Things To Do In Athens Ohio
This post contains links to affiliate websites, such as Amazon, and we receive an affiliate commission for any purchases made by you using these links.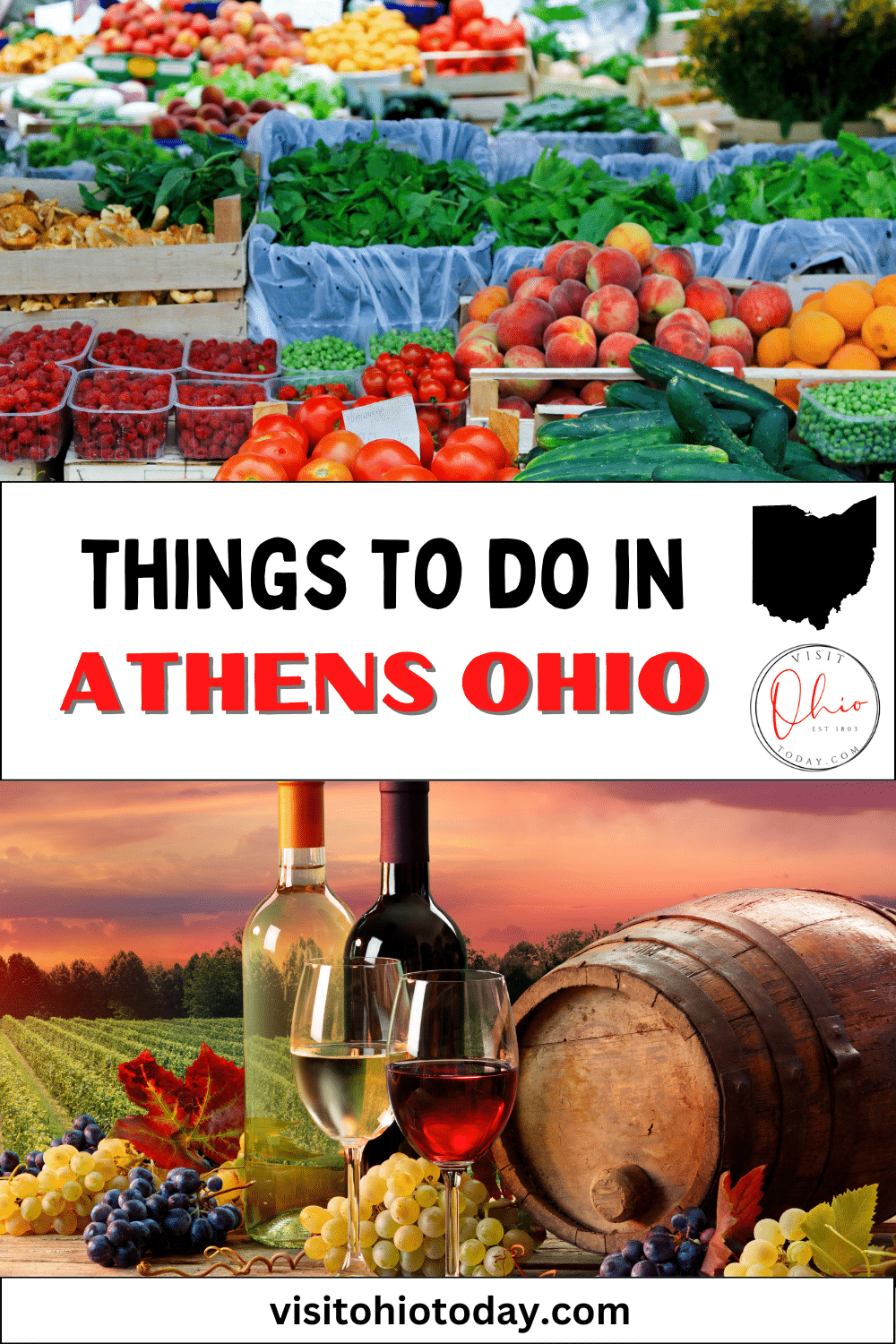 There are lots of things to do in Athens Ohio! Athens is situated in southeast Ohio and offers people the chance to have a break away from the stress and strains of everyday life. Read on to discover more…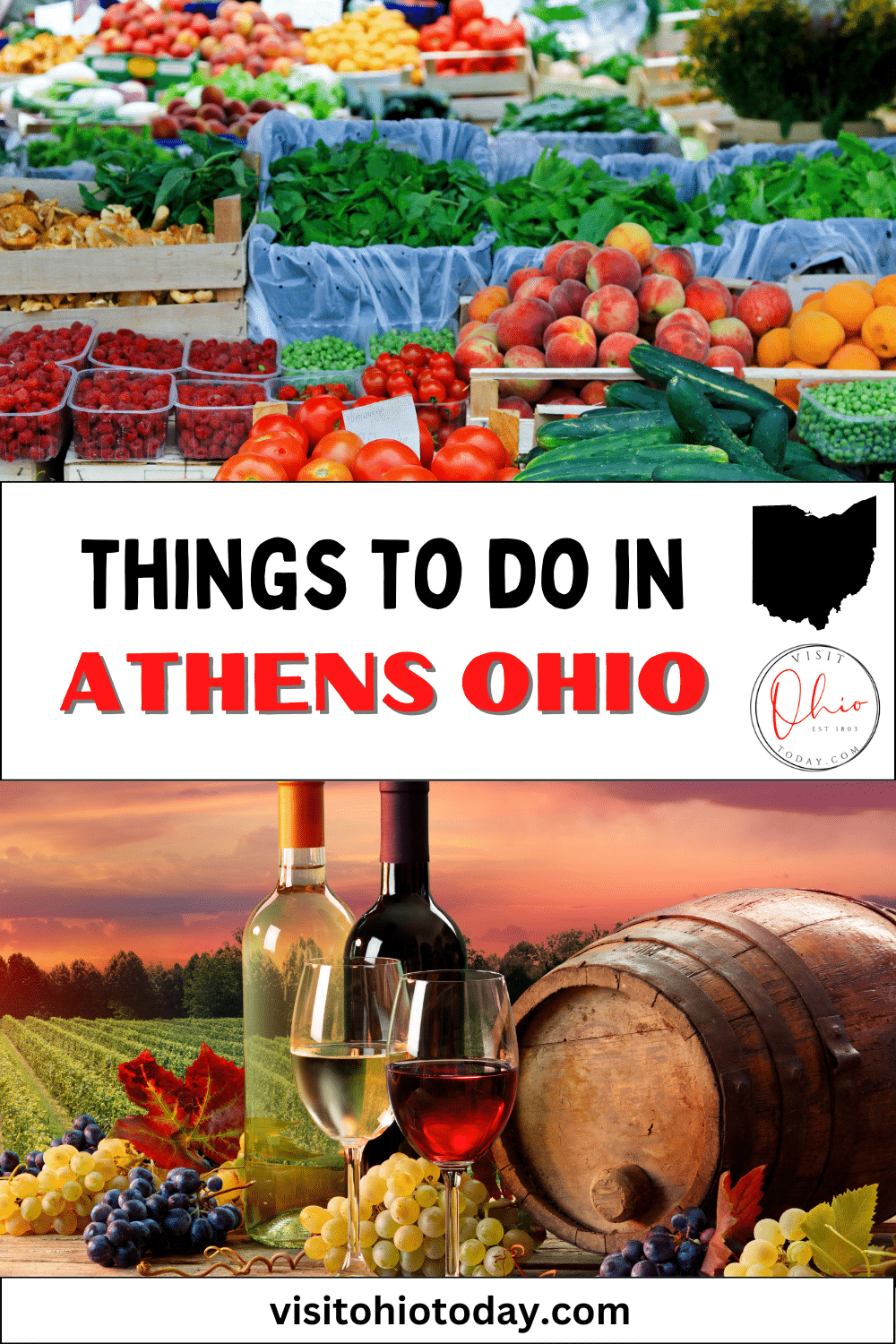 Pleasant Hill Vineyards
This vineyard was bought by the Corder family in 2012. It was previously a horse farm as it has rolling fields and pastures. The family actually started looking into the winemaking business in 2005 and had previously been tutored in various aspects of owning and running a vineyard. Wines as well as a variety of food are available for visitors to the vineyard.
Address: 5015 Pleasant Hill Rd, Athens, OH 45701
Little Fish Brewing Company
Little Fish Brewing Company opened in the summer of 2015. The brewery was built from an abandoned mechanics shop. Little Fish Brewing Company has a large variety of beers available. Homemade beers are also available for people to indulge in and enjoy. Plenty of time and effort went into making beers that used exclusive Ohio-based products. Some of the brews include local fruits, herbs, and also corn grits. Haus Malts in Cleveland supply the necessary Ohio-grown malted barley, wheat, spelt, rye, corn, and triticale for a majority of the beers on offer.
In 2016, a batch of 100% Ohio-grown beer was put into production. This is now the flagship beer for the company and it is called Saison du Poisson.
The taproom has been designed so that guests can see every aspect of the beer production process. The brewing equipment is next to the bar and seating area. The family-friendly beer garden offers views of the fruit trees as well as the wetlands.
Little Fish Brewing Company also offers food. To discover more including up-to-date opening times and prices, visit their website.
Address: 8675 Armitage Road, Athens, OH 45701
Phone: 740-447-5011 | Website | Facebook | Instagram
Athens Farmers Market
At Athens Farmers Market, the members of food producers get together every week, when they offer for sale an assortment of locally produced products. The market is rated as one of the best in the state of Ohio. There are various items that are available from the market, including:
Cheeses
Flowers and seeds
Fruits
Fudges and candies
Honey and Syrups
Jams and jellies
Wine and Cider
Local hand-crafted items are also available for purchase, including:
Bowls
Clothing
Jewelry
Quilts
Wooden Tables
Address: 1000 East State Street, P.O. Box 951, Athens, Ohio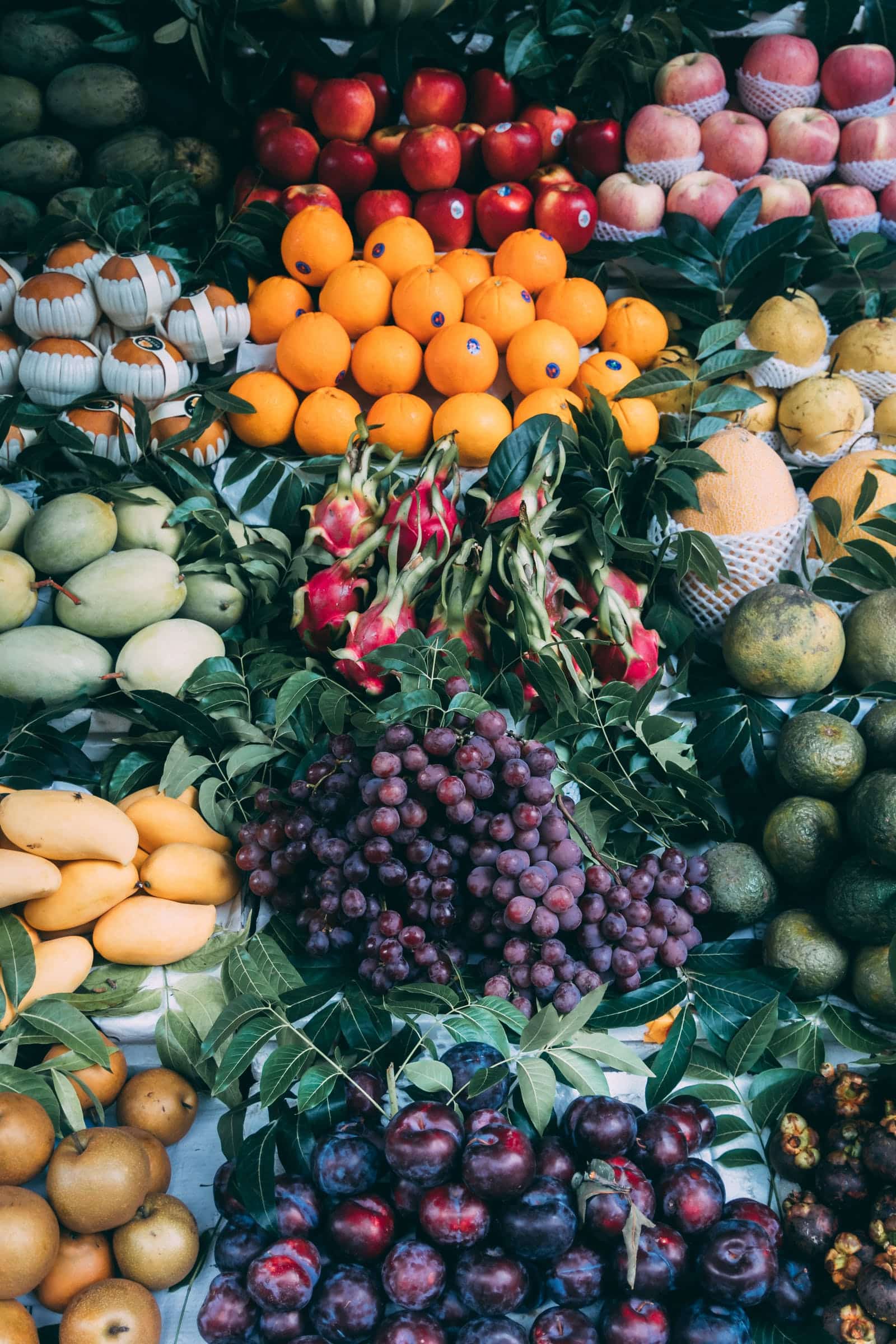 Dairy Barn Arts Center
The Dairy Barn Arts Center offers events, exhibitions as well as educational programs. The purpose of this is to promote area artists of all ages to develop their talents. This is a very popular center and it has attracted guests from all over the state of Ohio.
There is a program of events on offer all year round and there is also an abundance of activities that are available for people of all ages. Some of these activities are in-house activities and some are developed with other local organizations. Some exhibits feature artists who live in the Athens area. The Dairy Barn Arts Center also has a reputation beyond Athens and it has attracted more than 100,000 guests since its inception in 1979.
O'Betty's Hot Dog Museum And Restaurant
O'Betty's opened to amazing reviews in 2003. It prides itself on being a local company and it is proud of its roots in Athens. Guests are able to visit the museum and also enjoy the various food and drinks that are on offer.
The restaurant only uses the finest ingredients. All Hotdogs are grilled and all-natural casings are local and from Ohio. These sausages are served on toasted or steamed buns. There is also a huge array of toppings that guests can choose to have on their hotdogs. The French fries are also specially prepared by hand. The fries are soaked in water and are then fried twice so that they have an extra crunch.
The dining rooms are amazing and are like a throwback to the old days. The museum is also a throwback to the days of Burlesque and also hosts hundreds of hotdog items that have never been seen in public before.
Short Video Of The 2021 Renovations At O'Betty's Museum:
Address: 15 West State Street, Athens, OH 45701
Devil's Kettle Brewing
Devil's Kettle Brewing is a premium Microbrewery that was opened in June 2015. It is also the second-oldest brewery in Athens. Devil's Kettle brews many ales and lagers. The primary focus at this brewery is German and British pilsner brews. The brewery is also moving into barrel-aged ales. The brewery will always have around 20 taps available. It isn't just alcoholic drinks that are available, the brewery also offers non-alcoholic options.
Dutch Creek Winery
It must be noted that Dutch Creek Winery does have a strict over-21 policy with regard to guests.
Dutch Creek Winery specializes in old-world drinks like Mead. The winery also produces cider and fruit wines. Dutch Creek Winery is a husband and wife team that manages all aspects of the winery. This includes tasks such as beekeeping, orchard production, and the retail operation.
Dutch Creek Winery has a tasting room where all wines, ciders, and meads These products are also available to purchase at retail locations throughout Southeast Ohio.
You can also order these items online. There are ecards available too. If you wish to know more then please visit their website.
More Places To Visit In Athens Ohio
Other places that you can visit whilst in Athens include:
West State Park
Inhale Yoga Studio
Athens Downtown Historic District
Sells Park
Fox Lake Wildlife Area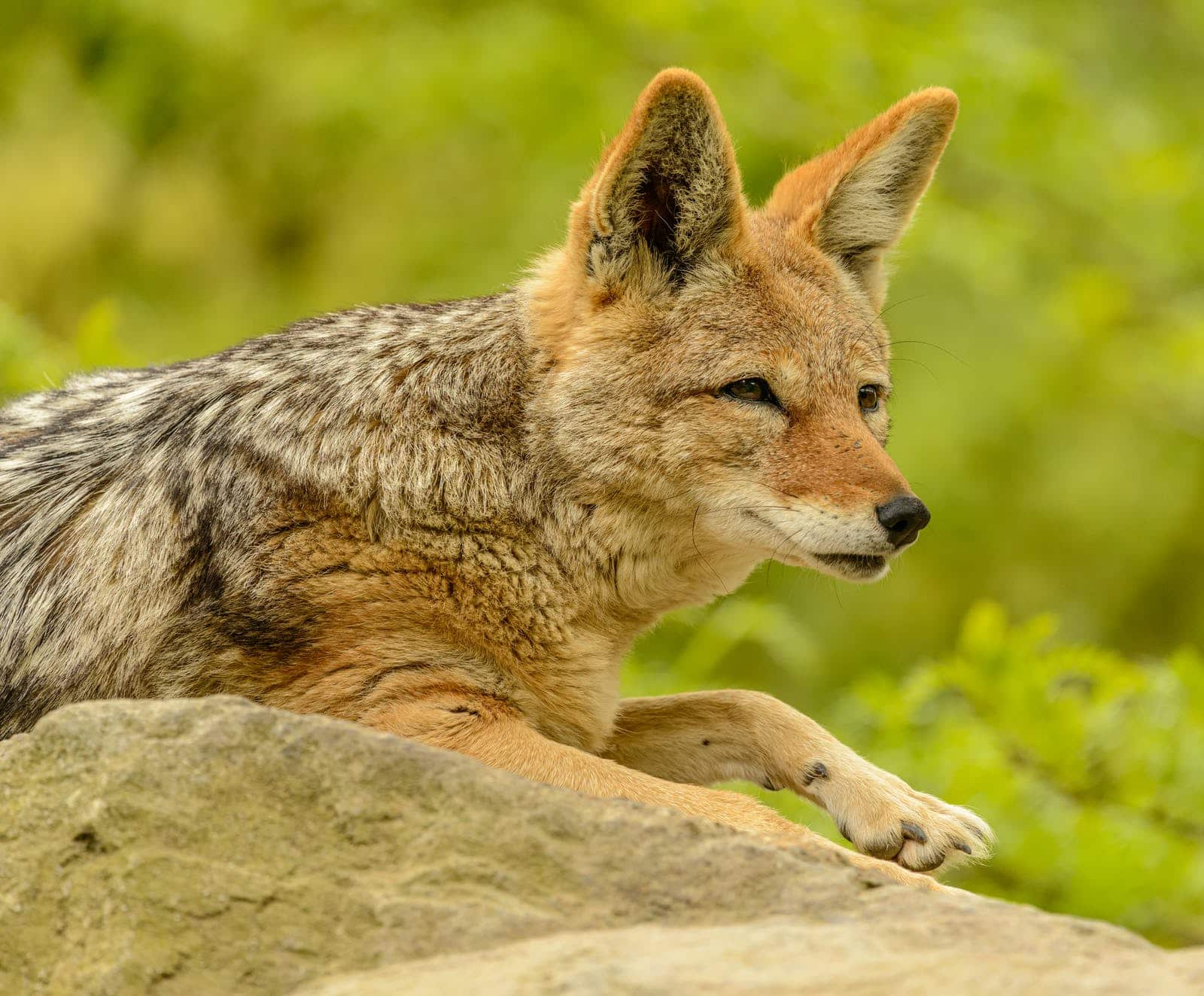 (Pleasant Hill Vineyards) I have been coming here since 2017 and it is a must stop when we ever visit Athens. We always have such an amazing time here! The interior of the restaurant has a rustic look. There is some minimal seating inside. They also have a spacious patio outside overlooking the vineyard. We enjoyed the sitting on the patio for our last visit.

Macie P. (Yelp)
Cindy's Insider Ohio Tips!
I know When I'm in Athens, Ohio, I always recommend exploring the vibrant uptown area. I love taking a leisurely stroll along Court Street, where you'll discover quaint local shops, diverse eateries, and a bustling atmosphere.
Let's Go To Athens Ohio!
Have you visited Athens in Ohio yet? Have we covered the best parts or do you think we have missed something out? We would LOVE to hear from you! Drop us a message below in the comments and let us know about your experience.
Check out Things to Do in Sugarcreek for some Swiss-style fun!
If you want to discover more things to do in Ohio, we have lots of tips and traveling hints here!
We also love to share about other places that other amazing travel bloggers write about! Today, we wanted to share something "outside" of our great state of Ohio! If you are looking to head to Washington State, check out things to do on the Olympic Peninsula. There are 33 amazing things you won't want to miss!
Hello! We have done our very best to ensure that the accuracy of events, hours, addresses, etc, are up to date. Please know that information can change due to weather, updated health and safety challenges, etc. If you find incorrect information, please send us an email at [email protected], and we can get it updated.

To be updated and stay connected, subscribe to our newsletter.