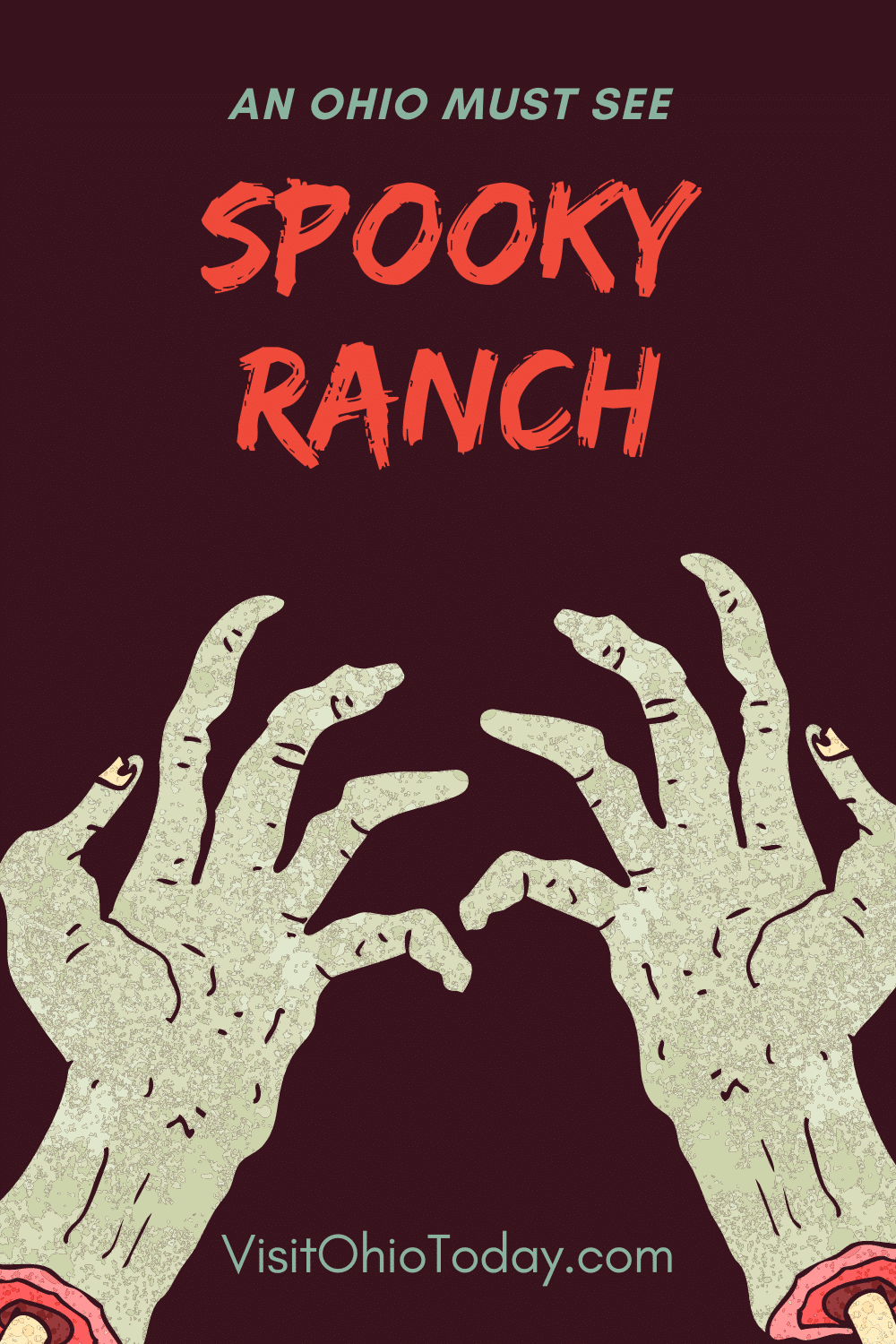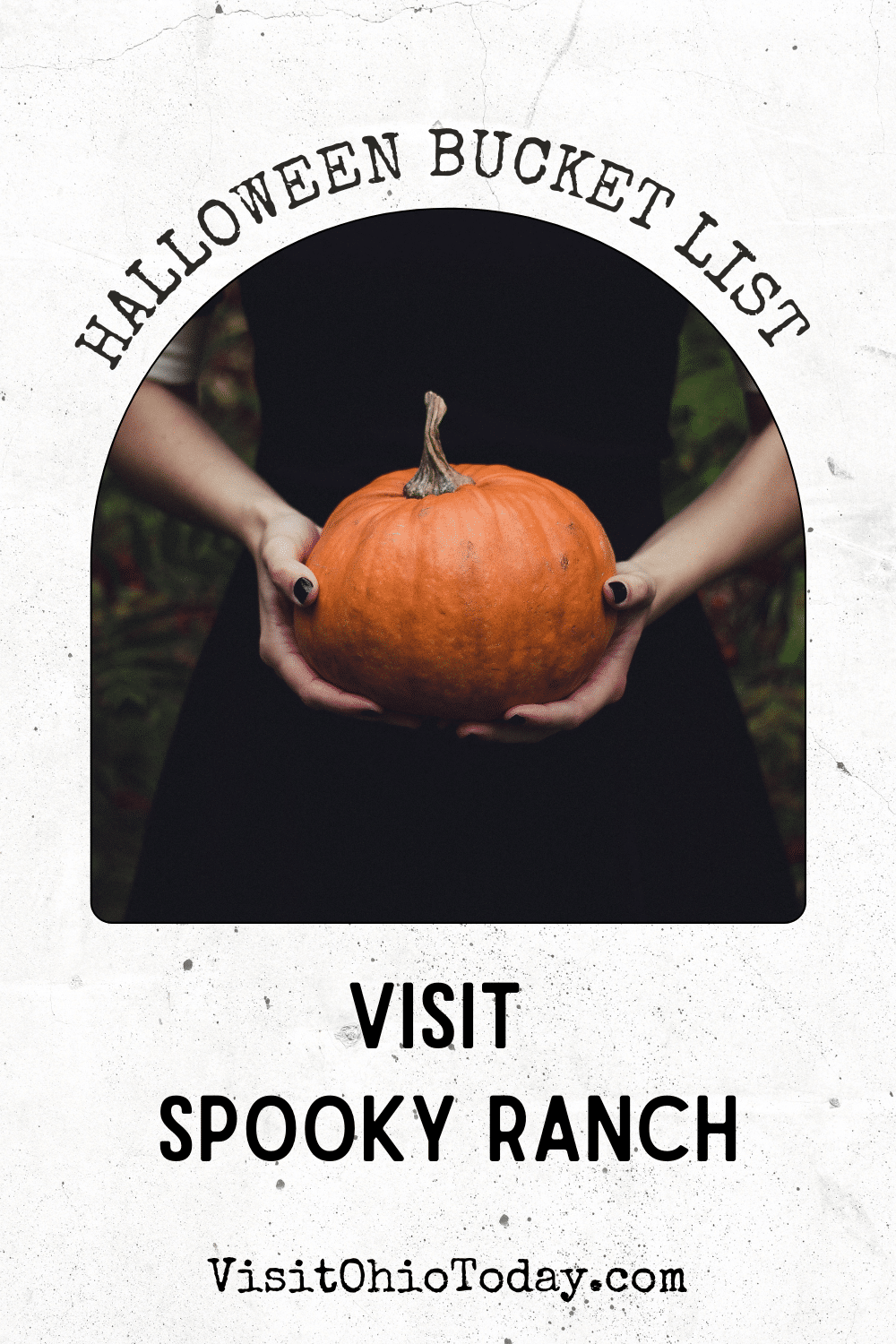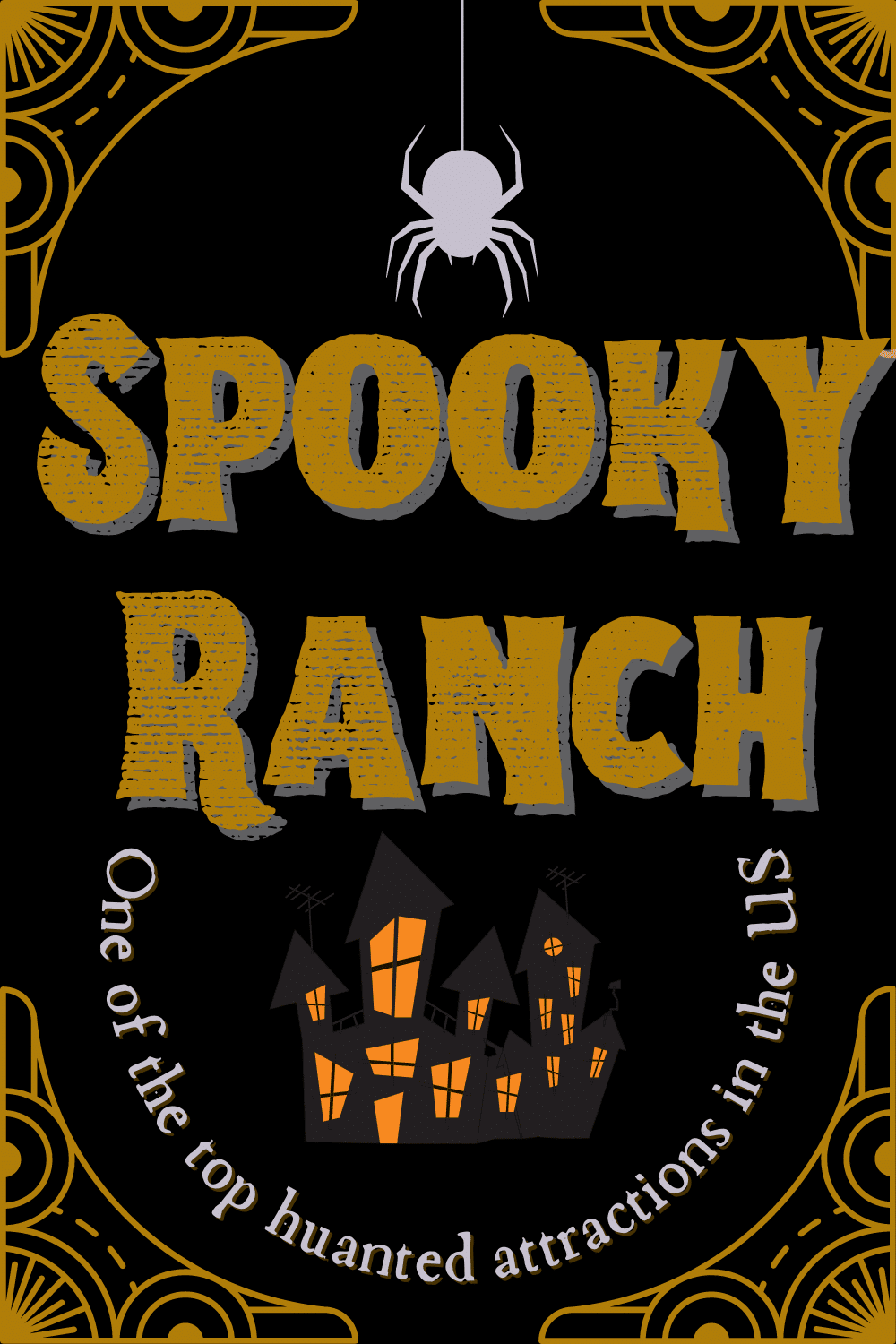 Spooky Ranch, located in Ohio, features 5 haunted attractions and is rated one of the best in the US. It is a must see spooky destination to visit in Ohio.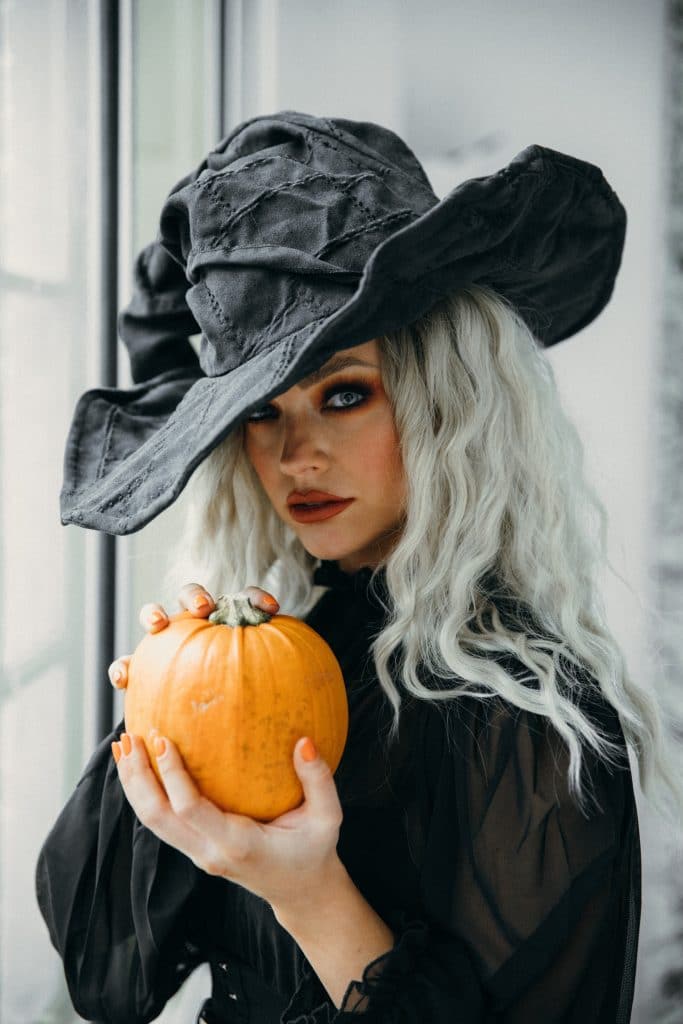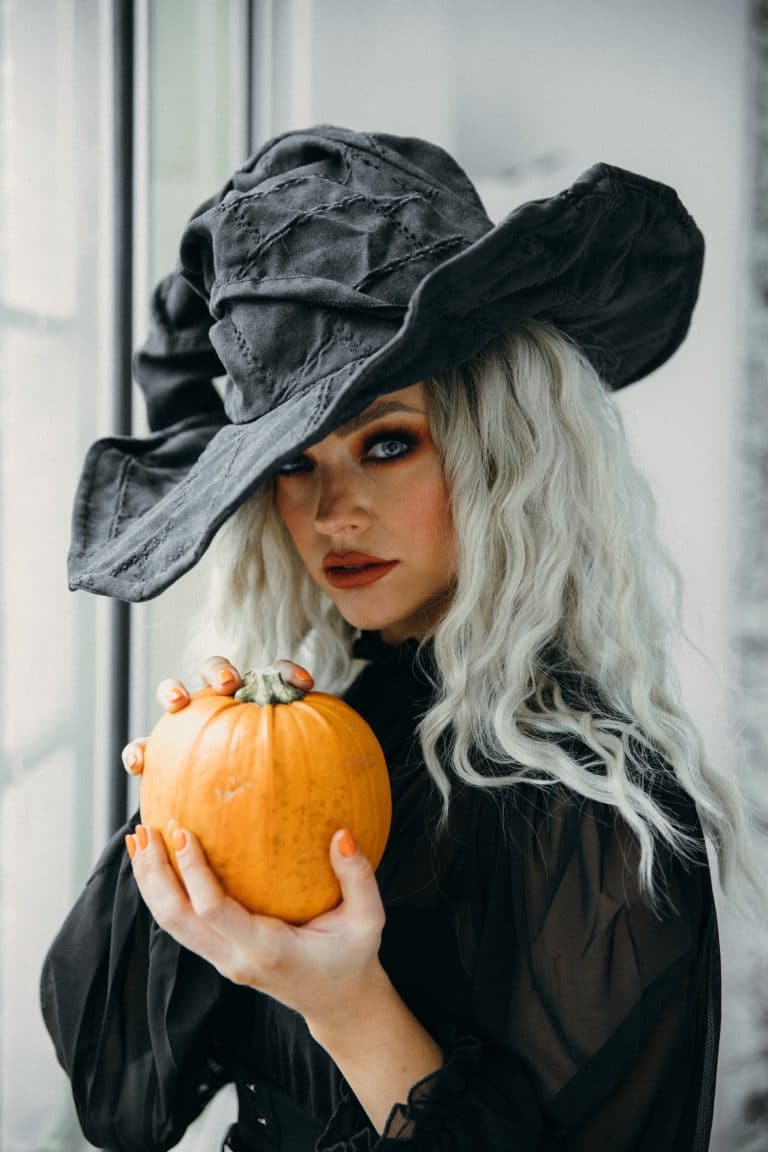 Visit Spooky Ranch
Spooky Ranch is crowned as the premiere haunted event in the Cleveland area. It has also gained national recognition as one of the TOP haunted attractions in the nation.
Visit a local pumpkin patch during the day and head to the Ranch for a night of haunting and tricks!
Spooky Ranch started 30+ years ago with a haunted hay ride and since turned into sets worthy of Hollywood status with live actors.
There are 5 haunted attractions at Spooky Ranch: Extreme Nightmares Haunted House, The Famous Haunted HayRide, The Haunted Barn, The Bloodslingers Saloon and Monster Vision in 3D.
Where is Spooky Ranch
The Spooky Ranch is located at 19066 E River Rd, Columbia Station, OH 44028 (440)236-5454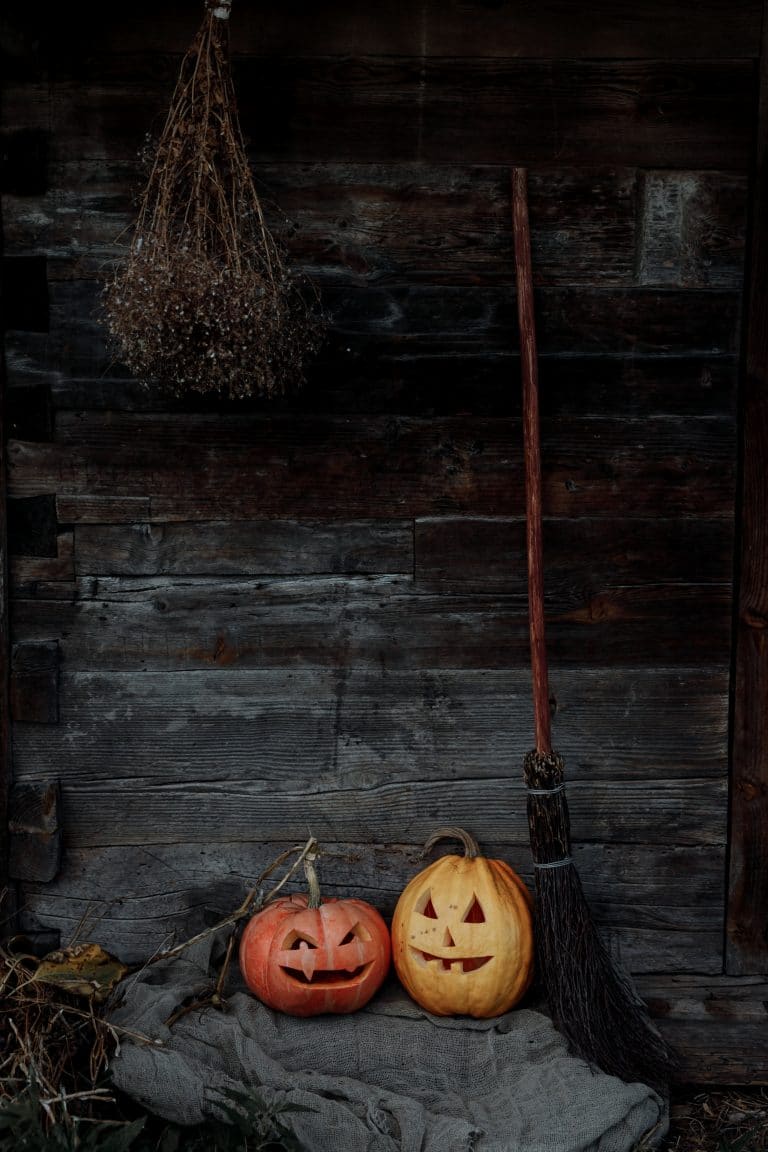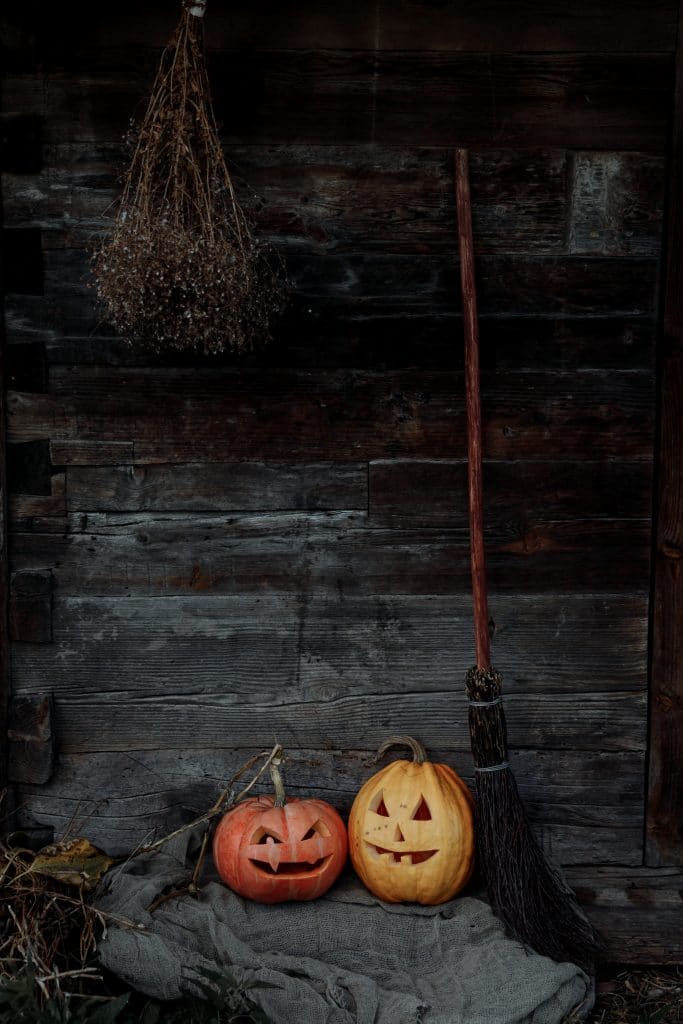 Is Spooky Ranch Family Friendly
Spooky Ranch offers family friendly activities during the day time, at the Old West Pumpkin Fest at Rockin Ranch. It is a pumpkin patch and fall festival, all rolled into one! Old West Pumpkin Fest features activities for the entire family!
Check the FAQ section of the Spooky Ranch website for specific information in regards to ages and attractions. Many visitors have said it depends on the children and their scare tolerance. Many parents purchase a basic pass, then add on to the pass while they are there, depending on how their children react.
Pro Tip: Buy the Spooky Ranch VIP pass, so that you can cut to the front of the lines. By purchasing the VIP tickets, it will help to ensure you can complete all the activities in one evening. Otherwise, if the ranch is very busy and you have to wait in all the lines, you might not be able to finish. It's just best to purchase the VIP pass.
Important Spooky Ranch Info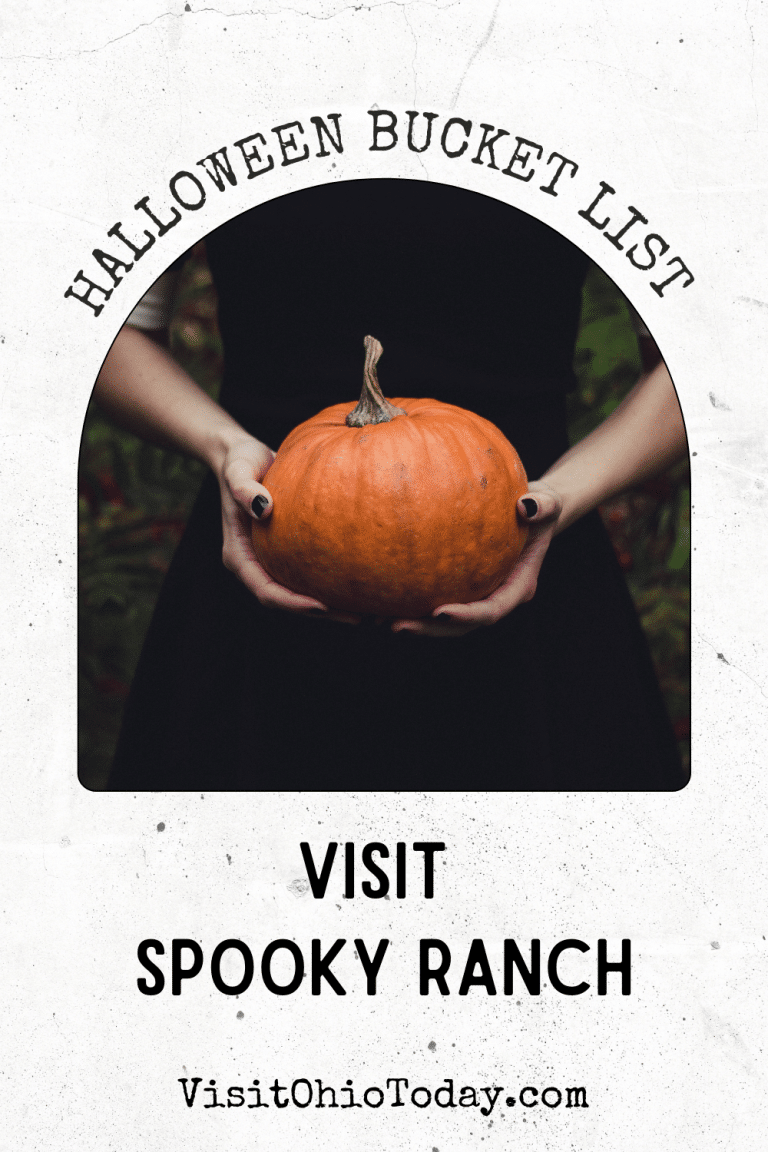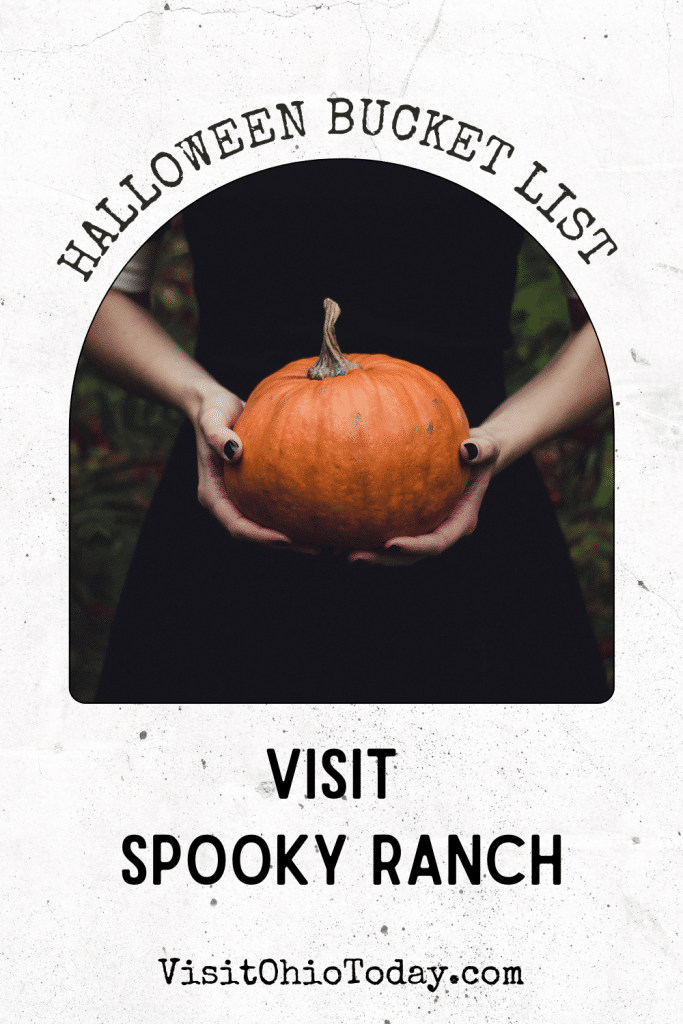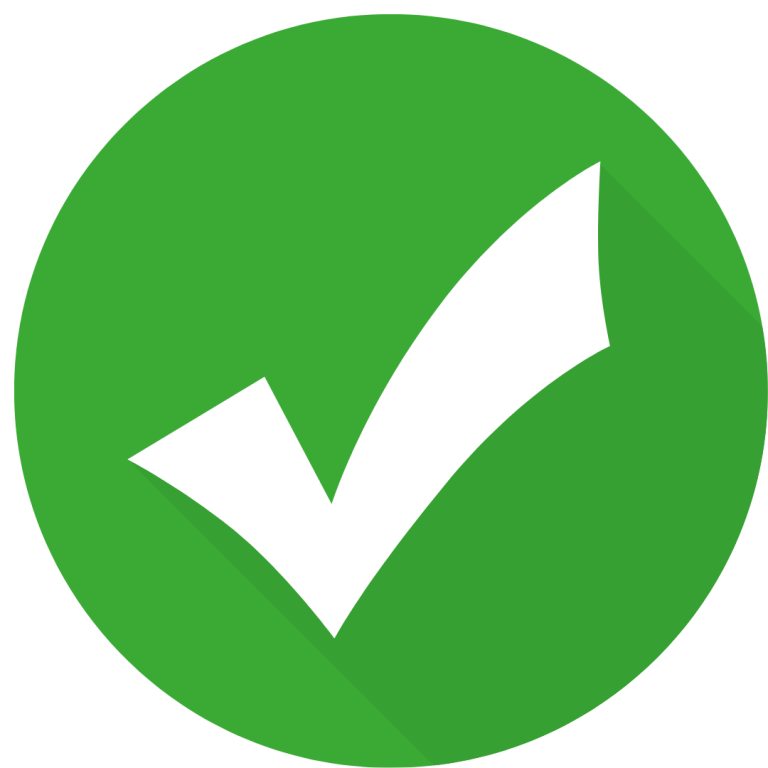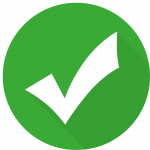 Hello! We have done our very best to ensure that the accuracy of events, hours, addresses, etc are up to date. Please know that information can change due to weather, updated health and safety challenges, etc. If you find incorrect information, please send us an email and we can get it updated.
To be updated and stay connected, subscribe to our newsletter.