Hocking Hills Diner – Place to eat in Logan Ohio
This post contains links to affiliate websites, such as Amazon, and we receive an affiliate commission for any purchases made by you using these links.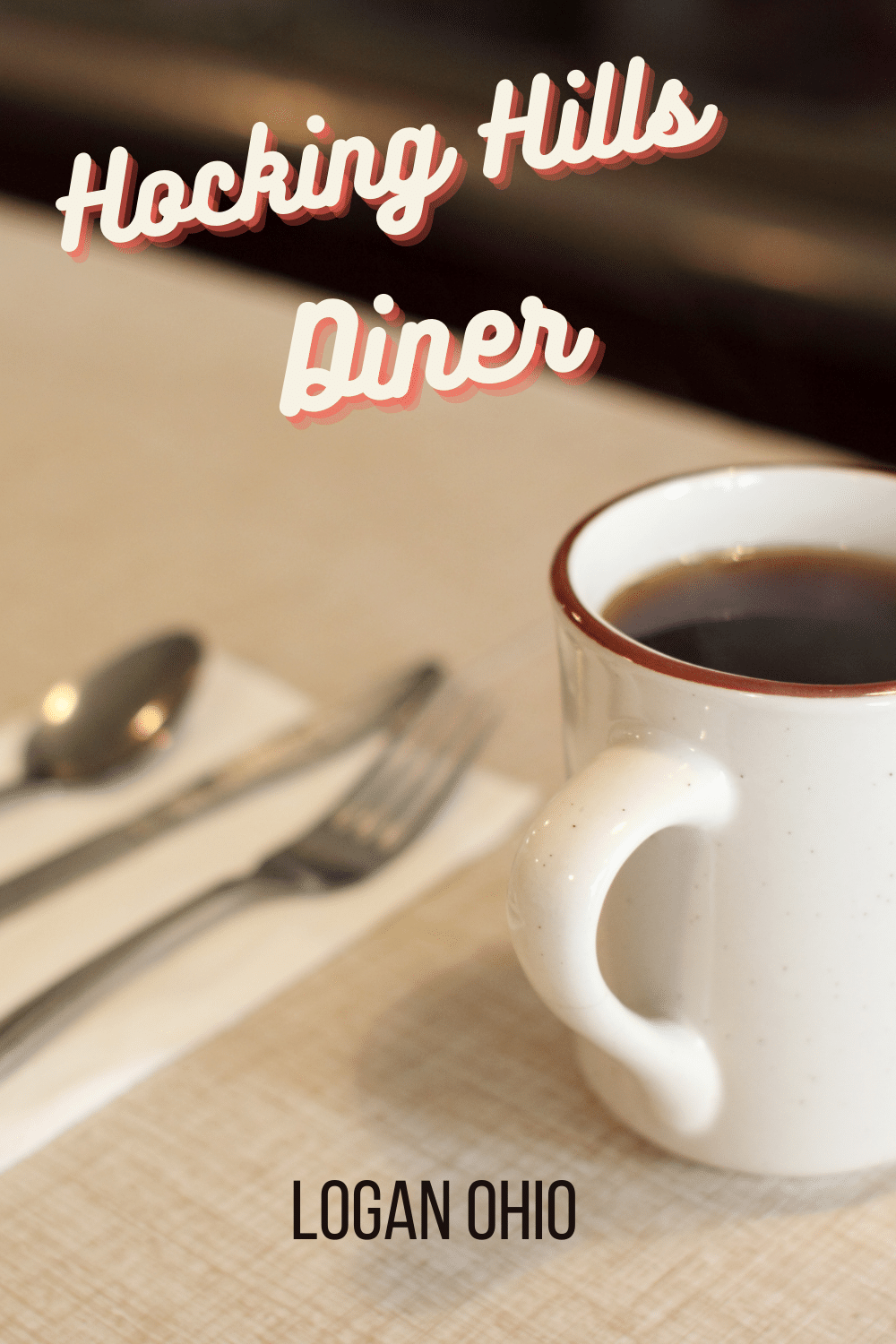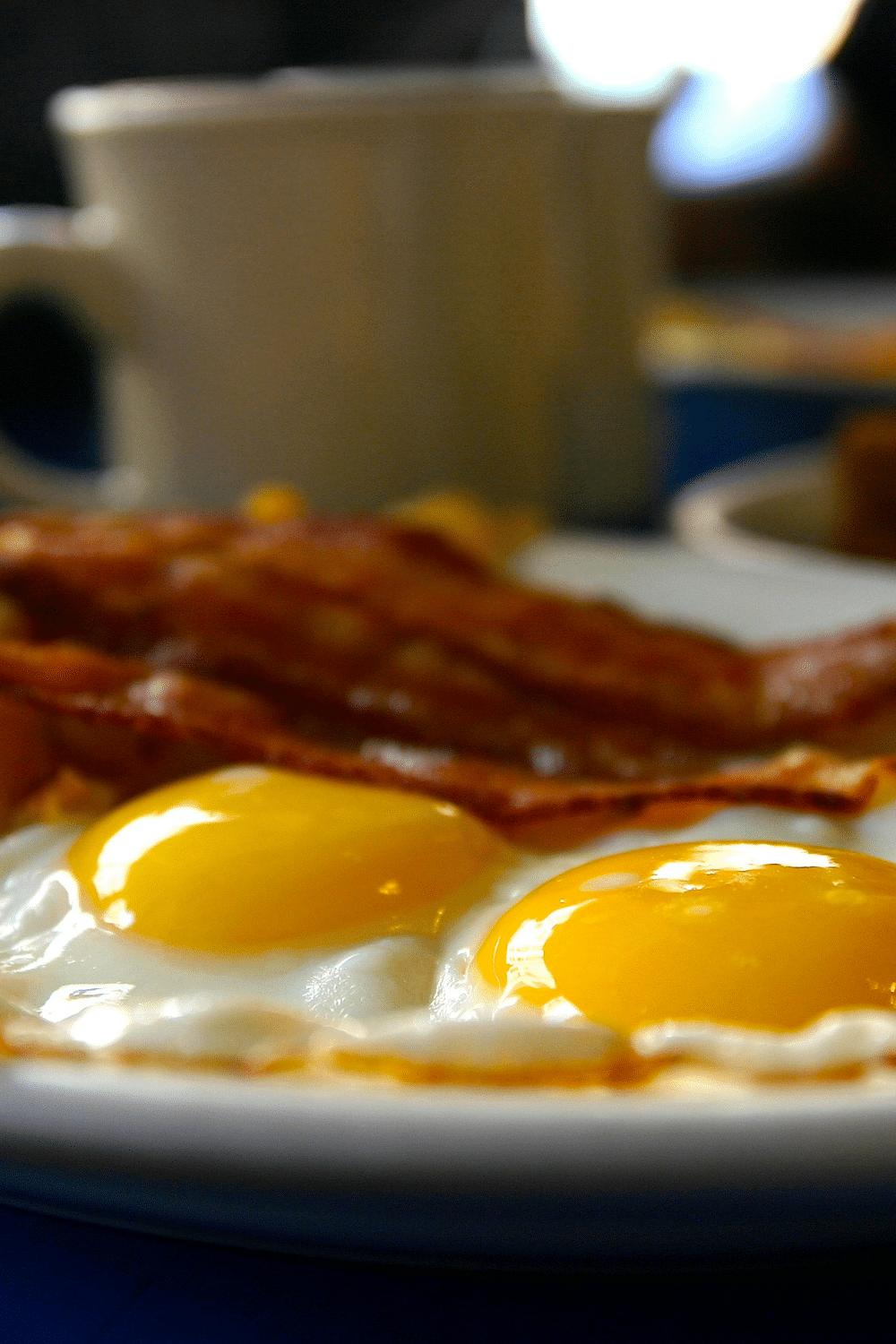 The Hocking Hills Diner is located in the heart of Hocking Hills, in Logan, Ohio. This American style diner serves up delicious food classics and comfort food.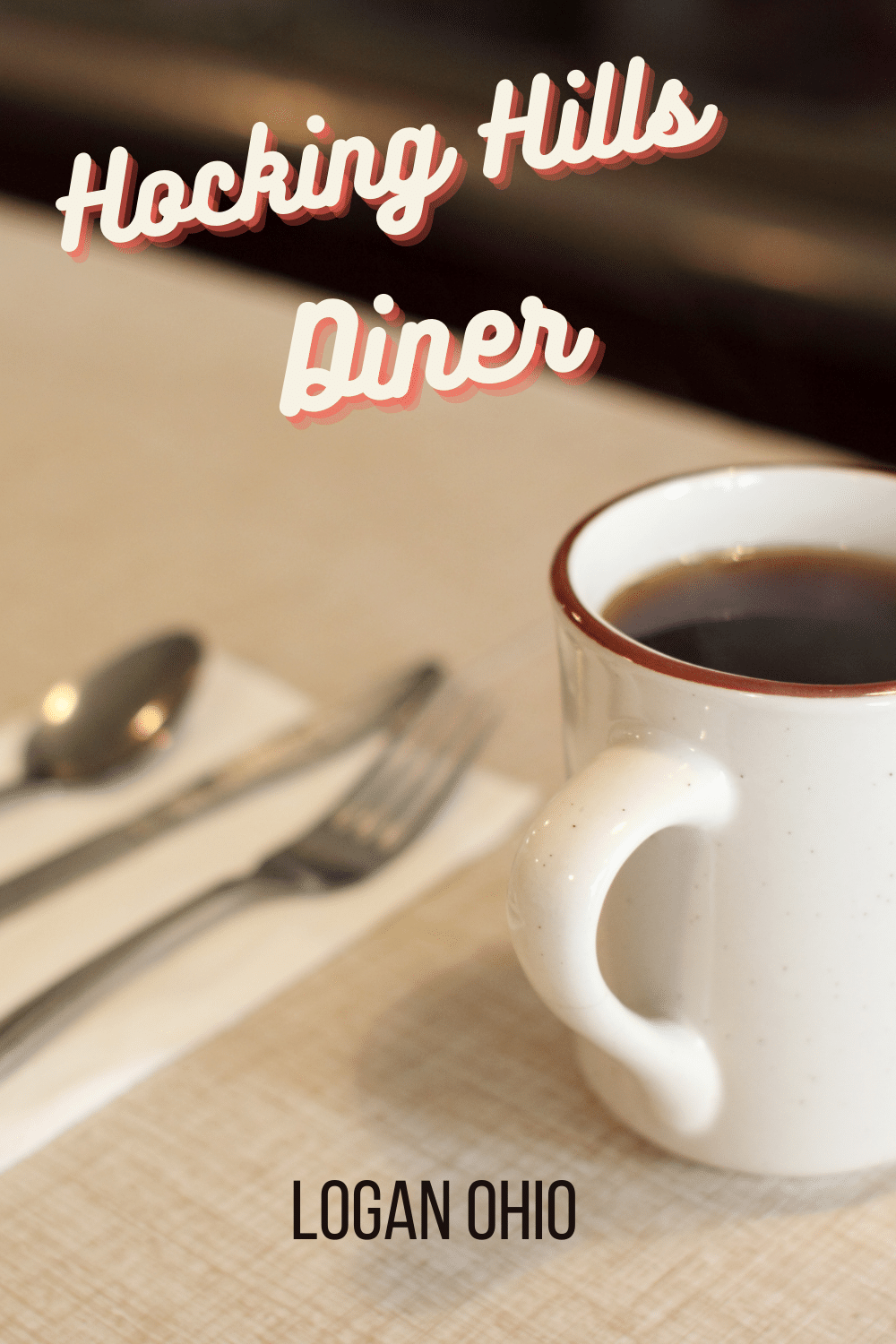 Visit the Hocking Hills Diner
If you are passing through or staying in the Hocking Hills area, make some time to stop at the Hocking Hills Diner. The diner is a family-owned and operated American style restaurant. The Hocking Hills Diner opened in 2014 and has quickly developed into a favorite place to eat when in Hocking Hills and by the locals.
The Hocking Hills Diner is a full-service restaurant. They also provide catering services and banquet services as well as carry-out services.
If you LOVE breakfast, you are in luck. The Hocking Hills Diner serves breakfast all day long! They also offer lunch and dinner specials throughout the week.
The Hocking Hills Diner is open daily. The hours range from opening at 6:00 AM and closing at 8:00 PM Monday through Saturday. Then closing at 4:00 pm on Sundays.
Be sure to check the Hocking Hills Diner Facebook page to make sure the hours are correct for the day you want to visit. It appears that there is not an official site for the Hocking Hills Diner and most information comes to the customers from their Facebook page.
Hocking Hills Diner Menu
If you would like to see the Hocking Hills Diner menu before you head out, you can download it to your computer or phone. It is a PDF and is able to be viewed and saved on most mobile devices and computers.
What food does the Hocking Hills Diner serve?
While they do offer specials to their menu, they do have some favorites that always stick around on the menu. When it comes to breakfast, you can expect to see:
Breakfast sandwiches
Breakfast Bowl
Scrambler plate
Biscuits and Gravy
Steak and Eggs
Omelets and more
If you are wanting to eat lunch or dinner, the options are endless. Be sure to check out their appetizer menu, it has classics like Onion Petals, Sweet Potato Fries, Deep Fried Mushroom, Funnel Cake Fries, Cheese Stix, deep-fried cauliflower, Jalapeno Poppers, Pretzel Bread Sticks, and Potato Skinz.
If you are looking for something "light" you could stick with their soups or a salad. They offer classic salads, such as chef salad, taco salad, and cobb salad.
When it comes to sandwiches at the Hocking Hills Diner, you will not run out of options! They have everything from grilled cheese, mushroom Swiss burger, and pulled pork to Texas Tenderloin, Philly Cheese Steak, Reuben, and more.
If you want a little more than a sandwich, you can choose from spaghetti, country fried steak, meatloaf, sirloin steak, chicken breast, seafood, and more! I am telling you, there are SOOOO many options here!
The Hocking Hills Diner does offer a kids' menu and senior menus.
Had a great dinner there, ate the special of baked steak it was delicious. If you are in the area stop by.

Stephen S (Trip Advisor)
Cindy's Insider Ohio Tips!
At Hocking Hills Diner, they offer an extensive menu that caters to various preferences, featuring everything from hearty fried meals to lighter salad options. Before you plan your visit, I recommend checking out their Facebook page, where they showcase a daily photo of their specials board.
Where is the Hocking Hills Diner located?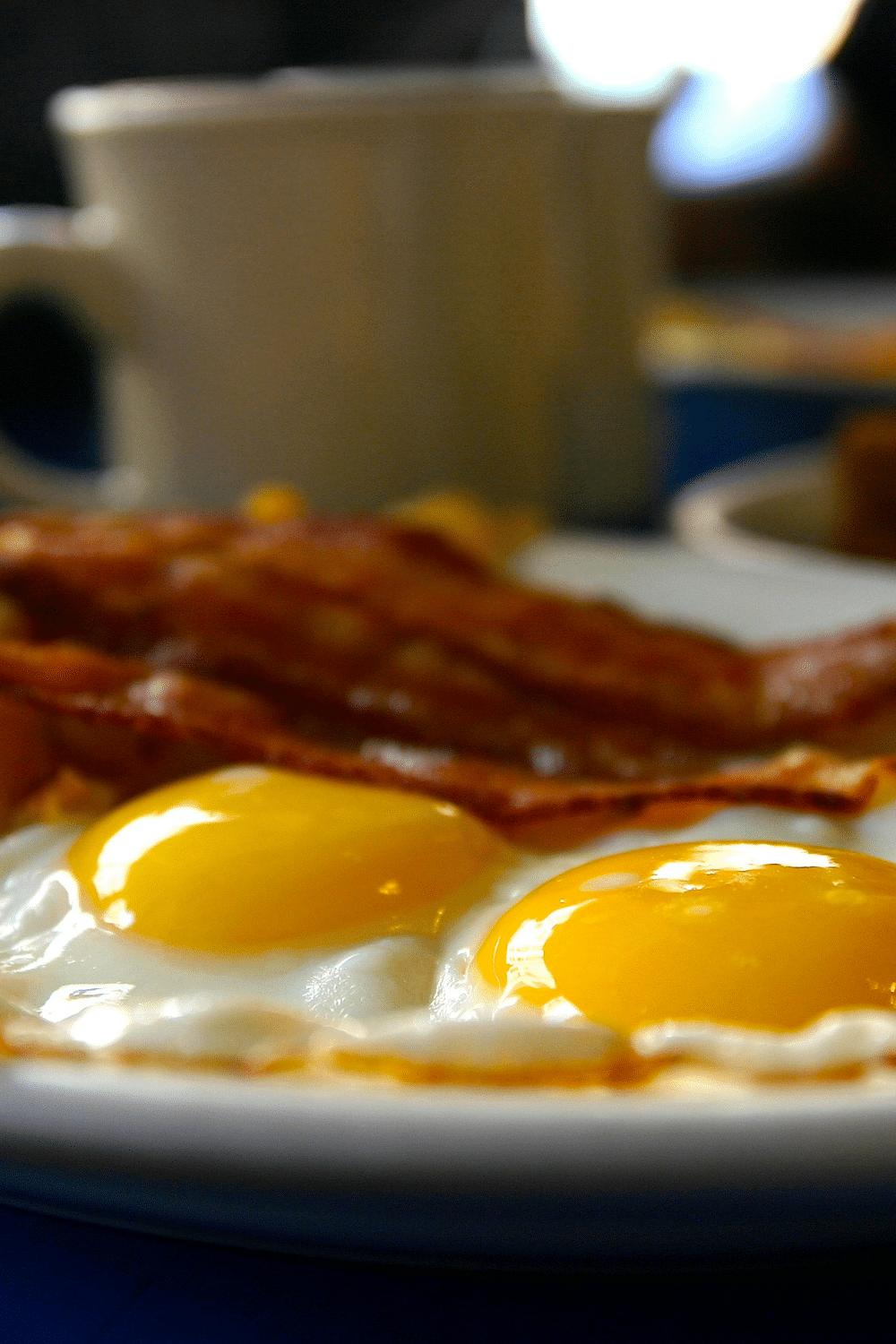 Let's Go to Hocking Hills Diner
Have you visited Hocking Hills Diner? We want to know how your experience was! Share with us in the comments what you ate and how the service was! It will help others who might be thinking of going!
More places to eat in Ohio include Sweetwaters Coffee and Tea in Dublin, Cap City Diner also in Dublin, and if you have a sweet tooth, check out our round-up of Ohio Ice Cream Shops.
Hello! We have done our very best to ensure that the accuracy of events, hours, addresses, etc, are up to date. Please know that information can change due to weather, updated health and safety challenges, etc. If you find incorrect information, please send us an email at [email protected], and we can get it updated.

To be updated and stay connected, subscribe to our newsletter.