Circleville Pumpkin Show
This post contains links to affiliate websites, such as Amazon, and we receive an affiliate commission for any purchases made by you using these links.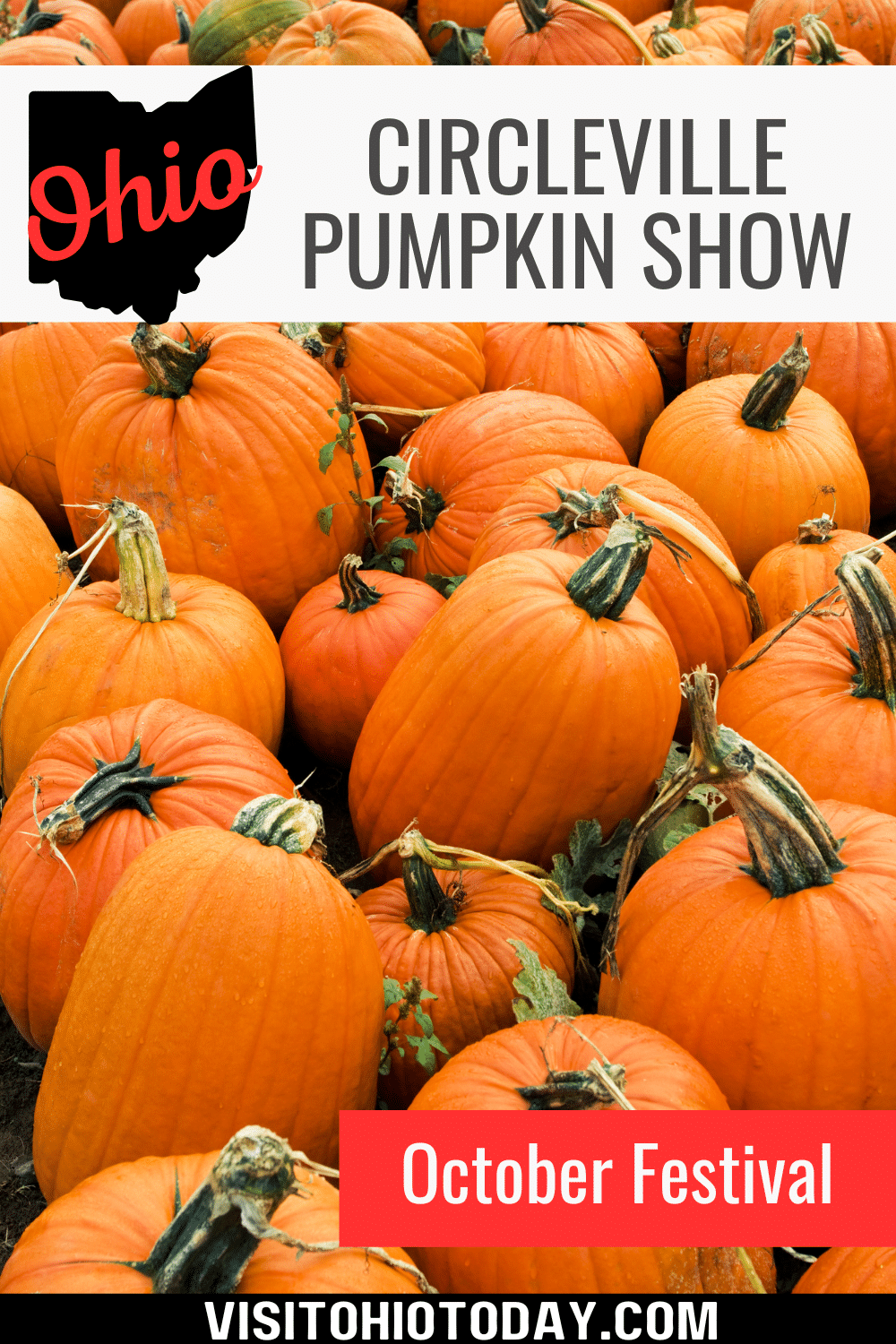 The Circleville Pumpkin Show is held from Wednesday to Saturday, October 18-21, 2023. It is the oldest and largest festival in Ohio.
The idea of the show was to bring the country folks and the city folks together. There is no admission charge for this show.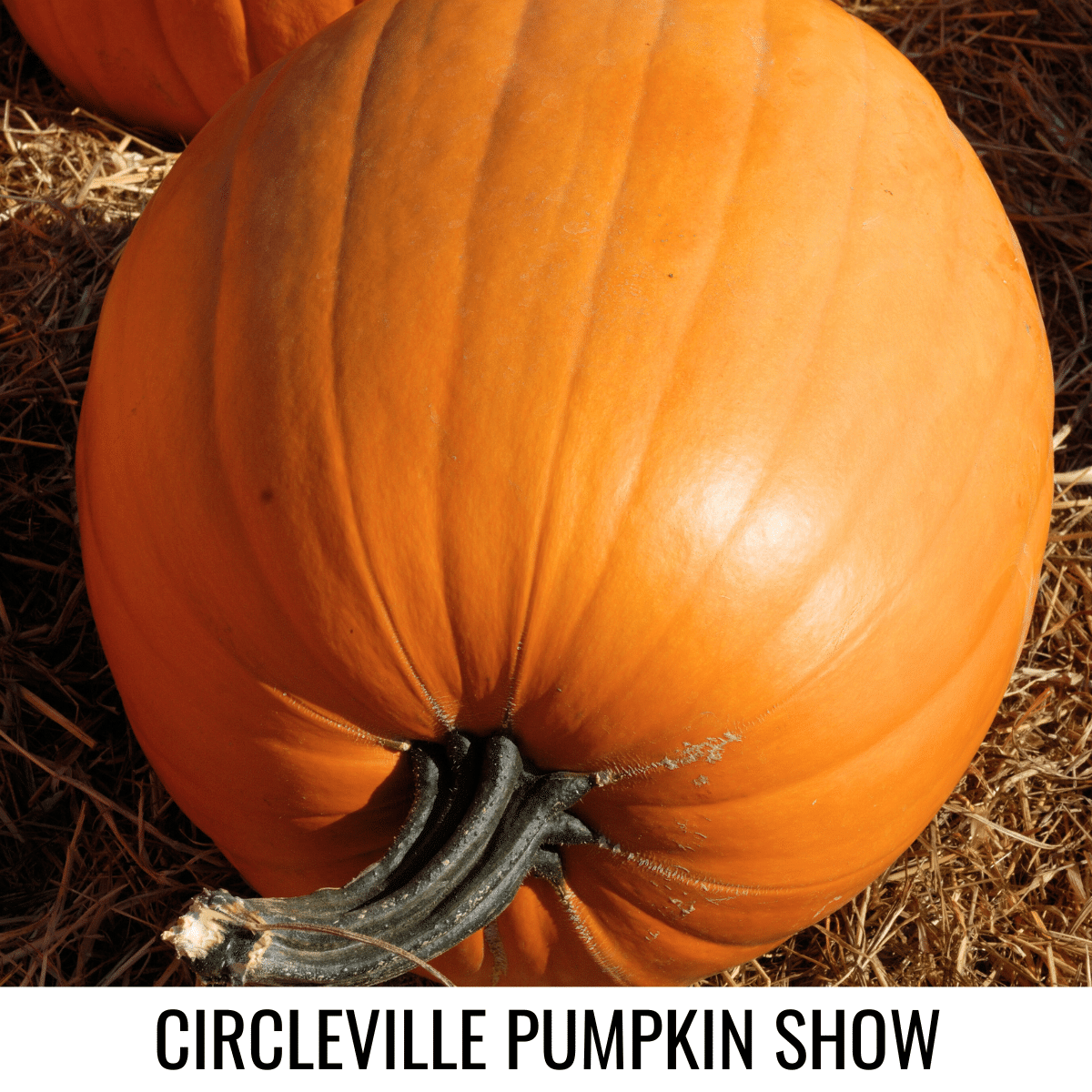 About the Circleville Pumpkin Show
Held on the streets of Downtown Circleville, the show covers more than eight city blocks and attracts more than 400,000 people over the four days.
There are lots of amusement rides, and the kids can participate in the Big Wheel Race, where they ride a tricycle with small rear wheels and a big front wheel along the street.
A host of parades will take place, including the Little Miss Pumpkin Show Parade, the Miss Pumpkin Show Parade, the Baby Parade, the Parade of Bands, a Pet Parade, the Civic Parade, and the Queen's Parade.
Demonstrations include Giant Pumpkin Carving, Making of Glass Pumpkins, Chair Caning, Wool Applique, and more.
There is live entertainment during most of the show's opening hours, including bands, Performing Arts Center, and DJs.
Food vendors, games, and craft vendors make up over 300 booths to browse around.
And of course, the Circleville Pumpkin Show is famous for its Giant Pumpkin Contest. The weigh-in will be at Noon on Wednesday.
The huge, 6-foot diameter pumpkin pie is made every year by Lindsey's Bakery and is displayed in their shop at 127 E. Main Street.
The recipe for this pie includes 100lbs of cooked pumpkin, 40lbs of sugar, and 26 gallons of milk! At the end of the show, the pie is donated to area hogs.
Please visit the website and/or social media for up-to-date schedules and operating hours for this event.
Where is the Circleville Pumpkin Show Located?
Do you have an event that you want to feature (for free) on our VisitOhioToday events calendar? Just complete this form or feel free to send us an email at [email protected]. All submissions subject to approval.
Hello! We have done our very best to ensure that the accuracy of events, hours, addresses, etc, are up to date. Please know that information can change due to weather, updated health and safety challenges, etc. If you find incorrect information, please send us an email at [email protected], and we can get it updated.

To be updated and stay connected, subscribe to our newsletter.