Light Up Middletown
This post contains links to affiliate websites, such as Amazon, and we receive an affiliate commission for any purchases made by you using these links.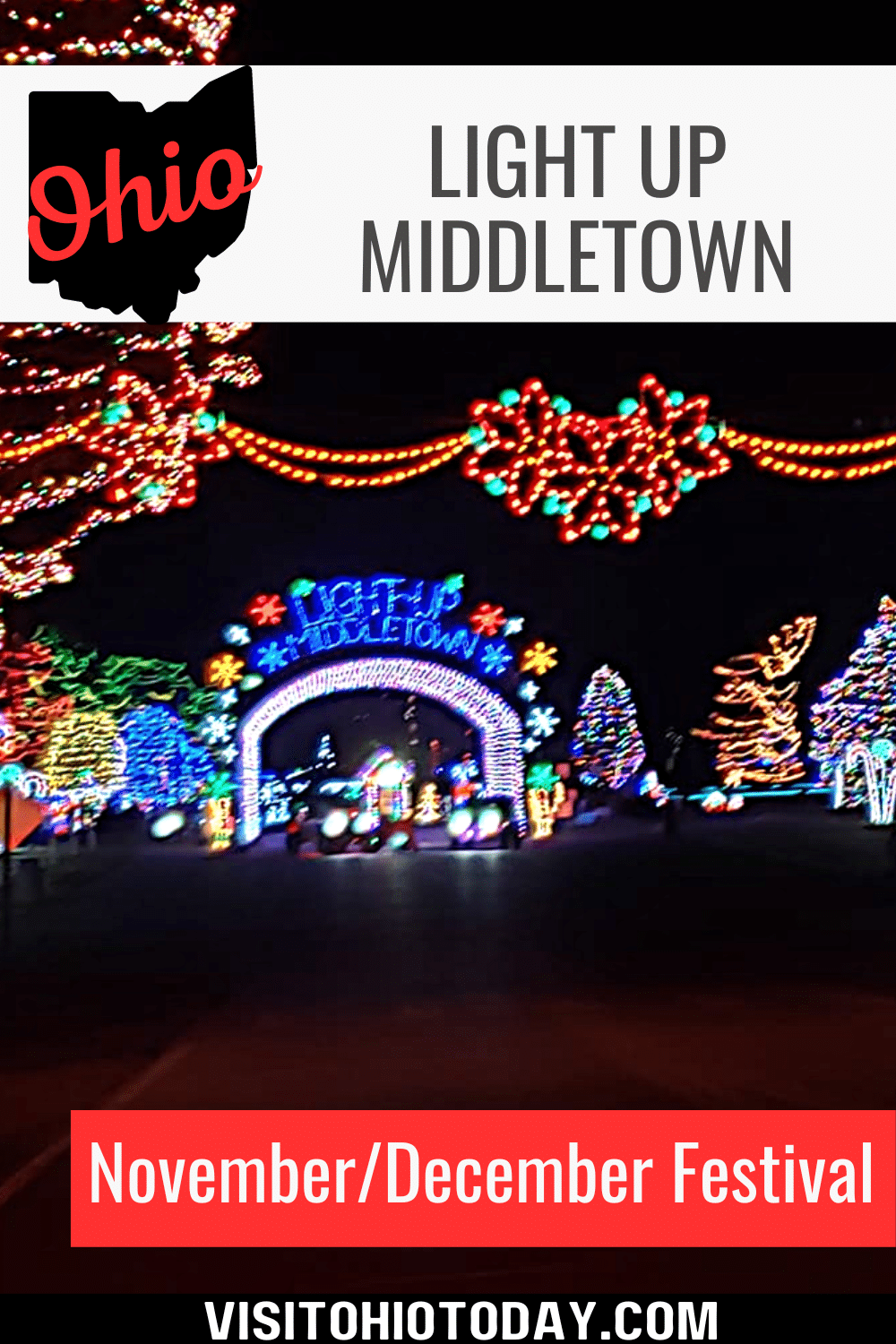 Light Up Middletown is a remarkable drive-through fantasy light display that opens nightly starting on Thanksgiving through New Year's Eve. The hours of the Fantasy Light Display are between 6:00pm and 10:00pm.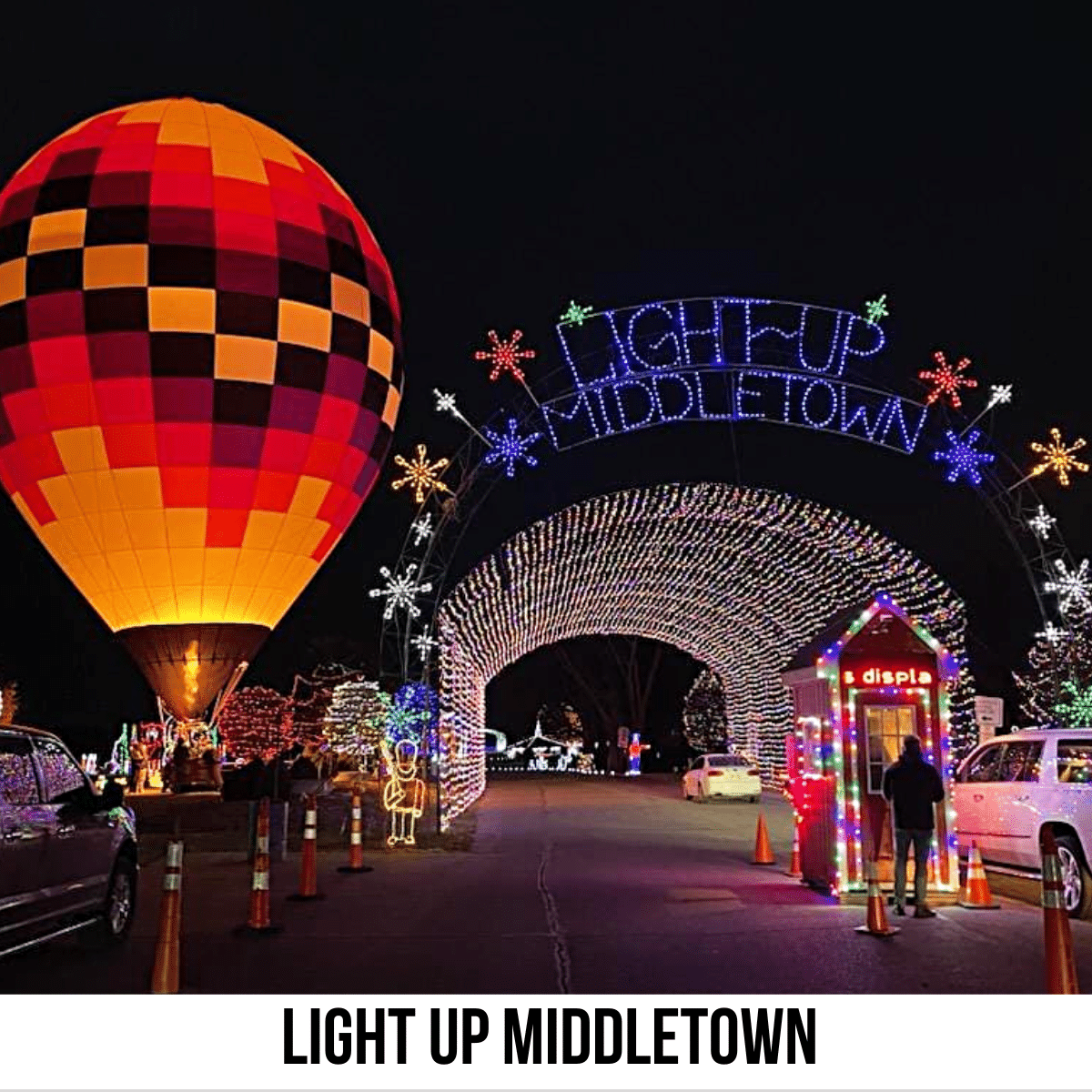 Image courtesy of Light Up Middletown
About Light Up Middletown
Light Up Middletown is a driving tour through a 100-acre park. The park has many themed displays, and you enter it by going through a tunnel of sparkly lights into a magical fantasyland.
Some of the themed displays include Santa's Workshop, the American Flag, the Penguin Village, and deer that will leap over the roadway. Helicopters are also included, along with whales. These are all done with LED animated twinkling lights and there will be thousands of them in the tunnel making it very beautiful to see.
Be sure to check out the Balloon Glow this year. During this event, you can watch hot air balloons glow at ground level. This part of Light Up Middleton is a favorite that many look forward to each year.
Every year new things are added to the displays and events, so it is packed with different things to see. You'll want to be sure that you have your camera available so you can take lots of pictures of the events and displays happening.
Admission is by cash donation – you choose your price! Funds go toward improving Middletown City.
Please visit the website and/or social media for up-to-date schedules and operating hours for this event.
Where is Light Up Middletown Located?
Do you have an event that you want to feature (for free) on our VisitOhioToday events calendar? Just complete this form or feel free to send us an email at [email protected]. All submissions subject to approval.
Hello! We have done our very best to ensure that the accuracy of events, hours, addresses, etc, are up to date. Please know that information can change due to weather, updated health and safety challenges, etc. If you find incorrect information, please send us an email at [email protected], and we can get it updated.

To be updated and stay connected, subscribe to our newsletter.