Remember When Tea Room
This post contains links to affiliate websites, such as Amazon, and we receive an affiliate commission for any purchases made by you using these links.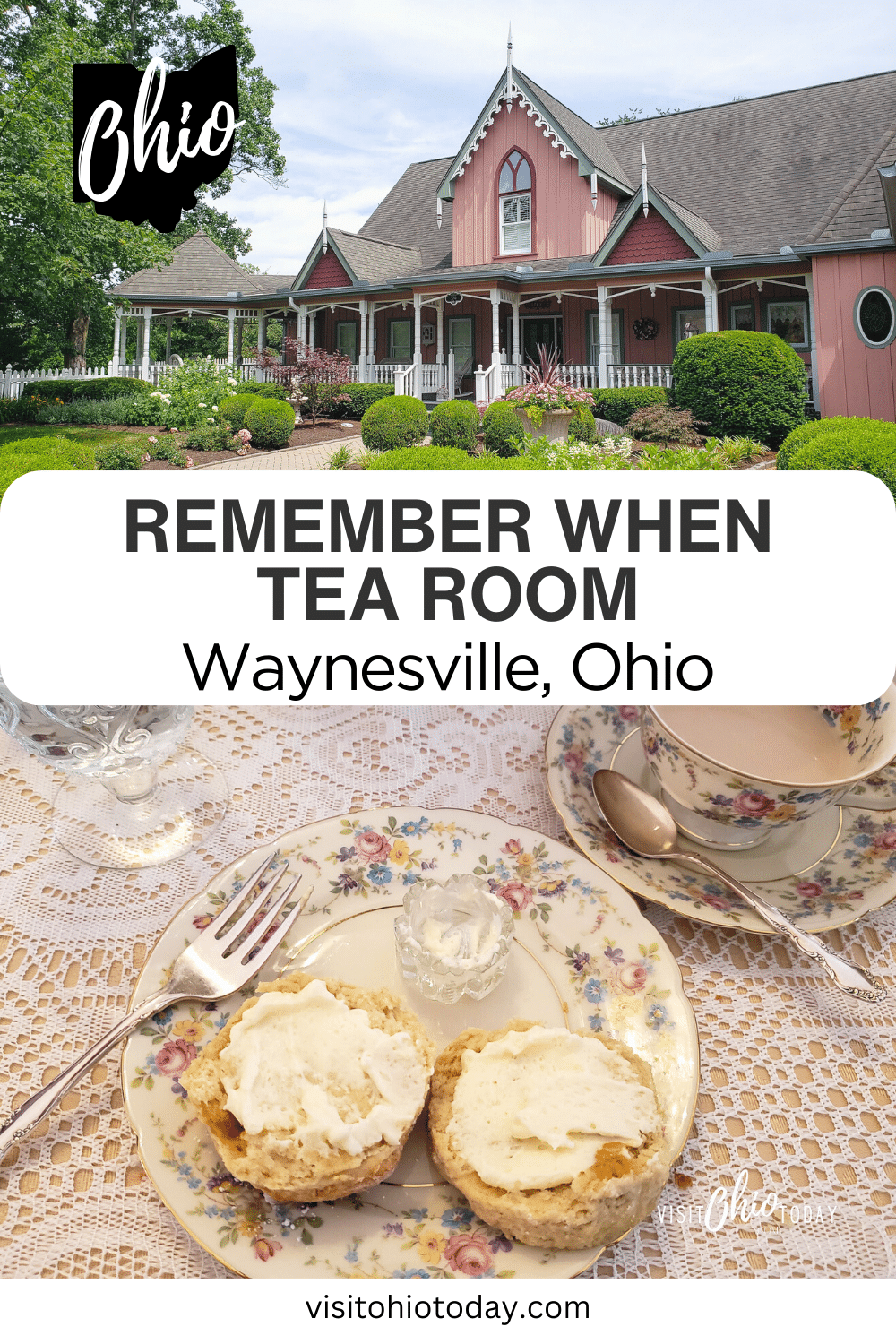 Remember When Tea Room is situated in Waynesville and offers delightful, old-fashioned afternoon teas. Make new memories at this homely venue.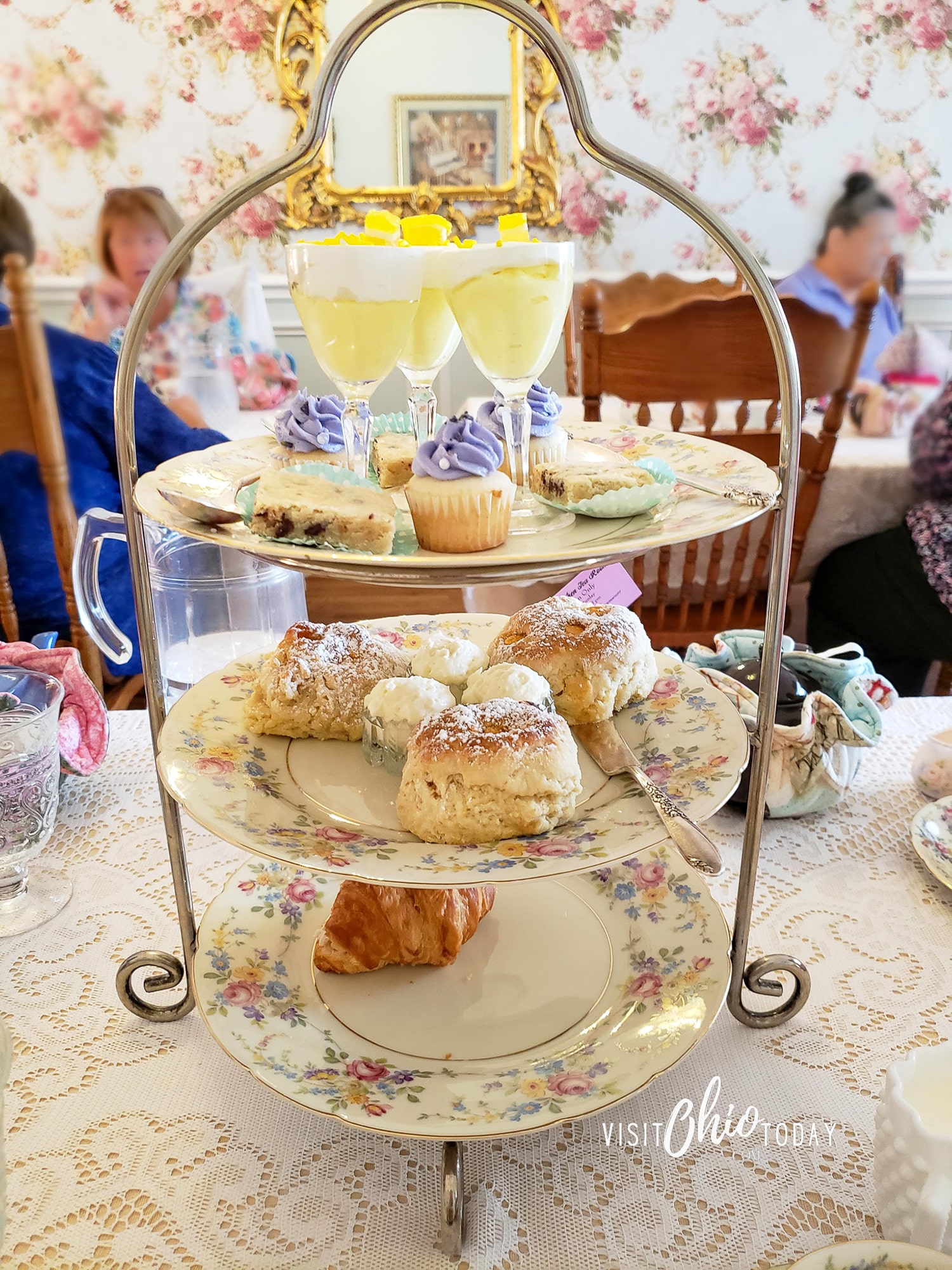 Remember When Tea Room is owned and run by Kim and Randy Evans. Having opened in 2016, the tea room has quickly become not only a local favorite, but visitors from further afield love to spend time here too.
The menu and atmosphere provide a unique experience, taking guests back in time and helping to create new memories of days gone by.
You can book celebrations such as bridal showers, birthdays, and anniversaries at Remember When Tea Room. Gather with friends or have a cozy visit with a partner or loved one.
You can choose from the Light Tea, which includes a cheeseball and crackers, sandwiches, scones with cream, desserts, and tea, or select the Ultimate Tea, which is the same menu with additional soup and salad. A Petite Tea is available for children ages 7 to 12.
Remember When Tea Room hosts some events throughout the year such as 'Invite Your Grandparents to Tea', and 'Winter Wonderland – Frozen'. Check out their events page for more information.
Note: Only children aged seven and up, including no infants.
You can make online reservations. A reserved slot is limited to 90 minutes, and wheelchairs cannot be accommodated – however, you can have a tea packaged up to take home.
This Tea Room is absolutely delightful! Everything about it is PERFECT! The owners are so warm and welcoming, the decor is beautiful, the food delicious, and the service is on point! I highly recommend it!

5peggyr (TripAdvisor)
Cindy's Insider Ohio Tips!
This team room is a fun place for all ages. I encourage you to bring your children to enjoy the children's tea!
Where is Remember When Tea Room Located?
Photo credits: Cindy Gordon of VisitOhioToday.com
More Places to Eat in Ohio
The Pearl Dublin specializes in seasonal seafood, although they have extensive menus including all types of food. Lofts Coffee Company and Roastery serve great coffee, as well as cocktails and delicious food from their bakery. Sweetwaters Coffee and Tea has a huge selection of beverages and also serves lunches and bakery items. Gluten-Free from The Dipped does not have sit-in facilities, but they make the most amazing gluten-free donuts as well as frozen GF hard-to-find products.
🚨 Attention Ohio small business owners! Want to showcase your business on our site? We'd love to feature you! Connect with us today by sending an email to [email protected]. Don't miss this opportunity to gain more visibility and reach a wider audience.
Hello! We have done our very best to ensure that the accuracy of events, hours, addresses, etc, are up to date. Please know that information can change due to weather, updated health and safety challenges, etc. If you find incorrect information, please send us an email at [email protected], and we can get it updated.

To be updated and stay connected, subscribe to our newsletter.