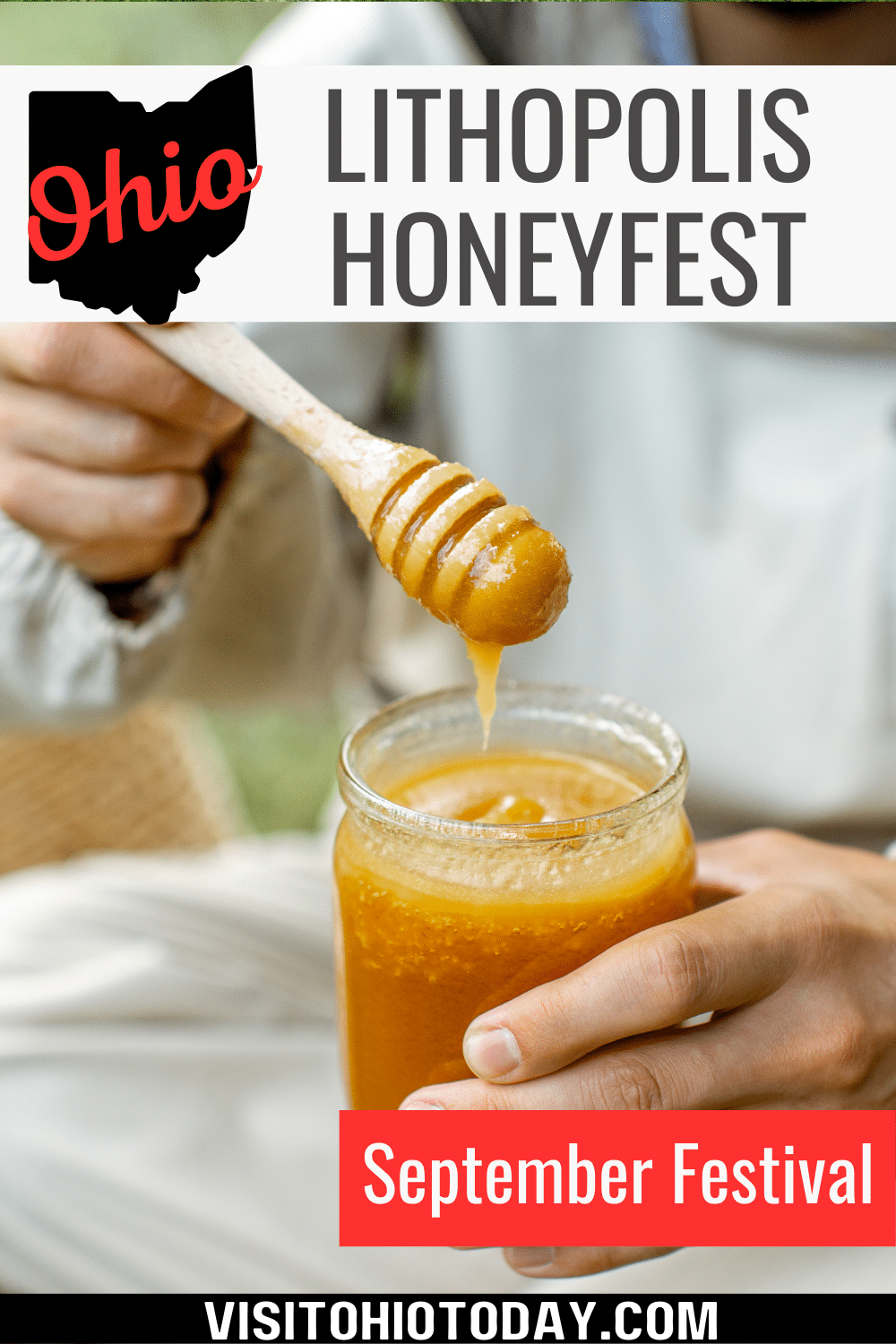 Lithopolis Honeyfest: A captivating September event celebrating beekeeping, honey bees, and honey, preserving and promoting beekeeping in Ohio and beyond.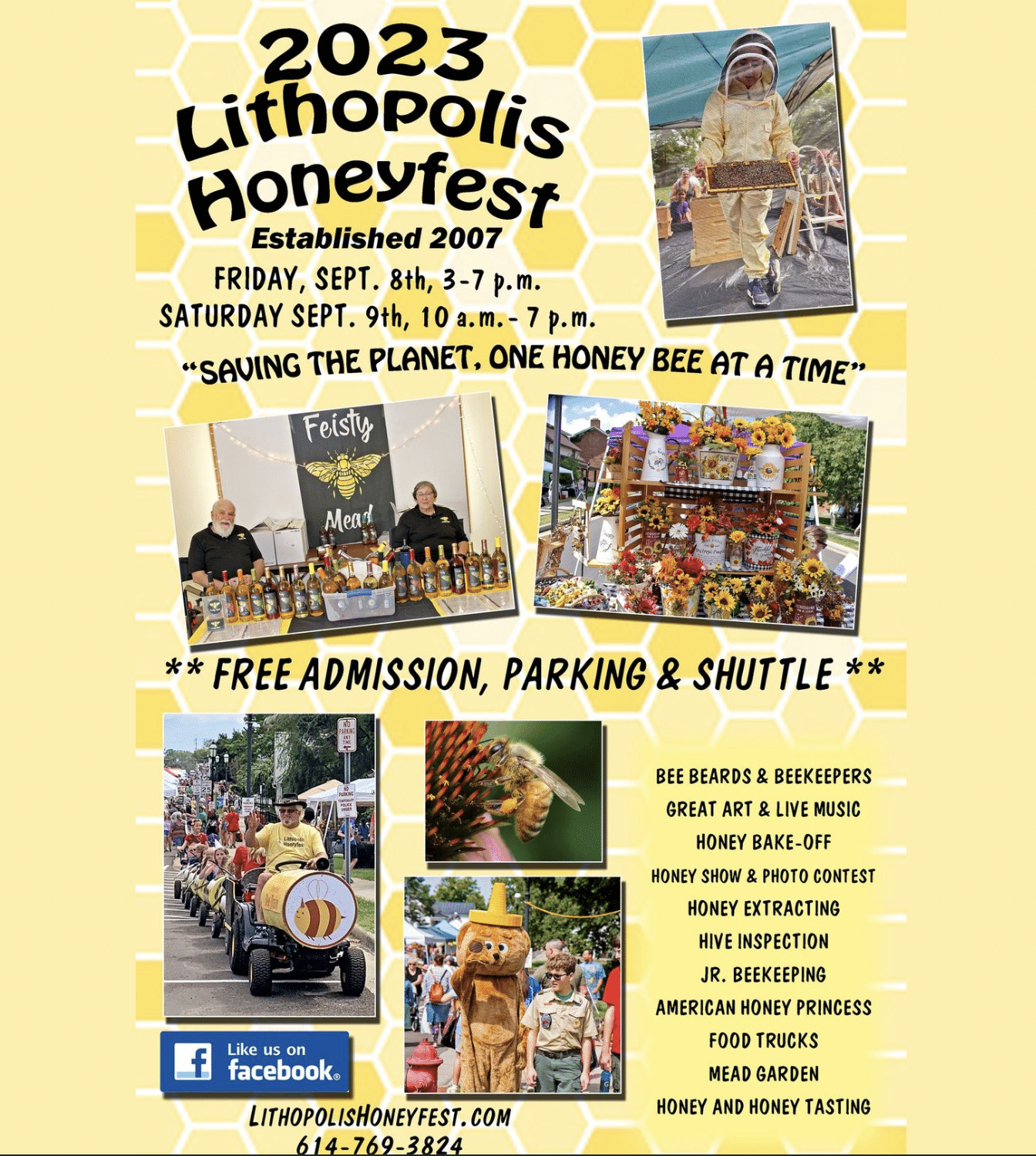 Photo Credit - Lithopolis Honeyfest FB Page
Celebrate the Lithopolis Honeyfest each September, an event that educates visitors about the art and science of beekeeping, while promoting the significance of honey bees in crop pollination. With the participation of honey and beekeeping trade associations, this festival plays a vital role in preserving and promoting beekeeping not only in Ohio but also on a national and global scale.
Enjoy a day filled with unique attractions:
mesmerizing bee beards
honey tasting experience featuring a variety of flavors and textures
honey extraction demonstrations
fascinating bee hive inspections
and more!
Meet dedicated beekeepers and explore an array of products straight from the hive. Get an up-close look at a real queen bee and her colony in an observation hive.
The day is further enhanced with lively music, high-quality arts and crafts, and family fun at The Gilmore Group's Busy Beehive. Don't forget to savor scrumptious honey-made food and indulge in mead (honey wine) tasting at the mead & wine garden, and treat yourself to a honey brew at the Bloom-Carroll Kiwanis beer garden.
Mark your calendars, as the first Saturday following the first Monday in September is dedicated as "Lithopolis Honeyfest Day," a tribute to the cherished annual honey festival held in the charming village of Lithopolis in Fairfield County.
Location of the Lithopolis Honeyfest
**Free parking and shuttle service add to the convenience of this unforgettable experience.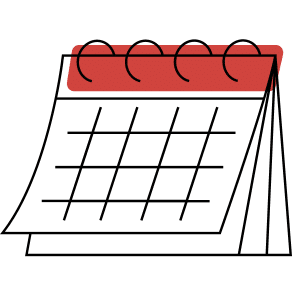 Do you have an event that you want to feature (for free) on our VisitOhioToday events calendar? Just complete this form or feel free to send us an email at outreach@visitohiotoday.com. All submissions subject to approval.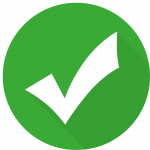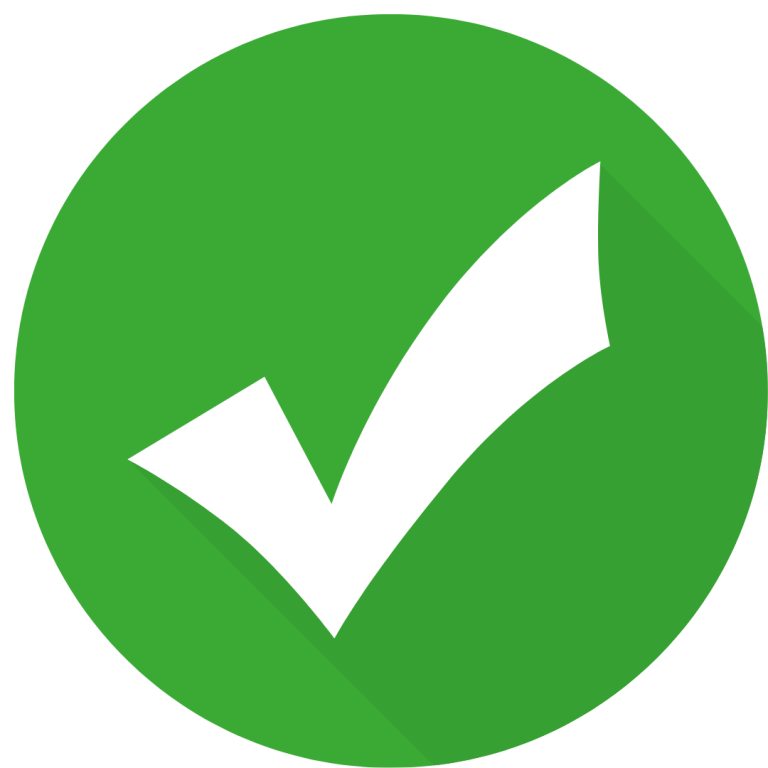 Hello! We have done our very best to ensure that the accuracy of events, hours, addresses, etc are up to date. Please know that information can change due to weather, updated health and safety challenges, etc. If you find incorrect information, please send us an email and we can get it updated.
To be updated and stay connected, subscribe to our newsletter.