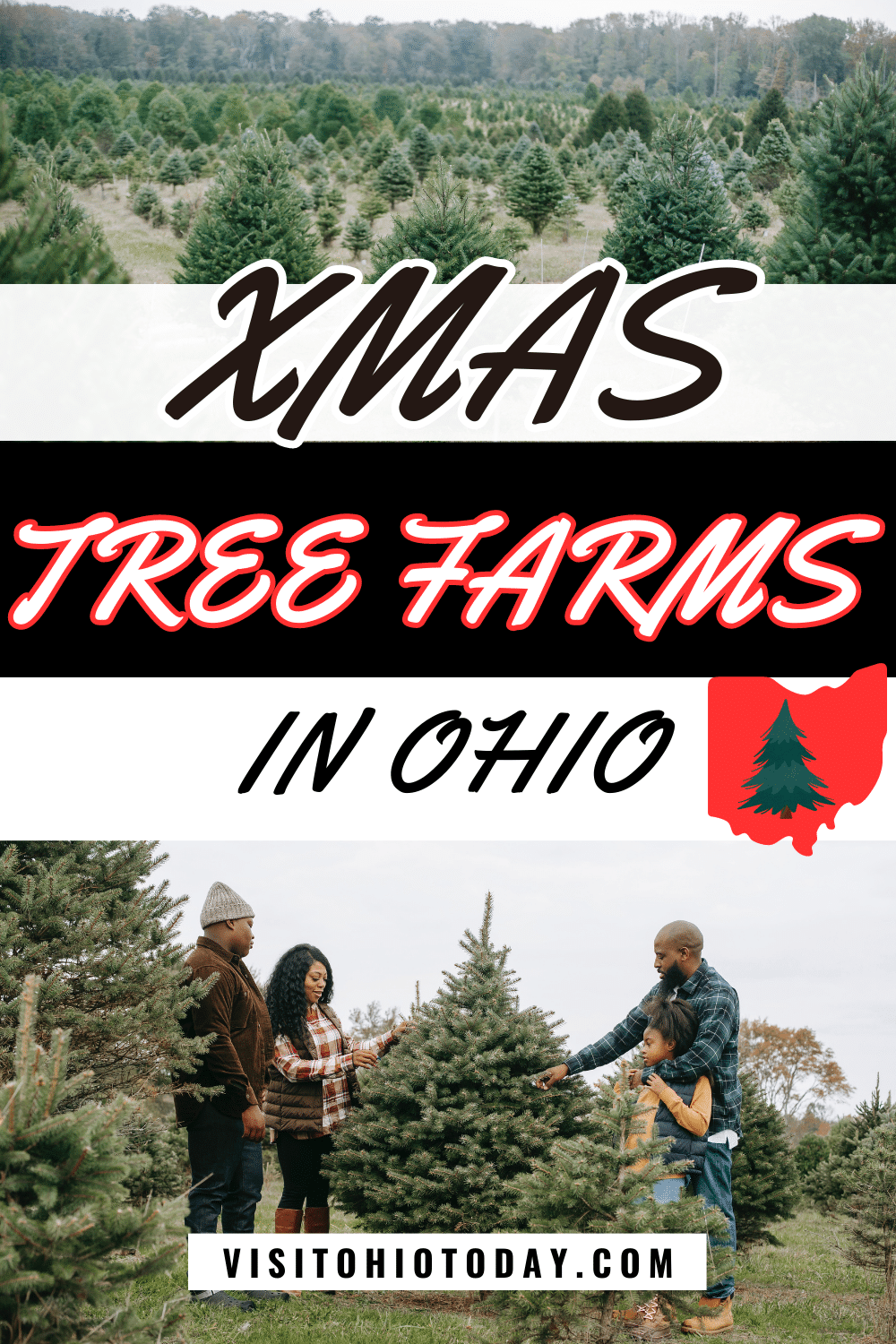 Ohio is the perfect place to grab your own Xmas Tree. This fun activity is one of my family's favorite seasonal traditions, so let me clue you in on some of the best Xmas Tree Farms In Ohio!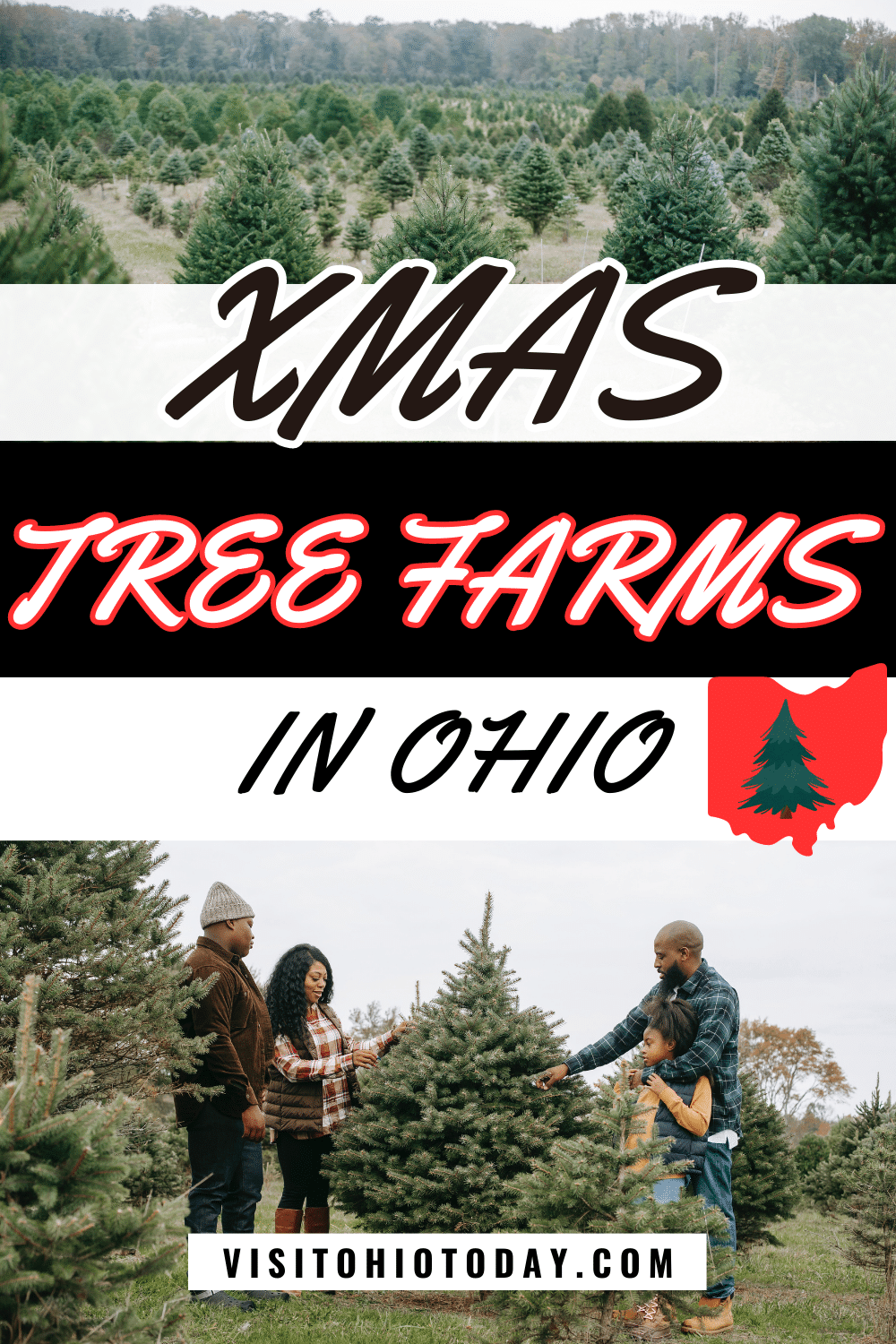 Where Can I Grab The Perfect Christmas Tree?
Ohio has plenty of places where you can grab a Christmas Tree. There are also various varieties of trees that you can get as well and below are 13 of the best places to grab yourself a tree this Xmas time.
NorthEast Ohio (Xmas Tree Farms In Ohio)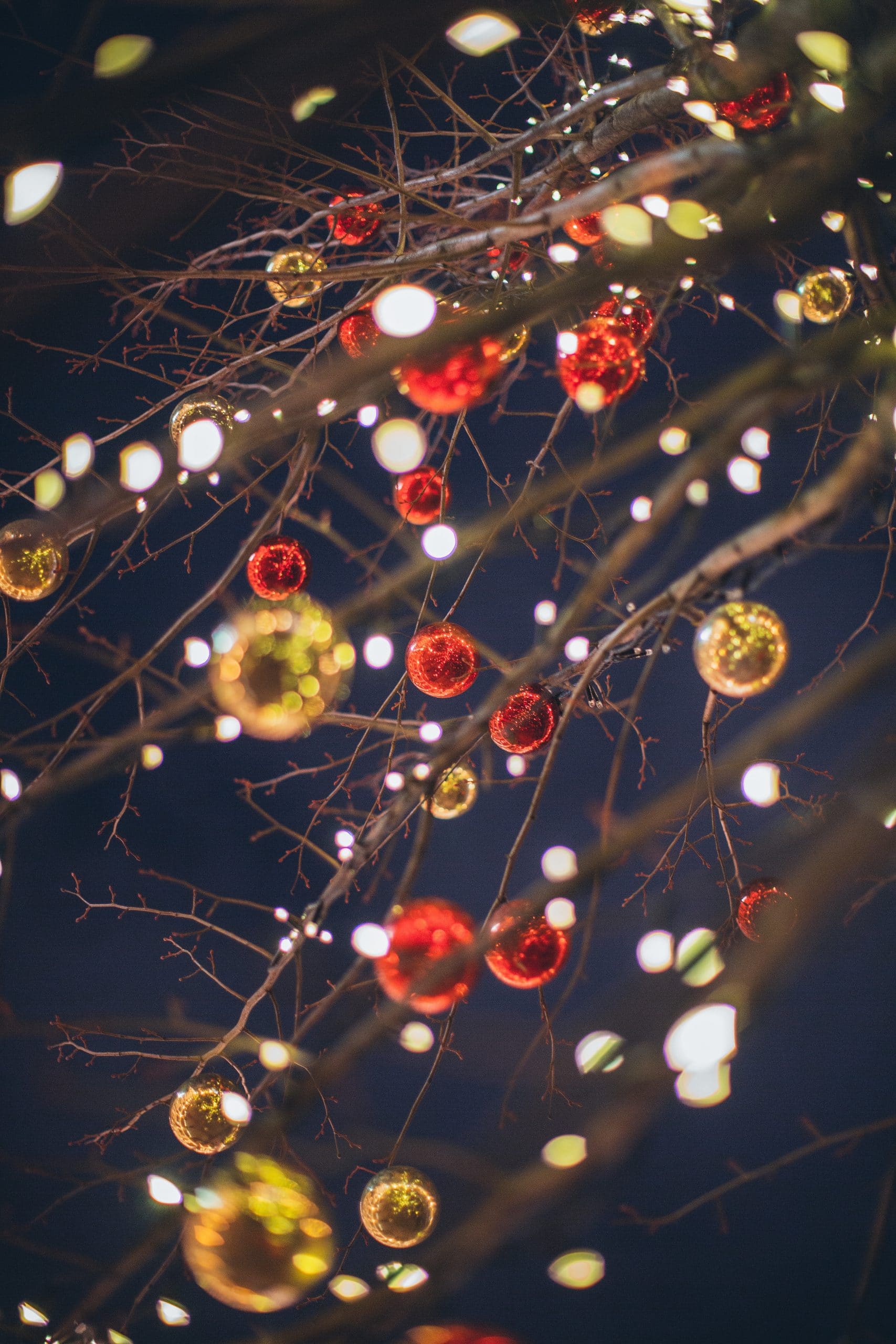 Storeyland Christmas Tree Farm
This is quite a large Xmas Tree Farm at over 100 acres in size. This place also has a good range of trees that include the likes of Concolor Fir, Blue Spruce, Fraser Fir, and White Pine Trees. The farm also offers hay rides or if you prefer you can go around the farm on foot. This farm also offers a raffle and the winner, will win a gift certificate that can be used for their next Xmas tree.
Wilcox Tree Farm
Wilcox has Christmas Trees available straight after the Thanksgiving holidays. They have a large selection of trees that have already been cut down, so you can simply select your tree and take it away. This is also a nice farm to visit and if you like to spend time with your canine friends, then they are welcome as well, as long as they are on a leash and well-behaved.
Sugar Pines Farm
Sugar Pines Farm is the place to visit if you would like to cut down your own tree. Norway Spruce, Blue Spruce, and Fraser Fir are available at this farm. If you are not wanting to cut down your own tree, then there are plenty of pre-cut trees that can be chosen from as well. When you visit Sugar Pines, you will also be able to grab yourself a hot chocolate, kettle corn, and go for a hayride as well.
Medina Christmas Tree Farms
Medina Christmas Tree Farms has been selling Christmas Trees to the good folk of Medina for over 40 years now. They have a selection of trees available that include the likes of Balsam Fir, Concolor Fir, Blue Spruce, and Norway Spruce. This Farm is a cutting farm, so make sure you bring your saw and sled with you.
The farm also has a fantastic petting zoo that the kids (and adults) will enjoy. Refreshments are also provided after you have returned with your tree.
NorthWest Ohio (Xmas Tree Farms In Ohio)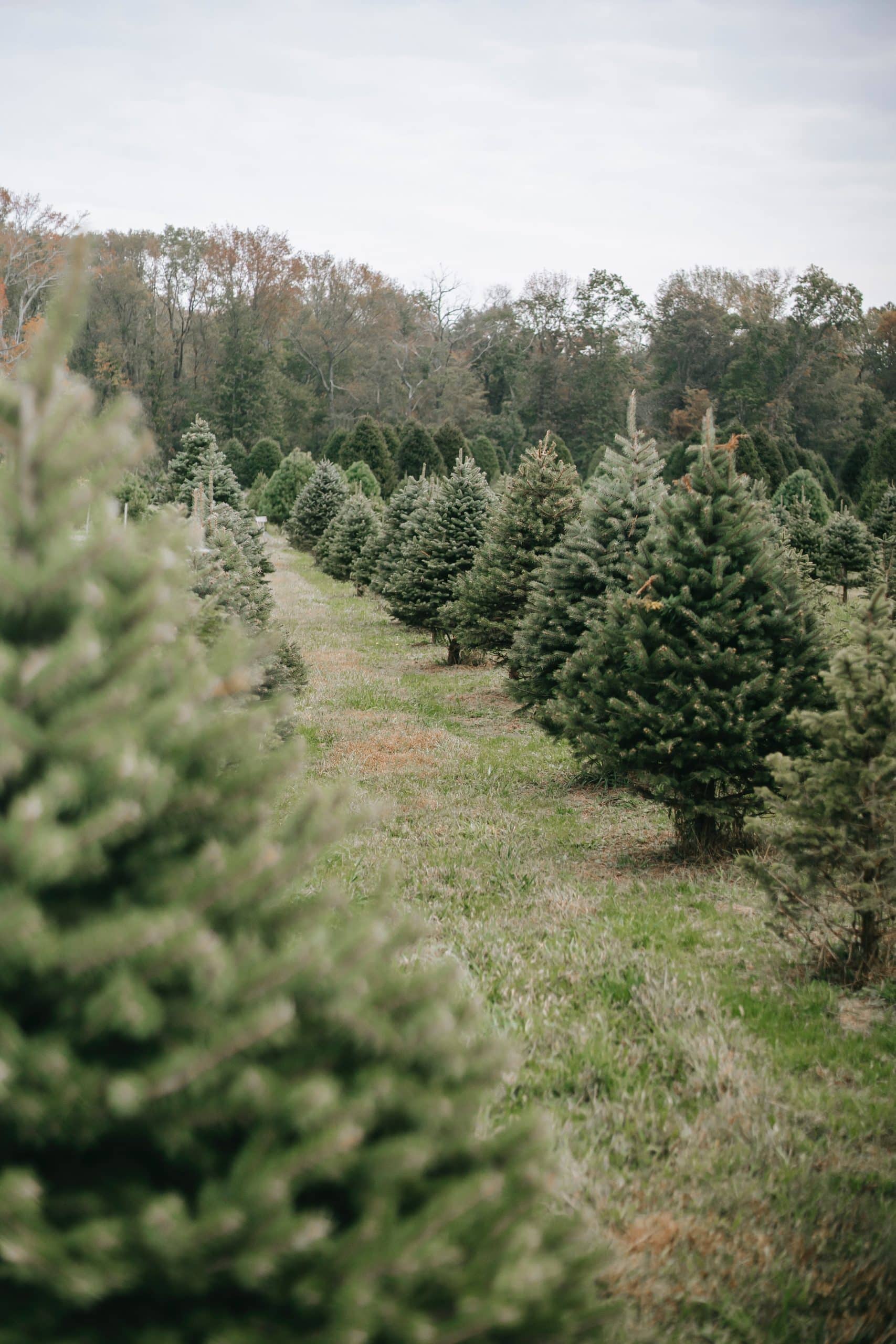 Whitehouse Christmas Tree Farm
The Whitehouse Christmas Tree Farm is a favorite for people in the local area. The staff is on hand to sort out the tree after you have selected the one that you would like to purchase. The staff will even be on hand to shake down the tree after they cut it for you. If you decide to visit, you can also make a donation for veterans.
Central Ohio (Xmas Tree Farms In Ohio)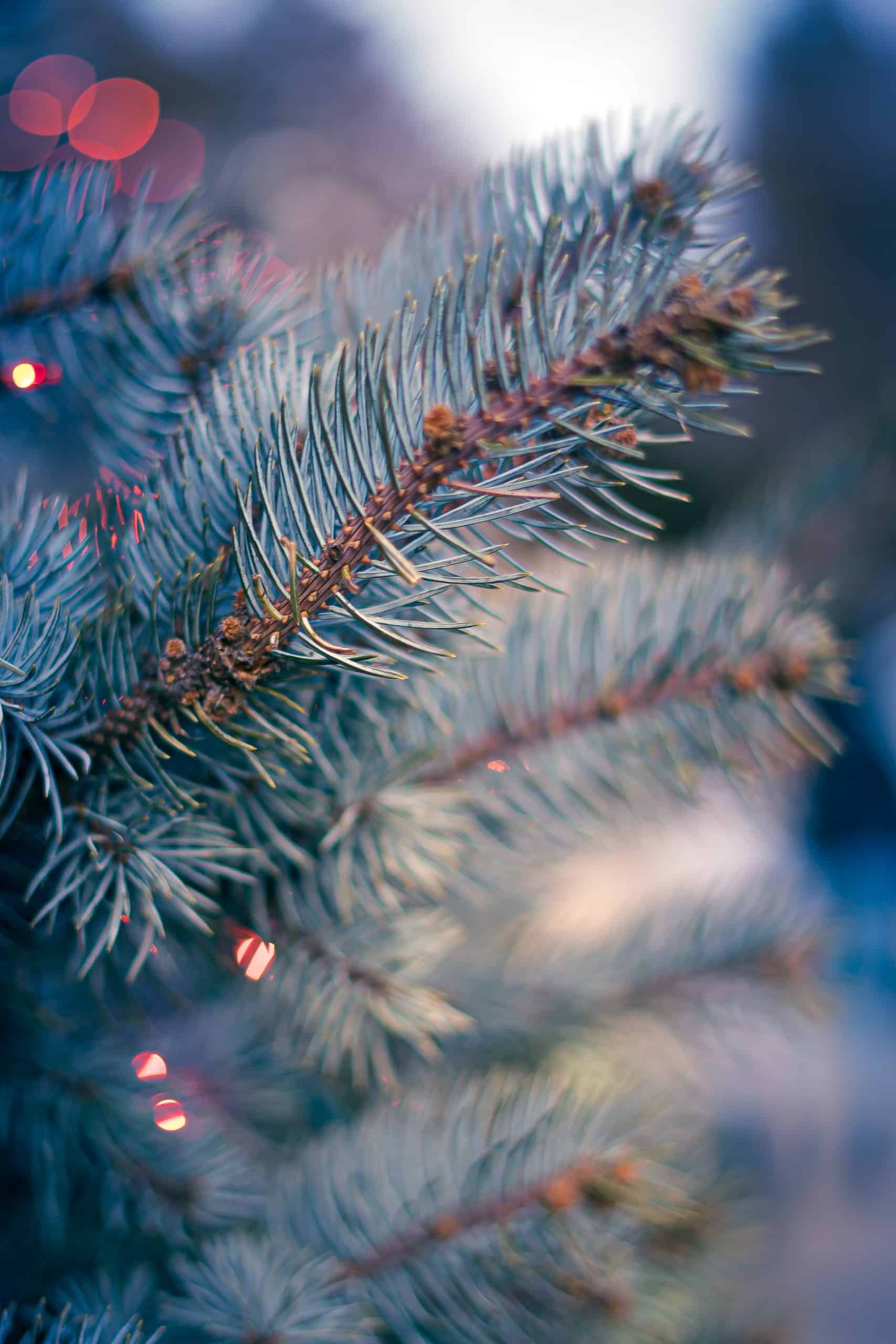 Walsh Tree Farm
Walsh Tree Farm is one of the larger farms in this article, and it is an impressive 104 acres in size. The main Christmas Tree species that is grown here is the Fraser Fir variety. The farm also offers a bail and drill service for a nominal charge, so when they do this for you, the tree will be ready to stand straight away. The farm also has a Christmas gift shop that offers plenty of seasonal gifts and treats.
Timbuk Farms
Timbuk Farms has been going for over 70 years, so you know that the quality of Christmas trees here is going to be on point. Some of the species of tree on offer include Scotch Pine, Douglas Fir, White Spruce, and Blue Spruce. This is a picturesque farm, so it is highly advised to bring a camera with you and if you visit on a weekend, there is a chance that the big man and his wife may pay a visit...
Cackler Farms Trees and Greenery
Cackler Farms has a lovely shop that has wreaths for sale. The Christmas Trees have already been cut down and shaken for purchase. If you are a bit peckish when you visit, there is a deli truck that is available for lunch.
There is also a heated greenhouse for the kids to play and blow off some steam. Reservations are required if you would like to get a tree from Cackler Farms.
SouthEast Ohio (Xmas Tree Farms In Ohio)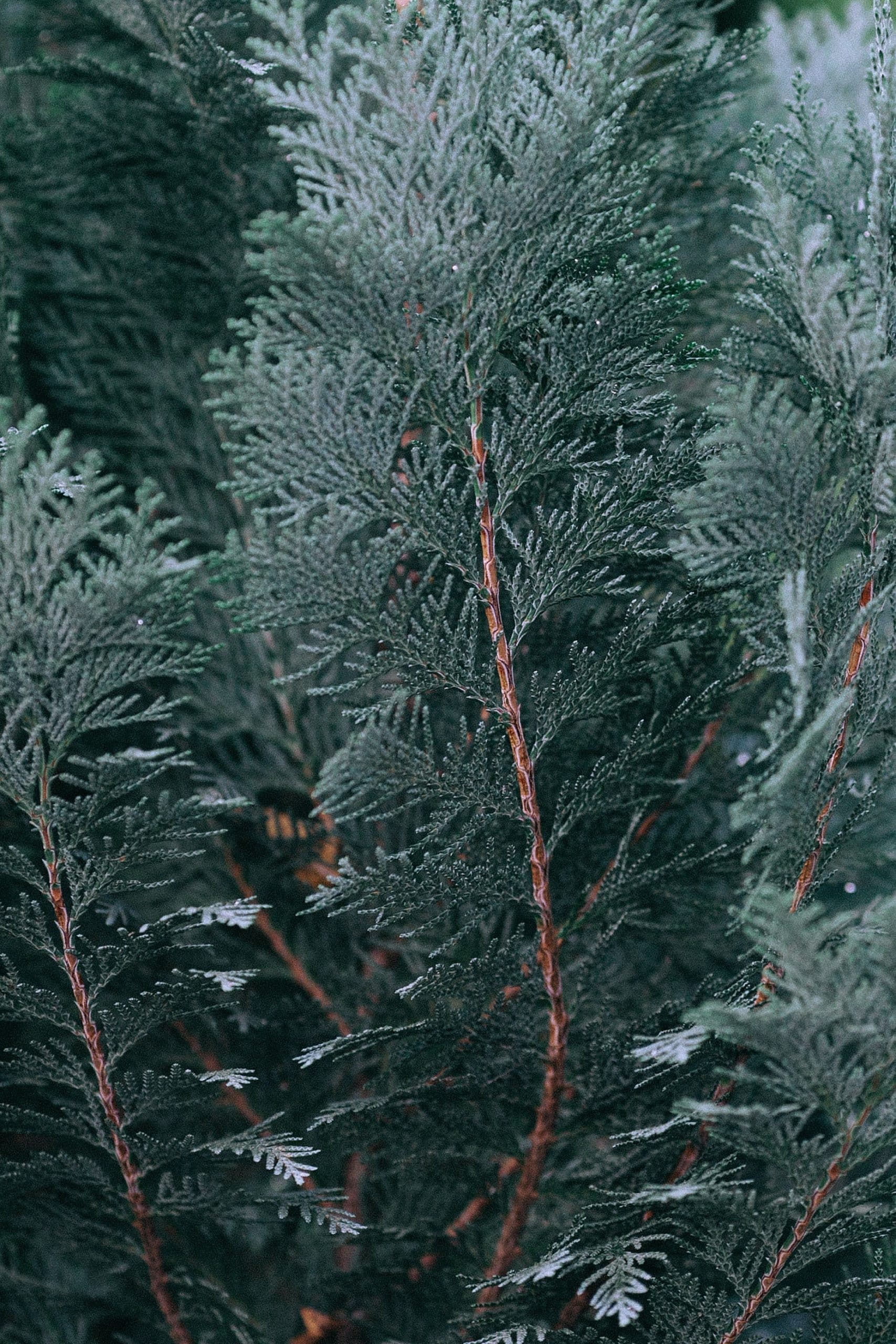 Feisley Tree Farms
This is a u-pick farm and they start selling their trees in November. This is quite an idyllic farm to visit as it is surrounded by rolling hills and it has a stunning farmhouse that is quite popular with photographers. The farm also has a specialist Christmas shop and hay rides are available as well.
SouthWest Ohio (Xmas Tree Farms In Ohio)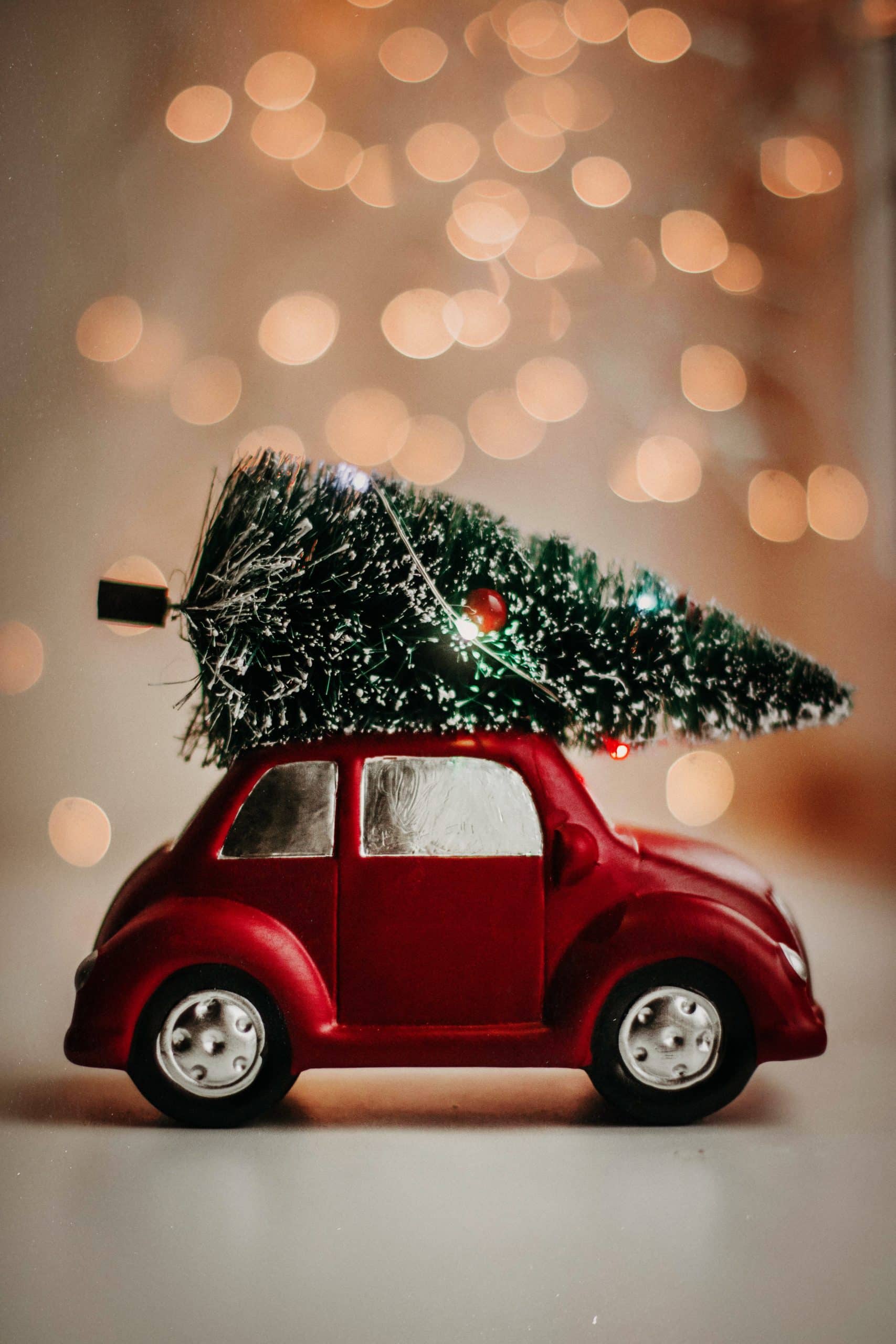 Advent Christmas Tree Farm
Advent Christmas Farm boats the largest variety of trees in the entire state of Ohio! They have lots of different species of Christmas trees available and these include the likes of Cannan Fir, Korean Fir, Serbian Fir, White Spruce, and Norway Spruce.
If you wish to go to this establishment for a tree, then they are open on Saturdays and you will need to make a reservation.
Youngs Jersey Dairy Farm
Not only do Youngs thrive on creating amazing quality homemade produce throughout the year, you are also invited to pick and cut your own Christmas tree! If you would like to cut down your own Christmas Tree you will have to make a reservation via the website (the reservation slots will open up in September).
There are lots of Christmas Trees available on the 30-acre site. Once you have decided which tree you would like, you will be able to chop it down. Once it is chopped down, the staff will wrap it and load it up for you.
Check out our post dedicated to Youngs Jersey Dairy Farm!
Nana and Pap's Christmas Tree Farm
Nana and Pap get things going the day straight after Thanksgiving. This isn't just a place to pick up a tree, you can actually make a day of it here. You can pick a tree and cut it down. After you have cut down your tree, you can take see the lovely petting zoo and go for a ride on the tractor. The farm also sells seasonal items like wreaths, plus food and drinks as well, to keep you warm on a cold winter's day.
Spring Valley Tree Farm
Spring Valley Tree Farm offers four types of Christmas Tree species. The species that are on offer for cutting are Norway Spruce, White Pine, White Spruce, and Canaan Fir. You will not have to bring any equipment with you as the farm will provide the sled and saw that is needed for cutting the tree down and transporting it back to the car.
The staff is also on hand to help you store the tree in or on top of the car. This farm does require a reservation. The dates and times will become available on their website in October.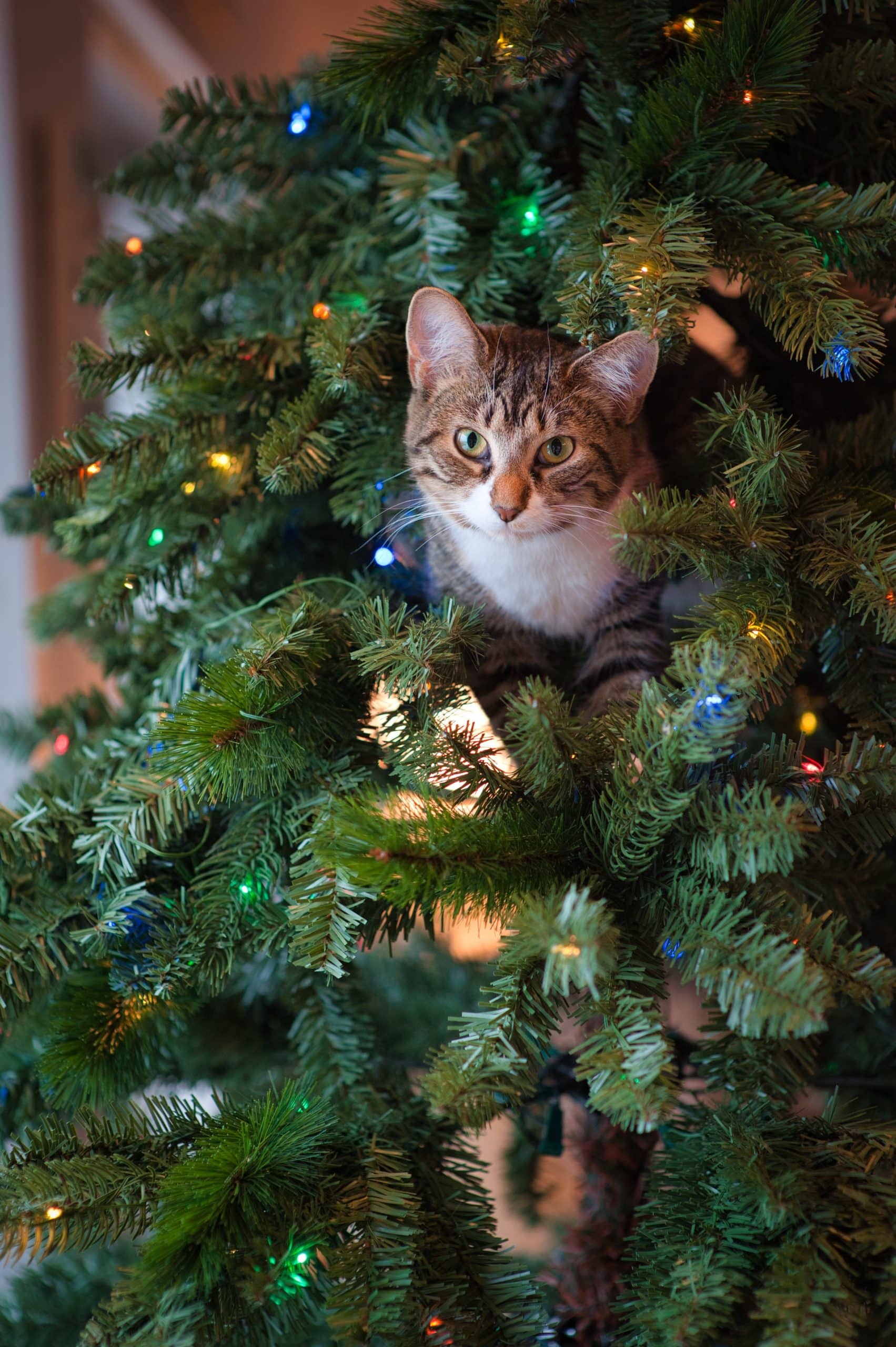 What Are People Saying About Xmas Tree Farms In Ohio?
Advent Christmas Tree Farm:
"We have been coming to Advent for the past few years. We love this Christmas tree farm. Beautiful, well-cared-for trees. Many to choose from. They do a nice job trimming and netting the trees. The workers couldn't be more friendly..." - MR, (USA.) January 2022.
Storeyland Christmas Tree Farm:
"Beautiful trees. Friendly, helpful owners. We have been getting our Christmas tree here for the last 4 years and have always been happy with the tree. We have cut our own and have gotten precut. They will shake it and wrap it for you. Price is comparable." - LS, (USA.) December 2022.
Whitehouse Christmas Tree Farm:
"A special thank you to Duke Wheeler for honoring our Vietnam vets. They were looked upon with disgrace upon returning from the "conflict". It is nice to know that someone appreciates their sacrifices. A proud family member of a vet." - KS, (USA.) December 2022.
Xmas Tree Farms In Ohio Post
Do you have any favorite Xmas tree farms in Ohio? Did your favorite make our list, or do you know of any others that we have missed? We would LOVE to hear your opinions!
If you have any suggestions for us to add, let us know in the comments below or give us a shout on team (at) visitohiotoday (dot) com!
We at VisitOhioToday LOVE Christmas! So much, we have dedicated posts about the Polar Express Train Ride Ohio, and of course is it even Christmas without a trip to Clifton Mill Christmas Lights?!
National Trail Raceway Christmas Lights has been a good event for a couple of years now. Check our post for up-to-date information!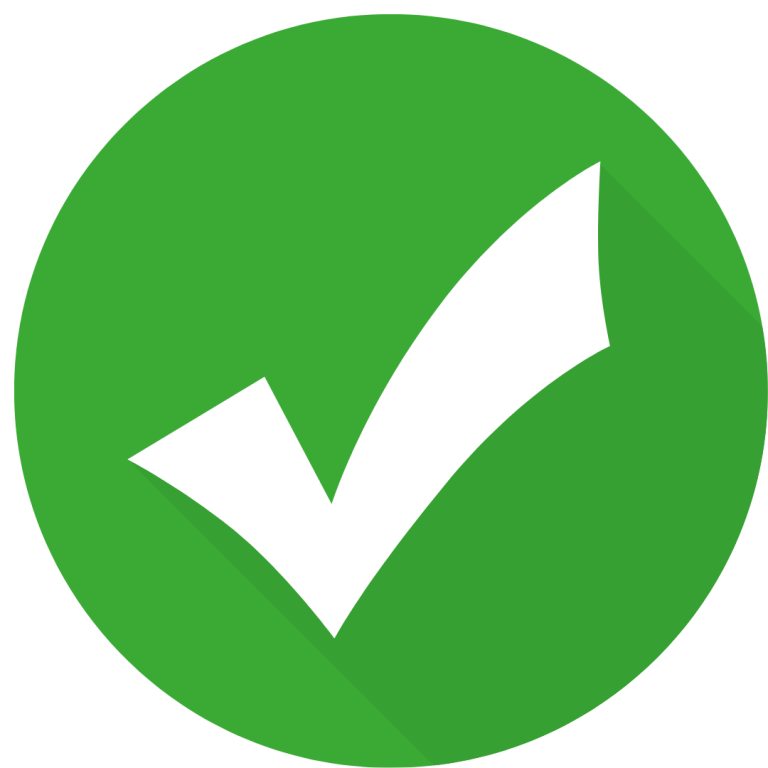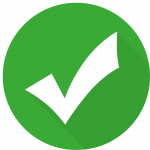 Hello! We have done our very best to ensure that the accuracy of events, hours, addresses, etc are up to date. Please know that information can change due to weather, updated health and safety challenges, etc. If you find incorrect information, please send us an email and we can get it updated.
To be updated and stay connected, subscribe to our newsletter.