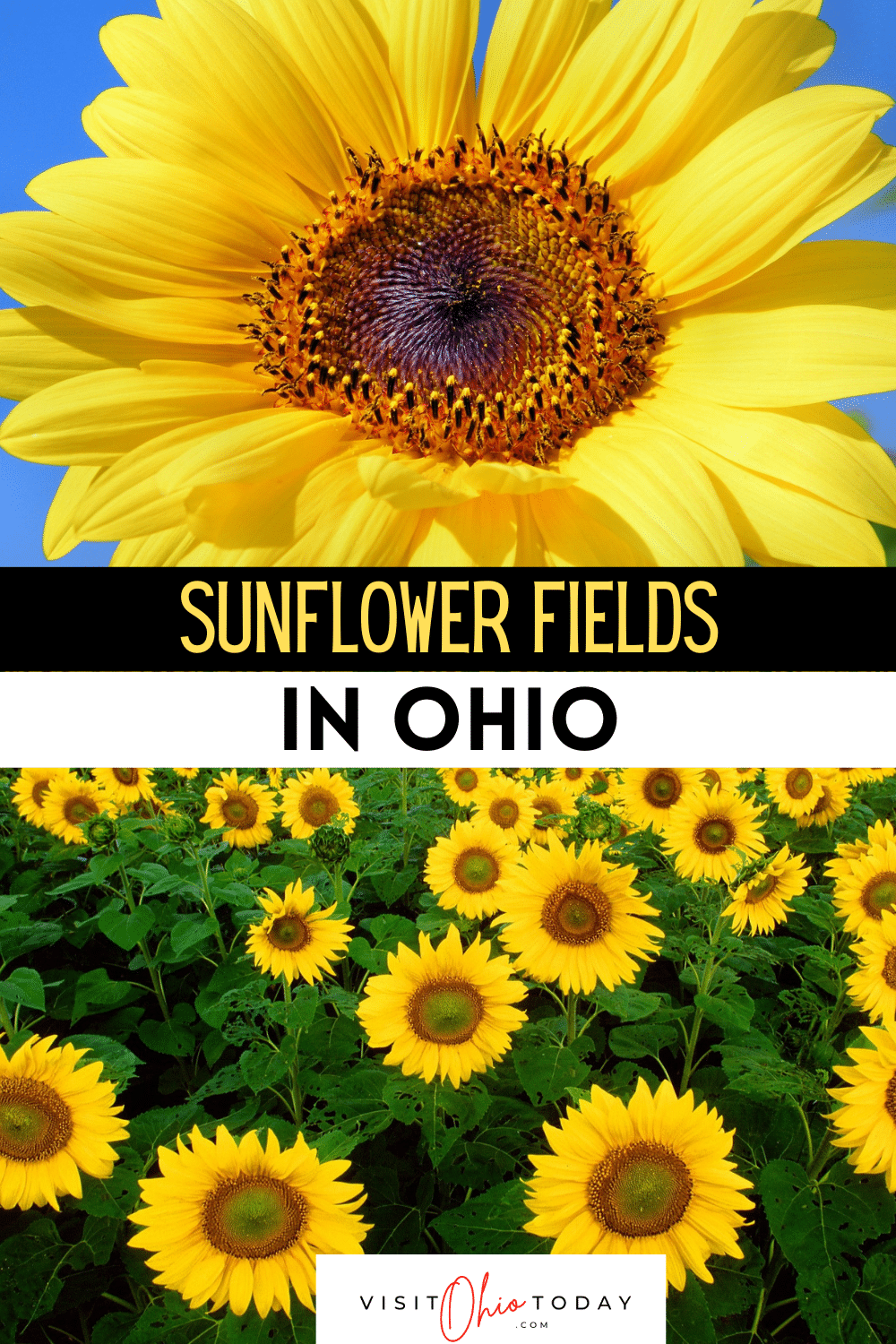 There is nothing better than spending some time in the Sunflower fields of Ohio. Sunflowers in Ohio are in bloom between August and September, so the window for visiting and picking is quite short - you need to plan ahead to enjoy this activity!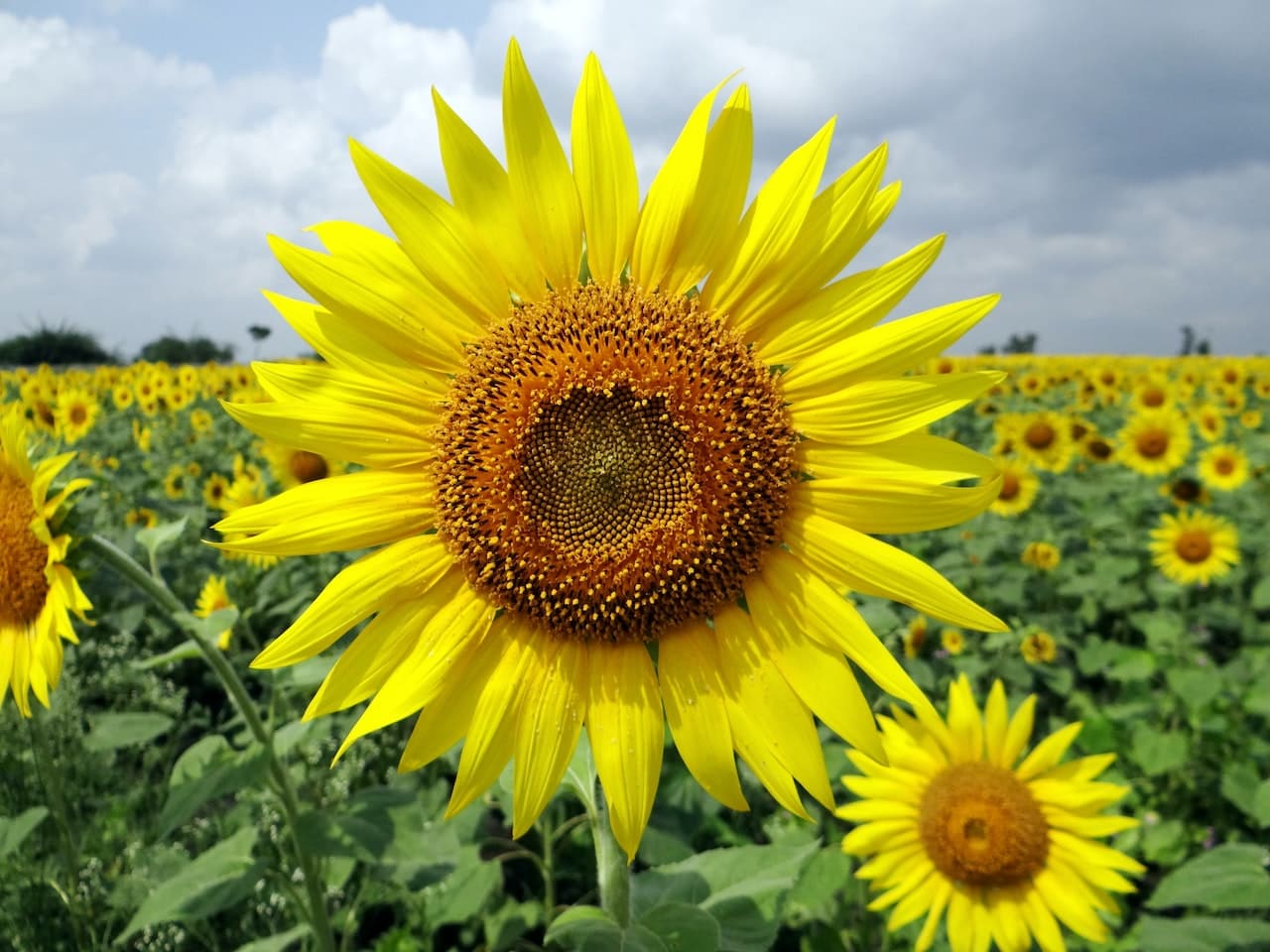 Map of Sunflower Fields in Ohio
What Are Sunflower Fields in Ohio like?
Sunflower picking is great fun and the colors are amazing. Remember though, that they only bloom for 3 weeks of the year, so if you want to visit a Sunflower Farm, you will have to be quick.
What Do I Need To Know About Sunflower Fields In Ohio?
Here are a few simple tips about things to know before you visit a Sunflower field in Ohio:
These are ideal places to visit if you wish to hone your photography skills. These gorgeous fields provide the perfect backgroups for all kinds of photographs.
Don't be surprised to see some mud, especially if there has been rain! Be sure to bring and extra pair of boots or shoes.
Do not pick sunflowers unless there is explicit permission to do so. A lot of locations do not allow people to pick the flowers.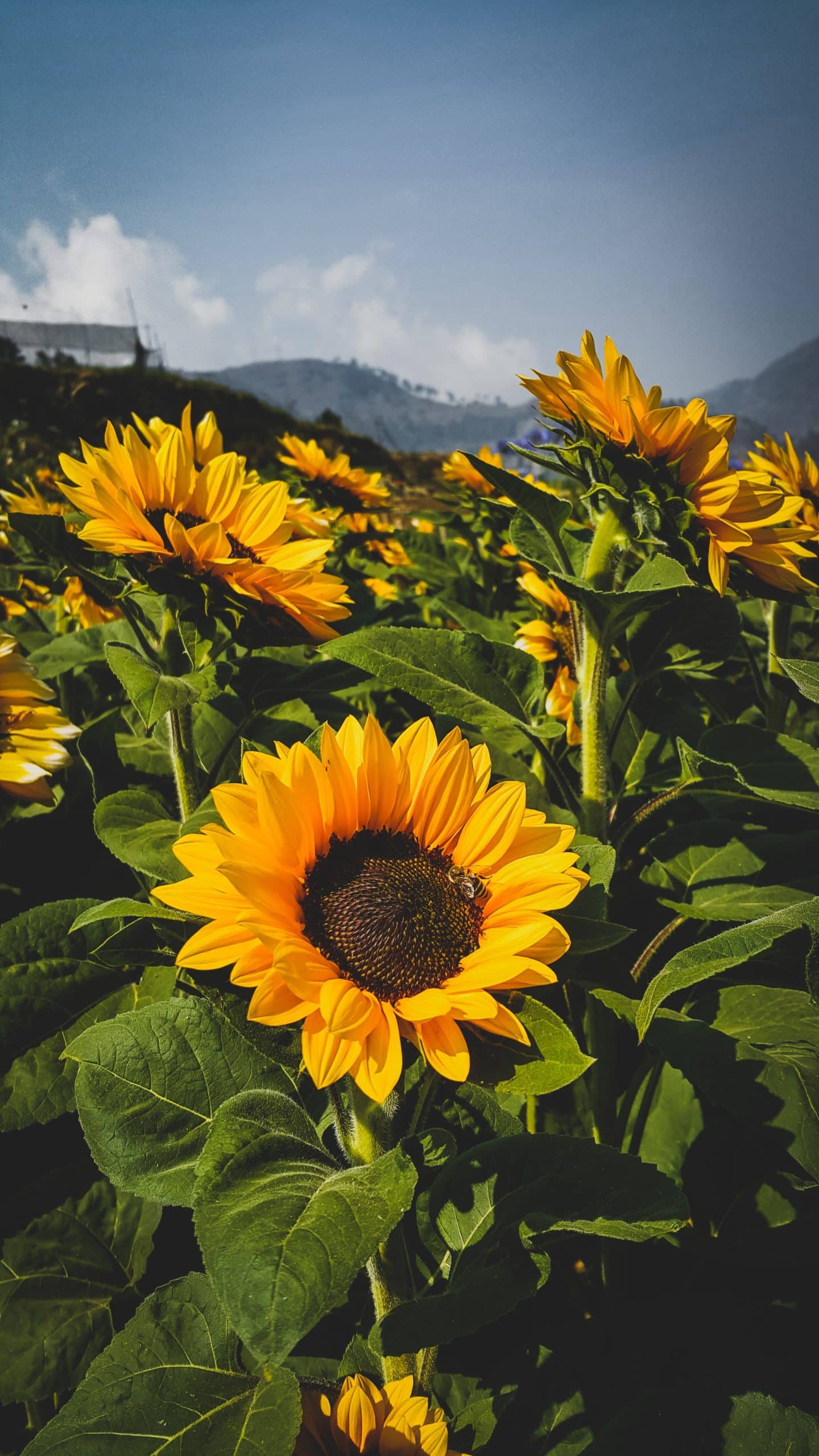 8 Ohio Sunflower Fields That Welcome Visitors
Here are our pick of sunflower fields in Ohio that welcome visitors:
Maize Valley Sunflower Festival (Sunflower Fields in Ohio)
This lovely place is usually available for three weeks during August/September. Their Facebook page is the best place for the latest updates. This is not just a Sunflower Field though, it is a bit of a festival as well! Artists and market sellers come from far and wide to sell and exhibit their items.
Some of the items that are on offer include woodwork, candles, clothing, and jewelry. There are also fun and games on offer, such as games with corn holes, food, beverages, and some live music.
This place is well worth a visit and a good time can be had by all.
Address: 6193 Edison Street NE, Hartville, Ohio 44632
Dresbach Farms (Sunflower Fields in Ohio)
Dresbach Farms has a lovely sunflower field and it is advised to phone ahead before you want to visit.
This farm is also an interesting place as they use ethical methods with regard to their products and they do not partake in non-GMO products.
The farm works in a sustainable fashion and works hard holistically. Open for 2 weeks at the beginning of September.
CherryHawk Farm (Sunflower Fields in Ohio)
This farm is actually an Apple Picking farm. However, at the right time of year (mid-September), they have some amazing Sunflower Fields.
Sunflower picking is allowed here, but there will be a nominal charge for the Sunflowers and it is best to ask about this when you visit. One Sunflower is allowed as part of your admission fee.
If you are lucky, then you may have the opportunity to do some Apple Picking as well, but please bear in mind that this will depend on the local conditions.
Dates are still not available for this year's sunflower fields, so please keep an eye on their website for the dates.
Address: 16220 Springdale Road, Marysville, Ohio 43040
Maria's Field Of Hope (Sunflower Fields in Ohio)
The bloom times for the Sunflowers vary, sometimes they can be in July or it could be as late as September. It is best to check ahead of your visit.
There are 2 locations, Avon and Cedar Point. Avon is an impressive 23-acre field that has lots of sunflowers in it and Cedar Point is a bit smaller at 8 acres of land but still has impressive sunflowers.
It must also be pointed out that sunflower picking is not permitted here. Sometimes there can be a special event that takes place. Last year there was a Sunflower and Wine Festival.
Please keep an eye on the website or Facebook page to see if there is another upcoming festival.
Shop address: 20226 Detroit Road, Rocky River, OH 44116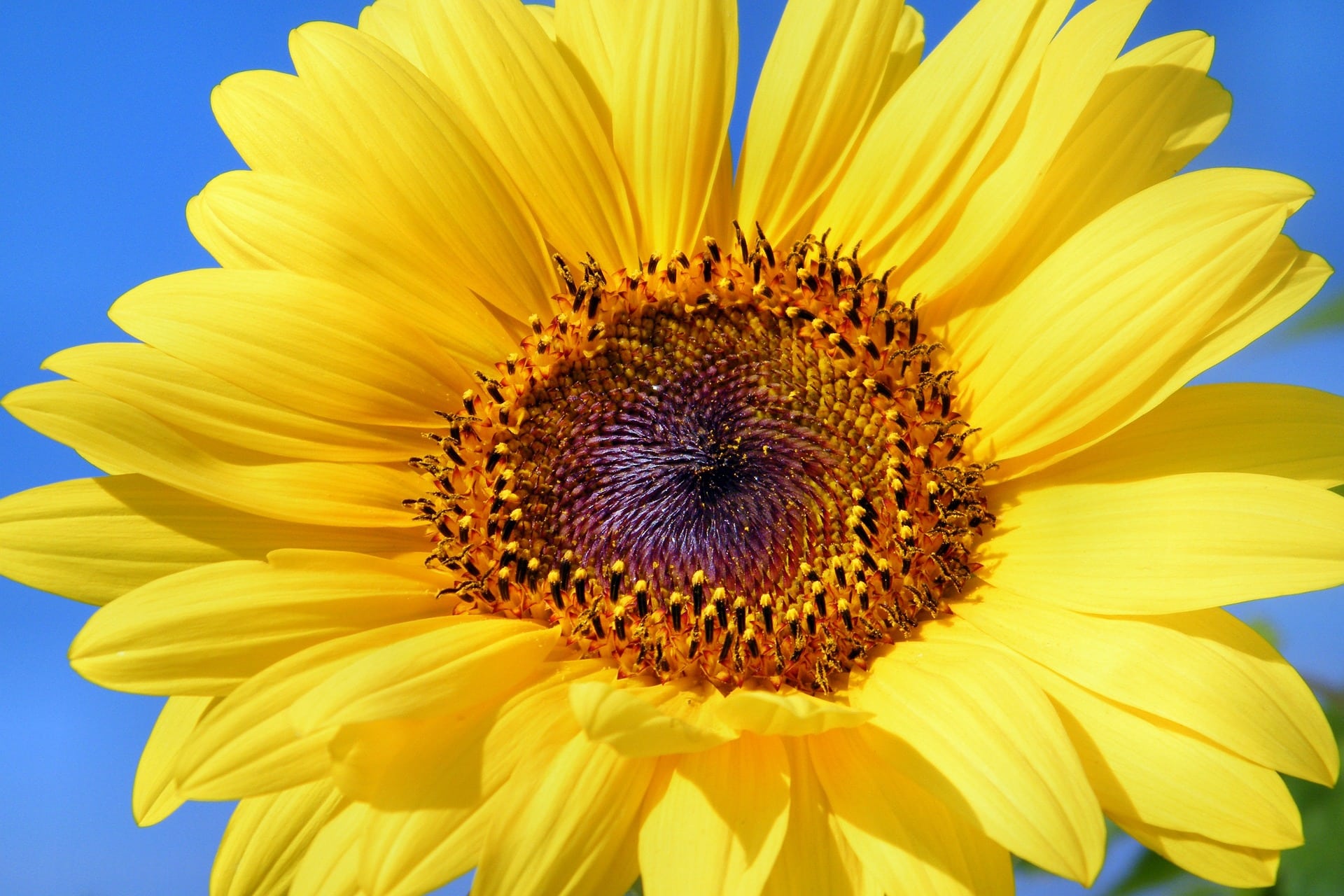 Ramseyer Farms Sunflower Days (Sunflower Fields in Ohio)
Ramseyer Farms is a great place to visit as on set days there is lots of stuff to do.
This great place is not just about Sunflower fields. Of course, they have the Sunflower Festival in September (Please check the website for their dates when released). If you can get down for the festival, you will be able to enjoy some great music, local food, and various vendor options.
Sunflower picking is also allowed here for a nominal sum and one free pick is included in the price of admission.
Pumpkin picking, hayrides, and animal petting are also available here. The Sunflower field is an impressive 9-acres in size and is a wonderful place to marvel at the Sunflowers and simply relax.
Branstool Orchards (Sunflower Fields in Ohio)
This lovely field usually opens in July. Due to weather conditions, the day of the opening may change, so we recommend you give them a call or visit their website before you plan a visit.
Sunflower picking is allowed here, but you may want to bring your own pruning equipment, as they only have a limited number of pruners to go around.
There is an Orchard here as well and at certain times of the year, fruit picking takes place.
An added bonus is that well-behaved dogs on leashes are allowed to visit, but they are not permitted to enter the market.
Address: 5895 Johnstown Utica Rd., Utica, Ohio 43080
Hendren Farm Market (Sunflower Fields in Ohio)
This location usually opens in August for the Sunflower fields. There are still no dates available at this moment in time, so it is best to keep an eye on their website.
One Sunflower is included in the price of admission and you can pick more Sunflowers for a nominal sum.
It is worth noting that you are asked to bring your own pruner and a bucket of water for your Sunflower.
They also sell local produce that is grown in the local area. It is best to book ahead if you would like to take some photographs of the Sunflower fields in the evening as it does get very popular. Please contact them in advance to enquire about prices and availability.
Address: 14595 Johnstown-Utica Rd., Johnstown, Ohio 43031
Lynd Fruit Farm's S'Miles of Sunflowers (Sunflower Fields in Ohio)
August is the month if you want to visit this cute place. There are S'Miles of Sunflowers as this farm boasts a whopping 35 acres of Sunflower fields. There are masses of Sunflowers in the fields and professional photography can take place here as well.
If you are a professional photographer, you should contact the farm directly for more information. The photographer nights are good fun as well, as there is live music and food trucks will pay a visit.
Every purchased ticket includes a Sunflower of one's choice. Please be aware that you should bring your own pruner, however, pruners are available for purchase. Additional Sunflowers can be purchased as well. Please ask staff about prices.
Address: 9851 Morse Road SW, Pataskala, Ohio 43062
Let's Visit Sunflower Fields In Ohio
Have you found your way to the Sunflower Fields In Ohio yet? What is your favorite Sunflower Field? We have focused on a few places here, but if you've visited and outstanding sunflower field we'd love to know where it is! Let us know what you think about the area by commenting below or you can contact us on team@visitohiotoday.com.
There are so many fantastic days out for the kids in Ohio, fall is a great fun time, you may like to check out our round-up of Pumpkin Patches in Ohio. There are also days out strictly for adults, how about a visit to a winery? Our articles Wineries in Geneva Ohio and Wineries in Madison Ohio will give you lots of ideas!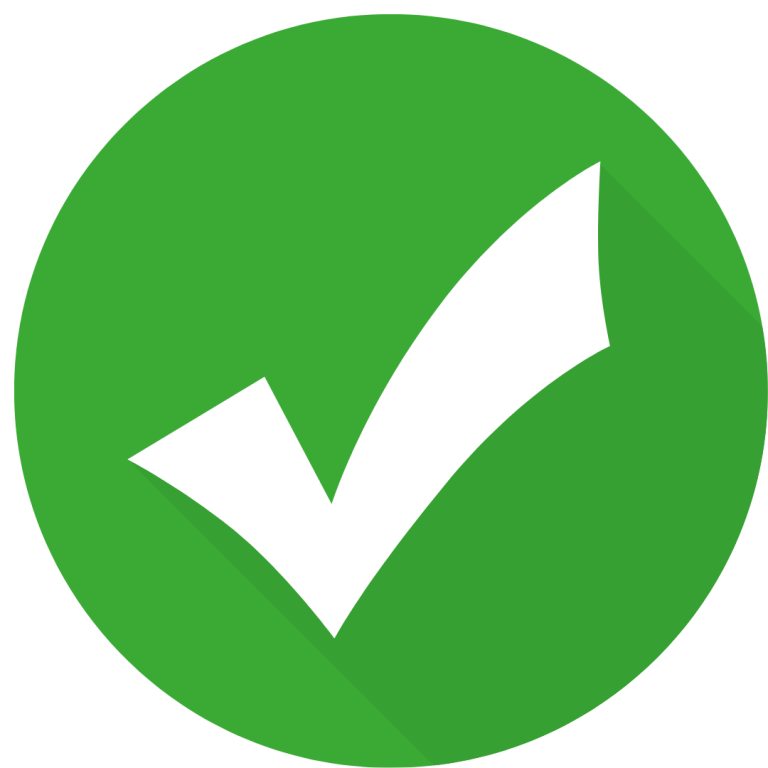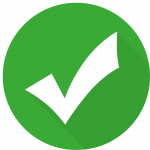 Hello! We have done our very best to ensure that the accuracy of events, hours, addresses, etc are up to date. Please know that information can change due to weather, updated health and safety challenges, etc. If you find incorrect information, please send us an email and we can get it updated.
To be updated and stay connected, subscribe to our newsletter.