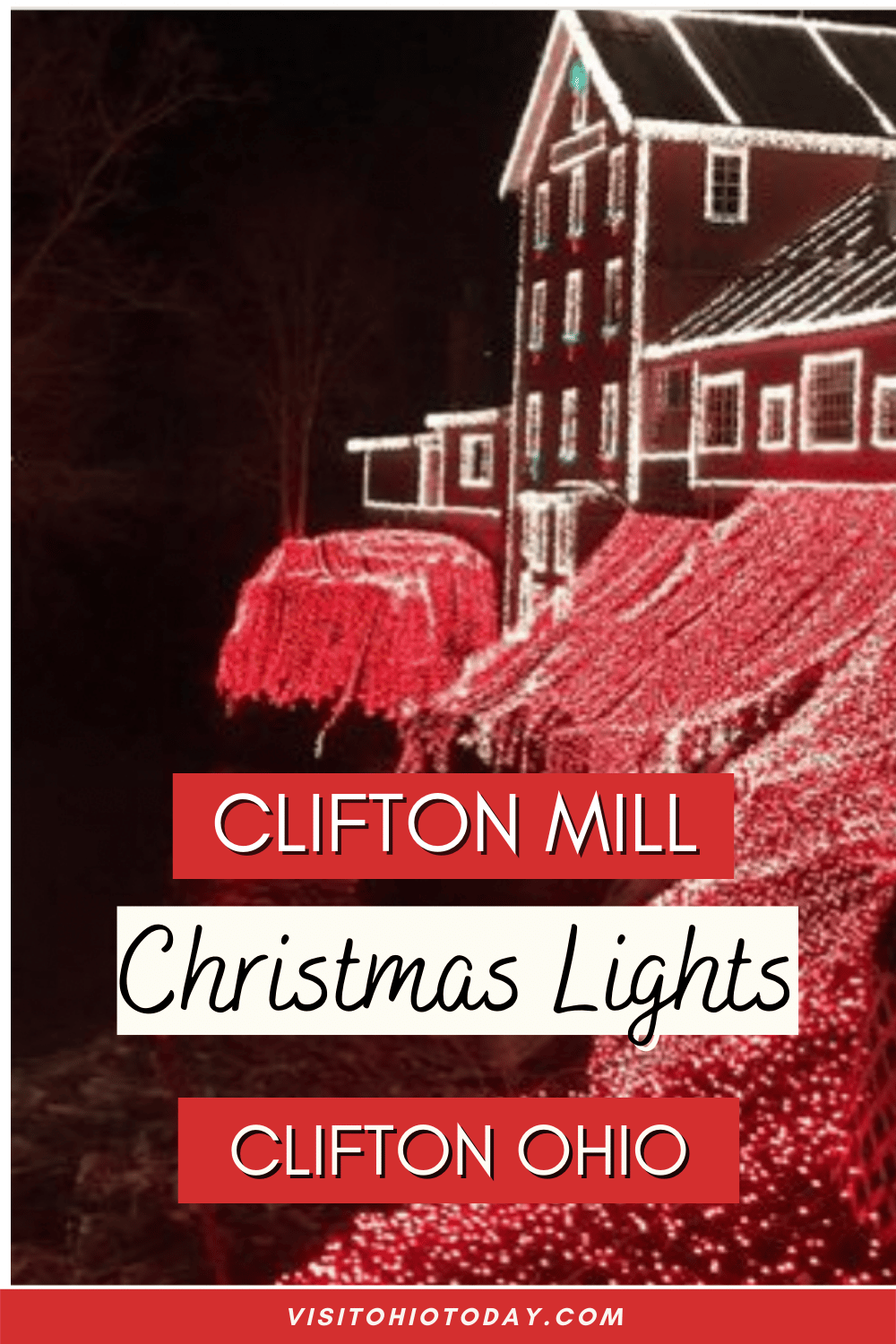 Clifton Mill Christmas Lights are a sight like nothing you have seen before. Millions of lights illuminate historic Clifton Mill to create the most perfect Ohio Christmas lights display.
Visit Clifton Mill Christmas Lights
Clifton Mill Christmas Lights are touted as one of the best light displays in the state and midwest region! Clifton Mill and the surrounding gorge, bank, trees and bridges are illuminated with millions of lights.
The lights tradition at Clifton Mill has been going strong for over 35+ years! Traditionally, Clifton Mill Christmas lights can be viewed from after Thanksgiving to the end of December.
You will be mesmerized by the 4 million lights on display. There is even a 10- foot waterfall of twinkling lights. While there you can visit the miniature village they have set up where you can peek into Santa's workshop where you can see him hard at work!
Hungry? Grab a snack while viewing all the Ohio Christmas lights! You can generally find things like hot dogs, bbq sandwiches, soup, hot chocolate and some sweets!
What Others Are Saying About Clifton Mill Christmas Lights
Simply Spectacular Light Show!!!!! So much fun. (Linda C)
It is awesome at Christmas with all the lights, however, the entrance fee is a little steep. Fun for kids though. (Ken D)
First time going and it was amazing. Loved the miniature town set up. Santa came out of the chimney to wave to everyone. The light show on the covered bridge was great. (Kim J)
Fast Facts for Clifton Mill Christmas Lights
Dates for 2022 - November 25th - December 30th
The gates open around 5 pm - 9 pm each night (Special Hours Dec 24/25 6-8pm)
The lights are "on" from 6 pm to 9:30 pm
Parking is free
Admission is $10 per person for ages 4+ older - Children 3 and under are free
Major credit cards and cash are accepted
Visit the website for more information
Where is Clifton Mill Christmas Lights
Clifton Mill Christmas Lights are located at 75 Water Street, Clifton Ohio 45316
Let's go to Clifton Mill Christmas Lights
Have you visited the Clifton Mill Christmas Lights in previous years or even this year? We would love to know! Drop us a comment below to share your thoughts and tips from your visit!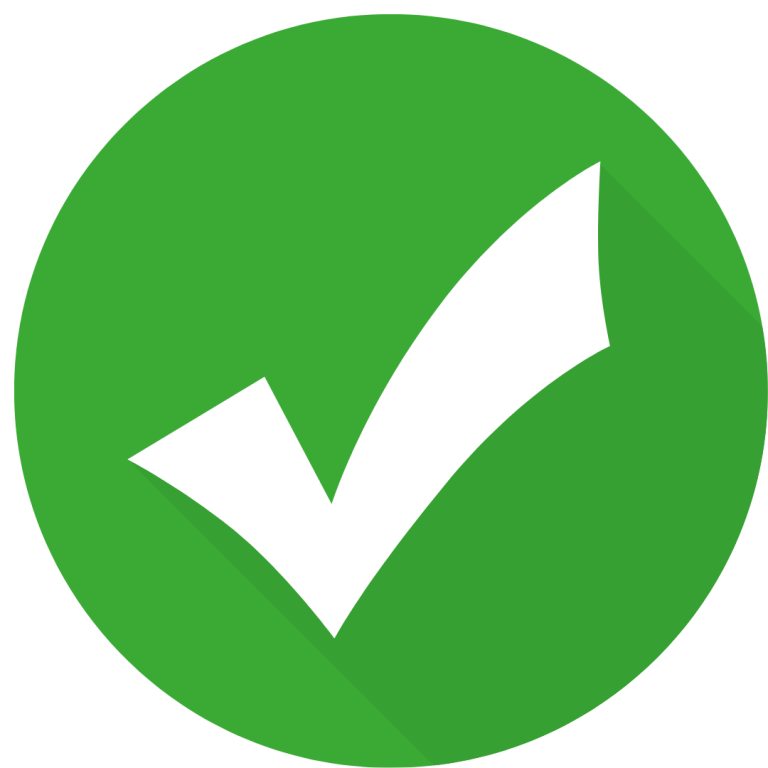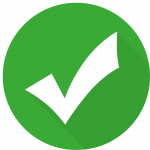 Hello! We have done our very best to ensure that the accuracy of events, hours, addresses, etc are up to date. Please know that information can change due to weather, updated health and safety challenges, etc. If you find incorrect information, please send us an email and we can get it updated.
To be updated and stay connected, subscribe to our newsletter.