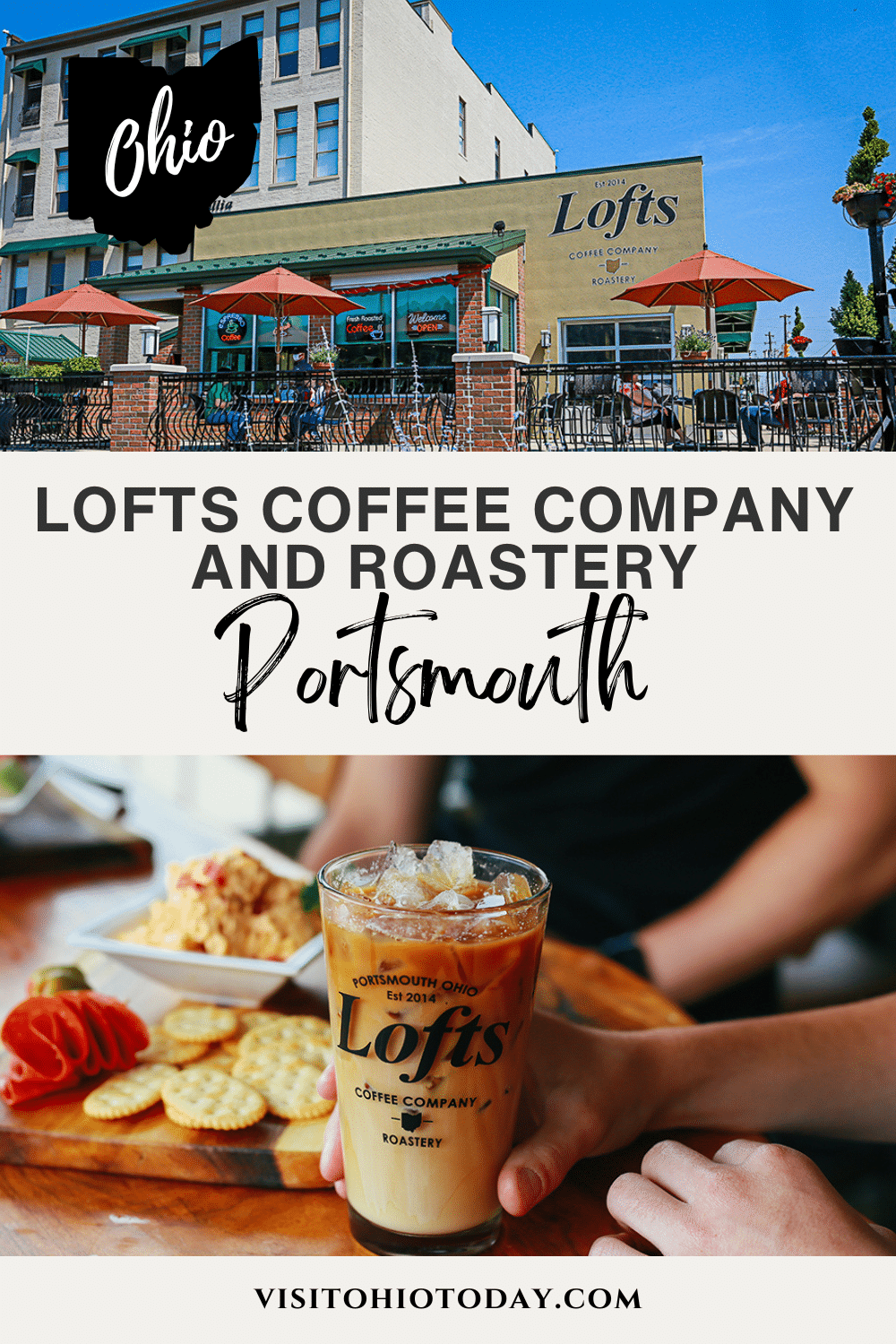 Lofts Coffee Company and Roastery roast their own coffees, have a full bakery, and serve food, wine, and cocktails. Recently they also started making their own K-cups, which are filled with fresh roasted and fresh ground coffee. Their coffee pods are 100% recyclable and filled to order.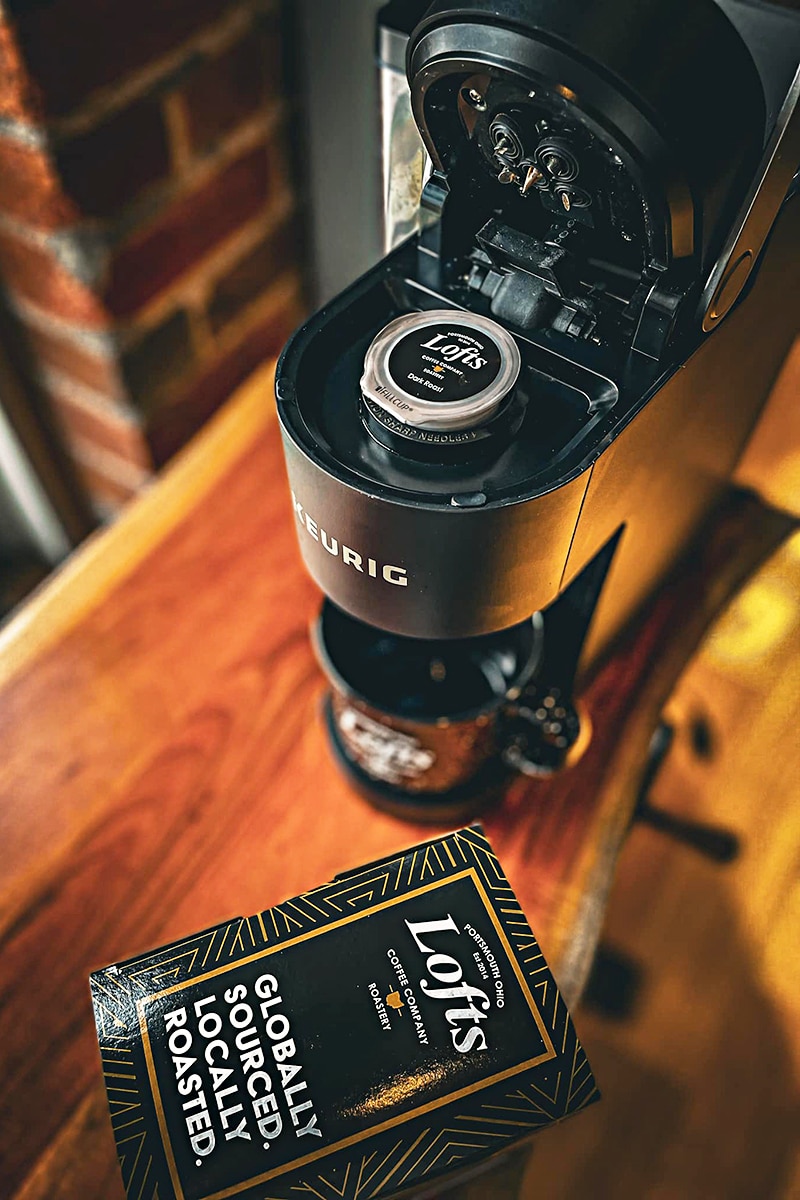 Image courtesy of Lofts Coffee Company and Roastery
Lofts Coffee Company is owned by Terry Ockerman who has worked his way through a number of trades before purchasing a furniture store in Portsmouth and converting it to market rate loft apartments.
The Lofts Coffee Company and Roastery began in 2014, and Terry continues to oversee every aspect of the business.
Terry, along with his stepson Fox, regularly travels to coffee-producing countries such as Costa Rica, Kenya, Indonesia, and Columbia. These trips serve to build sustainable, equitable, and long-term relationships with the farmers, as well as giving him the opportunity to personally select some of the best coffee beans in the world.
The coffee is prepared in-house through a process called 'Roasting'. There are many ways to roast coffee – all of which create a different coffee experience. The Lofts process has been perfected to bring out a variety of aromatic flavor profiles from their diverse blend of beans.
You can purchase coffee from Lofts online, from a pack of 12 pods to a 5lb whole bean bag, and you can even create your own blend by choosing the percentage of Dark Roast, Medium Roast, and Light Roast beans.
At the Lofts Coffee Shop, there is a selection of both savory and sweet snacks, specialty flatbreads (gluten-free options available), hot and iced drinks, smoothies and frappes, and wine and specialty cocktails. Check out their menu. Takeout and Curbside delivery are available.
Where is Lofts Coffee Company and Roastery Located?
Images courtesy of Lofts Coffee Company and Roastery
More Great Places to Eat and Drink in Ohio
Whenever you're out and about, it's always nice (or necessary) to stop for a meal, a snack, or a drink. Some great places to do that are Cap City Dublin, Sweetwaters Coffee and Tea, and Hocking Hills Diner.
Check out more small businesses in Ohio - The Boot Shop Outlet, Gluten-Free from The Dipped, The Pearl Dublin, Yutzy's Farm Market, Groovy Plants Ranch, and Cork and Tap Excursions
🚨 Attention Ohio small business owners! Want to showcase your business on our site? We'd love to feature you! Connect with us today by sending an email to team@visitohiotoday.com. Don't miss this opportunity to gain more visibility and reach a wider audience.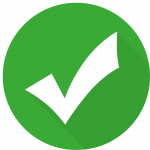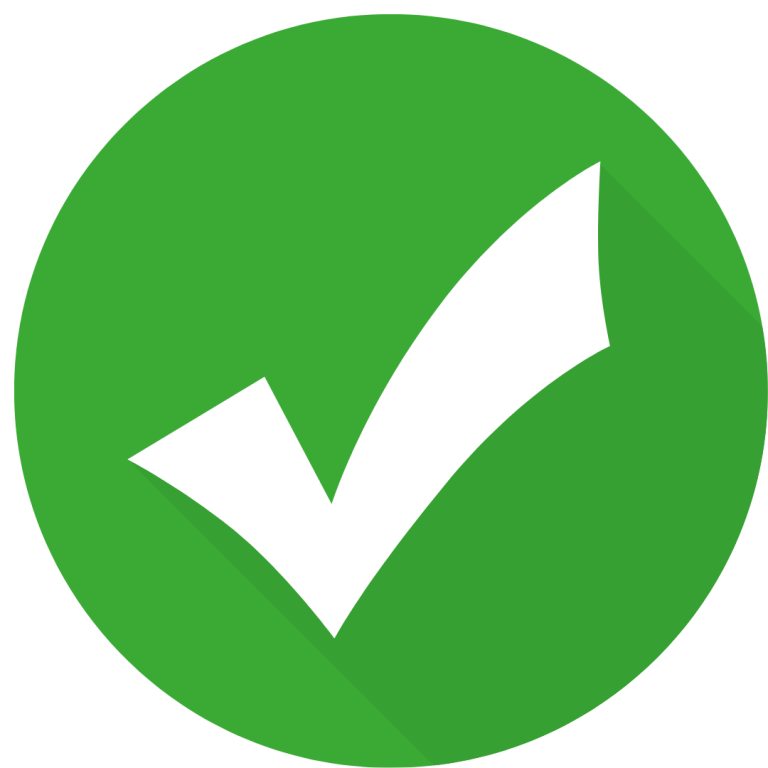 Hello! We have done our very best to ensure that the accuracy of events, hours, addresses, etc are up to date. Please know that information can change due to weather, updated health and safety challenges, etc. If you find incorrect information, please send us an email and we can get it updated.
To be updated and stay connected, subscribe to our newsletter.