Last Updated on August 14, 2023 by Cindy
Chillicothe is a beautiful city based in Ross County, Ohio. Historically, Chillicothe was the first capital of Ohio and is located south of Columbus. Here are some of the best attractions and things to do in Chillicothe Ohio. So if you're planning on spending time in this fantastic city, there is something to please everyone!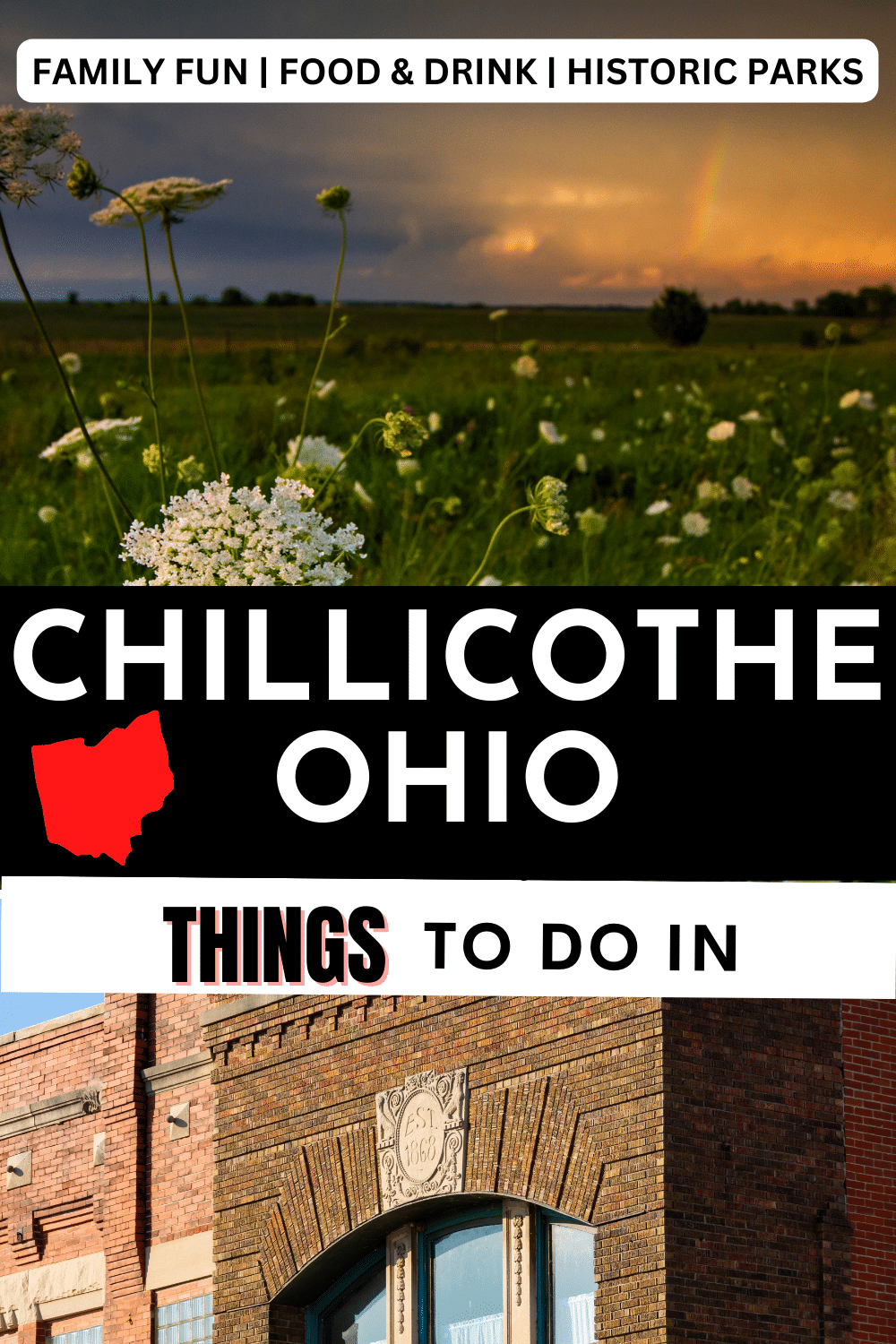 About Chillicothe Ohio
Located along the Scioto River 45 miles south of Columbus, Chillicothe was the first and third capital of Ohio. It is the only city in Ross County.
Chillicothe offers visitors a range of things to do with plenty of parks and trails to explore; several annual festivals and a rich history that make Chillicothe a delightful place to visit.
Below is our selection of things to do in Chillicothe Ohio.
Yoctangee Park
Image credit: Dan Keck on Flickr
Yoctangee Park is a great place to spend some quality time with your loved ones. This is a community park that is based in Chillicothe Ohio. This park has been serving the community of Chillicothe Ohio since 1875. The park has different amenities available within its boundaries.
Some of the amenities include a skate park, diving boards, a basketball court, a tennis court, a pond, and playground equipment. There are also some lovely walks available within the park, so there is something for everyone. Swimming is allowed at the park, so when it is a hot Ohio day, what better place is there to take a dip and cool down?
Hopewell Culture National Historical Park (Things To Do In Chillicothe Ohio)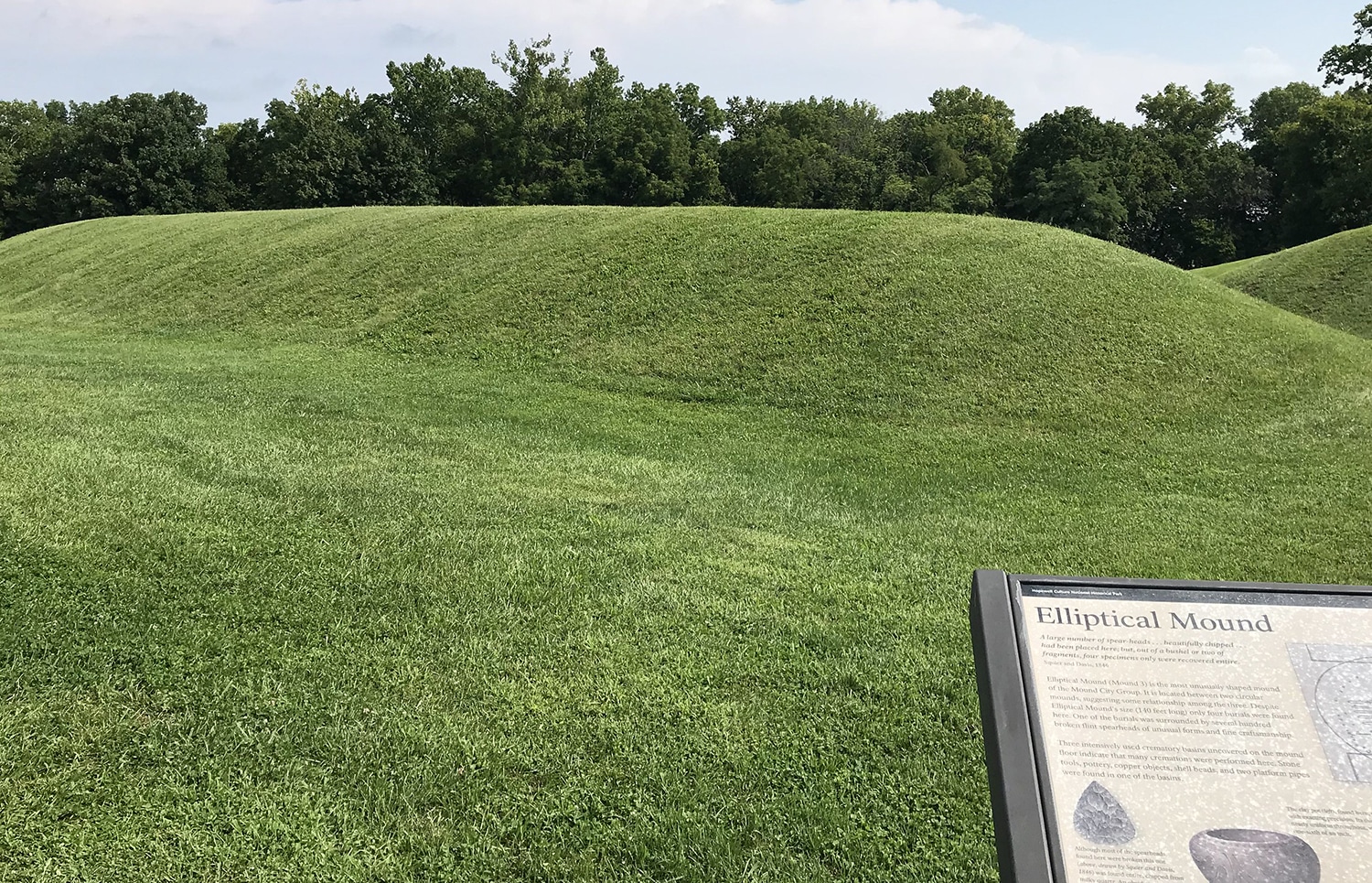 Image credit: Roam Your Home on Flickr
Hopewell Culture National Historical Park preserves various remains from the time that the Hopewell tribe called this area home. The park was formed by the Mound City Group National Monument.
The Mound City Group National Monument was formed after World War I. It was founded so that the park could be protected against development and it could be used for future generations. This is a fascinating park to visit and if you love history, you will feel right at home.
Great Seal State Park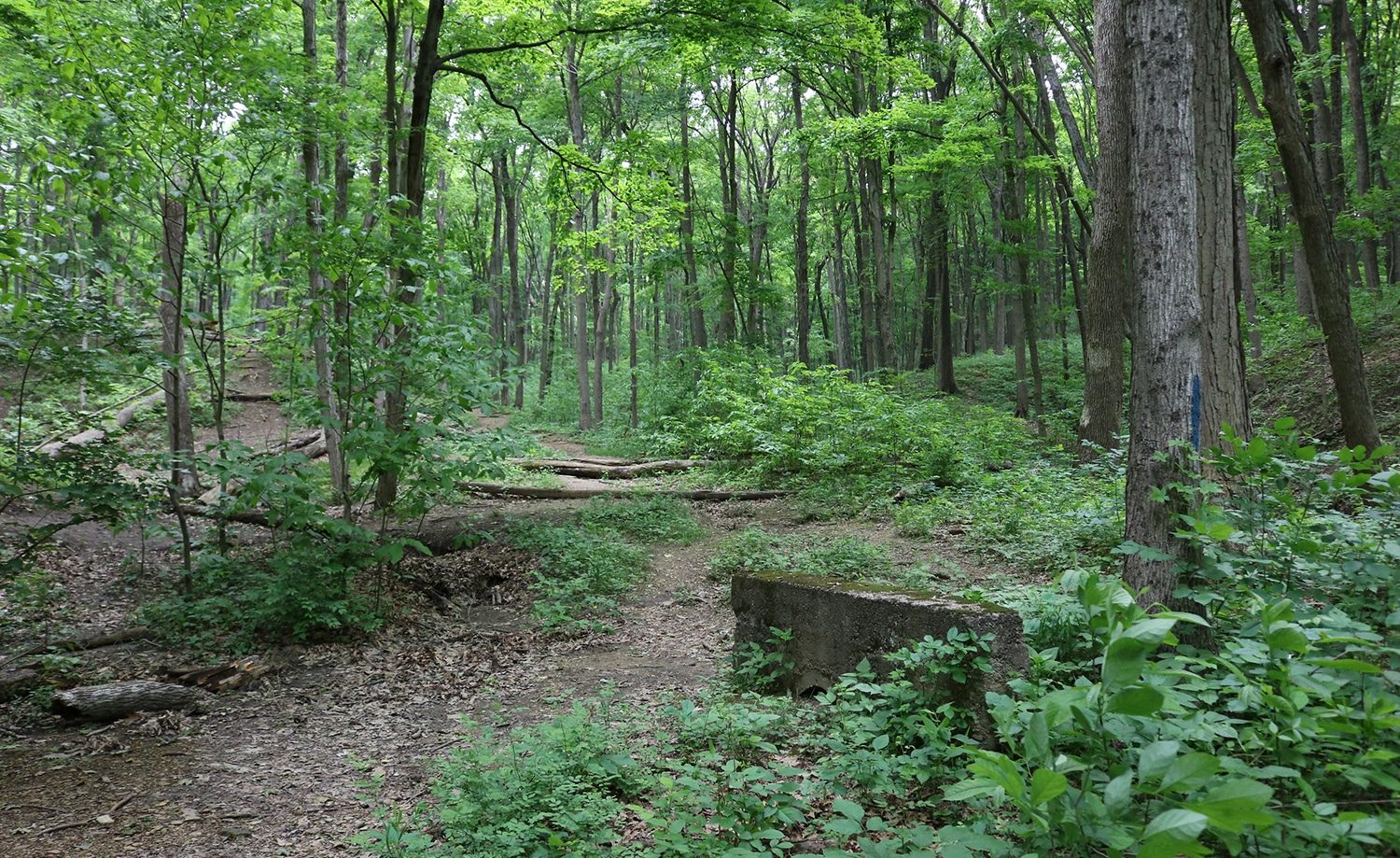 Image credit: Dan Keck on Flickr
The Great Seal State Park is a massive park that covers an area of 1,680 acres. This park is a great place for an intensive hike that can last all day, a simple stroll or you can bring the bike along. The Great Seal State Park has a lot of trees and stunning views. Quite a few breeds of animals also call this park their home.
Another activity that is very popular when the weather is nice is picnicking and you can easily spend a full day in this stunning park. You can even bring along your own equipment and have a few rounds of Disc Golf! This park can be visited at any time of the year and is one of the top places to visit in Chillicothe Ohio.
Check out our article about Great Seal State Park!
Chillicothe Mall (Things To Do In Chillicothe Ohio)
Are you a shopping fiend? If you like to have a shop, then Chillicothe Mall is the place to visit. There are a variety of different shops and outlets. Some shops will have basic items for sale and some shops have luxury items for sale.
Some of the shops in the mall are toy shops, bookstores, restaurants, boutiques, grocery stores, and many other different stores. Chillicothe Mall is the perfect way to do various types of shopping and it is all conveniently in one area.
Mound City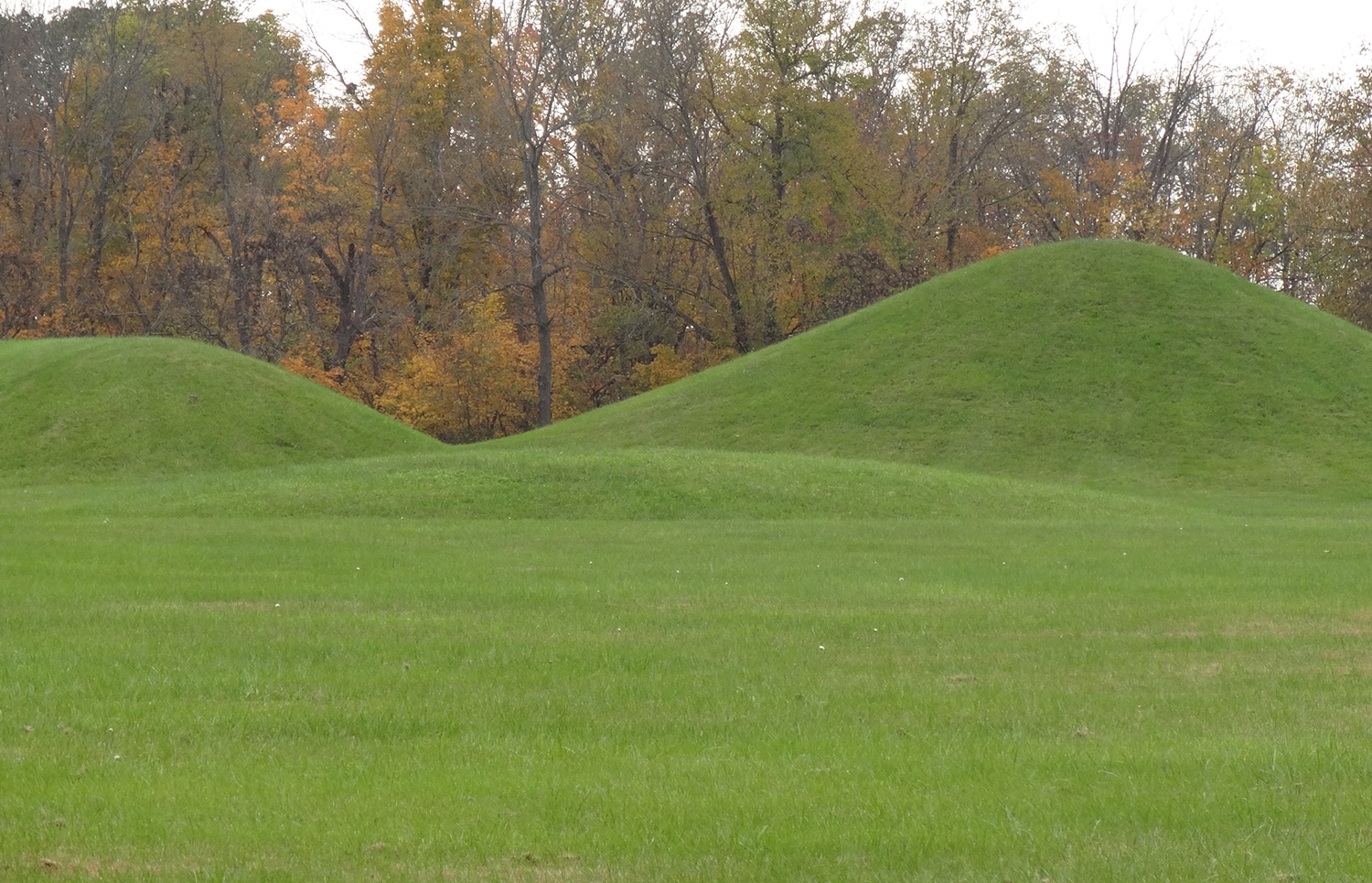 Image credit: VasenkaPhotography on Flickr
Mound City is part of the Hopewell Culture Historical sites. The mound is a large 13-acre earthwork that contains 23 ceremonial mounds. This is a historic area that is highly protected and goes back to 220 BC. Walking is allowed through and around the mounds.
Some of the things that can be admired about the mounds are the clay walls and the gateways that are still in place. It is also known that Native Americans used this site, as sort of a meeting point. Some of the mounds that can be found here are of different shapes as well, so they are not uniform. The large mound here is stunning and if you can go to the top of it, you will be rewarded with amazing views of the local area.
Majestic Theatre (Things To Do In Chillicothe Ohio)
The Majestic Theatre is really historic and is at the heart of the community of Chillicothe Ohio. This historic place is still in operation and it used to be a Masonic Hall. The Majestic Theatre arguably was the start of some form of entertainment in Chillicothe Ohio, so this is why it is so important to the local community.
The theatre is a true masterpiece. It has a classic vibe to it and it is a building that is a genuine 'stand alone'. There is a fantastic atmosphere here and guests can take in a play, stage acts, magic acts and there is even a comedy club here as well. So if you want to see some old-school classic entertainment, this is the place to visit.
Tecumseh! Outdoor Historical Drama
The Tecumseh outdoor experience is a treat and is one of the best-acted pieces of art that you can see in this area. This drama was written by Allan W. Eckert, who was an Emmy winner. The story goes back to the 1700s and is a story about a Shawnee leader who defends his precious Ohio lands in the late 1700s. This activity takes place in the summer months and it is a huge attraction, so huge that people from Ohio and across the United States come to visit it. The drama started in the early 1970s and there have been close to 3 million guests who have witnessed it. The outdoor drama is hosted yearly at the Sugarloaf Mountain Amphitheatre.
Steiner's Speakeasy (Things To Do In Chillicothe Ohio)
Steiner's Speakeasy is a great place to visit if you are a fan of different beers. It is not just beers that are served in Steiner's, there are also wines and spirits available. The beer selection is vast! There are also some great cocktails that go back to the prohibition era of the 1920s.
Steiner's also has entertainment at times, so if you want to see a singer or a band, then this is the place to visit. Be sure to check their website or social media for up-to-date information!
Brick Haven Spa
Brick Haven Spa is a luxury spa that is great to visit if you want a bit of 'me time'. There are a variety of treatments that are available in the spa. There are some great skin and hair treatments on offer plus some body treatments as well. It should also be noted that this is a licensed spa and all the therapists in the spa are licensed as well. There are also places to simply relax, massage tables, and shower facilities too.
Shawnee Lanes (Things To Do In Chillicothe Ohio)
Shawnee Lanes is the perfect place to hone your bowling skills. It is a fun experience for all of the family and all the lanes have different lights available. This is the ideal place for adults, kids, learners, and experienced bowlers.
For the less experienced bowlers, there are bumpers that can be used and also different balls available as well. Ramps are available for people who need a bit more assistance. Shawnee Lanes can also host small events and birthday parties. Give them a call to arrange, or contact their website!
Dogwood Hills Golf Course
Dogwood Hills Golf Course is a unique golf course that has been professionally designed. It has 18 holes and it has a par of 72. Dogwood Hills Golf Course is not just about the golf course. The Golf Course also has a driving range, grille, practice green, and a shop as well. The 18-hole course is beautiful and it has been carefully designed with sand traps and trees.
If you need some help to tune up your game, then why not ask one of the professional trainers for help? Dogwood Hills Golf Course is accessible to the public from Monday to Friday and at selected times on Saturday and Sunday. If you want to have a round of golf, it is advised that you book ahead.
Old Town Fabric Shop (Things To Do In Chillicothe Ohio)
This shop is very different than the other shops that one will tend to find. This is an exclusive shop that stocks the finest fabrics. Some of the fabrics on offer include flannel, polyester, and cotton. This is a family-run store so when you visit, will get a personal touch and some personal advice on what fabrics to buy. Some of the quilt quality you can find here include the likes of Hoffman, Marcus, Moda, and others.
Waters Edge Canoe Livery
Do you like to have an adventure on the water? Waters Edge Canoe Livery is the perfect place to have some fun and games on the water. Here, guests are able to learn how to canoe, kayak, and fish as well. Canoes and bats can be rented here as well, so if one does not have this type of equipment, then it matters not. The water here is calm and there are some places of exploration as well. Fishing is allowed here as well, so if you like to fish, there are various different catches on offer.
Wheatberry Books (Things To Do In Chillicothe Ohio)
If you are a bit of a Bookworm like me, then Wheatberry Books is a great place to not only buy books but to browse through many of the titles that are on offer. This is an independent bookstore that stocks loads of books for adults and kids. You can get the best sellers, new and old here. There is also friendly and knowledgeable staff on hand if you need any advice or tips. The prices in this bookstore are very reasonable, so if you want to treat yourself to a book, then this is the place to visit.
What Are People Saying About Chillicothe Ohio?
Yoctangee Park:
"The park is good. There is lots of graffiti, probably the worst thing in the park. The equipment is nice for children of all different age groups! There is also a skate park, pool with a huge slide and diving board, as well as good organization for age groups..." - JH, (USA, August 2021).
Mound City:
"I need a place outdoors on a beautiful fall day. This was close and interesting to me. Amazing what civilizations could do long ago. Somewhat humbling too. The Nature Center was closed so no comments on that. I cut through, went down to the Scioto River, and back to the parking lot on one of the trails. Very refreshing, calming, and quiet. A great place to spend time." - SAK, (Columbus, OH. September 2020).
Tecumseh! Outdoor Historical Drama:
"If you love outdoor dramas this is a MUST! The whole thing was great! This drama is loud and has a lot of guns fire and cannon fires..." - SYM, (Huntington, WV. June 2021).
Steiner's Speakeasy:
"Intimate setting that often features original music from the actual songwriters. Good service, often by the owner, Tara. Friendly place with reasonable prices" - DM, (USA. November 2021).
Brick Haven Spa:
"I enjoyed a self-care day with a one-hour massage for the first time at Brick Haven Spa. I enjoyed the ambiance and attention to detail. ...the initial questionnaire includes dislikes during massages (such as too much conversation, facial massage, etc) and that the therapists pay attention to what is written. I will return!" - JS, (Chillicothe, OH. December 2018).
Let's Go To Chillicothe Ohio!
Have you been to Chillicothe, Ohio? We'd love to hear about your experience! Feel free to comment below about your favorite things to do in the area!
Notably, Dresbach Farms have lots of activities throughout the year, including opening their Sunflower Fields in summer.
Check out our articles: things to do in Akron and Things to do in Dayton Ohio.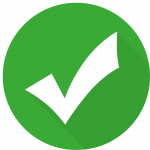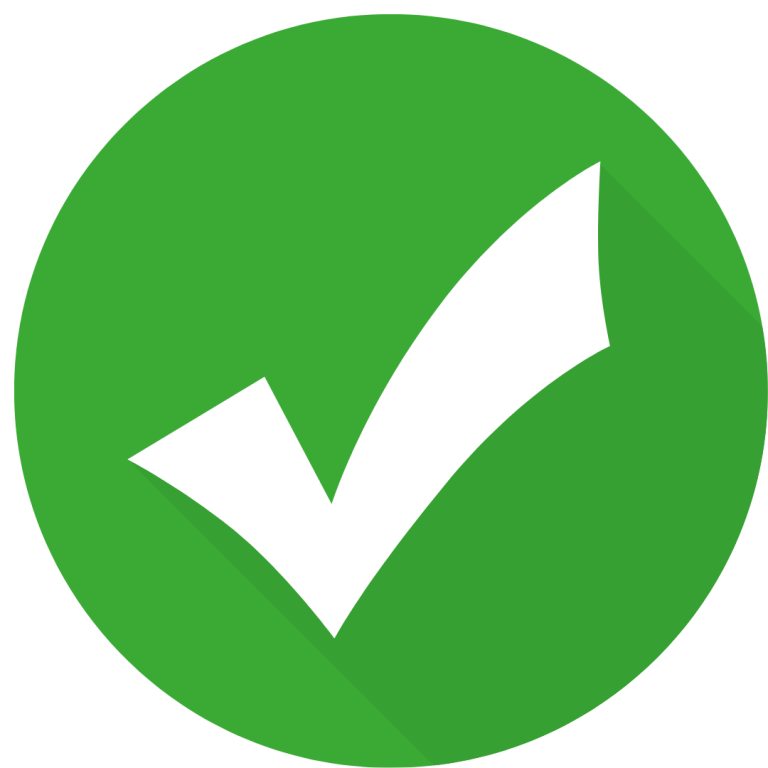 Hello! We have done our very best to ensure that the accuracy of events, hours, addresses, etc are up to date. Please know that information can change due to weather, updated health and safety challenges, etc. If you find incorrect information, please send us an email and we can get it updated.
To be updated and stay connected, subscribe to our newsletter.