Scioto Trail State Park is based in Ross County, Ohio. Scioto Trail State Park is based within the stunning 9,000 acre Scioto Trail State Forest. It is based just south of Chillicothe, where the various ridge-tops and winding roads give way to breath-taking views of southern Ohio's Scioto River Valley.
Important sections in this post: Natural Features | Boating and Camping | Fishing and Hunting | Picnicking and Swimming | Trails | Overview | Location
Visit Scioto Trail State Park
Scioto Trail State Park is a reminder of Ohio's rich, natural past. The Mound Builders are the foundation of the Scioto River Valley and its tributaries. Smaller mounds also exist in the Ross County area. There are other extensive earthworks that exist north of Chillicothe. Mound City is connected to a more advanced culture called the Hopewell's. There are other Hopewell mounds as well that include Seip Mound and Fort Hill.
The Shawnee used the River as their means of transportation from one settlement to another. The Scioto Trail was used by the Native Americans that followed the Scioto River from northern Ohio to the Kentucky hunting grounds. This trail was also used by settlers who traveled upriver from Portsmouth. The first European settlers came to this area in the 1790s. General Nathaniel Massie and a group of settlers founded the town of Chillicothe. West of the Scioto River and east of Little Miami River set aside for Virginia veterans of the Revolution.
The first purchases of the land started in 1922. A majority of the development took place in the 1930s. The Civilian Conservation Corp (CCC) constructed most of the facilities within the park. A monument was erected within the park in 1842. The monument was in honor of William Hewitt. William Hewitt was a private individual and he lived in a cave in the park for 14 years. Hewitt died in 1838 and became a local legend. The cave was eventually reduced due to highway development. It is for this reason that the monument was moved 1,000ft North from its original site. The Monument is now based near the Log Church in the park campground.
Natural Features Of Scioto Trail State Park
Ross County is a county in the Appalachian region of the U.S. state of Ohio. Located in the Appalachian foothills, the park's fantastic rugged ridge tops and wooded valleys support some amazing natural wonders. In the spring, the trail is lined with flowering dogwood. The first floor has plenty of woodland wildflowers. This includes flowers such as wild blue phlox and wild geranium. If you are a Mushroom hunter, then you will be delighted to know that the park is host to the wonderful morel mushrooms.
With the remoteness of the area, the area is also host to some beautiful wildlife. There are small mammals in the Forest and this includes, skunks, foxes and raccoons. Rare sightings of black Bear and Polecats have been reported in recent years. Various Reptiles and Amphibians also live in the park.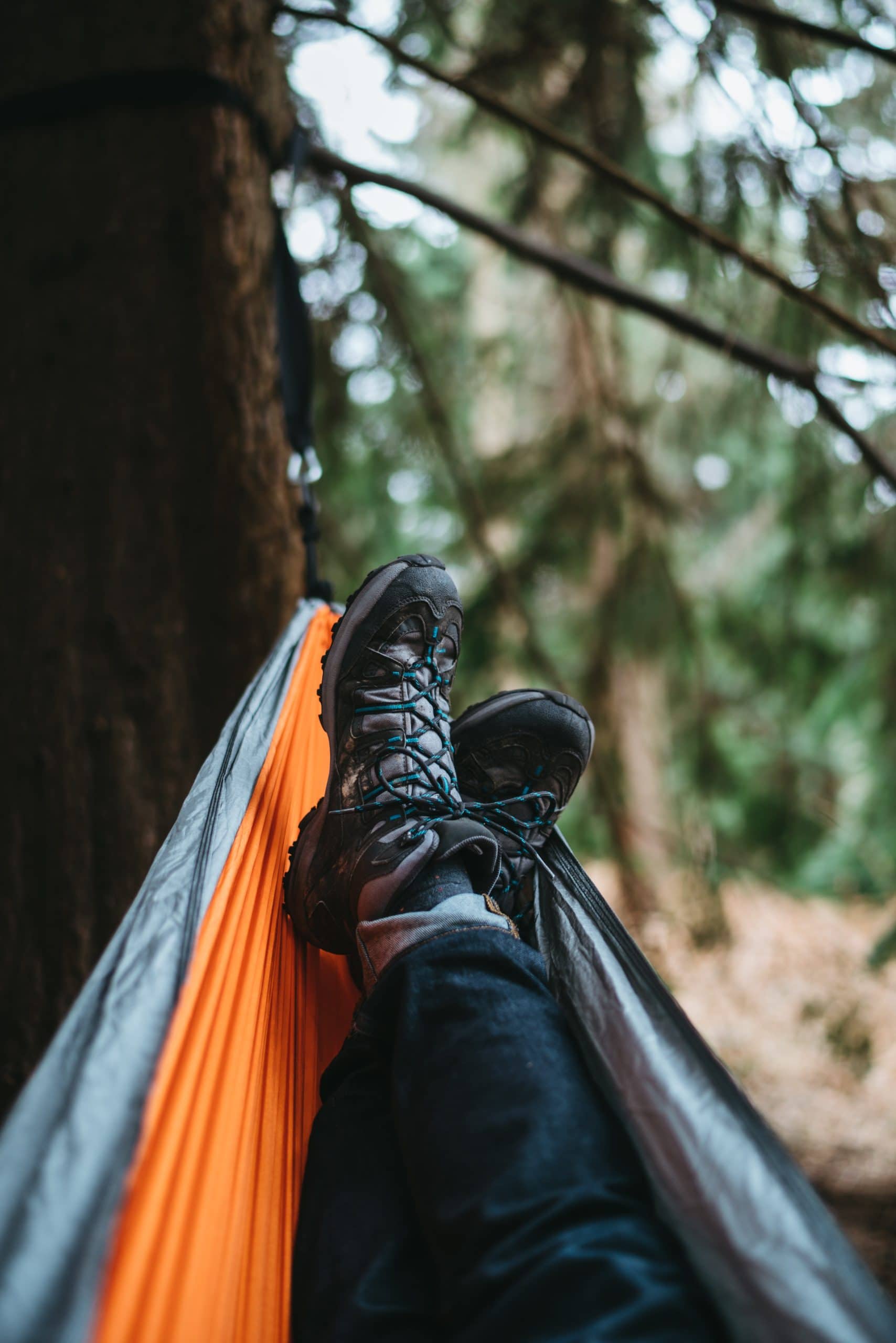 Boating and Camping At Scioto Trail State Park
For boating, Scioto Trail State Park has Caldwell Lake, which offers boating for hand-powered vessels and for electric-only motors. Boats that use Fossil Fuels are not allowed on the Lake. The lake is renowned as a very good paddling lake.
The lake does have one boat ramp, so canoes and paddle boats can be rented out on a seasonal basis. To rent out, you will need to go to the campground check-in station. Camping is also available near Caldwell Lake.
Reservation for camping is required. You can reserve your spot online or by calling 866 644-6727.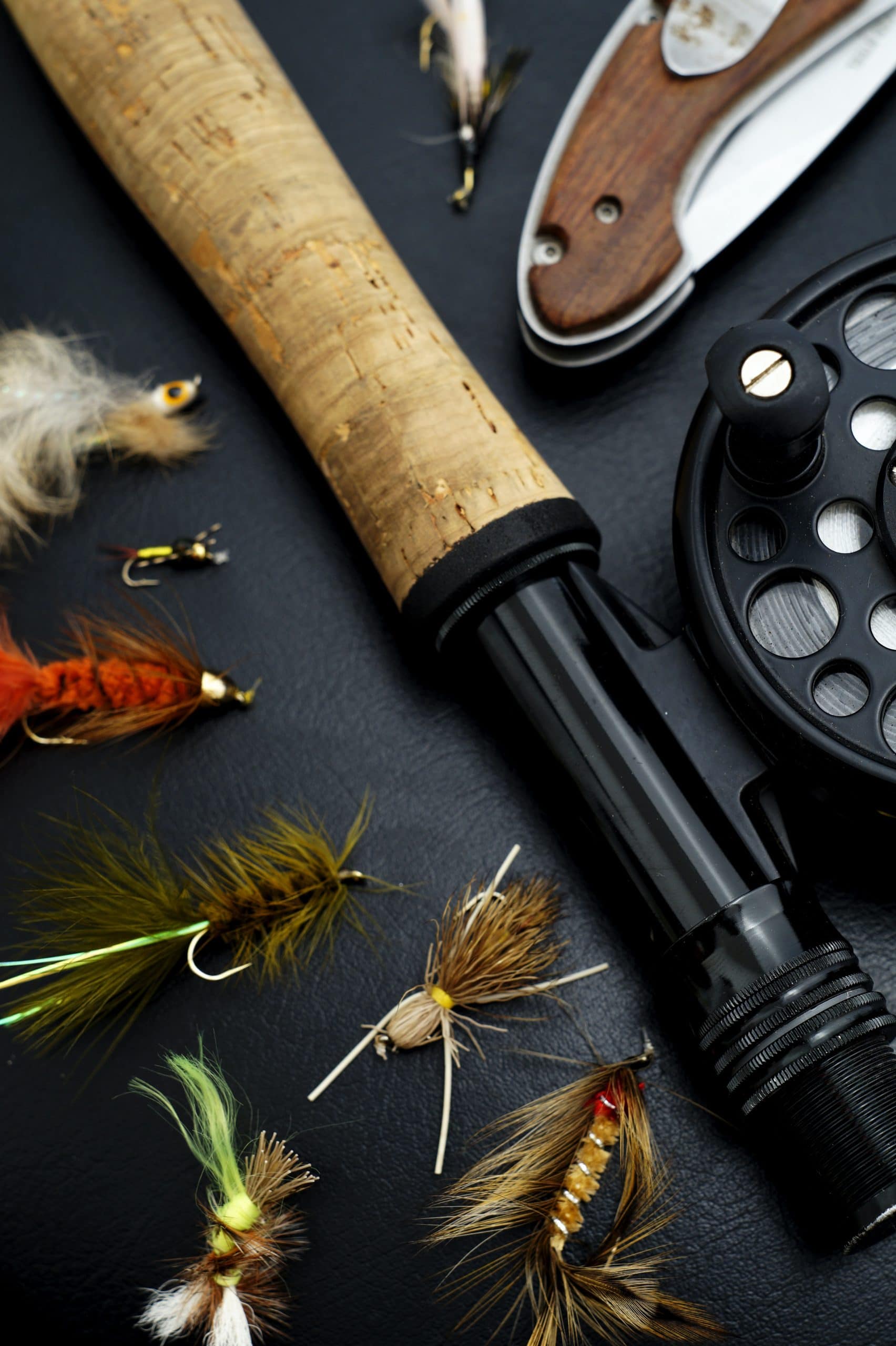 Fishing and Hunting At Scioto Trail State Park
Fishing is available within Scioto Trail State Park. Species of fish that are available to catch include Bluegill, Bass, catfish and Trout. To fish within the park, a valid Ohio fishing license is required. You must be aged 16 and over to receive this license.
Hunting is not allowed within the park. Adjacent parks do allow hunting for deer, grouse and turkey. A valid Ohio hunting license is required.
Picnicking and Swimming At Scioto Trail State Park
Picnicking in the park is allowed. There are some wonderful areas that allow picnicking. In these areas, tables and grills are provided. There is a small wading beach near the campground that is open during daylight hours. It must be noted that this area does not have a lifeguard.
Swimming is only permitted within the allowed areas. People are reminded to exercise caution and common sense when swimming at the beach. It must also be noted that pets are not permitted on the swimming beach.
Other Seasonal Activities and Routes To Explore At Scioto Trail State Park
Here are three of the best trails for walking, biking and other activities:
Scioto Trail Loop - A 10.8km trail loop in Scioto Trail State Park. Commonly described as a moderately challenging route, it is said to take approximately 2h 56 minutes to complete. Popular activities here include birding, hiking and mountain biking.
Buckeye And Estep Hollow Loop - is a slightly shorter trail loop in Scioto Trail State Park. Running at 8.2km, it is said to take an average of 2h 17 minutes to complete. Also described as moderately challenging, and a reviewer has noted that it is mostly steep.
Moss Hollow Trail - is described as being an easy trail in Scioto Trail State Park, coming in at 6.4km. It is completed on average, within 1hr 57 minutes.
The park also offers winter recreation. When the weather is suitable and the conditions allow, visitors can partake in the activity of ice fishing. The park also has a Playground, Basketball courts and Horseshoe court.
Overview of Facilities and Activities At Scioto Trail State Park
GENERAL
Land: 218 acres
Water: 30 acres
Nearby State Forest: 9151 acres
DAY-USE
Fishing: YES
Hunting: NO
Hiking Trail: 5 miles
Backpack Trail: YES
Picnicking: YES
Bridle Trails: YES
BOATING
Boating Limits: -1
Launch Ramps: 1
CAMPING
Primitive: 33
Electric Sites: 40
Pets Permitted: YES
Dump Station: YES
Camper Cabins: 2
WINTER
Sledding: YES
Cross-Country Skiing: YES
Ice Skating: YES
Ice Fishing: YES
For more information and availability, please check this website and Scioto's Facebook page.
Tempted? Here is another visitor-uploaded video:
What Are Others Saying About Scioto Trail State Park?
"There are two trails that lead from the north end of Caldwell Lake. The non-campground parking is limited, right next to the boat ramp. We made the "Tower Trail" (~2 miles) into a clockwise loop. Start at trail sign I, go up a very steep streambed to Junction J and then do an out-back along the ridge to an overlook and a very large blackberry patch. (The Tower Trail keeps going but is very, very faint.) Backtrack to J and go down hill to trailhead H, then through the campground back to the start. We spent just over an hour."
"We went counter clockwise on the "Church Hollow Trail" starting at the upper end of the campground parking at point B. Be prepared for some large "steps" then along the side of the Knob to point D. Go downhill to point G and make a decision, stay on the trail (with some steep ravine scrambles) or bail down to a presumably easier "Friendship Trail" or the road back down to the campground. (The trail master could re-route the trail to the top of the 3rd ravine without adding much distance.) We spent 1:15 doing this trail." - ISR (Richmond, IN).
"This location is the terminal moraine of the glacier that carved the Great Lakes and made northern Ohio so flat. As such, there is a lot of relief in the area. Trails are pleasant and plentiful. Find one away from the main group and you'll likely have it to yourself. For groups, the two lakes have picnic areas and toilets. For small groups, park anywhere and go for a walk. This gem is overlooked as a nice area to explore, walk, breathe, and relax. In summer, the lush vegetation keeps the views down, but as the leaves fall, many vistas appear to look over the neighboring scenery and hilltops. Years ago. it was a delight to walk up the steps to the fire lookout tower, but it's condemned now. Instead, allow yourself the views from some of the gravel roads. Those roads are also fun on a bicycle, but be careful of approaching traffic, since the roads are narrow." - MF (Anchorage, AK).
"I love this place. I started hiking here decades ago and have logged several thousand miles walking these hills since I began. The park offers many miles of hiking and bridle trails. Ranging from easy to moderate, you won't be disappointed in your walk. Scioto also has two lakes, a couple campgrounds ( one with electric and one primitive) and a small beach. It's a fantastic destination for families looking to get away from everything for a while. While there are a couple of small rental cabins, both use outdoor facilities and there are no showers in the park. That is probably the only thing I'd change there. So, if ya want to get away, camp, fish or just walk through this beautiful forest, Scioto Trails is a place you should consider." - S4 (Chillicothe, OH).
"The fishing is good, there are boat and bike rentals, a miniature golf course, several covered picnic areas,2 rental cabins ,2 small playgrounds ( one in the camping area.) Although weekends, especially on holidays, the campground can be full, it is mostly a quiet family friendly park. What it doesn't have in amenities of the bigger parks (i.e. Showers or flush toilets and full hook-ups) it makes up for in the friendliness of the park employees and the efforts of the Friends of Scioto Trails group. The small campground is cozy and has family friendly movies during the summer on weekends with frequent visits from the naturalist and her surprise guests. Several special events are offered through the season. one of my favorites especially as it is fairly close to Chillicothe." - EC (Chillicothe, OH).
Where Is Scioto Trail State Park Located?
Scioto Trail State Park is located at 144 Lake Rd Chillicothe, Ohio 45601
Phone: 740 887-4818
Reservations: 866-644-6727
Let's Go To Scioto Trail State Park!
Scioto Trail State Park is based in Ross County, Ohio. Scioto Trail State Park is based within the stunning 9,000 acre Scioto Trail State Forest. It is based just south of Chillicothe, where the various ridgetops and winding roads give way to breath-taking views of southern Ohio's Scioto River Valley.
Have you visited Scioto Trail State Park? What was your favorite activity?
We have many articles on State Parks, some of our favorites are: Mt. Gilead State Park, Dillon State Park, Blue Rock State Park and Wolf Run State Park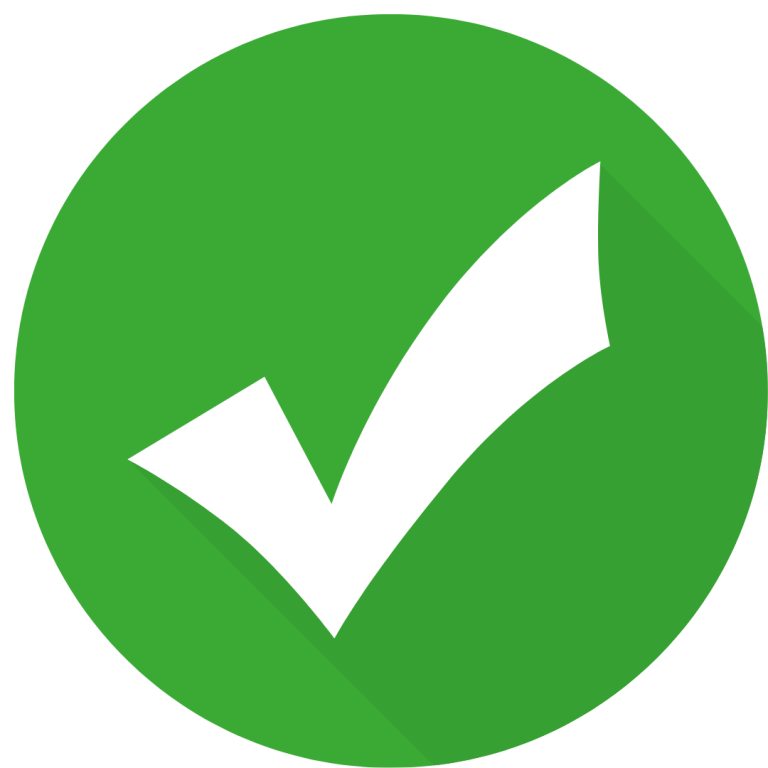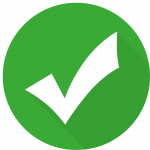 Hello! We have done our very best to ensure that the accuracy of events, hours, addresses, etc are up to date. Please know that information can change due to weather, updated health and safety challenges, etc. If you find incorrect information, please send us an email and we can get it updated.
To be updated and stay connected, subscribe to our newsletter.