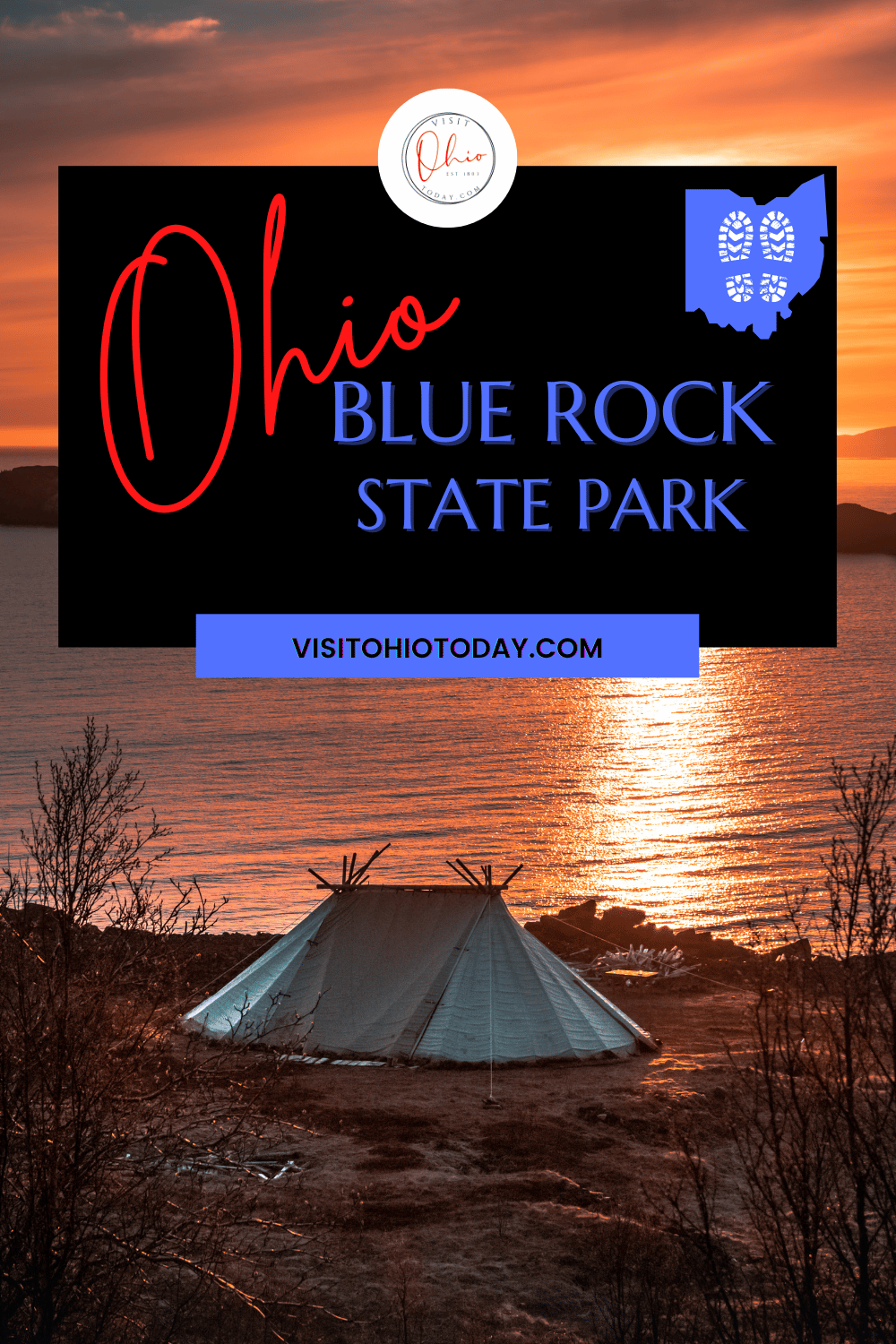 Last Updated on August 14, 2023 by Cindy
Blue Rock State Park is located within the southeast of Ohio. This part of Ohio is blessed with amazing hills and wonderful forests. If you like to escape to nature, then this is the place to visit!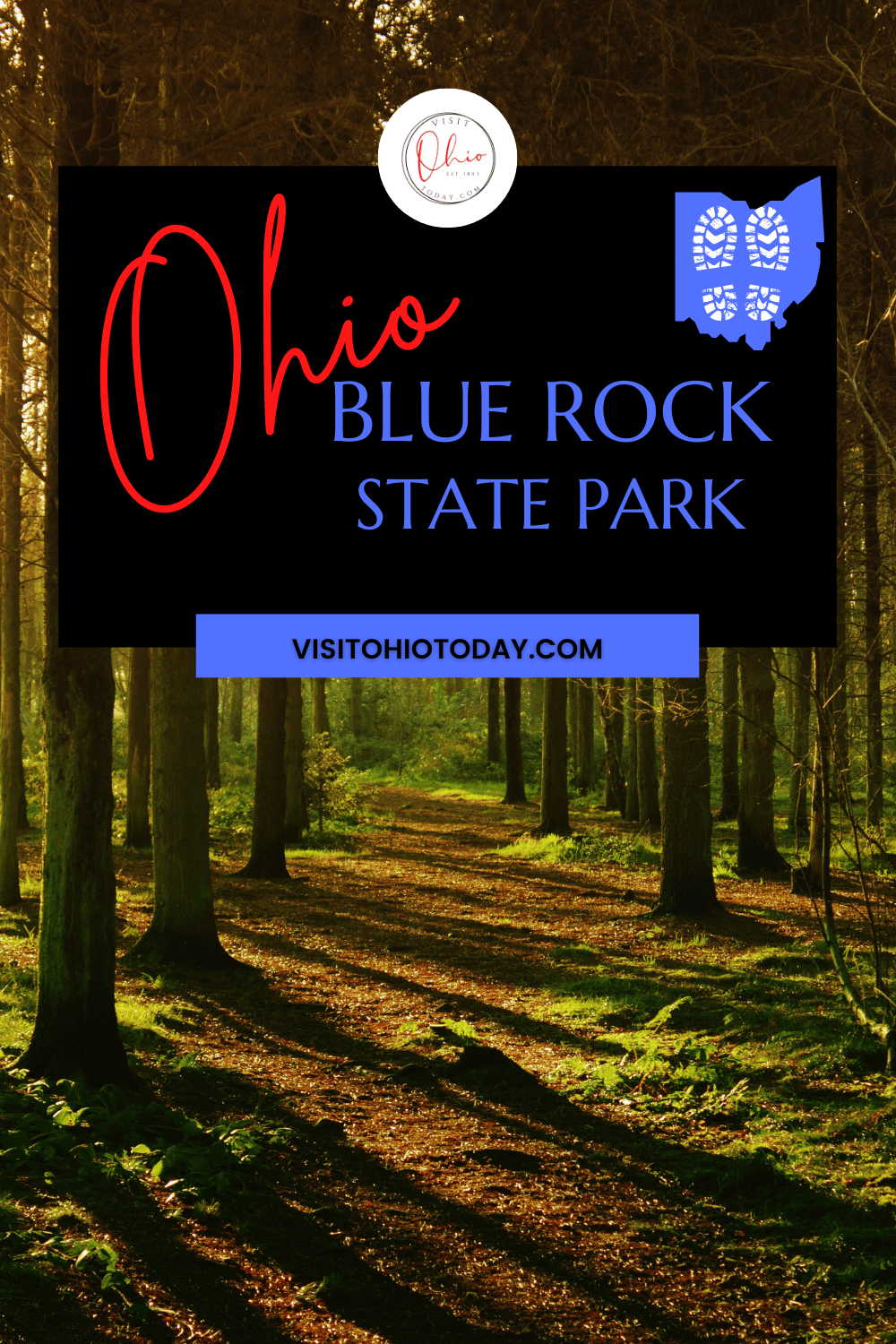 Handy jump-to links: History of Blue Rock State Park | Archery & Boating | Camping & Fishing | Hunting & Picnicking | Shelters & Swimming | Walking Trails & Winter Fun | Printable Map | Contact | Reviews
What Is Blue Rock State Park All About
Blue Rock State Park is an amazing 322-acre park that is located in the southeast area of Ohio. This specific state park is famous for its incredible sights, views and wildlife. People from all around Ohio and further afield not only visit for the day, but also visit for small breaks and vacations. The park is so wonderful that many couples decide to have their weddings here. The park has wonderful shelters for photographs and videos.
Sounds Lovely. What Is The History of Blue Rock State Park?
This area was occupied long before European settlers came to the area. The old town was actually built by the Shawnee nation. The village of Chief White Eyes is near where the present Duncan Falls is located on the Muskingum River. It is known that White Eyes and the settlers were on very friendly terms and this also included the very famous trapper that goes by the name of Duncan. Duncan was permitted to carry out his activities such as trapping. Unfortunately though as time went on, Native American Indians were stealing game from Duncans traps. This angered Duncan and he started to shoot folk who he caught stealing from his traps. Of course, this did not go down too well with the local Native Indian population. Duncan was himself shot and his body was found at what is now known as Dead Man's Ripple.
In time, coal deposits were found in the area. The Muskingum River was a useful resource for this activity as it was used to transport the coal and in turn the area became prosperous. With mining also comes risks and in 1856, there was a mining disaster. The mine had collapsed on Friday 25th April 1856 and as a result four people were crushed to death. A rescue attempt was launched to investigate whether they were able to find anyone alive in the mine. The rescuers were hard at work and the local population gave the rescuers support. The great news was that after 14 days and nights of tunneling, men were found alive and rescued.
In 1936, The state of Ohio decided to purchase the lands that today make up Blue Rock State Park. The Cutler Lake was constructed just before the start of World War II in 1938. Blue Rock became an official Ohio State Park after World War II in 1949.
What Activities Does Blue Rock State Park Have On Offer?
Blue Rock State Park has numerous activities on offer. Each activity is discussed below.
Archery and Boating At Blue Rock State Park
Archery and Boating are 2 activities that are very popular in the park. There is an Archery range with 10, 20, 30 and 40-yard targets. This Archery range is located near to the camp store. It is free for visitors to use and it is also open to the public. Visitors are advised that they must bring their own equipment.
There is also a 15-acre lake in the park that is fantastic for boating. There is one launch ramp that can be used to launch boats. This ramp has a sidewalk and lighting. Electric boats and hand-powered boats are allowed to be used on the lake. Canoes, kayaks, rowboats, and stand-up paddleboards can be rented at the Camp Store, so please enquire about renting these items out in the camp store.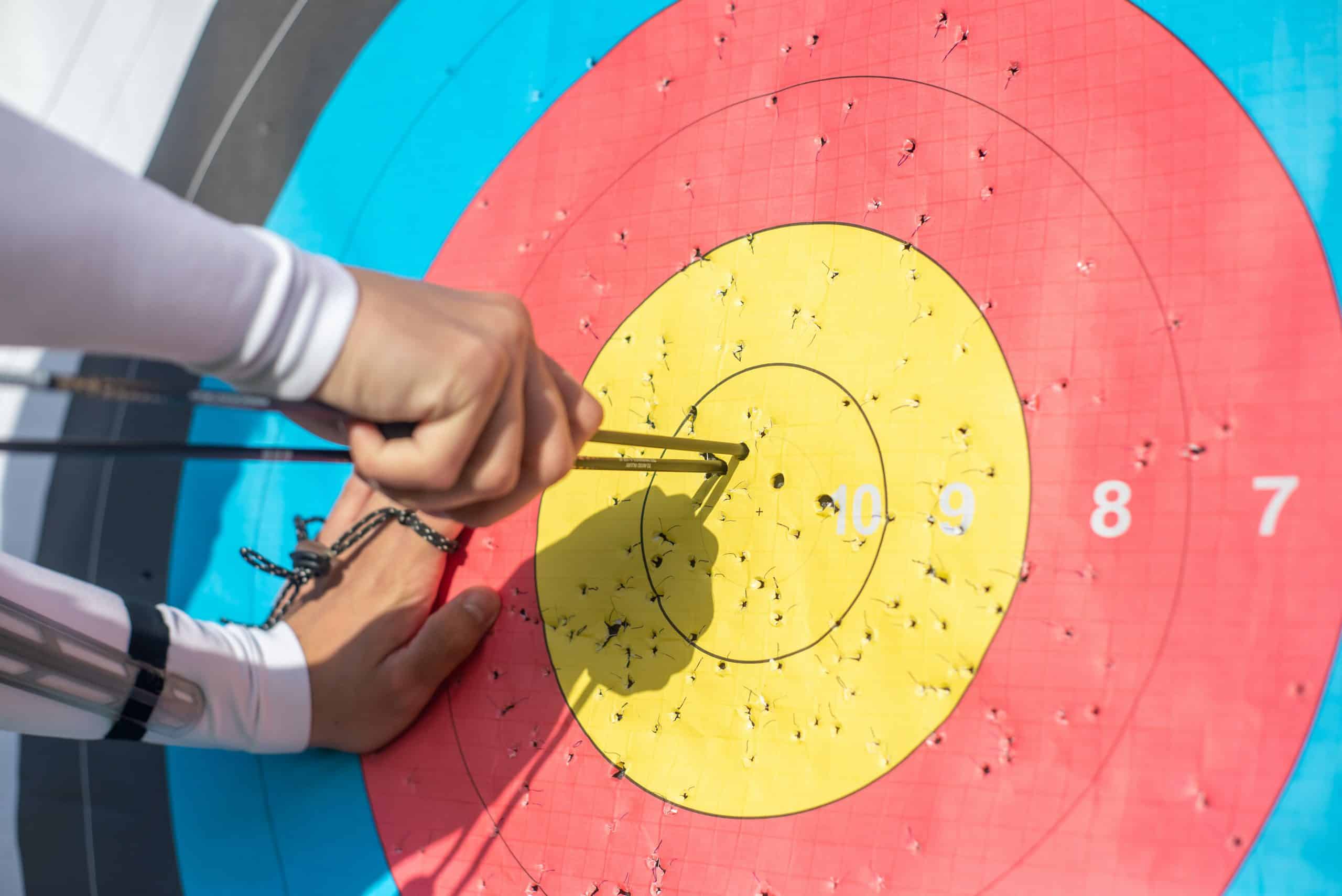 Camping and Fishing At Blue Rock State Park
At the heart of Blue Rock State Park is the camping and fishing that is on offer. The campground is perfect for families and the site has on-electric and latrine restrooms. There is also a seasonal camp store available for visitors and it offers people the opportunity to purchase supplies for camping. The campground also has a playground for youngsters and there is also an added bonus that pets are permitted on all sites.
If one wants to fish when they visit Blue Rock state park, then the fish that are available includes Bass, Bluegill, Catfish and Trout. Ohio fishing regulations do apply and a license is required for fishing. Holders of a license must be aged 16 years of age and older.
Short video of the Camping Ground:
Hunting and Picnicking At Blue Rock State Park
Hunting and Picnicking is available within the park. The only type of hunting that is allowed within the designated areas of the park is deer bow hunting. A valid Ohio hunting license is required and all Ohio State rules and regulations apply.
There are several areas with the state park that allow visitors to enjoy picnics. These areas provide seating, tables and grills. These areas are located in different areas of the state park.
Reservable Shelterhouses and Swimming In Blue Rock State Park
There are three reservable shelterhouses that are available in the state park. These can be reserved online or by calling. The most popular shelterhouse is the one that is located in the Northwest of the park. The reason why this is so popular is that there is a stunning covered bridge and this attracts people who want to have photographs taken here, especially people who have just got married.
Blue Rock State Park also has the added advantage of having a 250-foot public beach. This beach is located at the northern end of the lake and swimming is permitted in the designated areas. Restrooms and showers are located at the camp store, plus snacks are also available to purchase. It is advised that pets are not allowed onto the public beach.
Short video showing shelters, lake & picnic area around the Park:
Trails and Winter Fun And Games At Blue Rock State Park
The park features five hiking trails:
Beechnut - 1 mile - moderate
Hollow Rock Trail - 0.8 mile - moderate
Ground Cedar Trail - 0.4 mile - moderate
Ruffed Grouse Trail - 0.6 mile - moderate
Deer Trail - 0.2 mile - difficult
The park also has 3-miles of bridle trails in the park and these link up to other bridle trails. The bridle trails that they link up to are over 26-miles in length. There is also an orienteering trail where visitors are able to brush up on their map and compass skills.
When winter arrives, the park offers winter recreation (under the correct conditions) of sledding and ice fishing.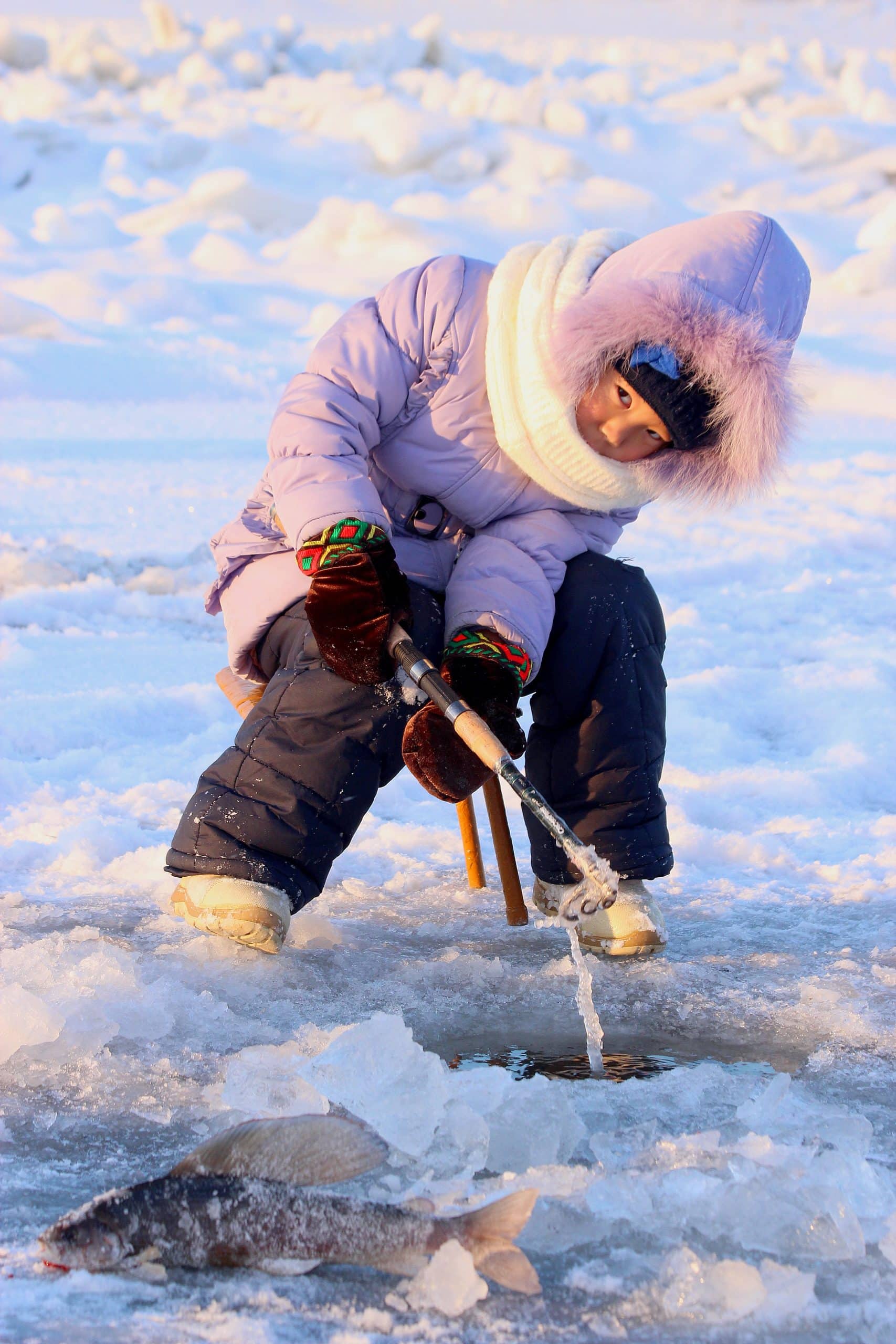 Is There A Map Available For Blue Rock State Park?
There is a map available for Blue Rock State Park. Click or tap here to access the Blue Rock State Park map, then you can keep or print for your own records.
Who Do We Contact At Blue Rock State Park?
The park is open daily between the hours of 6am-11pm. Visitors are allowed to visit outside these hours providing they are visiting for legitimate activities.
If you have questions, call the park office.
Park Office: (740) 453-4377; 8am to 4:00pm Monday-Friday.
Manager: Dave Finley.
What Are People Saying About Blue Rock State Park?
"We had a wonderful time in the primitive campsites. The mosquitoes weren't any worse than any other campsite in Ohio, and the creek was great for keeping the kids occupied while we relaxed or cooked. The fishing was good, the lake was nice, and the activities offered by the naturalist were engaging and educational. My kid has already decided that he wants to go back. We went last year as well, definitely a nice quiet park, and no issues getting campsites." - R (HArtville, OH. July 2022).
"This park is great. camping (no electric)beach, trails, fishing, camp store, picnic shelters and a great spot to have family fun. went fishing, didn't catch any but the people beside us caught a couple trout. The shelters have a fireplace. there are bathrooms at the beach area and the lower shelter house." - TD (Chillicothe, OH. June 2019).
"I've been an avid camper for over 40 yrs, but my wife hadn't tried it for that long (40 yrs). I took the kids and grandkids knowing that if they had fun, then grandma would as well. Needless to say, it was GREAT!!! We spent 3 days and loved every minute of it..." - DB (Toledo, OH. May 2016).
Where Is Blue Rock State Park Located?
Blue Rock State Park is located at: 7924 Cutler Lake Rd., Blue Rock, Ohio 43720. Phone | Website | Facebook | Instagram
Let's Go To Blue Rock State Park!
Have you visited Blue Rock State Park? We want to know what you thought! What was your favorite activity when you were there?
If you love to visit Ohio State Parks, Ohio Metro Parks or Ohio State Nature preserves be sure to check out Kiser Lake State Park and Lake Alma State Park!
Ohio is also home to many species of wildlife! Be sure to check our post about Frogs In Ohio, and let us know if you spot any while you are adventuring!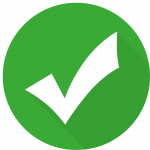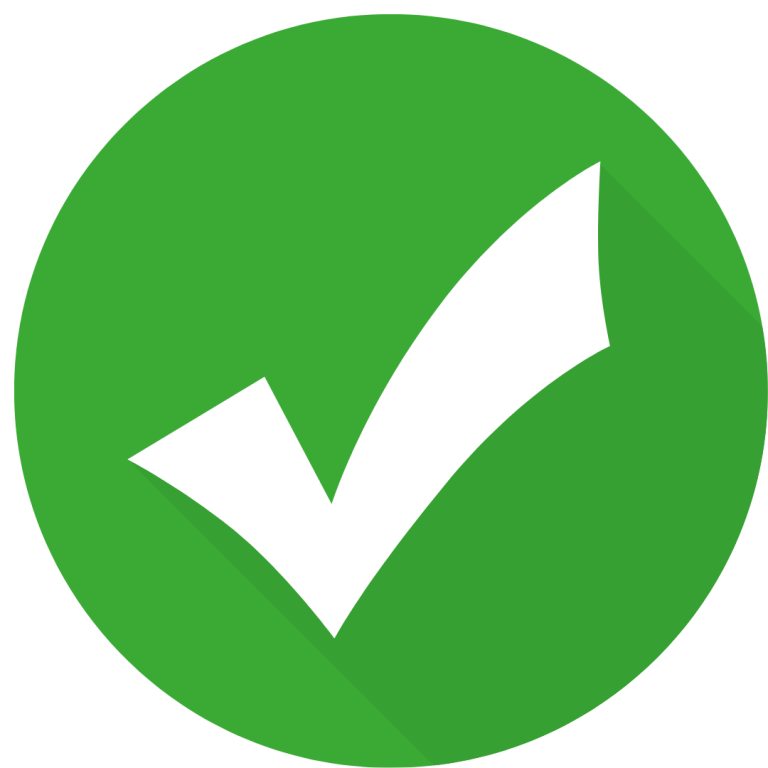 Hello! We have done our very best to ensure that the accuracy of events, hours, addresses, etc are up to date. Please know that information can change due to weather, updated health and safety challenges, etc. If you find incorrect information, please send us an email and we can get it updated.
To be updated and stay connected, subscribe to our newsletter.