Things To Do In Toledo Ohio
This post contains links to affiliate websites, such as Amazon, and we receive an affiliate commission for any purchases made by you using these links.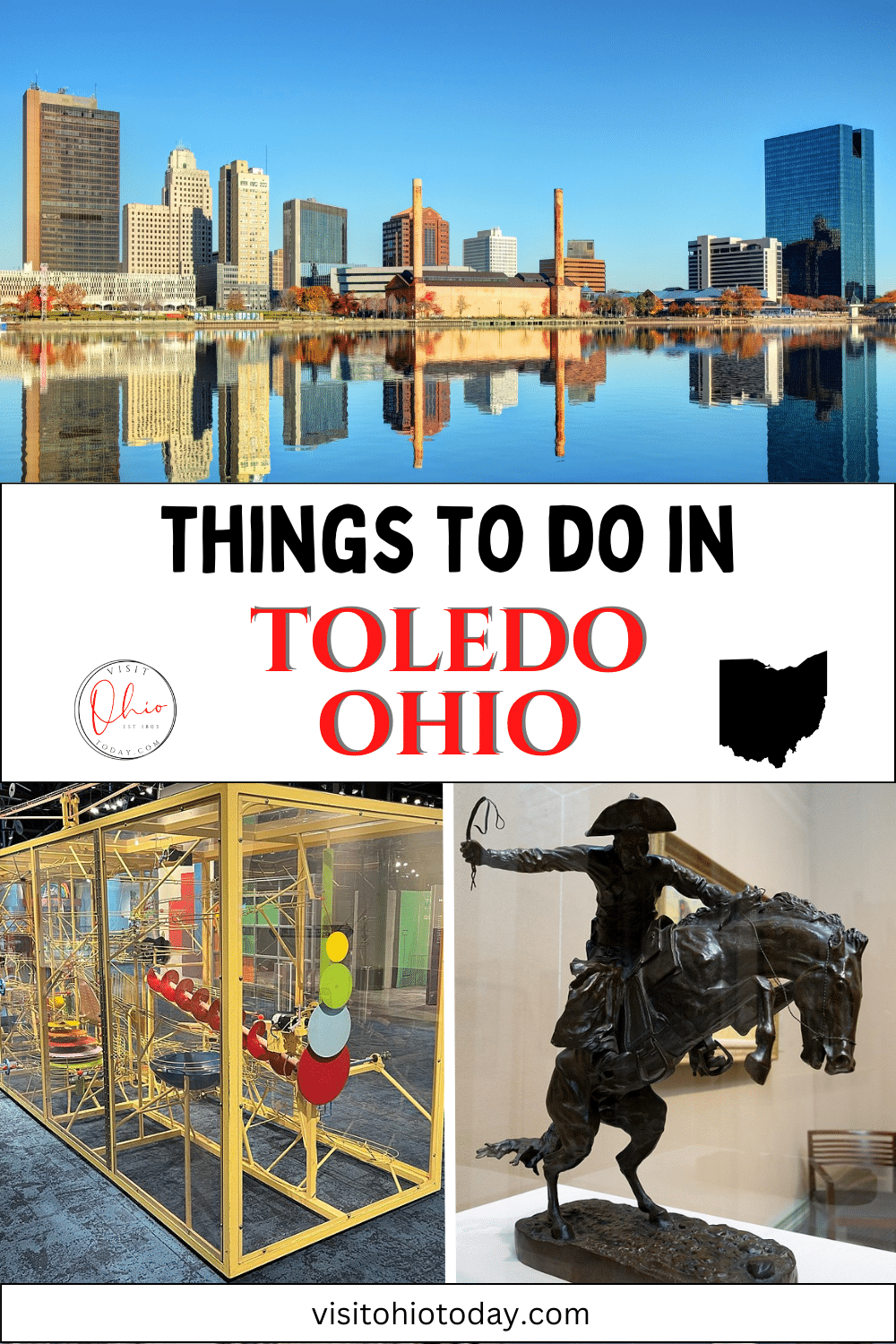 Toledo is a vibrant city with a rich history and stunning Lake Erie views. Explore endless things to do in Toledo Ohio, and enjoy diverse cuisine, cultural attractions, and sports events in this Midwest gem!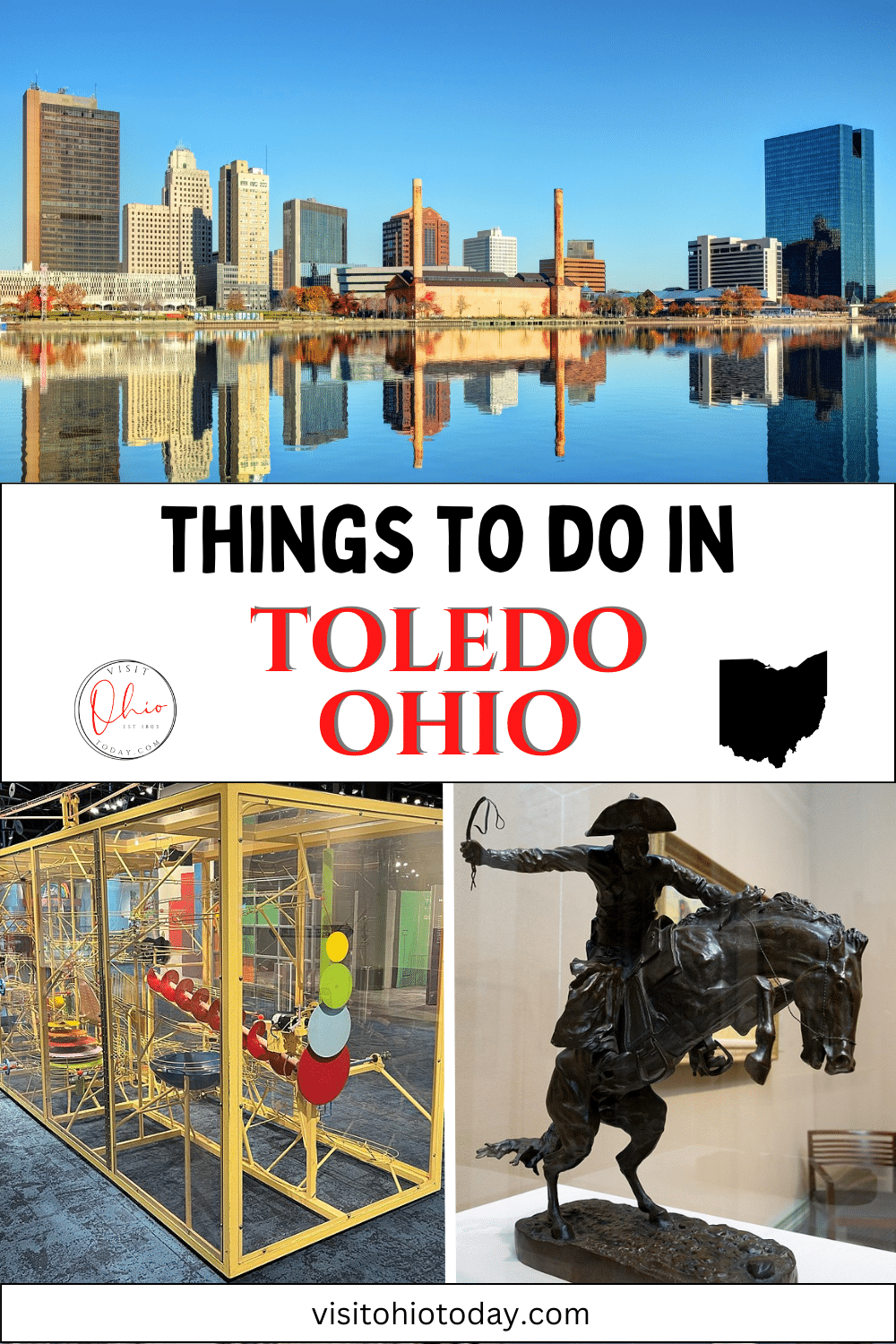 Visit Toledo Ohio
Toledo hosts a range of activities such as museums, dining, waterfront entertainment, as well as areas to walk and explore.
Toledo sits on the Maumee River and has a rich and colorful past. The Erie and Miami canals also play a part in the development of this wonderful City and this can be seen on the waterfront. The waterfront is at the heart of Toledo.
Toledo is a popular city whether you are passing through and heading to Michigan, Indiana, or Illinois to check out the best Chicago food tours! No matter the reason you are passing through, be sure to check out some of the great things Toledo has to offer!
Map of Things to Do in Toledo Ohio
A sneak peek at what you may expect to see at Toledo Zoo:
Toledo Zoo and Aquarium
Toledo Zoo is a fun and educational destination that has been delighting visitors since its founding in 1900. With over a century of history, it has evolved into a world-class facility, renowned for its commitment to wildlife conservation, education, and entertainment.
Spanning 51 acres, the zoo is home to over 10,000 animals representing 720 species. Visitors can embark on a global safari through exhibits like the African savannah, Arctic Encounter, and Primate Forest, offering a glimpse into diverse ecosystems. The zoo's mission extends beyond entertainment, as it actively participates in numerous conservation initiatives and breeding programs for endangered species.
Families and nature enthusiasts can enjoy a variety of attractions, from the Aquarium, with its stunning underwater displays, to the Children's Zoo, where interactive experiences encourage a love for animals in young minds.
Toledo Metroparks
There are 19 Metroparks in the Toledo area. Metroparks Toledo encourages conservation and restoration, actively fostering a connection to nature, promoting healthy lifestyles, and nurturing lifelong learning and an appreciation for precious natural resources.
Each Metropark tells its own story. Some, like Fallen Timbers and Side Cut, have historical significance. Others, such as Oak Opening Preserve and Pearson, preserve natural history and the craftsmanship of artisans employed during the federal Depression-era initiatives.
The Towpath Trail, Miami and Erie Canal, and Maumee River serve as fantastic recreational destinations accessible through Metroparks.
Telephone numbers for all the parks are the same:
List of Toledo Metroparks
The Metroparks of Toledo cover more than 12,000 acres of protected natural land and contain more than 200 miles of trails.
Use the downward arrow to open the directory of Toledo Metroparks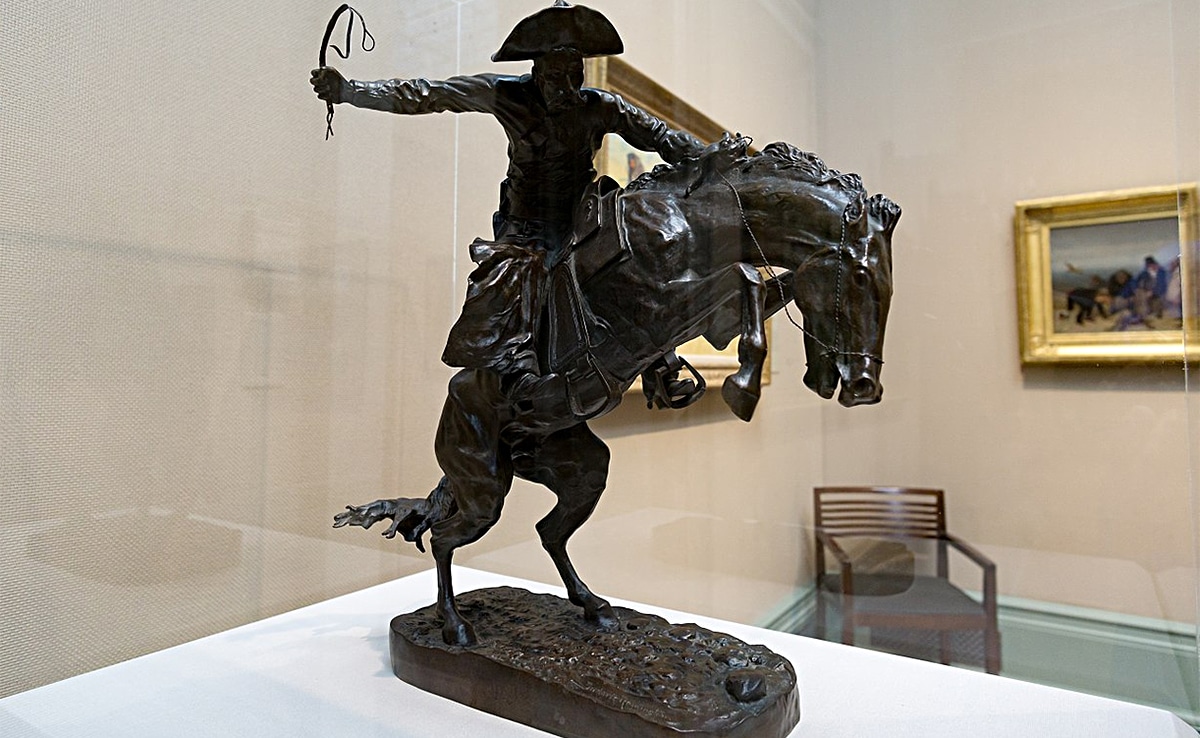 Toledo Museum Of Art
The Toledo Museum of Art is a cultural treasure trove for art enthusiasts and visitors alike. Founded in 1901, it houses an impressive and diverse collection of more than 35,000 works of art, including masterpieces by renowned artists like Rembrandt, Monet, and Van Gogh.
The museum's architectural beauty, designed by renowned architect Edward B. Green, adds to the experience with its serene gardens, glass pavilions, and classical facades.
Notably, the Toledo Museum of Art houses an exceptional Glass Pavilion, celebrating the city's historic ties to the glass industry. This contemporary addition showcases a stunning collection of glass art and provides a unique glimpse into the creative world of glassmaking.
Toledo Mud Hens
The Toledo Mud Hens are a minor-league baseball team based in Toledo. Founded in 1896, this Triple-A affiliate of the Detroit Tigers is enjoyed by locals and visitors alike. Their iconic home, Fifth Third Field, has a seating capacity of around 10,000.
The Mud Hens are more than just a baseball team; they're a source of community pride and entertainment. Families and sports enthusiasts gather to watch exciting games and enjoy the energetic atmosphere.
There are numerous dining options available for visitors, whether it is indulging in a steak, a burger, or a hot dog. The ballpark is conveniently located in the Warehouse district and it is also right next to Toledo's entertainment complex, so the night can continue after a game.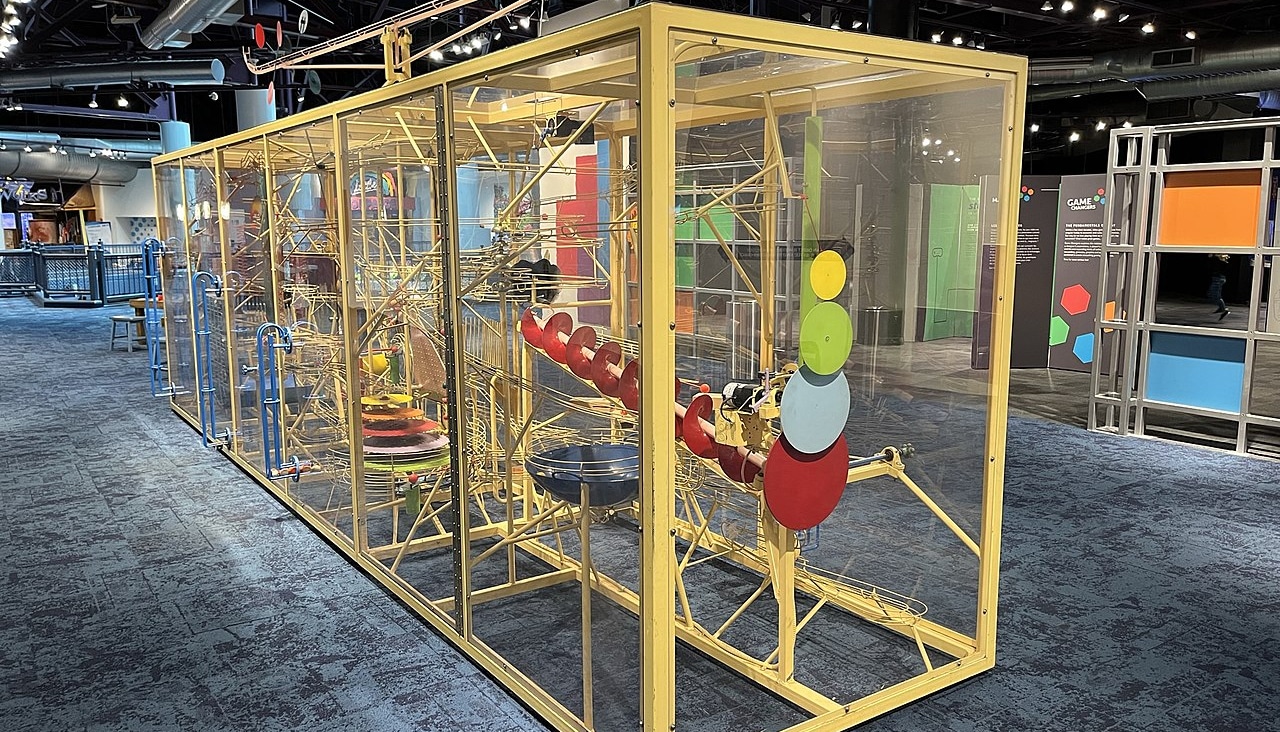 Imagination Station Toledo
The Imagination Station, based in downtown Toledo, has exhibits that cater to all the family, including exploring the science behind things such as agriculture, energy, engineering, and water.
Visitors also have the opportunity to take part in various experiments that take place throughout the day. Some of these experiments include things like sound and vision. With so many activities, you can easily spend many hours here.
Make a day of it, and enjoy one (or all!) of the cafes: Atomic Cafe, Barry Bagels, and H2O Cafe!
The Canal Experience
The Canal Experience is in the heart of Toledo in the Providence Metropark. Visitors board a boat and learn about how they were used to carry goods between Toledo and Cincinnati.
There is also a gristmill and a working lock on the canal. You can learn about life in the 19th century on the canal. Enjoy a genteel stroll along the canal with a picnic. Various picnic areas are available.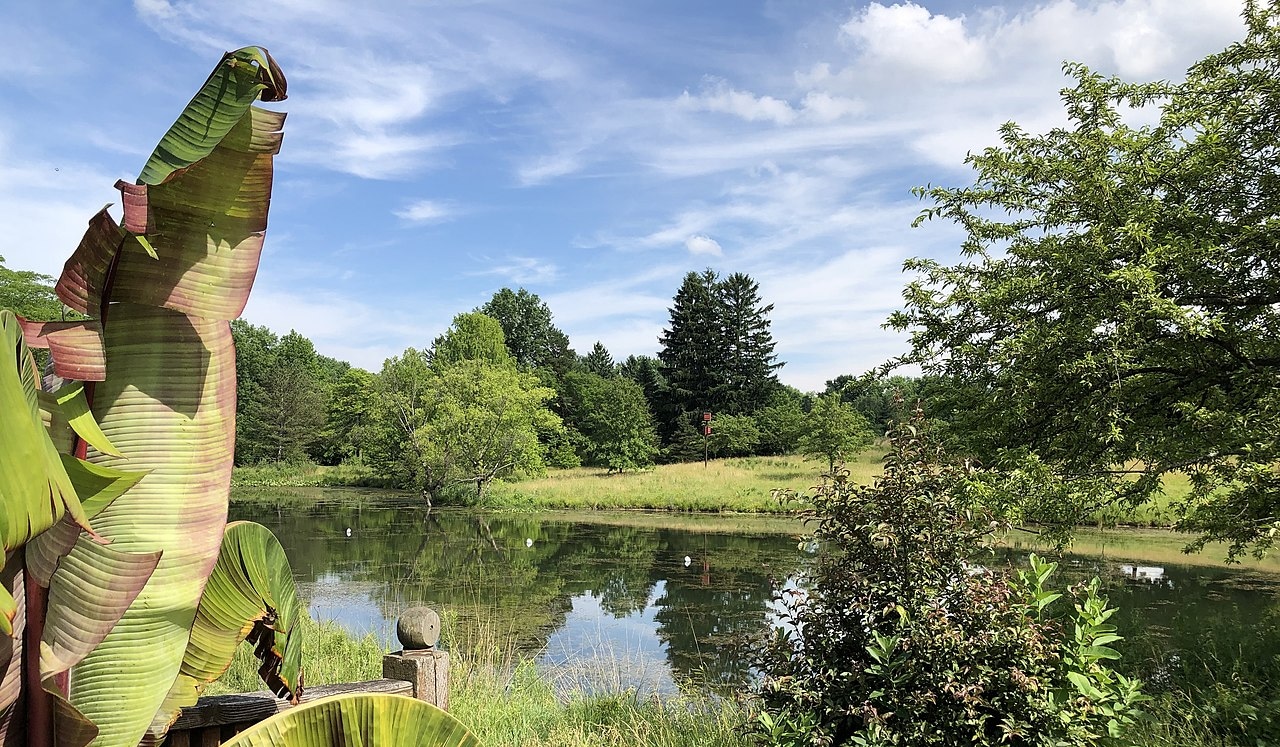 Toledo Botanical Garden
This is another free attraction in Toledo! The Botanical Garden is the only garden in this area. The grounds contain over 55 acres of gardens that visitors can stroll through. There are collections of shrubs and flowers and sculptures and ornaments that make this a charming place.
They also have the Garden Discovery Trail and Experience with interactive stations. There are areas of the garden for children to engage and play. Events also take place like small & intimate music concerts, pilates, and yoga.
Tony Packo's Cafe
Tony Packo's Cafe was made famous by the hit TV show M*A*S*H. It was mentioned a number of times by Corporal Maxwell Klinger, played by Jamie Farr who is from Toledo.
The Tony Packo's building is listed on the National Register of Historic Places.
The cafe is a fantastic place to chill with a tasty hot dog! It is as much a museum as a cafe.
Toledo Lighthouse Tours
The Toledo Lighthouse is a wonderful piece of architecture that has attracted visitors for years. A visit to this lighthouse cannot be done by land though, so visitors must take the boat.
The boat tours to the lighthouse start at the Toledo Harbor Lighthouse Preservation Society on the marina at Maumee Bay State Park. Visitors can go inside the lighthouse, however, a level of fitness is required as visitors need to climb up a rung ladder and then take 76 steps to get to the top of the lighthouse.
Of course, visitors are not obliged to do this and may simply choose to stay outside and admire the location. The lighthouse is over 200 years old and has played an important role in keeping shipping safe.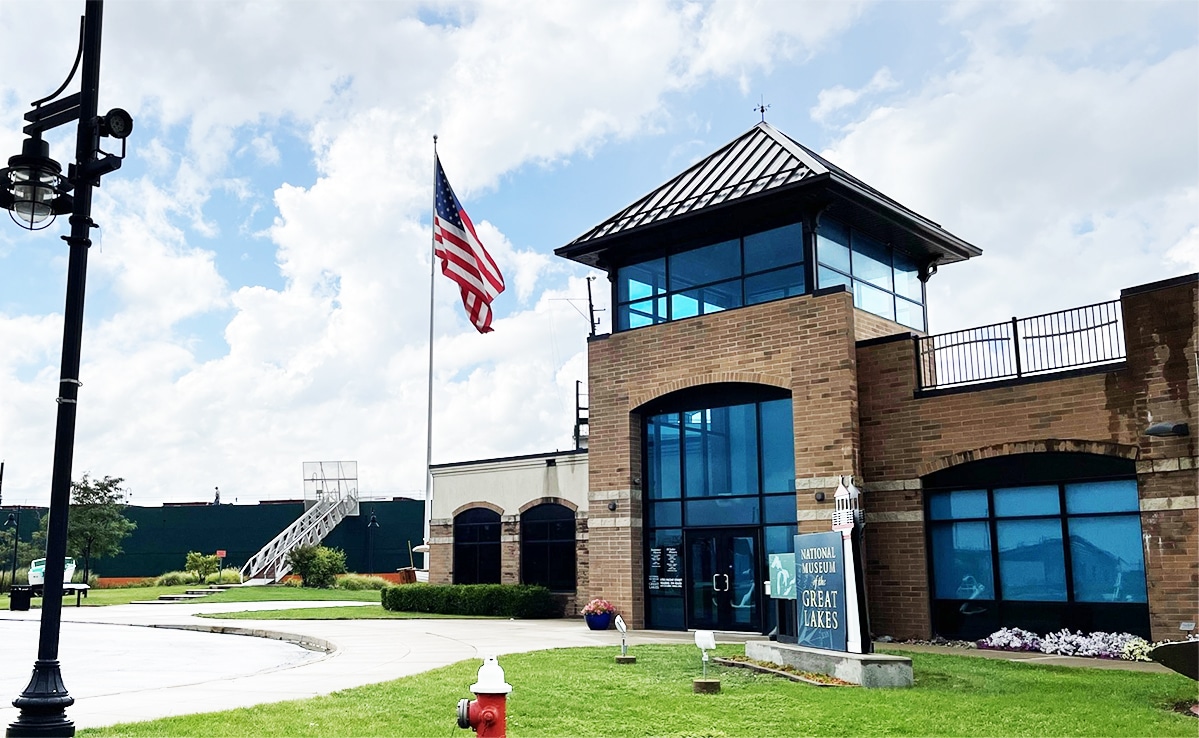 National Museum Of The Great Lakes
The Great Lakes are the cornerstone of this entire region of not just Ohio, but all of the Northern United States. Visitors have the chance to see all the different artifacts that have been collected over the years. There is also an interactive exhibit that tells different stories about the history of the Great Lakes.
The museum allows visitors to do self-guided tours and the best exhibit is the century-old Col. James Schoonmaker ship.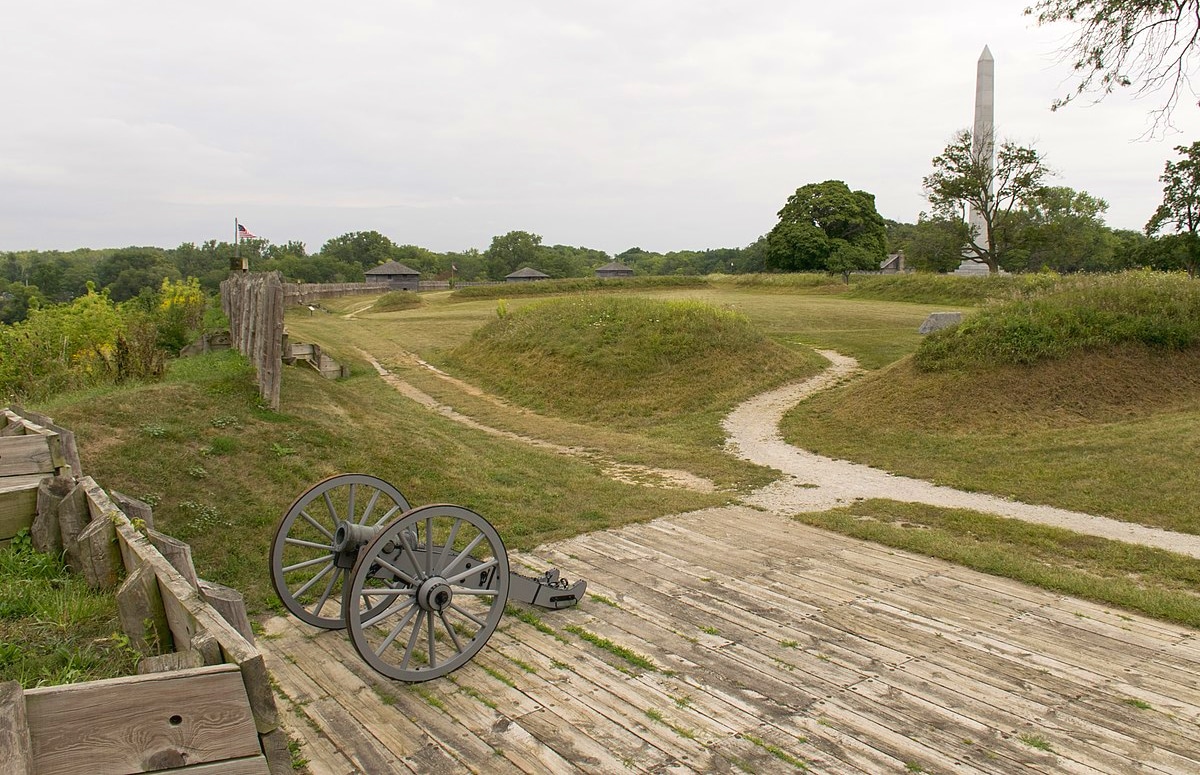 Fort Meigs
Fort Meigs is a remarkable historical site that immerses visitors in the rich history of the War of 1812. Established in 1813 by General William Henry Harrison, it played a pivotal role in protecting the Northwest Territory from British and Native American forces during the conflict. Today, Fort Meigs is a meticulously reconstructed wooden-walled fort along the Maumee River.
Visitors can step back in time as they watch costumed interpreters, artillery demonstrations, and military drills. The museum on-site showcases artifacts, exhibits, and informative displays, providing valuable insights into the challenges faced by soldiers and civilians during the war. The fort's strategic design, complete with a dry moat and blockhouses, offers a glimpse into the past.
Fort Meigs offers educational programs, special events, and engaging experiences for visitors of all ages.
Ritter Planetarium
The Ritter Planetarium is on the main campus at the University of Toledo. This state-of-the-art facility offers an immersive experience, featuring a 40-foot dome and a powerful digital projection system that recreates the night sky with stunning accuracy.
Visitors can explore the wonders of the universe through shows that delve into astronomy, astrophysics, and space exploration. The Ritter Planetarium provides a unique and educational journey through the vast expanse of space.
They offer public programs on the weekends, school programs, Scout programs, private parties, and birthday parties by reservation. Check out their website for further information.
(Fort Meigs) Wow! This was a great living history experience for us. Very interesting, especially the retired doctor who acts as the fort's surgeon. His presentation was fascinating! Very memorable.

Michael Tuffelmire (Google)
Cindy's Insider Ohio Tips!
I think a must-visit spot is the Glass Pavilion at the Toledo Museum of Art, where thousands of glass works showcase the city's artistic heritage. And of course, a trip to the zoo is a delightful experience – Toledo Zoo is always worth exploring for a fun and educational adventure.
Let's Go To Toledo Ohio!
Have you been to Toledo, Ohio? We would LOVE to hear about your experiences! What did you enjoy about it? Did you visit any of the places we have highlighted, or did you discover some other hidden gems?
Be sure to let us know in the comments below!
If you are interested in other areas of Ohio, you may like to check out our articles on Things to Do in Lancaster (Central Ohio), Things to Do in Mason (Southwest Ohio), Things to Do in Akron (Northeast Ohio), and Things to Do in Chillicothe (Southeast Ohio).
We love to talk about Things to do in our great state of Ohio! Sometimes, you need a little extra sunshine and the ocean! If you are considering a trip outside of Ohio, we love the Caribbean, consider checking out an article our Travel friend Michelle wrote, Things to do in Bonaire. While Toledo does have water, it is not the ocean!
Hello! We have done our very best to ensure that the accuracy of events, hours, addresses, etc, are up to date. Please know that information can change due to weather, updated health and safety challenges, etc. If you find incorrect information, please send us an email at [email protected], and we can get it updated.

To be updated and stay connected, subscribe to our newsletter.