Toledo is a city that is located in the North-West of Ohio. Back in the day it was simply a place that people passed through as they went to and from Michigan. Nowadays there are a range of different activities that visitors can take part in. Keep reading to find more things to do in Toledo, Ohio!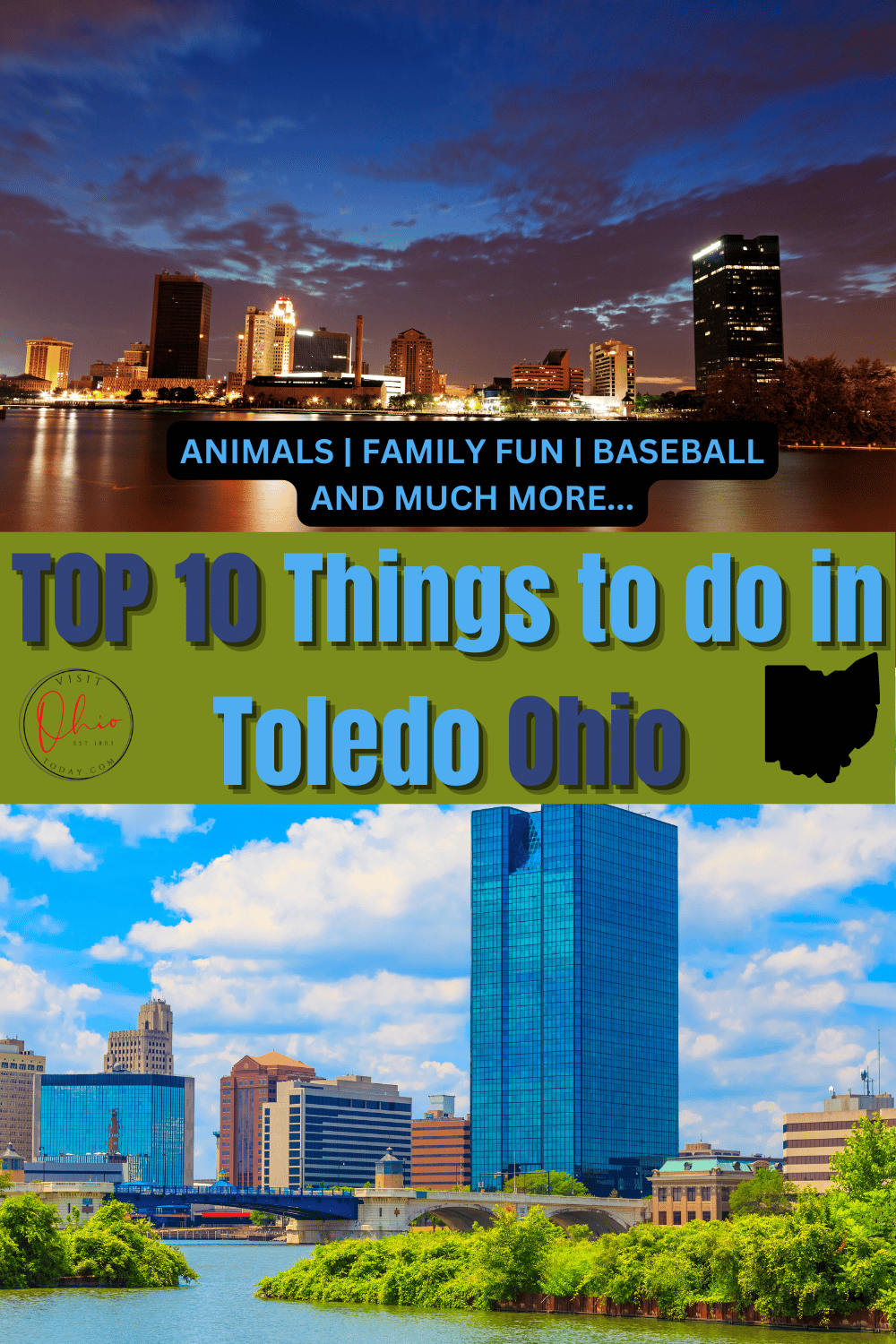 Handy jump-to links: Toledo Zoo | Toledo's Parks | Toledo Museum Of Art | Toledo Mud Hens | Imagination Station Toledo | The Canal Experience | Toledo Botanical Garden | Tony Packo's Restaurant | Toledo Lighthouse | National Museum Of The Great Lakes | Reviews
WHAT TO EXPECT ON A VISIT TO TOLEDO? (THINGS TO DO IN TOLEDO OHIO)
Toledo hosts a range of activities such as museums, dining, waterfront entertainment, as well as areas to walk and explore.
Toledo sits on the Maumee River and it has a rich and colorful past. The Erie and Miami canals also play a part in the development of this wonderful City and this can be seen down on the waterfront. The waterfront is at the heart of Toledo and there are plenty of things to do.
Below are 10 of the best activities that we recommend if you decide to take a visit to charming Toledo.
A sneak peek at what you may expect to see at Toledo Zoo:
TOLEDO ZOO (THINGS TO DO IN TOLEDO OHIO)
Toledo Zoo has been an important part of the Toledo community for a very long time. There are different animals that can be seen at the view and this includes the likes of Elephants and Gorillas. The zoo also offers various events for people who wish to take part in them. Staff at the zoo are extremely keen to talk to visitors about the resident animals and what is done with regards to caring for them and their conservation.
For an added fee, it may also be possible to go behind the scenes and observe how the staff work. (Check their website for up to date information and availability).
On top of the animals that are resident in the zoo, there is also a small fairground.
Toledo Zoo is located at: 2 Hippo Way, Toledo, Ohio 43609. Phone | Website | Facebook | Instagram
TOLEDO'S PARKS (THINGS TO DO IN TOLEDO)
It does not always have to cost one dollars to enjoy some of the more relaxing things in life. Toledo boasts some of the most lovely parks that one can wish to visit. Toledo boasts a whopping 16 parks! Some of the activities that visitors can take part in, include:
Biking
Camping
Fishing
Hiking
The jewel in the crown is the Wildwood Preserve and this has over 1 million visitors a year. Oak Openings Preserve also lets visitors have the opportunity to stay overnight. The Treehouse Village can accommodate up to 6 people and is the perfect way for one to become relaxed amongst nature. This metropark is also the largest of Toledo's parks and it boasts a sand dune and a 12-mile mountain bike trail!
To find out more information about the Metro Parks located in Toledo, including their individual locations, be sure to check out the official Toledo parks website here!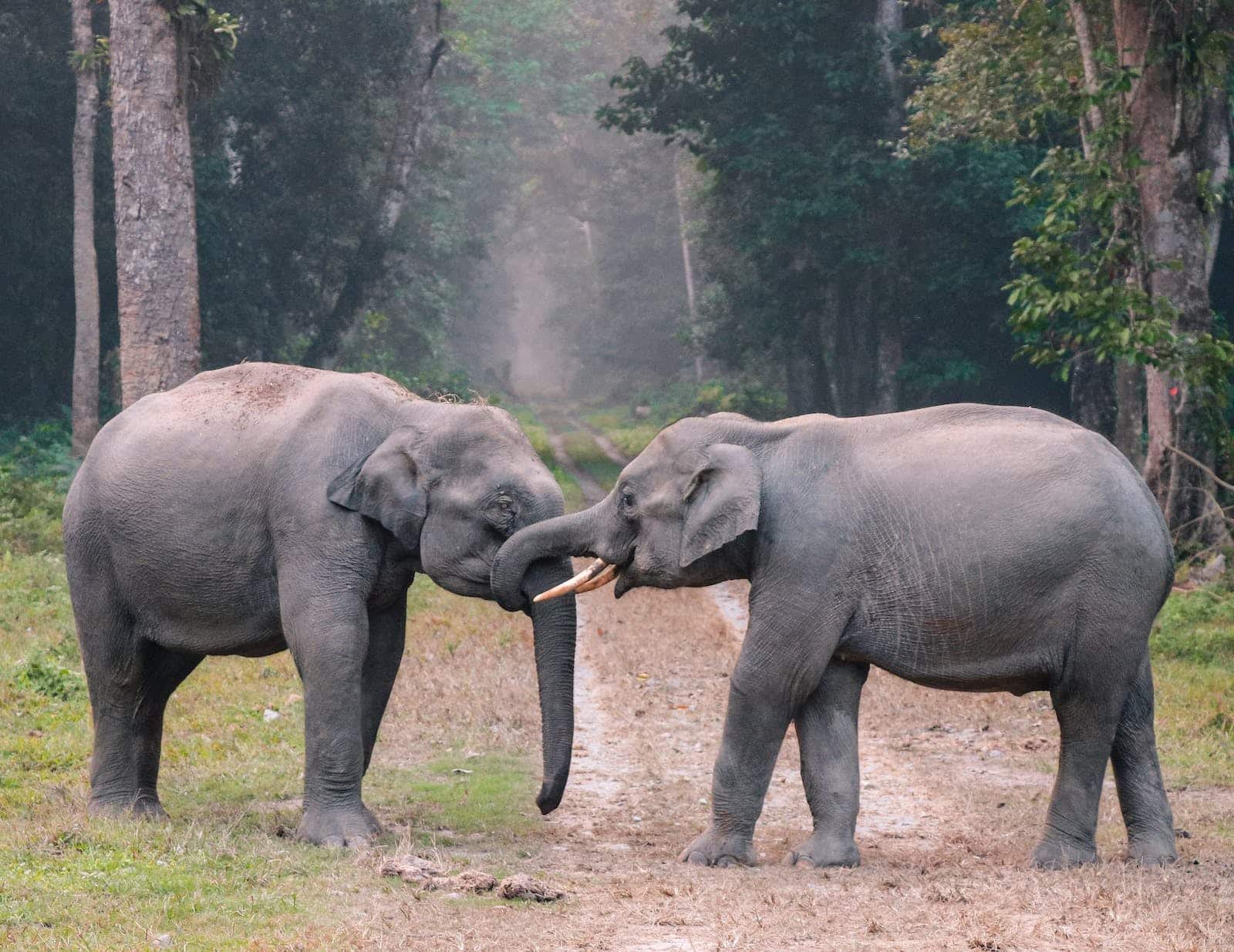 TOLEDO MUSEUM OF ART (THINGS TO DO IN TOLEDO OHIO)
Another great activity that you can do in Toledo that does not have to cost one any money is the Toledo Museum of Art. The museum is known around the world for its different collection of Art and Artifacts. This is quite a deceptive museum that is spread across a few buildings and has over 30 galleries. The museum also has outdoor art as well and visitors also have the opportunity to take public classes.
There are various collections of art from all over the world within the museum. Some of the artwork includes collections from places like Africa, Egypt and Greece. The glass pavilion is at the heart of the museum and is a stunning piece of art in its own right. The pieces of art in the museum are all across the ages and can date back to the medieval period. The museum also has a coffee house, so if one wants to visit for a few hours, one can rest with a drink.
Toledo Museum Of Art is located at: 2445 Monroe Street, Toledo, Ohio 43620. Phone | Website | Facebook | Instagram
TOLEDO MUD HENS (THINGS TO DO IN TOLEDO OHIO)
If you are into sports and come to Toledo in the summer, then you can go and watch the Toledo Mud Hens. The Mud Hens are a Triple-AAA minor league baseball team. The night games are a particular favorite with people who come down for games. The Mud Hens also have a very passionate support and it can be just as lively as going to a Major League MLB game. The stadium is equipped just the way you would expect at stadiums like The Great American Ballpark in Cincinnati Ohio and Progessive Field in Cleveland Ohio.
There are numerous dining options available for visitors, whether it is grabbing a steak, a burger or a hot dog. The Ballpark is conveniently located in the Warehouse district and it is also right next to Toledo's entertainment complex, so this means that the night can continue after a game.
The Toledo Mud Hens are located at: 406 Washington Street, Toledo, Ohio 43604. Phone | Website | Facebook | Instagram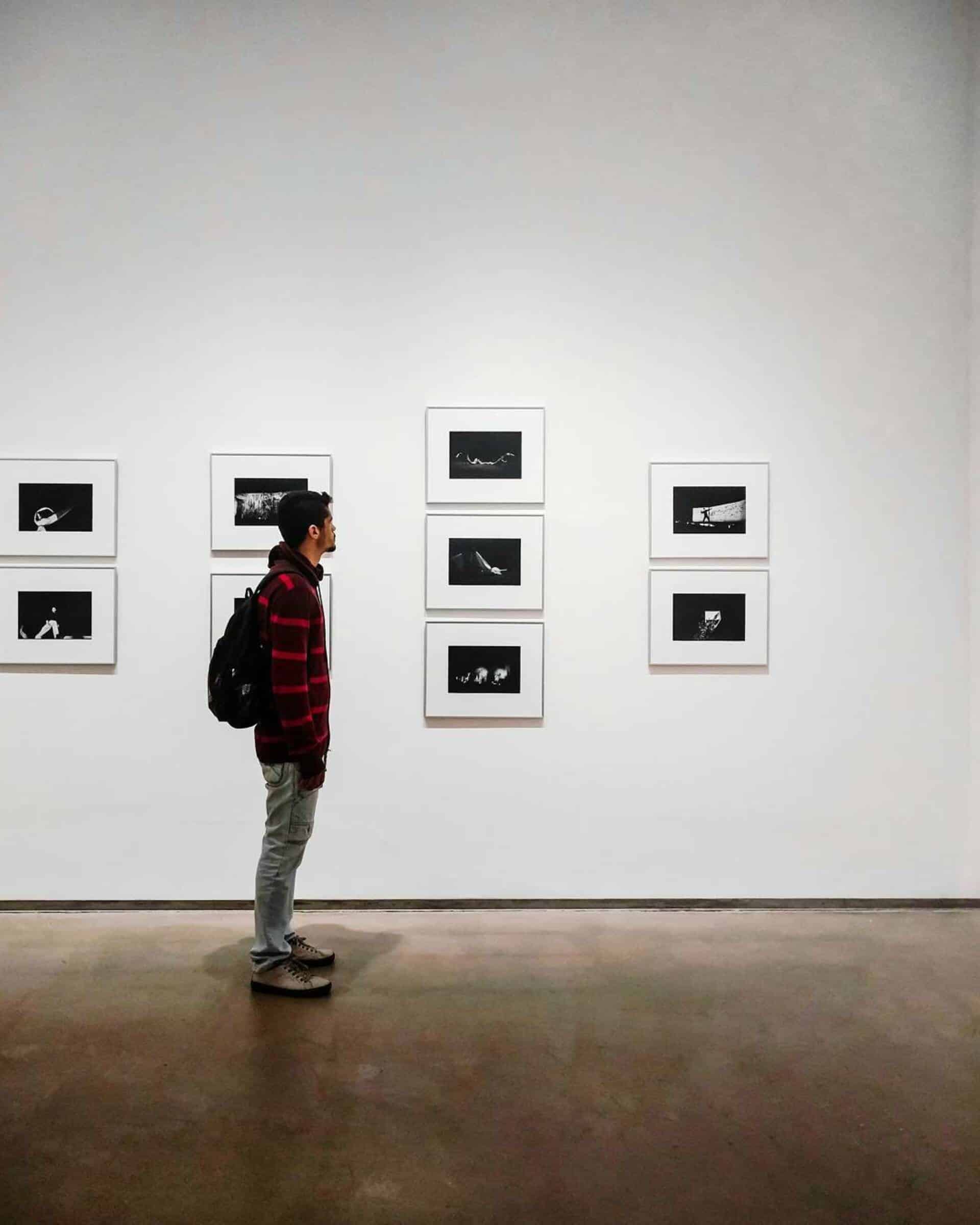 IMAGINATION STATION TOLEDO (THINGS TO DO IN TOLEDO OHIO)
The Imagination Station is based in downtown Toledo and is a place that is great for all the family. There are loads of exhibits that cater for all the family. Some of these exhibits include exploring the science behind things such as:
Agriculture
Energy
Engineering
Water
Visitors also have the opportunity to take part in various different types of experiments and these take place throughout the day. Some of these experiments include things like sound and vision. This is just one of the places where you can comfortably spend several hours in as there is quite simply loads to do. Make a day of it, and enjoy one (or all!) of the cafe's: Atomic Cafe, Barry Bagels and H2O Cafe!
Imagination Station Toledo is located at: 1 Discovery Way, Toledo, OH 43604 (**if Discovery Way does not show on your map, you may use Summit St. and Adams St., Toledo, OH 43604**) Phone | Website | Facebook | Instagram
THE CANAL EXPERIENCE (THINGS TO DO IN TOLEDO OHIO)
The Canal Experience is located within the heart of Toledo in the Providence Metropark. The Canal Experience is unique and this is an experience that is not normally offered in a setting quite like this. Canal Experience allows visitors to hop on a boat and learn about the boats and how they were used. These boats were used to carry goods between Toledo and Cincinnati.
It isn't just the boats that can be seen as well, visitors are also able to see a gristmill and a working lock on the canal. The staff will also explain what things were like back in the 19th Century on the canal. Visitors are also able to take a genteel stroll alongside the canal with a picnic. Picnic areas are available in different areas.
The Canal Experience is located at: 13801 S River Rd, Grand Rapids, Ohio 43522. Phone | Website | Facebook | Instagram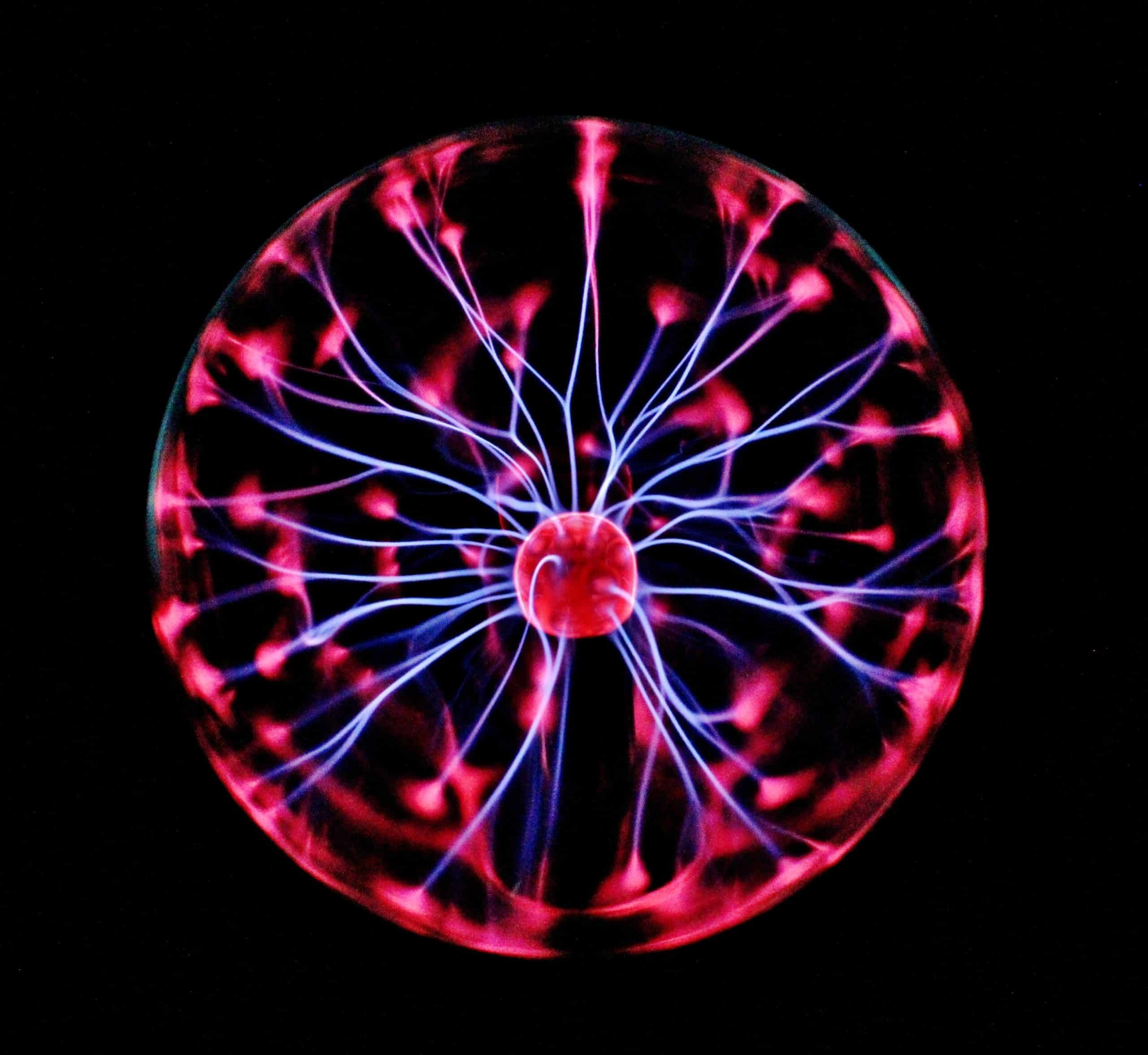 TOLEDO BOTANICAL GARDEN (THINGS TO DO IN TOLEDO OHIO)
This is another free attraction that Toledo boasts! The Botanical Garden is a rarity as it is the only garden that is in this area. The grounds here contain over 55 acres of gardens that visitors can stroll through. There are different collections of shrubs and flowers and different types of sculptures and ornaments that make this a charming place.
They also have the Garden Discovery Trail and Experience with interactive stations. A lot of thought has also gone into this experience for the younger visitors. Children love to engage with the different parts of the garden. Events also take place like small & intimate music concerts, pilates and yoga as well.
*It is worth mentioning that dogs are not permitted at Toledo Botanical Garden*
Toledo Botanical Garden is located at: 5403 Elmer Drive, Toledo, Ohio 43615. Phone | Website | Facebook | Instagram
LUNCH AT TONY PACKO'S (THINGS TO DO IN TOLEDO OHIO)
Why is an eatery in a 'Top 10 things to do in Toledo' list? It is here because this cafe was made famous by the hit TV show M*A*S*H. Tony Packo's was mentioned by Jamie Farr, who played Corporal Maxwell Klinger on the show quite a number of times. The reason why it was mentioned on the show is that Jamie Farr is also from Toledo!
The cafe is a fantastic place to chill with a tasty hot dog! It is as much a museum as a cafe and one that welcomes visitors from all over.
Tony Packo's Restaurant ("The Original") is located at: 1902 Front Street, Toledo, Ohio 43605. Google map | Phone | Website | Facebook | Instagram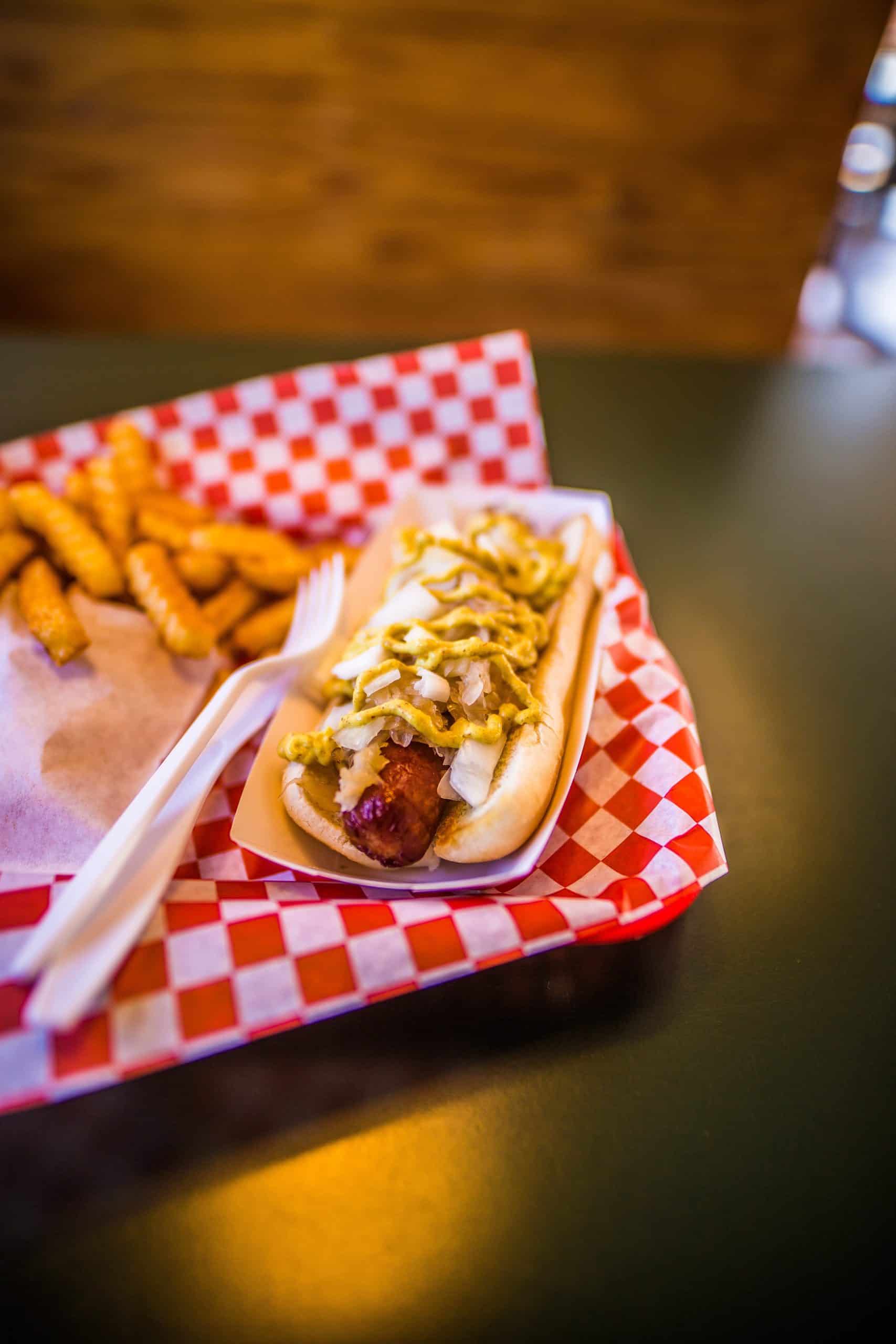 TOLEDO LIGHTHOUSE TOURS (THINGS TO DO IN TOLEDO OHIO)
The Toledo Lighthouse is a wonderful piece of architecture that has pleased visitors for years. A visit to this lighthouse cannot be done by land though, so visitors must take the boat. The boat tours to the lighthouse start at the Toledo Harbor Lighthouse Preservation Society on the marina at Maumee Bay State Park. Visitors are allowed to go inside the lighthouse, however a level of fitness is required as visitors need to climb up a rung ladder and then take 76 steps to get to the top of the lighthouse.
Of course, visitors are not obliged to do this and may simply choose to stay outside and admire the location. The lighthouse is over 200 years old and has played an important role in keeping the shipping safe. Please note that as this is in the waters of Lake Erie, all tours are dependent on the weather.
Toledo Harbor Lighthouse is located at: 1750 Park Road #2, Toledo, Ohio 43616. Phone | Website | Facebook
NATIONAL MUSEUM OF THE GREAT LAKES (THINGS TO DO IN TOLEDO OHIO)
The Great Lakes are the cornerstone of this entire region of not just Ohio, but all the Northern United States. Visitors have the chance to see all the different artifacts that have been built up over the years. There is also an interactive exhibit that tells the different stories that must be told over the history of the Great Lakes. The museum allows visitors to do self-guided tours and the best exhibit is the century-old Col. James Schoonmaker ship.
The National Museum Of The Great Lakes is located at: 1701 Front Street, Toledo, Ohio 43605. Phone | Website | Facebook | Instagram
WHAT ARE PEOPLE SAYING ABOUT THINGS TO DO IN TOLEDO OHIO?
Tony Packo's Restaurant: "Great food. The atmosphere was amazing and the food was exquisite. I will definitely be back when I am in Toledo! - DF85 (United States. September 2022).
Toledo Museum Of Art: "A world class museum in an "average Joe" kind of Midwest city. If you love art, this is one reason to visit Toledo. Then, take a closer look and find all of the other gems of culture nearby." - JH (Toledo OH. August 2022).
Toledo Zoo: "Second visit for us. We live a bit of a drive away but have stopped to play here twice now when coming to town to visit the Toledo Zoo. Definitely worth checking out, especially for kids. Honestly, my 4 year old will happily spend hours in the little kid area playing doctor and grocery store clerk..." - SD86 (Belleville, MI. August 2022).
Toledo Botanical Garden: "Beautiful park, full of flowers and trees. Very clean, paths are well maintained, benches are in great condition. And, it's free!" - ET (St. Clair Shores, MI. August 2022).
National Museum Of The Great Lakes: "What a great museum! Really informative and full of great, pertinent information. We also got to go on the large freighter the Schoonmaker. This was a great experience and you got to see how the ship worked. We had Don, a volunteer, to ask our questions and he was very knowledgeable. Definitely make a trip to Toledo to see this museum!" - AC (Murrells Inlet, SC. September 2022).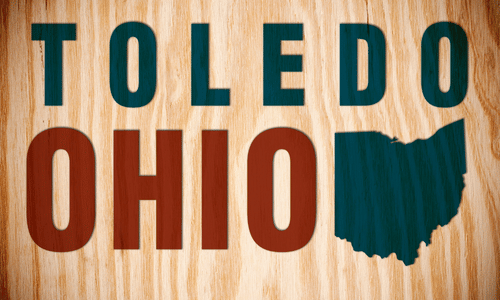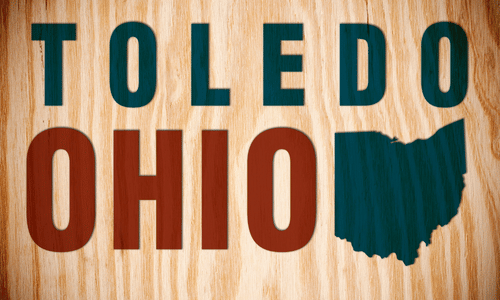 LET'S GO TO TOLEDO! (THINGS TO DO IN TOLEDO OHIO)
Toledo is based in Lucas County, a Midwestern United States port city in Ohio!
Have you been to Toledo, Ohio? We would LOVE to hear about your experiences! What did you enjoy about it? Did you visit any of the places we have highlighted, or did you discover some other hidden gems?
Be sure to let us know in the comments below!
We love to talk about Things to do in our great state of Ohio! Sometimes, you need a little extra sunshine and the ocean! If you are considering a trip outside of Ohio, we love the Caribbean, consider checking out an article our Travel friend Michelle wrote, Things to do in Bonaire. While Toledo does have water, it is not the ocean!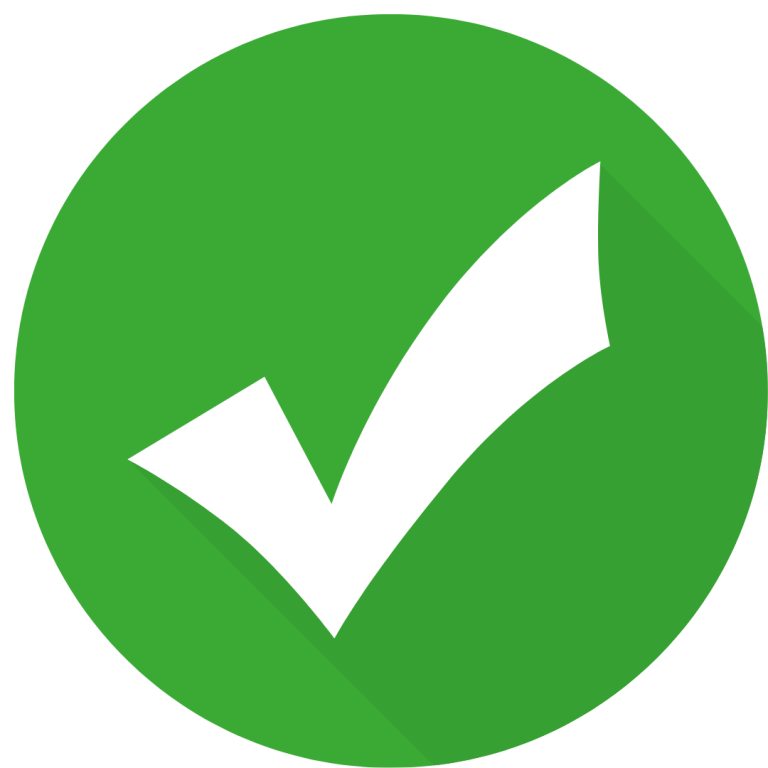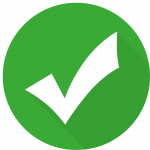 Hello! We have done our very best to ensure that the accuracy of events, hours, addresses, etc are up to date. Please know that information can change due to weather, updated health and safety challenges, etc. If you find incorrect information, please send us an email and we can get it updated.
To be updated and stay connected, subscribe to our newsletter.