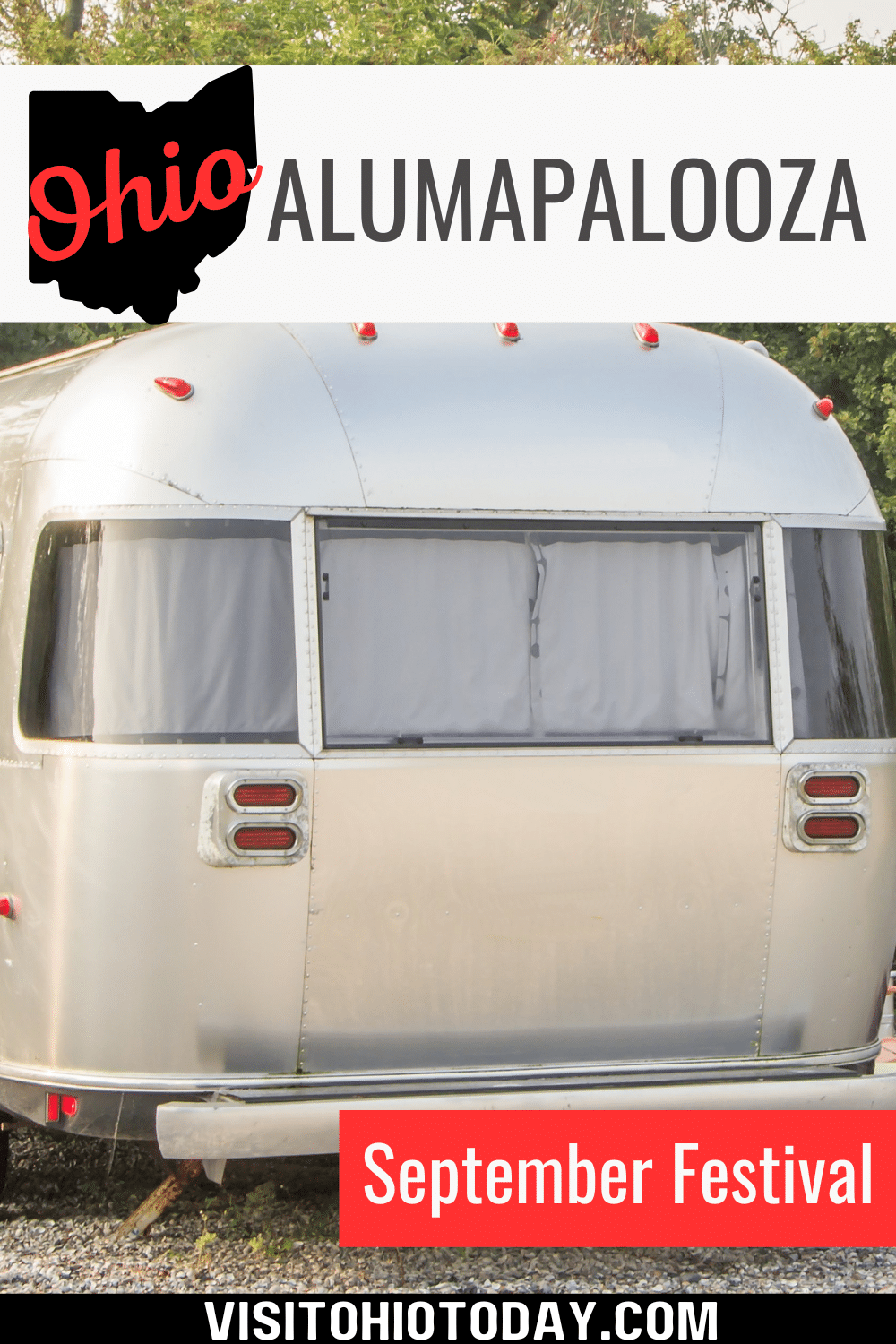 Alumapalooza is an annual event held at the Airstream, Inc. factory in Jackson Center. This is generally an RV festival, including camping, seminars, and of course, Airstream Travel Trailer Factory Tours.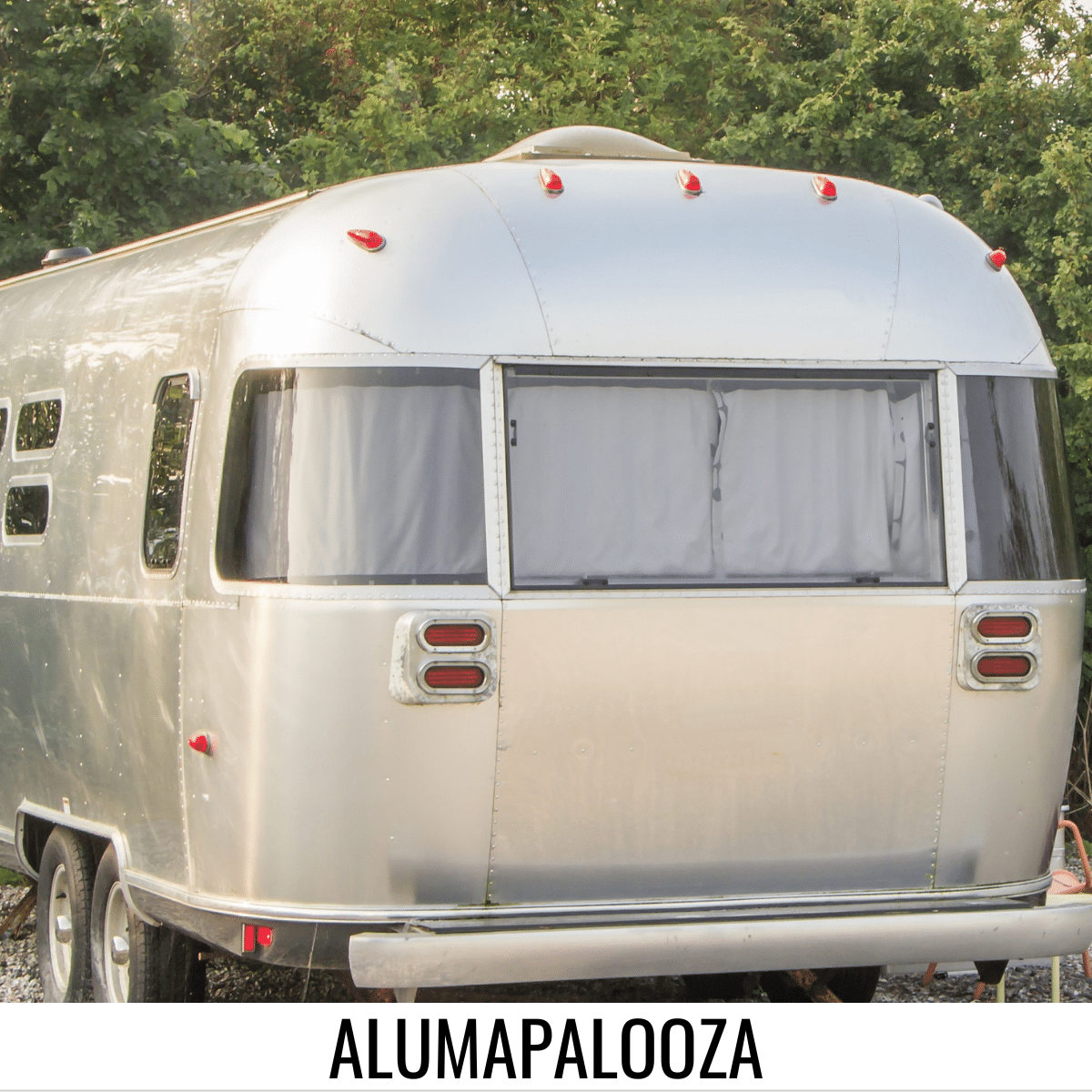 About Alumapalooza
If you love RVs, no matter which brand, this is the place to be from Tuesday, September 5 through Sunday, September 10.
Activities include a 'Bambi Tour' bike ride – a short and casual ride around Jackson Center.
A Barbecue Chicken Dinner in aid of St. Jude's Children's Research Hospital.
The annual 'Gong Show' where attendees perform – the most hilarious event of the week! And Thursday has open mic night. There will also be bands providing live entertainment.
Each evening there is happy hour either in the beer tent or the main tent (or both).
There are a host of seminars and demonstrations on all things camping, travel trailer, and Airstream, such as towing, caravanning history, Dutch oven cooking, awning maintenance, and much more.
This is a festival for serious campers, with lots of fun and a lot to learn about the art of camping – help to make your camping vacations easier and more pleasant by attending this event-packed festival!
Please visit the website and/or social media for up-to-date schedules and operating hours for this event
Where is Alumapalooza?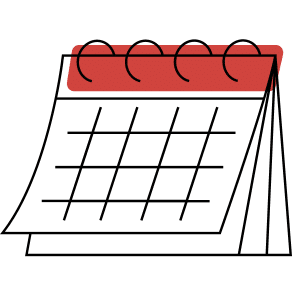 Do you have an event that you want to feature (for free) on our VisitOhioToday events calendar? Just complete this form or feel free to send us an email at outreach@visitohiotoday.com. All submissions subject to approval.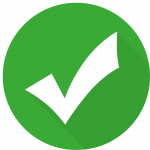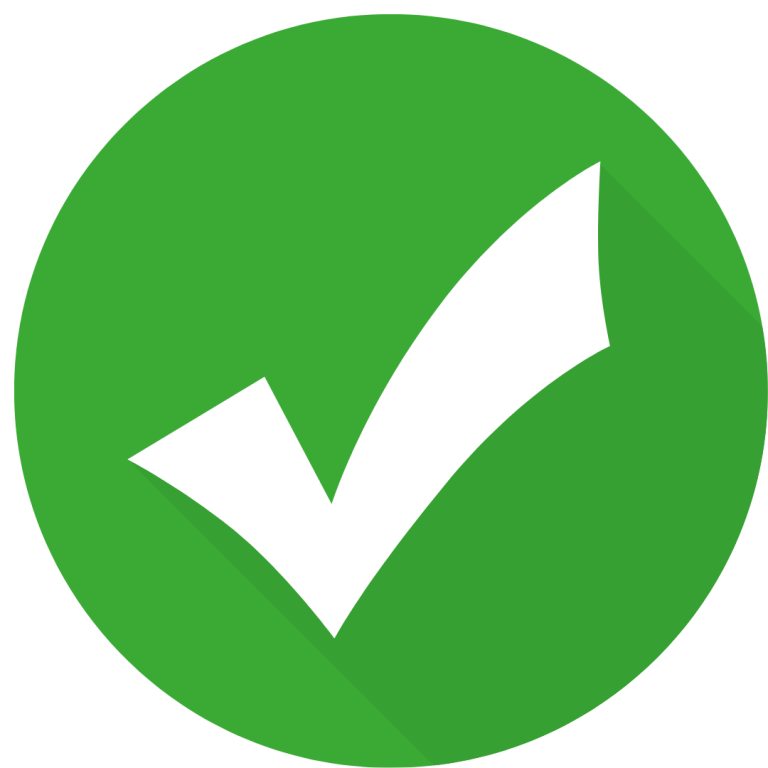 Hello! We have done our very best to ensure that the accuracy of events, hours, addresses, etc are up to date. Please know that information can change due to weather, updated health and safety challenges, etc. If you find incorrect information, please send us an email and we can get it updated.
To be updated and stay connected, subscribe to our newsletter.