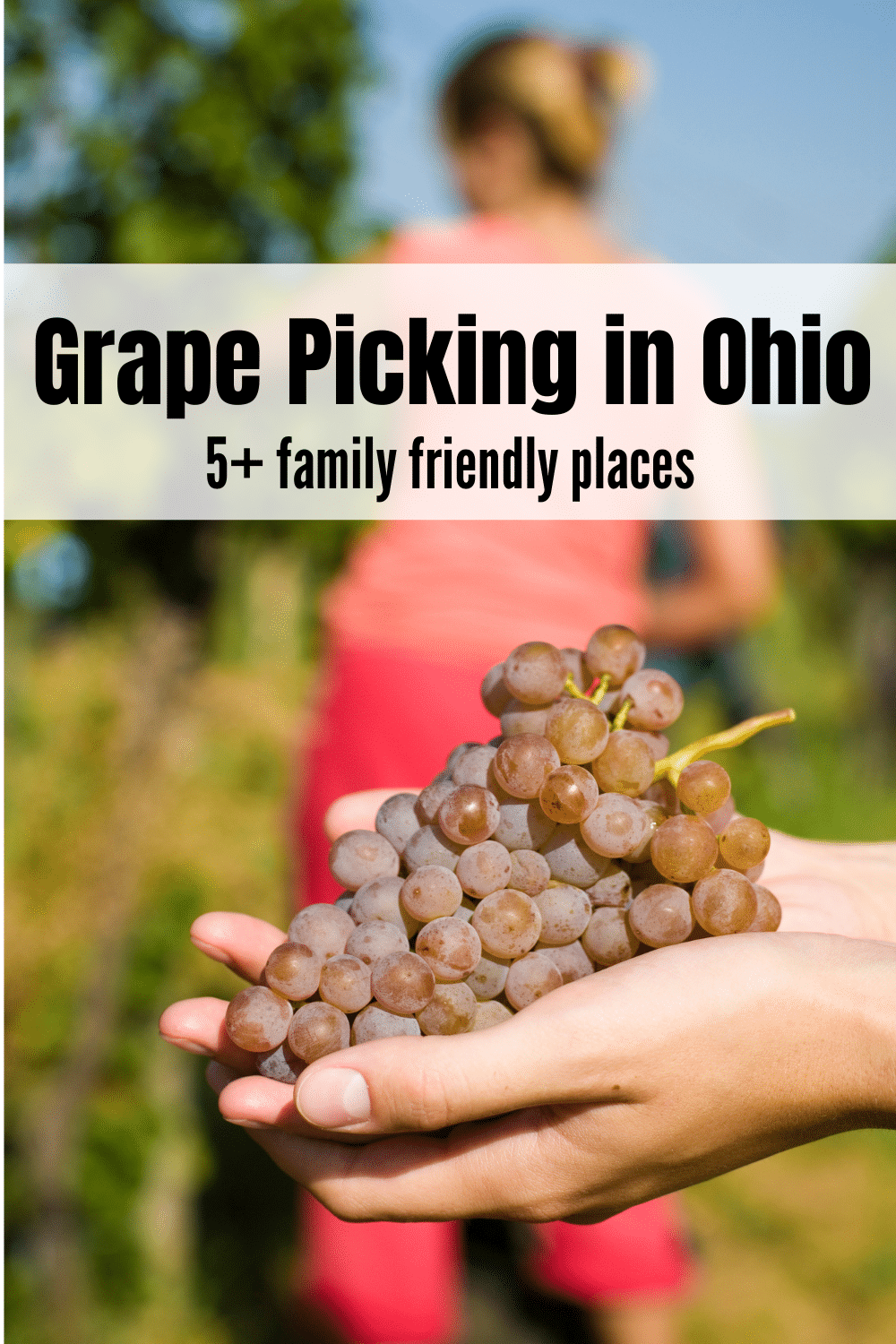 Grape Picking in Ohio happens typically during the summer. Ohio has a handful of places where you can pick your own grapes. Read on to find 5 places to pick grapes in Ohio.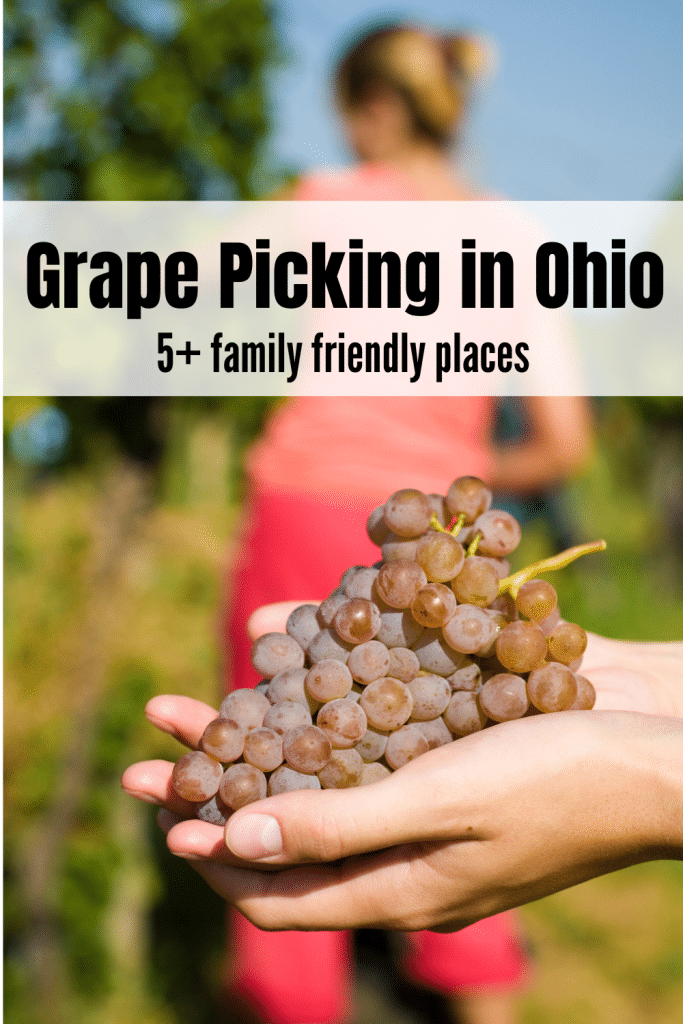 Since the original draft of this grape picking in Ohio article and map, many places have gone out of business. Before heading out to any of these places, be sure to triple check to make sure they are open for the season, what their hours are, etc
Picking grapes can be a lot of fun but it is also a lot of work! The first thing to do when you arrive at the location to pick local grapes, you need to check in with the business staff. The staff can relay important information such as where to pick and where NOT to pick.
Generally, if you are picking table grapes they are harvested in bunches, you will not be picking single grapes. You have to harvest table grapes with snippers. The grape vines are easily hurt and can be damaged during picking if you are not careful. If grape bunches are torn from the vine it can cause an infection of the vine. For table grape picking be sure to call ahead to see if you need to bring your own pointed nose scissors or if the location provides them.
When heading out to pick grapes in Ohio, be sure to dress for success! We are talking about wearing comfortable shoes that can get dirty. Wear comfortable clothes that will protect you from the sun and clothes that are okay to get dirty or stained. We always recommend a big floppy hat for sun protection!
Jump to: Grape Picking Near Me | Grape Picking in Ohio
Local Grape Picking Map
Grape Picking in Ohio
Wesler Orchards and Farm Market - 9319 Wesler Road, New Paris, OH, 45347 - (937) 437-8921 - Website This orchard and farm market not only have you pick grapes in Ohio but also have apples as well!
Shimandle Farms - 1517 Lafevre Road Harpersfield, Ohio, Geneva, OH, 44041 - (440) 466-8982 - Website This is also called Cover Bridge Farms. This area has some wonderful wineries in the area, be sure to plan some extra time to visit the local Ohio wineries and sip some local wine.
Shawnee Springs Winery - 20093 County Road 6 (71.11 mi) Coshocton, OH, 43812 - (740) 623-0744 - Website - You pick grapes typically in December. Be sure to check their facebook page for dates, hours and additional information.
AB Phillips & Sons Fruit Farm - 30 East Main Street, Berlin Heights, OH, 44814 - (419) 588-2329 - Website - The farm offers raspberries, cherries, peaches, table grapes, pears, prunes and apples.
Tombstone View Farm - 5328 South River Road Harpersfield, Ohio, Geneva, OH, 44041 - (216) 990-8011 - Website - This farm is also located in wine county, be sure to allow extra time for some winery visits!
Grape Picking in Ohio - Possibly Closed
Granny B Farms ( taken over by new ownership, doesn't appear to have web presence) - 7318 Tucker Road, Centerburg, OH, 43011 - (740) 358-9608 - New owners seemed to have named the farm Pleasant View Organic Produce.

You Pick Grapes - 5834 State Route 307 West, Geneva, OH, 44041 - (440) 466-3207 - May be closed for retirement of owners, call ahead. They also may have been bought out and changed name.
Ohio Orchards
For your fruit-picking needs, we have lots of suggestions!
Try Brants Apple Orchard, Rittman Orchard or Bauman Orchards for a fun day of apple picking!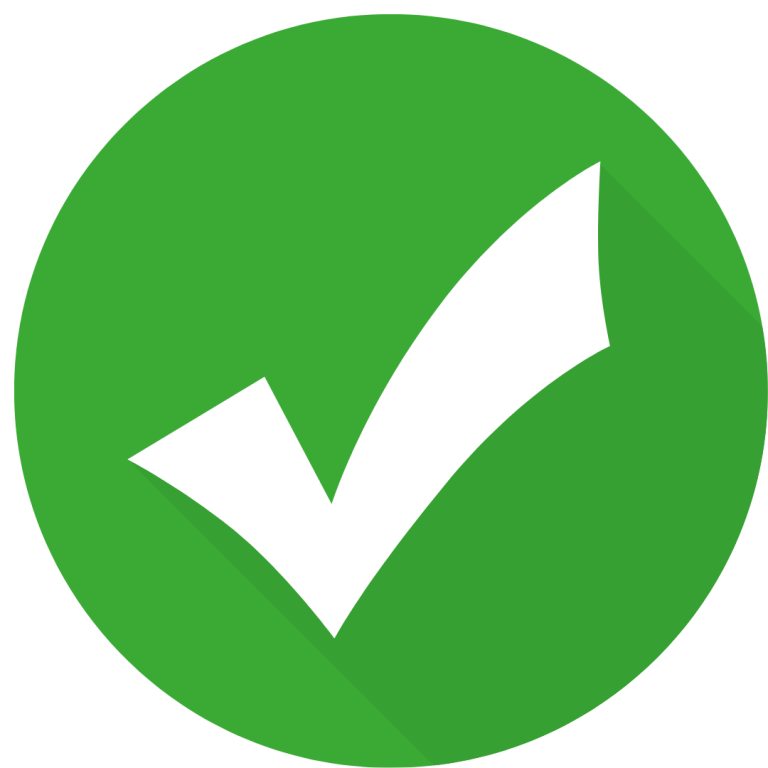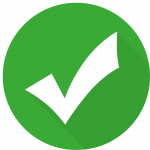 Hello! We have done our very best to ensure that the accuracy of events, hours, addresses, etc are up to date. Please know that information can change due to weather, updated health and safety challenges, etc. If you find incorrect information, please send us an email and we can get it updated.
To be updated and stay connected, subscribe to our newsletter.


If you love grapes, then chances are you might like wine if you are of legal age. If so, be sure to check out our Ohio Wineries section as well as our Ohio Orchards section for more You Pick Options.