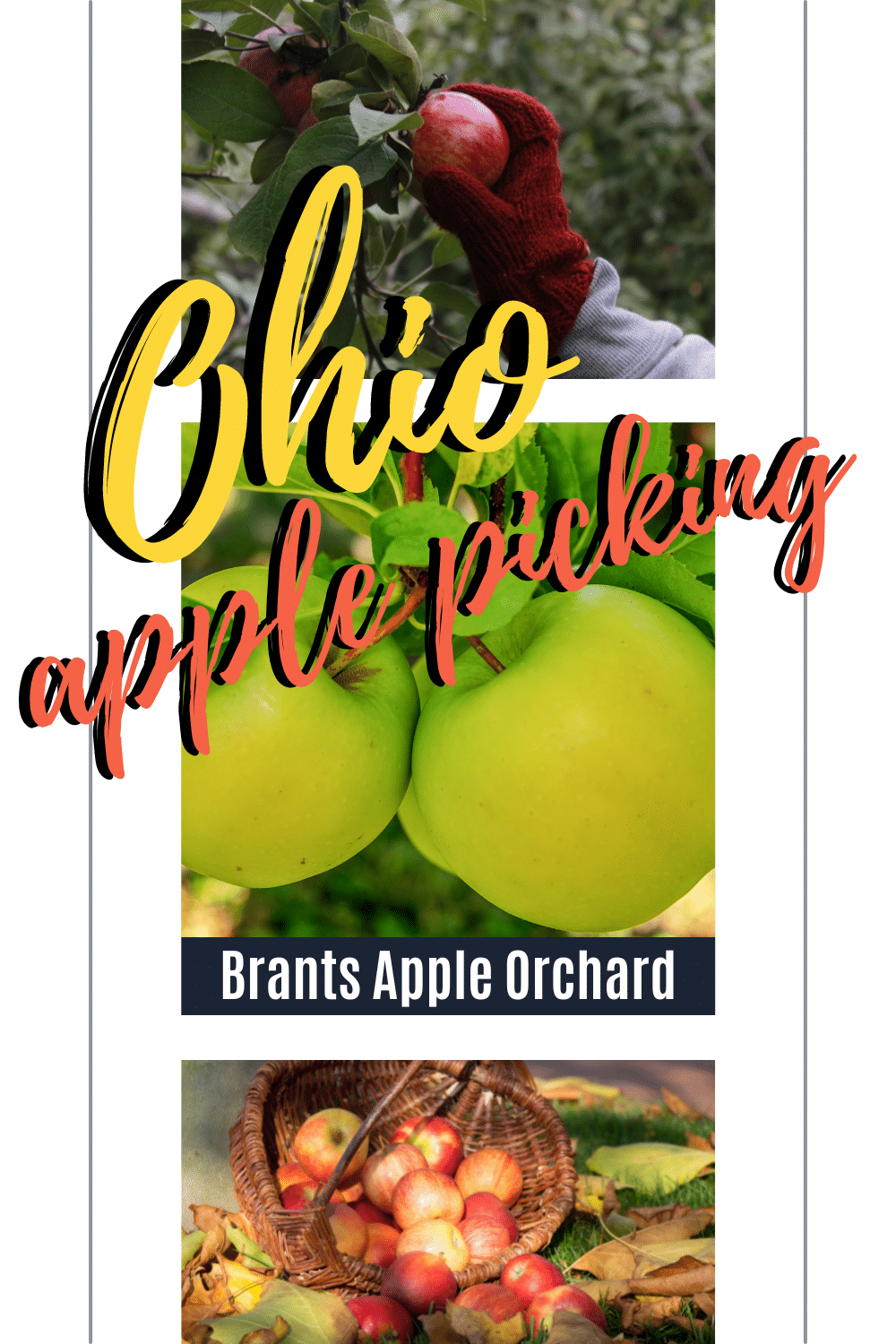 Brants Apple Orchard is a popular you pick farm in Northeast Ohio. They offer a huge selection of apples, Asian pears and table grapes. Brants Apple Orchard also offers a farm market as well as fun activities during the season for the whole family.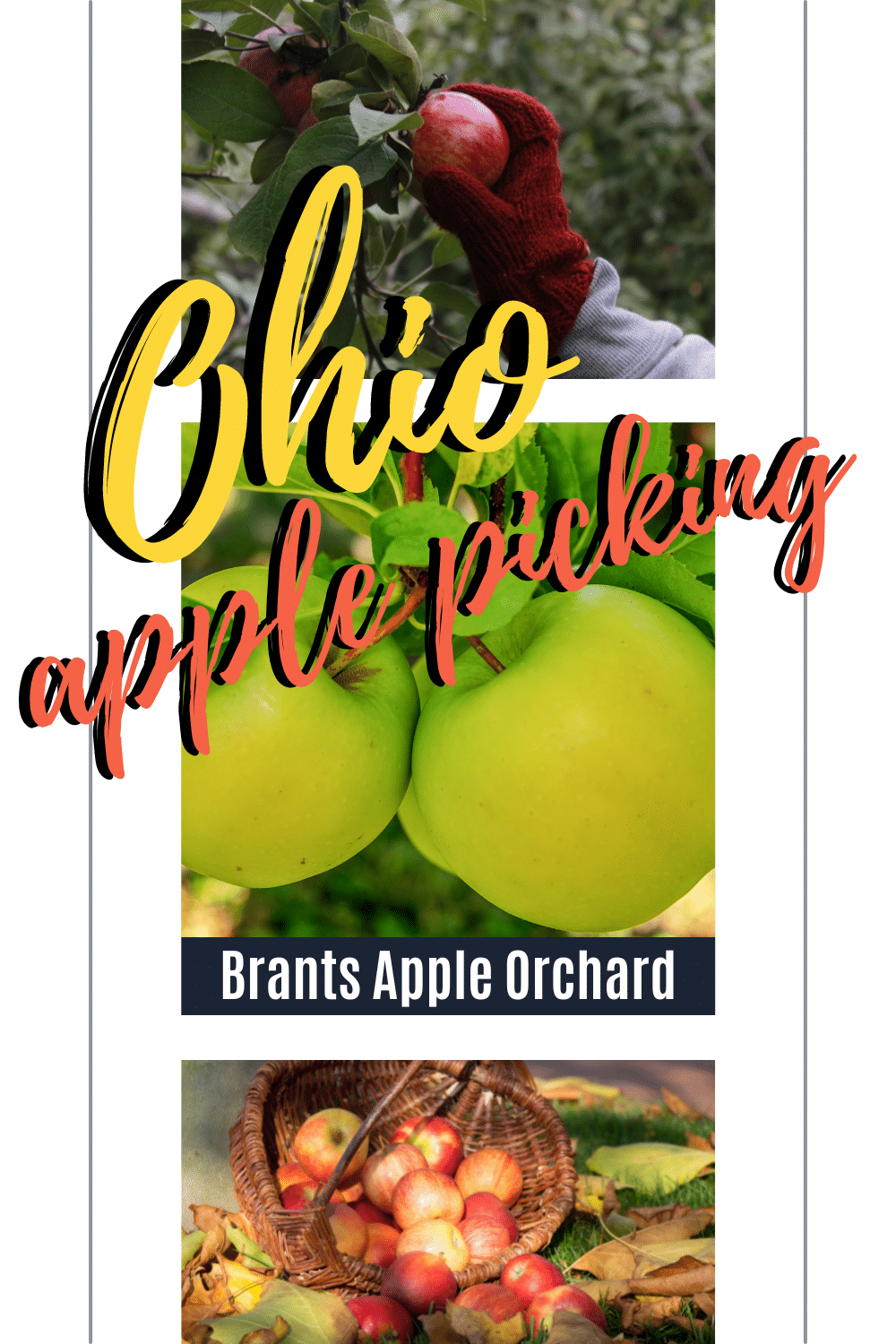 Visit Brants Apple Orchard
The original trees were planted between 1980 and 1983 by the Simmons family who planted just 13 varieties. Today there are 27 varieties, accumulating to around 3000 trees! In the early 1990's, the property was purchased by Roy & Debbie Brant, who expanded the orchard by adding a bakery and farm market.
Throughout the 90's in addition to the bakery and market, more trees were added, those Cider slushies and cider donuts that many of us have all come to know and love were introduced. School tours, hay rides and a host of other activities were brought in, and the orchard soon became the Fall destination for the population of Ashtabula County.
Fast-forward to 2013, and the orchard has been bought by Brian & Jenn Diehl in order for the Brant's to retire. Since then, the Diehl's are working hard to maintain the family atmosphere and original values of the orchard while expanding and introducing new exciting activities for everyone to enjoy.
You can enjoy the pick your own program at Brants Apple Orchard. They have a huge variety of apples, Asian pears and table grapes. In Brants Apple Orchard market, you can get your hands on lots of homemade chocolate and caramel apples, locally sourced honey and maple syrups, locally grown corn and chestnuts!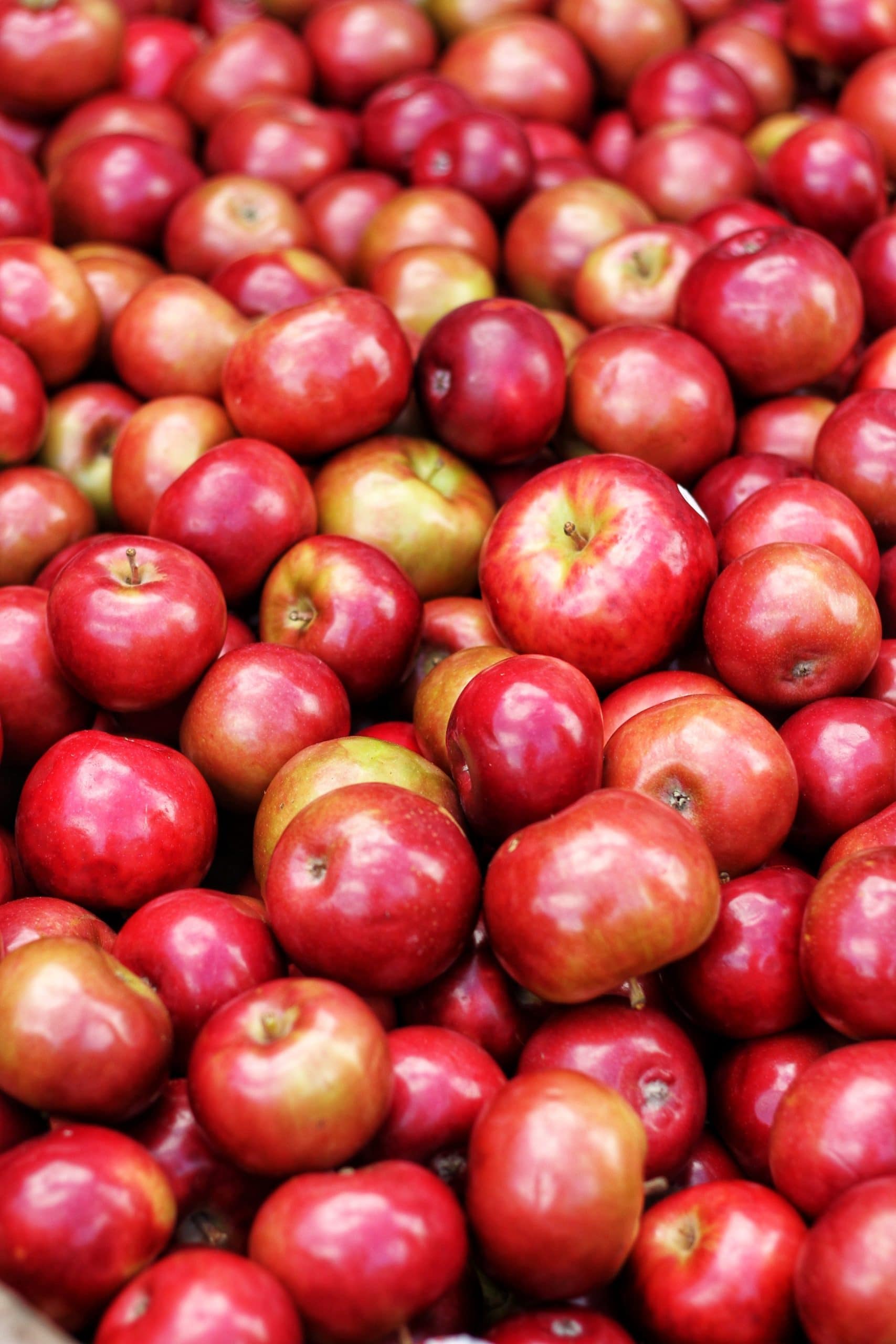 Pick Your Own At Brants Apple Orchard
As apple seasons vary, Brants Apple Orchard will announce on their website and social media when apples and other produce can be picked.
Here is the list of apples available:
Jersey Mac
Tydeman Red
Gingergold
Paula Red
Redfree
Mollies Delicious
Sansa
Valstar
Gala
McIntosh
Cortland
Empire
Honeycrisp
Jonathan
Jonagold
Red Delicious
Golden Delicious
Melrose
Rome Beauty
Idared
Firmgold
Stayman Winesap
If you want to check out this list for yourself and maybe print for your own records, you can easily access it here - the list gives more detail for each variety of apple. Harvest dates in this table can be estimated, but of course spring and summer temperatures can alter these dates by as much as two weeks.
Taste samples are always available in the market so you may try before you buy.
Market At Brants Apple Orchard
The farm market at Brants Apple Orchard is open August through November. Days are typically Tuesday-Sunday and times are from 10am-7pm. Please be sure to always check with Brants Apple Orchard website or social media before heading out, to guarantee availability.
At Brants Apple Orchard market, you can find homegrown and locally grown produce. Other than apples, they have Asian pears. Three varieties of which harvest throughout September. Not forgetting the table grapes. An entire acre of Brants Apple Orchard is dedicated to their grapes, which they typically have 6 varieties of.
Brants also carry locally grown corn, peaches, pumpkins and chestnuts.
Brants Apple Orchard have an amazing selection of specialty foods like:
Jams, Jellies and Marmalades
Apple and Pumpkin Butters
Local Honey
Local Maple Syrup and other flavored syrups
Salsas, Pickles and Spreads
BBQ Sauces and Marinades
Bakery Mixes
Kettle Corn, Corn Pops and other Snack Foods
Homemade Chocolates and Caramel Apples
You can also purchase other things such as apple peelers, slicers, knives, cookbooks, gift baskets, and child friendly items as gifts.
Do not forget to check out the cider, cider slushies, and hot or cold creamy caramel cider drinks!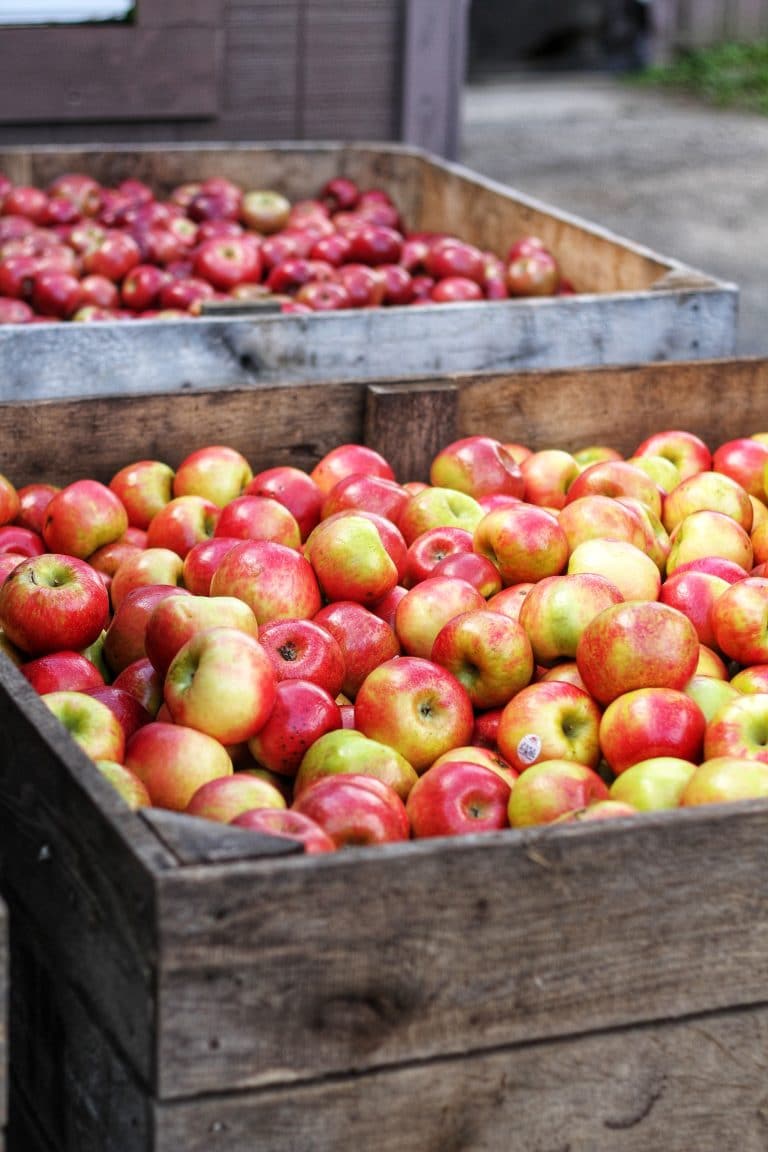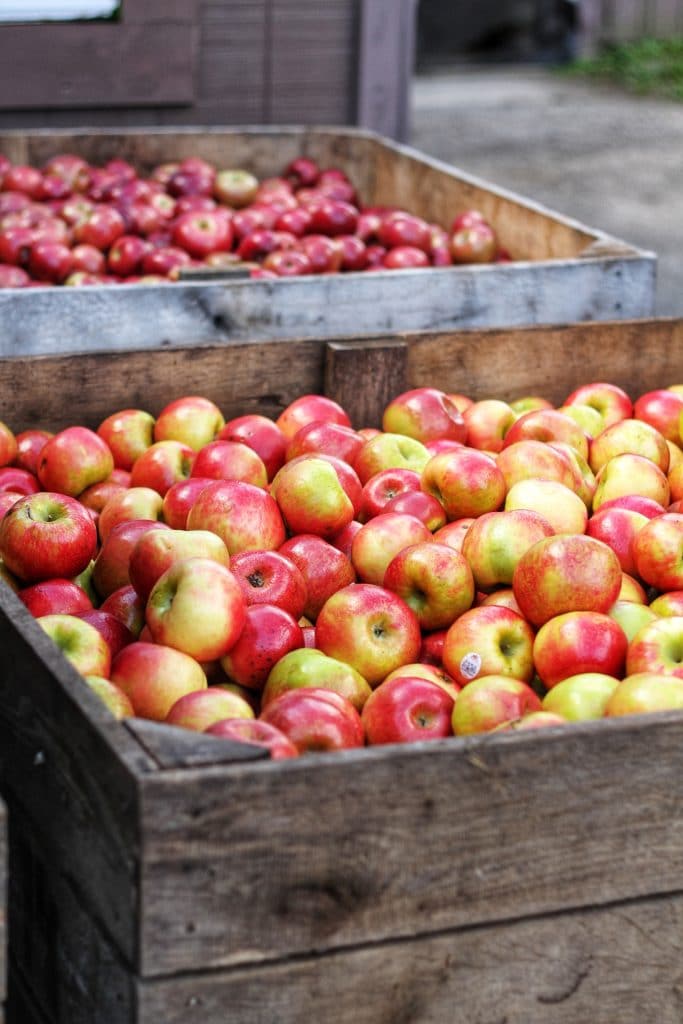 Events and Activities At Brants Apple Orchard
You are guaranteed fantastic fun-filled family entertainment at Brants Apple Orchard! Take their Hayrides for example. Each ride lasts 20-30 minutes (weather permitting, of course!) and will be narrated by the owner or a knowledgeable member of staff. Travel through the vineyards and learn about the orchard's history. You can even learn about how apples are grown!
The other attractions at Brants include a covered bridge playground, and walking routes that are popular with kids of all ages! Other activities are planned throughout the season - be sure to check the website and social media for those updates!
Here is the 2021 events calendar to give you an idea of the fun days that Brants Apple Orchard hosts! **Be sure to check the website and social media for updates**
The Bakery At Brants Apple Orchard
The bakery at Brants Apple Orchard boasts their very own Apple Cider Donuts! Legend has it that they have been known to make more than 6000 of these popular delights in a single day! You can check out their Facebook page for more updates.
Their other baked goodies include:
Apple, Pumpkin, Grape, and Asian Pear Pies
Cookies
Scones
Apple Turnovers
Muffins
Cinnamon Twists
Fresh Baked Breads
Apple Fritter Bread (special days only)
Cider Donut Bread Pudding (special days)
You can also enjoy lunch from the bakery, sitting in one of the picnic areas located within the grounds.
Video from Brants Bakery:
Apple Recipes
Now if you are like me, you may have arrived home encumbered with apples! (Yep. I have been there!).
Do not worry - that is where we can help! If you have jumped on the Air Fryer bandwagon, then you may be looking for something tasty to make for dessert. Well why not kill two birds with one stone? Here we have a recipe for Air Fryer Apple Crisp. It is so simple to make, yet a yummy way to use up extra apples!
Maybe try these Air Fryer Sweet Apples are more to your taste? They are gluten and dairy free, and made in less than 20 minutes!
Are you a dog lover? Let your furry friend get in on the action with these Frozen Apple Carrot Cubes. They are an easy homemade dog treat recipe that you can use your apples for.
Have you tasted Instant Pot Apple Butter? So much easier to make than you would think, and so delicious!
What Others Are Saying About Brants Apple Orchard
"This place has awesome apples drinks food you will love it here and have tons of fun this place is just plain out awesome must go!!!!" - MW (Ashtabula)
"This orchard is so beautiful and you can tell the owners take pride. There is always a smile on all the employees faces. Now let's talk about the food! They have apple cider donuts, lunch specials, fresh bread and baked pies! They have plenty of seating and the view is amazing! Definitely should be on anyone's visit list!" - AO (Ashtabula)
"I've been here before many years ago and the place hasn't changed much over the years. It was packed the day we stopped by and they had a large variety of apples available for purchase. They also had a lot of other types of products and a deli type option." - S (Geneva on the Lake OHIO)
"...They have an active orchard with a cider press. You can watch the staff packing the apples. There is a retail and food area where they sell apples, food products (jellies etc), a bakery, and a drink area. We had a muffin, apple cider donut, apple cider slushy and a hot Carmel cider drink. You can also order sandwiches and soup but we didn't try any of that. All was affordable and delicious. There is a playground for small kids and pond where you can feed fish. Lots of cute places to sit and look around. The staff was very nice. A great little stop!" - PA (Cranberry Township PA)
"Brant's has the best cider around. The combination of apples they use give their cider a full bodied flavor that I just don't find in other ciders. In fact, I don't care for cider from Anywhere else. They have apple cider cake donuts and caramel apples. Hot cider and a glowing wood stove keep folks warm while they pick from at least a dozen varieties of apples and peruse the jars of apple products as well. You can tour the apple orchard or play on the playground or just sit and view the lake as you enjoy a breadbowl of soup or some other delicious bakery selection. Plan to spend just a bit of time." - TM (Ashtabula)
Where Is Brants Apple Orchard Located?
Brants Apple Orchard is located at 4749 Dibble Road, Ashtabula, Ohio 44004 - 440-224-0639. Website
Let's Go To Brants Apple Orchard!
Brants Apple Orchard is a popular You Pick farm in NE Ohio. They offer a huge selection of apples, Asian pears and table grapes. Brants Apple Orchard also offers a farm market as well as fun activities during the season for the whole family.
Have you visited Brants Apple Orchard? We would love to know about your experience! Did you go on a hayride? Did you eat in the bakery? Did you buy any souvenirs from your day?
Drop us a comment below and let us know!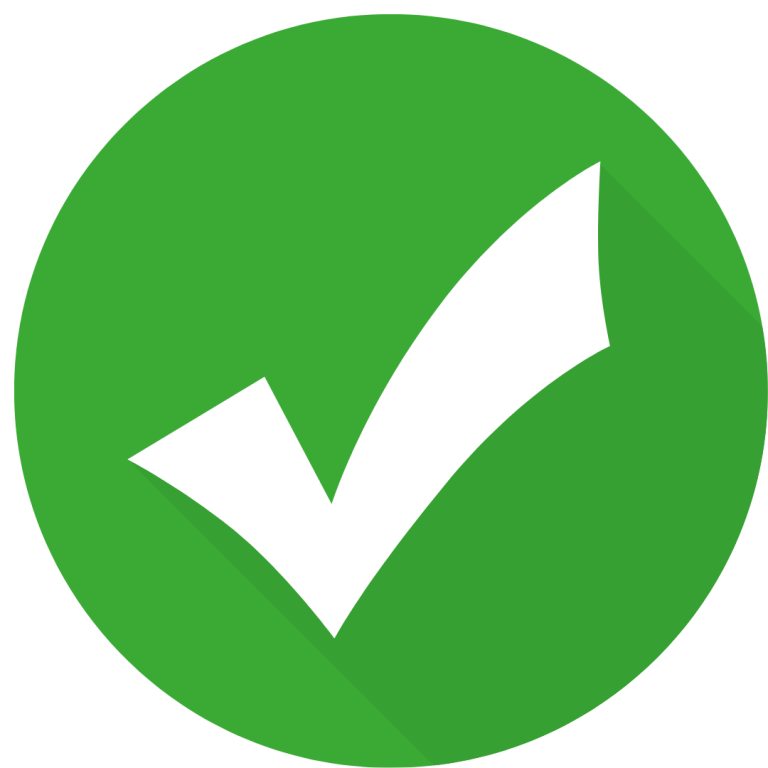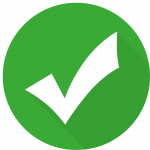 Hello! We have done our very best to ensure that the accuracy of events, hours, addresses, etc are up to date. Please know that information can change due to weather, updated health and safety challenges, etc. If you find incorrect information, please send us an email and we can get it updated.
To be updated and stay connected, subscribe to our newsletter.