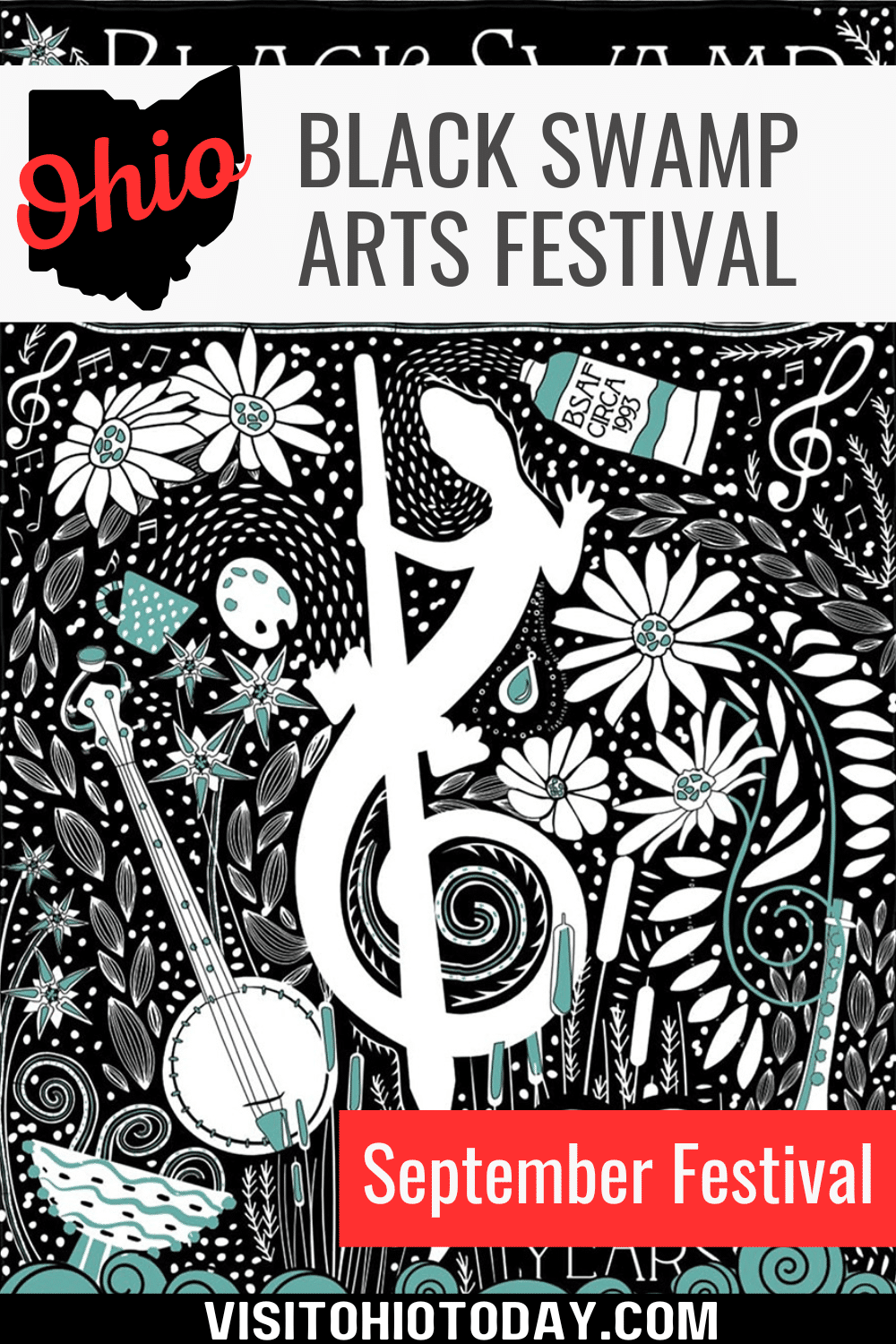 The Black Swamp Arts Festival is a free arts and live music festival held in Bowling Green on the first full weekend after Labor Day – September 8, 9, and 10, 2023.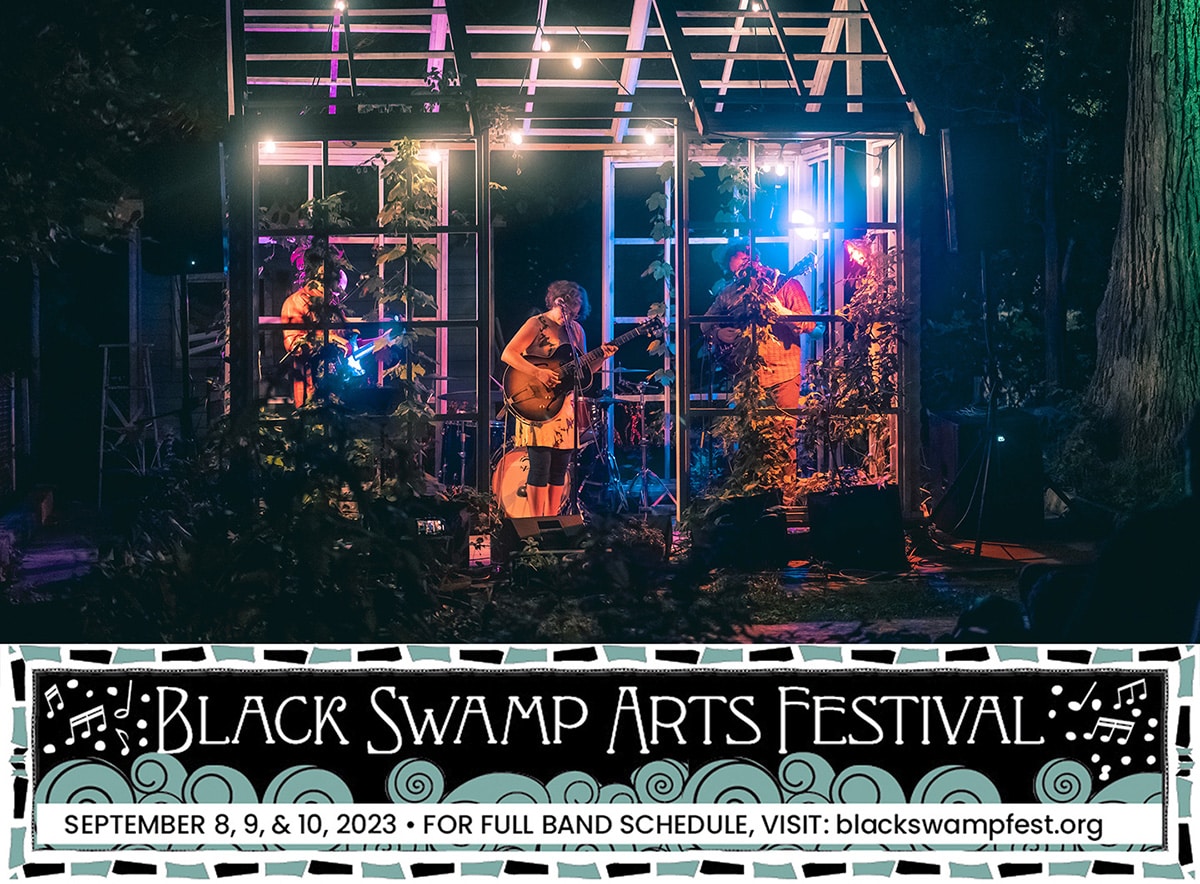 Image courtesy of Black Swamp Arts Festival and The Antivillains
About the Black Swamp Arts Festival
There are over 100 art booths with some artists selling their art, and they are all entered into the Juried Art Show, a quality-focused fine arts and craft show, and the Wood County Invitational Art Show.
Youth Arts is an area where there are activities for kids to participate in.
There will be a professional chalk artist and the annual Chalk Walk mural creation for the youngsters to participate in to win money for their school.
Other attractions include A beer garden with an Art of Beer Tasting event.
Live music includes artists Ruthie Foster, The Dirty Dozen Brass Band, The Antivillains, and Cole Chaney. Music is a huge part of this festival, so there will be a lot of it!
There will be a diverse selection of food and drinks available from the vendors, such as Falafel, Veggie Spring Rolls, Lobster Rolls, Pretzel Calzones, Pizza, Italian Sandwiches, and Kettle Corn.
Sweet treats and drinks include Funnel Cakes, Milkshakes, Fresh Squeezed Lemonade, Tres Leches Cake, Shaved Ice, and much more!
Please visit the website and/or social media for up-to-date schedules and operating hours for this event
Where is the Black Swamp Arts Festival Located?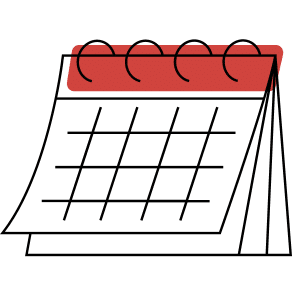 Do you have an event that you want to feature (for free) on our VisitOhioToday events calendar? Just complete this form or feel free to send us an email at outreach@visitohiotoday.com. All submissions subject to approval.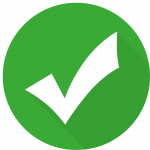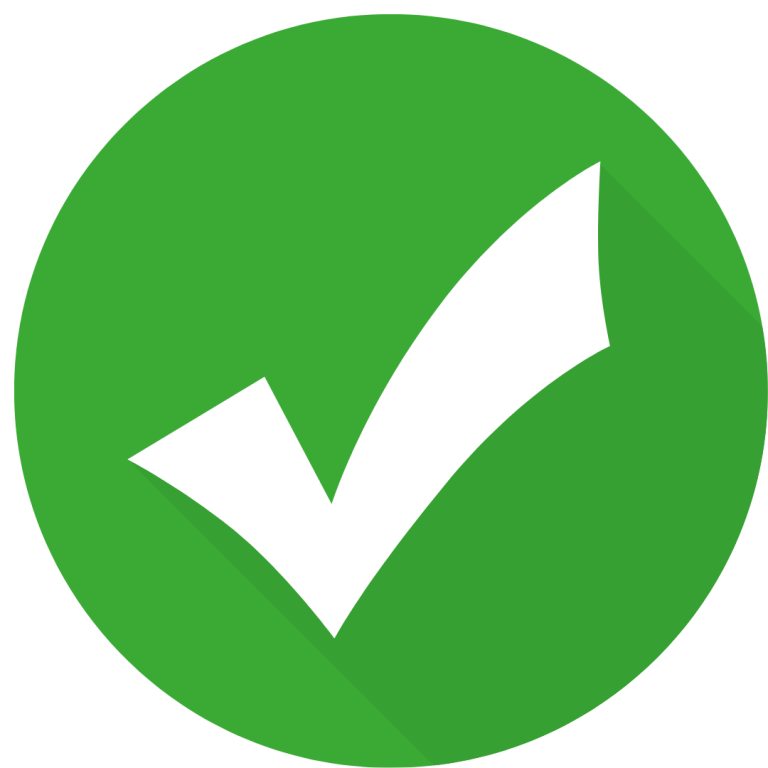 Hello! We have done our very best to ensure that the accuracy of events, hours, addresses, etc are up to date. Please know that information can change due to weather, updated health and safety challenges, etc. If you find incorrect information, please send us an email and we can get it updated.
To be updated and stay connected, subscribe to our newsletter.