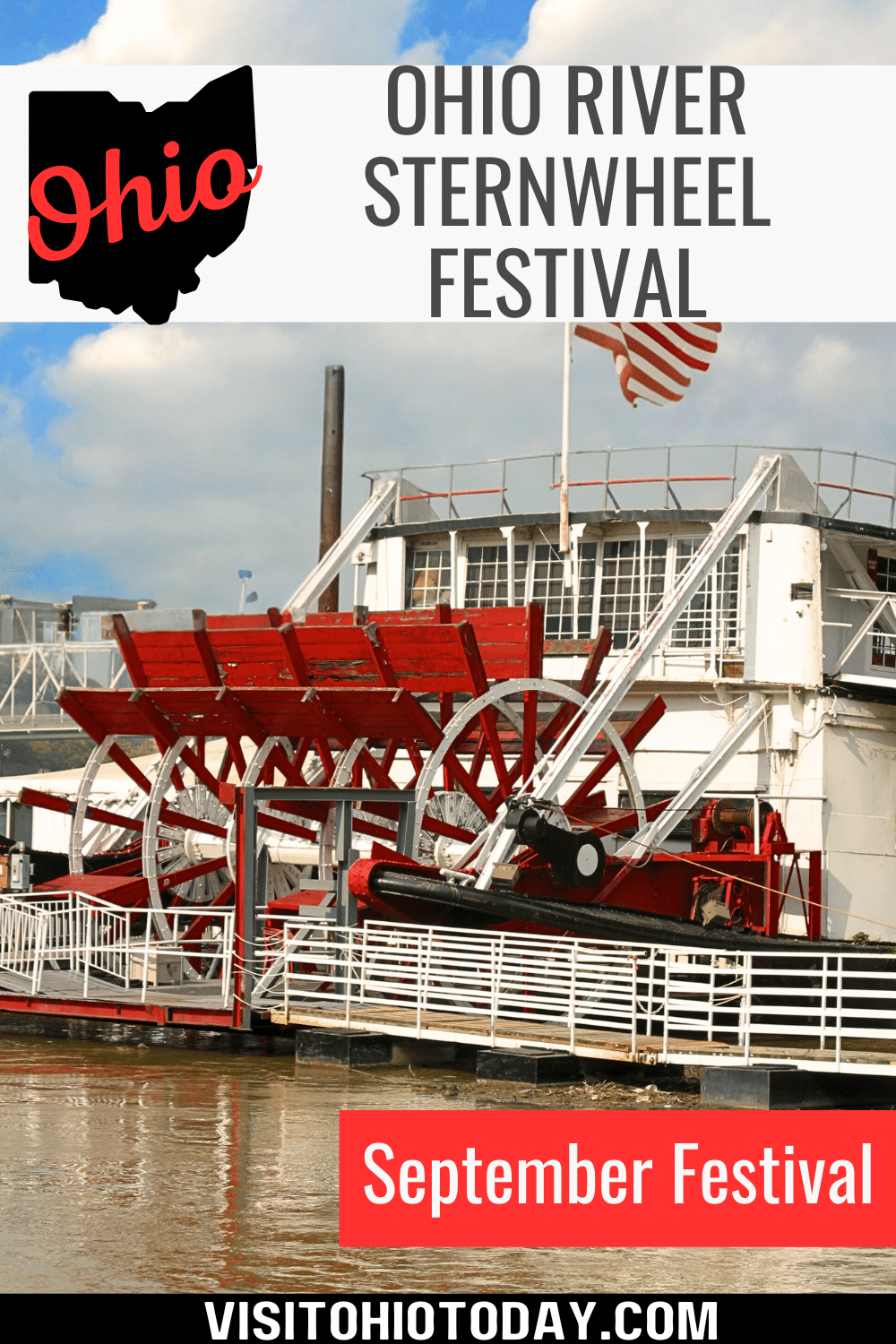 The Ohio River Sternwheel Festival takes place on the weekend after Labor Day in Marietta. Three days of family fun, featuring more than 35 sternwheelers docked along the Marietta waterfront.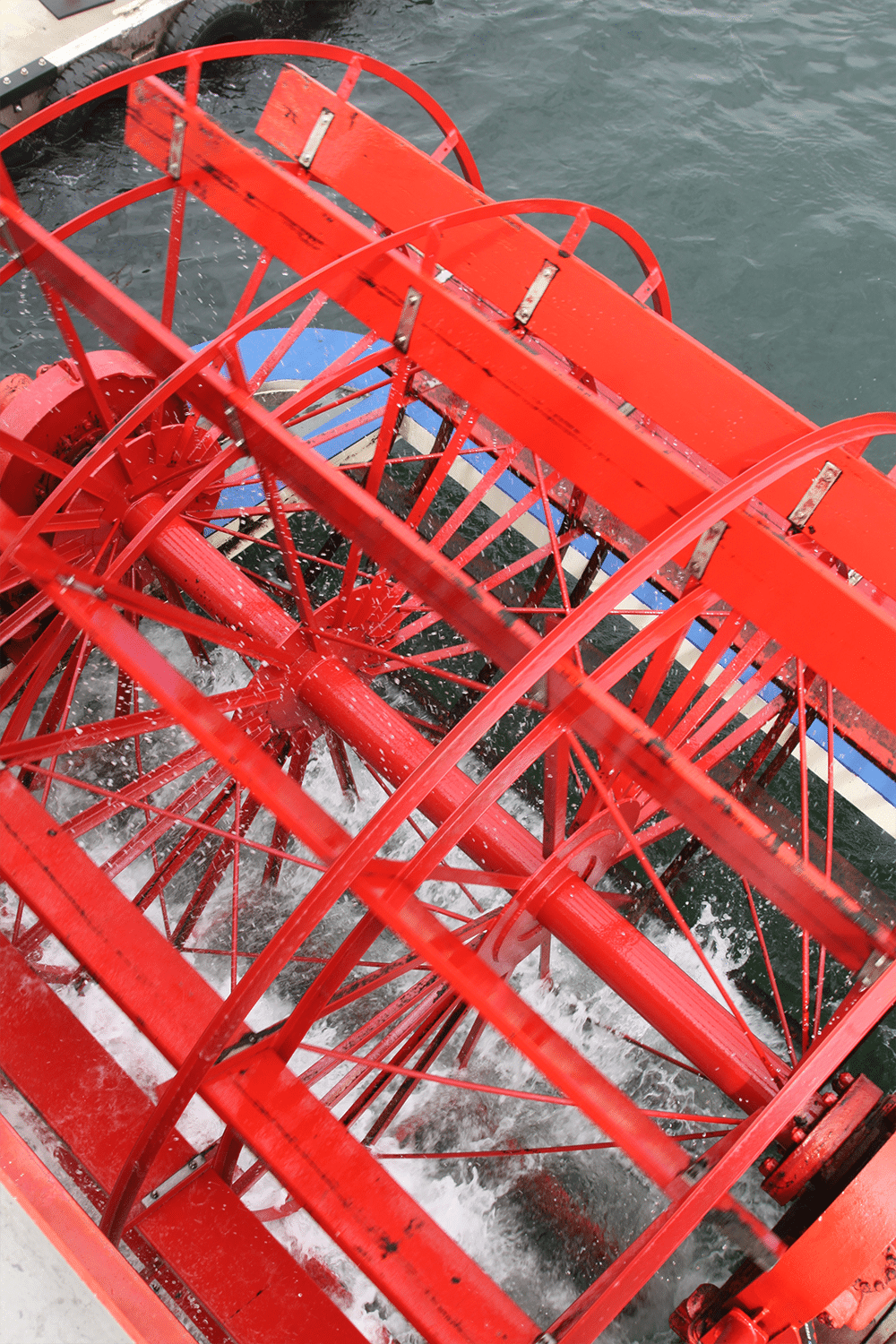 Image credit: ©davelogan via Canva
About the Ohio River Sternwheel Festival
The Ohio River Sternwheel Festival celebrates the Marietta riverboat heritage, hosted by the American Sternwheel Association.
This festival attracts up to 100,000 visitors each year.
One of the main attractions is a very large firework display that lasts for 30 minutes and is choreographed to music. The display is different every year and it is highly creative and artistic!
The Little Miss and Little Mr. Sternwheel pageant are highlights of the festival, as is the coronation of Queen Genevieve.
There is also a Rolling Oldies Car Show and a Photo Contest, live music, food vendors, children's activities, and Sternwheel races.
Please visit the website and/or social media for up-to-date schedules and operating hours for this event.
Where is the Ohio River Sternwheel Festival located?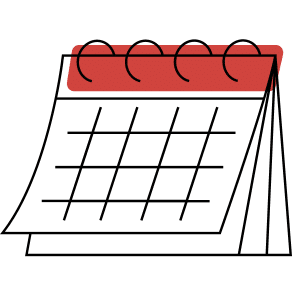 Do you have an event that you want to feature (for free) on our VisitOhioToday events calendar? Just complete this form or feel free to send us an email at outreach@visitohiotoday.com. All submissions subject to approval.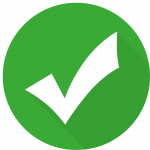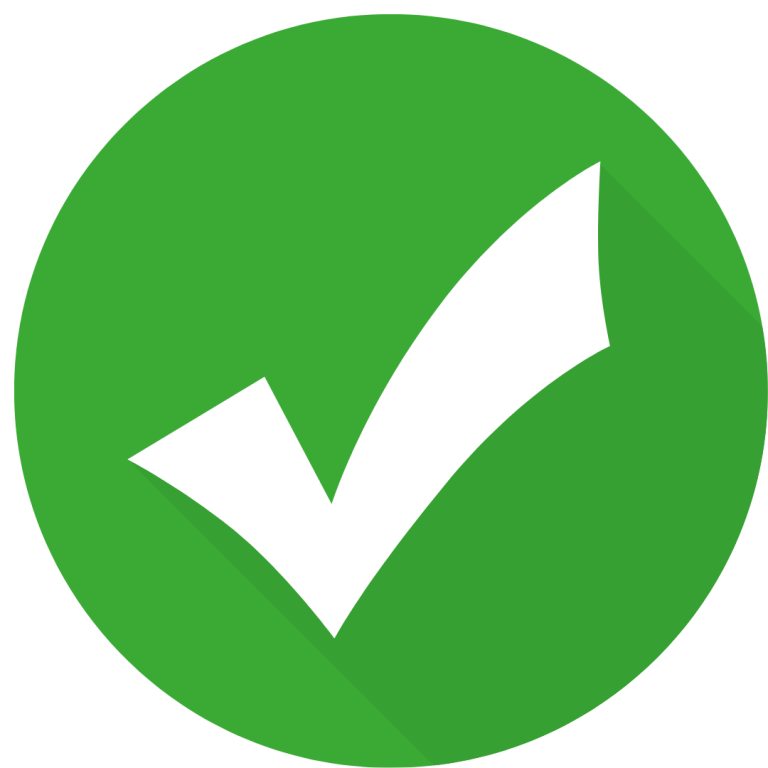 Hello! We have done our very best to ensure that the accuracy of events, hours, addresses, etc are up to date. Please know that information can change due to weather, updated health and safety challenges, etc. If you find incorrect information, please send us an email and we can get it updated.
To be updated and stay connected, subscribe to our newsletter.