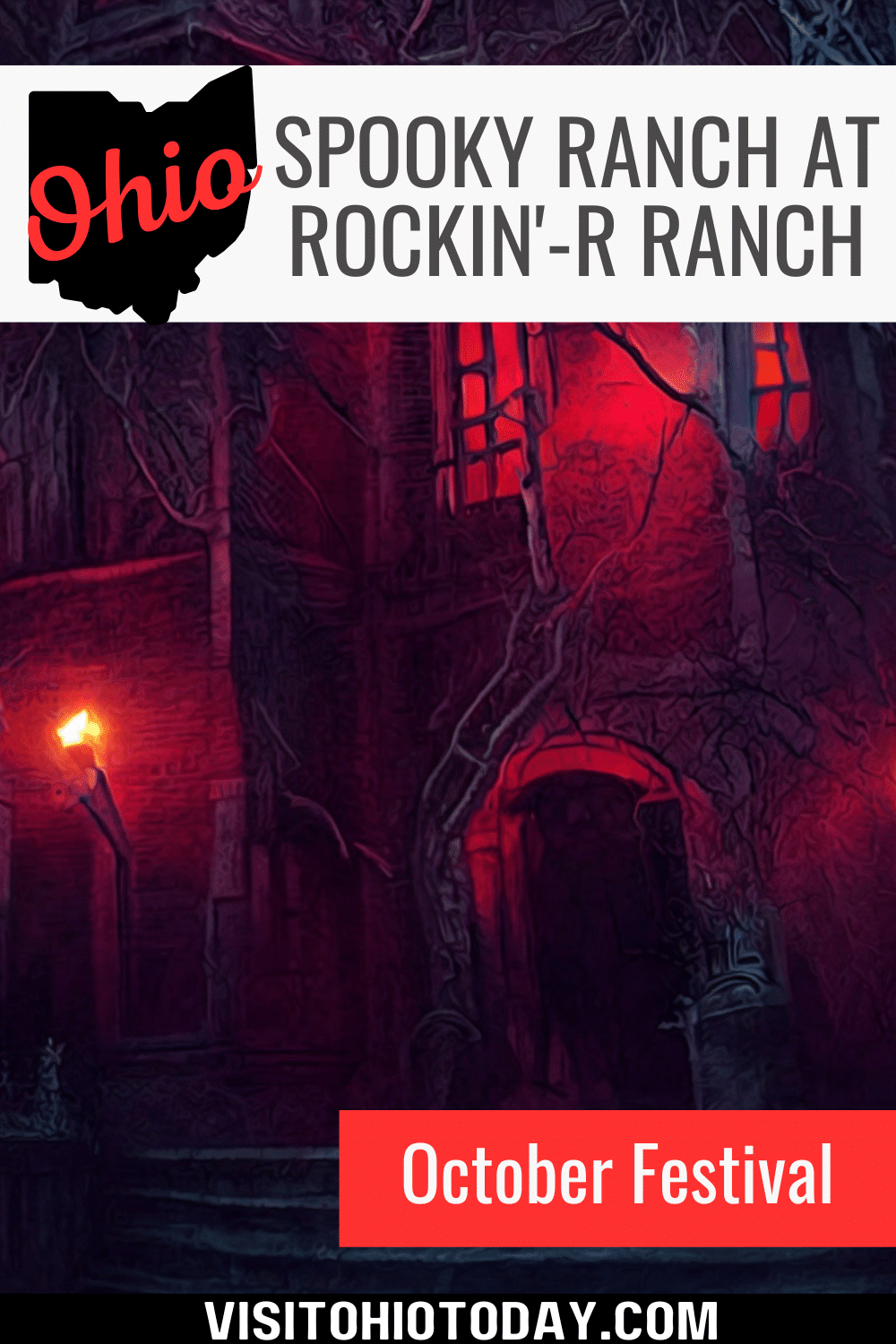 Spooky Ranch at Rockin'-R Ranch is in Columbia Station, Cleveland, over seven weekends from September 22 to October 31, 2023.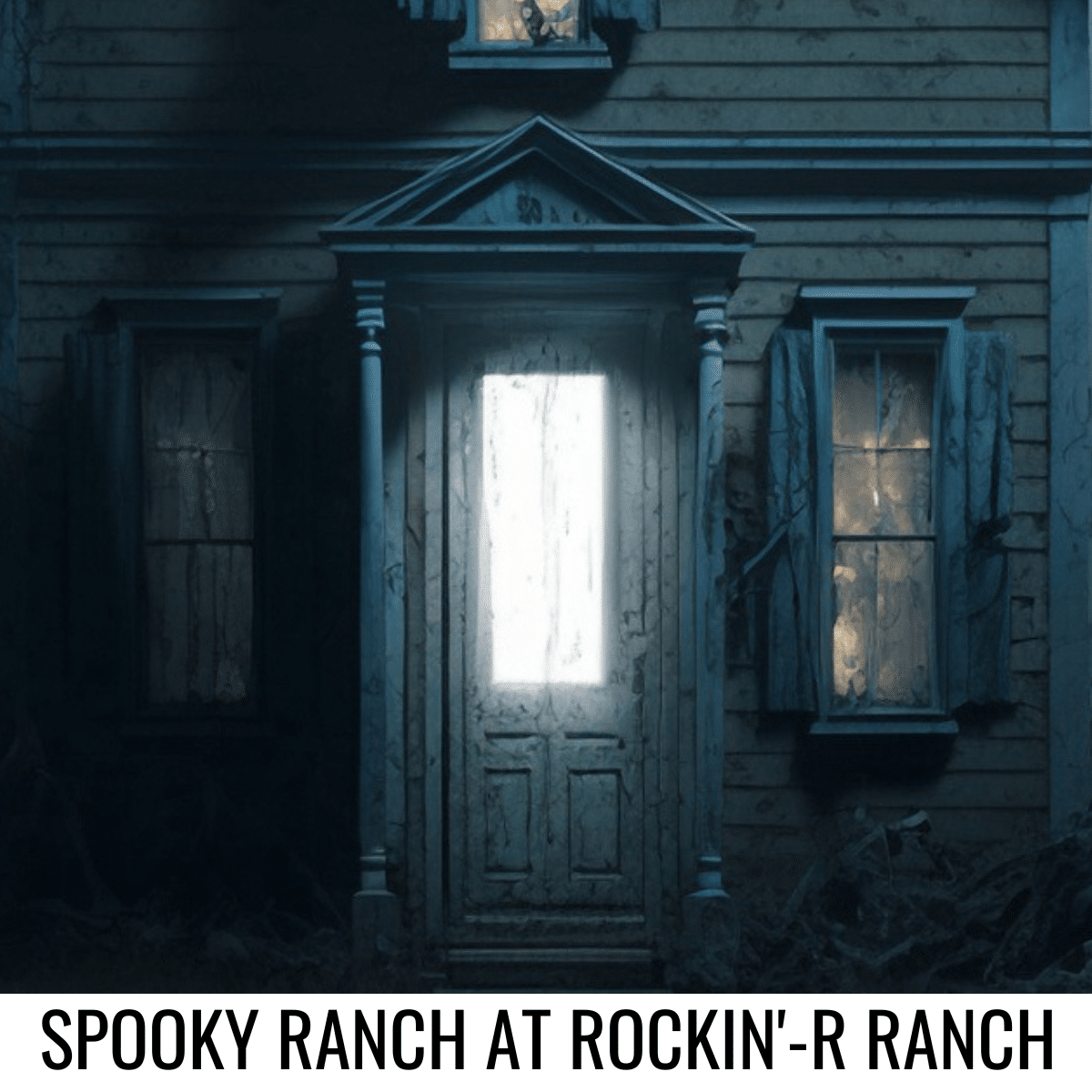 About Spooky Ranch at Rockin'-R Ranch
Spooky Ranch at Rockin'-R Ranch is probably about the scariest of all the Halloween events in Ohio!
There are five scary attractions as well as food tents, fair food, pumpkins, a farm market, souvenirs, and more.
The scary five scary attractions are:
The Extreme Nightmares Haunted House – This takes the haunted house to another level! It features extreme gore, blood, guts, frightening scares and in-your-face acting. Be aware… this could give you sleepless nights! Children under 11 are not permitted in this attraction and parental supervision is recommended. Approximately 30 minutes.
The Famous Haunted Hayride – This hayride takes you through the Forest of Fear, where you will experience terror at every turn. There is no escaping the monsters, ghouls, and danger lurking in the mist. This hayride combines scary with humor and surprises. Approximately 25 minutes.
The Haunted Barn – Strange noises and screams will have you looking over your shoulder at every step as you enter the Haunted Barn! It has the audience exactly where it wants them, captive with nowhere to run! Approximately 25 minutes.
Bloodslingers' Saloon – As you stroll through the dark corridors of this old west haunted saloon, you will experience cowboys and outlaws coming back to life. This is an eerie tour of an old western farm, filled with scares, surprises, and 19th-century dramatic sets. Approximately 20 minutes.
Monster Vision in 3-D – Put on a pair of 3D glasses and experience the scares, thrills, and chills of this 3D haunted house. Approximately 15 minutes.
There is a complicated schedule for this event, so make sure to check it out on their website. You can buy tickets online, but there is no obligation to do so, they will be available at the ticket booth.
Please visit the website and/or social media for up-to-date schedules and operating hours for this event.
Where is Spooky Ranch at Rockin'-R Ranch Located?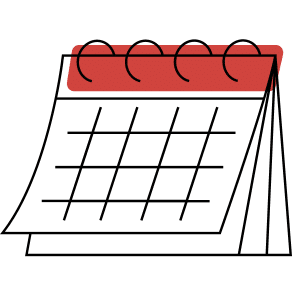 Do you have an event that you want to feature (for free) on our VisitOhioToday events calendar? Just complete this form or feel free to send us an email at outreach@visitohiotoday.com. All submissions subject to approval.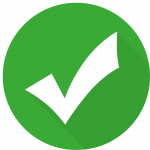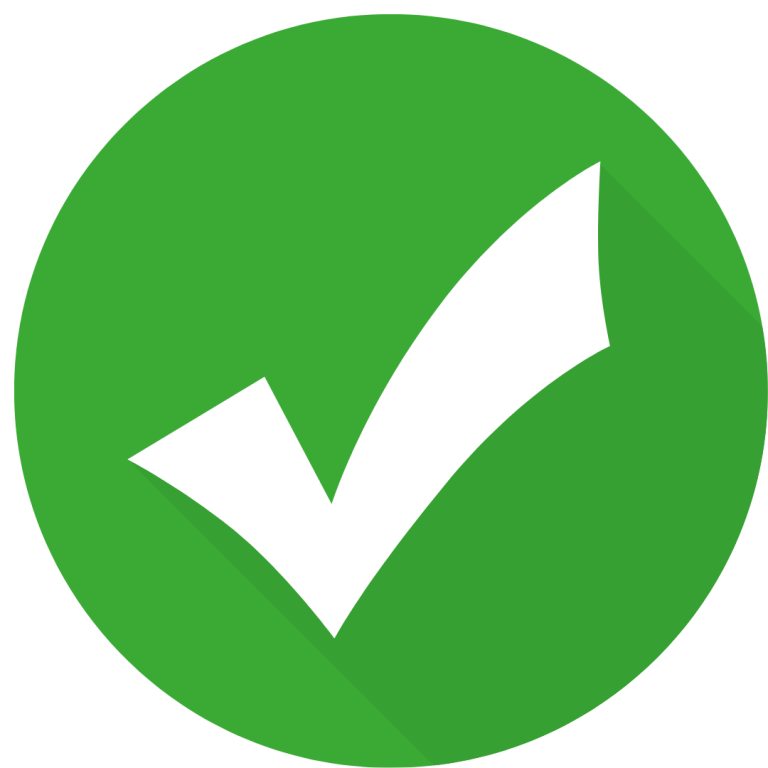 Hello! We have done our very best to ensure that the accuracy of events, hours, addresses, etc are up to date. Please know that information can change due to weather, updated health and safety challenges, etc. If you find incorrect information, please send us an email and we can get it updated.
To be updated and stay connected, subscribe to our newsletter.