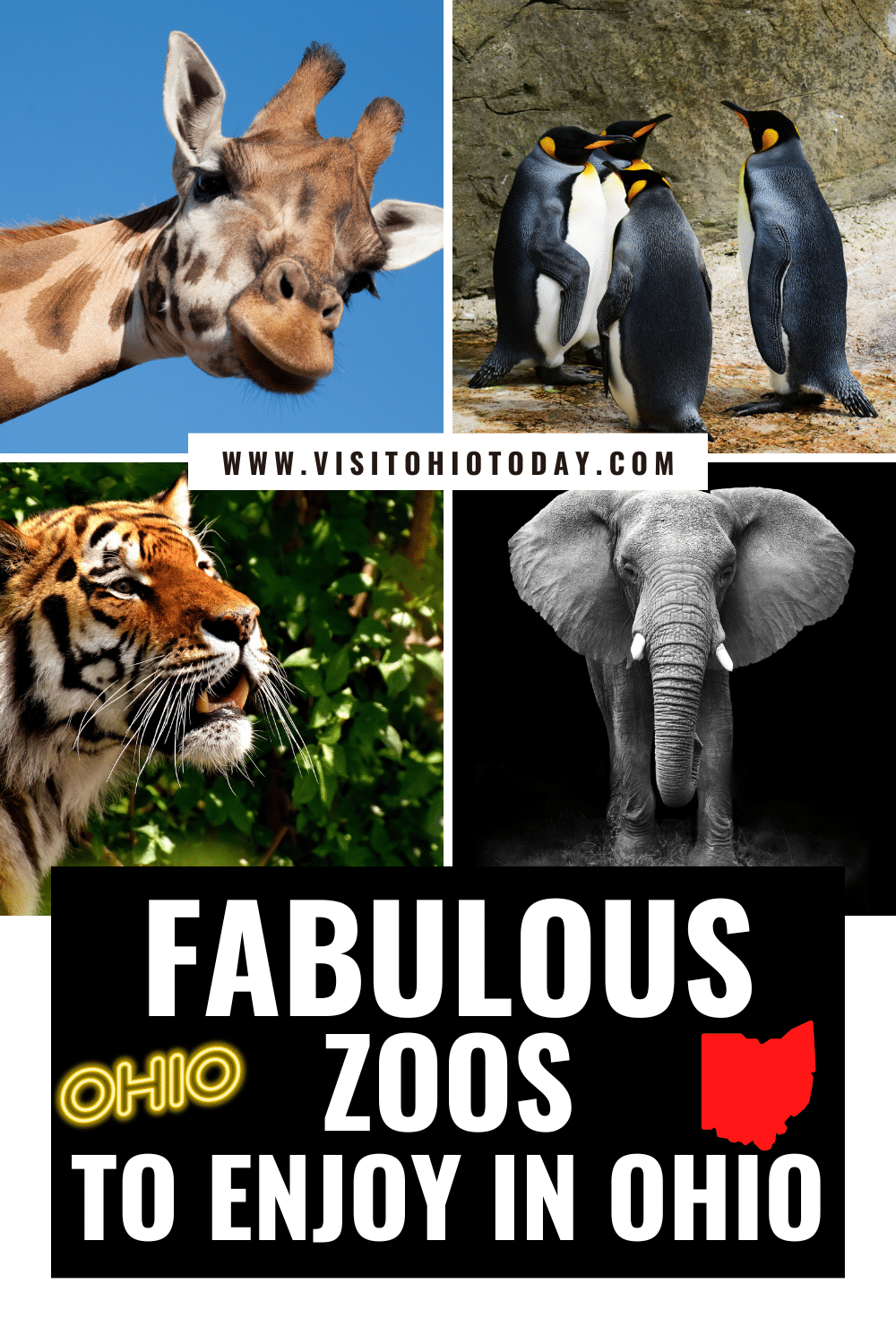 If you want to visit zoos in Ohio, then we have some of the best in the entire United States. Whether you want to see lions and tigers and bears (OH MY!), or something more exotic like giraffes or tarantulas, these zoos have something for everyone. Here are 7 of the top-ranking zoos in Ohio.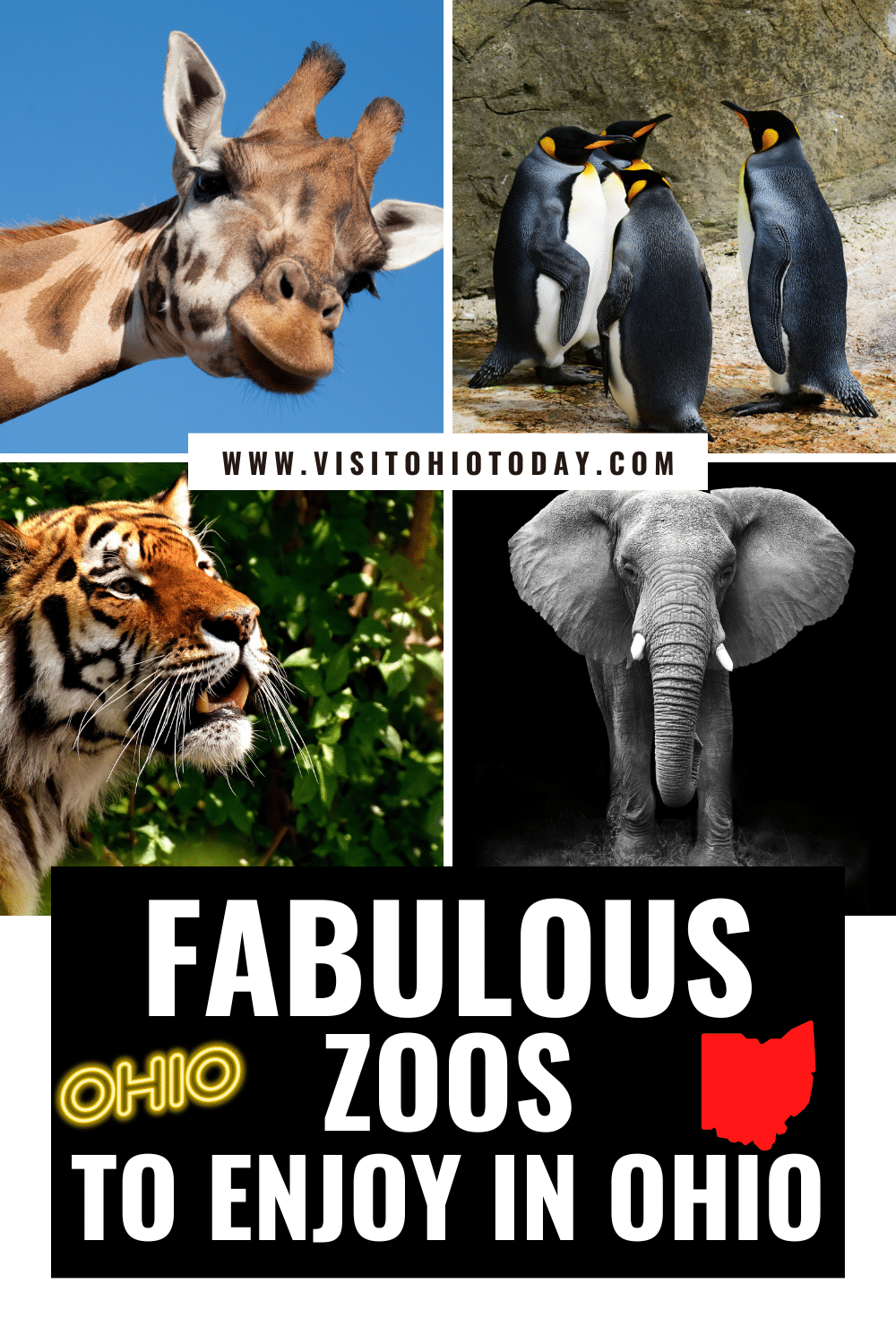 Map of Zoos in Ohio Near Me
Toledo Zoo and Aquarium (Zoos In Ohio)
The Toledo Zoo and Aquarium is a very popular zoo and it attracts over a million visitors every year! This is a really large zoo and has a lot of animals that call it their home. The good thing about this zoo is that there is a huge array of animals. The zoo also boasts a museum where visitors are welcome to go in and visitors also have the opportunity to do some activities like ride the train and go on the zipline.
The zoo also offers visitors the opportunity to feed the giraffes as well. As well as having the Museum and other activities, there are also some exhibits on offer as well that visitors can take part in.
African Safari Wildlife Park (Zoos In Ohio)
The African Safari Wildlife Park offers something a little different from a regular zoo. As a safari park, the offering is different as you are able to either go on a walking safari or go in your car. These settings feel a lot more intimate for the visitors and the animals also enjoy a lot more space as well. The park also encourages its guests to learn more about their animals and the animal's conservation efforts as well.
If you go on the drive-thru safari, you will be able to see animals such as camels, llamas, and emus. You will also have a chance to feed them as well. On the walk-thru safari, you will see more exotic animals like gibbons, kangaroos, alligators, and lemurs. This is a fantastic place to visit and is highly recommended.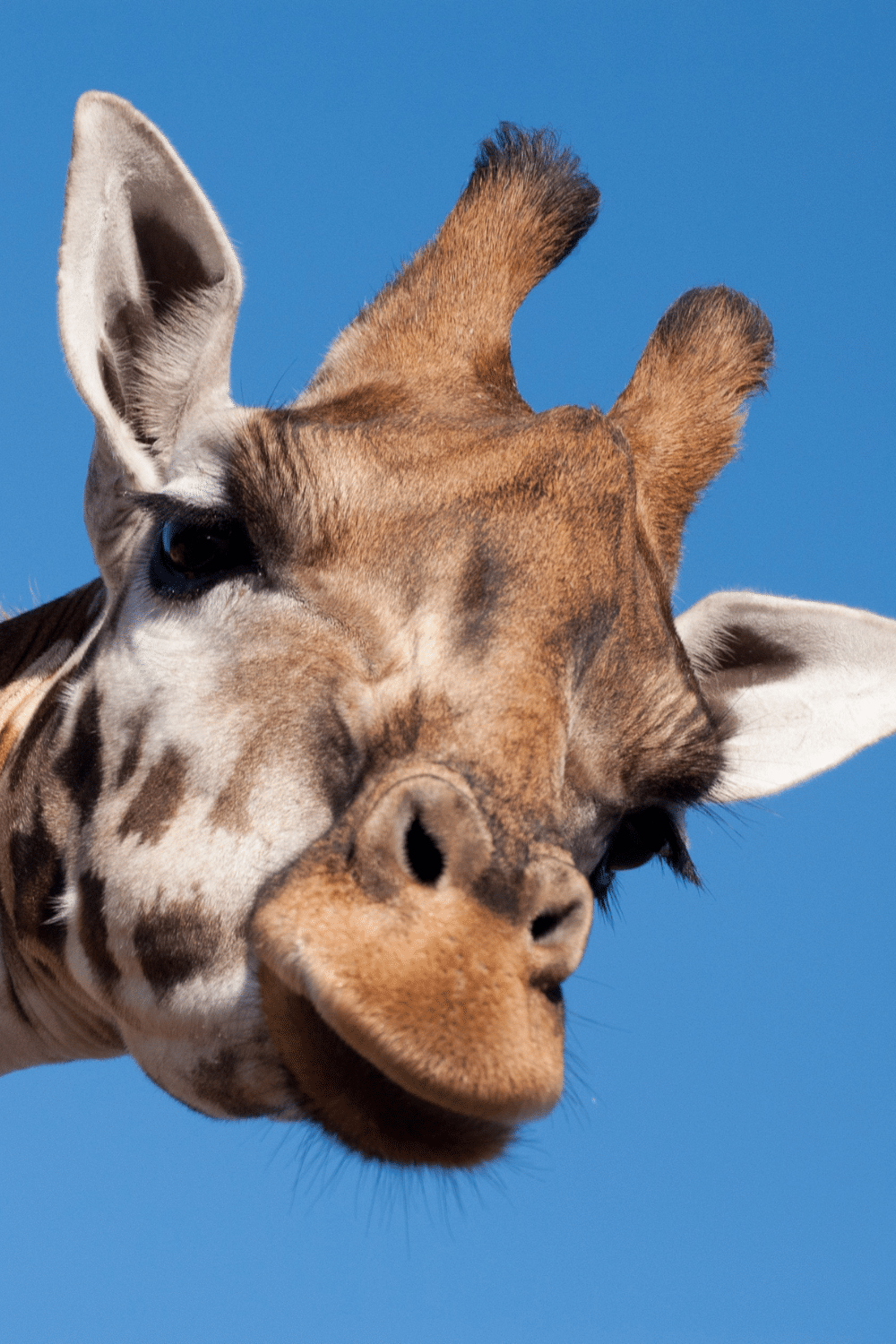 Akron Zoo (Zoos In Ohio)
The Akron Zoo is a fantastic place to visit and it has some lovely grounds to enjoy as well, as well as its residents. The gardens have over 7,200 plants and shrubs, plus the Zoo can also boast an amphitheater for educational talks and demonstrations. This zoo also boasts a very large bird population.
Some of the birds call the United States their home and some of the other birds come from places such as Europe and Africa. Another good thing about the exhibits that they offer is that they are split up into continents, and the animals who come from their respective continents live in those exhibits.
Lagoon Deer Park (Zoos In Ohio)
Lagoon Deer Park is a smaller park that is certainly up there with the bigger establishments. The Lagoon Deer Park is located near Sandusky and it has a really nice petting zoo that can be enjoyed by adults and children. The animals of the petting zoo also have a free range around their area and enjoy interaction with their human guests. Some of the other animals that call this quaint little park their home include goats, sheep, rheas, emus, and elk. Of course, there are lots of deer as well and they are free to walk around the park.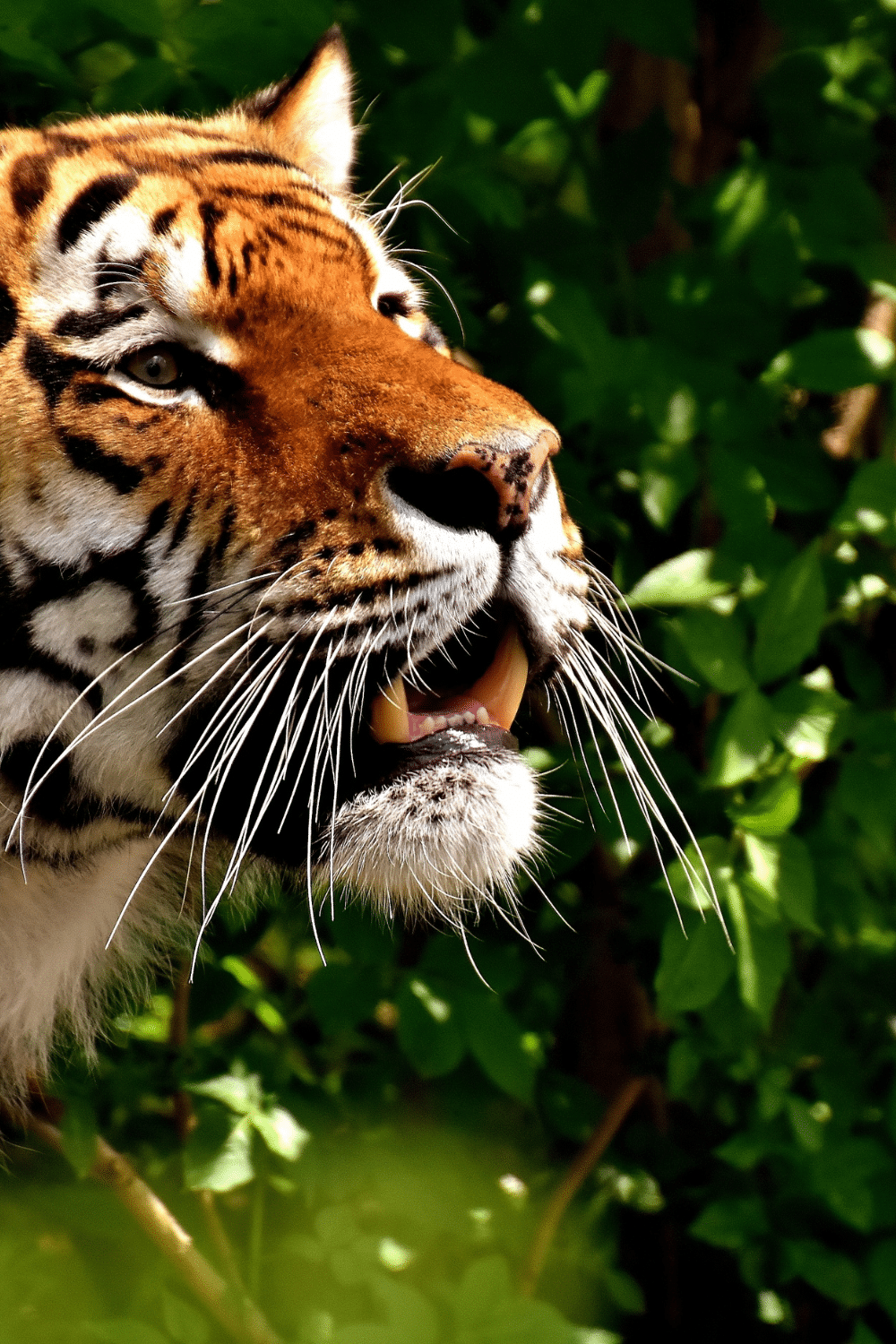 Columbus Zoo and Aquarium
The Columbus Zoo and Aquarium is one of the oldest establishments in Ohio. This Zoo is one of the most popular zoos in the entire United States and it is extremely popular with visitors. This is also a huge place that covers over 550 acres of land. There are over 10,000 individuals that call this zoo their home. The Zookeepers also do talks that guests are encouraged to join.
The zookeepers will talk about each of the individuals and what they get up to. As already covered, this is a very large zoo, so people can do a lot of walking and it can easily take an entire day to get around all parts of the zoo. This Zoo is a must if you are in the area.
Cleveland Metroparks Zoo (Zoos In Ohio)
This is a great Zoo that offers other activities to guests apart from their residents. There is a train, a 4D theater, and a zip line. It covers over 180 acres of land and is based in Cleveland Ohio. This Zoo does draw a lot of people into the area due to its size and being in Cleveland Ohio.
This zoo is divided into different zones. For example, in the wilderness zone, you will be able to see bears, wolves, reindeer, and other animals that live in the wilderness. In other areas of the zoo, there are animals like big cats and elephants. If you are in Cleveland Ohio, then this is a must-visit.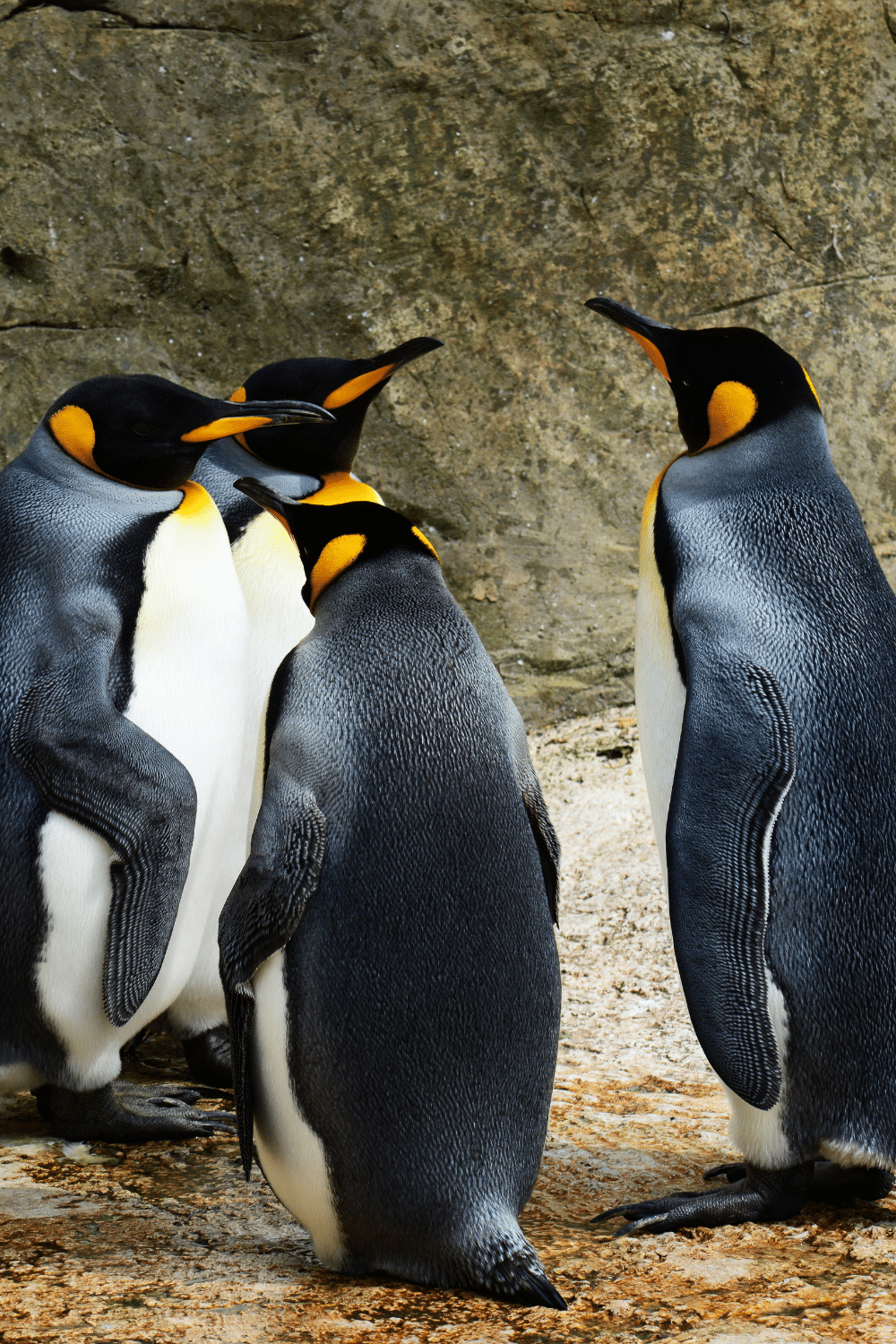 Cincinnati Zoo and Botanical Gardens
This may be a bold statement, but it is argued that the Cincinnati Zoo and Botanical Gardens is one of the top wildlife places to visit in the entire United States. There are over 2,000 animals and over 3,000 plants and shrubs that call this home.
The zoo puts a lot of emphasis on exhibits. Some of the exhibits that run in this Zoo include Cat Canyon, Hippo Cove, Penguin Point, and the African Habitat.
It must also be pointed out that the Reptile House has been granted National Historical Landmark status. After seeing the animals in the zoo, you can also take a walk around the grounds and there are activities for the kids as well, such as the outdoor train ride and the carousel.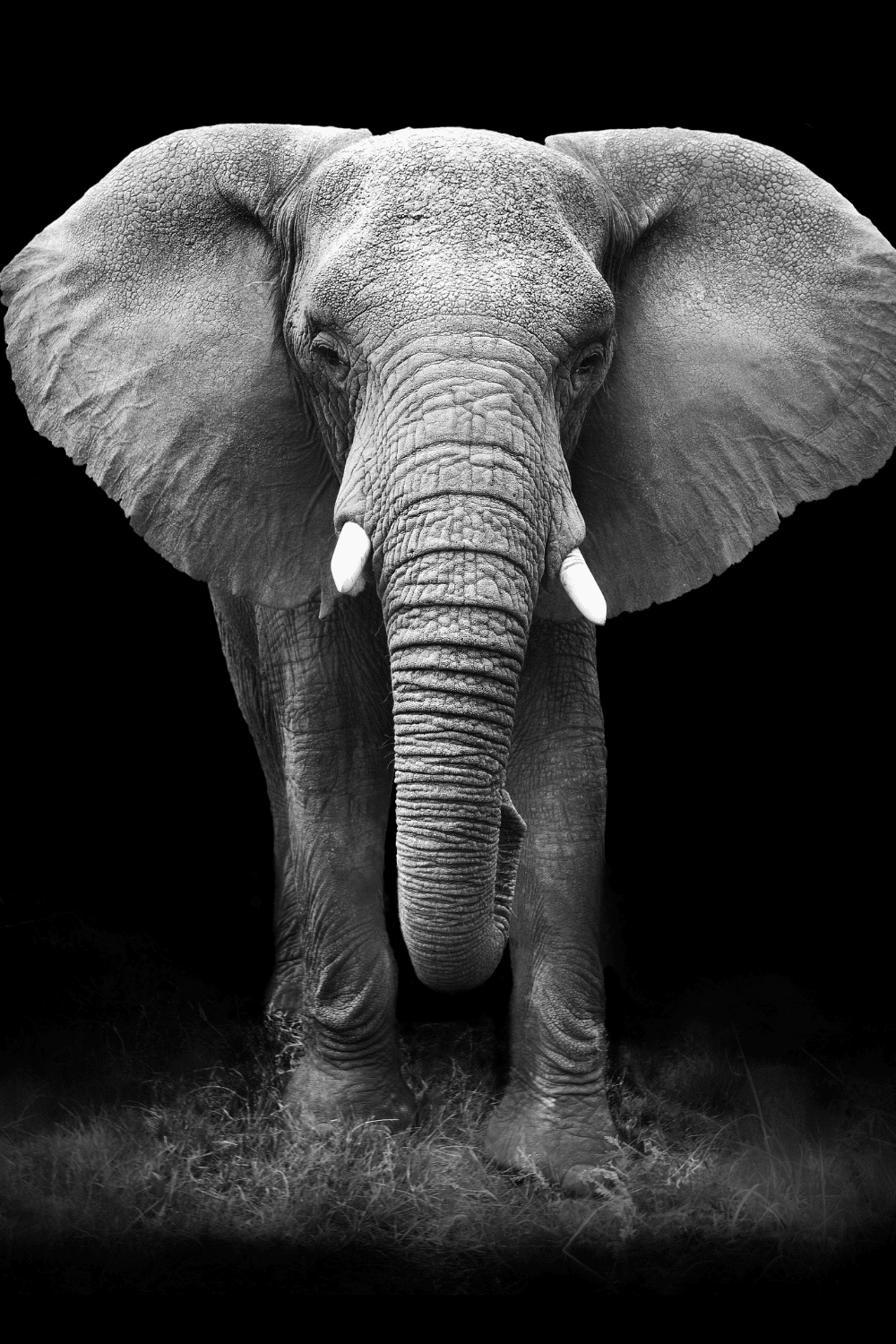 What Are People Saying About Zoos In Ohio?
Toledo Zoo:
"Lights before Christmas are a main attraction of the Toledo Zoo in winter. The Zoo does a great job with preparing the lights in the fall and every time there's something new to experience. By far the best holiday displays in an Ohio zoo, if not the whole country." - TB, (Swanton, OH.) December 2022.
African Safari Wildlife Park:
"I won tickets so 4 of us piled in the car and drove 4 ½ hours to check it out. It was chilly that day so quite a few of the animals in the walk thru park weren't out. The drive-thru part was so much fun, I think we laughed almost the entire time..." - C710, (USA.) September 2022.
Akron Zoo:
"The Akron Zoo is a wonderful place to spend the day. I have been to MUCH larger zoos, but Akron Zoo is just a very nicely maintained place to visit. They actually have lions, tigers, and bears. Oh MY! My wife's favorite part of the zoo is the Penguin exhibit. It is set up with tanks where you can watch the penguins above and below the water..." - AF, (USA.) June 2022.
Lagoon Deer Park:
"Loved walking amongst all the deer and feeding them but be warned they will grab your bag of food right out of your hand if you don't hold it up, lol. Lots of other animals to see and feed also. Nice little gift shop and very friendly staff. Also, you can bring your own pole and fish if you want, seen lots of carp in the ponds." - J, (Williamsport, OH.) July 2022
Let's Visit Zoos In Ohio!
Which is your favorite Ohio zoo? Did it make our list, or would you like it added? Let us know in the comments below. We'd LOVE to hear from you!
If you love zoos, a great day out for both adults and kids is a visit to Petting Farms in Ohio, or visit some of the Covered Bridges in Ohio.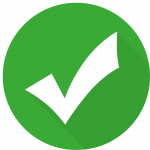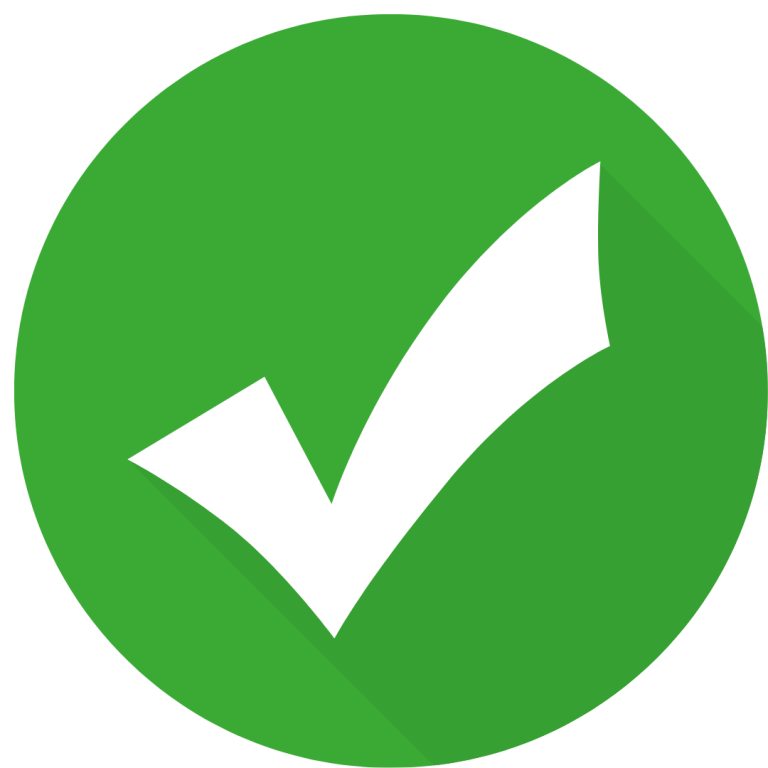 Hello! We have done our very best to ensure that the accuracy of events, hours, addresses, etc are up to date. Please know that information can change due to weather, updated health and safety challenges, etc. If you find incorrect information, please send us an email and we can get it updated.
To be updated and stay connected, subscribe to our newsletter.