River Tubing in Ohio
This post contains links to affiliate websites, such as Amazon, and we receive an affiliate commission for any purchases made by you using these links.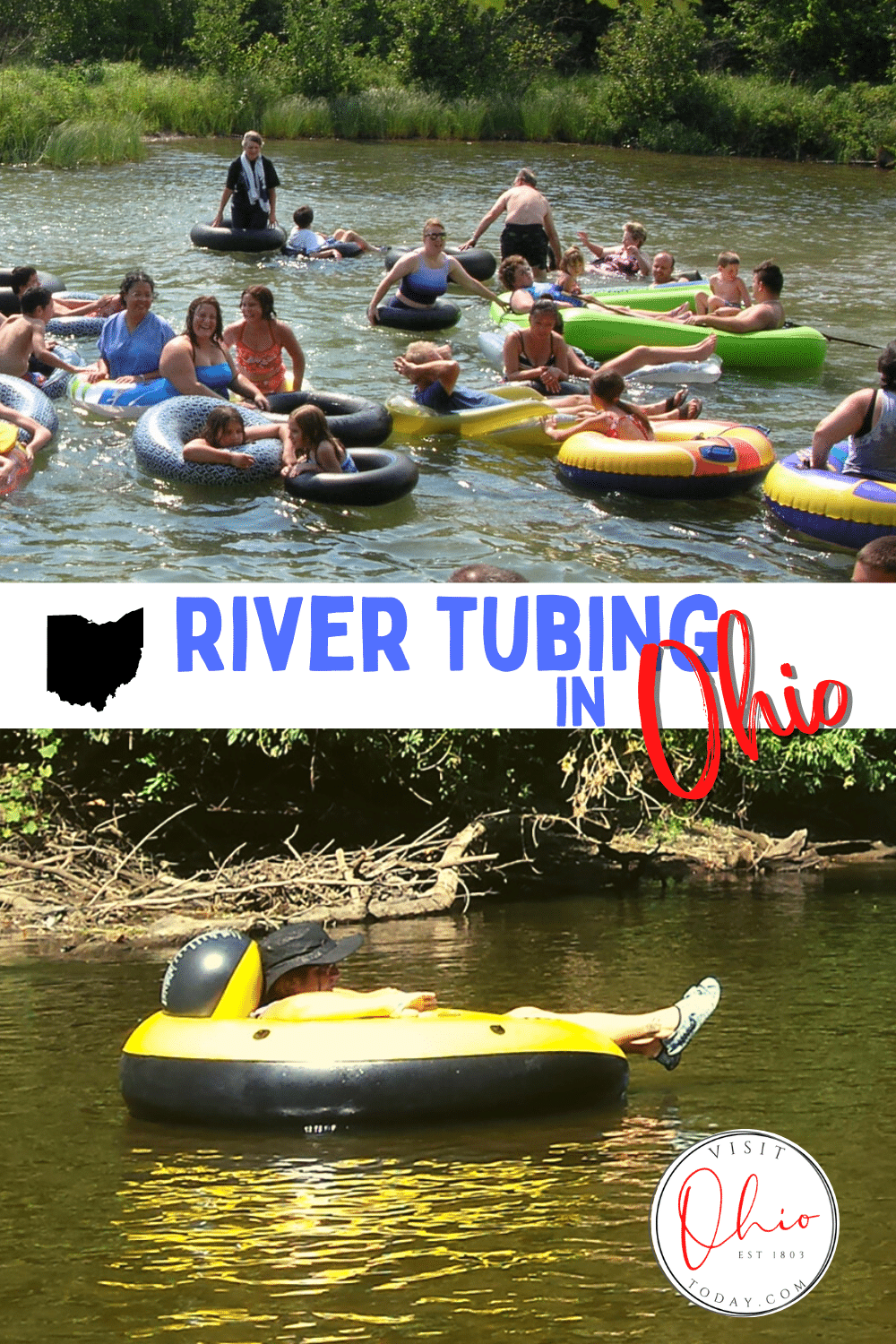 There are lots of opportunities for river tubing in Ohio. River tubing is a fantastic way to spend those gorgeous, lovely sunny days in Ohio. River tubing can be relaxed and leisurely, or it can be wild and rugged, but it is always fun!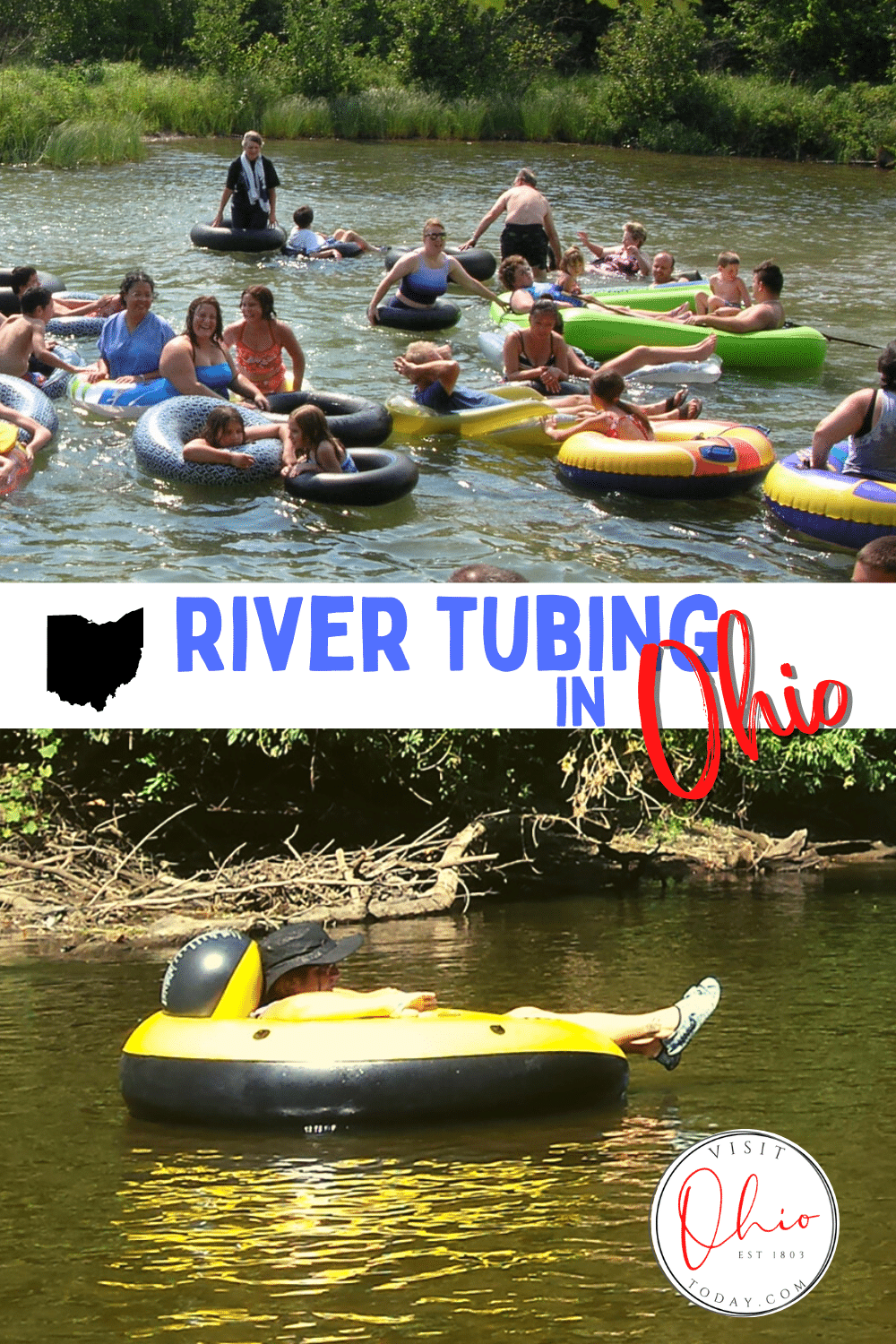 Map of River Tubing Venues in Ohio:
What Is River Tubing Like In Ohio?
Ohio has got really lovely Rivers and it is on these rivers that the pastime of river tubing has become very popular. The reason why it is popular is that no skill is required (except knowing how to swim) and it can be enjoyed by people of all ages.
Below are 6 places where you can do river tubing. It is certainly an activity to embrace in the summer as it is so relaxing.
Mohican River in Loudonville
Even though the main activity here is tubing, you can rent rafts, canoes, and kayaks. The tubing trips are great and can take a whole afternoon.
These trips are available from Memorial Day through Labor Day. Please be aware that these trips take place when local conditions and the day's weather allow.
Address: 3045 State Route 3, South Loudonville, Ohio 44842
Hocking River In Logan
Tubing along the Hocking River is now just as popular as renting out a kayak or a canoe. Hocking Hills Adventures decided to start offering river tubing as they realized that the Hocking River was the perfect place to do this activity.
Tubing on the Hocking River will take around 4-5 hours, so you do get your money's worth. Please contact them directly about tubing times and prices.
Hocking Hills Adventures offer these rules and pieces of advice:
The weight limit is 200-250 pounds for a tube.
It is highly recommended that you are in reasonable physical condition.
You must have a closed-in shoe. Flip-flops are not allowed.
The activity is not available for children under 12.
Departure time is 11 am only.
Tubing season is from Memorial Day to Labor Day depending on water temperatures and weather.
Tubing trips must be reserved in advance.
Mad River In Urbana
The Birch Bark Canoe Livery company offers guests the chance of two trips. The first trip is a longer trip at over 5 miles and the second trip is smaller at half the length of the first trip.
It is important to note that if you want to do tubing with this company reservations are required ahead of time. Please check their website for prices and dates.
Whitewater River In Harrison
This is a wonderful place to go river tubing as it is so peaceful. It is a 3-mile stretch of Whitewater River that is the perfect place to relax when tubing. Green Acres Kayak runs this tubing experience.
You will need to plan a morning or afternoon around this trip as it takes around 3 hours. Please contact them ahead of time to find out when they are open and prices.
Address: 10465 Suspension Bridge Rd, Harrison, Ohio 45030
Great Miami River in Tipp City
Tubing down the Great Miami River is the perfect way to spend time with your loved ones. They also have other activities available here that include the likes of rafting, canoeing, and kayaking.
This also means that this is the perfect place to do a couple of different activities and make a day of it. Drop-ins are welcome, however, if there is going to be a group of people (20 and over) then a reservation must be made ahead of time.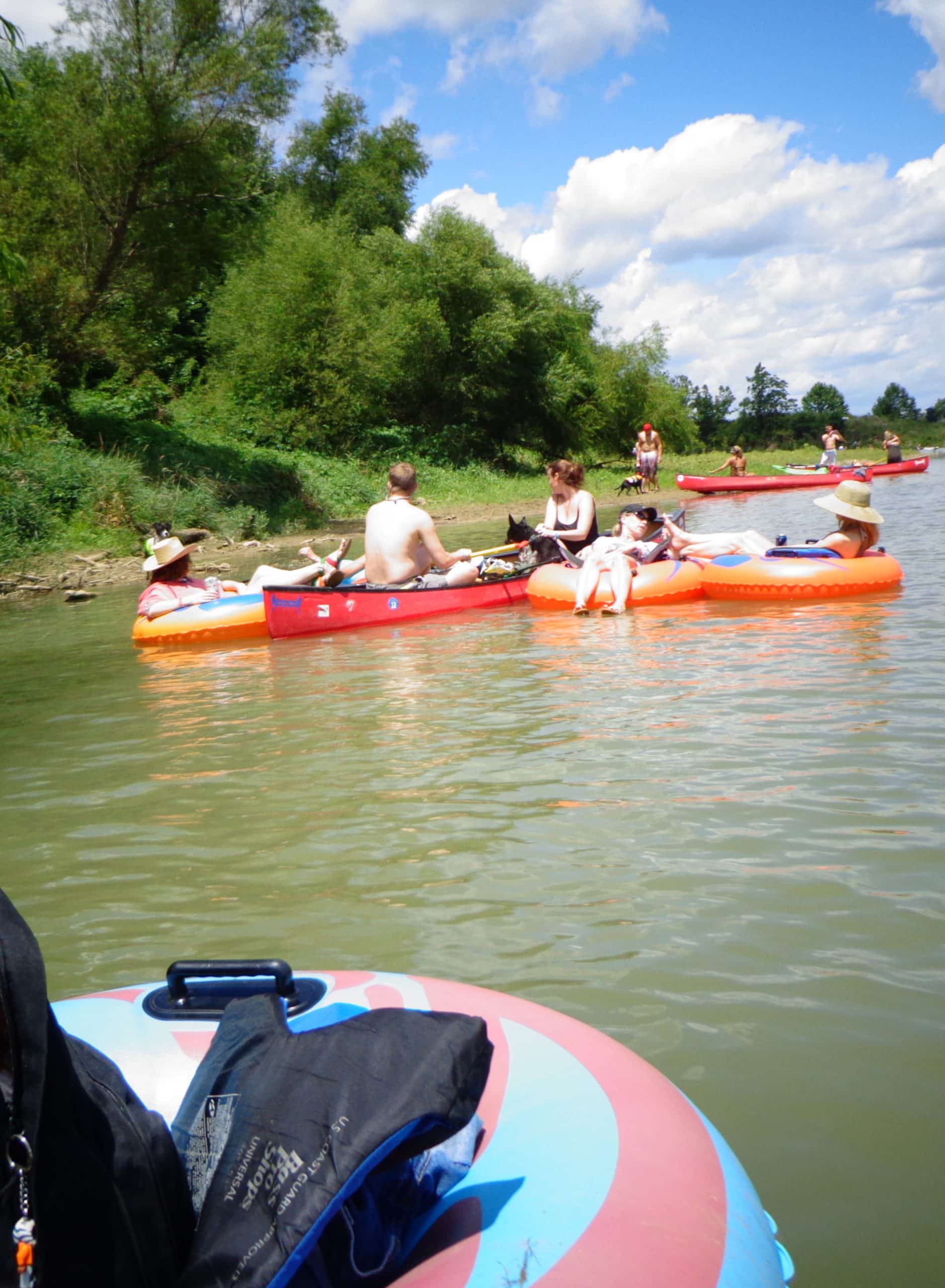 Tuscarawas River in Bolivar
This is a 2.5-mile trip down the Tuscarawas River that is supplied by NTR Canoe Livery. NTR Canoe Livery also offers multiple-day passes and trips that can be extended as well. It is best to contact them directly regarding the days that they are open and their prices.
Address: 11358 State Route 212 Northeast, Bolivar, Ohio 44612
(Whitewater River, Harrison) I've been here several times and each time has been wonderful and so much fun. The river is always exceptionally clean and the staff is very kind/helpful.

Kylie R (Google Reviews)
Cindy's Insider Ohio Tips!
My favorite place to go river tubing is in Hocking Hills! You know I love that area! Look up Hocking Hills Adventures for some tubing next summer!
Let's Go River Tubing In Ohio
Have you found your way to River Tubing in Ohio yet? We'd love to know what you think about your favorite river tubing adventure! Let us know by commenting below.
If you love water, you might like to spend some winter days at Indoor Water Parks in Ohio!
Did you know that there are also a few Metro Parks in Ohio?
There are places like Glacier Ridge Metro Park, Scioto Grove Metro Park, Three Creeks Metro Park, Rocky Fork Metro Park, Blendon Woods, and more!
Ohio is known for its winter sports scene in Mansfield Ohio as well. It isn't just river tubing that takes place in Ohio, snow tubing is available in the winter months and there are also some great ski resorts.
Hello! We have done our very best to ensure that the accuracy of events, hours, addresses, etc, are up to date. Please know that information can change due to weather, updated health and safety challenges, etc. If you find incorrect information, please send us an email at [email protected], and we can get it updated.

To be updated and stay connected, subscribe to our newsletter.