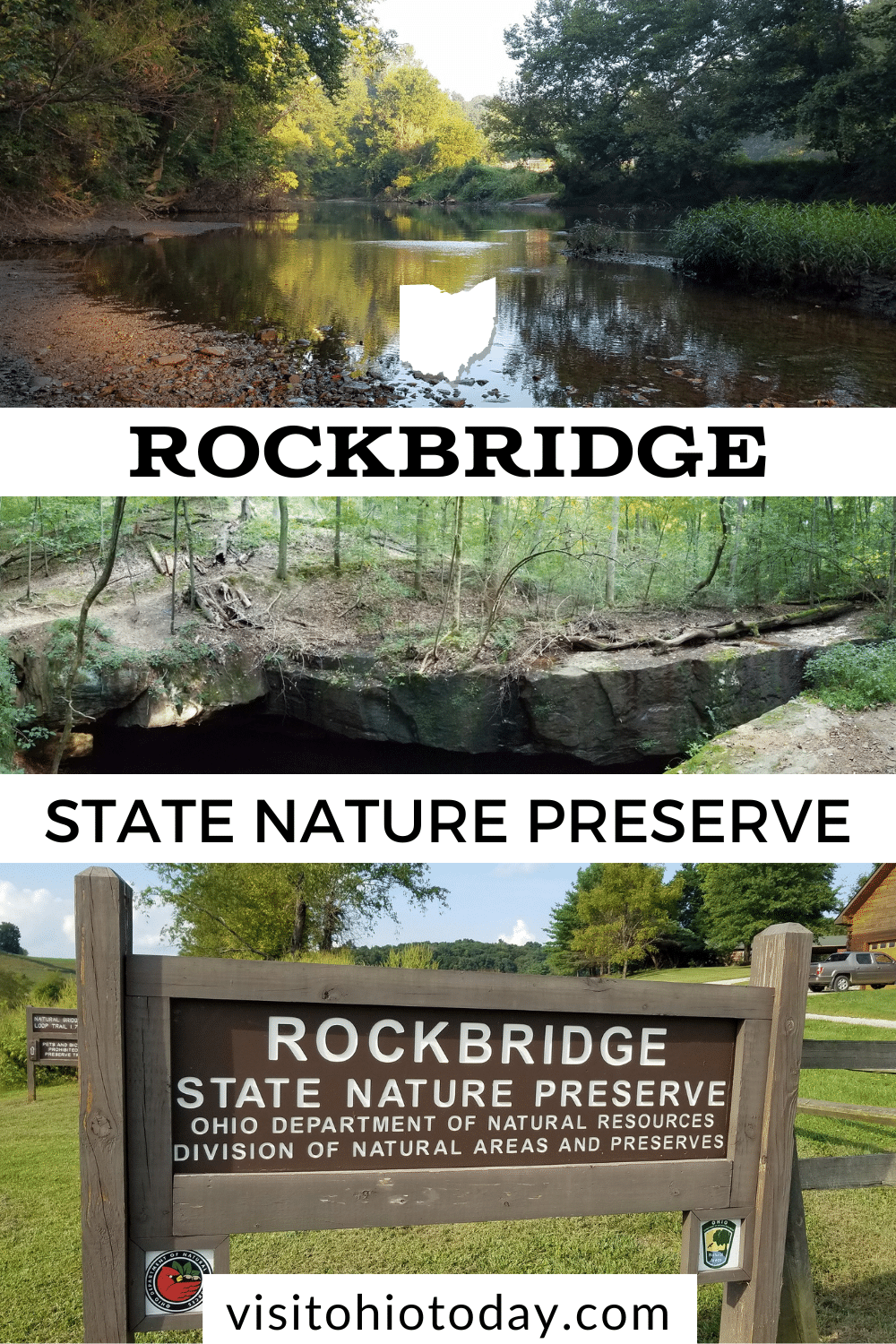 Rockbridge State Nature Preserve is home to the large, natural, Black Hand stone bridge known as Rock Bridge. It is more than 100-feet long and arches 50-feet across a ravine. It is the largest natural bridge in Ohio.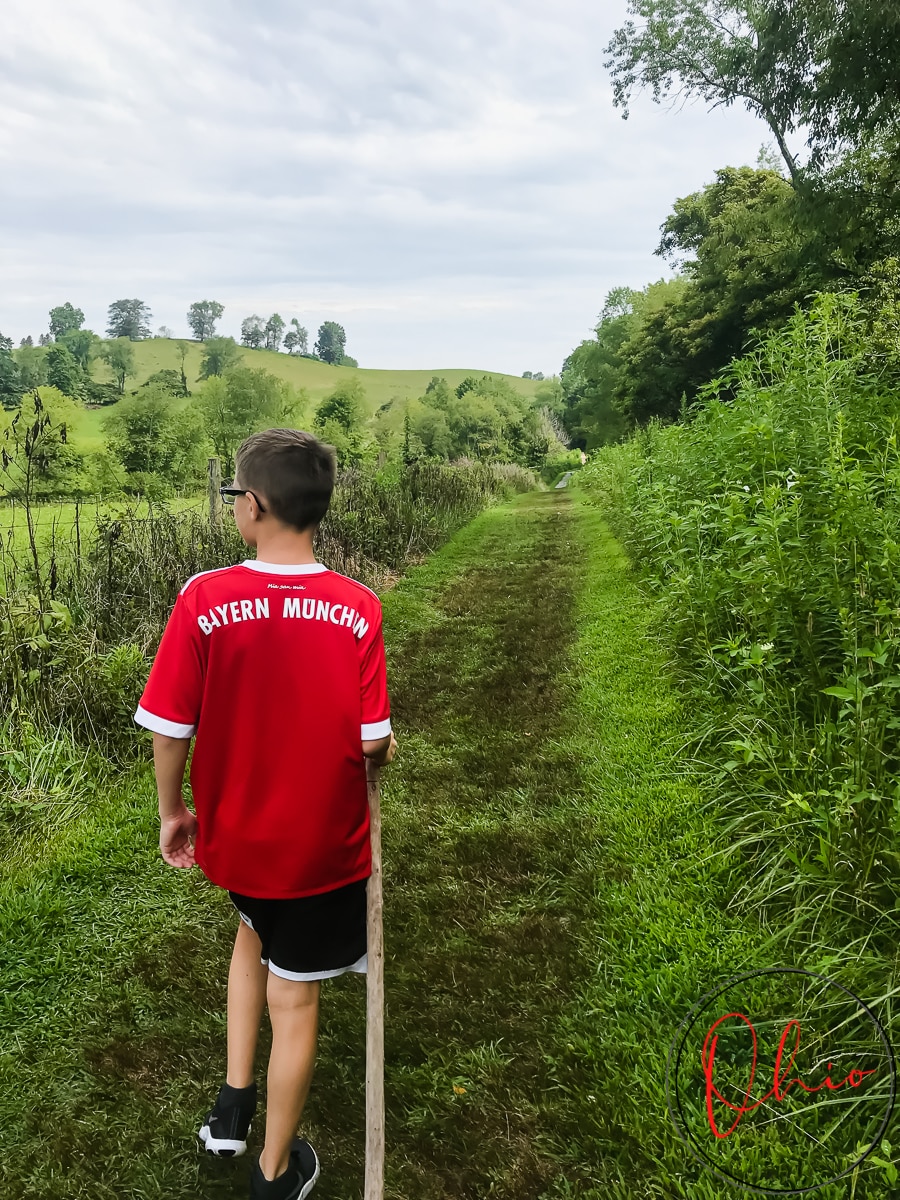 Visit Rockbridge State Nature Preserve
Rockbridge State Nature Preserve is located in the Hocking Hills area of Hocking County. The preserve covers an area of 182 acres. The Rock Bridge originated millions of years ago, when Ohio was under a warm, inland sea. The water flow carried fine and coarse grained sand that settled at the bottom of the sea.
Over the centuries, the sand build-up thickened and compressed. When great pressure from beneath the Earth's surface caused the land in eastern North America to rise, the Appalachian Mountains were formed. The inland sea drained away and revealed the rock layers.
Weather conditions over more centuries carved a deep recess in the mid-portion of the rock formation and created the natural bridge.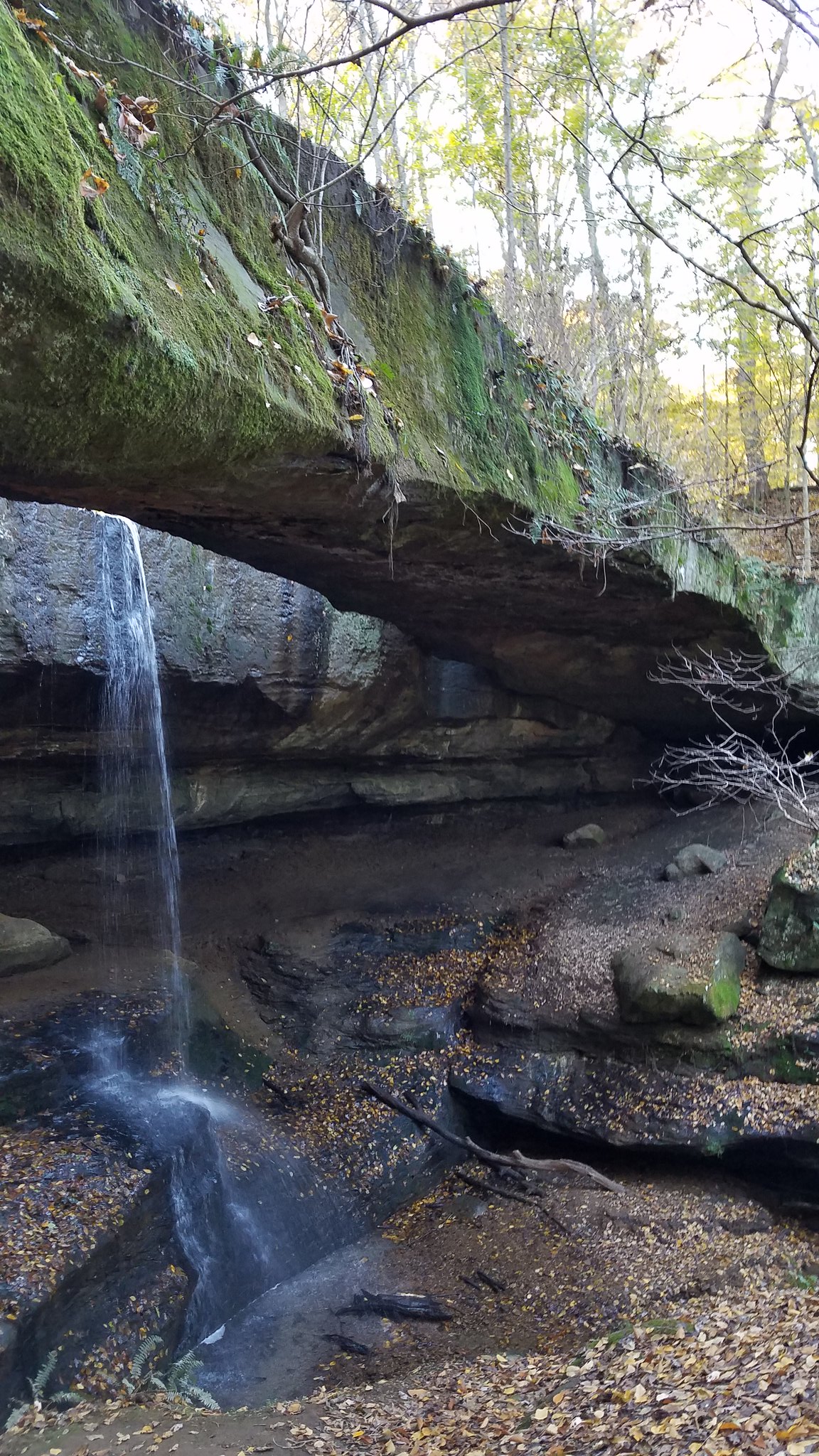 Image credit: Dan Keck on Flickr
Rockbridge Falls (Rockbridge State Nature Preserve)
The Rockbridge Falls are beside the Rock Bridge. There is often not a lot of water flowing, but in the winter there can be some stunning icicles hanging from the rocks.
Trail at Rockbridge State Nature Preserve
There is just one trail at Rockbridge State Nature Preserve, but it can be walked in three parts. Pets are not permitted within the preserve, and the trails are not wheelchair or stroller friendly. Very young children need to be closely watched at all times on these trails.
Connector Trail
0.4-miles | Easy | Wooden Walkway
This is a short hike from the parking lot to access the park's trail system. Follow a narrow wooden walkway into the Preserve.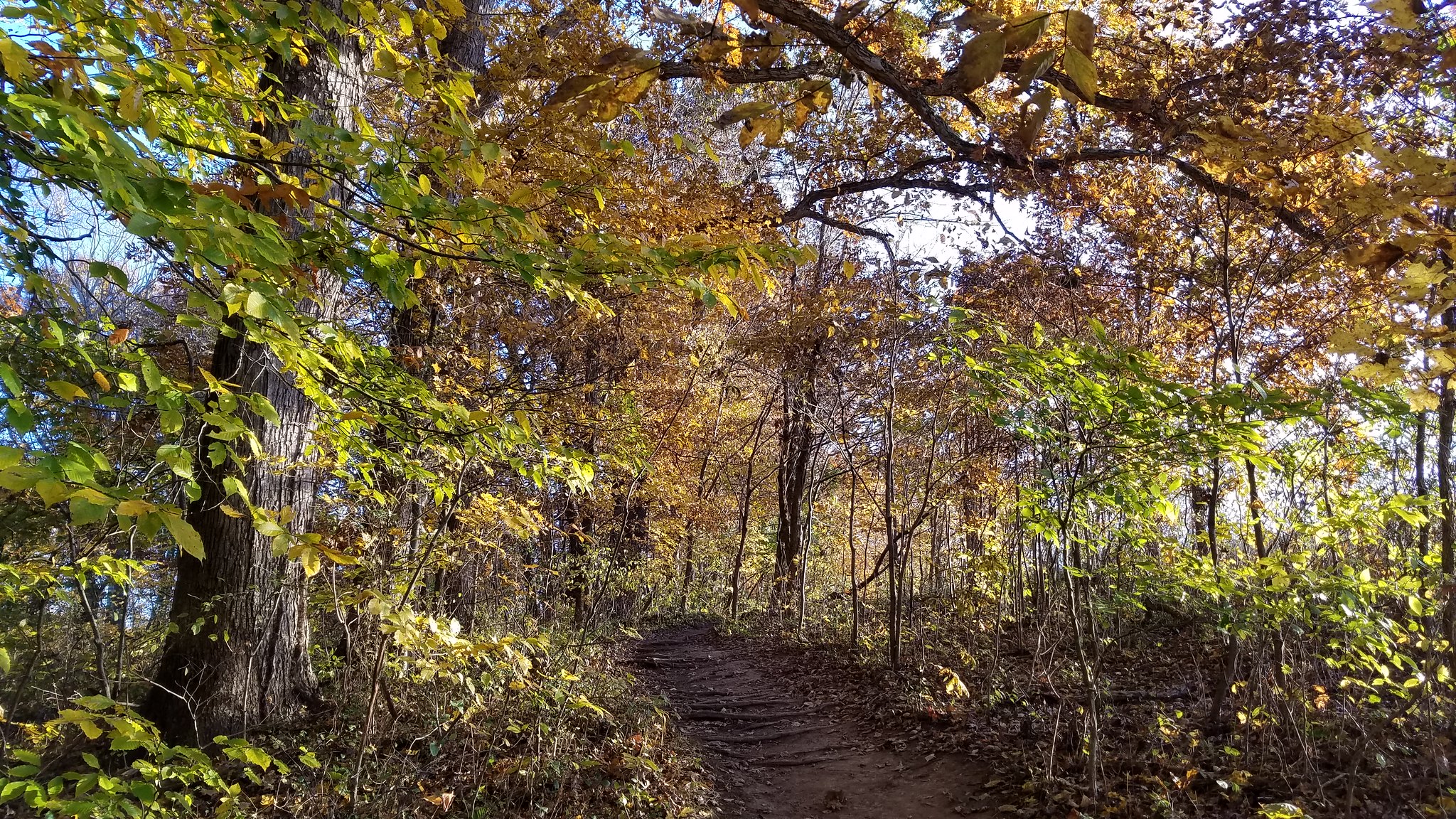 Image credit: Dan Keck on Flickr
Natural Bridge Trail
1-mile | Moderate | Dirt
This trail can be very muddy when wet. There are, however, a lot of exposed tree roots across the trail that you can step on to prevent slipping. The trail splits and you can choose to go left or right – both directions will bring you to the bridge.
If you go left, you will reach the bridge, from there you can either circle back, taking what would have been the right (or straight) split, or you can take a spur trail down to the Hocking River, which is an access point for kayakers.
By going right (or straight) at the split, you will find the trail splits again. To stay on the Natural Bridge Trail, you need to continue straight. If you want to extend your hike, you can take the right split to the Rockbridge Shelter Loop Trail.
Rockbridge Shelter Trail
0.75-miles | Moderate | Dirt
This is a loop trail that takes you through the southern portion of the preserve, passing by rock formations and an overhang cave. When you return to the start point, turn right to complete the Natural Bridge Trail.
There is a trail map available for download.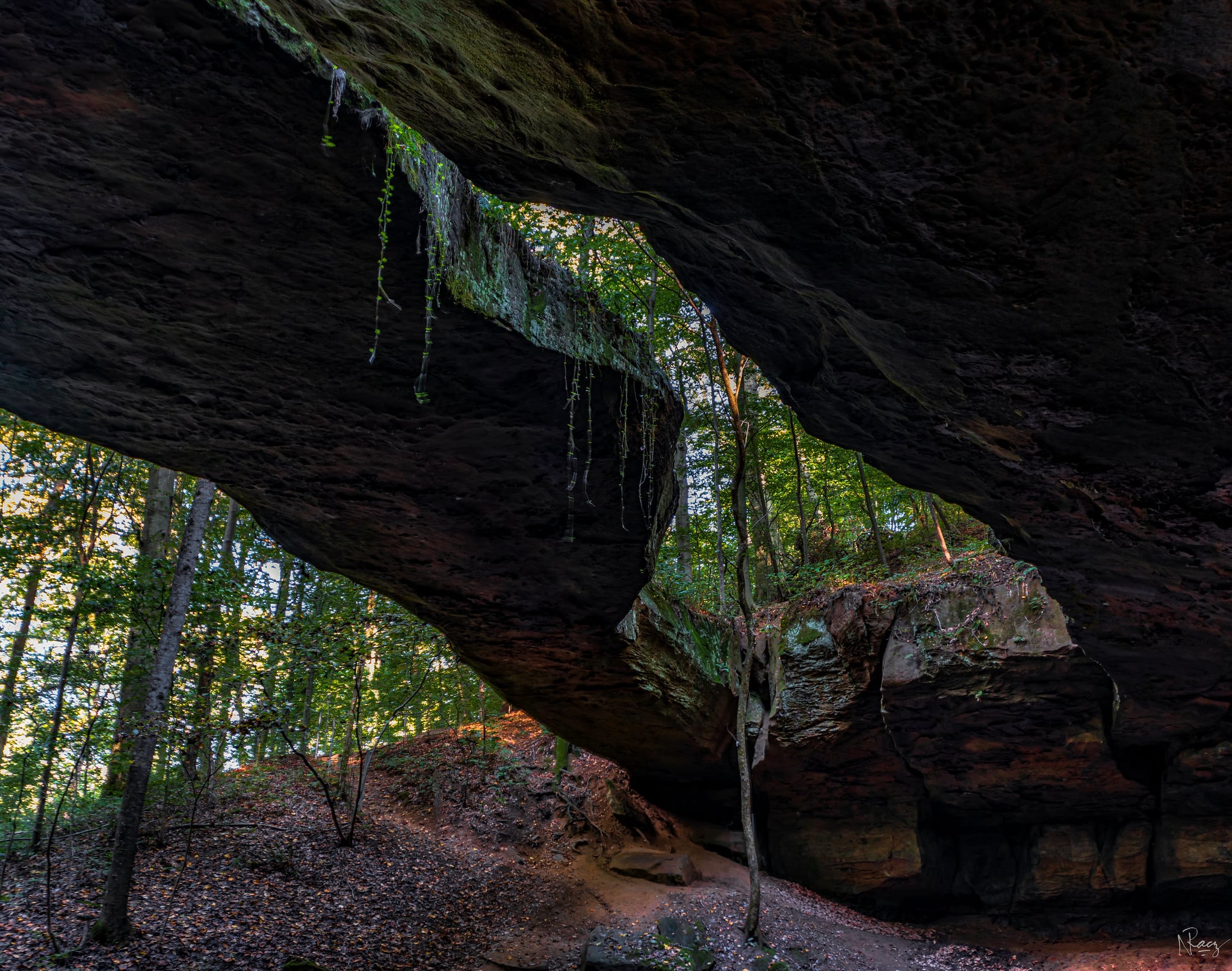 Image credit: Nathan Racz on Flickr
What People Are Saying About Rockbridge State Nature Preserve
"Very quiet, pretty trail! It has a lot of up and down, so a bit challenging. About 2 miles long. I would definitely recommend it as an addition to Hocking Hills trails." BM (Grand Rapids, MI) Apr 2023
"This trail has inclines, it got our heart rates up but it's not difficult The view of the waterfall and rock bridge are beautiful. We passed by other people on the trail, however it wasn't crowded." M (Port Huron, MI) May 2022
My wife and I thoroughly enjoyed hiking through the preserve. The trails are well groomed (probably due to high use), and we were pleasantly surprised at very few bugs despite rain the previous day Highly recommend this hike!" JH (Beavercreek, OH) May 2022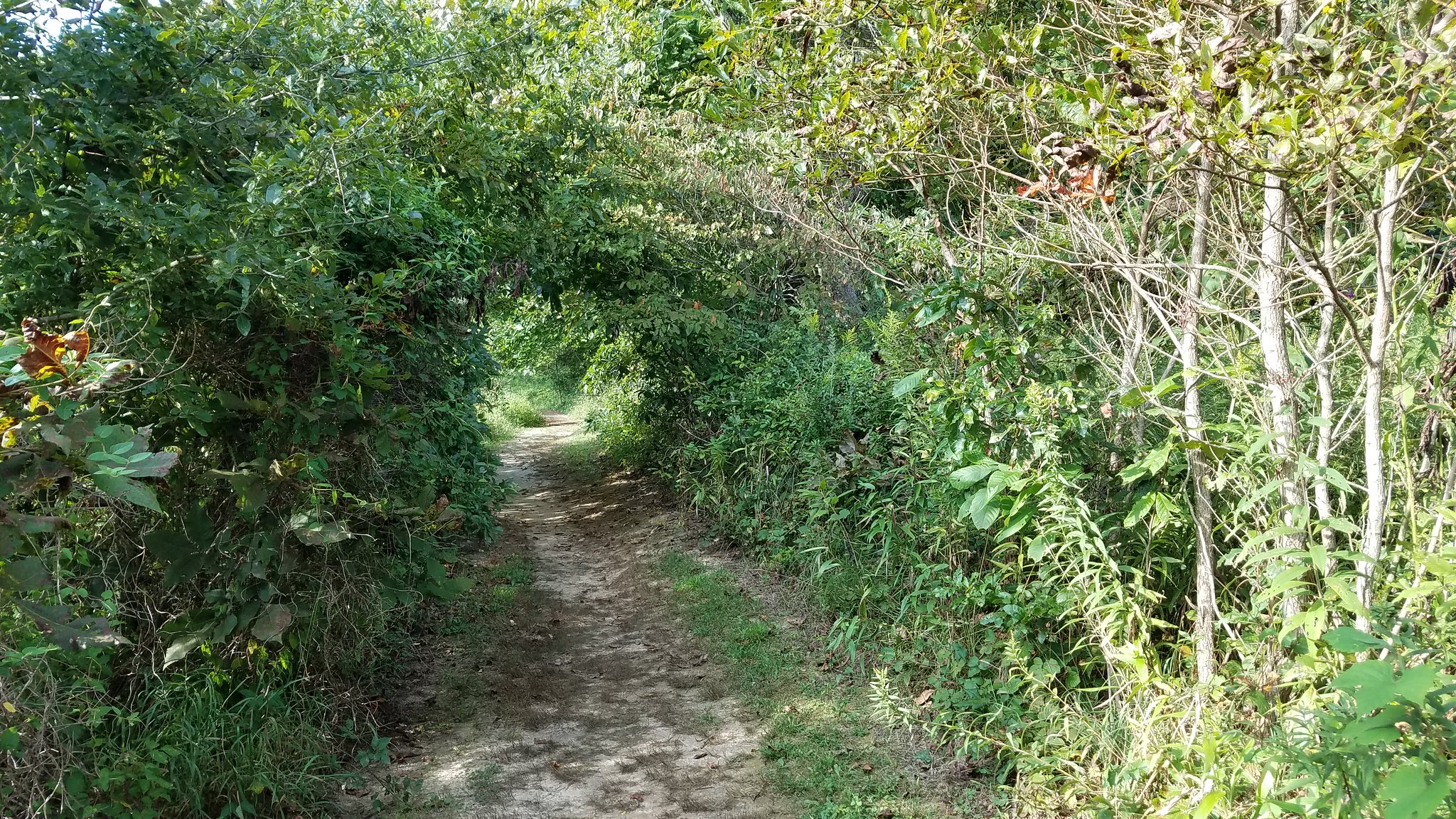 Image credit: Dan Keck on Flickr
Where is Rockbridge State Nature Preserve Located?
Address: 11475 Dalton Rd., Rockbridge, OH 43149
Website - This is the ODNR page, it has all information about Rockbridge
Facebook - This is an unofficial page, but has great photos!
Let's Visit Rockbridge State Nature Preserve!
Have you visited Rockbridge State Nature Preserve? How was your experience there? We'd love to know! Leave a comment below and share with us!
Hocking Hills is, without a doubt one of the most beautiful areas of Ohio, and the abundance of things to do and places to see in the area prove that, such as Old Man's Cave, Cedar Falls and Conkles Hollow. If you love Hocking Hills and love hiking, check out our Major Hiking Areas of Hocking Hills article.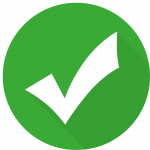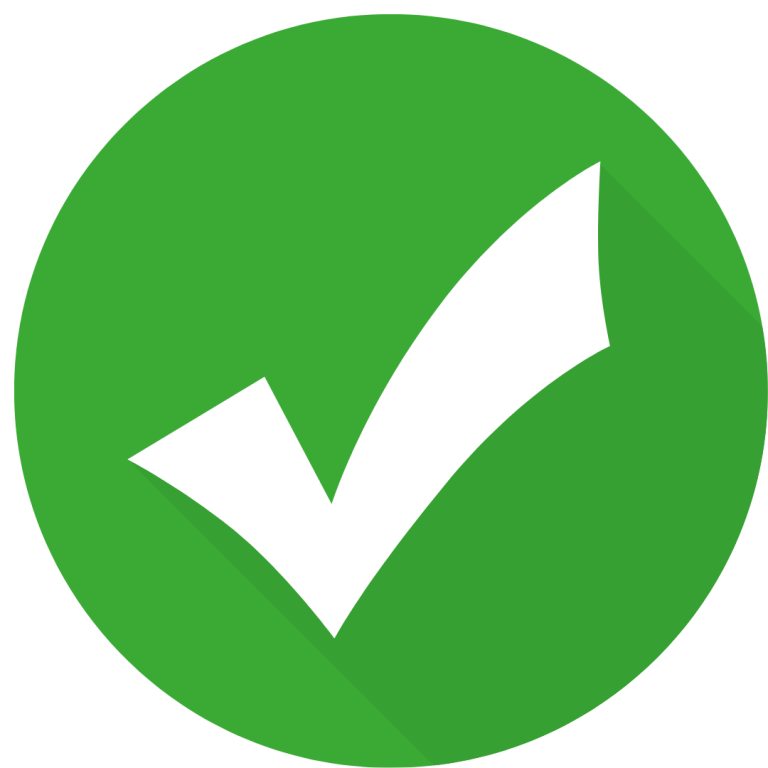 Hello! We have done our very best to ensure that the accuracy of events, hours, addresses, etc are up to date. Please know that information can change due to weather, updated health and safety challenges, etc. If you find incorrect information, please send us an email and we can get it updated.
To be updated and stay connected, subscribe to our newsletter.