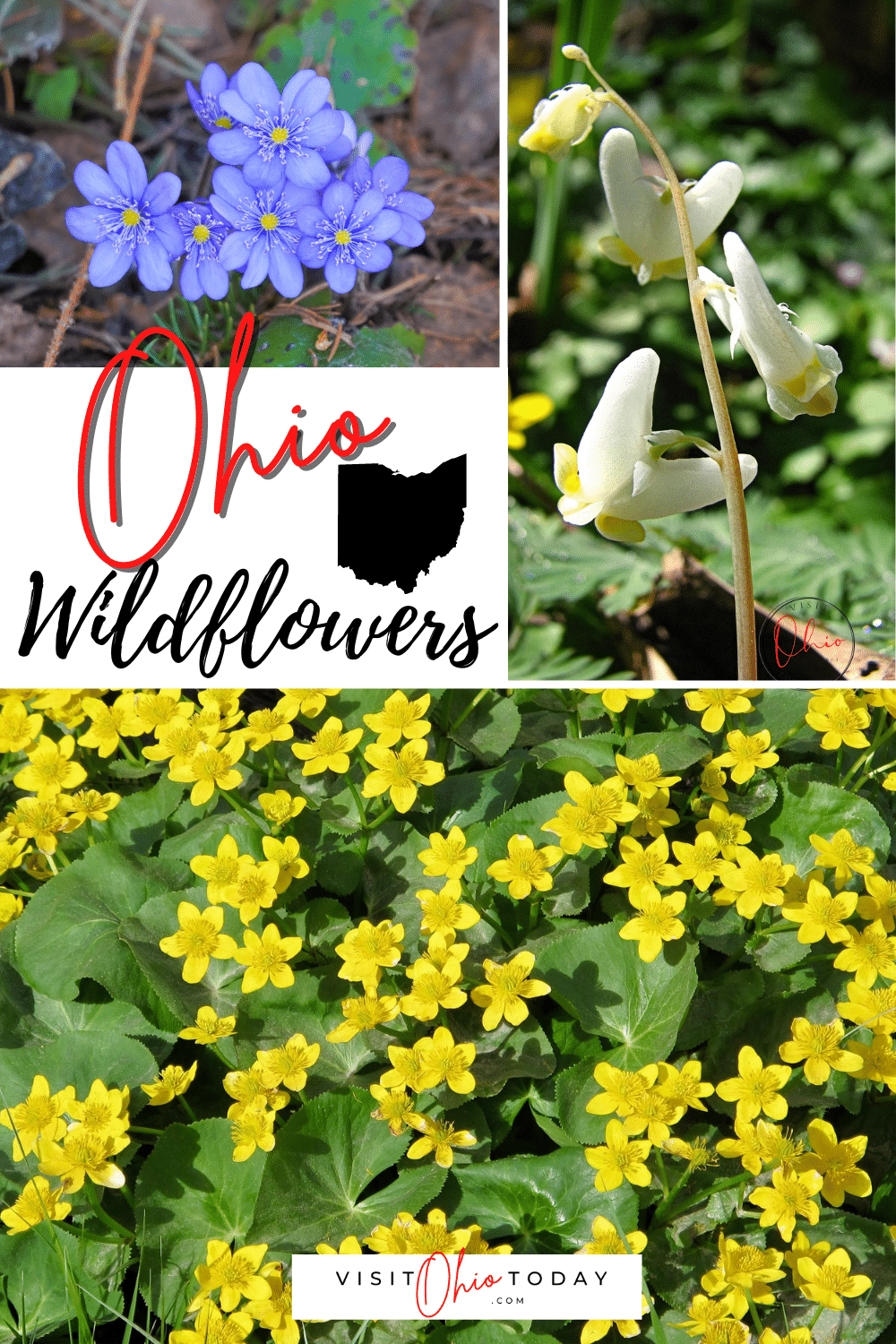 If you want to see some lovely wildflowers in Ohio, then you will need to be quick. If you are in Southern Ohio, the season starts in early April; if you're in Northern Ohio, the season starts in early May, and the season for Ohio wildflowers is very short.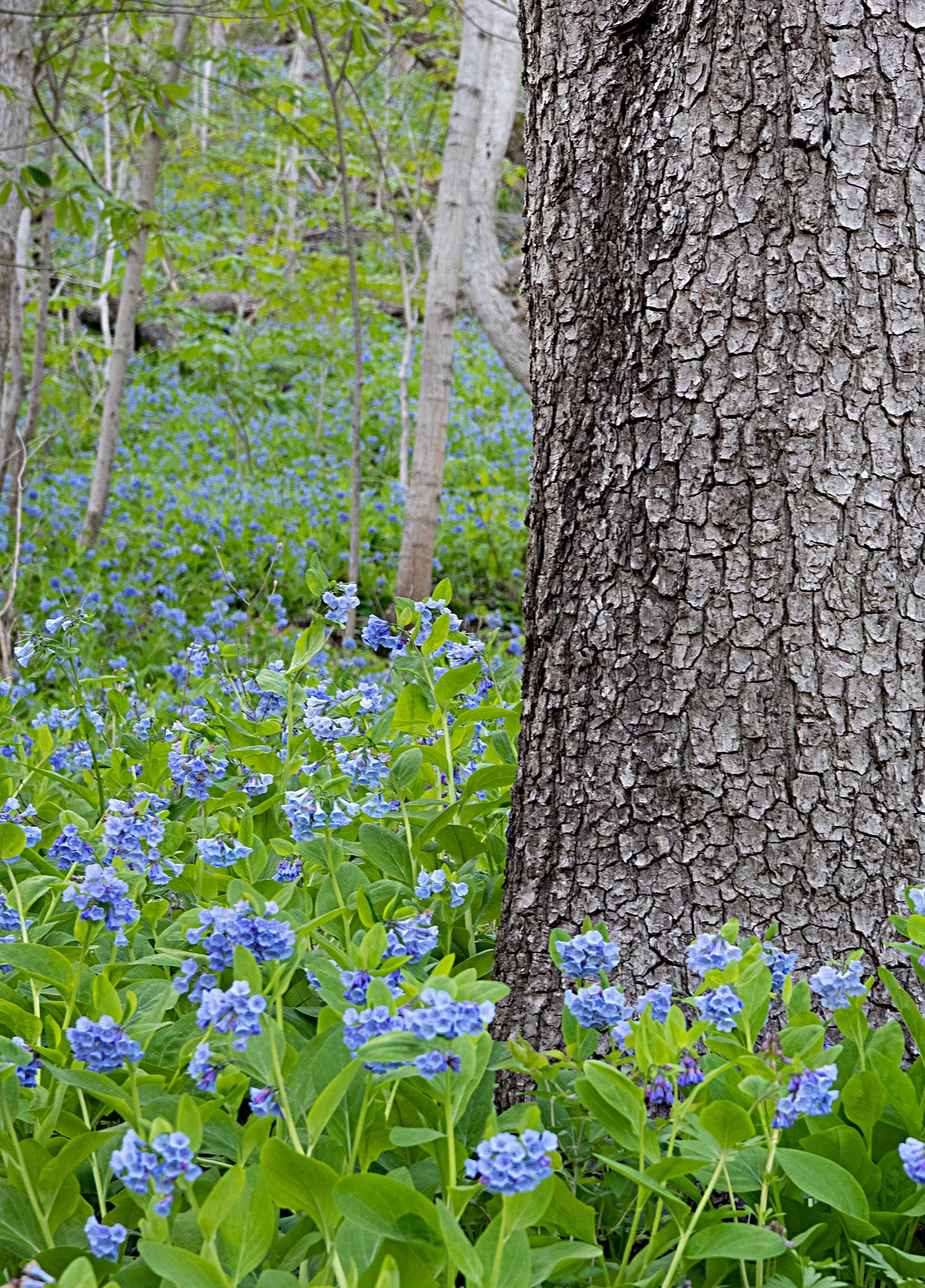 Image credit: Christa Binder on Flickr
Why Is The Ohio Wildflower Season So Short?
The reason the Wildflower season in Ohio is quite short is due to the trees. When the leaves on the trees are out, they shade the areas where the Wildflowers grow and it is the sunlight that the Wildflowers rely on. It is the sunlight that gives the Wildflowers their energy and their spectacular blooms.
Below are 8 of the most popular wildflowers in Ohio that you will find in our great state.
What Type Of Ohio Wildflowers Are There?
There are numerous wildflowers that can be found in Ohio. The following are the top wildflowers that can be found:
Bloodroot
Dutchman's-Breeches
Hepatica
Lakeside Daisy
Marsh-Marigold
Skunk Cabbage
Snow Trillium
Virginia Bluebells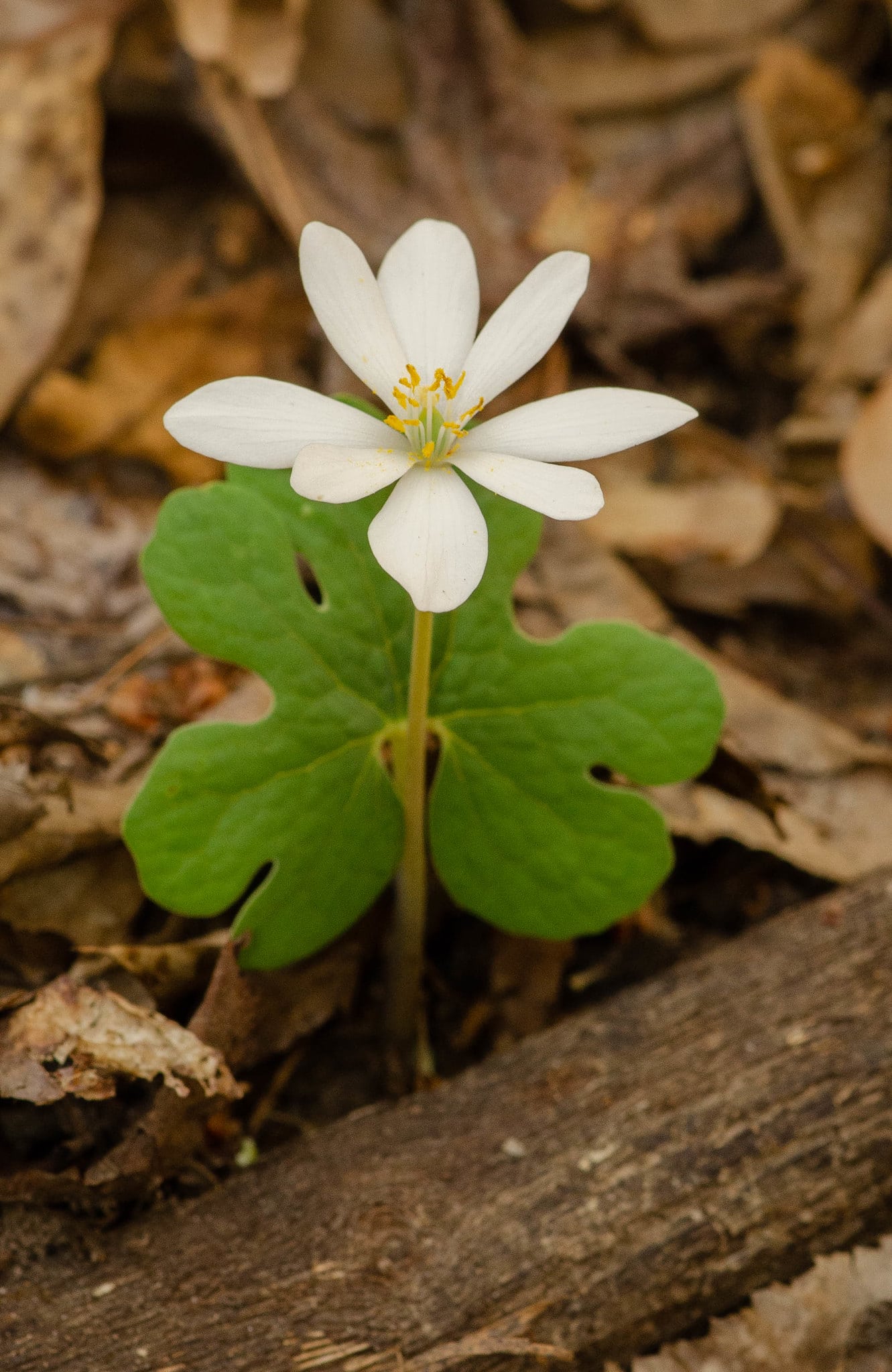 Image credit: Scott Wahlberg on Flickr
Bloodroot (Sanguinaria canadensis)
The Bloodroot is a member of the Poppy family. They flower from around mid-March for about 40 days. They have really nice white petals, but they do not stay on the plant for too long. In fact, on some of the plants when the white petal comes out, it may only stay on the plant for 12 hours.
The Bloodroot is found all across the state of Ohio and it is quite common. For it to grow, it does need rich soil with plenty of vitamins. The Bloodroot is also known for some medical properties as well. It is known to treat common illnesses like fever, asthma, and laryngitis.
Dutchman's-Breeches (Dicentra cucullaria)
Dutchman's-Breeches are a member of the Papaveraceae family. These flowers are in bloom for around 40 days from the end of March through to early May. They have a white flower that is quite distinctive in its own right. These lovely flowers dangle down and look quite charming. These flowers can be found across the entire state of Ohio. They can be found in woodlands and in Ohio's state parks as well. I have written about some of Ohio´s wonderful state parks here.
These flowers need quite moist ground, but it is also crucially important that there is good drainage. The Dutchman's-Breeches do not do well in ground that can be quite boggy. Bumblebees also like the fact that the Dutchman's-breeches are around in Ohio as they love to pollinate from these flowers. So, if you see Dutchman's-Breeches on your travels, then there is a good chance that you will see a Bumblebee as well.
Hepatica (Hepatica nobilis)
Hepatica is a member of the Buttercup family. These lovely wildflowers can be around for 50-60 days from March until mid-May. Of course, the longer they have access to sunlight, the longer they are in bloom. Even in the winter months, they have fleshy, green leaves that protect the plant.
When they do bloom, they produce gorgeous sepals that can be either white, rose, or lavender in color. These flowers can be found across the state of Ohio, providing that the conditions are correct. Some of the conditions that are required include densely wooded areas and other wildflowers.
These flowers are very important to various insects as they are some of the earliest wildflowers to bloom in the season. Beetles in particular enjoy using this plant. Ohio has many other types of fascinating beetles that I have written about here.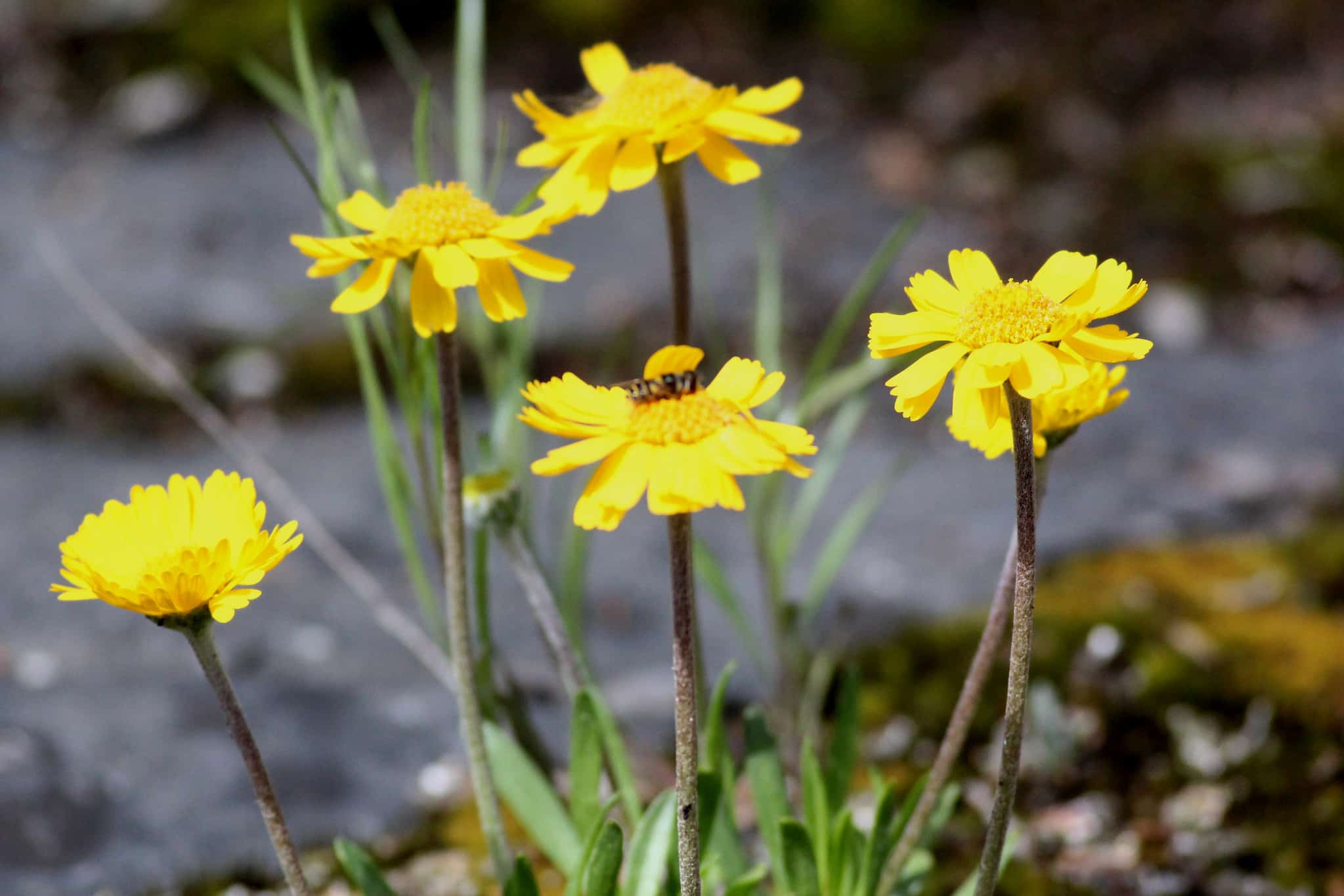 Image credit: Arthur Chapman on Flickr
Lakeside Daisy (Tetraneuris herbacea)
The Lakeside Daisy is from the family of Asteraceae and starts to flower at the end of April for about 14 days and then it will fruit after the flowering. The fruiting phase takes a bit longer at around 6 weeks. This is quite a rare find and it is only found in the western area of Ohio, parts of Canada, and in small areas of Illinois.
This wildflower likes to be exposed fully to the sun and it also prefers to grow in quarries that have got limestone deposits. The Lakeside Daisy is probably up there as one of the most wonderful wildflowers that you can find in the state of Ohio. When they bloom, the flowers are lovely and a lot of people do like to take photographs when it blooms.
Marsh-Marigold (Ranunculaceae)
The Marsh-Marigold is a member of the Buttercup family. This plant flowers in April and lasts until around mid-May. This plant also has large leaves that are really attractive as they are a glossy green color. The sepals on this plant are a bright yellow color.
This plant is found more in the Northeastern area of Ohio, but you can also find it in other parts of the state, However, in these other parts of the state, you will find them in more random areas. Bees love to pollinate these plants, so it is quite likely that in season, you will see Bees hovering around them. Butterflies are another member of the animal kingdom that enjoy flying around these flowers.
Skunk Cabbage (Araceae)
Skunk Cabbage belongs to the Araceae flower family. These flowers are one of the earliest bloomers of wildflowers in the state of Ohio. They can start to bloom from the middle of February through to the first week or so of April. The flowering happens before the leaves start to grow.
When the leaves do start to grow they are quite large and end up being the star of the show. This is mainly due to their color and size. These flowers can be found in all parts of Ohio and they will even start to bloom before the snows of winter have melted away. The Skunk Cabbage prefers the soil to be quite damp. One word of warning is that when the leaves do start to emerge, they can let off quite an odor that isn't overly pleasant.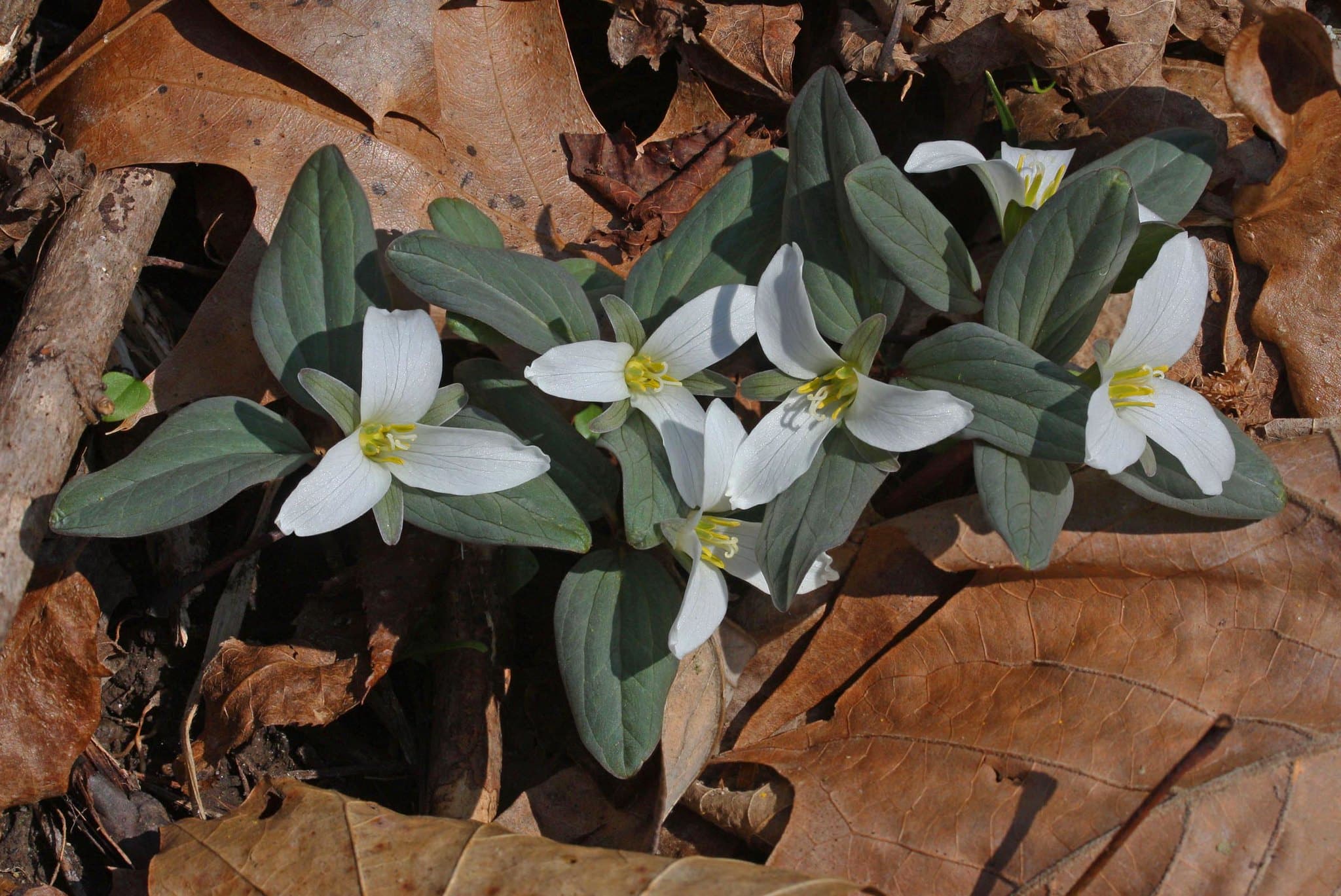 Image credit: Stan Lockwood on Flickr
Snow Trillium (Trillium nivale)
The Snow Trillium is a member of the Trilliaceae family. The flowering period of this wildflower does depend on local conditions. If it has been a milder winter, then they can bloom towards the end of February. If it has been a normal Ohio winter, then it tends to start blooming in March until early April.
The leaves are quite nice on this plant as they are a blue-green color and do stand out. The petals are also a bright, white color. Back in the day, there were a lot more of these plants around, but they reduced a bit in number. If you want to find these wildflowers, then your best bet is to go to central and Southwestern Ohio. These wildflowers do like limestone bedrock, so if you know of areas that have limestone, then you may be able to find these.
A fun fact to know is that the first specimen of this wildflower that was collected was back in the mid-1830s in Dublin Ohio. This species of flower is still common in Dublin Ohio. Dublin Ohio is actually a lovely place to visit and a favorite of mine. I have written about what you can do in Dublin Ohio here.
Virginia Bluebells (Mertensia virginica)
Virginia Bluebells are a member of the Boraginaceae family. This wildflower blooms a bit later than the other species of wildflower that have been discussed above. This wildflower tends to bloom in mid-April through to the first week of May.
You tend to find these wildflowers in colonies and not on their own. After they bloom, it does not take too long for the plant to wither. The flowers when they are young are a pink color and when they quickly mature, they turn into a very bright pink color. These plants enjoy damp soil and surroundings, so it is quite common to find them in rivers, streams, and floodplains.
In certain areas, you can find quite a lot of these wildflowers and due to their lovely colors, they are a favorite with photographers. These plants to do need a bit of help when it comes to pollinating and the Bumblebee is their friend. You will also find butterflies and Ruby-throated Hummingbirds around these flowers as well. In fact, Ohio has 7 species of Hummingbirds that I wrote about here.
Are There Any Other Ohio Wildflowers?
Yes, there are some other lovely Wildflowers that you can find in Ohio, here we list a few of them:
Blue-Eyed Grass (Sisyrinchium angustifolium)
Pepper and Salt (Erigenia bulbosa)
Painted Trillium (Trillium undulatum)
Jack-in-the-Pulpit (Arisaema triphyllum)
Wild Columbine (Aquilegia canadensis)
Blue Lupine (Lupinus perennis)
Yellow Lady´s Slipper (Cypripedium parviflorum)
Eastern Prickly Pear (Opuntia humifusa)
Goldenrod (Solidago)
Wild Geranium (Geranium maculatum)
Common Chicory (Cichorium intybus)
What Parks Have Ohio Wildflowers?
There are lots of Parks in Ohio that have beautiful wildflowers, plus other things as well, such as amazing wildlife and trails. Below are some of the amazing places that you can visit in Ohio:
Let's See Ohio Wildflowers
Have you found Ohio Wildflowers? Which are your favorites? We'd love to know what you think about Ohio Wildflowers! Let us know in the comments below!
Make sure you check out our round-up post dedicated to Bats, Salamanders, Frogs, and even Ticks!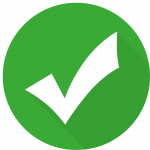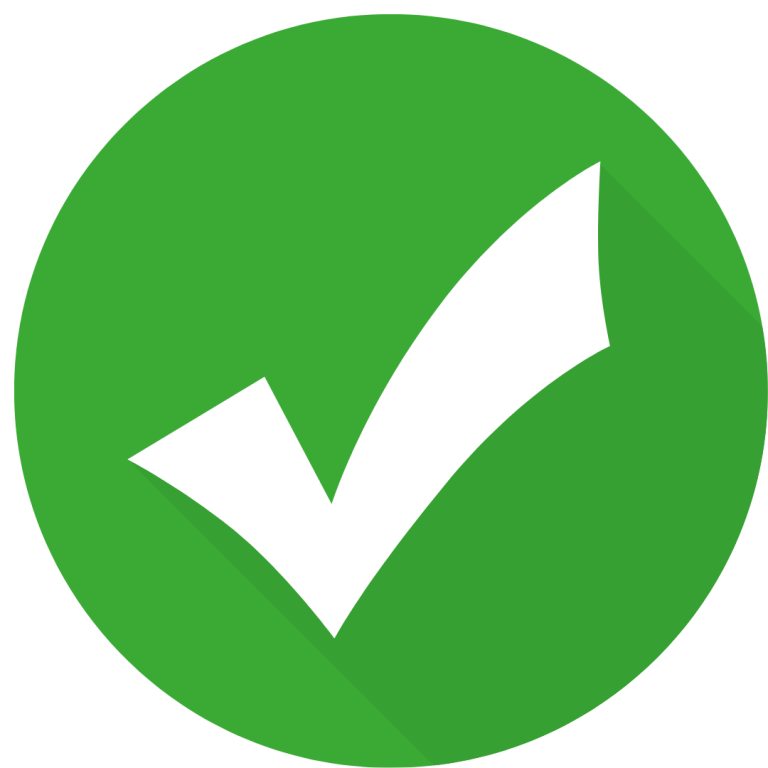 Hello! We have done our very best to ensure that the accuracy of events, hours, addresses, etc are up to date. Please know that information can change due to weather, updated health and safety challenges, etc. If you find incorrect information, please send us an email and we can get it updated.
To be updated and stay connected, subscribe to our newsletter.