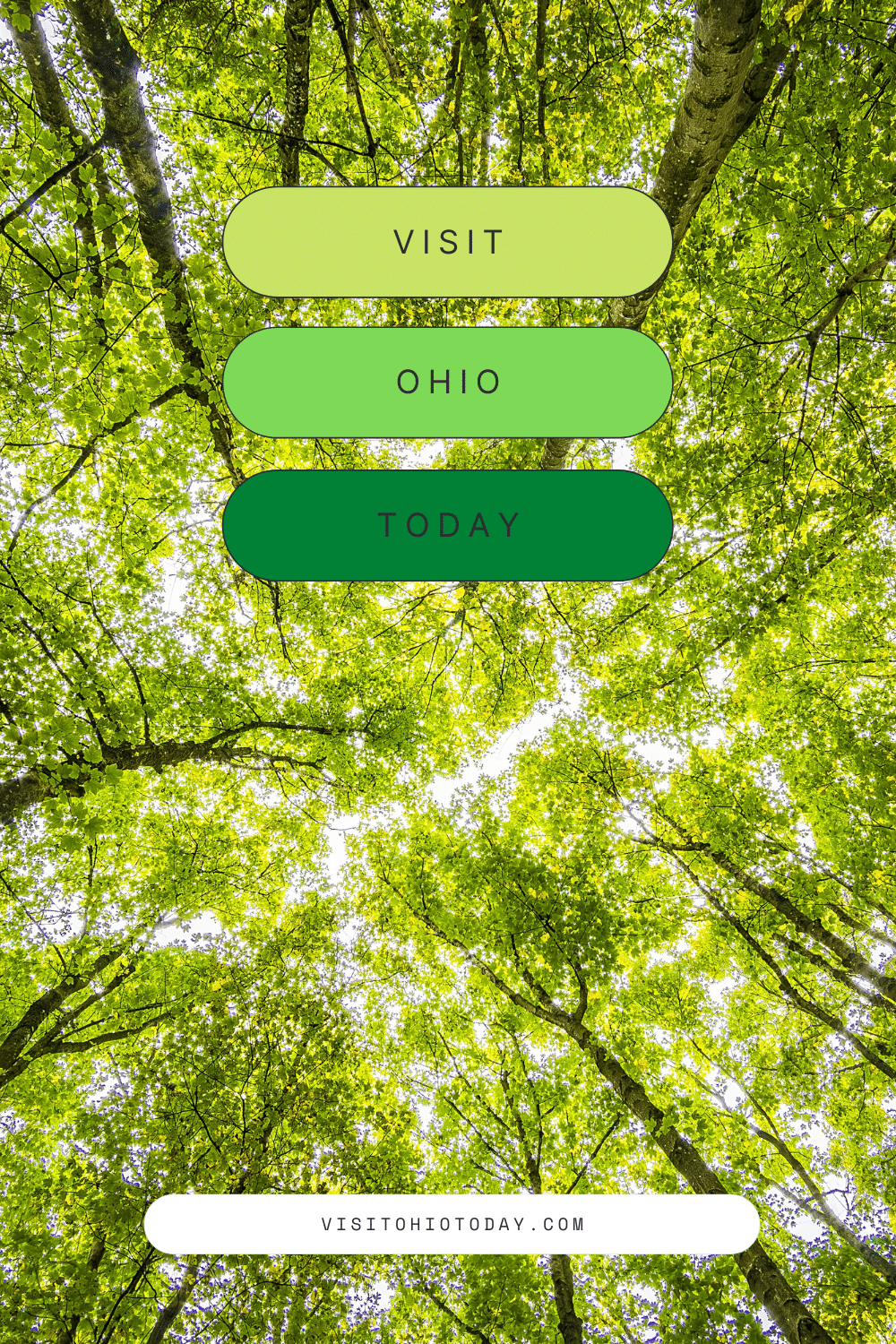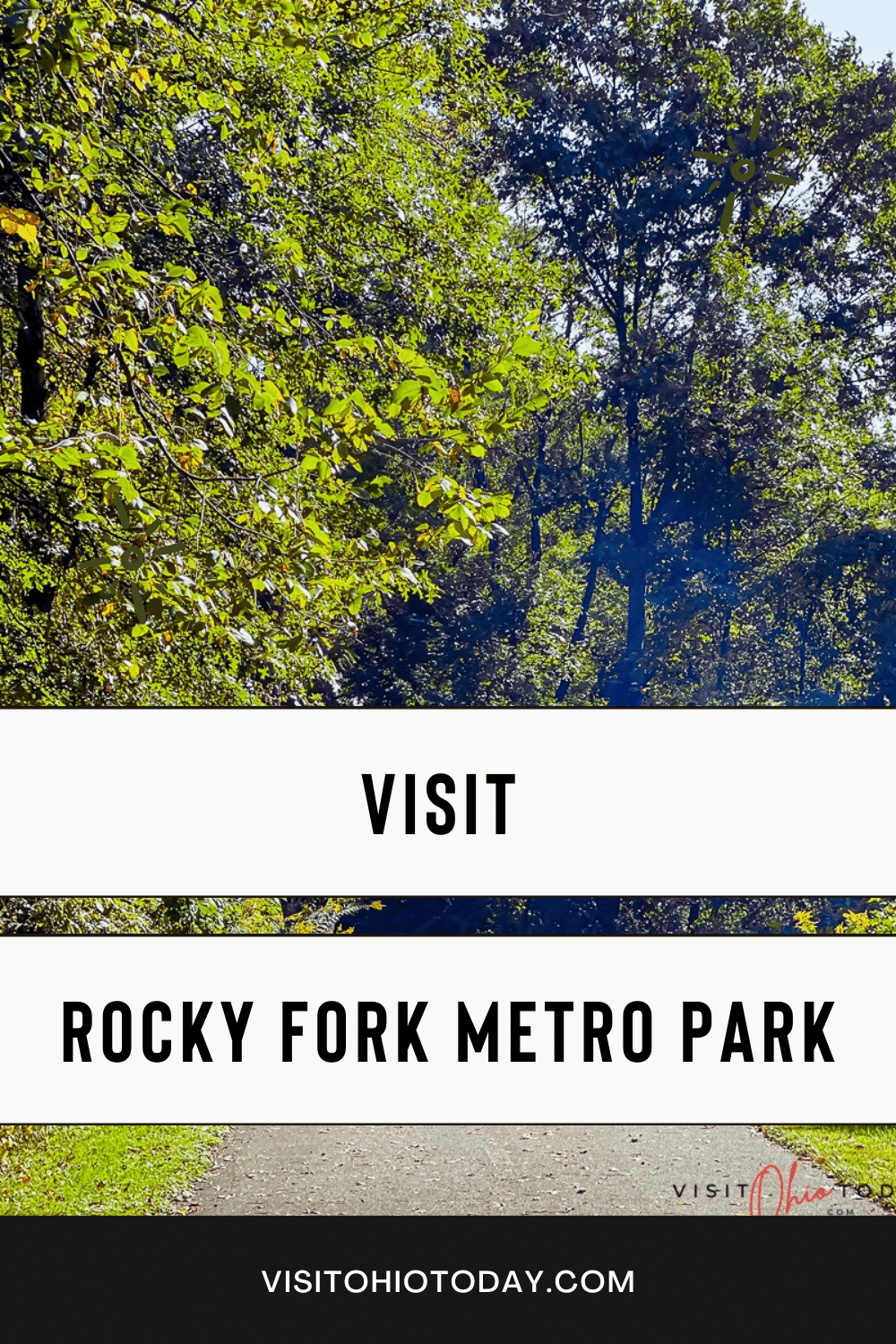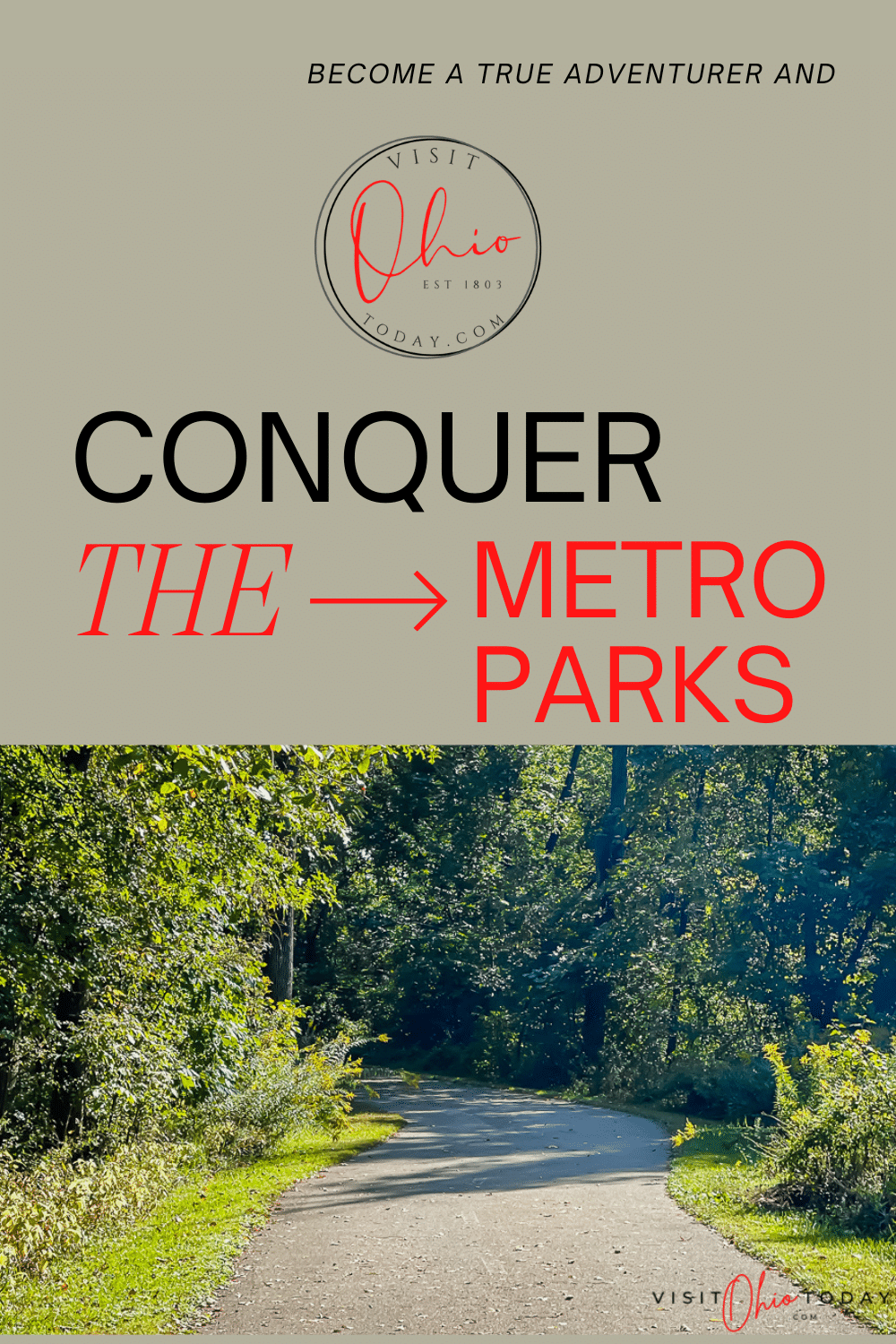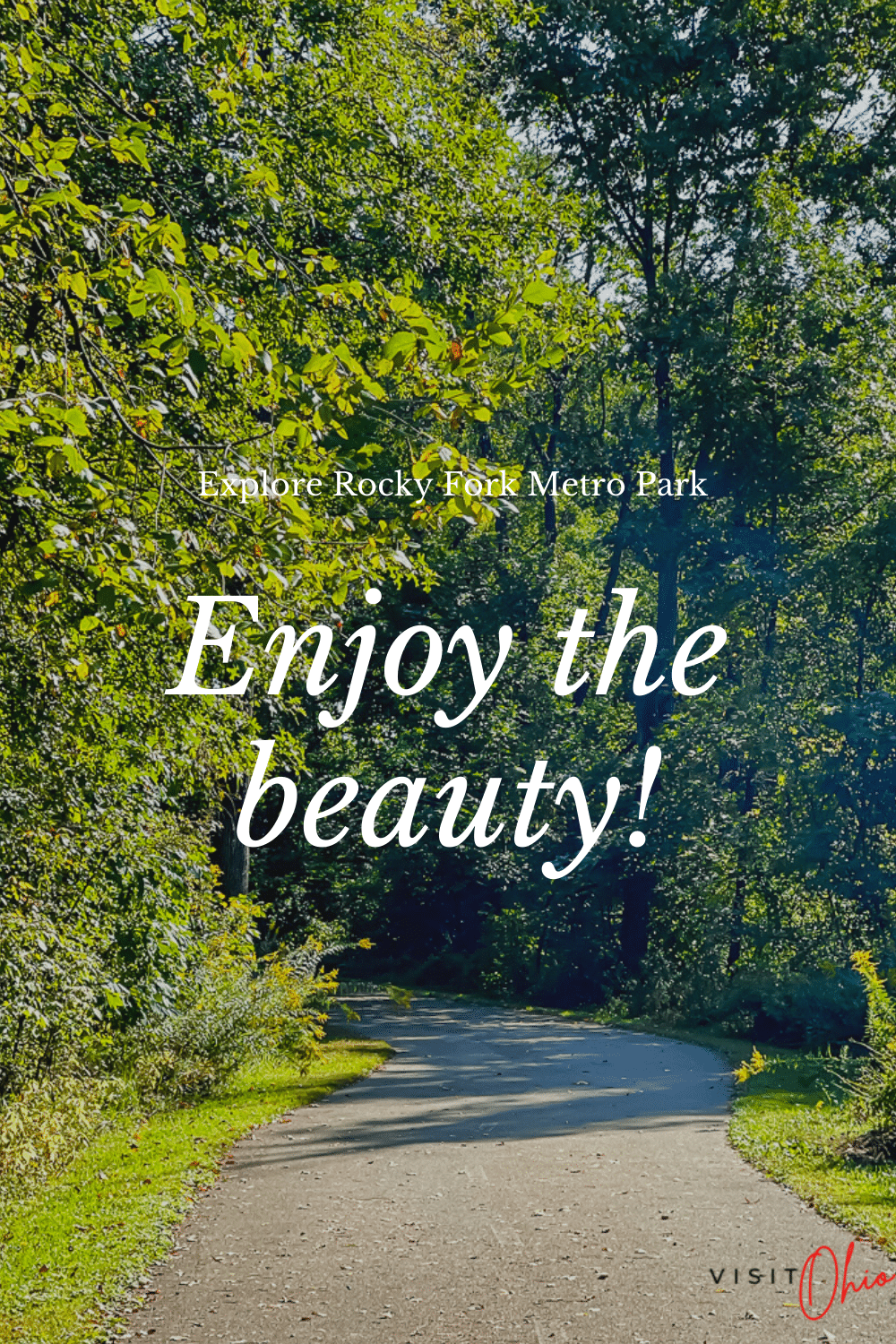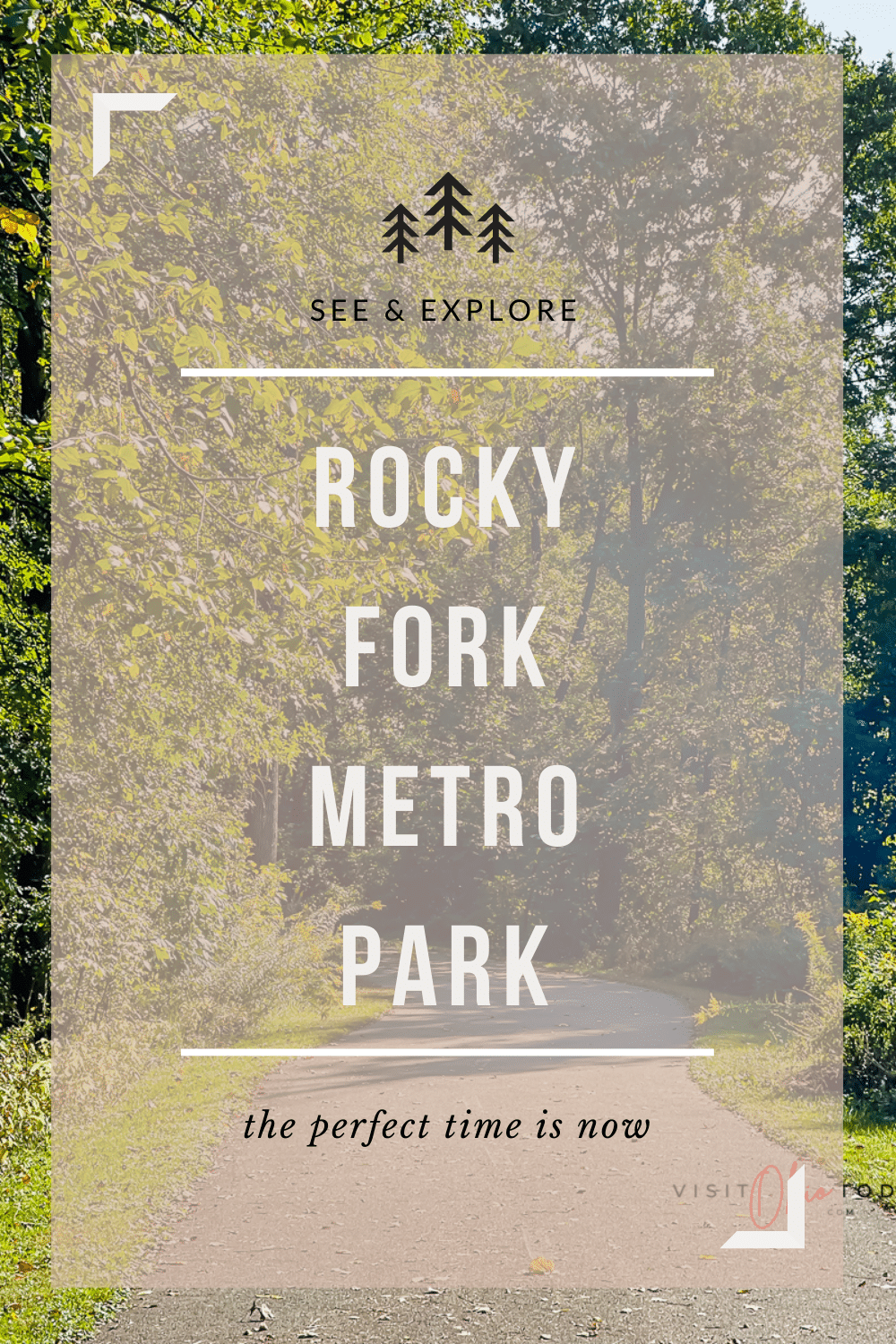 Rocky Fork Metro Park is located in Westerville, Ohio and is part of the Metro Parks of central Ohio. This metro park has paved paths, dog park, bridle trails, playground and more!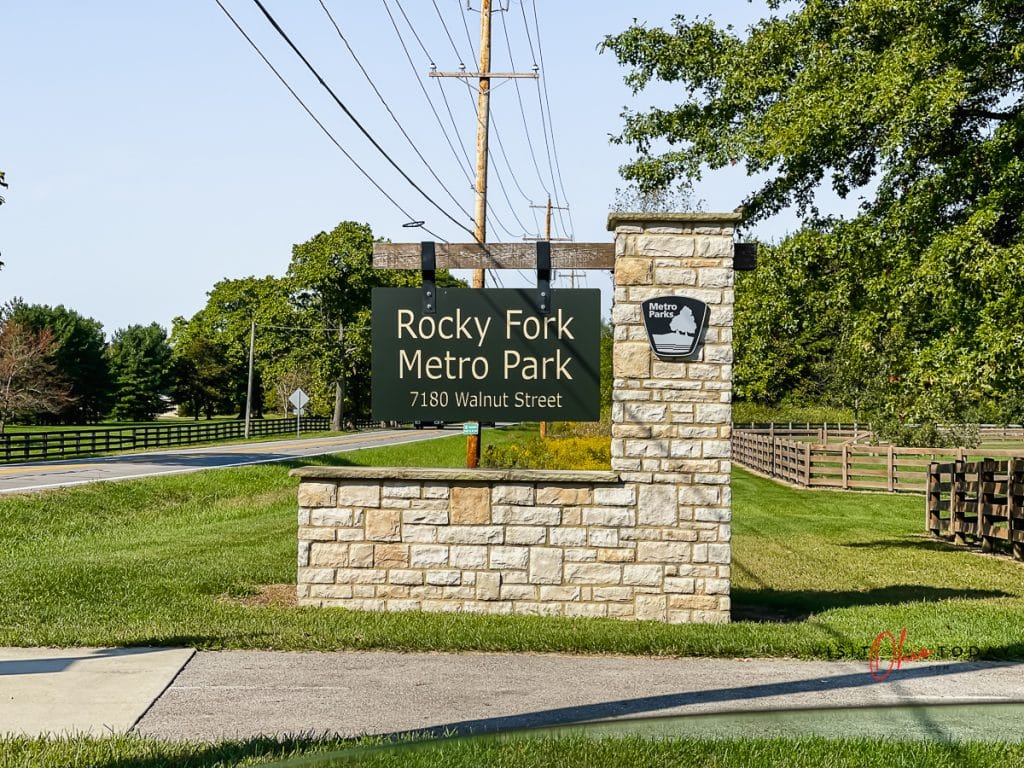 Visit Rocky Fork Metro Park
If you are in the Westerville, Ohio area, you have got to check out Rocky Fork Metro Park. It is located in Highland County and very close to New Albany, Ohio. It has over 3 miles of walking paths, a large dog park, a bridle trail and more.
The GPS address for Rocky Fork Metro Park is: 7180 E. Walnut Street, Westerville, OH 43081. If you are going to use the bridle trail you can use this address: 8189 Bevelhymer Rd, Westerville, OH 43081 The second address is the horse trailer parking lot at Rocky Fork Metro Park.
The paved walking trails at this metro park are especially wide, providing ample room for all using them. They appear to be about 8 foot wide.
Each time we have visited, there has been a ranger on site. If you are looking to learn about other metro parks, check out our metro parks category!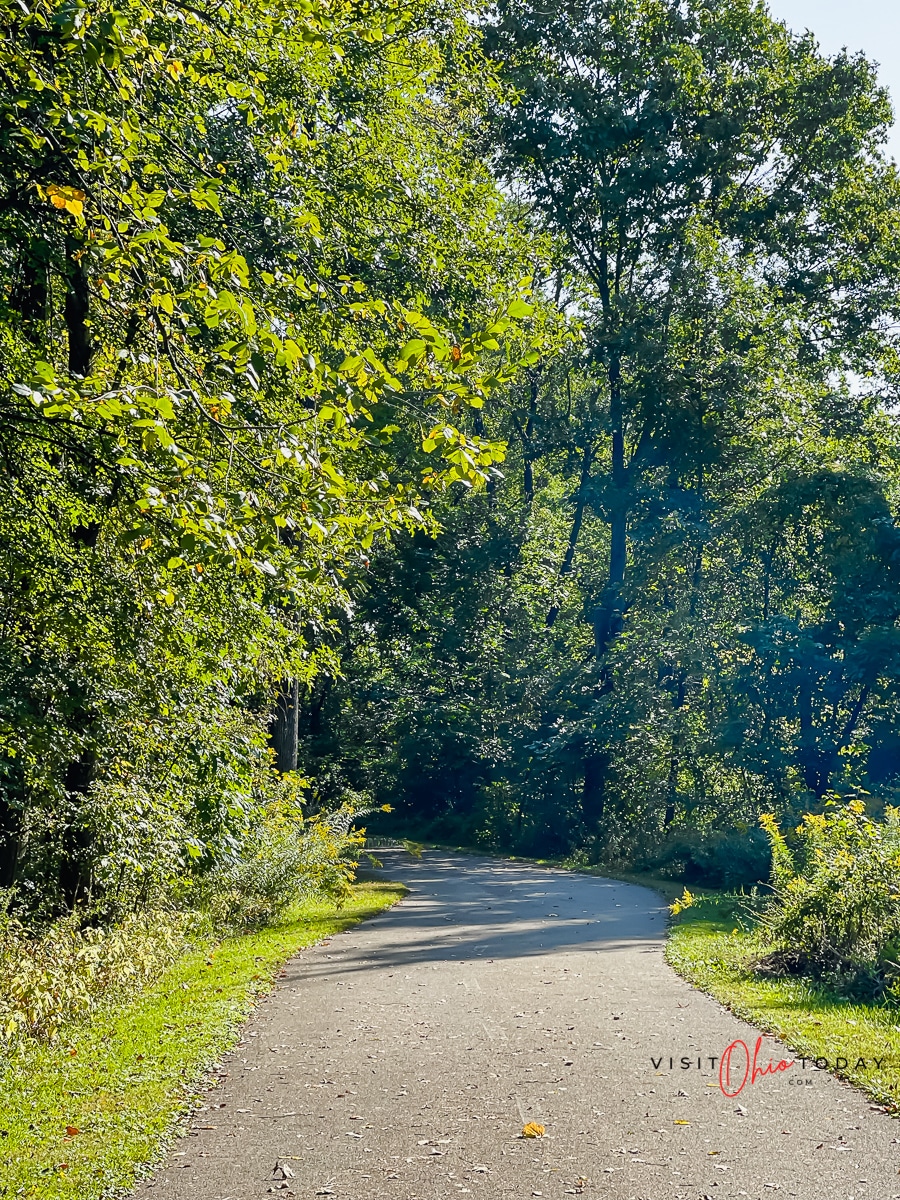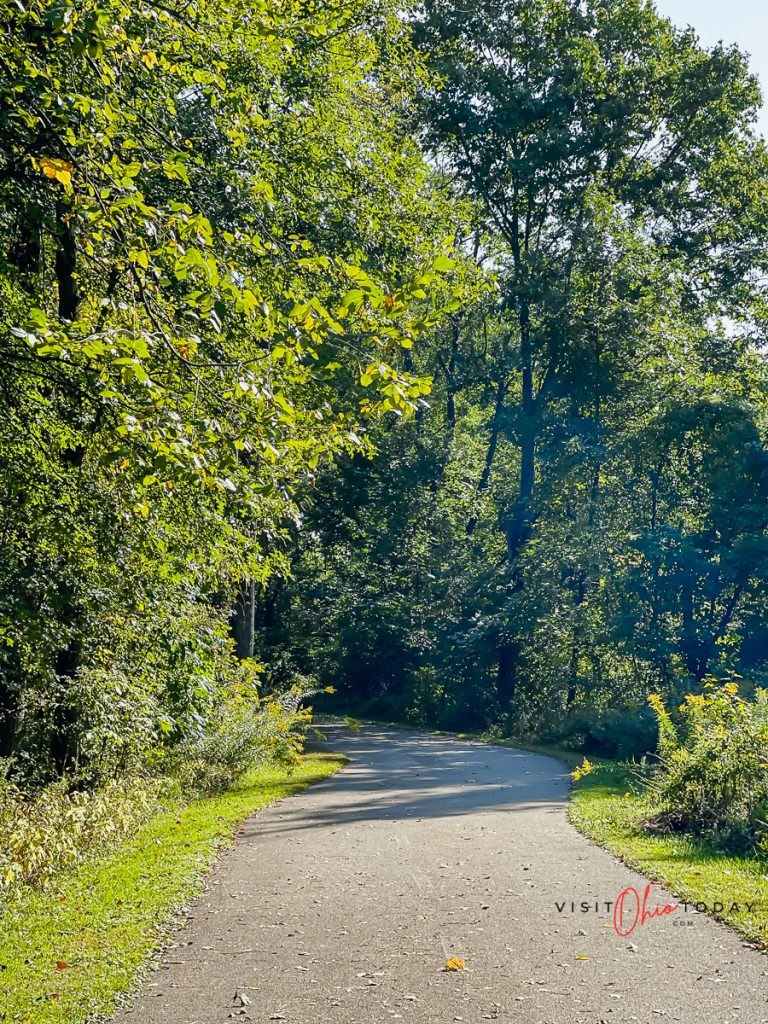 Rocky Fork Dog Park
Rocky Fork Metro Park has a large enclosed dog park and off leash dog trail. The dog park is located near the entrance of Rocky Fork Metro Park.
In the spring the dog park can be a bit muddy with the rain, but still lots of fun for the pups. Just be prepared for a little dirt on your dog when you are finished.
Overall, Rocky Fork Metro Park is well maintained. The wide paved paths make it accessible to all. Rocky Fork Metro Park also has ample parking.
Rocky Fork Metro Park Video
Rocky Fork Metro Park Info
Paved, wide walking paths
Dog Park
Shelters
Bridle Trail
Play Area
Shade and Sun
Clean Restrooms with baby changing station
Kid Friendly
Metro Park Links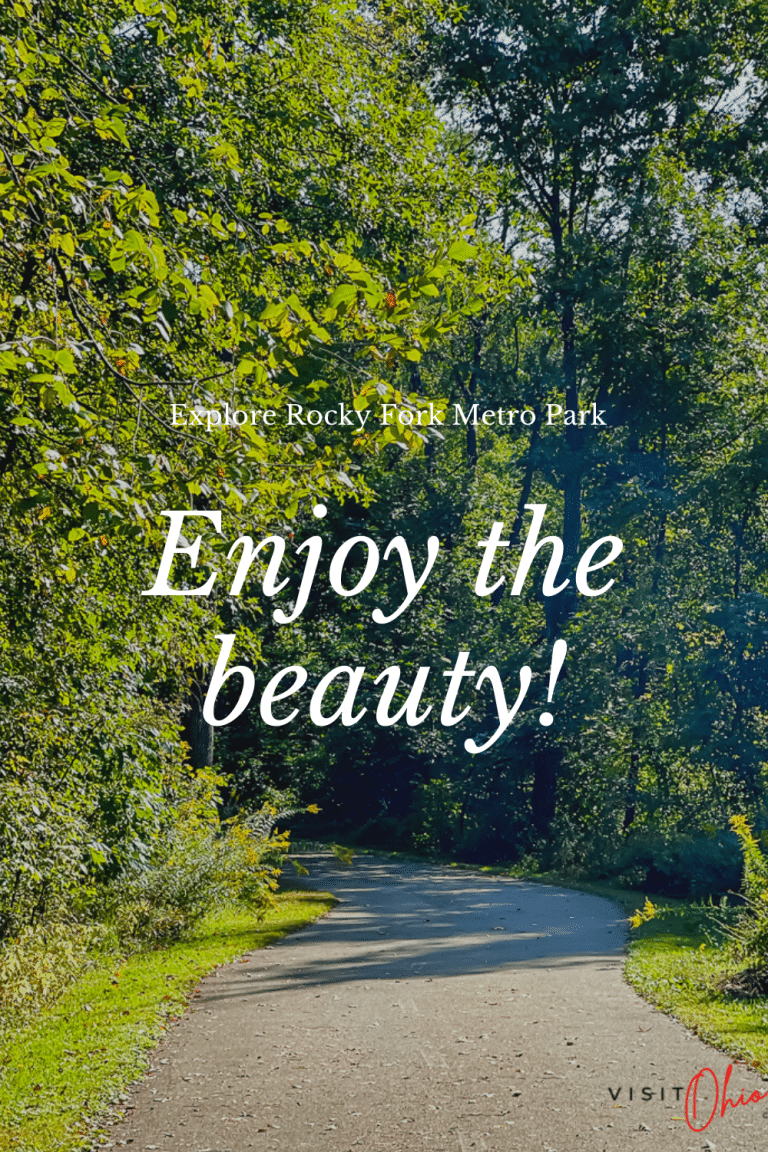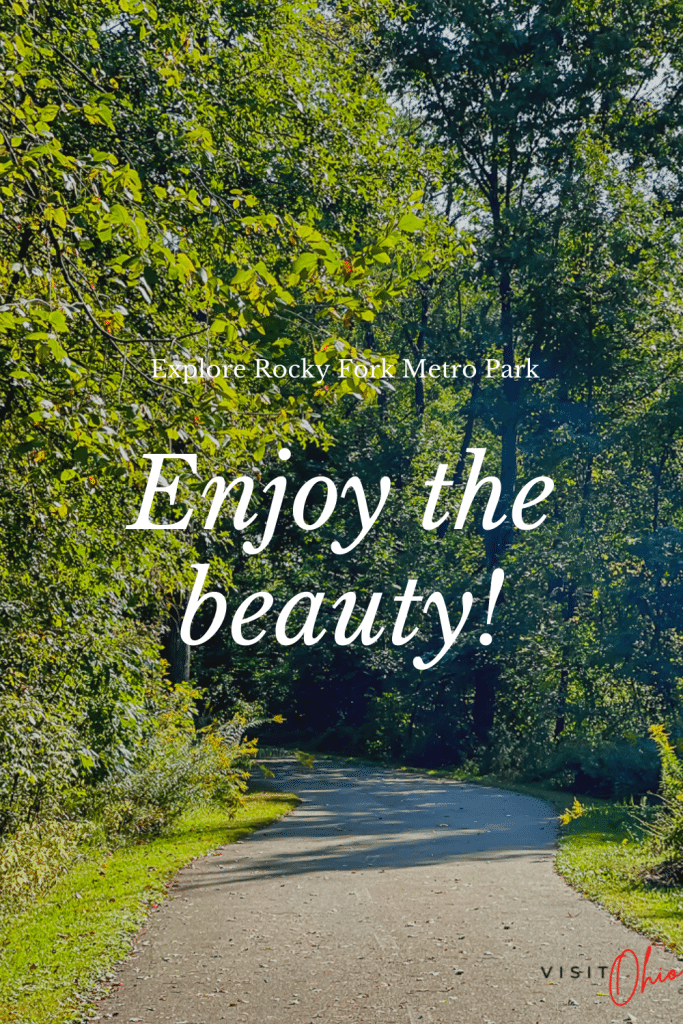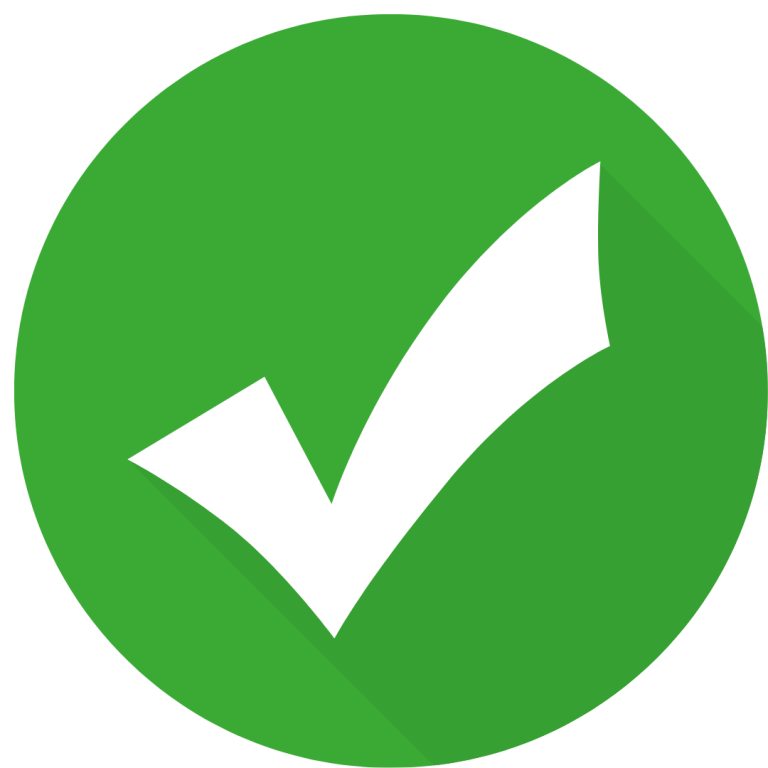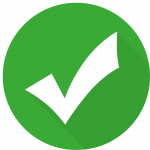 Hello! We have done our very best to ensure that the accuracy of events, hours, addresses, etc are up to date. Please know that information can change due to weather, updated health and safety challenges, etc. If you find incorrect information, please send us an email and we can get it updated.
To be updated and stay connected, subscribe to our newsletter.