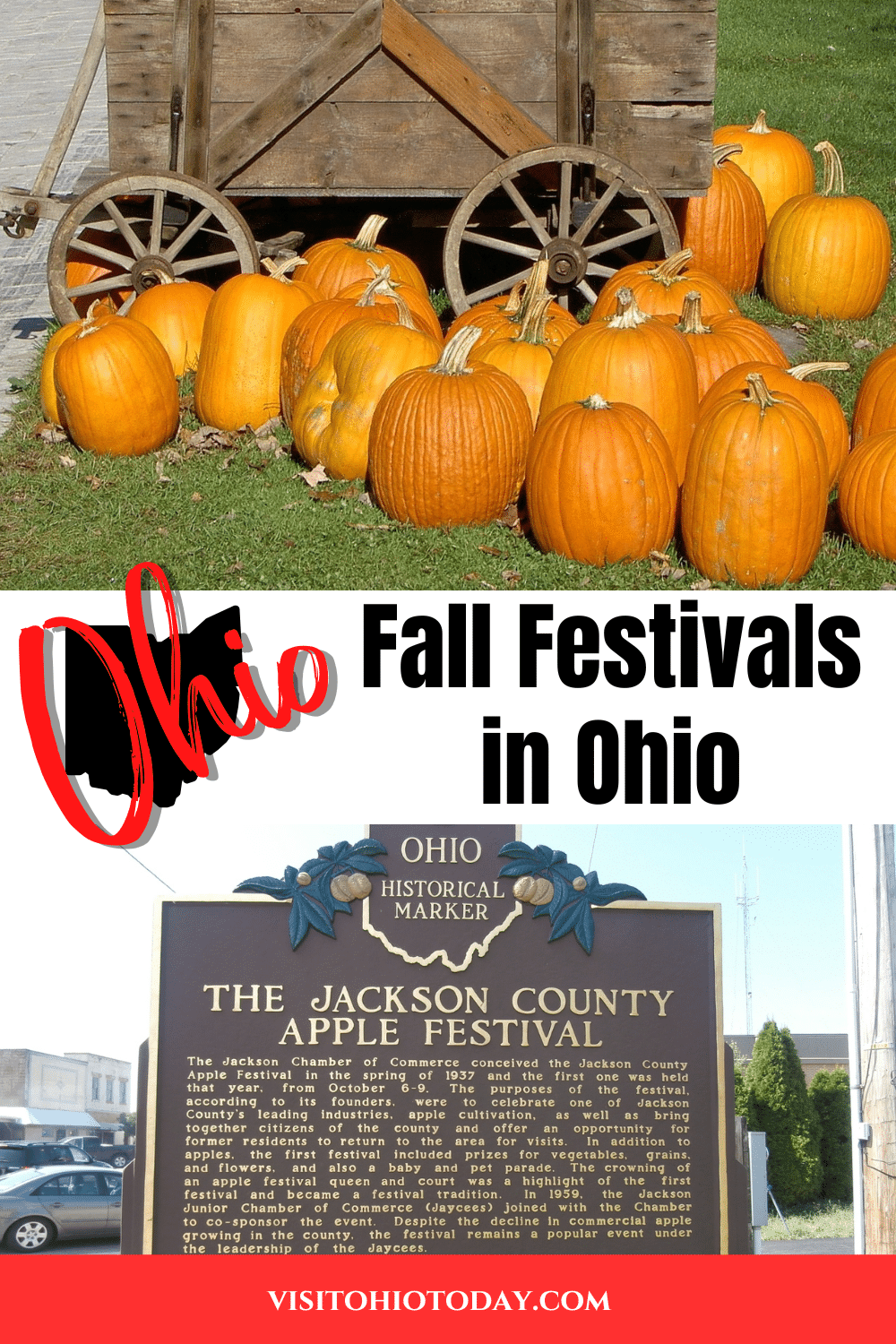 Ohio is the perfect place to check out and enjoy some wonderful fall festivals. Fall is the season for festivals, with Halloween, pumpkins and corn mazes all happening in this season. Here we focus on 10 of the best festivals you can visit in Ohio.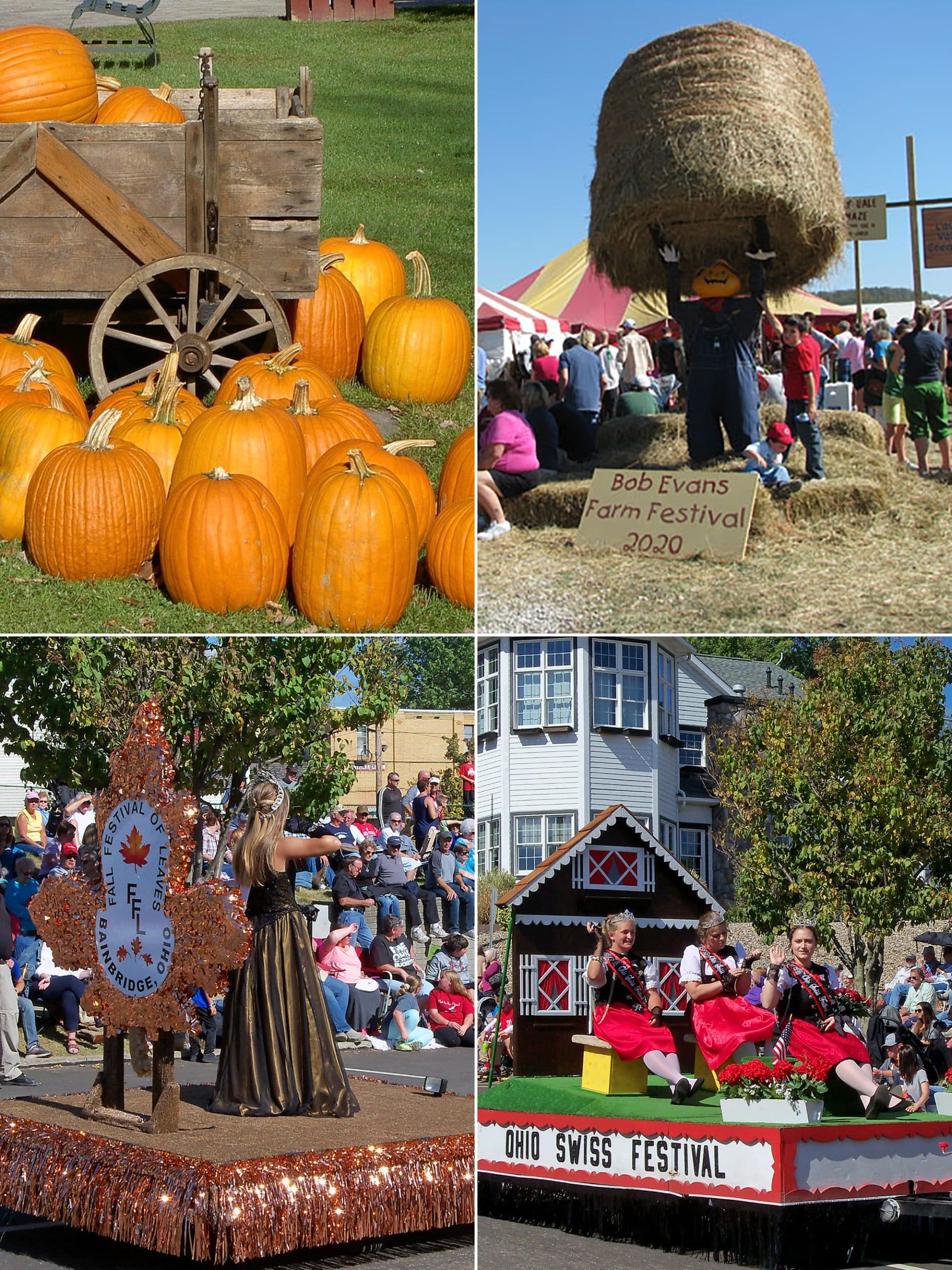 The Best Fall Festivals in Ohio
There is a lot happening in Ohio in the fall. It is the harvest season, and the communities take advantage of this time to put on fall festivals. Here we share some of the best ones around the state.
The Jackson Apple Festival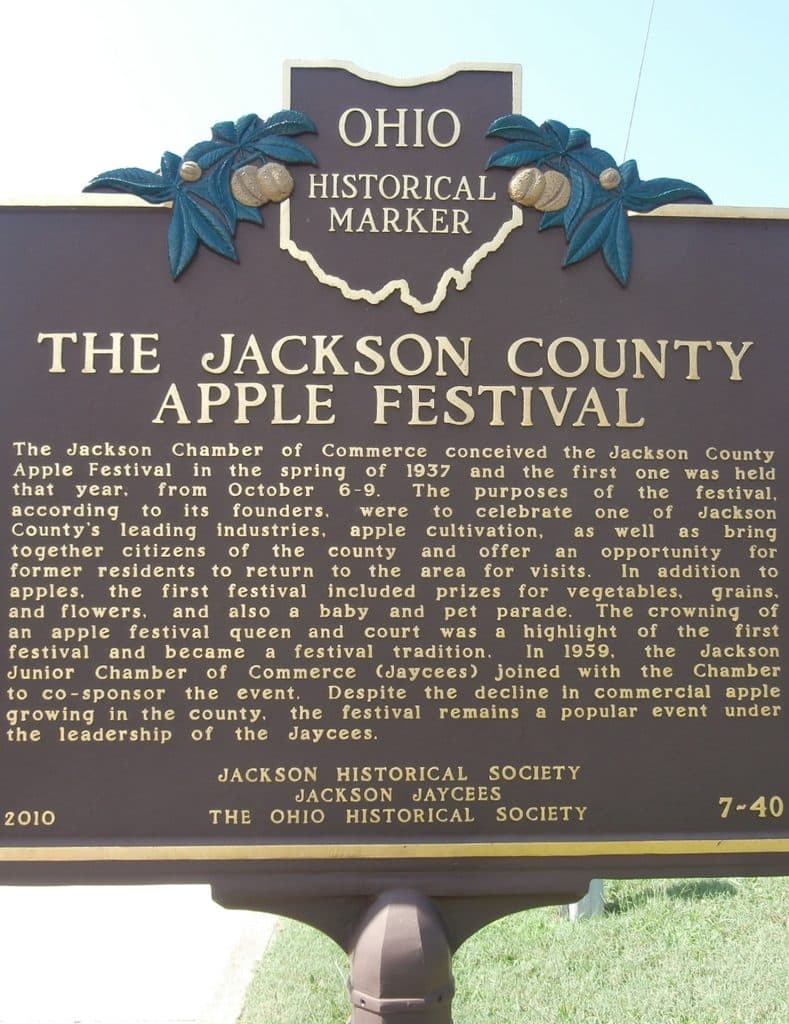 This festival takes place in the heart of Jacksonville and it is so popular that downtown is closed off due to the sheer numbers who visit.
Image credit: glennhistorygeek on Flickr
The Ohio Swiss Festival
Downtown Sugarcreek the last weekend in September is the place to be if you want to enjoy a super fall festival. This annual festival has been in place since 1953 and attracts thousands of visitors each year. Sugarcreek has deep Swiss roots, so it is only natural that this festival has a strong Swiss theme. Did you know that Sugarcreek has the largest cuckoo clock in the world?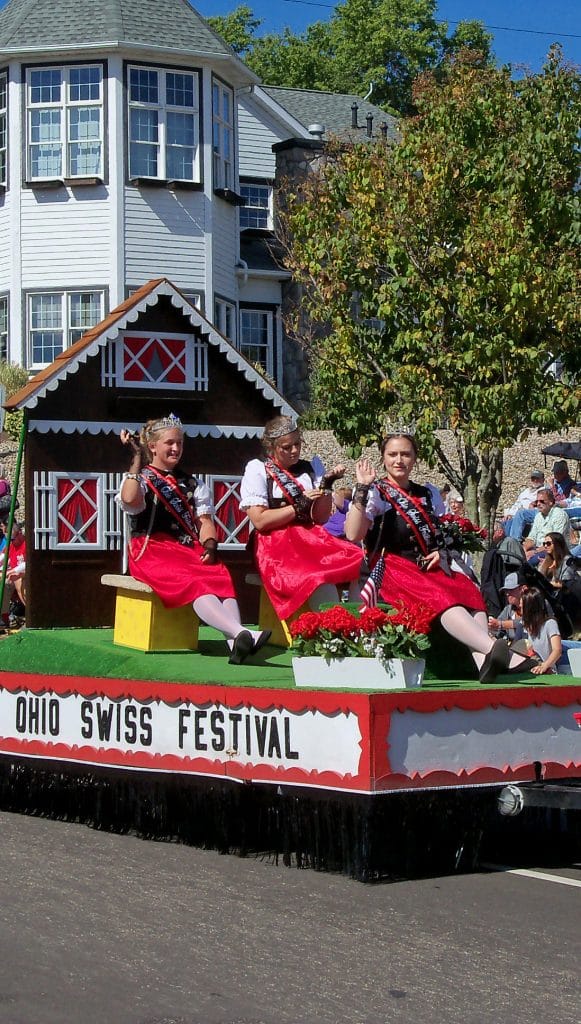 Image credit: Ken on Flickr
Ohio Heritage Days (Fall Festivals in Ohio)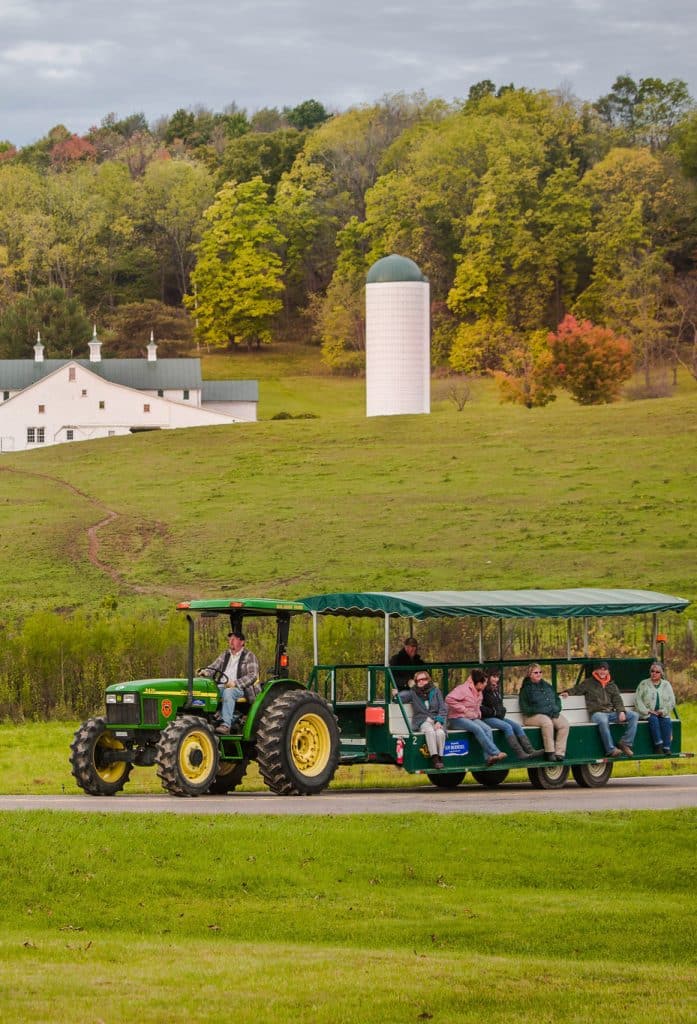 Ohio Heritage Days are located in the lovely Malabar Farm State Park. This fall festival is a little different as it is focused more on education and it is a bit like a museum tour. Historical reenactments and demonstrations take place, so it is quite a fun festival to visit.
Image credit: FarFlungTravels on Flickr
Ashtabula County Covered Bridge Festival
This fall festival is also a bit different as the focus is on covered bridges. There are many free activities for people to participate in. The kids will also be entertained as there is live entertainment, food, drink, crafts, and games. Not forgetting adults, there are different contests, and one of the contests that is great fun is the troll costume contest.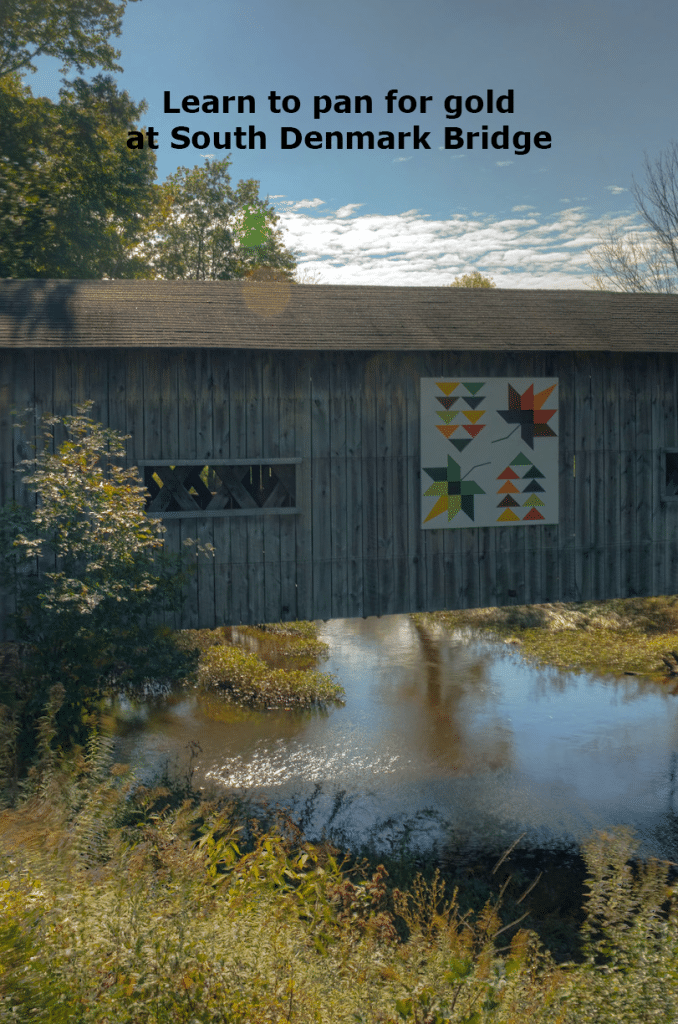 Image credit: Jeff on Flickr
Fall Festival Of Leaves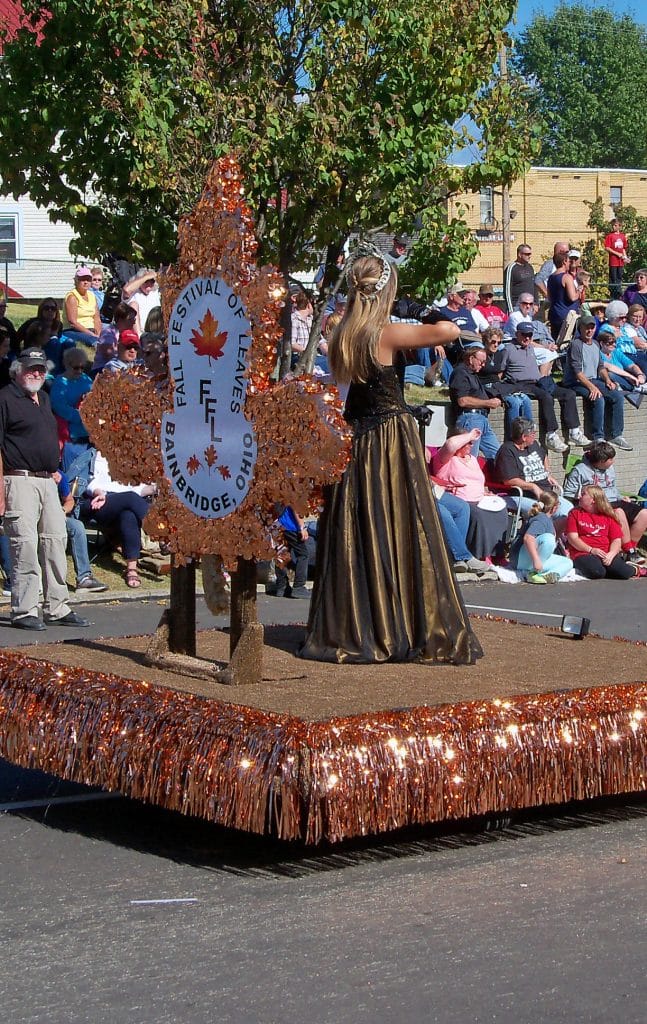 The Fall Festival of Leaves is based in Bainbridge and this is known as Leaf Country. The reason for this is that in the fall, all the leaves turn to different colors, which makes it a beautiful place to enjoy the fall. On the third weekend of October, a family-friendly festival takes place.
Image credit: Ken on Flickr
The Circleville Pumpkin Show
This is a great festival, particularly if you are a pumpkin fan! Some of the world's biggest pumpkins come to town and some of them are huge. An example of this was the pumpkin that was on display in 2021. It came in at a whopping 1,850 pounds.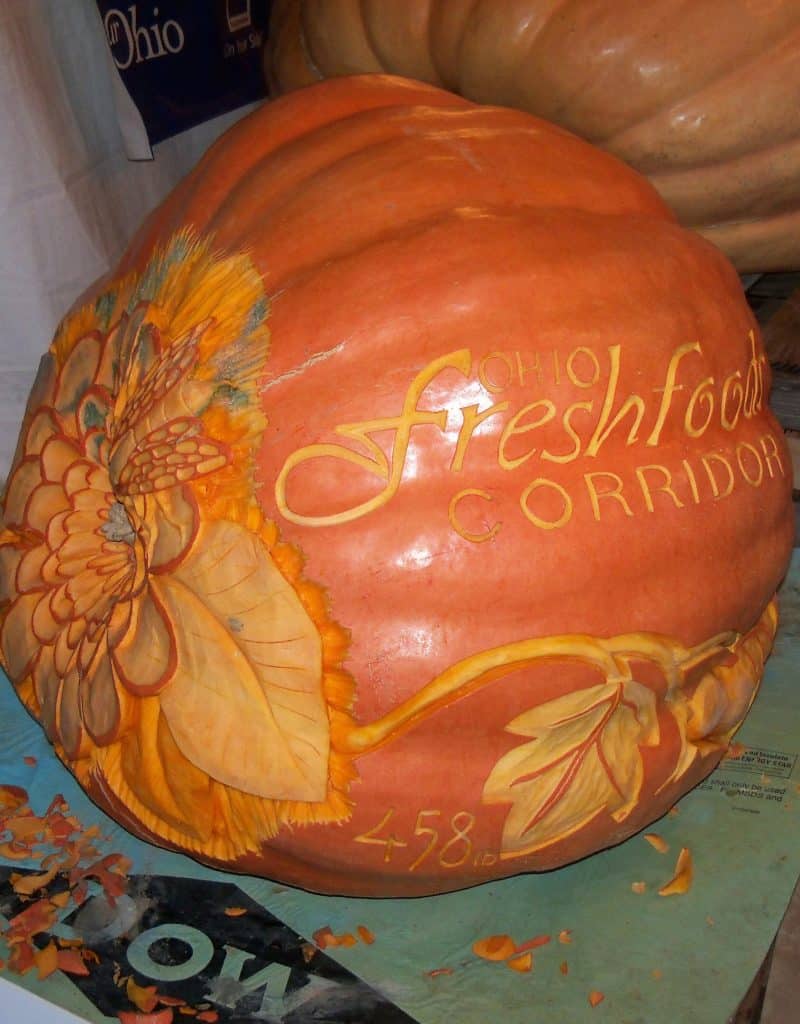 Image credit: Ken on Flickr
Black Walnut Festival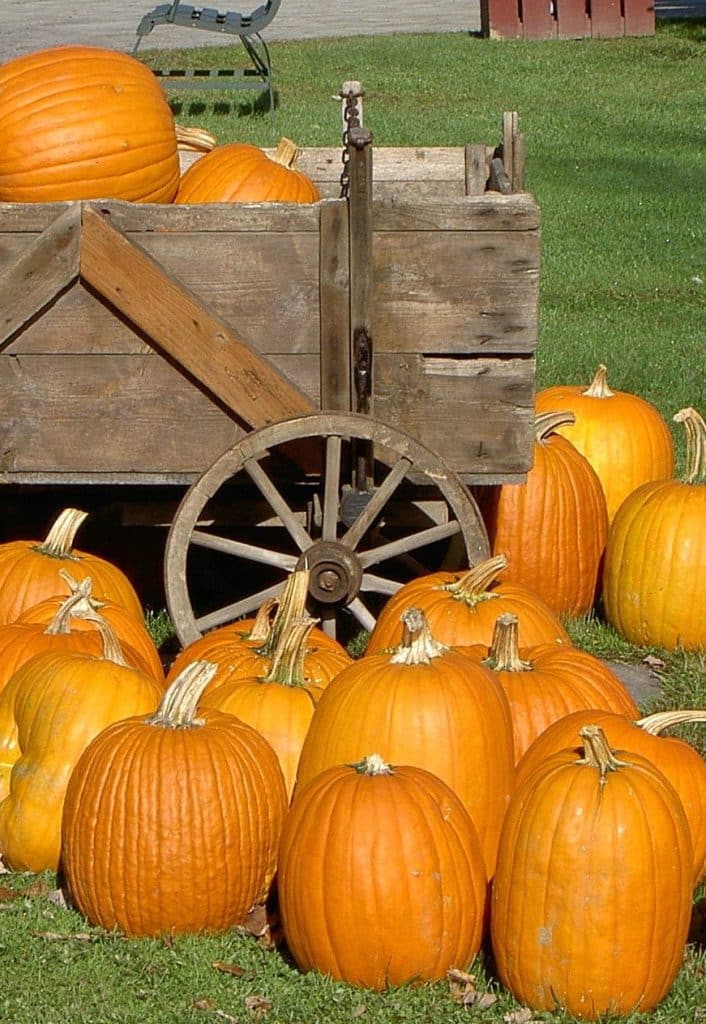 Camden has been playing host to this fall festival for over 30 years. This festival takes place in mid-October and has lots of activities and events going on. A highlight of this festival is the food vendors. Some of the food on offer here is amazing. There is an emphasis on fall food like pumpkins and corn, but there are also the favorites like ice cream and baked goods.
Image credit: rich66 on Flickr
Apple Butter Fest (Fall Festivals in Ohio)
This annual festival has been held here since 1977. It is very busy and boasts over 40,000 visitors each year. Thousands of 'a half-pint of apple butter' is crafted each year for the visitors. Some of the activities include the classic car show, crafts, arts, live music, and reenactments from historical events.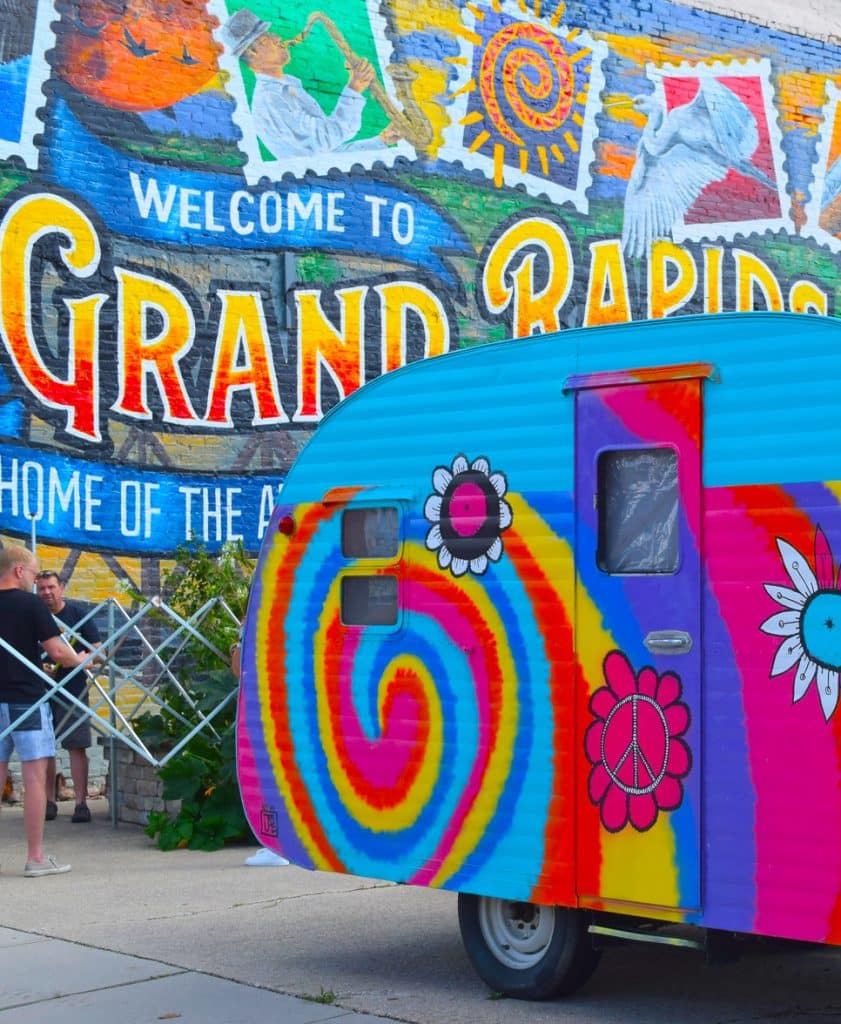 Image Credit: Brad Proxmire on Flickr
Bob Evans Farm Festival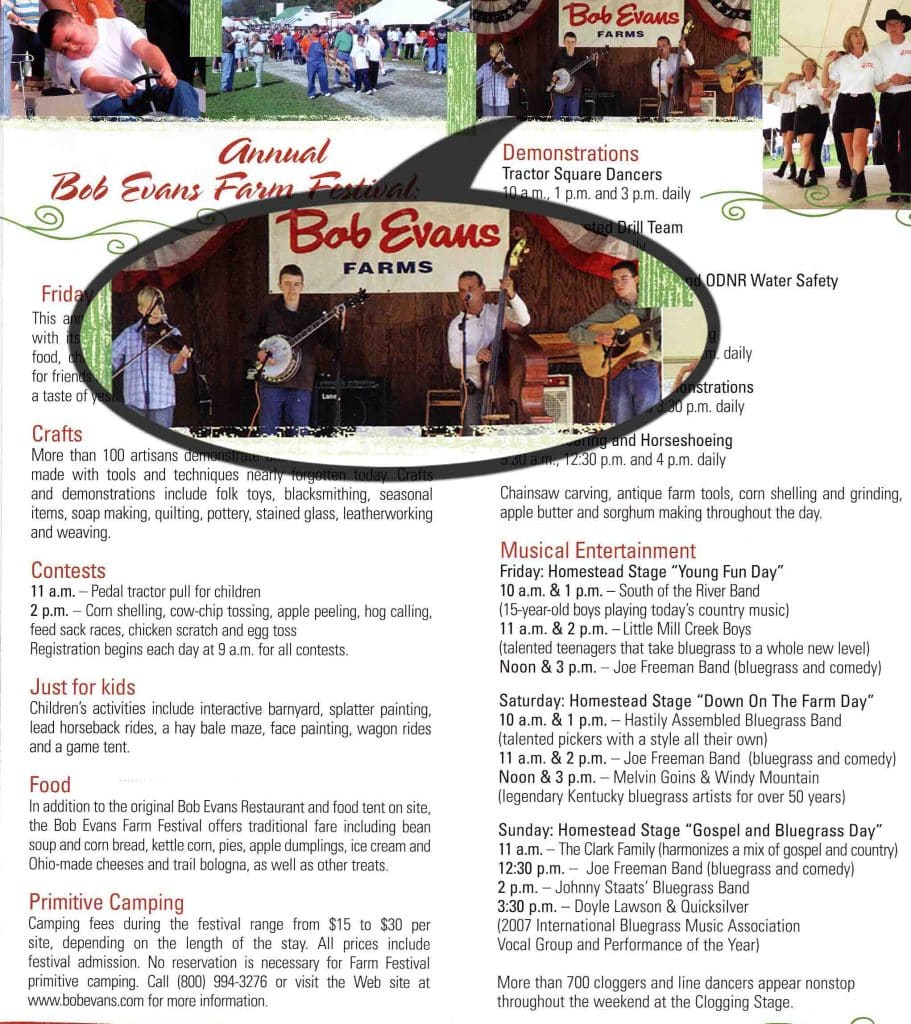 The Bob Evans Farm Festival is in mid-October. Food and drink on offer includes soup, cheeses, cider, and apple dumplings. There is live country music, Reno Family Horseshoe Pitching, Great Lakes Timber Show, and the Taps in Motion Cloggers.
Image credit: Just Pickin on Flickr
Ohio Sauerkraut Festival
The Ohio Sauerkraut Festival takes place during the second weekend of October. The entire downtown area of Waynesville is tuned into a large sauerkraut area. Over 7 tons of sauerkraut is served up at this festival. This is a very popular festival and it attracts over 350,000 visitors each year.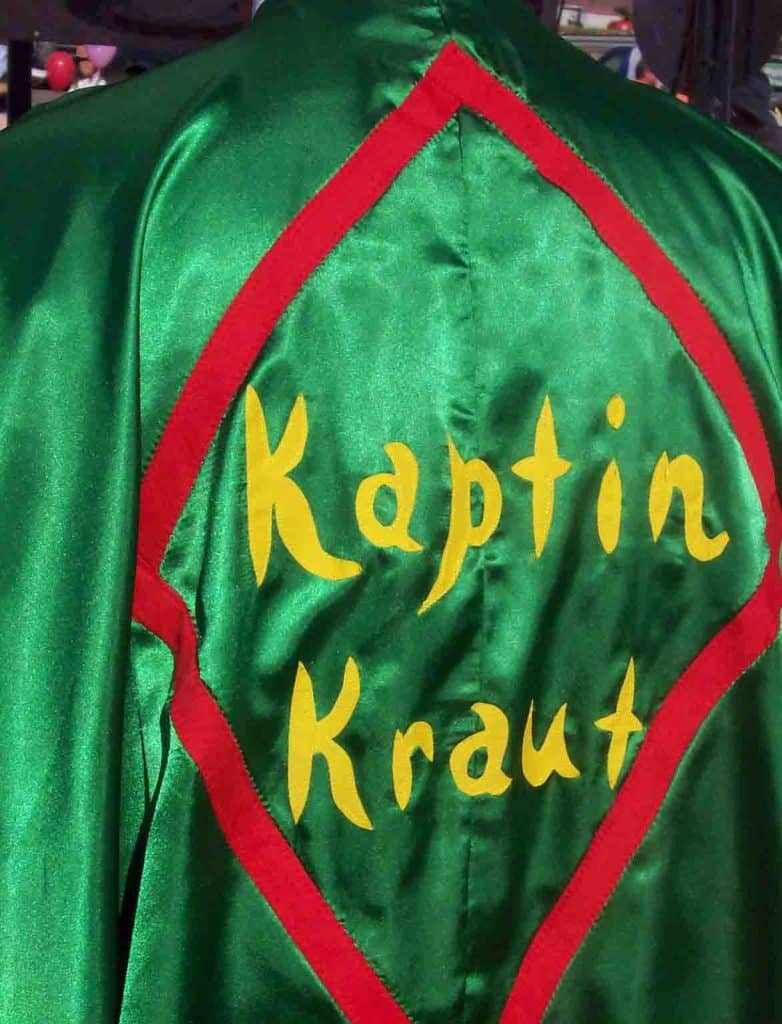 Image credit: David C. Brewster on Flickr
Is There Anything Else I Need To Know About Fall Festivals In Ohio?
Most of the festivals are family-friendly. The only festivals that have age restrictions are festivals that are more focused on beer, like Oktoberfest festivals. At these festivals, there tend to be age restrictions in place.
It is also advisable to take some loose change to festivals. Whilst some of the festivals are free of charge to enter, some festivals will charge a nominal fee and change is needed if one wishes to buy items like food, drink, or crafts.
What Are People Saying About Fall Festivals In Ohio?
Ohio Swiss Festival:
"One of my favorite weekends of the year! most of our family comes together to celebrate the family business, Pearl Valley Cheese. We love the parade, traditional costumes, family fun, and apple fritters!" - KZ (Ohio, August 2018).
Ashtabula County Covered Bridge Festival:
"Wonderful fall festival. Many craft vendors sell many types of wares. The entertainment is a can't miss and the opportunity to see all 19 of the Ashtabula County covered bridges in full fall glory is something that nobody should pass up." CM - (Ohio, October 2019).
Ohio Sauerkraut Festival:
"There are hundreds of arts and craft vendors. I bought some Hot Honeyzzz brand spicy honey and Back Porch brand hot sauce. There was also quality wood and leather work that appealed to me that I didn't buy." - DJ (Waynesville, OH. October 2022).
Let's Visit Fall Festivals In Ohio!
Have you visited any of the Fall Festivals of Ohio? We would love to hear what fun you have experienced during these festivals? Leave a comment below to share your thoughts!
If you are looking for some other fantastic places in Ohio, we suggest: Things To Do In Dublin Ohio, Things To Do In Toledo Ohio, and Lake Erie Lighthouses.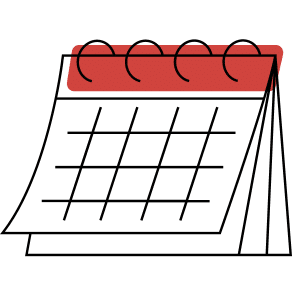 Do you have an event that you want to feature (for free) on our VisitOhioToday events calendar? Just complete this form or feel free to send us an email at outreach@visitohiotoday.com. All submissions subject to approval.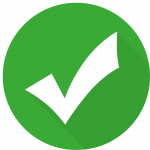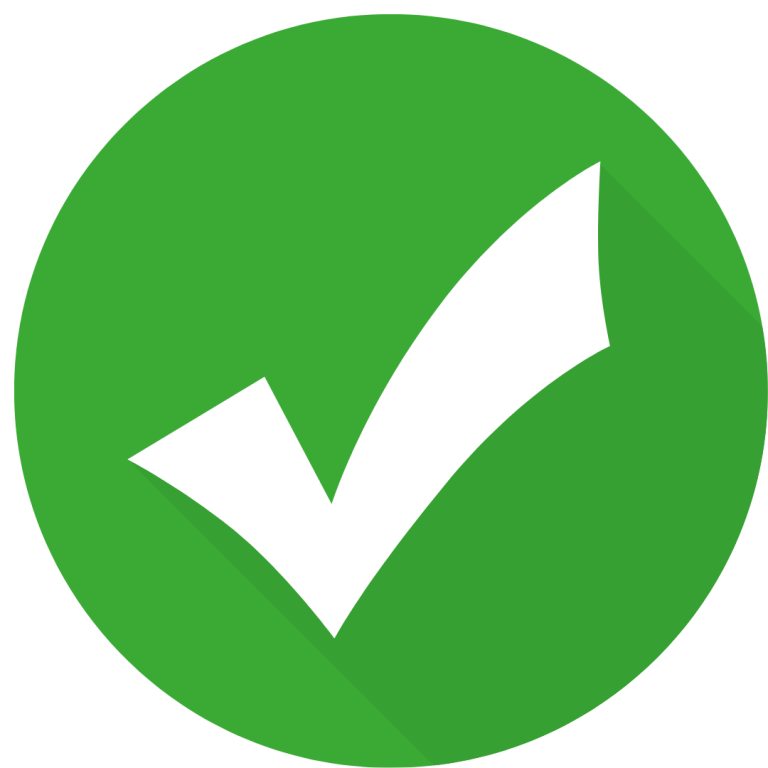 Hello! We have done our very best to ensure that the accuracy of events, hours, addresses, etc are up to date. Please know that information can change due to weather, updated health and safety challenges, etc. If you find incorrect information, please send us an email and we can get it updated.
To be updated and stay connected, subscribe to our newsletter.