John Glenn Astronomy Park
This post contains links to affiliate websites, such as Amazon, and we receive an affiliate commission for any purchases made by you using these links.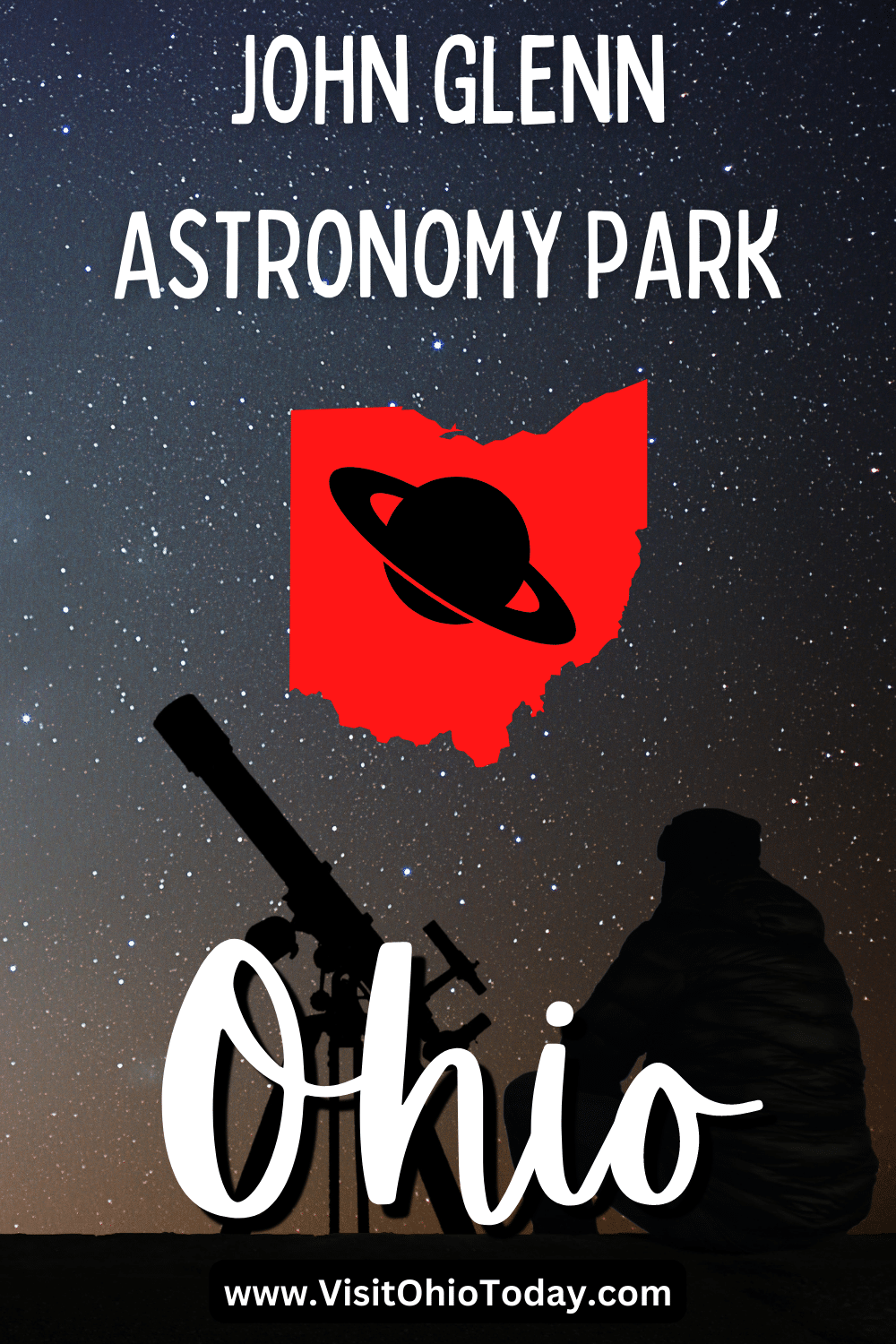 The John Glenn Astronomy Park was set up to be dedicated to the stars. This is the perfect place for anyone who has an interest in the Galaxy and further beyond.
This is a great place to visit, whether it is during the day or at night. If you would like to know more, keep reading!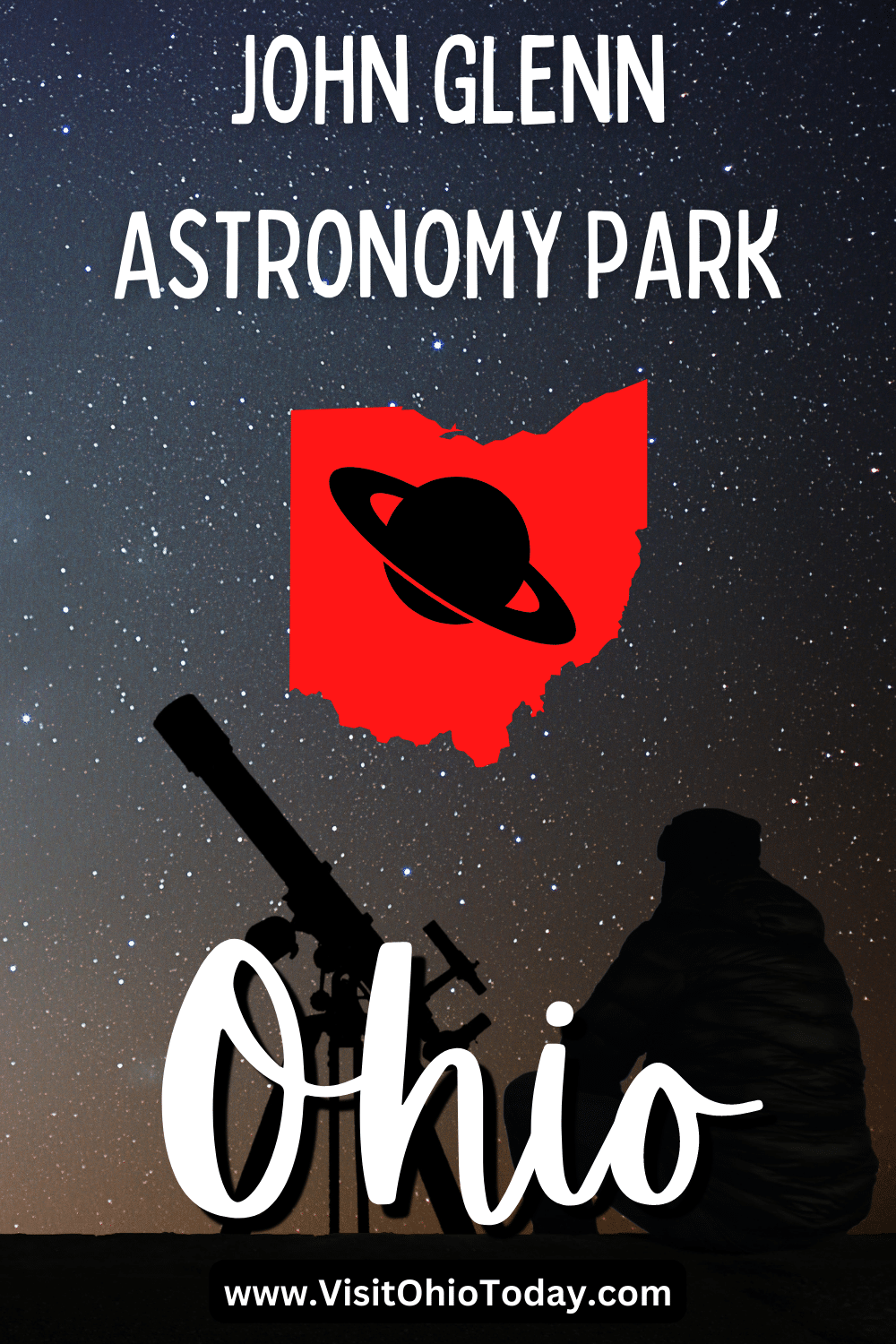 What Was The Inspiration Behind John Glenn Astronomy Park?
There have been stories over the years about the stars and what the stars are all about. The stars and planets have been a source of wonder to the human race for thousands of years. In recent times, it has been increasingly difficult to see the stars as our cities and towns have increased in size.
The John Glenn Astronomy Park in Hocking Hills is the perfect place to see the stars as Hocking Hills is not affected by the lights of the cities. The observatory is the perfect place to visit when one comes to Hocking Hills State Park as it has a huge telescope and no lights.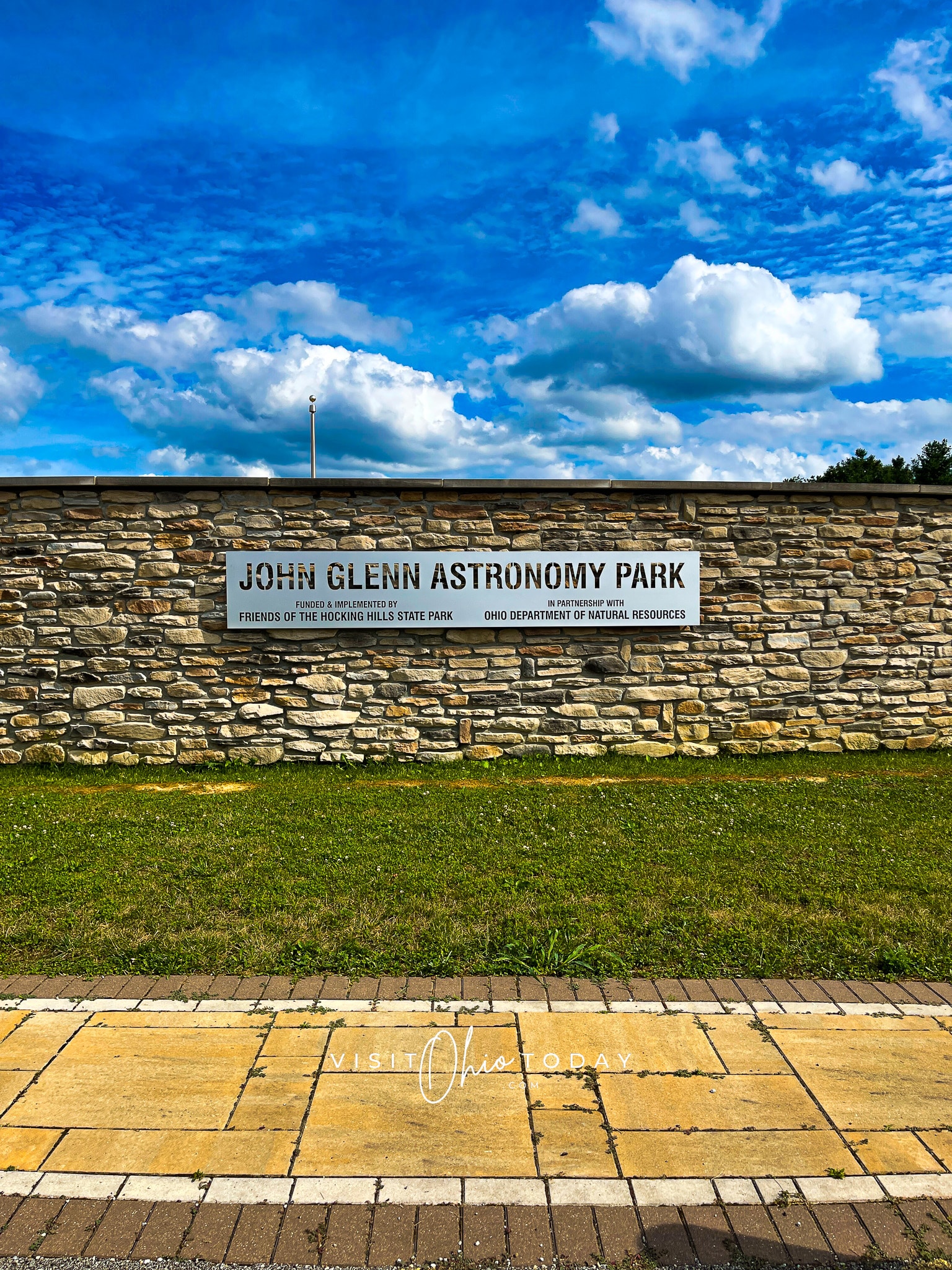 Are There Any Programs Available For The Public At John Glenn Astronomy Park?
In the spring and summer months, there is a weekly program schedule that is available to the public. In the late summer months, some of the programs will be moved to a biweekly schedule. It is advised to contact the John Glenn Astronomy Park before making any arrangements.
You can view the program guide in advance here, ready for when the schedule begins in March 2023.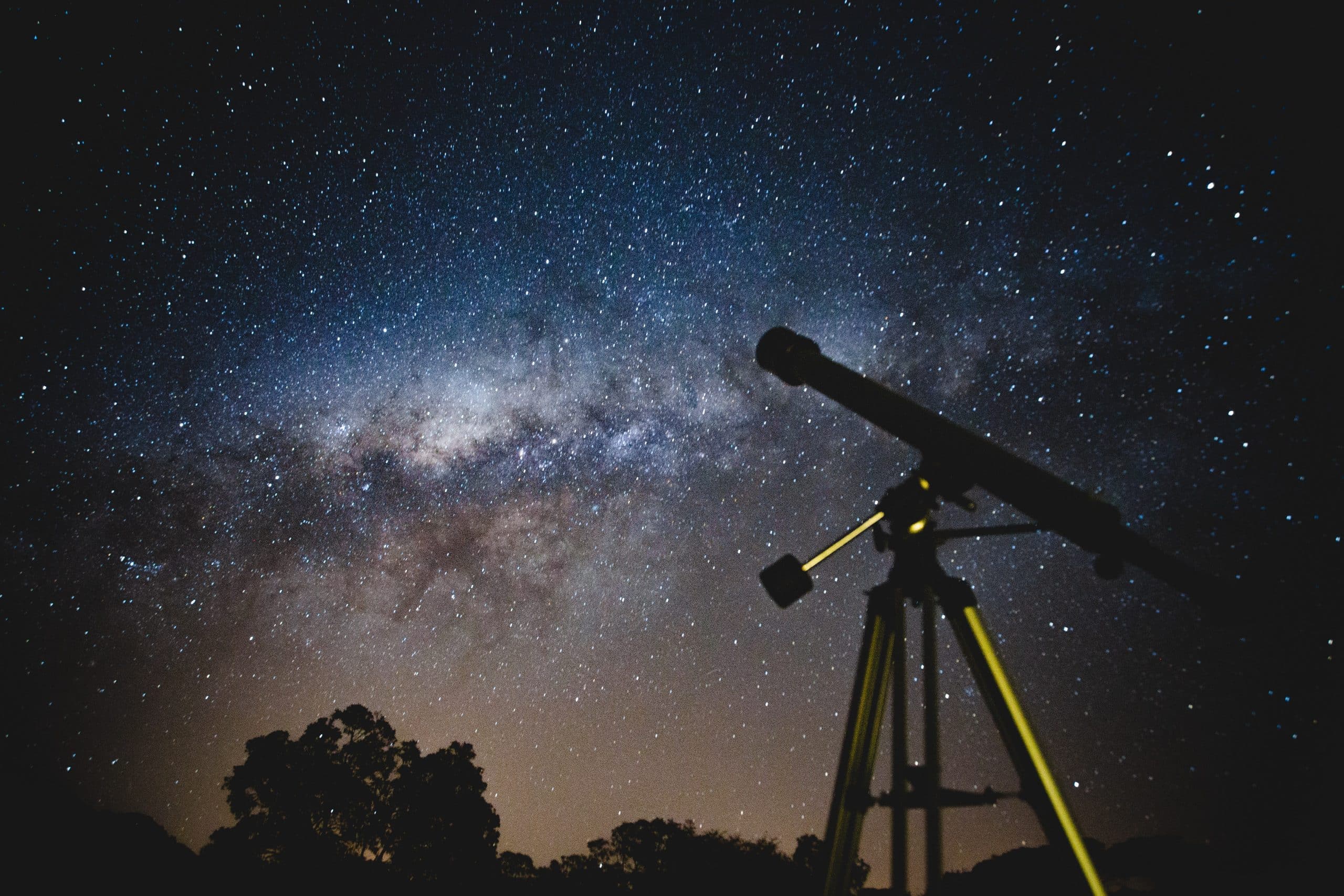 John Glenn Astronomy Park FAQ
Is Parking Available At John Glenn?
Parking is available at the park. It is advised that you check out this link as you are required to reserve your parking space.
Are Visitors Allowed To Bring Their Own Telescopes To John Glenn?
Absolutely. The John Glenn Astronomy Park was set up so that people would be able to come along with their own equipment. The main reason it was established in its location is due to the dark nights that this area enjoys.

It must also be noted that for people to visit John Glenn Astronomy Park, visitors must be signed into John Glenn Astronomy Park and the Hocking Hills Park Officer will be on hand to assist.
Is Camping Allowed At John Glenn Astronomy Park?
Unfortunately, camping is not allowed at this site. The good news is that this site is not closed to the general public at any time and it is open to visiting at any time of the day or night. The only time where access may be restricted is there is a special event that is taking place. As this park is situated in the Hocking Hills State Park, there are campsites dotted around the area where visitors are able to stay.

Be sure to check out our post about the fantastic Hocking Hills Treehouse Cabins!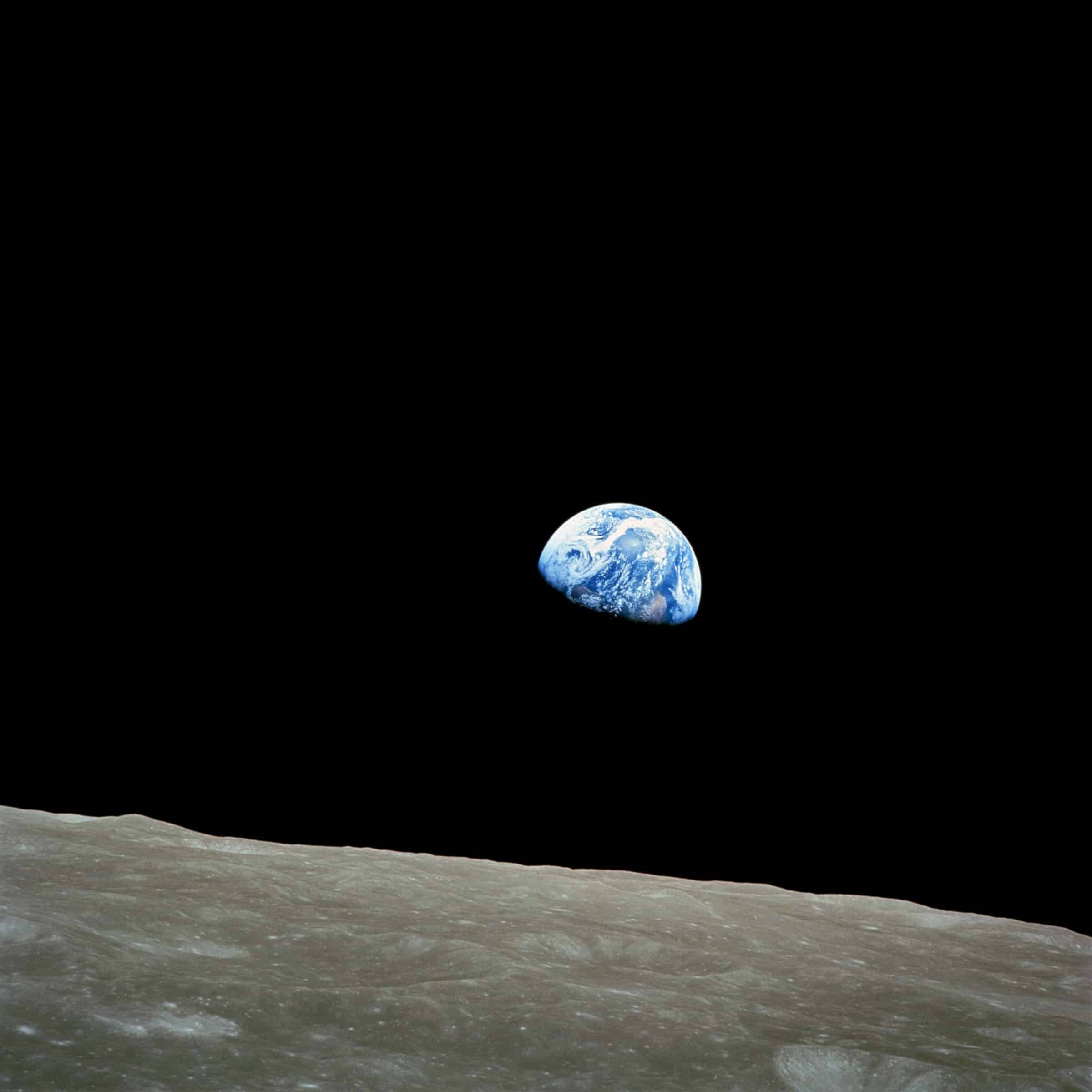 Are Guests Allowed To Bring A Grill To John Glenn Astronomy Park?
Grills are not permitted at John Glenn Astronomy Park. The reason for this is due to the light that grills produce and some grills also produce ash. Ash can make a mess of telescopic equipment that people may bring with them.

However, visitors are encouraged to bring a lawn chair and blanket with them if that is what makes their visit a bit more comfortable.
What Happens If A Program Is On And The Weather Is Not Playing Nice At John Glenn Astronomy Park?
The weather can be the party maker or the party pooper. As a lot of people know, our great state does have some dodgy weather from time to time. All of the programs that are available at John Glenn are dependent on good weather and local conditions. If the weather is not playing ball then the program for that day will be canceled. It is advised that if visitors want to come for a specific event, they keep an eye out for the weather forecast.
Are There Voluntary Opportunities At John Glenn Astronomy Park?
Volunteering is always encouraged at John Glenn! Whether you really enjoy Astronomy, or just like helping people, your skills and expertise will always be welcome. If you are interested in volunteering, please go to the following link and fill out the online application form. A member of the team will contact you in due course.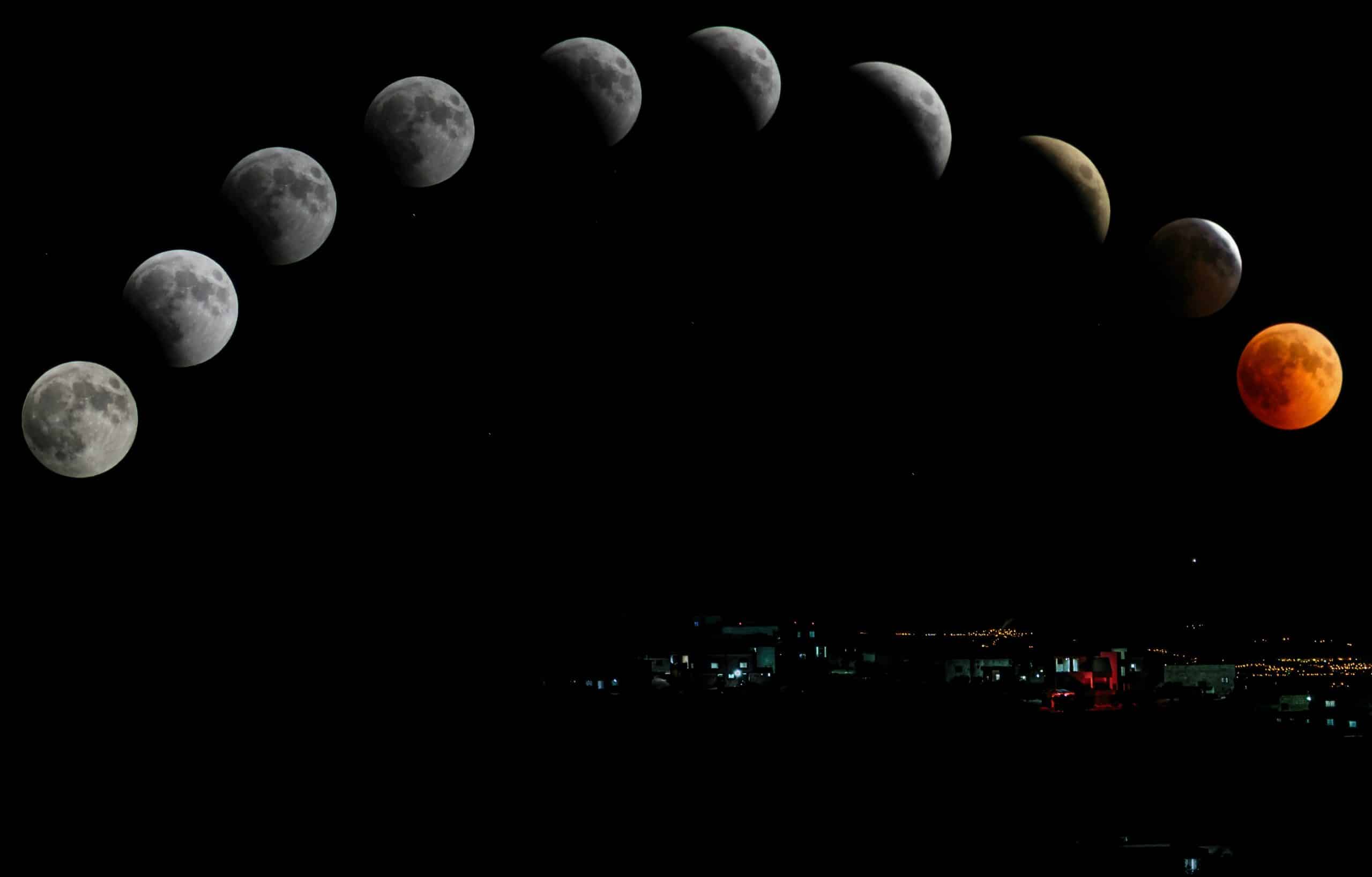 We enjoyed taking blankets and stargazing! It was something different and a memory made for our entire family! We were able to see 2 meteors and 4 shooting stars.

Molly R. (TripAdvisor)
Cindy's Insider Ohio Tips!
Be sure to follow along on their Facebook page. You can find out about up to date events on the John Glenn Astronomy Park Facebook page.
Where Is John Glenn Astronomy Park?
The entrance to the Astronomy Park is just shy of a mile to the West of the Old Man's Cave Visitor's Center along route 664.
GPS devices will bring you to the entrance with the following coordinates: 39 deg 26′ N, 82 deg 33.2′. If you prefer decimal, then this is 39.433226, -82.55412.
John Glenn Astronomy Park is located at: 20531 OH-664, Logan, OH 43138. Phone | Website | Facebook | Instagram
Let's Go To John Glenn Astronomy Park!
Have you visited John Glenn? Maybe you took part in one of the events and would like to share your experience. We'd LOVE to hear about it! Let us know in the comments below, or simply write to us at team (at) visitohiotoday (dot) com!
We at VisitOhioToday absolutely LOVE adventures, so if you are like us and enjoy exploring what our beloved State has to offer, check out some of our suggestions here!
Hello! We have done our very best to ensure that the accuracy of events, hours, addresses, etc, are up to date. Please know that information can change due to weather, updated health and safety challenges, etc. If you find incorrect information, please send us an email at [email protected], and we can get it updated.

To be updated and stay connected, subscribe to our newsletter.