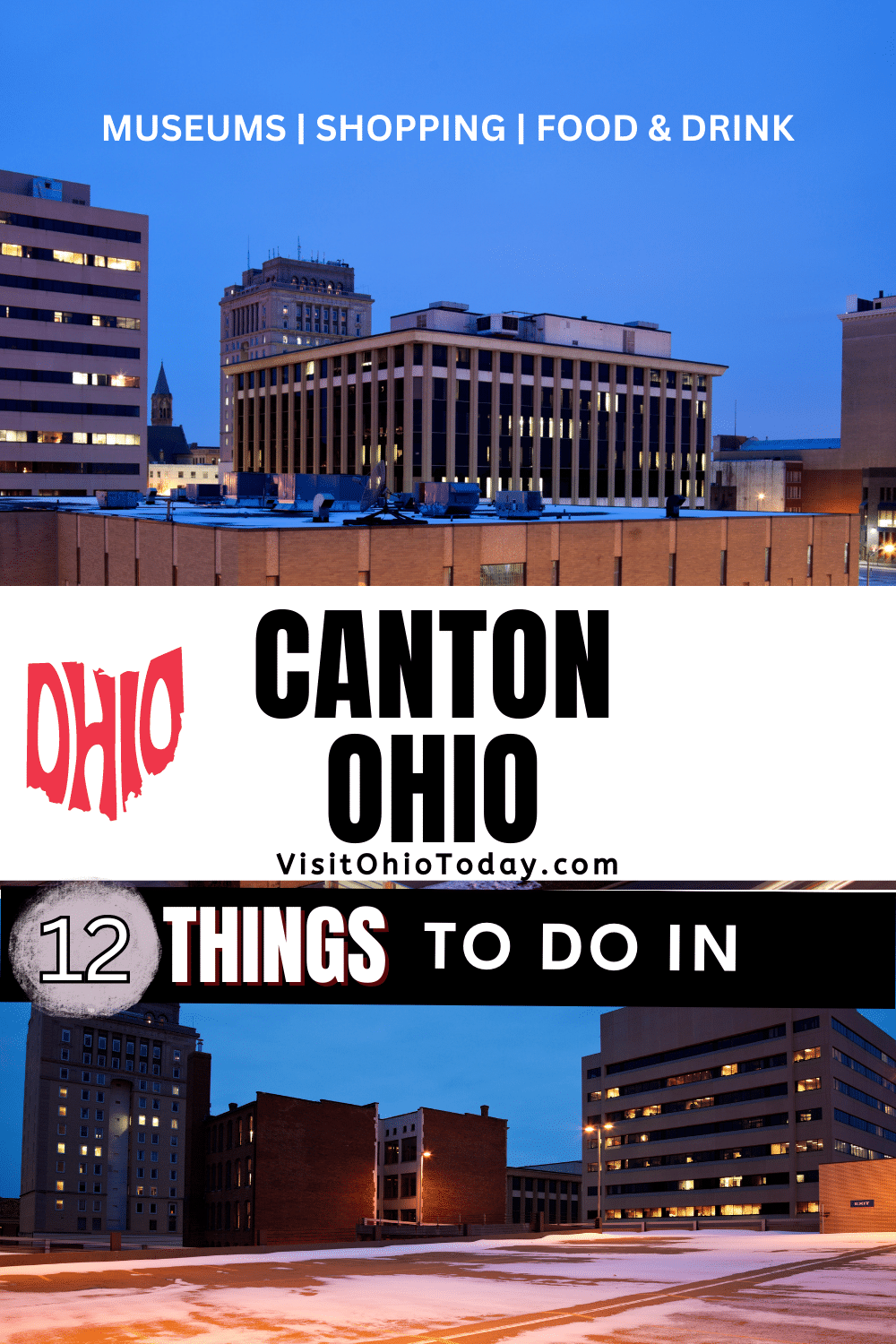 Last Updated on October 3, 2023 by Cindy
Canton located in Stark County, Ohio has loads of things to do! Let us show you some of our top picks of things to do in Canton Ohio!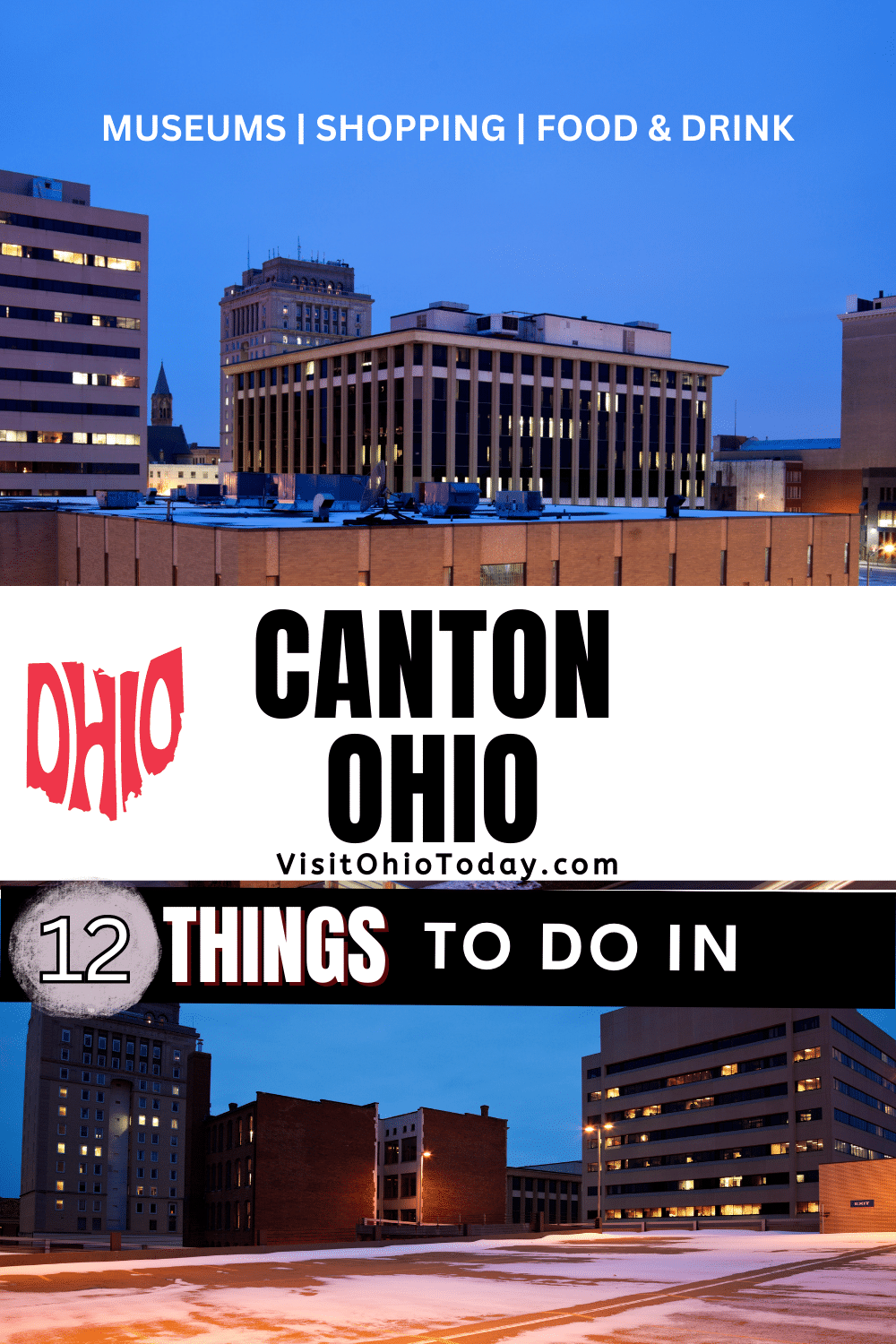 What Activities Are There To Do In Canton Ohio (Things To Do In Canton Ohio)
Canton Ohio has loads to do and of course, it is most famous for being the home of the Pro Football Hall of Fame. This is just one of many things that residents and visitors can enjoy when they visit this lovely City. Below are listed 12 of the best things that you can get up to in Canton Ohio.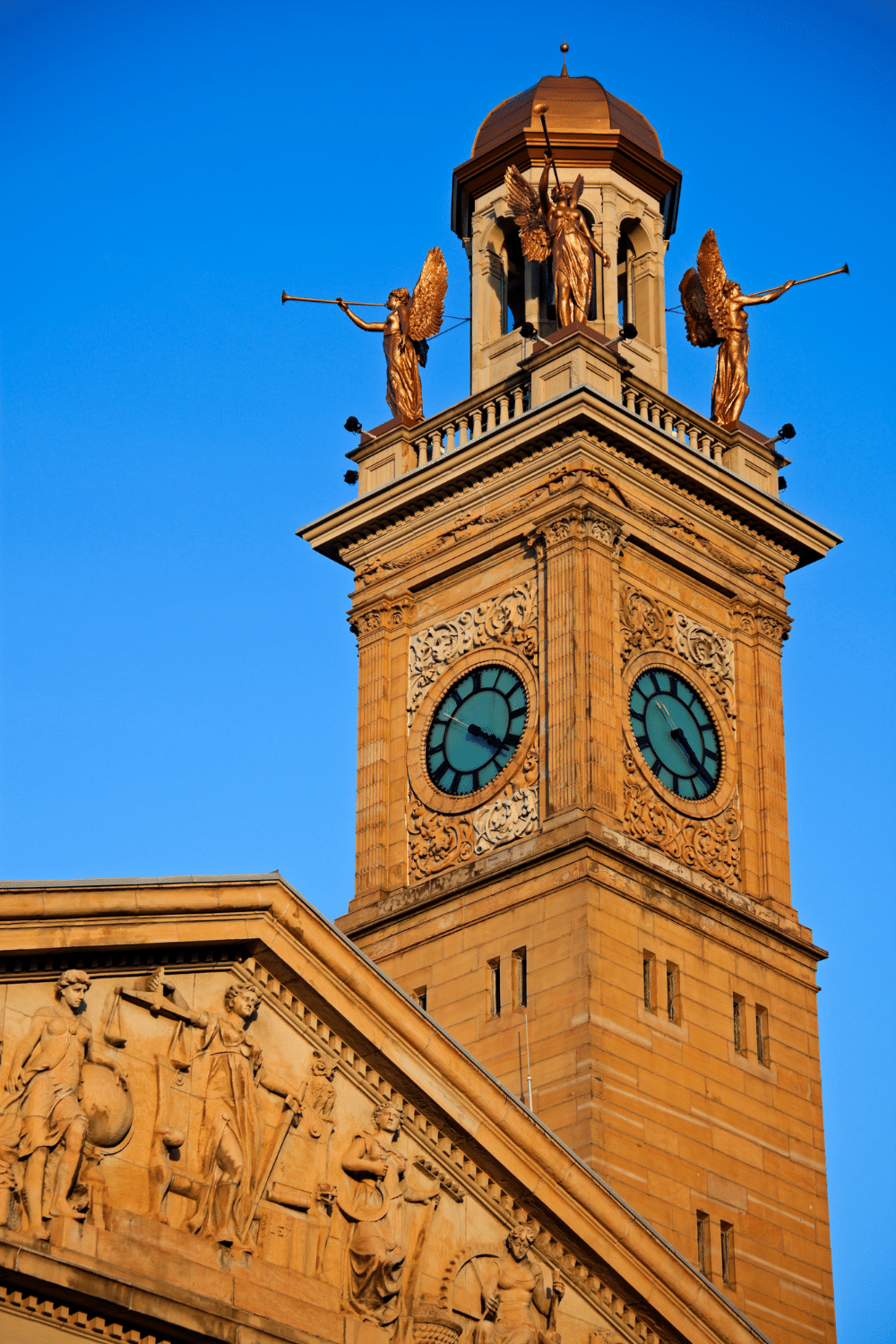 Clays Park Resort – Jellystone Park (Things To Do In Canton Ohio)
This waterpark is the perfect place to cool down when the weather is hot in the summer months. In fact, it is easy to spend the entire day at this waterpark. This is not just a normal lake, there are things to do in the lake and around the lake as well.
There are ziplines that go into the lake and there are waterslides as well. This is a manned waterpark, so you can relax in the knowledge that there is staff to take care of your needs.
Life Jackets are compulsory when you are at this lake. These life jackets are provided at the lake, so if you do not have one, then there is no need to worry.
Camping is also available here as well, so you can have a proper vacation here. Tent camping and RV camping are available. On top of the lake, there is also an indoor pool, restaurants, a fishing lake, and miniature golf as well.
Clays Park Resort is located at: 13190 Patterson St. NW N. Lawrence, OH 44666. Phone | Website | Facebook | Instagram
Pro Football Hall of Fame (Things To Do In Canton Ohio)
The Pro Football Hall of Fame is a destination that attracts not just people from the US, but people from all around the world!
The Hall of Fame is a museum that has something for everyone. It has exhibits, educational items, demos, and videos. When you arrive at the Hall of Fame, there will be a schedule of events that will take place throughout the day.
Some of the artifacts that are on display include items such as footballs, helmets, and uniforms. There are also items from past Superbowls. Each exhibit that takes place is tailored, so that visitors can get the most fun out of it as possible.
The Pro Football Hall Of Fame is located at: 2121 George Halas Dr. NW, Canton, OH 44708. Phone | Website | Facebook | Instagram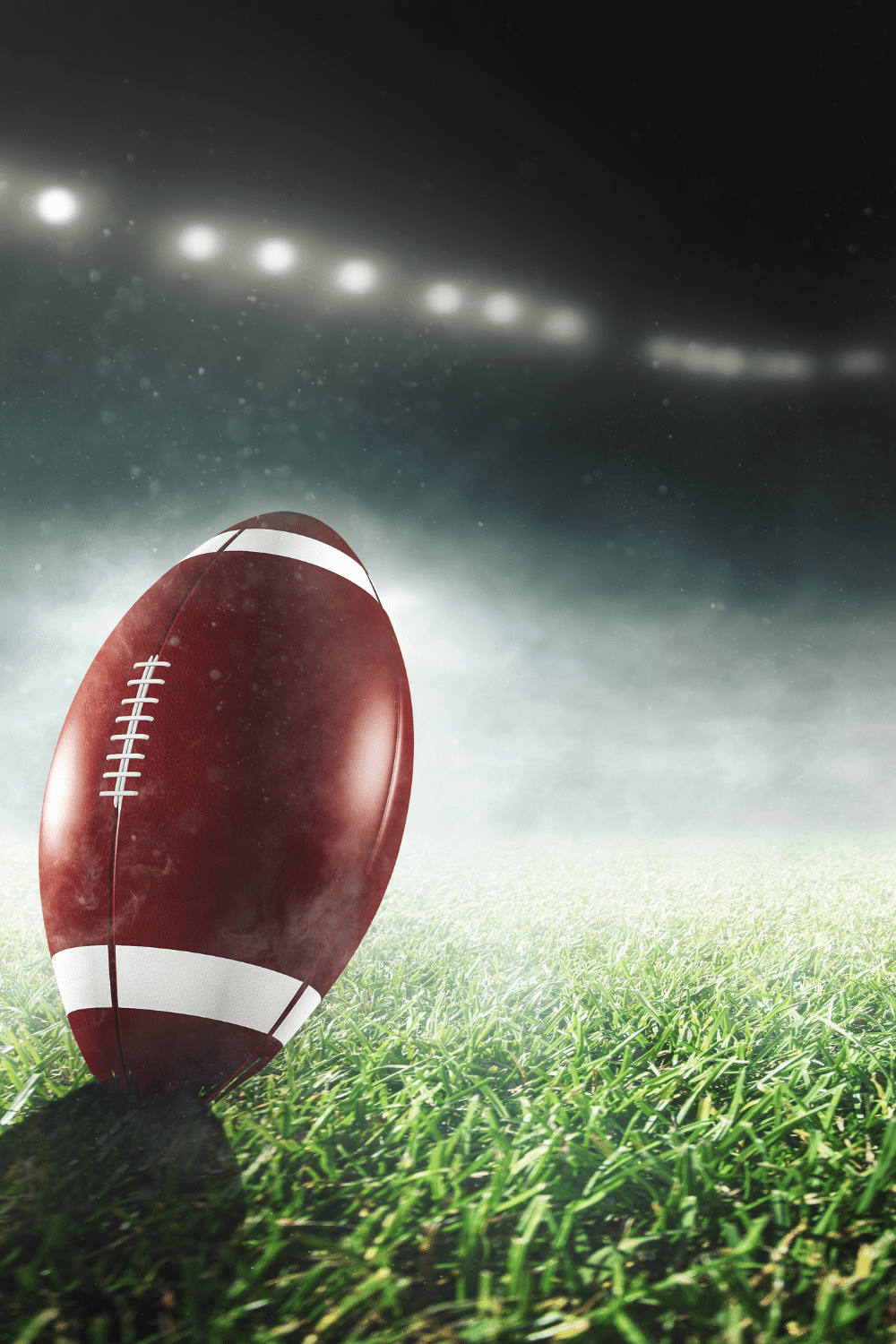 Gervasi Vineyard (Things To Do In Canton Ohio)
Gervasi Vineyard is a really superb setting, it really is. It is just outside Canton, but it feels like you are in a Vineyard in idyllic Italy or in Andalucia, in Spain. The Winery is set in perfect Vineyard territory. It is set in a backdrop of hills and the vines love the soil that these hills have provided over the ages.
It is advised that if you visit in the high season and you wish to have dinner, it is best to make a reservation ahead of time as it can get quite busy. You can also stop over in the hotel or even in one of the villas that are on offer.
Gervasi Vineyard is located at: 1700 55th St NE, Canton, OH 44721. Phone | Website | Facebook | Instagram
Harry London Chocolates (Things To Do In Canton Ohio)
If you visit this factory, there is a free tour on offer. If you do wish to go on the tour then it is best to call ahead of time to find out what times these tours are on offer. The tour will last for around an hour and you will learn about the history of chocolate in Canton Ohio there will be sampling as well.
You will also be shown how the chocolate is made from the beginning through to when it is ready to be distributed. After the tour, if you wish to purchase some chocolate, you will be able to purchase some from the shop.
Harry London Chocolates is located at: 5353 Lauby Rd, North Canton, OH 44720. Phone | Website | Facebook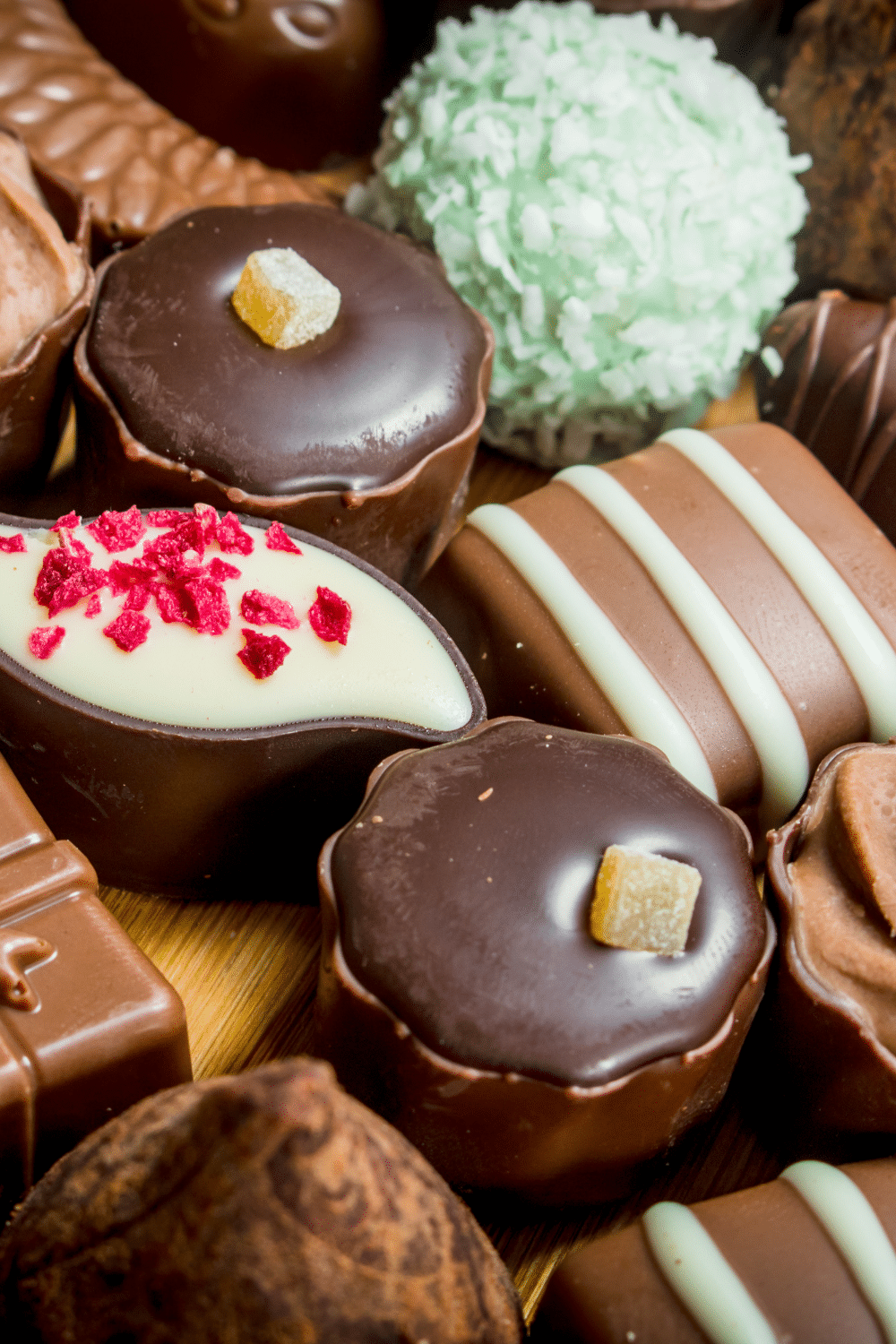 Sluggers and Putters Amusement Park (Things To Do In Canton Ohio)
This family fun park is very popular and has loads to do for all the family. There is an arcade, go-karts, mini-golf, batting cages, flinging swings, and a small roller coaster. This park is not too big, so it is a perfect place to have a walk around without getting too tired.
The park also has special offers during the season, so it is best to have a look at their website ahead of time to see if there are any offers.
Sluggers And Putters Amusement Park is located at: 333 Lafayette Dr. NW Canal Fulton, OH 44614. Phone | Website | Facebook | Instagram
MAPS Air Museum (Things To Do In Canton Ohio)
This Air Museum is a real treat. If you like all things air travel then this is the place to visit as they have lots of artifacts on offer. They offer a tour from past pilots who have some amazing stories from when they were flying back in the day. They also offer a Q&A session so if you have a question then they will be happy to answer for you.
Some of the exhibits encourage your interaction. You will be able to get close and personal to the planes and on some of the planes, you are able to sit in the pilot's seat.
MAPS Air Museum is located at: 2260 International Pkwy., North Canton, OH 44720. Phone | Website | Facebook | Instagram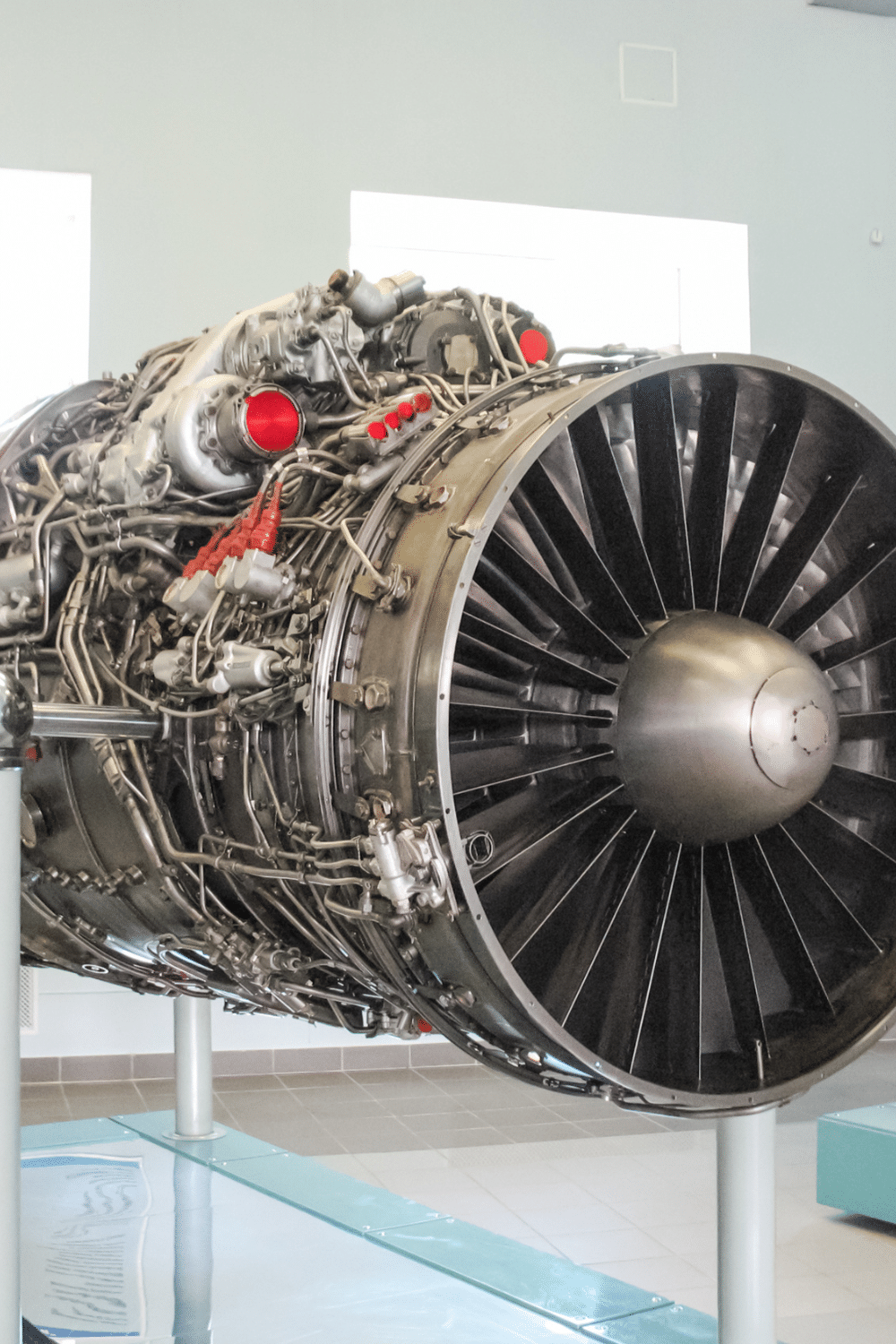 Quail Hollow Park (Things To Do In Canton Ohio)
Quail Hollow State Park is a large park that boasts over 700 acres of land. Charming meadows, marshes, and woodlands are aplenty in this park. Some trails available in the park as well.
There is a Mountain Bike trail that is over 3 miles long. There is also a bridle trail that is of similar length and this is ideal for people who wish to bring horses.
The Nature for All trail is good for people who need to use wheelchairs, frames, or strollers. There are also live animals that call the park their home and there is a stunning Manor House that is set in the middle of the park as well. This grand House can be rented as well for occasions like weddings, parties, and christenings.
Quail Hollow Park is located at: 13480 Congress Lake Avenue Hartville, Ohio 44632. Phone | Website | Facebook
Canton Museum of Art (Things To Do In Canton Ohio)
The Canton Museum of Art is a great place to visit, even if you are not a big lover of Art. It is located in downtown Canton and it has some fantastic collections that stay in this museum. The museum also plays host to exhibits that tour around the US. Some of the work that is on display here is truly fantastic and many an hour can be spent here marveling at this amazing Art.
The Canton Museum Of Art is located at: 1001 Market Ave North Canton, OH 44702. Phone | Website | Facebook | Instagram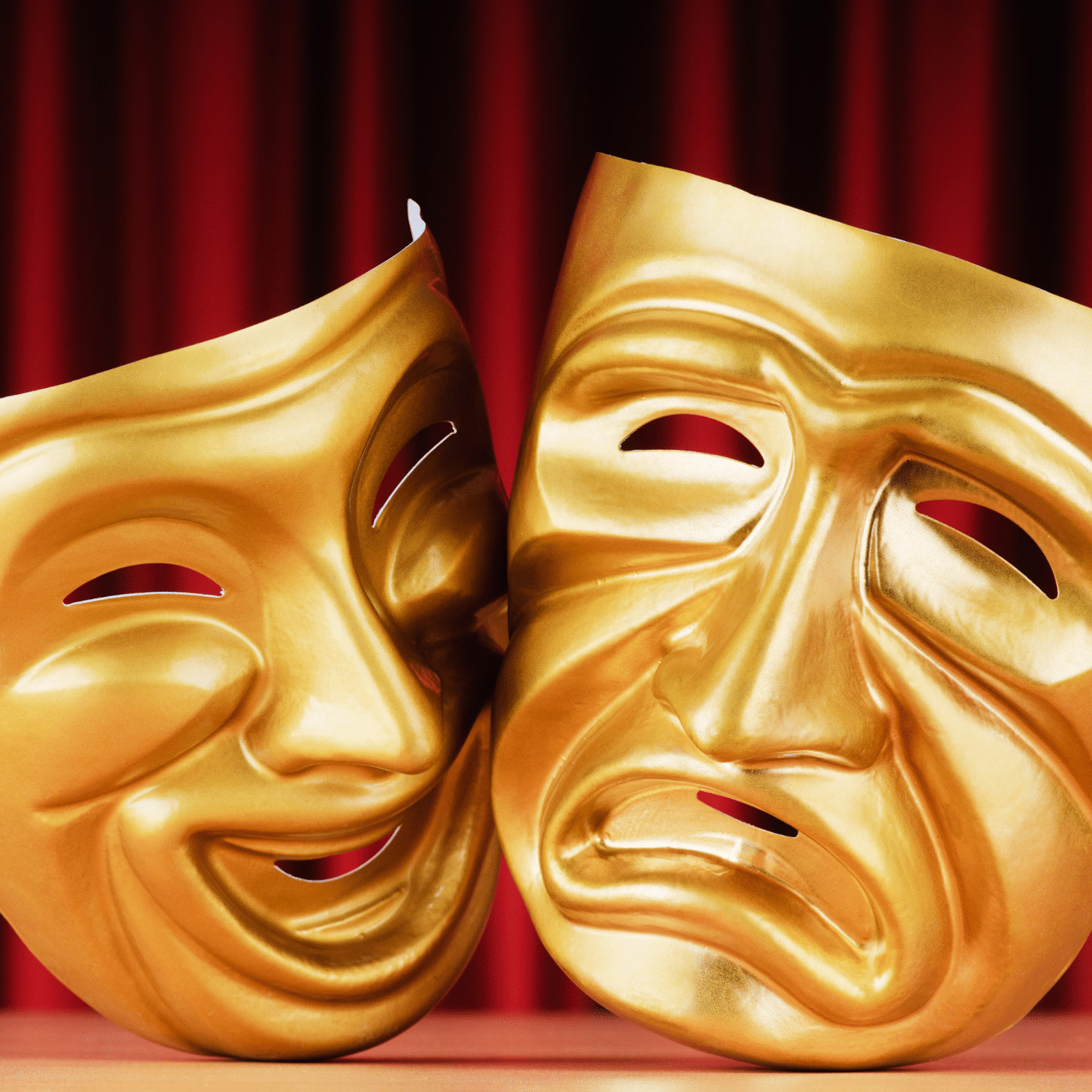 Canton Palace Theatre (Things To Do In Canton Ohio)
The Canton Palace Theatre opened its doors back in the prohibition era in 1926. This theater is based in the heart of Downtown Canton and it has been entertaining guests for years. The theater has had some rough days and it nearly had a meeting with the demolition ball until some local folk got together and managed to save the theater.
Thanks to it being saved, it is still here and serving its community with some superb events and movies.
Canton Palace Theatre is located at: 605 Market Ave N Canton, OH 44702. Phone | Website | Facebook | Instagram
Baylor Beach Park (Things To Do In Canton Ohio)
This is a lovely, clean lake where you can come in the summer to cool off. It is also a great place where you can do some picnicking and there are tables on site. However, it is advised to bring your own chairs as these are not provided.
The lake has some diving boards and slides that children are able to use. The lake has got different depths, so if you want to introduce young children to the lake, then you can as there are plenty of shallow areas.
As written above, you can bring in your own food and drink, but if you prefer, there is a concession stand that sells food and drinks. There is also a mini-golf and campground available here as well. If you go on the website, there may be some offers available.
Baylor Beach Park is located at: 8777 Manchester Ave. S.W. Navarre, Ohio 44662. Phone | Website | Facebook
Short video of camping at Atwood Lake Park:
Atwood Lake Park (Things To Do In Canton Ohio)
Atwood Lake Park is not too far away from Canton Ohio and it has a lot to offer. You are able to do some camping here if you wish, while you can also enjoy the Beach, nature center, and hiking trails. There is a fee to enter the park, so it is advised that you check out the Website for more information.
Once you do pay the fee then you have access to the park. The beach is of a nice size and it is very clean. Due to the lake having various depths, it is best advised that if you (or the kids) are not confident swimmers, you bring a lifejacket with you.
If swimming is not your thing, then you can do some fishing and kayaking too. There are other watersports available to partake in and the equipment that is required for these sports are available to rent as well.
Atwood Lake Park is located at: 9500 Lakeview Road NE Mineral City, OH 44656. Phone | Website | Facebook | Instagram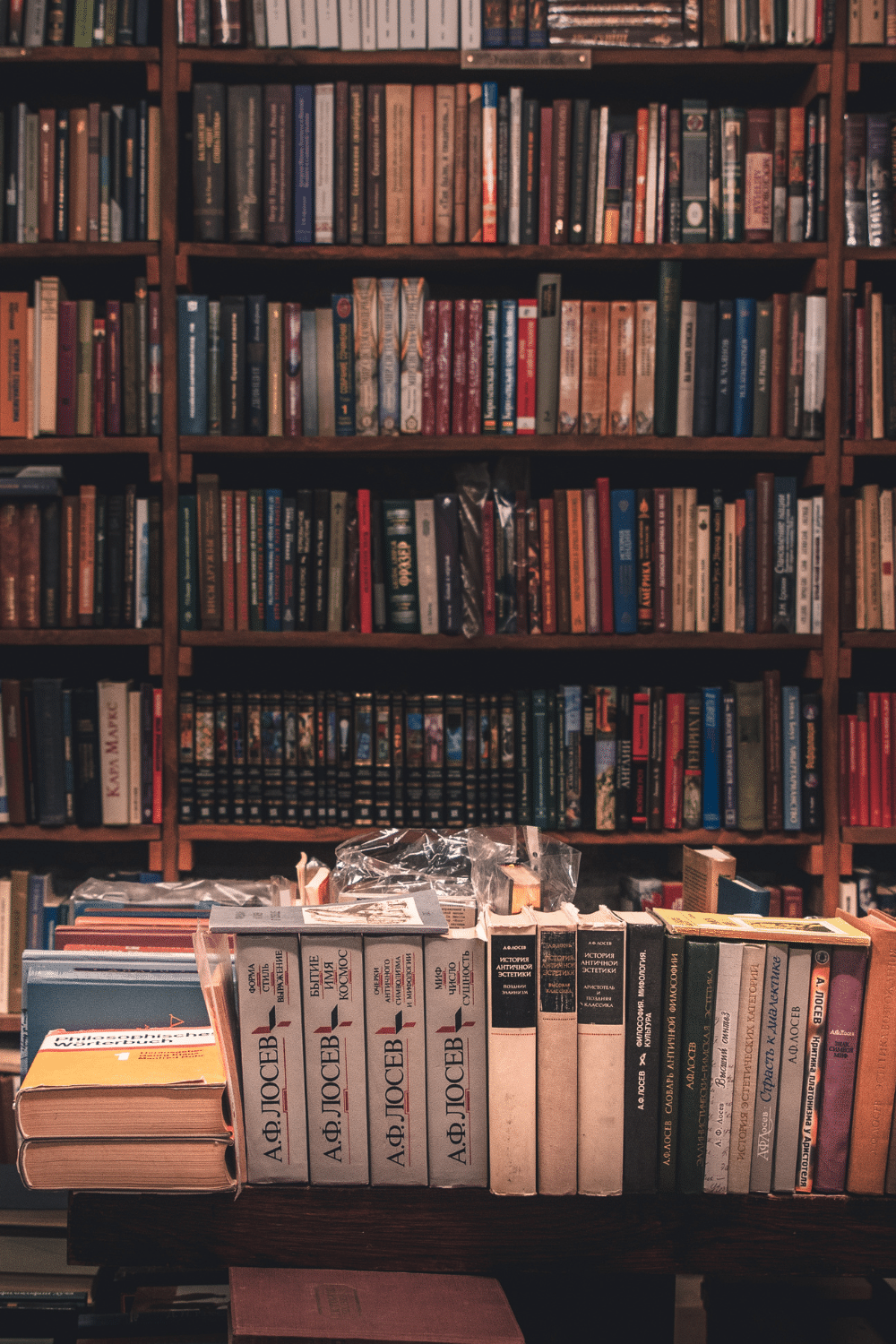 Image credit: Stanislav Kondratiev on Flickr
McKinley Museum and Presidential Library (Things To Do In Canton Ohio)
The McKinley Museum is a jewel in the crown of Canton Ohio. The exhibits that are available here are fantastic and they will keep people of all ages well entertained. A section of the museum is dedicated to education and science. You can play with things like magnets and lights.
Here is a short visitor-uploaded video of the dinosaur:
The museum also has a brilliant 'Discover World' where you are greeted by a roaring dinosaur. The museum has a huge authentic mastodon skeleton that was originally discovered in Canton in 1970 and there are also other animals from our times as well.
Additionally, there is a street of shops as well that have shops and other buildings on it. There is also an exhibit about the local areas as well. There are videos and artifacts about the local area and how it came to be. This is a fantastic place to visit. if you are planning to visit, then please check out the times and fees on their website.
McKinley Museum And Presidential Library is located at: 800 McKinley Monument Drive NW Canton, OH 44708. Phone | Website | Facebook | Instagram
What Are People Saying About The Things To Do In Canton Ohio?
Clays Park Resort – Jellystone Park:
"We had a great time camping at Clay's park! The entire area was clean, the kids were safe while playing in the fun zone area at the lake with the required life jackets. We loved that they allowed rafts/tubes in the chill zone area. The park is large so you will need a golf cart to enjoy it. Definitely would recommend spending some time here!" - FO5 (USA.) July 2022.
Pro Football Hall of Fame:
"Guided tour was awesome! I have been to the Hall of Fame multiple times - the amount of information is overwhelming! A guided tour took 2 hours and hit MANY MAJOR points. Plus the ability to double back and explore more on your own! An absolutely incredible place with many interactive exhibits! Gameday Theater is a must - absolutely incredible!" - TW27 (North Canton OH.) January 2023.
Gervasi Vineyard:
"Perfect setting for our anniversary trip. The villa Sorrento was so beautiful. Heated towels, a heated floor, tv in the bathroom! were a few of the extra special effects! We ate at the Crush house and it was delicious! I had pasta, and a chicken dish, delicious! And my husband had the largest pork chop ever..." - NW (Newark OH.) December 2022.
Sluggers and Putters Amusement Park:
"The sluggers and putters are amazing places the park has big swings bumper cars stuff to eat we had pretzel lemonade with cheese, Apple juice, Little Dipper ride frog get ride cars trust go fast" - AD (Adena OH.) September 2021.
MAPS Air Museum:
"Went with my sons and grandson. One son is an Air Force pilot and help make the visit more interesting." - DG (USA.) September 2022.
Let's Visit Canton Ohio! (Things To Do In Canton Ohio)
Have you visited Canton? Have we captured the essence of Canton in this post, or are there other things you think we should include? We would LOVE to hear your suggestions! Feel free to drop them in the comments below.
If you are exploring Stark County, check out these posts we have written.
For those wanting to travel further afield, check out the things to do in Hocking Hills located in Hocking County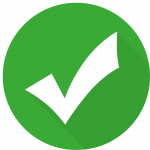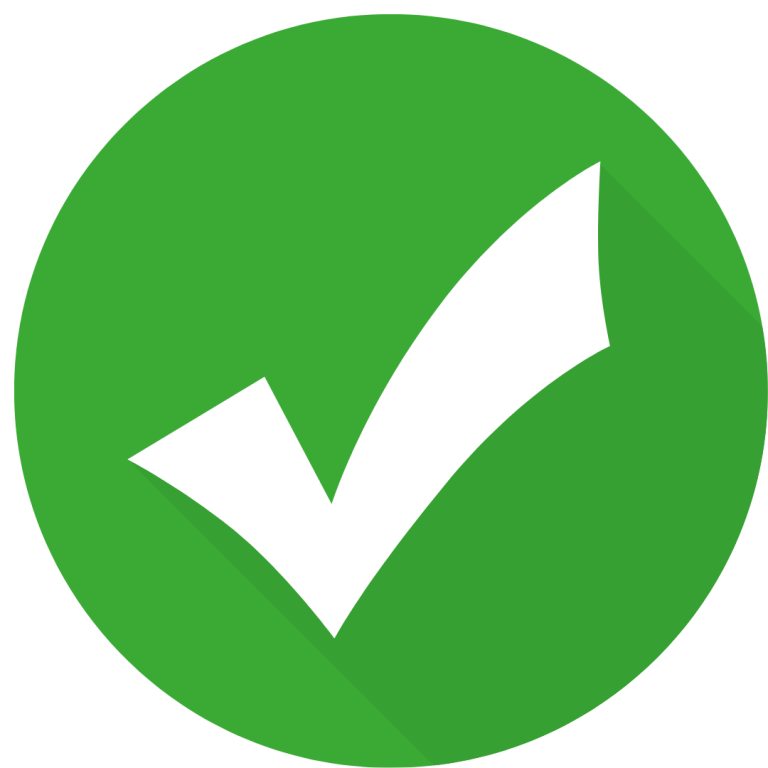 Hello! We have done our very best to ensure that the accuracy of events, hours, addresses, etc are up to date. Please know that information can change due to weather, updated health and safety challenges, etc. If you find incorrect information, please send us an email and we can get it updated.
To be updated and stay connected, subscribe to our newsletter.