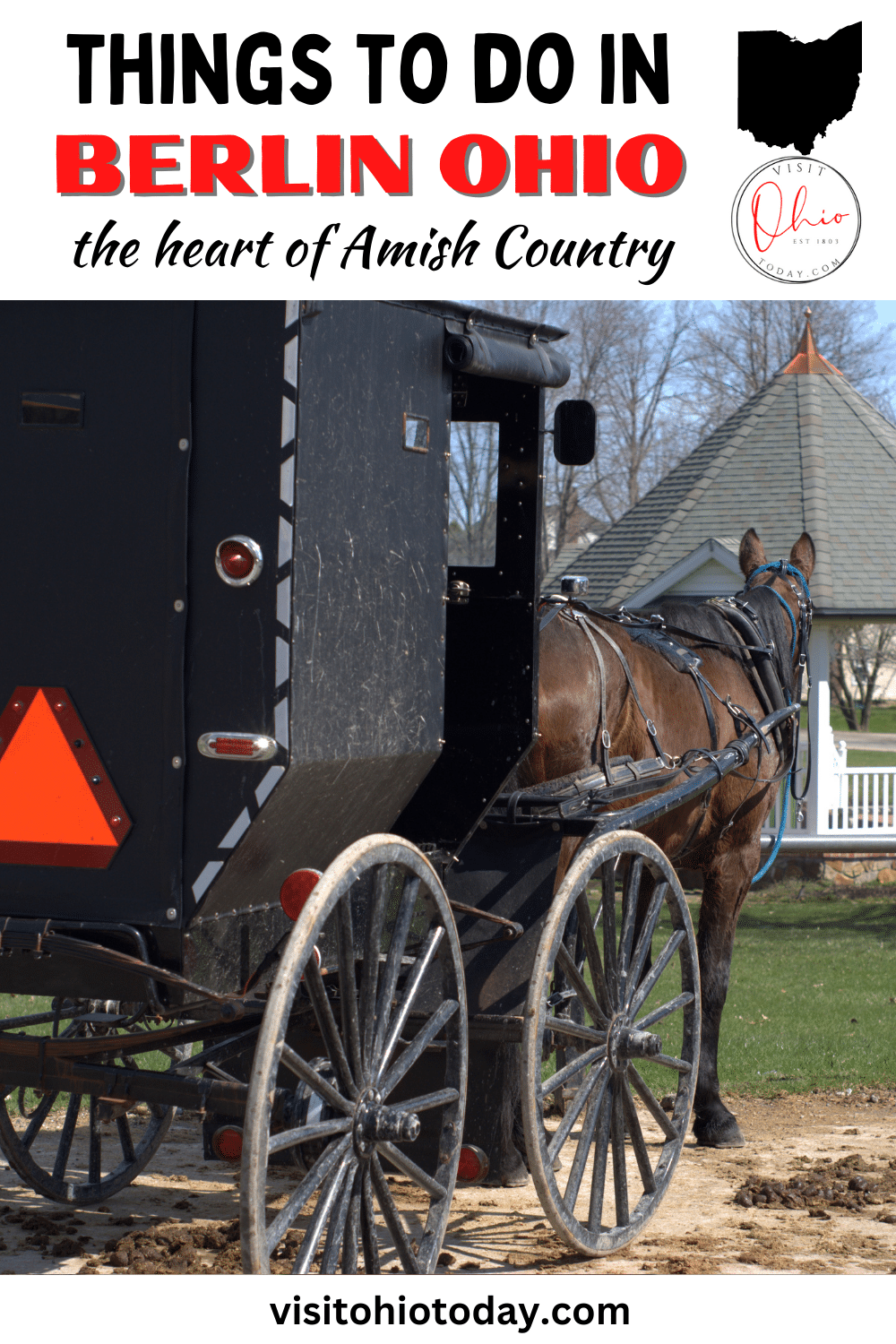 Considered the heart of Amish Country, there are many Amish-related things to do in Berlin Ohio. Although there are some fun and educational places to visit, Berlin is all about shopping!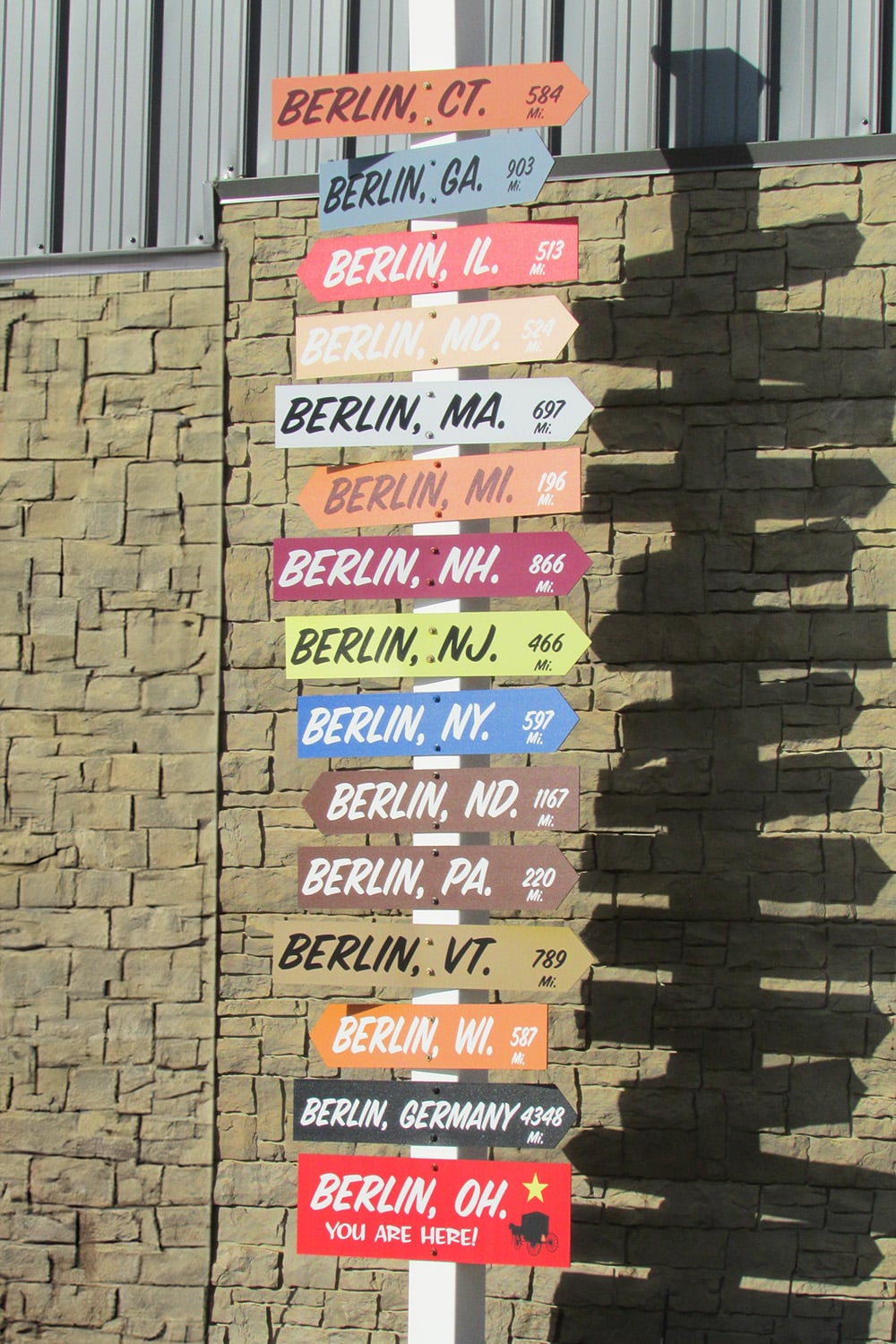 Image credit: Chris Light, CC BY-SA 4.0, via Wikimedia Commons
Visit Berlin Ohio
Berlin is one of the oldest villages in Holmes County, dating back to 1816, when the town was designed by John Swigert (sometimes written as Surgert). The design incorporated 108 lots along two streets. The first settler to arrive was from Berlin, Pennsylvania – and so the town was named. Coincidentally, Swigert was originally from Berlin, Germany!
The town grew, and by 1822 there was a school and a post office. There was a mix of religions, Method, Presbyterian, Baptist, and Mennonite. The Amish would arrive much later.
Berlin has more than 60 retail businesses within two miles of the heart of the town, which makes it a great destination for shoppers who can also enjoy the beautiful countryside and the many horse-drawn buggies.
Things to Do in Berlin Ohio
We have gathered a collection of things to do in Berlin either when you have finished shopping or if you don't want to shop. Of course, we do include some shopping venues here!
Amish Country Theater
"Hold on to your hats! We're fixin' to have some fun" – that is what the Amish Country Theater is all about. The shows are fun for the whole family from the youngest to the oldest members!
Featuring hilarious characters, ventriloquists, live music, parody songs, comedy magic, and much more, this is good clean fun for everyone to enjoy.
Make sure you get to see one of these shows if you are in Berlin – you definitely won't regret it!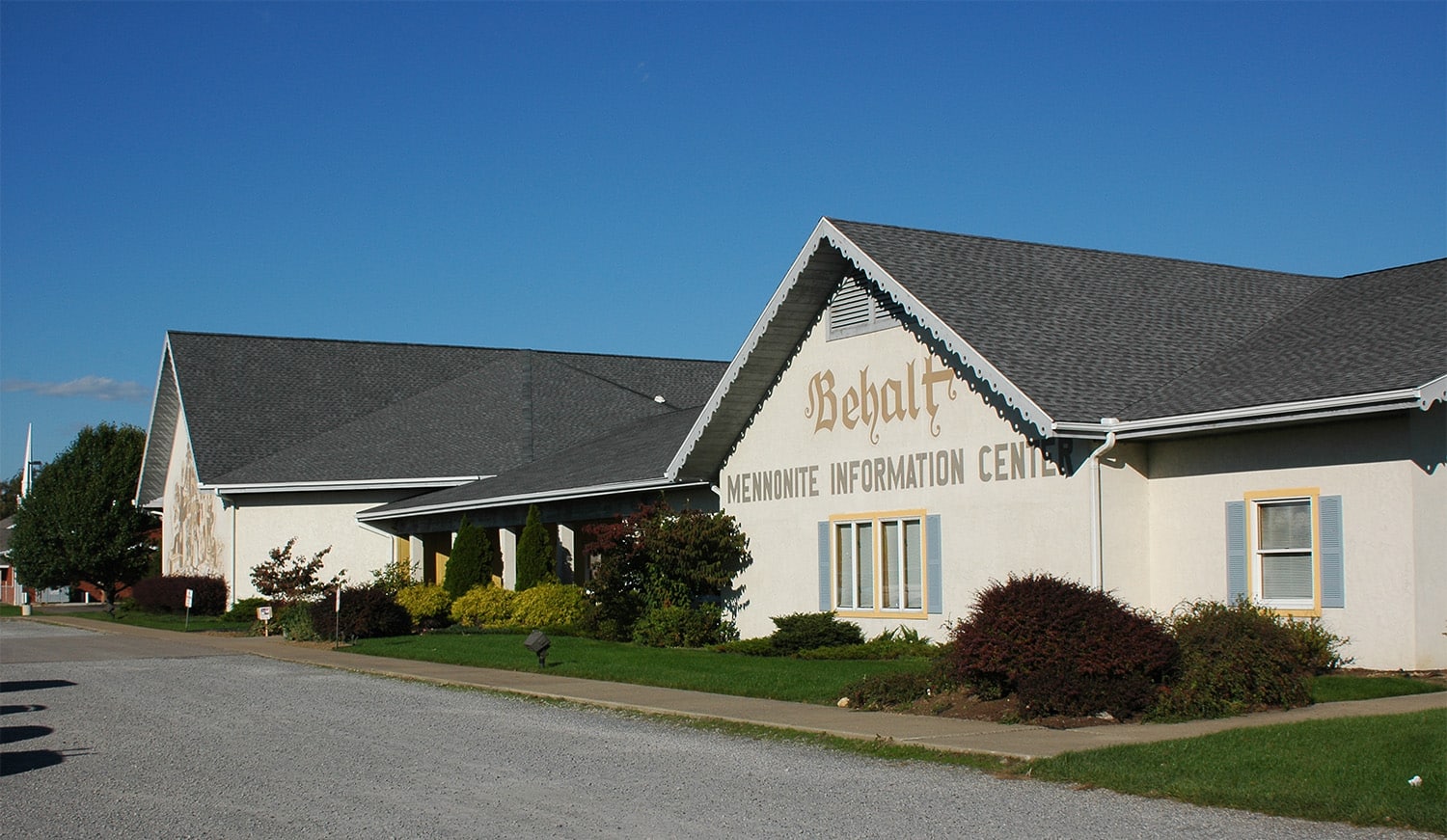 Image credit: National Archives and Records Administration, Public domain, via Wikimedia Commons
The Amish and Mennonite Heritage Center
This is a very different attraction. It is home to a 10-foot by 265-foot circular mural called Behalt – which means 'to keep, hold, remember'.
This is a unique educational experience that shows the history of the Amish, Mennonites, and Hutterites on this cyclorama – one of only four in North America.
This oil-on-canvas mural illustrates multiple stories within a vast timeline. Learn how the Amish and Mennonites were persecuted before arriving in America, the struggle to live out their beliefs peacefully, and their quest for a simple lifestyle.
A 30-minute tour of the cyclorama illustrates the history from the Amish origins to the present day.
Holmes County Open Air Museum
This museum is located on the grounds of the Inn at Honey Run. Art installations are set within the landscape of forests and hillsides. Showcasing original works from local and regional artists.
This museum trail is open to the general public with an admission fee. There are other walking trails at this location, but you have to stay overnight at the inn to use them.
Berlin Escape Room
A great fun activity for the whole family to enjoy. A real interactive game where your team has to discover clues, solve puzzles, and overcome challenges to unlock the final door.
You have a choice of rooms to conquer, Panther's Hollow is based on the real place in Holmes County called Panther's Hallow. The List is a Christmas-based room where you have to find Santa's Good List and add your name to it! The Boyd Schoolhouse is an advanced difficulty level room and you have 75 minutes to complete it.
You will have to make a reservation to challenge yourself to the Escape Room, they operate in the evenings only, and only by appointment. You will be disappointed if you just turn up!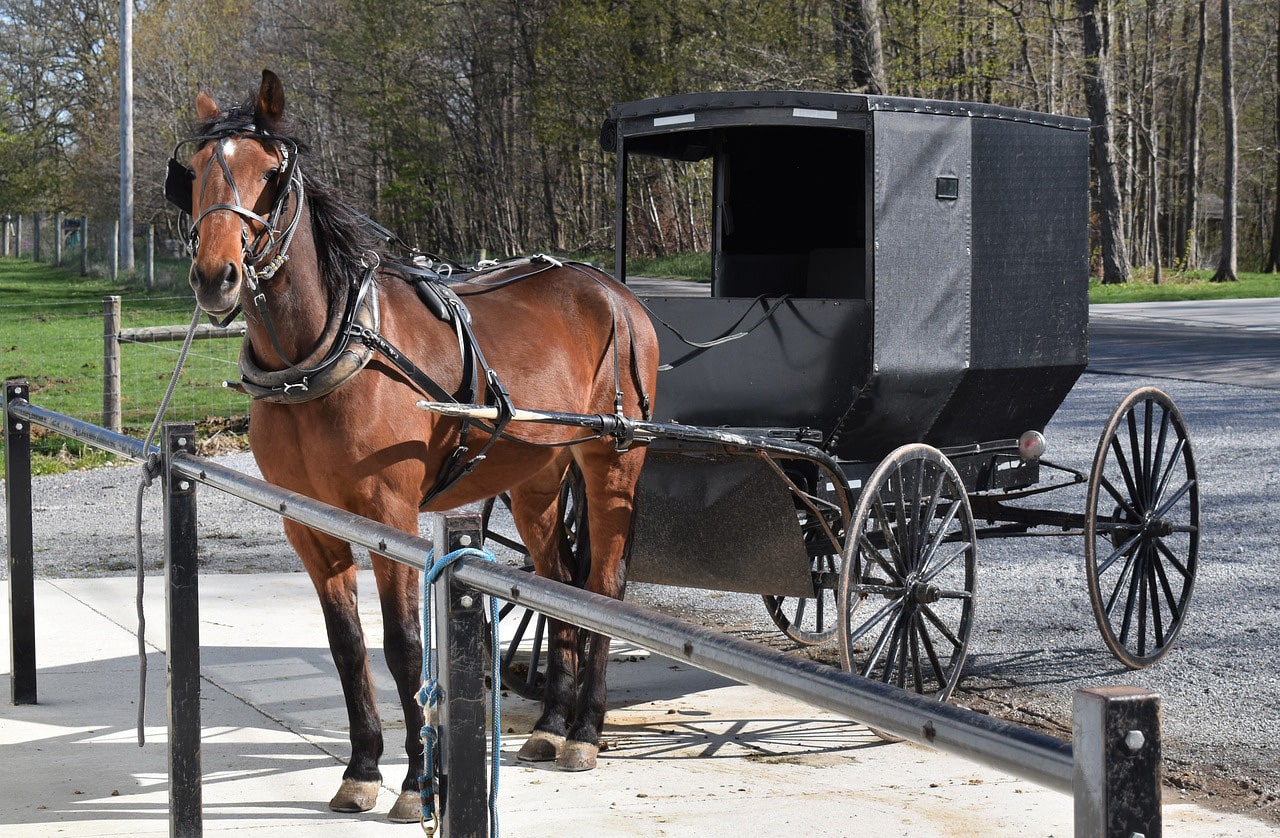 Image credit: OlinEJ on Pixabay
Amish Heartland Group Tours
This tour company offers bus tours and much more. You can schedule a tour to your own requirements. You can take a half-day, full-day, or multi-day tour and it can include museums, farm tours, wagon rides, buggy rides, a meal in an Amish house, shopping, theaters, and much more.
These tours are designed to help you understand the Amish way of life and answer questions such as Why don't the Amish sport a mustache? How can you tell if the Amish are married?
All tours are by reservation only, so check out the website and Facebook page for times and availability when you wish to visit.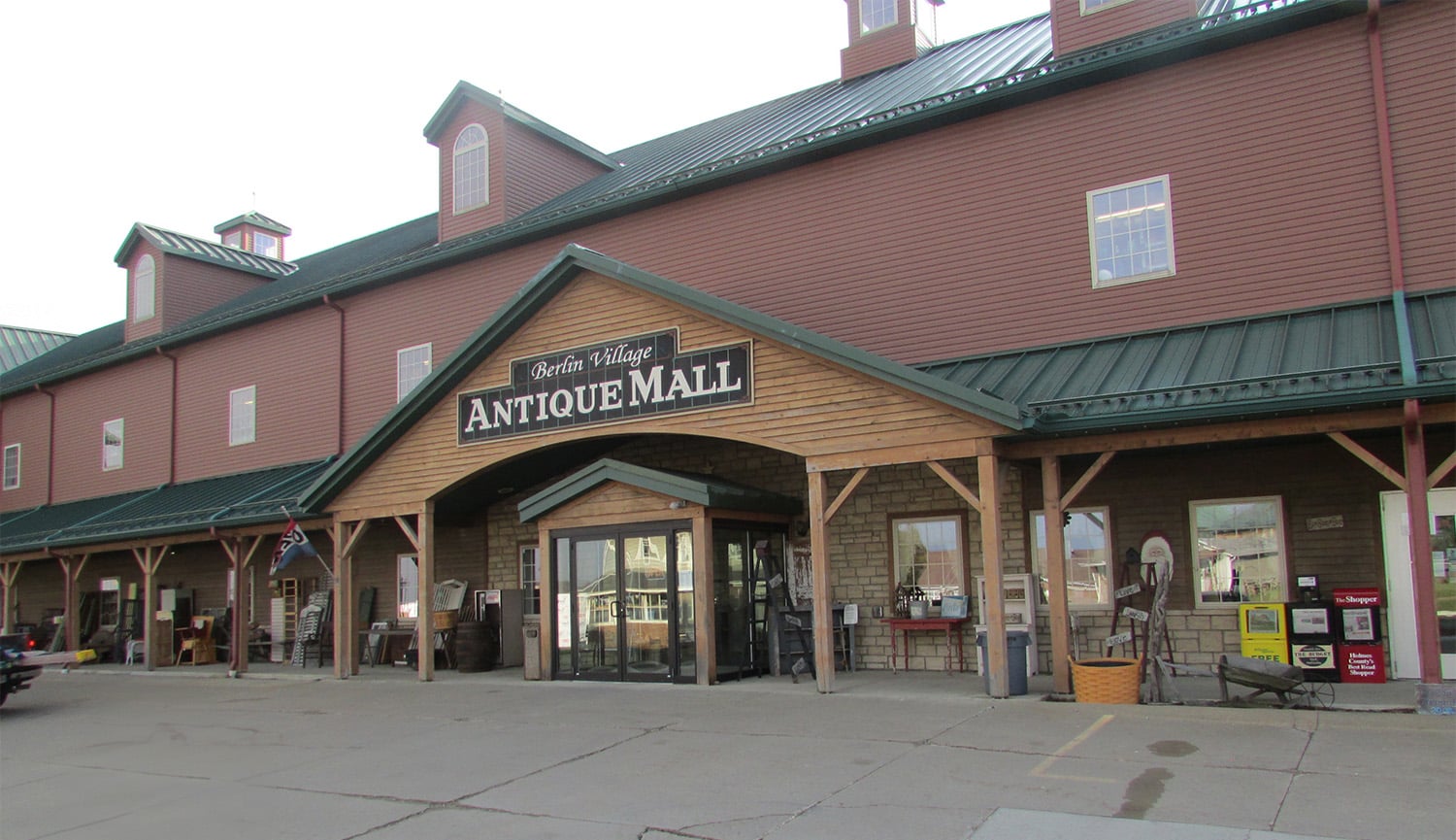 Image credit: Chris Light, CC BY-SA 4.0, via Wikimedia Commons
Berlin Village Antique Mall
Here you will find two floors of antiques, including everything you could possibly want! It is particularly known for its high quality, and the vendors have a fast turnaround of stock.
Sheiyah Market
Sheiyah Market started as a beautifully converted barn, it has been added to for each new venture and today has over 50,000 square feet of ground space.
The Village Gift Barn is where it all started in 2000. This store offers all things for the home, including home décor accessories, gourmet food, baby boutique, and beauty accessories.
Sheiyah Style Boutique is located within the Village Gift Barn and offers the latest trends in clothing and accessories. Stylists are on hand if you need help.
Country Gatherings offers furniture, rugs, and textiles. There is unique wall art and more inspirational accessories for your home.
Buggy Brew Coffee is the place to chill out after shopping! Offering locally roasted coffee and pastries.
Schrock's Heritage Village
Schrock's Heritage Village is a family-run shopping mall with unique shops that showcase the heritage of the area. There is plenty of free parking. Below are some of the shops in the Village.
Berlin Craft Mall is full of Amish and locally-made goods such as hand-woven baskets, hand-poured candles, jams and jellies, quilts, and signs.
Berlin Antique Mall has 13,000 square feet of antiques on one floor. Wheelchair and stroller accessible, you will find pottery, glass, clothing, quilts, books, furniture, and much more.
Berlin Pet Shoppe offers all breeds of puppies for adoption. All the puppies are from local Ohio breeders and they are all well-loved and socialized. You can spend time at the facility playing with the puppies and choosing the best one for you. Website
Berlin Leather & Shoe sells all things Western – hats, boots, and hand-crafted belts. All the belts are made in Amish leather shops, using the best quality leather. Locally made log furniture is also available here.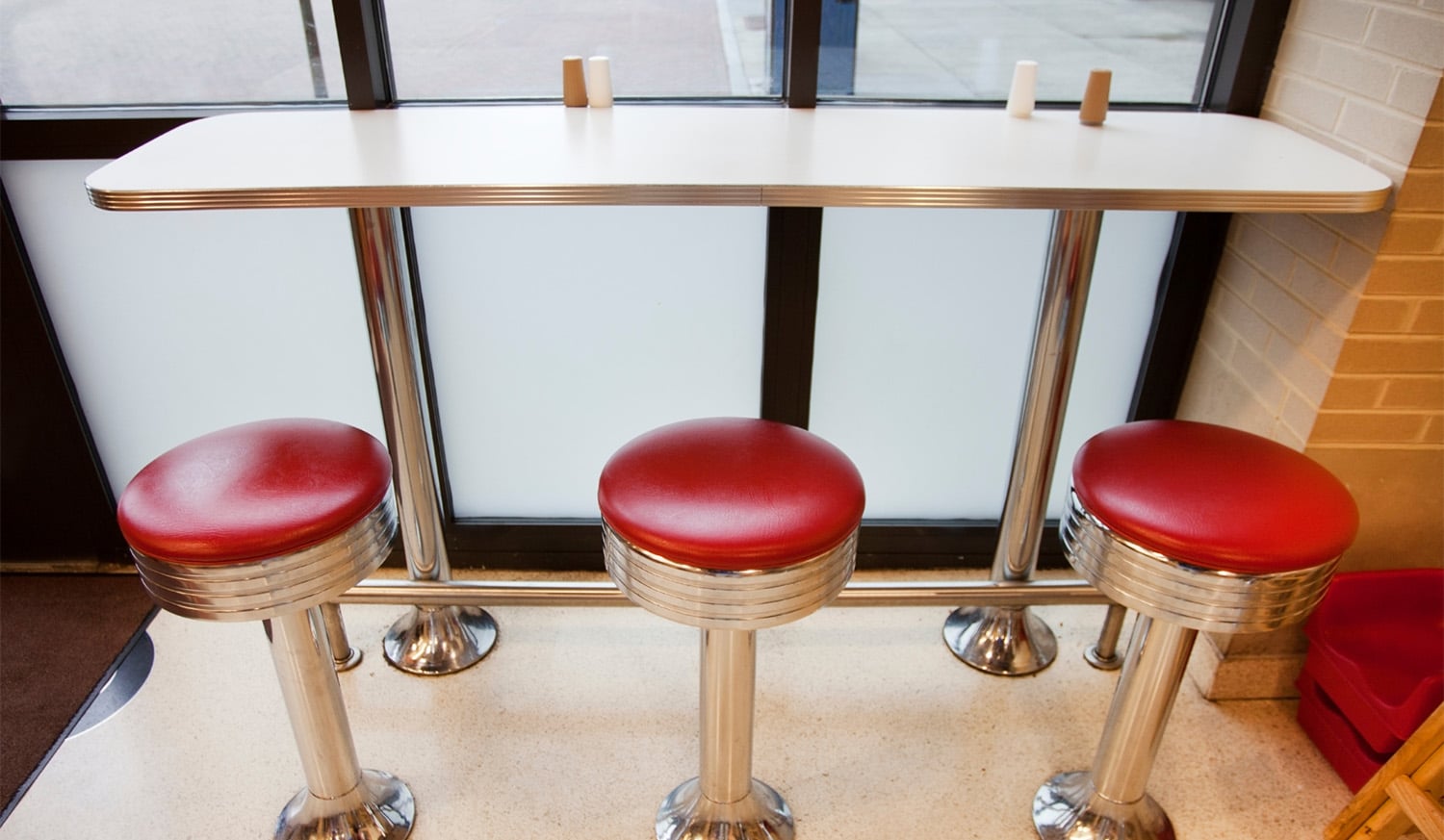 Image credit: ©Joe_Potato via Canva
Where to Eat in Berlin Ohio
There is a good variety of places to eat in Berlin, whether you want a quick snack, a full meal, a breakfast, or just a drink, one of the places listed below will be a perfect fit!
Berlin Farmstead Restaurant
Boyd & Wurthmann Restaurant
Ginger House Coffee
Plain & Simple Diner
Olde World Bistro & Bakery
Der Bake Oven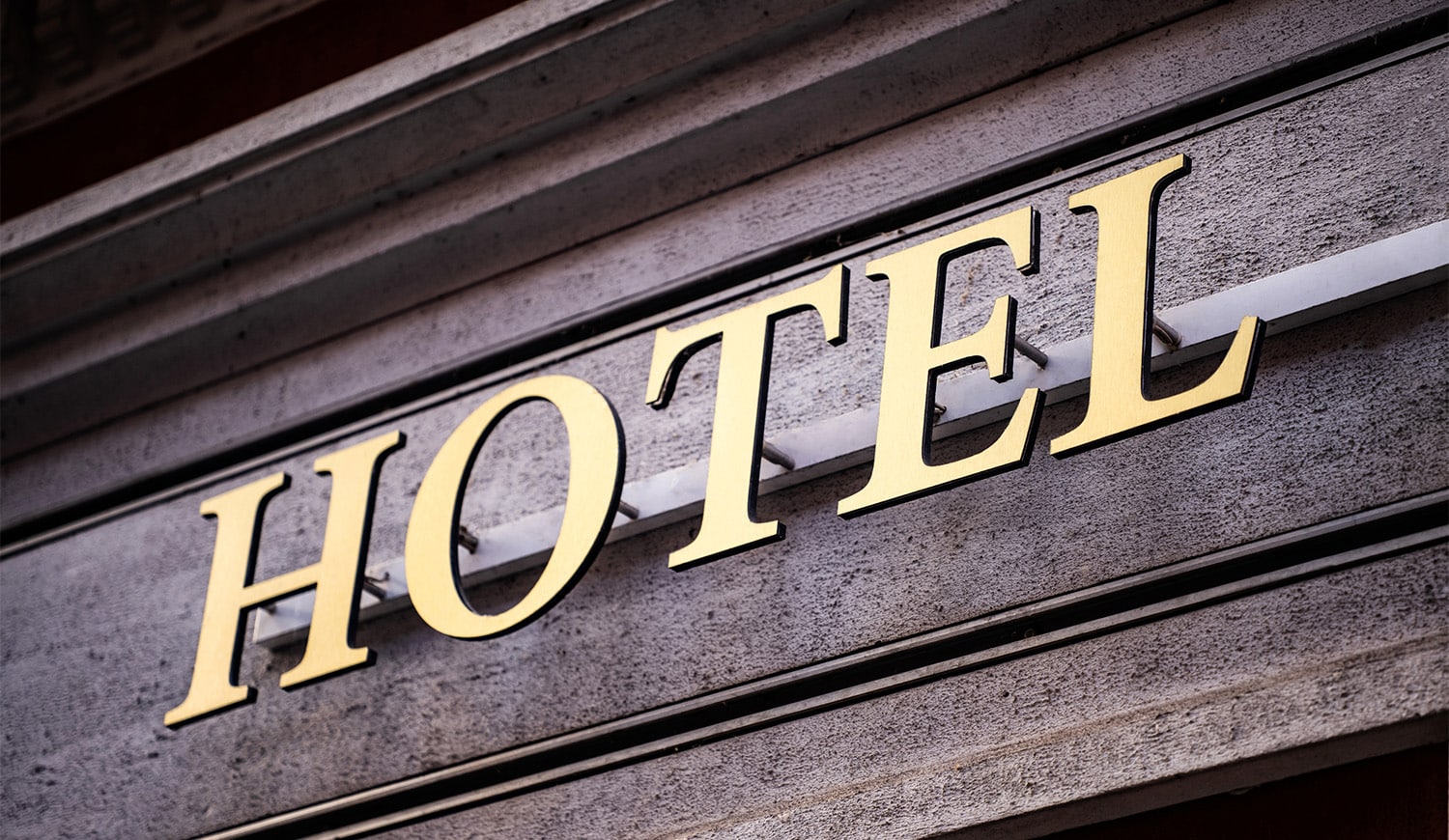 Image credit: ©Ganedra Theja via Canva
Places to Stay in Berlin Ohio
There are a few hotels and inns in Berlin. We list some of them here:
Berlin Encore Hotel
Donna's Premier Lodging
Berlin Grande Hotel
Berlin Heritage Inn
Graystone Cottages
Berlin Resort
Music on The Square
From the end of May until the middle of September, every Friday night there is Music on The Square in Berlin.
The live music starts at 7pm and goes on until 9pm, so be sure to go along and enjoy local and regional artists if you're in the area!
Let's Go to Berlin Ohio!
Have you visited Berlin Ohio? Did you get to any of the places we have showcased here? We'd love to hear about it! Leave a comment below to share your experience.
While you are in Amish Country, you might like to check out Things to Do in Sugarcreek and Things to Do in Millersburg.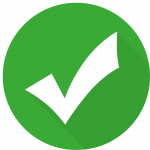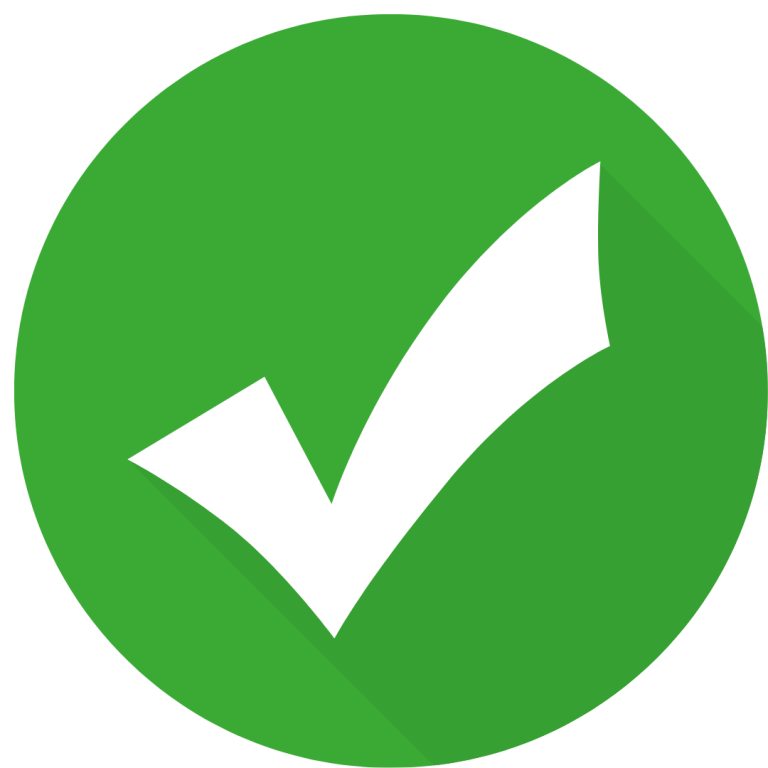 Hello! We have done our very best to ensure that the accuracy of events, hours, addresses, etc are up to date. Please know that information can change due to weather, updated health and safety challenges, etc. If you find incorrect information, please send us an email and we can get it updated.
To be updated and stay connected, subscribe to our newsletter.