Walker Farm
This post contains links to affiliate websites, such as Amazon, and we receive an affiliate commission for any purchases made by you using these links.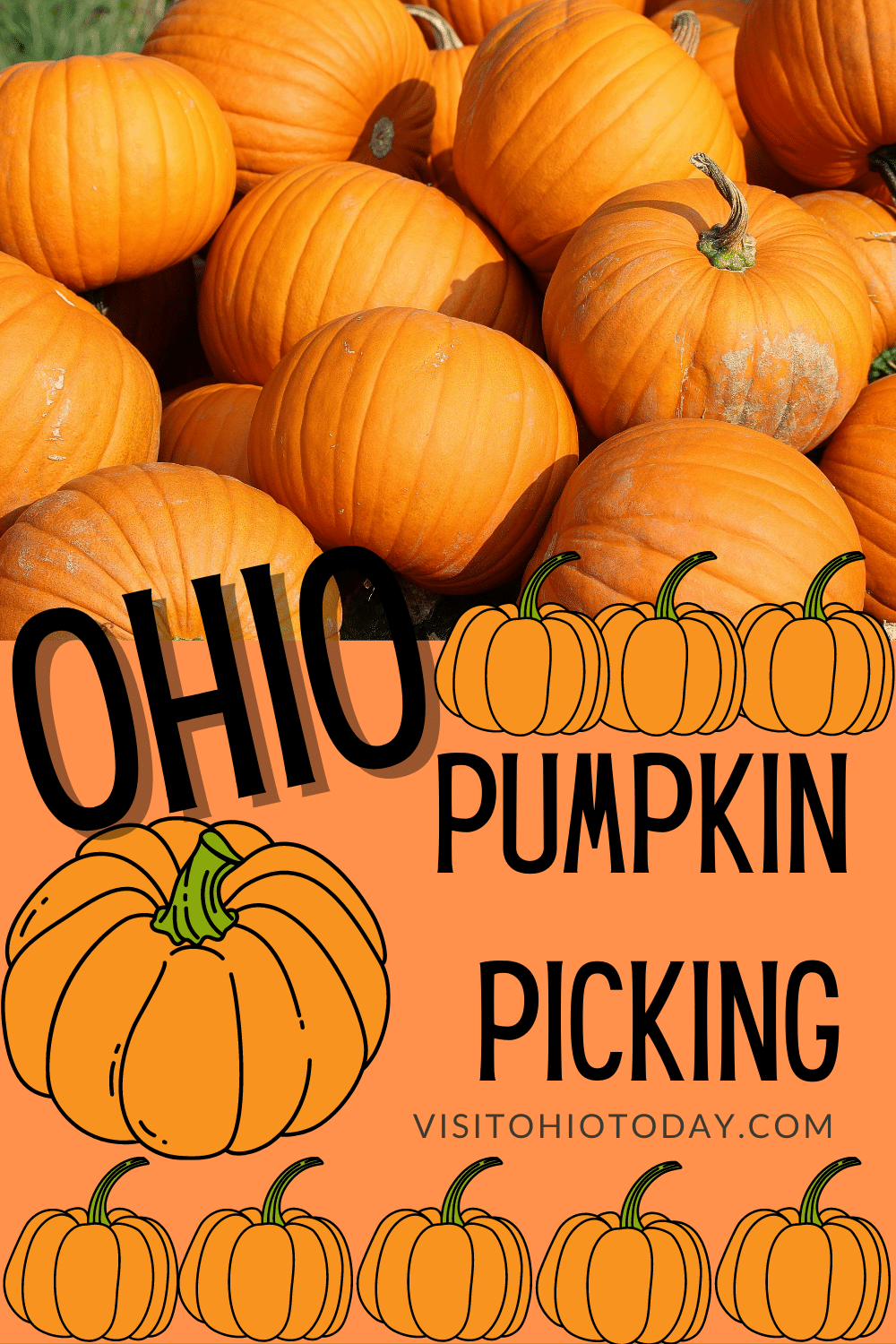 Walker Farm is a family farm that is open to the public in the fall. Pick up your pumpkins, gourds, and fall decor from this Hocking Hills farm.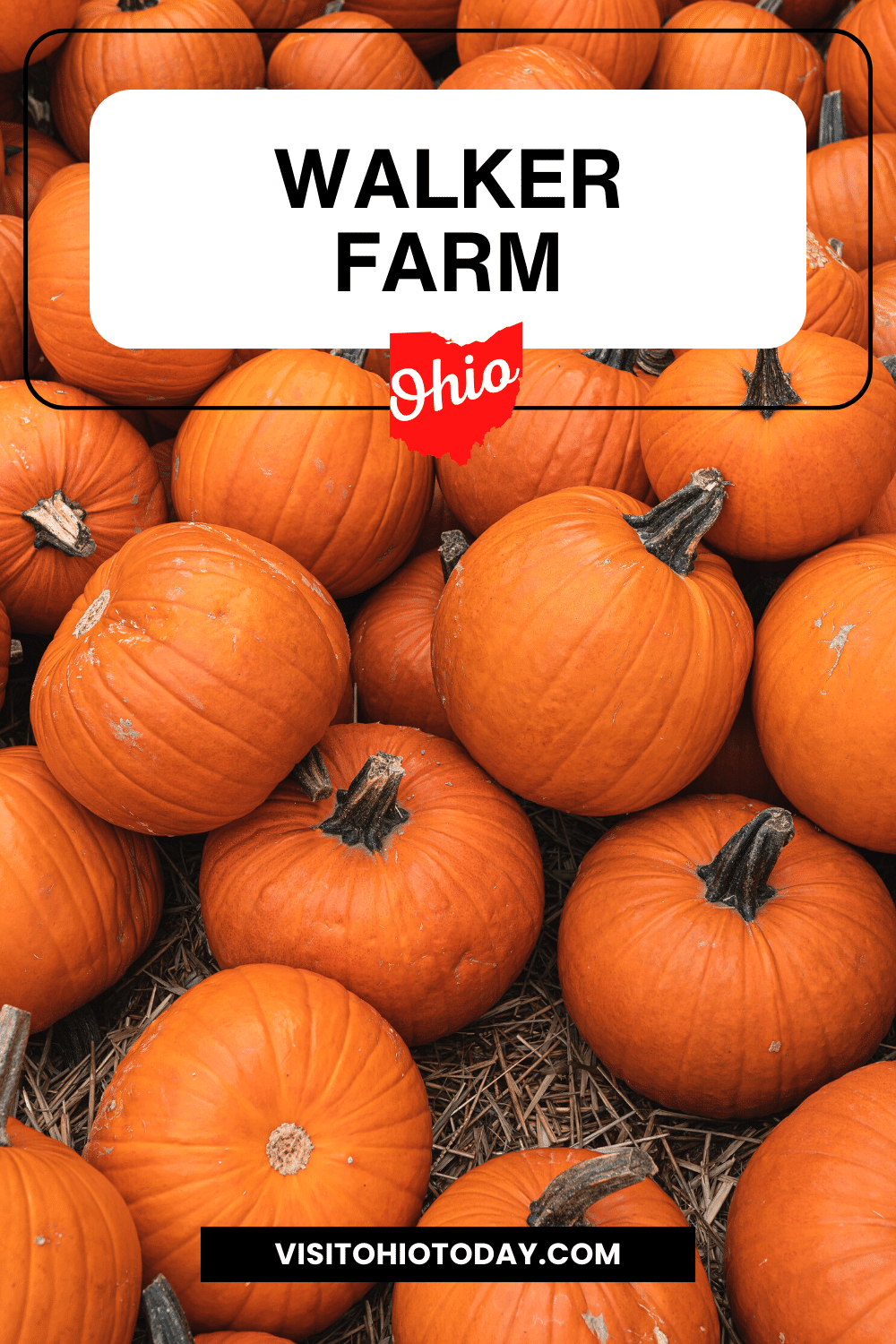 Visit Walker Farm
Walker Farm is located in the heart of Hocking Hills in Logan, Ohio. This family farm is open to the public in the fall.
If you are in the area, be sure to visit to get pumpkins, gourds, corn shocks, and other fall decor items.
While you are visiting, check out the corn maze and wagon rides. Sometimes, you will find a surprise when visiting. Last year, one weekend they made kettle-cooked bean soup and cornbread for donation. They made it in a huge kettle over an open flame.
Last year, Walker Farm also did a Lighted, Carved Pumpkin Walk. 200 carved pumpkins lit the way through the corn maze! What a beautiful site! We hope that they do that again this year!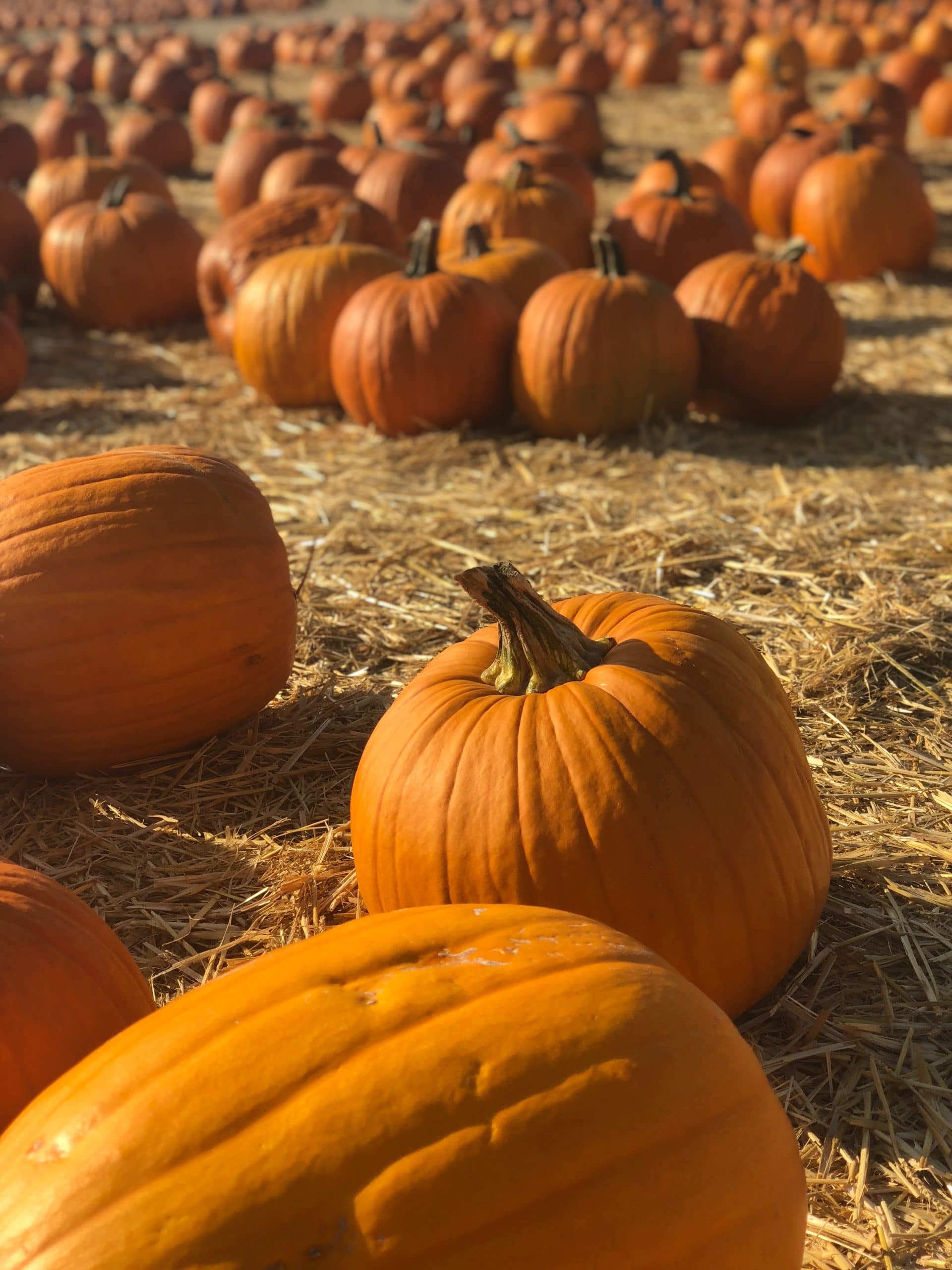 Tips for Picking a Pumpkin for Carving
Look for a pumpkin that has a deep color.
When you find the size pumpkin you like, knock on the pumpkin to check that it is hollow.
Be sure to check that the stem is firm and not mushy.
Tilt the pumpkin on its side and check the bottom of the pumpkin. Make sure that it is not mushy.
If the pumpkin is bruised, avoid that pumpkin.
Walker Farm Quick Facts
Open mid-September to the end of August
Open Daily 10 am to 7 pm
Wagon Rides on weekends only, but free
You Pick Pumpkins
Fall Decor for sale
Corn maze
Credit/Debit cards ONLY on weekends
schools/groups by appointment
Sunflowers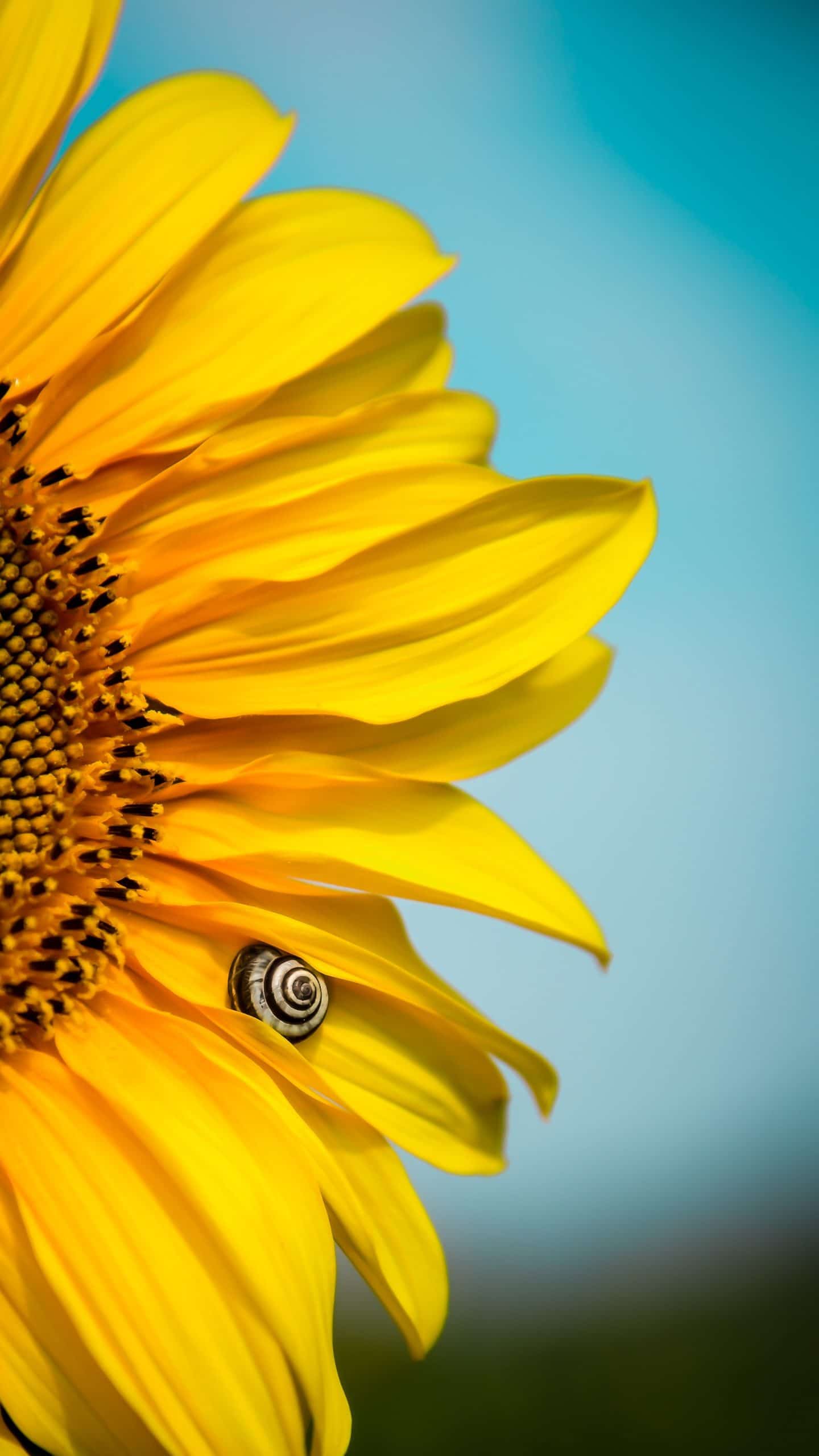 Sunflowers
In August, you can find beautiful sunflowers in the field at Walker Farm. Sunflowers often have a short growing season, so you will have to watch the Walker Farm Facebook page for information regarding hours and days the field is open.
Where is Walker Farm located?
Let's Go to Walker Farm!
Have you been to Walker Farm to pick pumpkins or take pictures of the sunflowers? We want to know. Drop us a comment below telling us about your visit!
Some more pumpkin farms in Ohio: Fleitz Pumpkin Farm and Leeds Farm. If you like strawberry picking, you will like Molnar Farms.
Hello! We have done our very best to ensure that the accuracy of events, hours, addresses, etc, are up to date. Please know that information can change due to weather, updated health and safety challenges, etc. If you find incorrect information, please send us an email at [email protected], and we can get it updated.

To be updated and stay connected, subscribe to our newsletter.