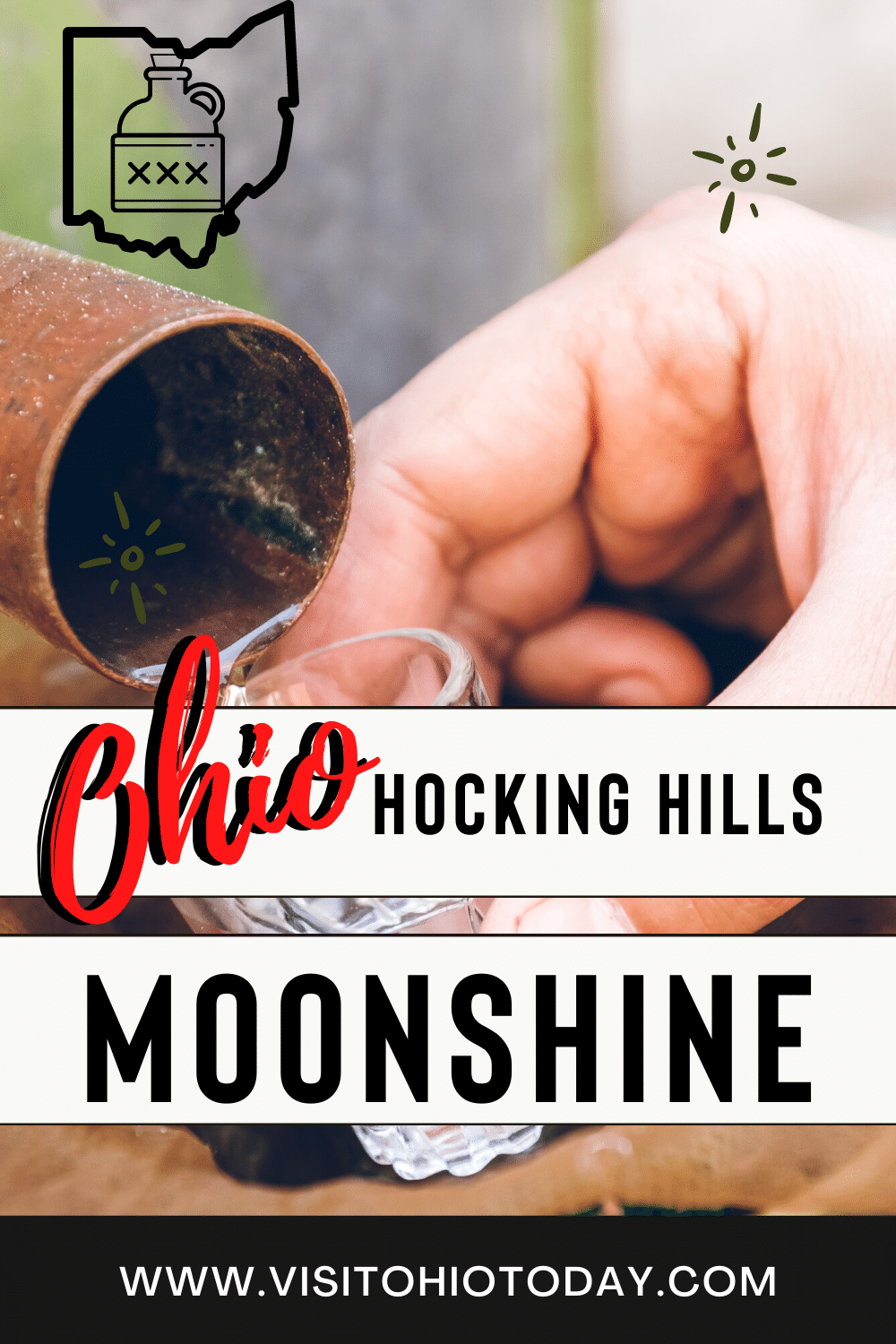 Last Updated on August 14, 2023 by Cindy
Hocking Hills Moonshine is a moonshine distillery located in the heart of Hocking Hills. Sample, tour and enjoy the friendly atmosphere.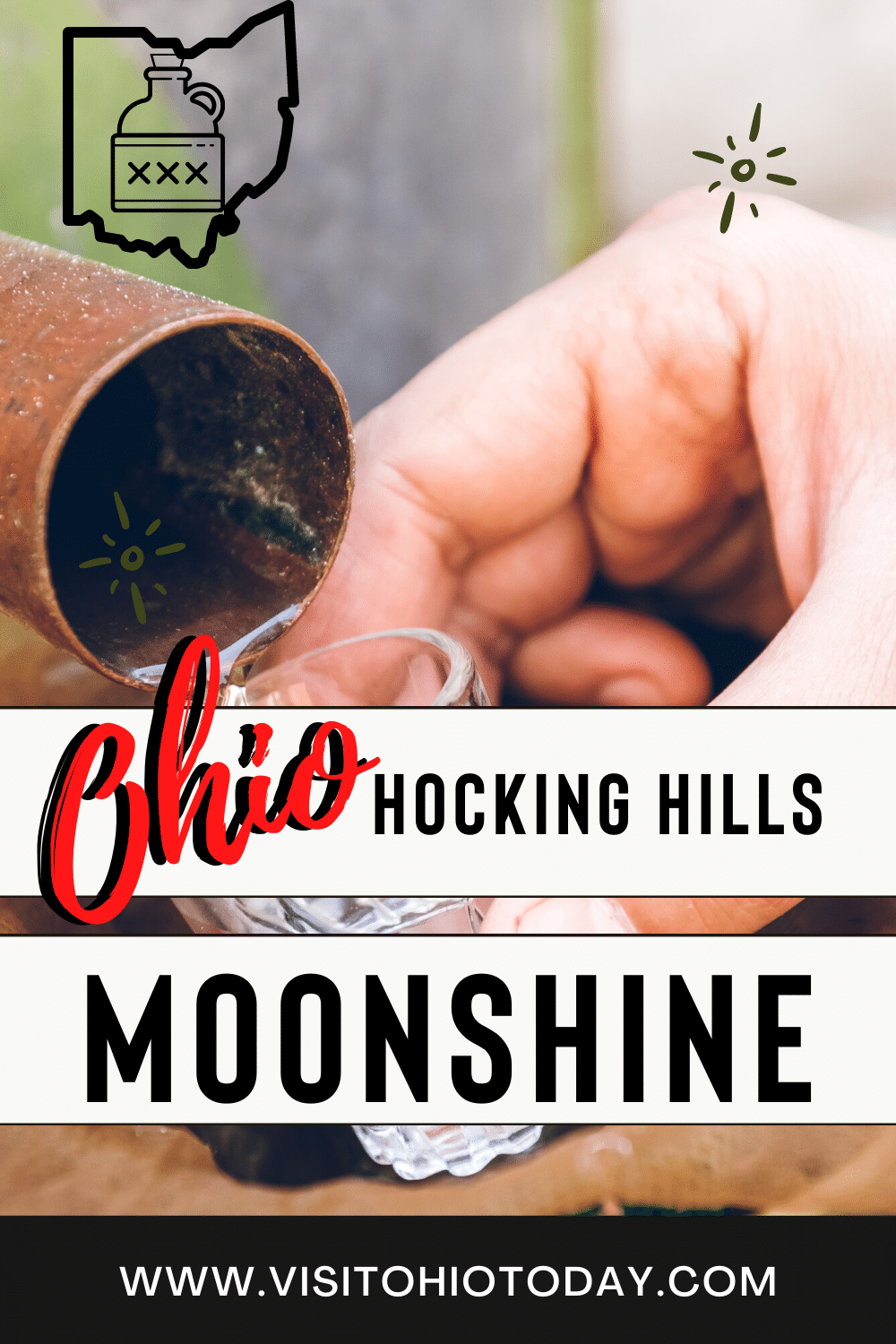 Visit Hocking Hills Moonshine
Hocking Hills Moonshine was started in the fall of 2015 and is a family owned and operated moonshine distillery. The St. Clair family took on the challenge to turn back the clock to the time of prohibition and produce corn liquor.
Hocking Hills Moonshine offers up flavors that are 45 proof+. If that is not strong enough you can get their 120 proof.
A little history, the term moonshine has been around since the 15th century. It wasn't until the 18th century in England that it was referred to as a liquor. As for the United States, moonshine seemed to get its start in Pennsylvania.
Tour Hocking Hills Moonshine
Hocking Hills Moonshine is the perfect place to go for a taste of moonshine and a taste of history too! When you stop over at Hocking Hills Moonshine, you can not only taste the product, but you can also take a tour.
This distillery is a museum of sorts. It has several original copper pot stills and many other era specific items that you can view.
Be sure to keep an eye out for the wall between the retail room and work area. It is a salvaged grain bin that the St. Clair children used it as their club house growing up.
During the Hocking Hills Moonshine tour you can view the creation of moonshine from start to finish. It is definitely an art! The moonshine is made with local corn as well as Hocking Hills Spring Water. If you have tried this water you know it has a sweet mineral taste and it helps to give the Hocking Hills Moonshine a distinct and smooth flavor.
Tasting at Hocking Hills Moonshine
During your visit, you can taste before you buy full sized products. Flavors include: Blackberry (45 proof), Granny Apple (45 proof), Peach Tea (45 proof), Buckeye Lightning (120 proof) , Raspberry (45 proof), Original Recipe (90 proof) and Buckeye Thunder (151 proof).
New to the distillery is the release of Hocking Hills Bourbon. This is the newest product at Hocking Hills Moonshine. The bourbon is aged in white oak barrels for two years.
After you have tasted and identified your favorite, be sure to grab some product to take home! Can't make it to Hocking Hills Moonshine to make your purchase? Head to one of the many state liquor stores in Ohio and you can grab the product there!
Hocking Hills Moonshine Video
What others are saying about Hocking Hills Moonshine
When visiting new places, we always check out review sites such as TripAdvisor, Yelp, etc When it comes to Hocking Hills Moonshine, the reviews are GREAT! Overarching themes between all the reviews were the moonshine is great, the tours are fun and educational and the staff is really friendly!
Here are some of the things people are saying:
"Definitely a must visit for the Hocking Hills Region." - CDG (Ohio)
"Great place. Friendly, fun staff, delicious drinks and the cutest souvenirs…" - SB
"Worth a stop. Fun location for a little moonshine history and tasting…" 4S (Ohio)
"This place is a hidden gem." -JH (Ohio)
Where is Hocking Hills Moonshine located?
Hocking Hills Moonshine is located at 55 S Spring Street, Logan Ohio 43138 - 740-347-9044 - website - Hours: Monday-Saturday open 11AM to 8 PM, Closed Sunday. Hours may vary depending on season, please check their website before you head over.
Let's go to Hocking Hills Moonshine!
Have you been to Hocking Hills Moonshine? We would love to know! Drop us a comment and share which flavor you liked! What was your favorite part of your visit?
While in the area, you should also check out Hocking Hills Winery! If you are looking for another distillery in Ohio, we suggest Red Eagle Distillery. Or you might like to find out more about Breweries in Columbus Ohio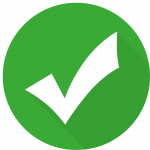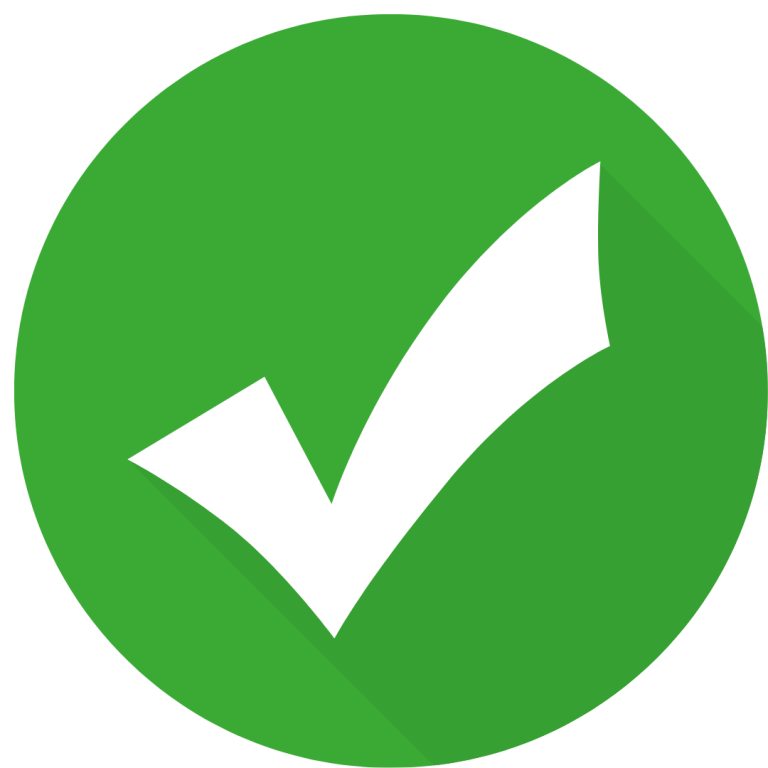 Hello! We have done our very best to ensure that the accuracy of events, hours, addresses, etc are up to date. Please know that information can change due to weather, updated health and safety challenges, etc. If you find incorrect information, please send us an email and we can get it updated.
To be updated and stay connected, subscribe to our newsletter.