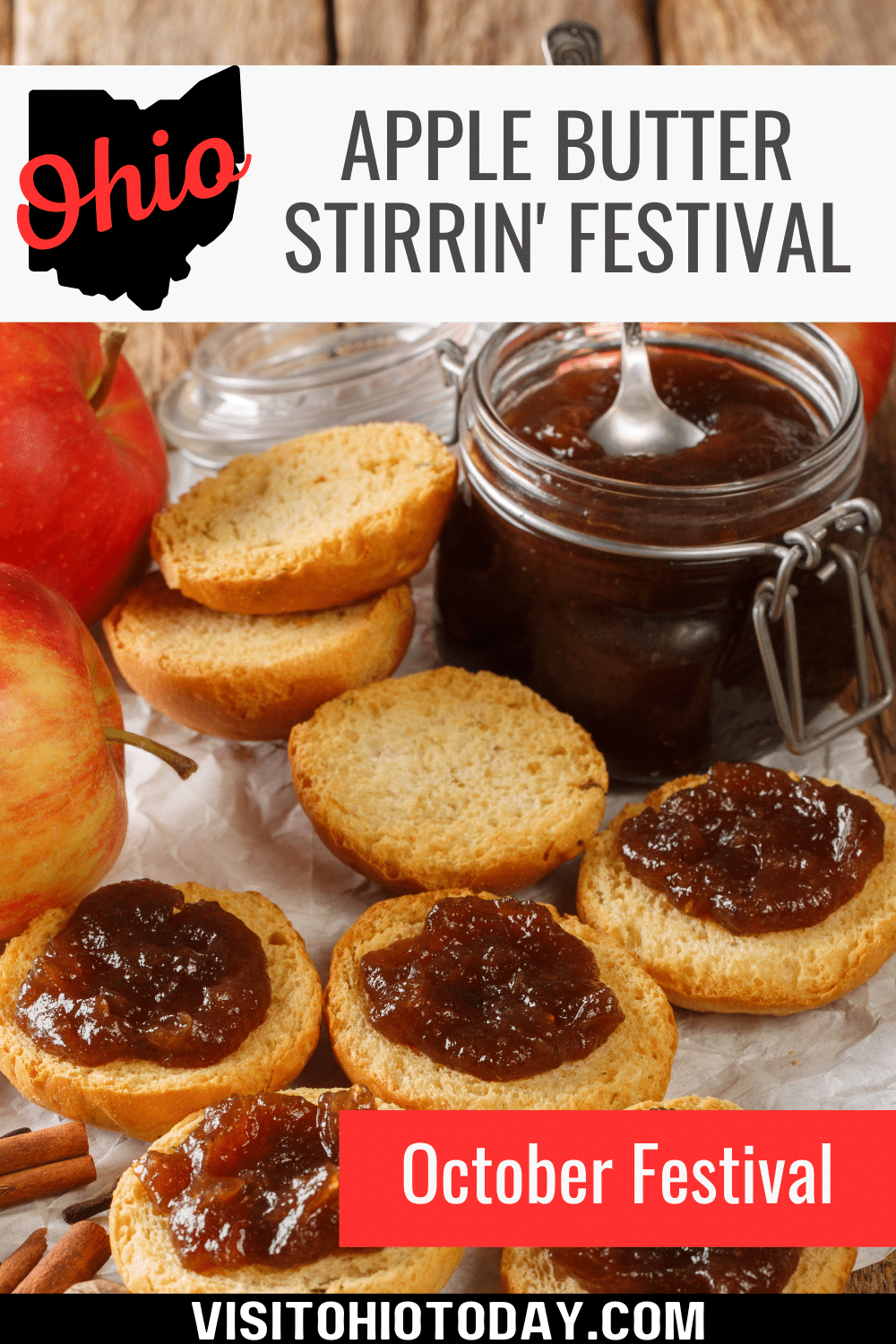 The Apple Butter Stirrin' Festival of Roscoe Village is on the third full weekend of October – 20-22, 2023. Here is the place to get the best homemade Apple Butter!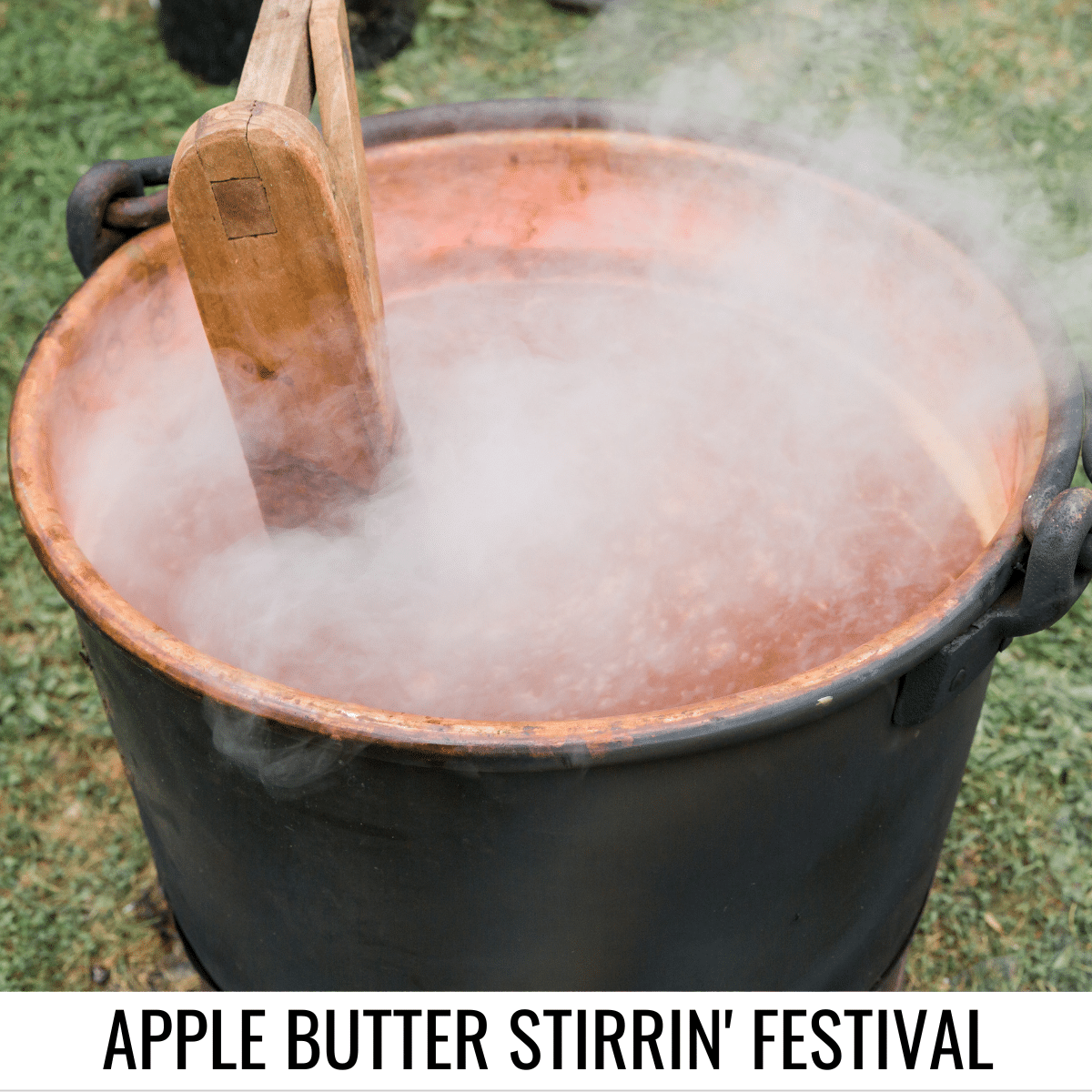 About the Apple Butter Stirrin' Festival
This festival hosts a wide variety of artisans and food vendors in the historic Roscoe Village – America's Canal Town.
Smell the fresh apple butter cooking over an open fire while listening to bluegrass and folk music.
Events at this festival include Spirit of Roscoe tours, Monticello III Horse Drawn Canal Boat rides, children's activities, and more.
There will be some educational and entertaining outdoor demonstrations throughout the weekend.
You can purchase your tickets online or at the gate, a discount is applicable when buying online. Free admission for children 12 and under.
Please visit the website and/or social media for up-to-date schedules and operating hours for this event.
Where is the Apple Butter Stirrin' Festival Located?
Address: 600 N. Whitewoman St, Coshocton, OH 43812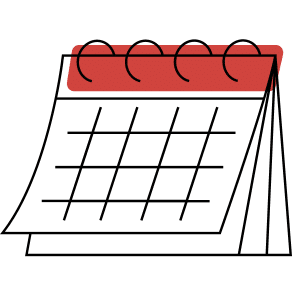 Do you have an event that you want to feature (for free) on our VisitOhioToday events calendar? Just complete this form or feel free to send us an email at outreach@visitohiotoday.com. All submissions subject to approval.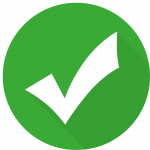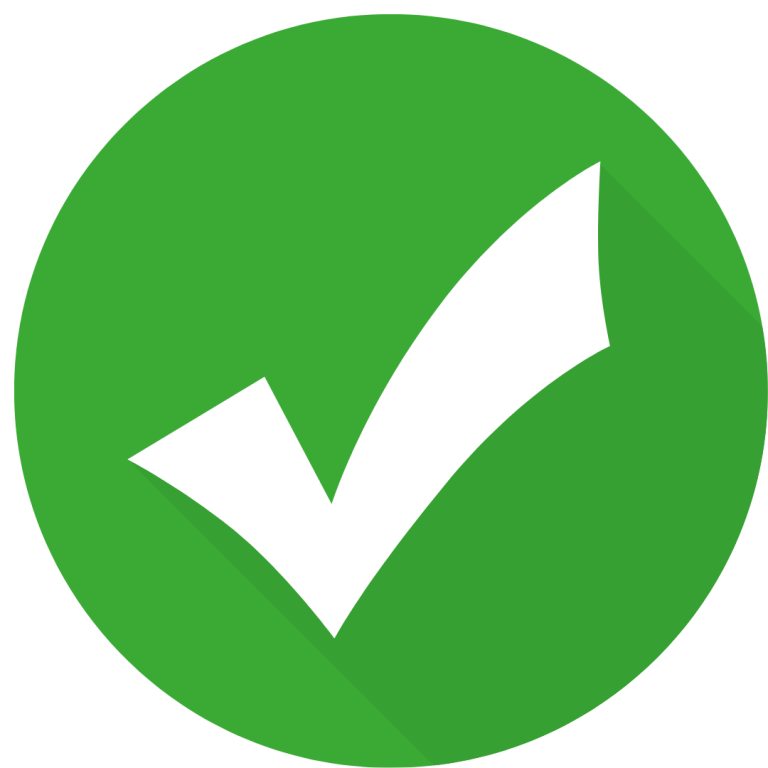 Hello! We have done our very best to ensure that the accuracy of events, hours, addresses, etc are up to date. Please know that information can change due to weather, updated health and safety challenges, etc. If you find incorrect information, please send us an email and we can get it updated.
To be updated and stay connected, subscribe to our newsletter.