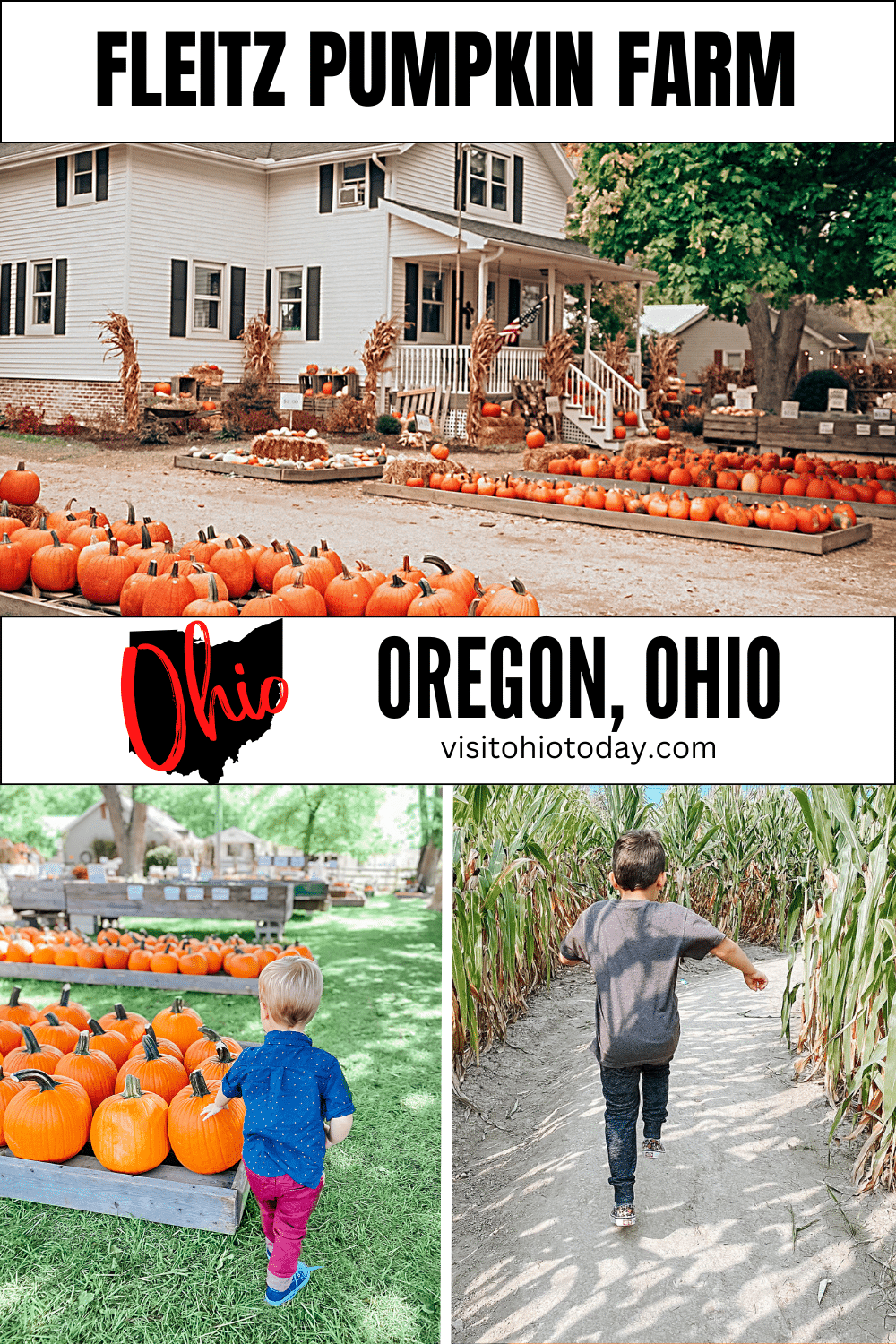 Last Updated on September 18, 2023 by Cindy
Fleitz Pumpkin Farm is the perfect place to spend a fall day. It is an affordable, fun day out for all the family! Read on to find out more...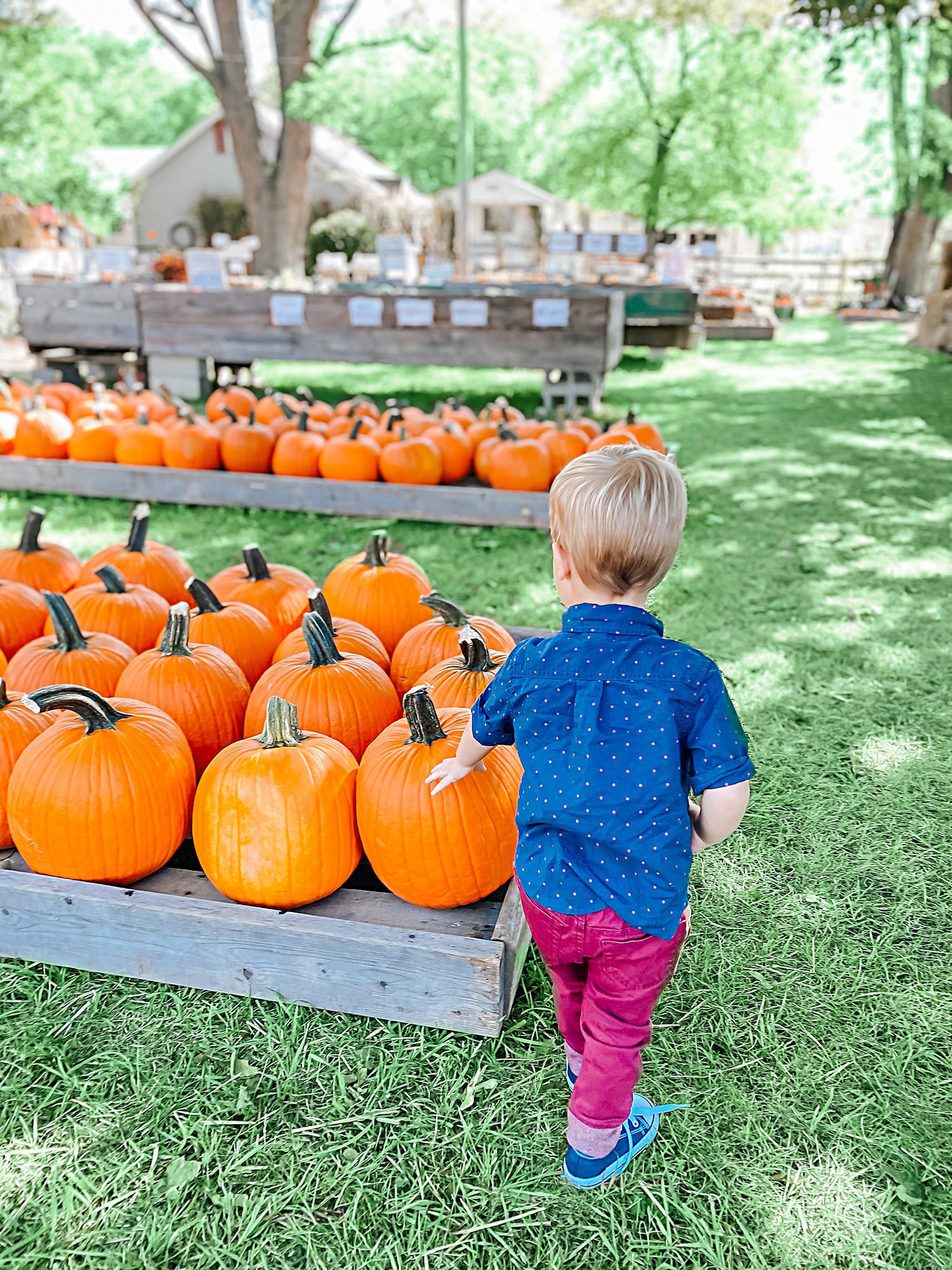 Image courtesy of Fleitz Pumpkin Farm
The History Of Fleitz Pumpkin Farm
In 1991. Paul Fleitz wanted to give pumpkin farming a try. That first year the farm grew half an acre of pumpkins and sold them from their front yard. In 1993, Paul created a maze from a snow fence, tying a corn stalk on both sides of all the slats. This resulted in the first corn maze in the area, and it is possible it started the corn maze mania!
In 1999, the tiny maze was expanded to cover over 6 acres of land, with two mazes, one of one acre and one of five acres.
In 2000, the snack shop was opened.
Short video in the Maze:
Activities at Fleitz Pumpkin Farm
Free activities available at Fleitz Pumpkin Farm are:
Mini corn maze.
Kids straw maze.
Kids straw climbing tower.
Corn "sandbox".
There are also activities available for a small charge:
Hayrides.
One-acre maze.
Five-acre maze.
Feed the goats (nominal charge for a bag of feed)
Fleitz Play Farm
The snack shack offers tasty treats such as freshly made donuts, cider slush, and hot sandwiches.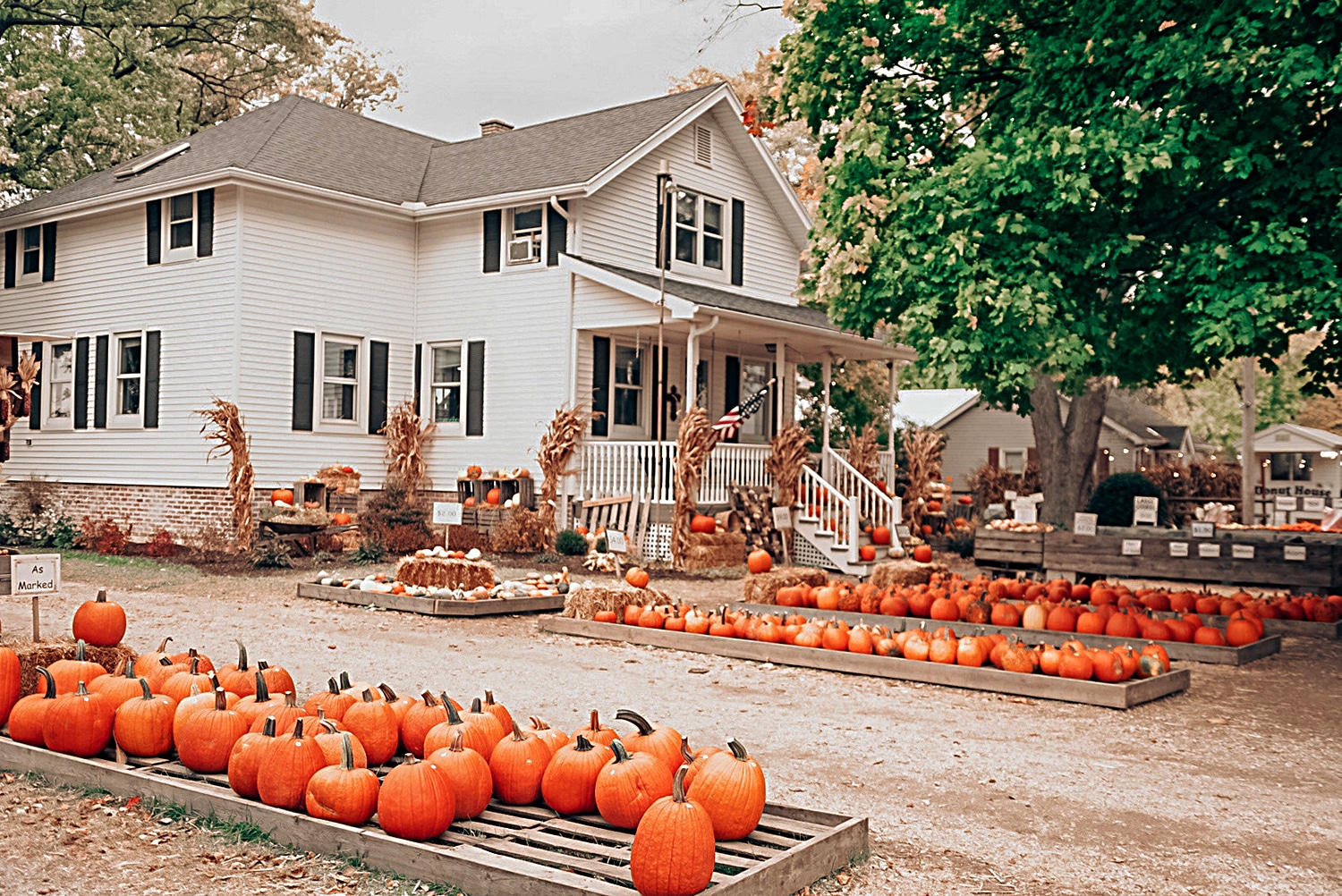 Image courtesy of Fleitz Pumpkin Farm
Mainly visitors go to Fleitz Pumpkin Farm for the pumpkins! These pumpkins come in all shapes and sizes!
Other produce available at the farm include dried gourds, giant squash, apples, apple cider, corn shock, broom corn, and squirrel corn.
Fall is an amazing time of the year and Fleitz Pumpkin Farm is a fantastic way to spend a day during this season. The farm has something for everyone. Visitors can enjoy activities like the straw bales tower, and chicken and goat feeding as well. There is also a crafts barn plus more activities such as:
One-Acre Corn Maze
The 1-acre corn maze is perfect for visitors who come to the farm and want to challenge themselves. As it is an acre (½ size of a soccer pitch), you cannot get too lost in this maze. This maze is perfect for the younger farm visitors. It takes around 12 minutes to complete this maze.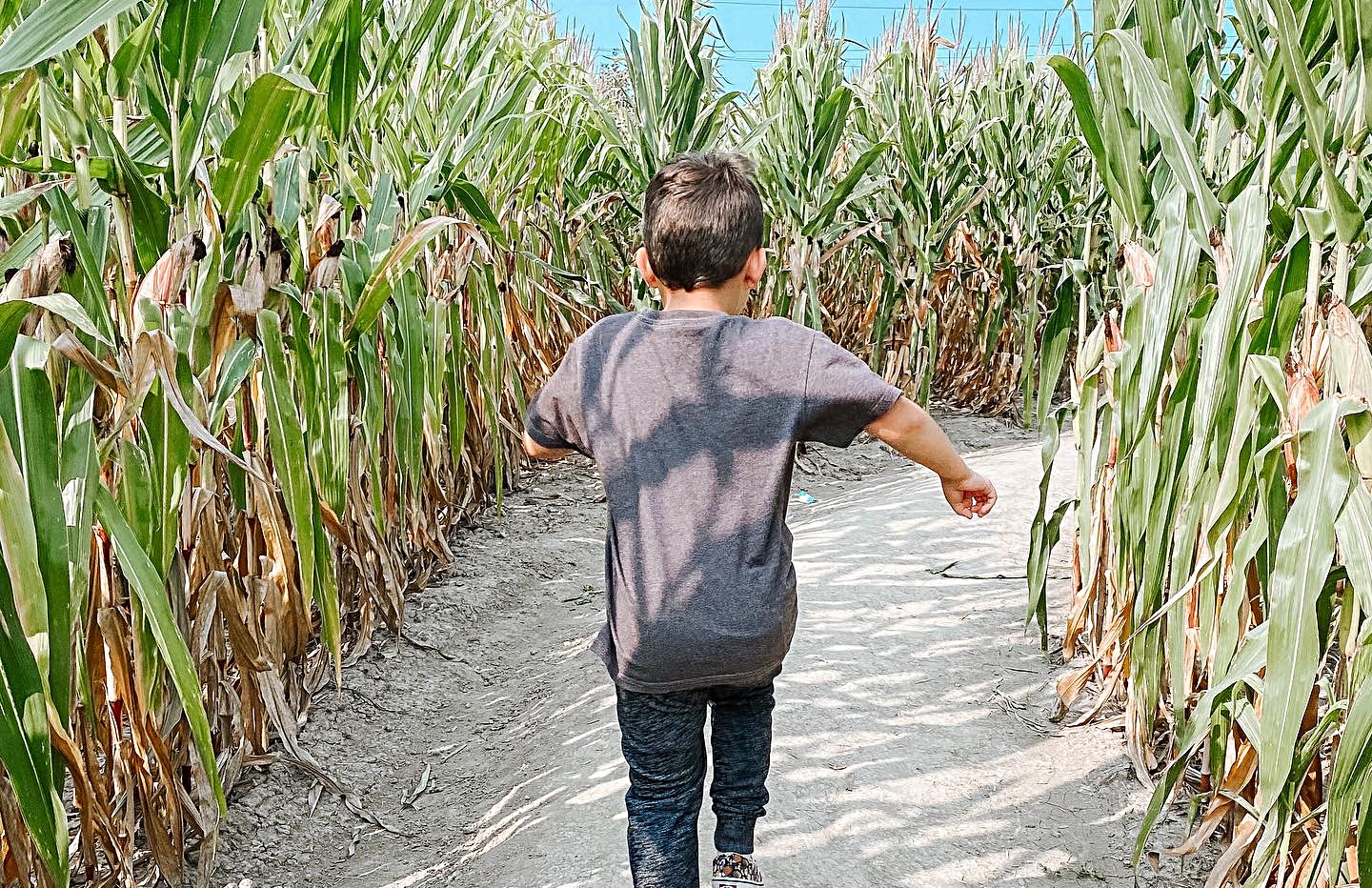 Image courtesy of Fleitz Pumpkin Farm
Five-Acre Corn Maze
The 5-acre is a unique maze with a 15-foot tower from the top of which visitors can see the entire maze from a 'bird's eye view'. There are also ten stops within the maze and each stop gives visitors a fun fact about the farm.
There are maps available in the maze so that visitors do not get too lost! A great challenge for visitors is ticking off all 10 stops whilst inside the maze.
A gentle wander around the maze can take up to 30 minutes. If you are after the challenge of finding all the 10 stops, then it can take over an hour.
Hayrides
A popular attraction at the farm is the Hayrides. This ride is incredibly relaxing. Visitors can observe the orchards, the cornfields, and the entire pumpkin patch.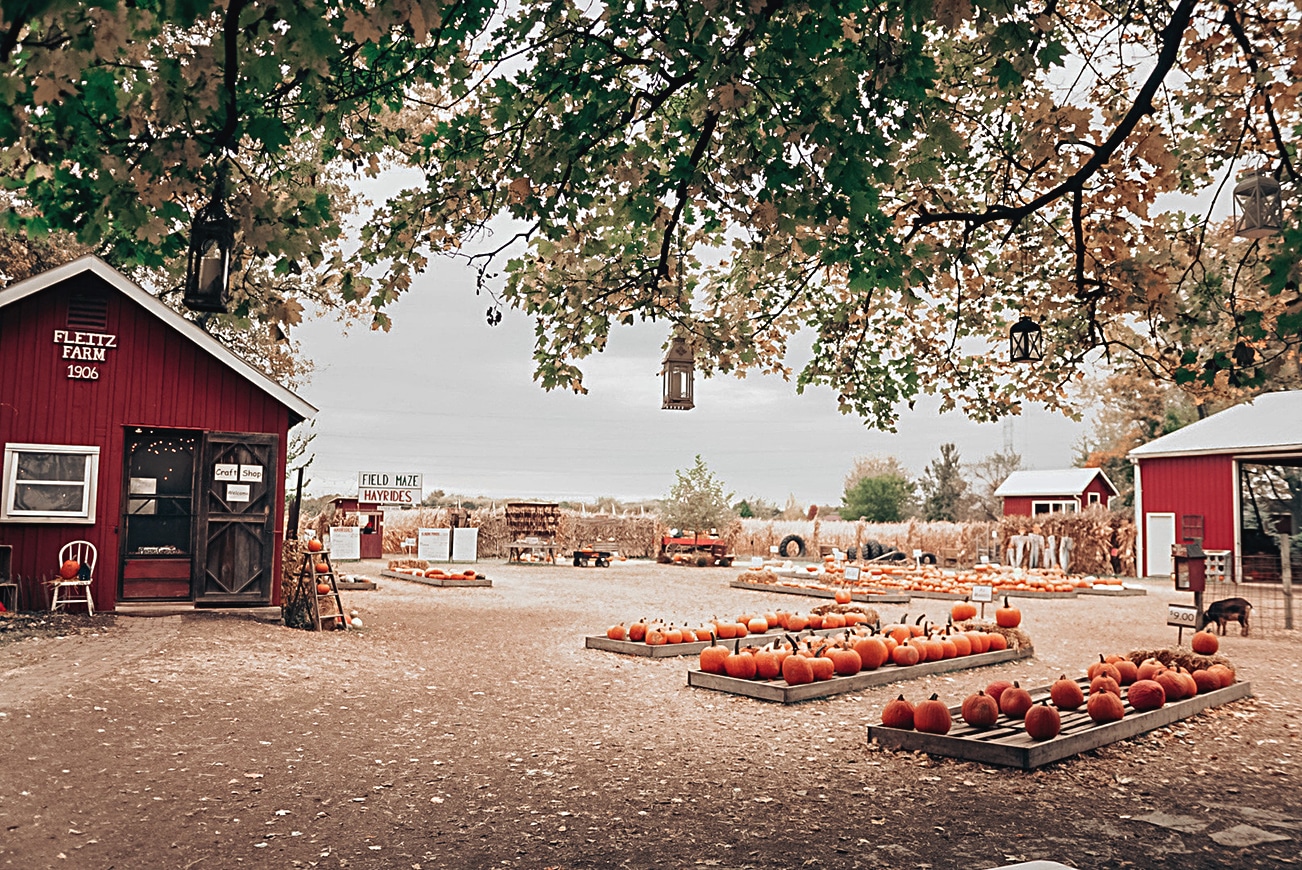 Image courtesy of Fleitz Pumpkin Farm
What Are People Saying About Fleitz Pumpkin Farm?
"This is the most amazing pumpkin farm I've ever visited. It is huge, spacious, and offers lots of activities at a reasonable price (two different corn mazes that are very cheap, goats to see, a play area for kids for a small fee, donuts, and other foods, and a handmade pumpkin decor gift shop). Their donuts are amazing, there are so many spots set up for photo-ops, and they're dog friendly!" - MB (United States, November 2021).
"Love coming here yearly with the fam! Fresh donuts, a corn maze, lots of pumpkin options, and a few animals. Several photo op settings." - LC (United States, December 2021).
"I come up from North Carolina every October just to go to Fleitz and get pumpkins, donuts, and hang out. Such a family-friendly place! It really puts you in the fall mood." - MA (North Carolina, October 2021).
Where Is Fleitz Pumpkin Farm Located?
Let's Go To Fleitz Pumpkin Farm!
Have you visited Fleitz Pumpkin Farm? What was your favorite part? Did you indulge in some apple cider? We would LOVE to hear from you! Let us know about your experience in the comments below!
There are many farms in Ohio offering a variety of attractions, that welcome visitors. Here are a few: Brumbaugh Fruit Farm, Walker Farms, Leeds Farm, Molnar Farms, and Freshwater Farms.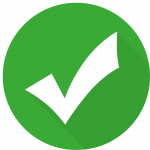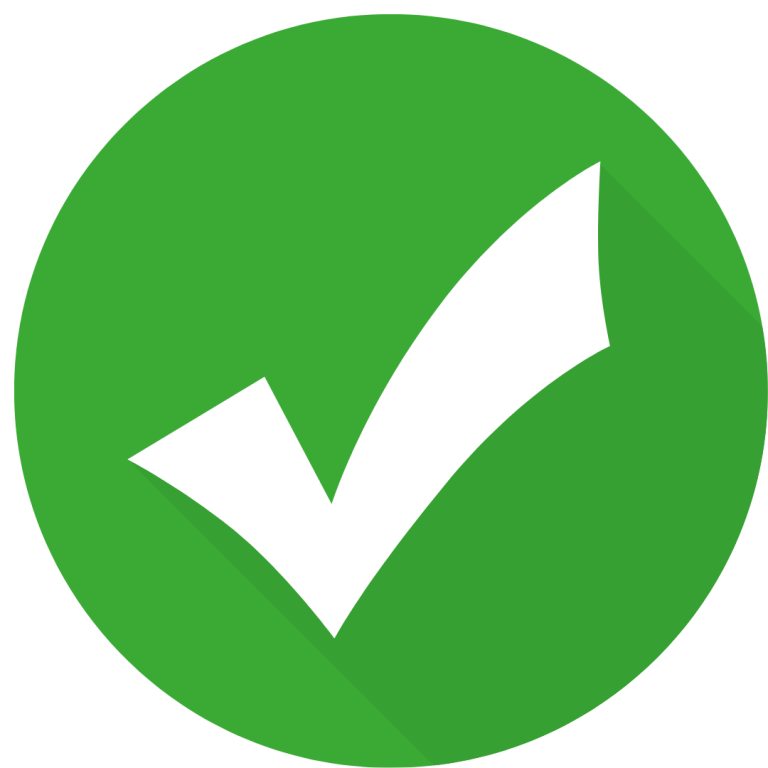 Hello! We have done our very best to ensure that the accuracy of events, hours, addresses, etc are up to date. Please know that information can change due to weather, updated health and safety challenges, etc. If you find incorrect information, please send us an email and we can get it updated.
To be updated and stay connected, subscribe to our newsletter.