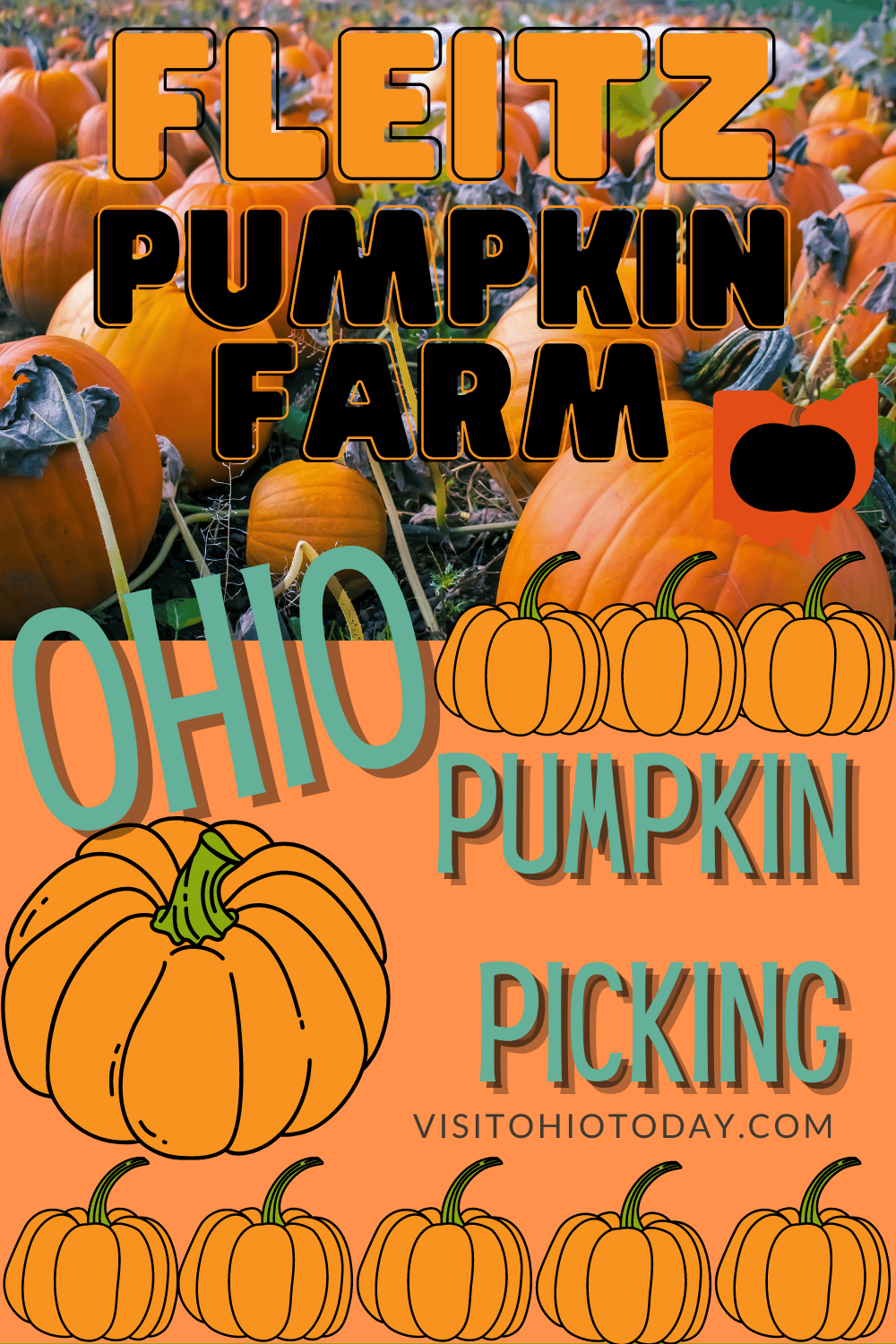 Fleitz Pumpkin Farm is the perfect place to spend your fall. It is an affordable, fun day out for all the family! Read on to find out more...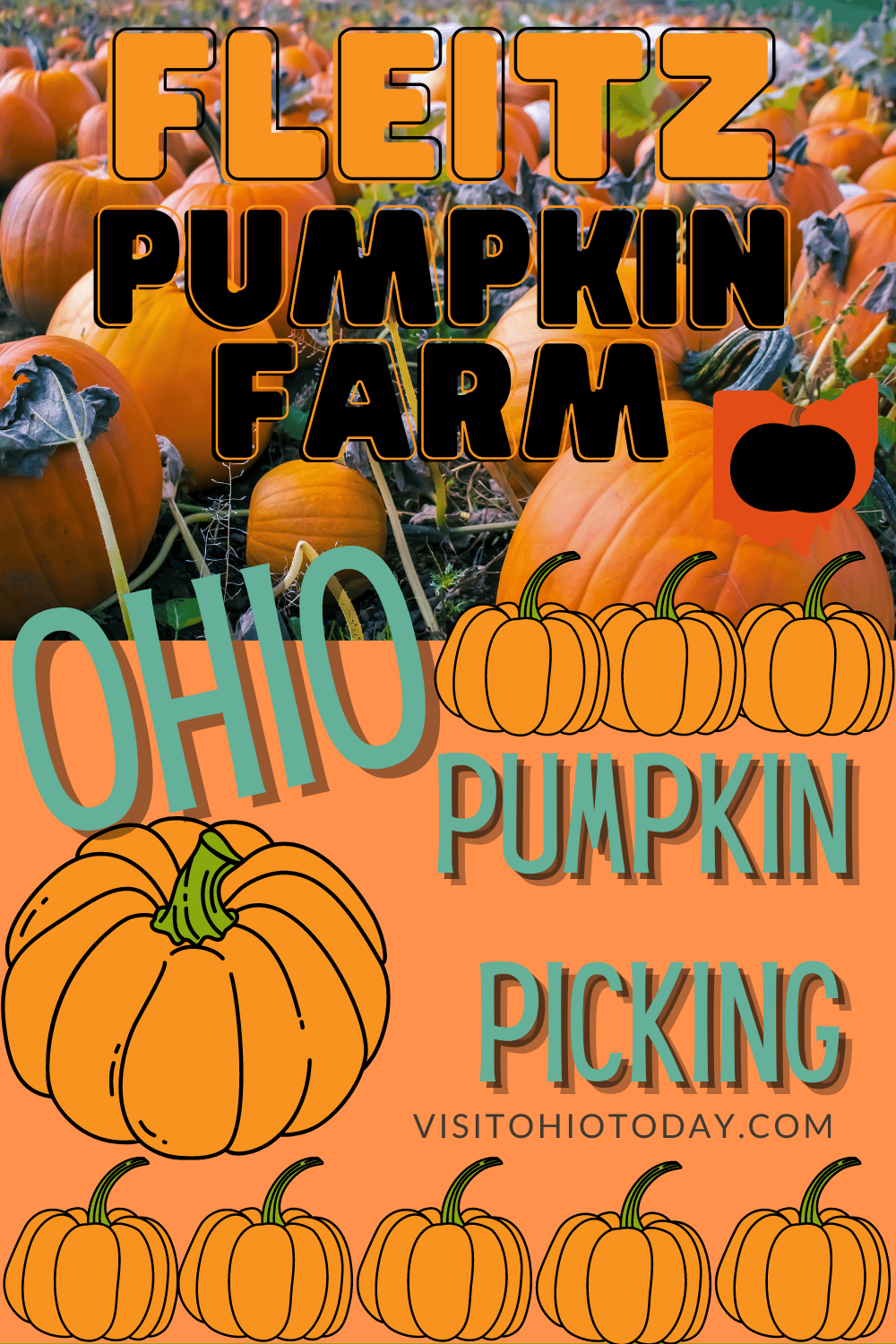 Points of interest: History | A-maze-ing | Activities | Reviews | Location
What Is The History Of Fleitz Pumpkin Farm?
The story begins back in 1991. Paul had a brainwave and decided that he wanted to give pumpkin farming a go. Paul and the family decided on a ½ acre plot of land. This is where they decided to grow pumpkins that year. It was from this first batch that they started to sell their pumpkins from the front yard. In 1993, Paul decided to create a maze from a snow fence. With this, the family tied a corn stalk on both sides of all the slats. As one can imagine, this was quite a tough task that took a lot of time and patience. It was well worth it though as this is how the maze came to be. This maze was the first in the area and the family have often wondered whether they were the founding fathers of the corn maze phenomenon.
In 1999, it was decided that it would be a good time to expand the maze. The mazes in total were expanded to over 6 acres (around the size of 3 soccer pitches!). There is a one one-acre maze and a five-acre maze. It was also decided that a snack shop was added to the offerings and this was opened in 2000.
When Cheryl and Paul decided to start Fleitz Pumpkin Farm, the children were still very young. The eldest was 13 years old and the youngest was 3 years old. The children are now all grown up and married with kids of their own. Cheryl and Paul's children and grandchildren now help out at the farm and they can be seen regularly hauling the pumpkins. The grandchildren love to help out and they can regularly be seen on the pumpkin wagons.
Is It Free To Visit Fleitz Pumpkin Farm?
Absolutely. There is no charge for visitors to come to the farm.
Short video in the Maze:
Are There Any Activities Available At Fleitz Pumpkin Farm?
Activities are available for visitors to the farm! There are even some free activities that are available such as:
Mini corn maze.
Kids straw maze.
Kids straw climbing tower.
Corn "sandbox" and Goats.
There are also activities available for a small charge:
$1 hayrides.
$1 one-acre maze.
$2 five-acre maze.
A snack shack is also available for visitors. The snack shack has some scrumptious goodies for sale like freshly-made donuts, cider slush, and hot sandwiches.
Of course, the jewel in the crown for a visit to Fleitz Pumpkin Farm is the pumpkins! As everyone knows, each fall is unique and in turn, this means that the pumpkins that are produced are also unique. These pumpkins come in all shapes and all sizes as well. Of course, it is not only pumpkins that are available from the farm:
Gourds
Dried Gourds
Squash
Giant Squash
Apples
Apple Cider
Straw Bales
Corn Shock
Popcorn
Broom Corn
Squirrel Corn
Hardy Mums
Fall is an amazing time of the year and Fleitz Pumpkin Farm is a fantastic way to spend a day in the season of fall. The farm has something for everyone. Visitors can enjoy activities like the straw bales tower, chicken and goat feeding as well. There is also a crafts barn plus more activities such as:
1-Acre Corn Maze
The 1-acre corn maze is perfect for visitors who come to the farm and want to challenge themselves. As it is an acre (½ size of a soccer pitch), you cannot get too lost within this maze. This maze is perfect for the younger farm visitors. It tends to take around 12 minutes to complete this maze.
5-Acre Corn Maze
The 5-acre is a very unique maze. The reason that it is unique is that it has a 15 foot tower and it is from the top of the tower that a visitor can see the entire maze from a 'birds eye view'. There are also ten stops within the maze and each stop gives visitors a fun fact about the farm. There are also maps available in the maze so that one does not get too lost! A great challenge for visitors is if that can tick off all 10 stops whilst they are inside the maze. A gentle care-free wander around the cave can take upto 30 minutes. If you are after the challenge of finding all the 10 stops, then it can take over an hour.
Hayrides
A popular attraction at the farm is the Hayrides? Who does not love a Hayride? These Hayrides are great and make one feel like a real farmer. The beauty of this ride is that it is incredibly relaxing. Visitors will be able to observe the orchards, the cornfields and the entire pumpkin patch.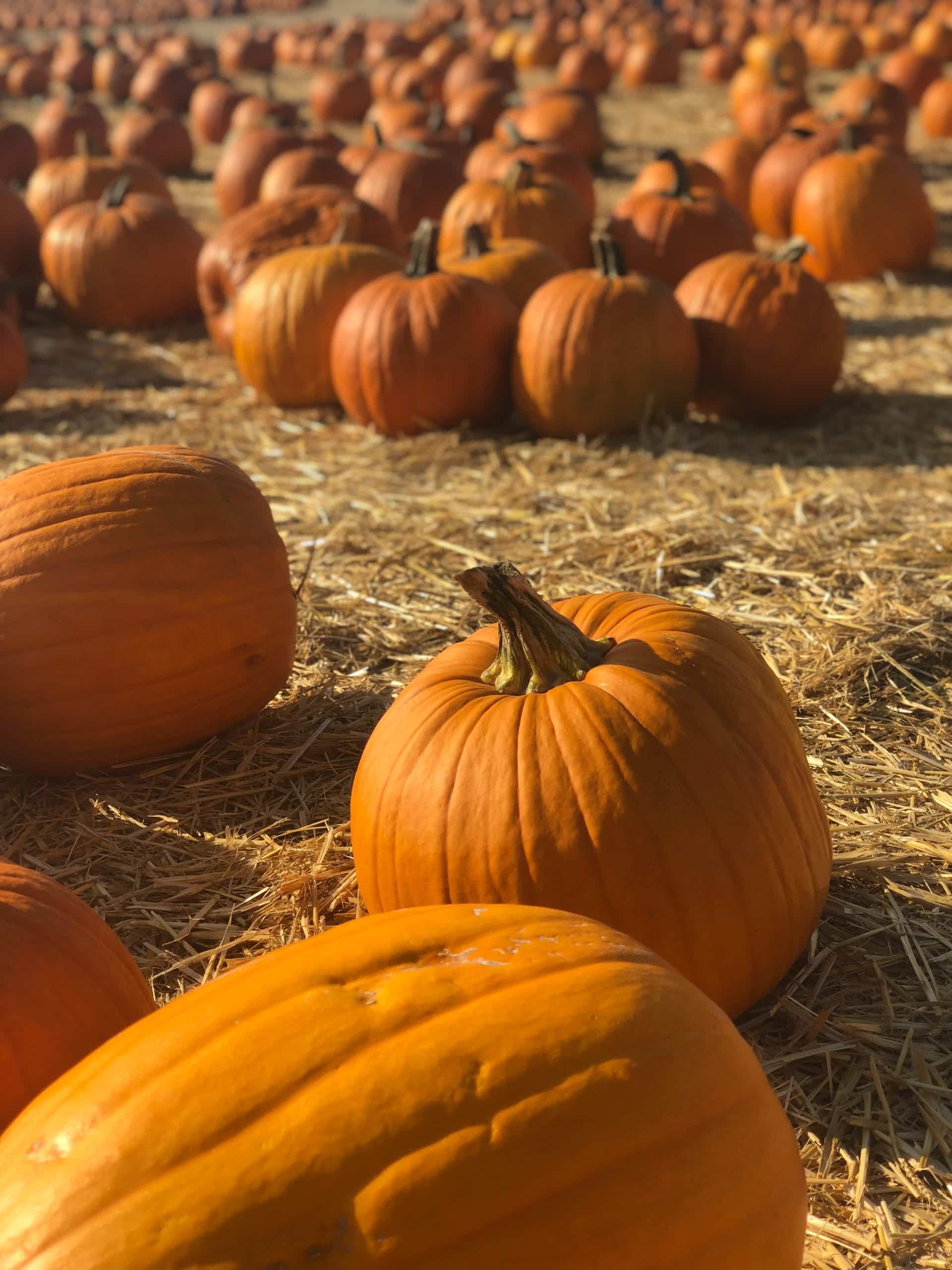 What Are People Saying About Fleitz Pumpkin Farm?
"Visited this farm and it was a very enjoyable time! There are kid and adult friendly things to do with delicious donuts that you can pick up on your way out! My friends and I did the corn maze and it was pretty simple since there are maps to guide you--perfect for those who are new to corn mazes!" - MC (Dallas, TX, April 2017).
"Great family run operation. Lots of activities for kids. Hayrides, corn maze, feeding goats, and obviously picking out your own pumpkin! They had some of the best looking pumpkins I've seen. A must during the fall. Keep up the good work! Oh, and doughnuts are great!" - PB (West Unity, OH, October 2016).
"This is the most amazing pumpkin farm I've ever visited. It is huge, spacious, and offers lots of activities at a reasonable price (two different corn mazes that are very cheap, goats to see, play area for kids for a small fee, donuts and other foods, and a handmade pumpkin decor gift shop). Their donuts are amazing, there are so many spots set up for photo-ops, and they're dog friendly!" - MB (United States, November 2021).
"Love coming here yearly with the fam! Fresh donuts, corn maze, lots of pumpkin options, and a few animals. Several photo op settings." - LC (United States, December 2021).
"I come up from North Carolina every October just to go to fleitz and get pumpkins, donuts and hang out. Such a family friendly place! It really puts you in the fall mood." - MA (North Carolina, October 2021).
Where Is Fleitz Pumpkin Farm Located?
Fleitz Pumpkin Farm is located at: 7133 Seaman Rd, Oregon, Ohio 43616. Phone: (419) 836-7613 | Email | Instagram | Website
Let's Go To Fleitz Pumpkin Farm!
Fleitz Pumpkin Farm is the perfect place to spend your fall. It is an affordable, fun day out for all the family! Read on to find out more…
Have you visited Fleitz Pumpkin Farm? What was your favorite part? Did you indulge in some apple cider? We would LOVE to hear from you! Let us know your experience in the comments below!
Many farms in Ohio, offering a variety of attractions, welcome visitors. Here are a few: Walker Farms, Leeds Farm, Molnar Farms and Freshwater Farms.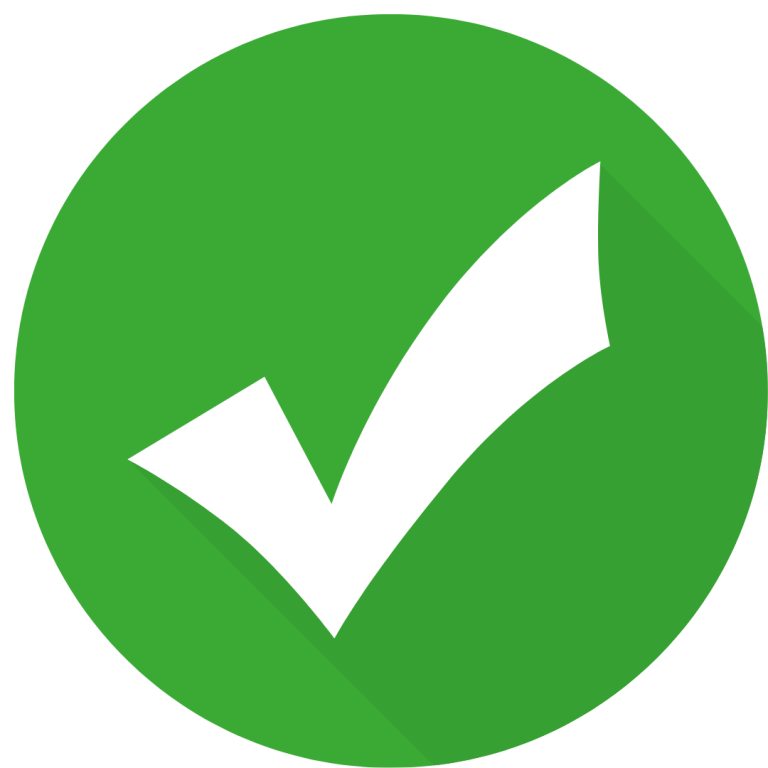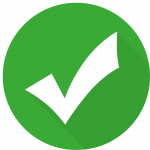 Hello! We have done our very best to ensure that the accuracy of events, hours, addresses, etc are up to date. Please know that information can change due to weather, updated health and safety challenges, etc. If you find incorrect information, please send us an email and we can get it updated.
To be updated and stay connected, subscribe to our newsletter.