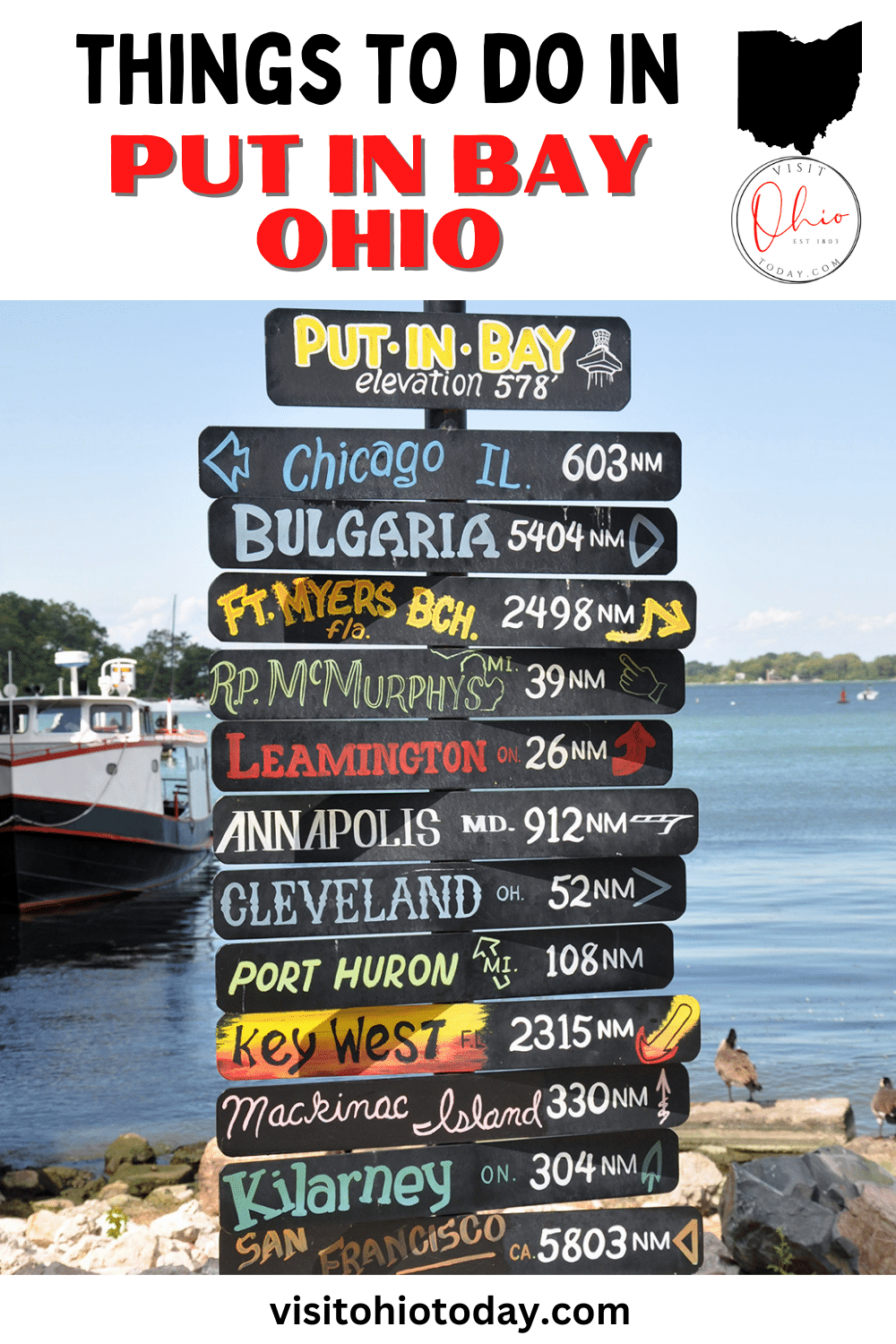 Located on South Bass Island, it may be small, but there is a huge variety of things to do in Put in Bay.
One of the Lake Erie islands, it is by far the most visited, attracting more than half a million visitors each year. The island is served by ferry from Port Clinton and Sandusky.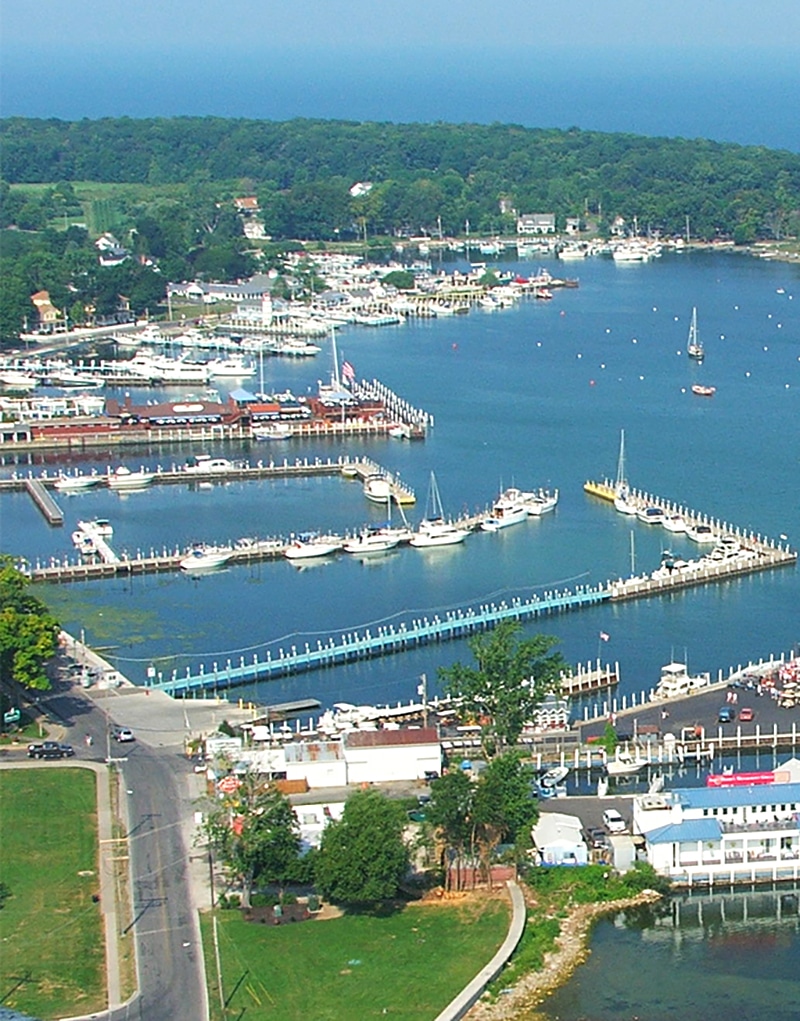 Image credit: ©djbanks via Canva
Visit Put in Bay
Put in Bay is a popular summer destination, renowned for its scenic beauty and rich maritime history.
Nature enthusiasts can enjoy the parks and scenic trails, providing opportunities for hiking, birdwatching, and biking. Naturally, as an island in a lake, there are lots of water-based activities, including kayaking, jet skiing, paddleboarding, sailing, and fishing.
A very well-produced, complete virtual island guide is available online. You can also request a downloadable island guide that includes coupons as well as full information about the island.
Fun Facts: South Bass Island has one gas station, one school (students attend from South, Middle, and North Bass Islands), one hardware store, and one general store.
However, there are three places of worship: Mother of Sorrows Catholic Church, St. Paul's Episcopal Church, and St. John at the Bay Lutheran Church.
There is a resident guitar-playing musician – Bob Gatewood – who entertains the island crowds over 100 times during the summer, either on his own or with his band Calabash.
He can be seen at the Fish Bowl, the Round House Bar, or the Beer Barrel Saloon – home of the world's longest bar!
Map of Things to Do in Put in Bay
Places to Visit and Fun Activities in Put in Bay
Put in Bay has a variety of places to visit, most of which are kid friendly. From historical monuments to amusements and fun centers, there is bound to be something you will enjoy!
Before you visit anywhere, you may want to rent a golf cart – the best way to get around South Bass Island! Put in Bay Golf Cart Depot is the place to go! It is best to reserve a cart either online or by phone as they are very popular in the summer.
Perry's Victory and International Peace Memorial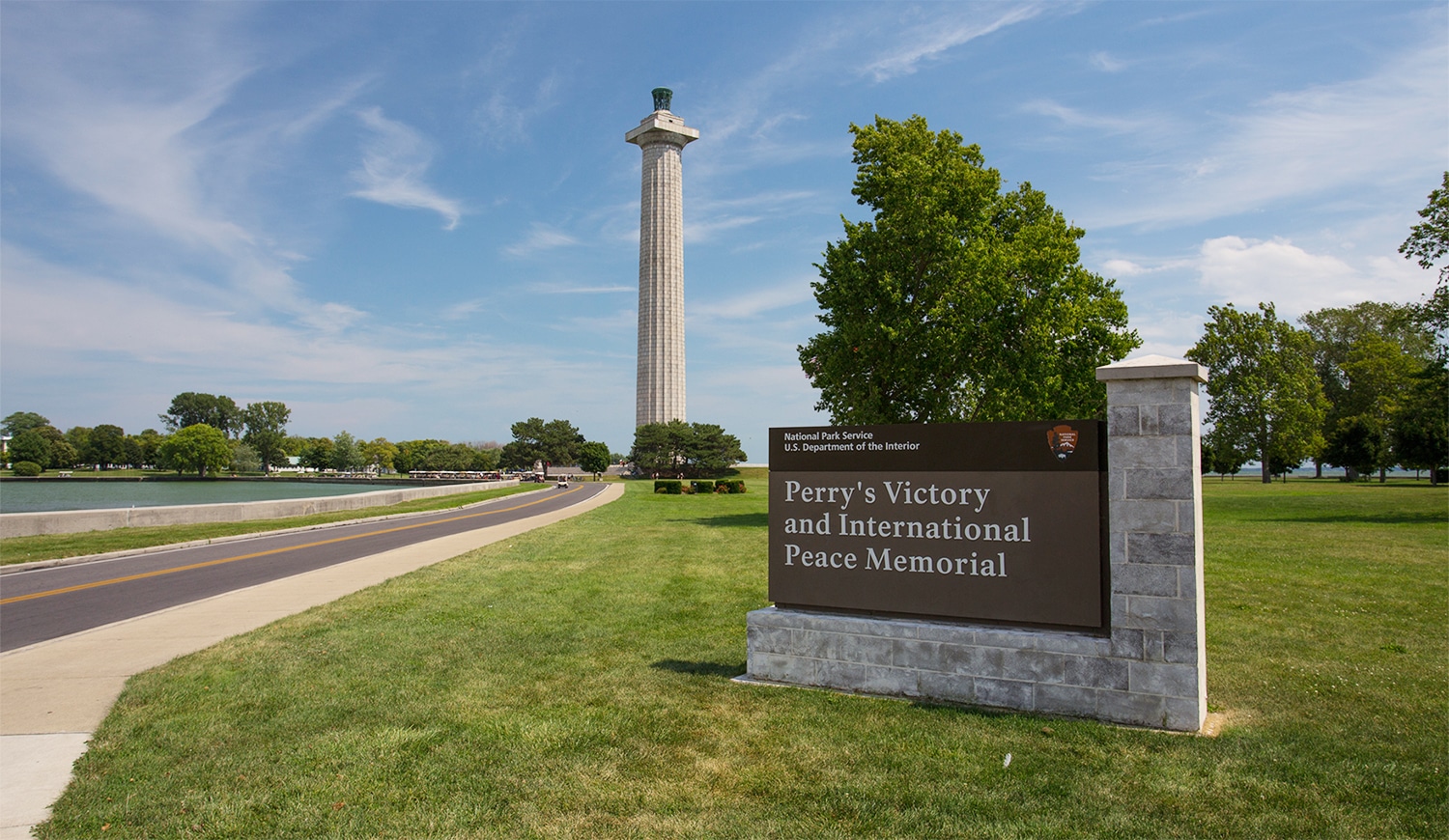 ©KyleMay44136 on Canva
This memorial commemorates the Battle of Lake Erie which was a naval battle during the War of 1812 against the English. It is named after Commodore Oliver Hazard Perry.
The monument stands 352 feet tall. It was built in 1915 and symbolizes American tradition and respect for our country's history.
Perry's Monument sits on an isthmus – a narrow piece of land that connects two larger areas – this gives Put in Bay its unique appearance.
If you want to see photos from 1914 of Perry's Monument being built, visit Perry's Victory and International Peace Memorial Flickr Stream
Perry's Monument is open every day during the summer season and the last ascent to the observation deck is 30 minutes before closing. There is a charge for admission to the observation deck and you pay at the Visitors Center, which is free of charge.
The grounds in front of the Monument host events during the summer. Check their website or Facebook page before you plan to visit.
Perry's Cave and Family Fun Center
Perry's Cave was discovered by Commodore Oliver Hazard Perry in 1813. It is located about 52 feet underground and is home to an underground lake full of fresh water.
Mysteriously, this lake rises and falls with the Lake Erie tides, but it is unknown how they are connected! Be sure to take a jacket or sweater as the cave is almost always 52 degrees!
There are seven attractions at the Family Fun Center: Butterfly House, War of 18 Holes, Gemstone Mining, Fort aMaze'n, Rock Wall, Antique Car Museum, and DanDee's Snack Shack.
Opening dates and times of these attractions vary, so please check the website for up-to-date information. There is a picnic pavilion so you can sit in the shade and enjoy your food.
Put in Bay Winery
Located in the Doller House Estate, Put in Bay Winery offers an amazing experience, featuring views of Put in Bay harbor.
You can enjoy the winery exhibit showing the process from the grape seed being planted to the bottling of the wine. You can tour the Doller House and Island Life Museum to learn about island living.
There is also a wine-tasting tour where you taste five wines over the course of the 35-minute tour of the house and estate.
Some of the wines for sale here are Pink Catawba, Celebration, Commodore Perry Chardonnay, 1812 Super Eno, and Bayview Merlot.
Heineman's Winery and Crystal Cave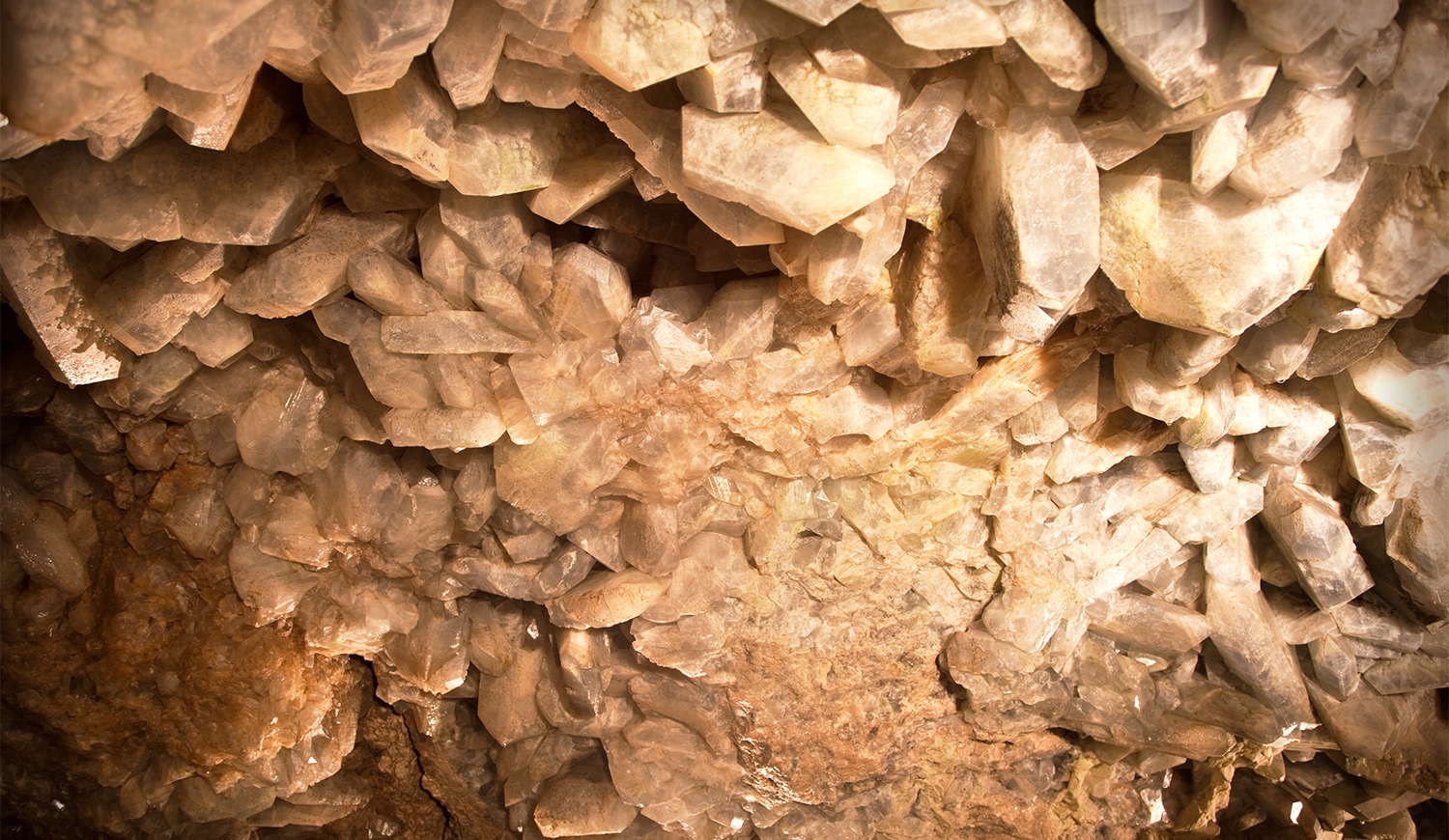 Image credit: ©Terryfic3D on Canva
Founded in 1888 by German Gustav Heineman, this winery grows its own grapes to produce its wine.
Wine varieties include:
White Wines: Dry Catawba, Island Chablis, Niagara, and Delaware.
Red Wines: Sweet Ives, Cedar Woods Red, and Cabernet Franc.
Rosé Wines: Pink Catawba Sweet Belle, and Island Blush.
Grape Juice: Concord Grape Juice and Catawba Grape Juice.
At Heineman's Winery is also the Crystal Cave, the world's largest geode. The walls are covered in strontium sulfate, a blueish mineral called celestite. The crystals range from 8 to 18 inches long.
The Crystal Cave, owned and operated by Heineman's Winery saved the company from failing during prohibition.
Adventure Bay Amusement Park and The Sand Bar
This park offers both fun and relaxation for both kids and adults. Adventure Bay offers a host of fun things to do, including electric go-kart racetrack, soccer cages, arcade room, and water blaster bumper boats.
The Sand Bar offers its guests a 9000-square-foot ultra pool with a swim-up bar. There are six private cabanas available to rent. The Sand Bar also has full meal service with a seasonally changing menu.
Put in Bay Airport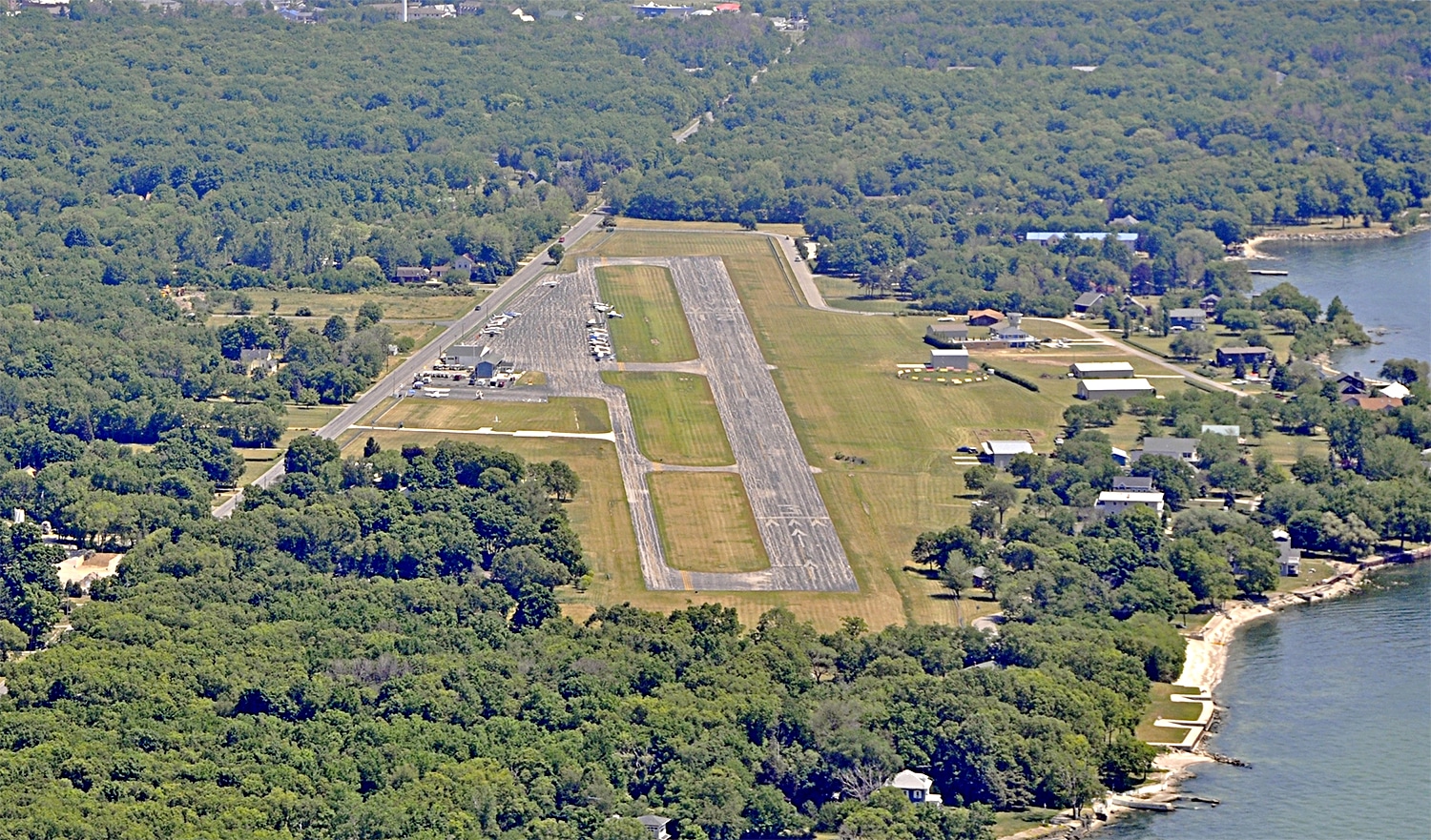 Image credit: ©SkyF via Canva
It may seem strange to include an airport in a list of places to visit, but the Put in Bay airport is more than just an airport. It does function as an airport with short flights from cities such as Cleveland and Columbus, but it also offers a few activities:
Bi-Plane Rides
The World War II open cockpit Put in Bay bi-plane rides are for one or two persons. The options are aerobatic thrills, smooth scenic rides, and flight lesson. You will fly along the coastline of Lake Erie and enjoy aerial views of Put in Bay, Middle Bass Island, Port Clinton, and Kelley's Island.
Helicopter Rides
Yellow Tour covers the whole of South Bass Island and beyond, with views of Cedar Point and Port Clinton.
Blue Tour flies amongst the islands for an aerial view of the natural beauty.
Put in Bay Road Race Reunion
This is two days of road racing around the airport with fun and challenging courses for both pros and amateurs, prizes are awarded. Enjoy refreshments and music.
Address: 1494 Langram Rd, Put in Bay, OH 43456
Phone: 419-285-8042 | There is no official website, putinbay.com has information
Lake Erie Islands Historical Society Museum
This museum has many rotating exhibits along with their established exhibits on island history, the wine-making industry, the ice industry, and much more. There is also a large collection of related historic souvenirs.
There is a small admission fee, and children under 5 go free. The society hosts tours, lectures, and seasonal events. They also sponsor several fundraising activities throughout the year.
More places to visit in Put in Bay
Water Activities in Put in Bay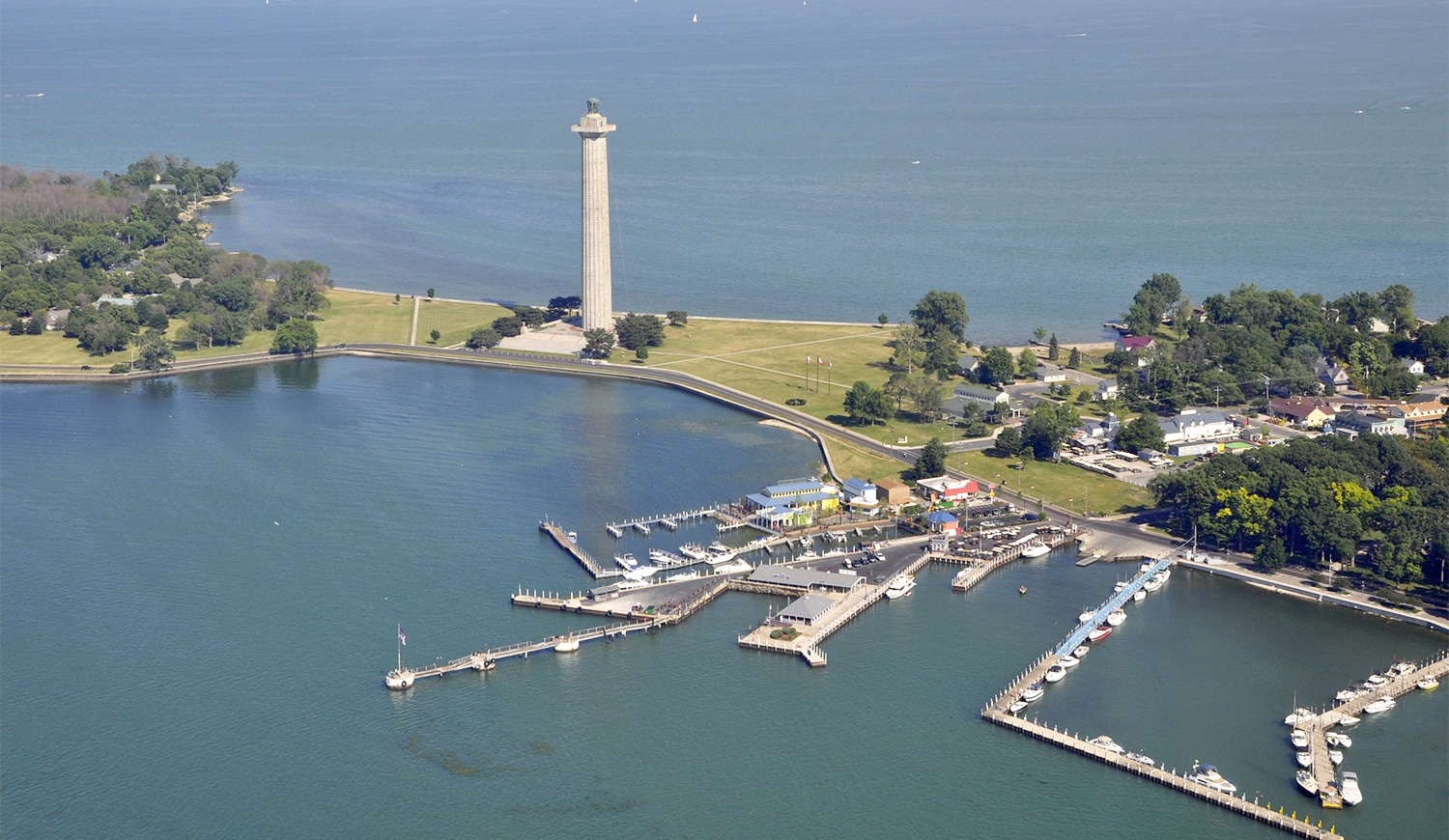 Image credit: ©SkyF via Canva
There are lots of things you can do on the water, from sunbathing on the beach to parasailing at great heights!
Beaches
There are two beaches at Put in Bay, one is near Perry's Monument and the other is within the South Bass Island State Park.
Both beaches have a pebble shoreline as the island is made predominantly of dolomite rock.
Kayak the Bay
Kayak the Bay rents a variety of kayaks, including both sit-inside and sit-on-top models, and there are inner tubes if you just want to laze on the water.
No reservation is necessary as Kayak the Bay has plenty of kayaks! You are welcome to bring your dog, as long as it will fit in the kayak!
Put in Bay Parasail
Parasailing is not a cheap activity, but if you've never tried it, it is a great fun thing to do!
At Put in Bay Parasail, a typical flight takes you up about 300 feet which uses 600 feet of towline. If you want to go higher, you can choose 800 feet of towline!
You can also choose to fly lower, and you have the option of being dunked in the water or not. Put in Bay Parasail does offer packages and discounts – check out their website for further information.
Put in Bay Jet Ski
At Put in Bay Jet Ski, the highly trained staff will help you with everything you need to know, such as how to use the jet ski and where to use it. There are clearly marked buoys to follow.
You must be over 18 to rent a jet ski and you must wear a life jacket. There are tours available. Check out their website for up-to-date information.
More water activities at Put in Bay
Bay Paddleboarding | Website
Put in Bay Charter Fishing Service | Website
Put in Bay Yacht Club | Website
Parks and Nature Preserves in Put in Bay
For a small island, there is a lot of green space! For nature lovers, there are parks and nature preserves to relax, stroll or hike.
Some of the below parks and nature preserves have the same phone number – this is because they are owned and managed by the Lake Erie Islands Conservancy.
Oak Point State Park
Oak Point State Park is on the northwest side of the island. It is the smallest park in Ohio's state park system.
It is located along the harbor area of Put in Bay. Twenty docks are available for daily or overnight rentals. Other activities and facilities include fishing, picnicking, and restrooms.
Scheeff East Point Preserve
This nature preserve covers an area of nearly 9 acres and is on the east point of Put in Bay. In this area, there are thousands of migratory songbirds, waterfowl, and many shoreline plants.
The area offers shoreline fishing, birdwatching, and access for kayakers.
Jane Coates Wildflower Trail
This is a half-mile loop with wildflowers throughout the trail. The wildflowers are most vibrant in April and May, but the area is beautiful throughout the summer.
The trail takes you through woods where you will find Sugar Maple, Blue Ash, Basswood, Black Cherry, and Common Hackberry trees.
DeRivera Park
A green expanse in the middle of downtown Put in Bay, at DeRivera Park you can picnic, play, or just relax for a while.
There are picnic tables and two BBQ pits. Public restrooms and lockers are also available. There is a gazebo and a fountain that lights up at night.
The playground includes a swing set and dolphin and seal figurines for kids to play on.
Address: 100 Delaware Ave, Put in Bay, OH 43456
Phone: 419-285-2076
More Parks and Nature Preserves in Put in Bay
Eating and Drinking in Put in Bay
Due to the high number of visitors at Put in Bay, there are many eateries offering a great variety of styles of food and drink. Whether you want a full meal, a quick snack, or just grab an ice cream, there is bound to be an establishment nearby!
Below we have listed just some of the great places to eat and drink. You can find more information about all restaurants and bars at putinbay.com.
Where to Stay at Put in Bay
If you would like to spend more time at Put in Bay, there is a good selection of places to stay. Make reservations online:
Let's go to Put in Bay!
Have you visited Put in Bay? You must have had some great experiences there - leave a comment below and share with us!
Ohio offers a lot of amazing places to visit, many of which have great selections of things to do. Here are some of our favorites:
If you are a nature and hiking lover, check out our articles about Glen Helen Nature Preserve, Prairie Oaks Metro Park, and Rockbridge State Nature Preserve.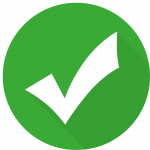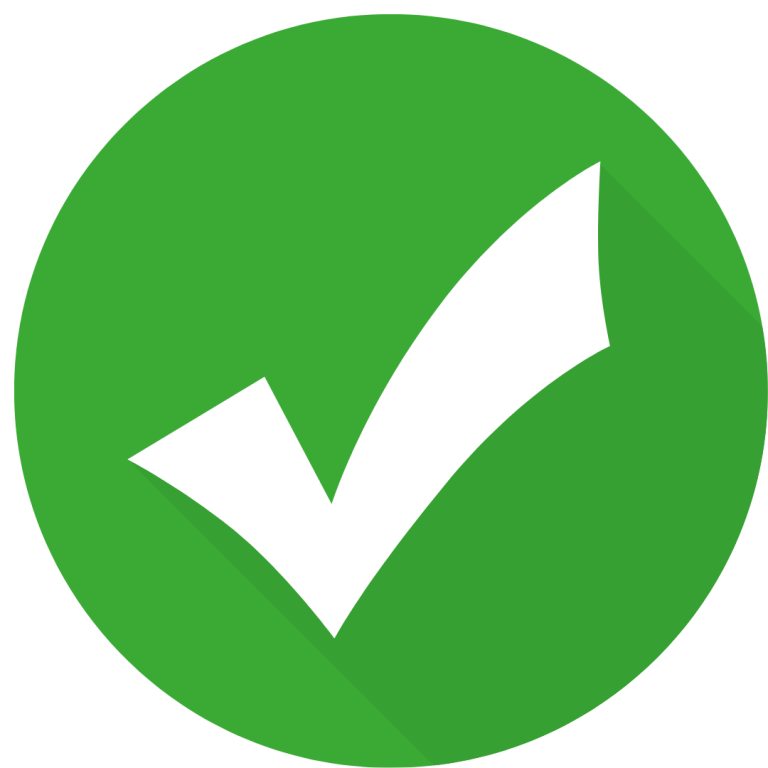 Hello! We have done our very best to ensure that the accuracy of events, hours, addresses, etc are up to date. Please know that information can change due to weather, updated health and safety challenges, etc. If you find incorrect information, please send us an email and we can get it updated.
To be updated and stay connected, subscribe to our newsletter.