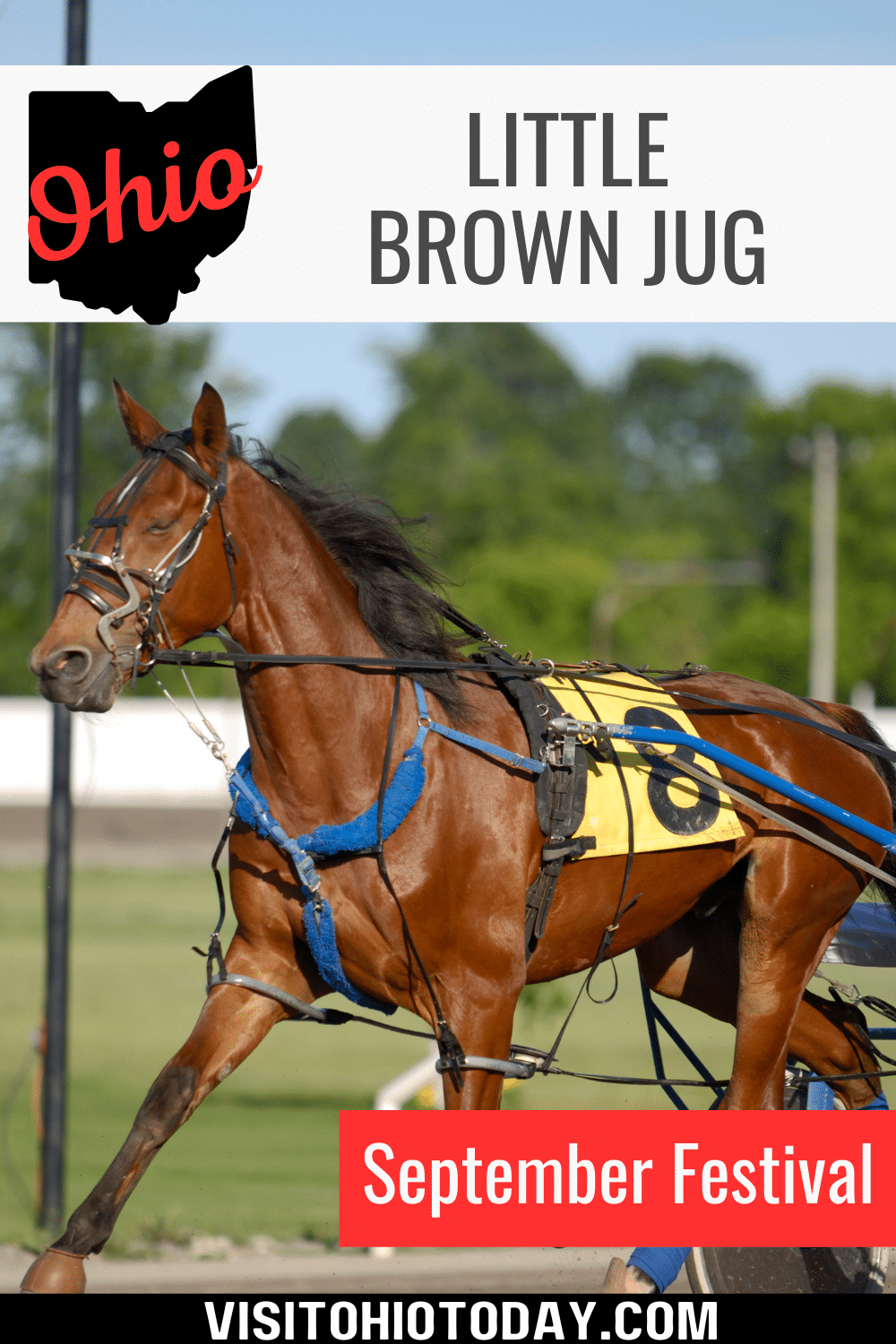 The Little Brown Jug is an annual set of harness races taking place towards the end of the Delaware County Fair, on Thursday, September 21, 2023.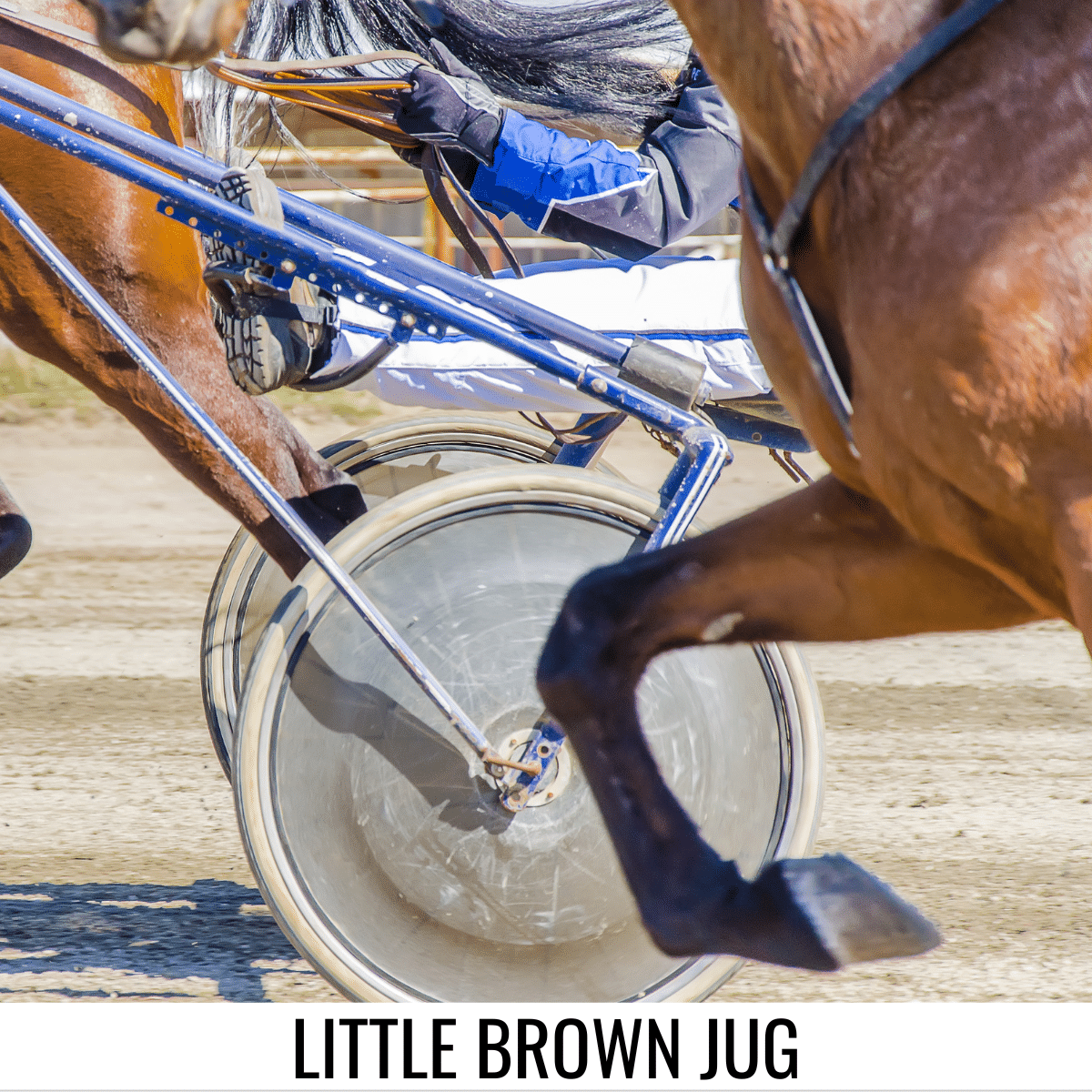 About the Little Brown Jug
The one-day event takes place on the fastest half-mile track in harness racing. There are a number of legs to reach the eventual winner – it is always exciting!
The Little Brown Jug is the premier pacing classic for 3-year-olds. It is a very popular and spectacular event during the Delaware County Fair.
In 1939 this track was built, two years after the Delaware County Fair had been moved from Powell to a tract of land at the northern edge of Delaware City. The initial Little Brown Jug race was in 1946, with a purse of over $35,000. This year the purse will be around $1m.
This pacing stake maintains its reputation through the efforts of the Little Brown Jug Society also with the cooperation of the Delaware County Agricultural Society.
At this event, you can see and also greet North America's leading trainers, drivers, and owners as you stroll around this backstretch of Delaware.
Please visit the website as well as social media for up-to-date schedules and operating hours for this event
Where is the Little Brown Jug Located?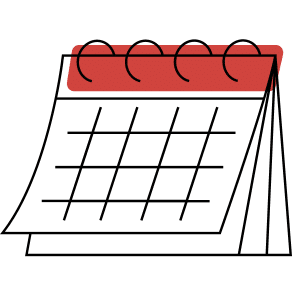 Do you have an event that you want to feature (for free) on our VisitOhioToday events calendar? Just complete this form or feel free to send us an email at outreach@visitohiotoday.com. All submissions subject to approval.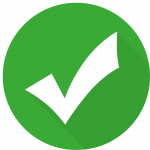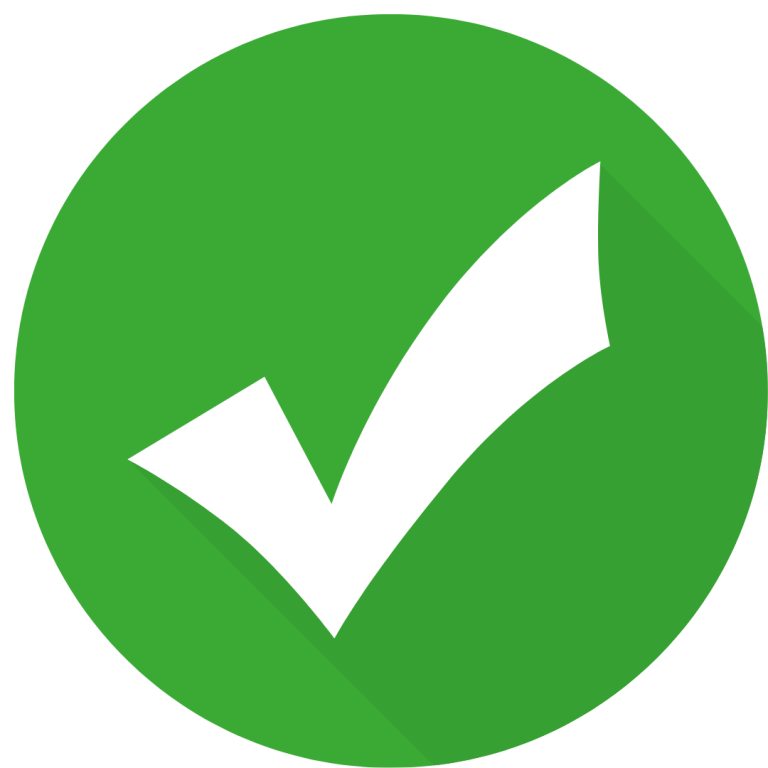 Hello! We have done our very best to ensure that the accuracy of events, hours, addresses, etc are up to date. Please know that information can change due to weather, updated health and safety challenges, etc. If you find incorrect information, please send us an email and we can get it updated.
To be updated and stay connected, subscribe to our newsletter.