The Plains Indian Mound Festival
This post contains links to affiliate websites, such as Amazon, and we receive an affiliate commission for any purchases made by you using these links.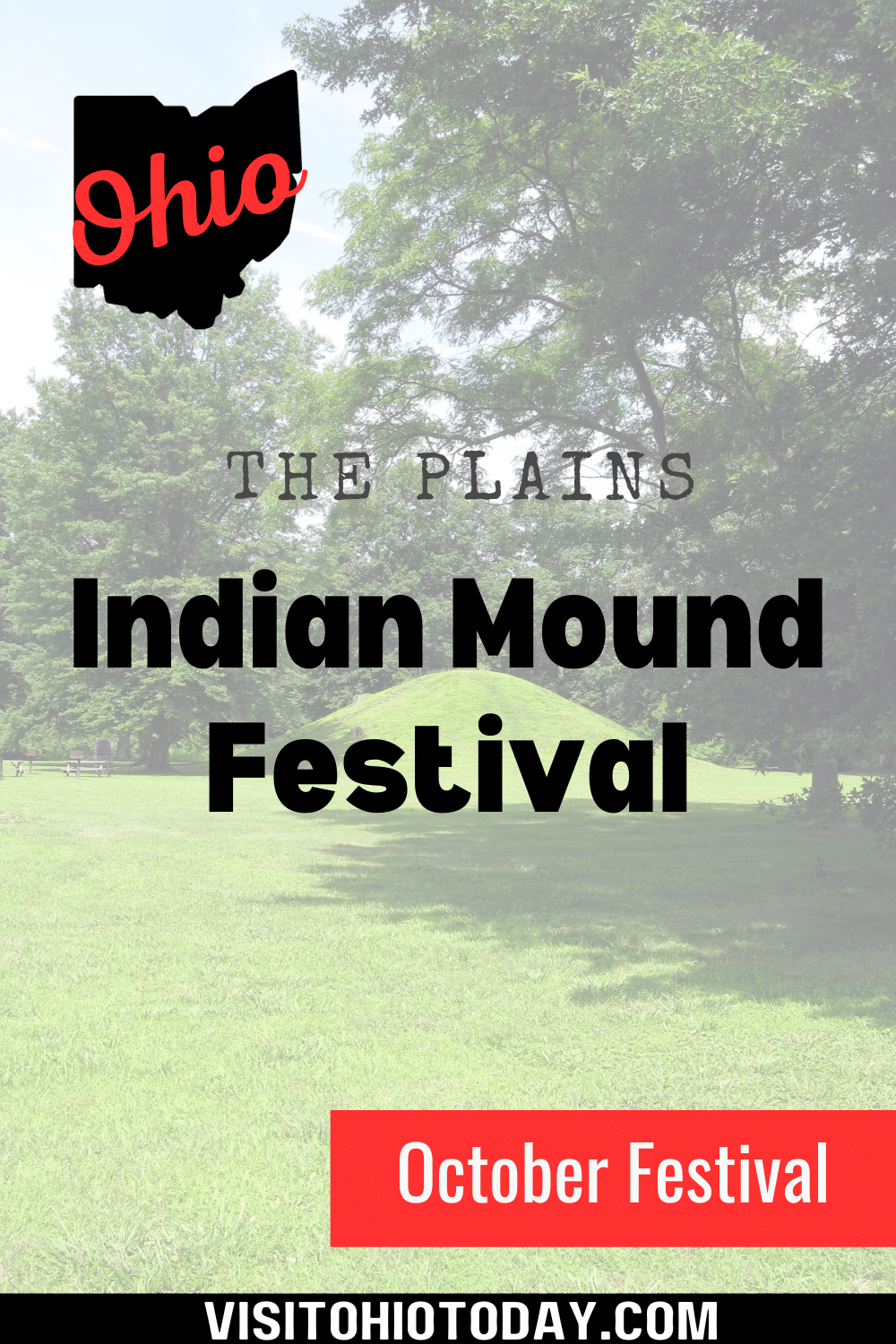 Mark your calendars, The Plains Indian Mound Festival is back, and it's happening on October 6th, 7th, and 8th, 2023, at the scenic The Plains Community Park in The Plains, Ohio.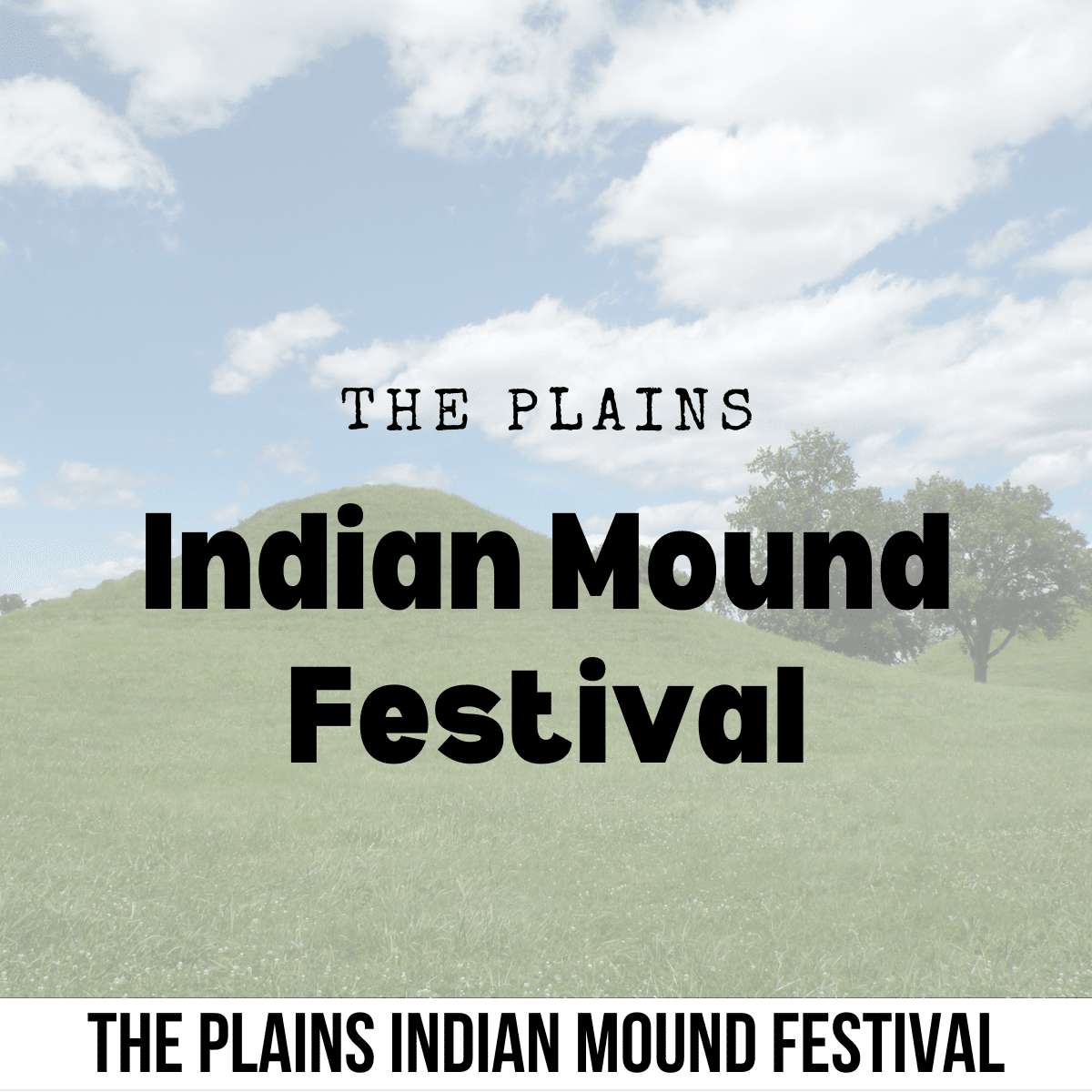 About The Plains Indian Mound Festival
The Indian Mound Festival in Plains, Ohio, began in 1984 as an initiative by The Plains Community Association to commemorate the Adena Mounds and their significance in the community's history. The festival is organized and sponsored by The Plains Lions Club.
From parades and ancient spear-throwing contests to mouthwatering local cuisine and crafts, the festival offers something for everyone. Step aboard narrated wagon rides that transport you back in time, and let the storytellers bring the mounds and Adena culture to life.
Activities for children include free face painting, pony rides, inflatable bounce house, a magic show, and a petting zoo.
Tour rides of the Mounds start at 10am and are then every hour, on the hour.
But what truly sets this festival apart is the sense of community that fills the air. Just as the Adena Mounds were a collaborative effort, so is this event. It's a reminder that history is not just something to learn; it's something to celebrate and embrace.
By attending the Indian Mound Festival, you become part of a living history lesson. Together, festival attendees can acknowledge and honor the past, forging connections that enrich our present.
There will be food and craft vendors, opening at 9am.
Please visit the website and/or social media for up-to-date schedules and operating hours for this event.
Where is The Plains Indian Mound Festival Located?
Do you have an event that you want to feature (for free) on our VisitOhioToday events calendar? Just complete this form or feel free to send us an email at [email protected]. All submissions subject to approval.
Hello! We have done our very best to ensure that the accuracy of events, hours, addresses, etc, are up to date. Please know that information can change due to weather, updated health and safety challenges, etc. If you find incorrect information, please send us an email at [email protected], and we can get it updated.

To be updated and stay connected, subscribe to our newsletter.