Last Updated on October 24, 2021 by Cindy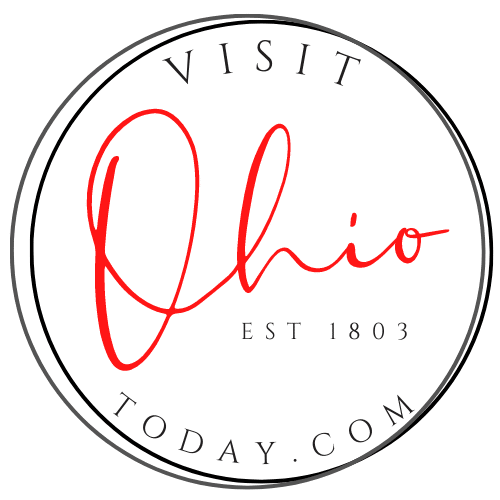 This site was created to help others discover what Ohio has to offer! There are activities for all ages and interests in Ohio. We are helping you to discover of "re" discover Ohio, one day at a time.
Our media company also runs two other popular websites, outside of the travel niche. We love Ohio and wanted to expand what we do to show others why Ohio is wonderful!
Whether you are looking for a day trip with your kids, an orchard to visit for an afternoon break, a park to hike, a dog park close to you or information to plan a girls trip or romantic getaway, we've got you covered!
Owners of the media company have lived in Ohio for 20+ years, raised a family here and love this state! During their time here, they have found some pretty amazing places to visit and stay!
The media company started in 2009 and have been successfully building popular websites for over a decade. They are putting their skills to the test to bring you all the information you need to Visit Ohio Today!
They would love it if you say HI and stick around to see what we have in store! Let's get connected!