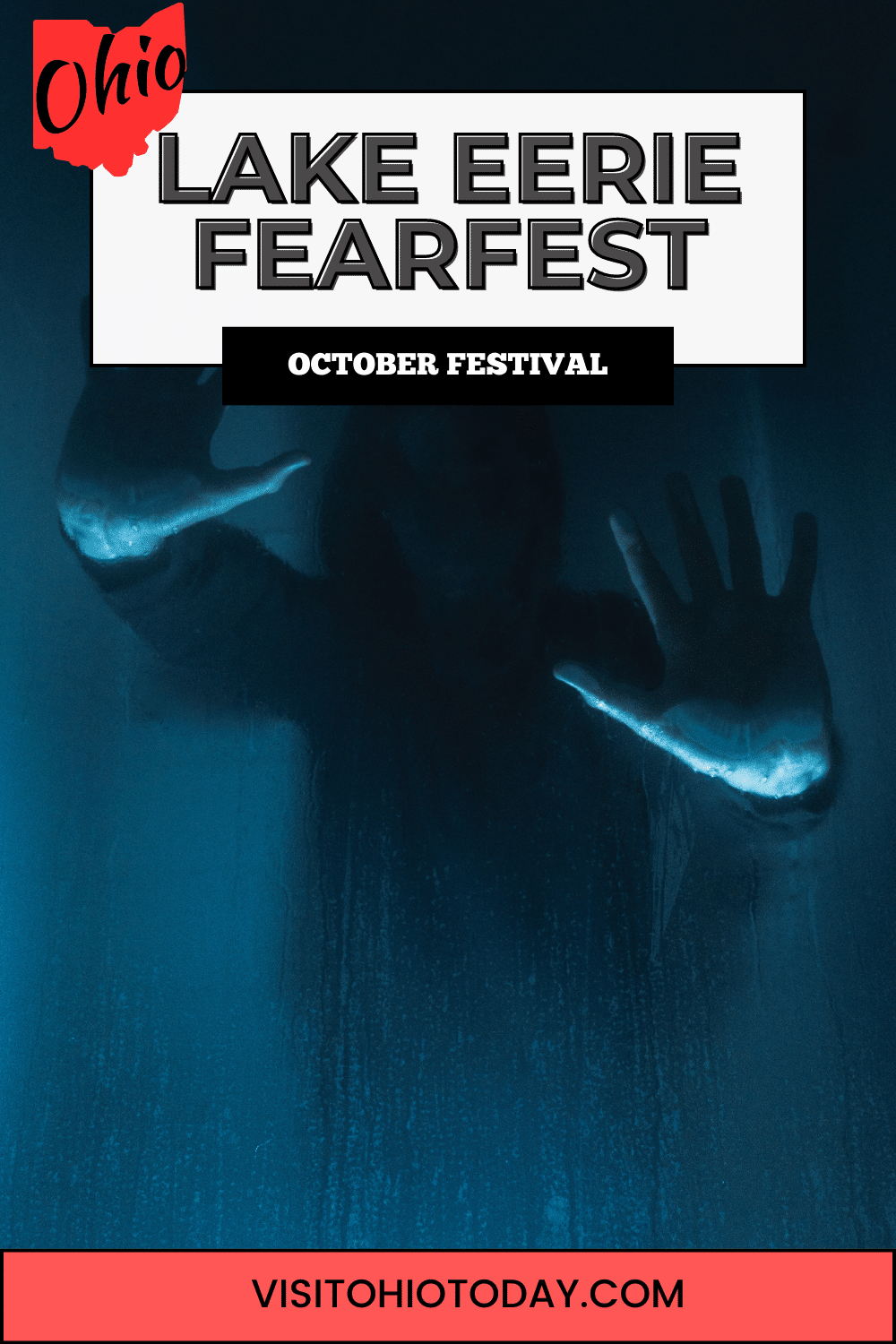 Be prepared to be very frightened! The Lake Eerie Fearfest at Ghostly Manor Thrill Center hosts this October festival, open each Friday and Saturday from 8pm to 11pm, starting on Friday, September 30th, and finishing on Saturday, October 29th.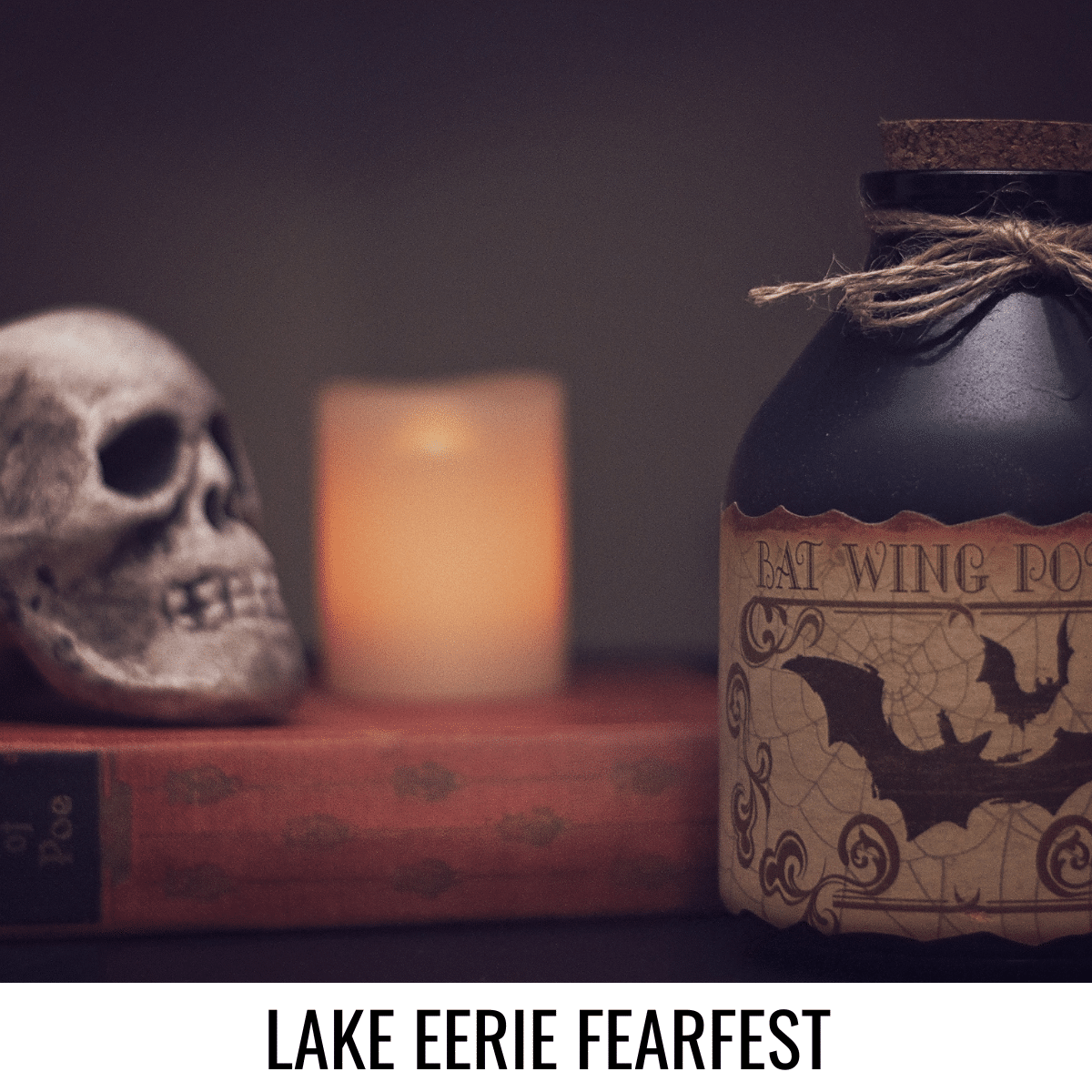 About the Lake Eerie Fearfest
This festival, held in Sandusky has been rated by many such as Forbes, Haunted Attraction Magazine, and The Haunted Attraction Society as one of the best haunted houses in Ohio!
Ghostly Manor which is a year-round attraction, started it all. It is known to be very scary with startle- and special effects. As you walk from room to room in this mansion, you will encounter new, terrifying scenes. There are also characters that will surprise you!
Darkmare is a maze of scary hallways with laser lights and haze – just try to find your way out without getting petrified!
Dead in the Water is a cursed ship where you will encounter mermaids, sirens, and sea monsters. You will get wet during your Dead in the Water tour, however, complimentary ponchos are provided to prevent wet hair and clothing.
There is a haunted mine ride, an arcade, indoor blacklight 3D mini golf, an escape room, a roller-skating rink, and more.
Tickets are available online.
Please visit the website and/or social media for up-to-date schedules and operating hours for this event.
Where is the Lake Eerie Fearfest Located?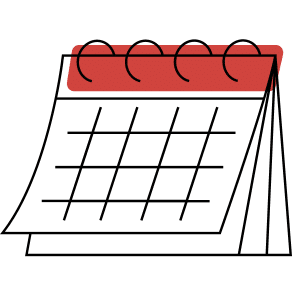 Do you have an event that you want to feature (for free) on our VisitOhioToday events calendar? Just complete this form or feel free to send us an email at outreach@visitohiotoday.com. All submissions subject to approval.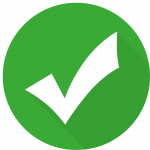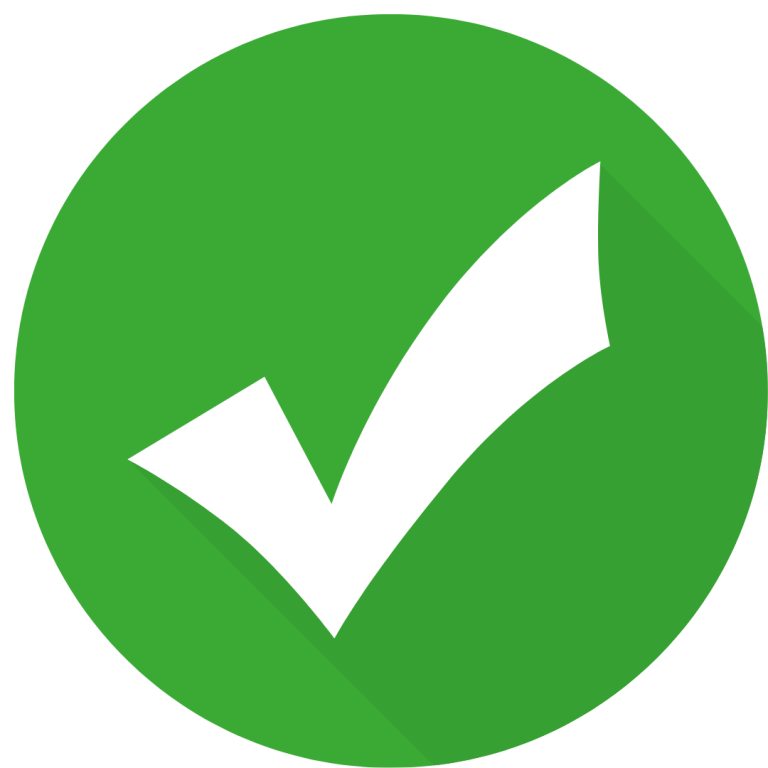 Hello! We have done our very best to ensure that the accuracy of events, hours, addresses, etc are up to date. Please know that information can change due to weather, updated health and safety challenges, etc. If you find incorrect information, please send us an email and we can get it updated.
To be updated and stay connected, subscribe to our newsletter.