Medina Candlelight Walk
This post contains links to affiliate websites, such as Amazon, and we receive an affiliate commission for any purchases made by you using these links.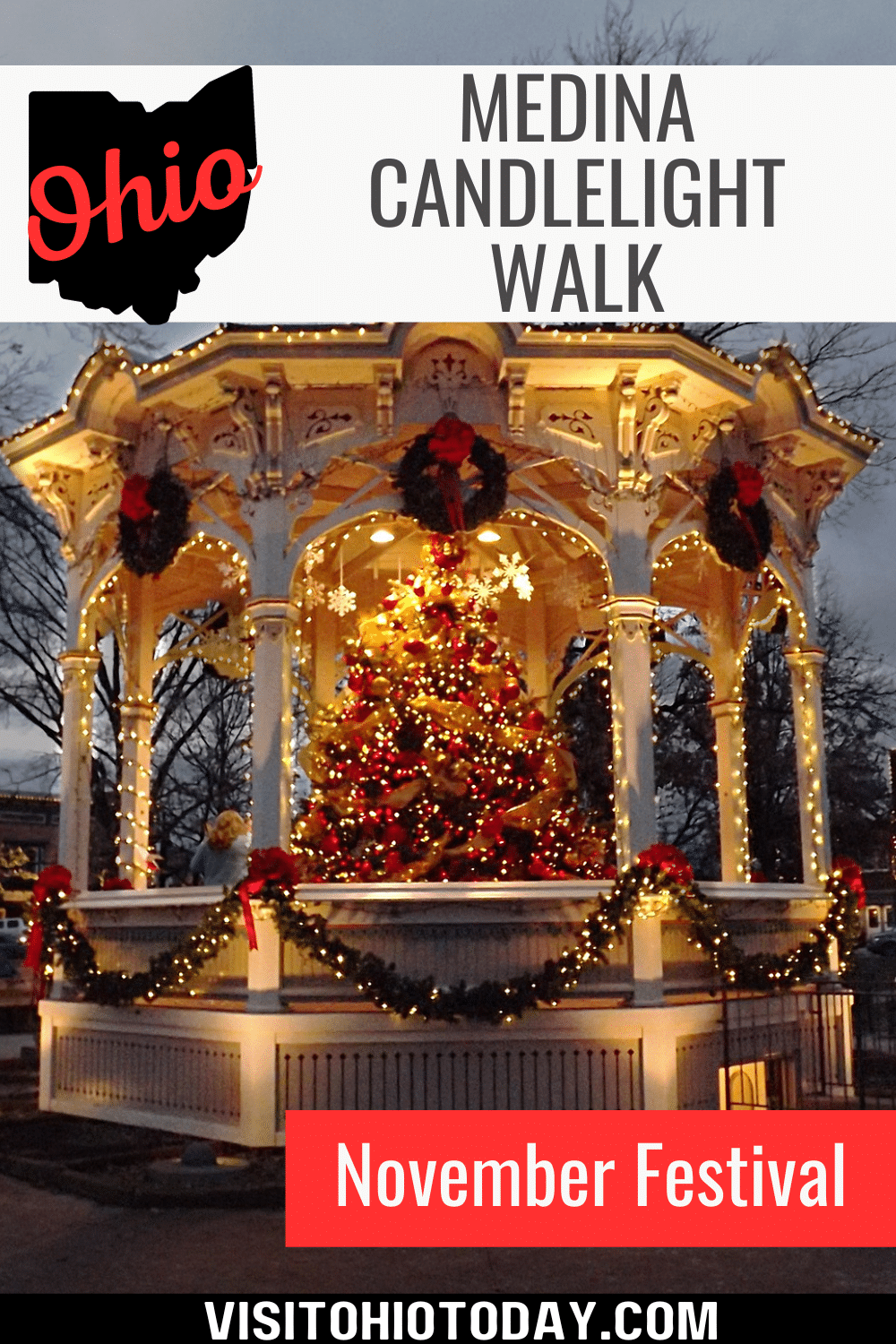 The Medina Candlelight Walk is a three-day event held November 17th to 19th, 2023. Historic Medina comes to life with Christmas lights and festive decorations for this weekend.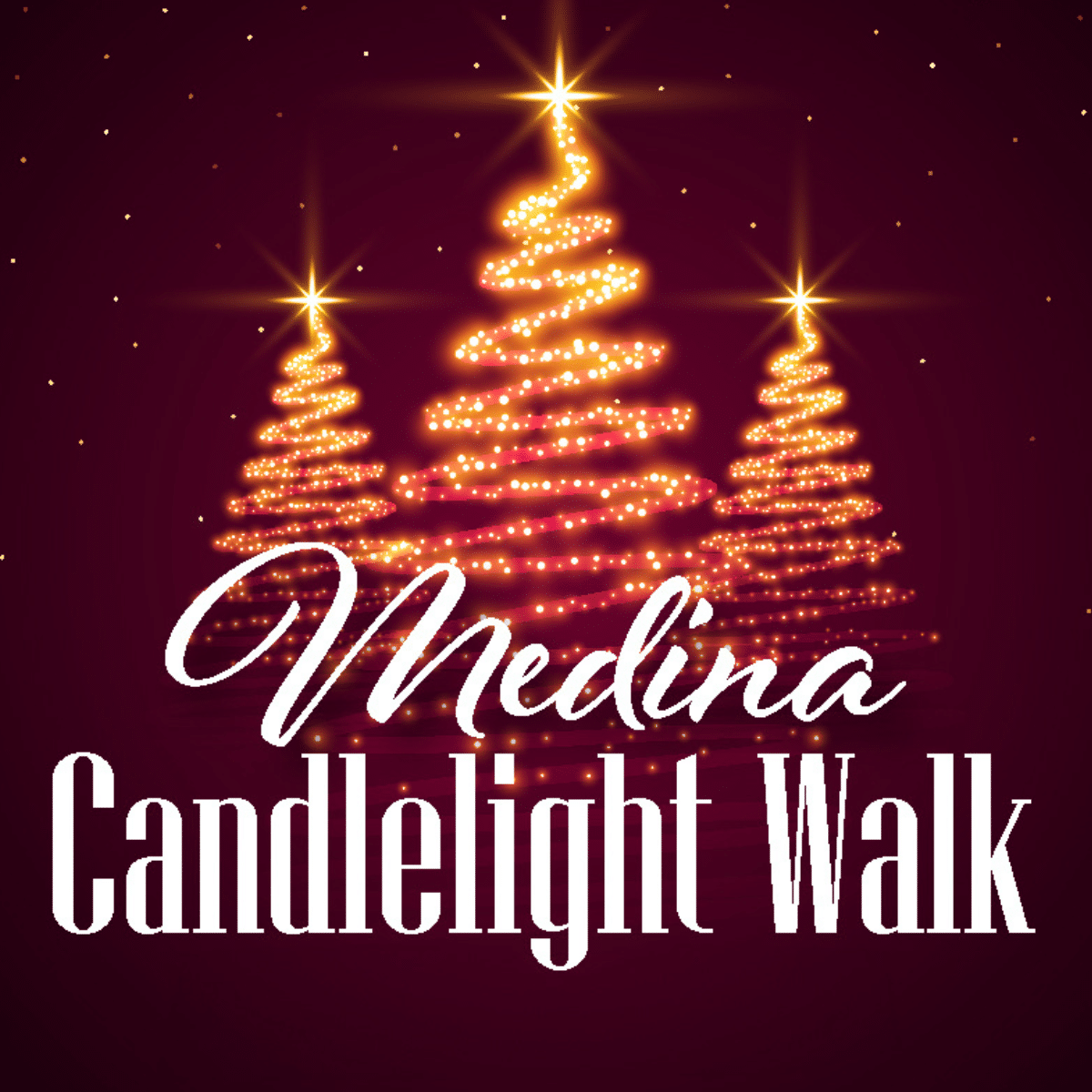 About the Medina Candlelight Walk
The Medina Candlelight Walk features a host of lights including candles, luminaries, and Christmas lights.
There will be parades, fireworks, a 5K run, and much more. The shops in Medina will extend their opening hours so shopping is an integral part of the event for visitors.
A big event during this weekend is the lighting of the Christmas tree in the Gazebo on Friday at 7 pm.
On Saturday evening the Holiday Parade of Lights will be held with over 60 floats. Santa and Mrs Claus will arrive and there will be photo opportunities with them.
Saturday is rounded off by the Light Up the Night Fireworks display, best viewed from Public Square and surrounding areas.
Other activities include a Holiday market, a photo booth, a petting zoo, and ice carving demonstrations.
On Sunday morning visitors can have Breakfast with Santa and there will be live reindeer on Broadway Street.
Please visit the website and/or social media for up-to-date schedules and operating hours for this event.
Where is the Medina Candlelight Walk Located?
Do you have an event that you want to feature (for free) on our VisitOhioToday events calendar? Just complete this form or feel free to send us an email at [email protected]. All submissions subject to approval.
Hello! We have done our very best to ensure that the accuracy of events, hours, addresses, etc, are up to date. Please know that information can change due to weather, updated health and safety challenges, etc. If you find incorrect information, please send us an email at [email protected], and we can get it updated.

To be updated and stay connected, subscribe to our newsletter.