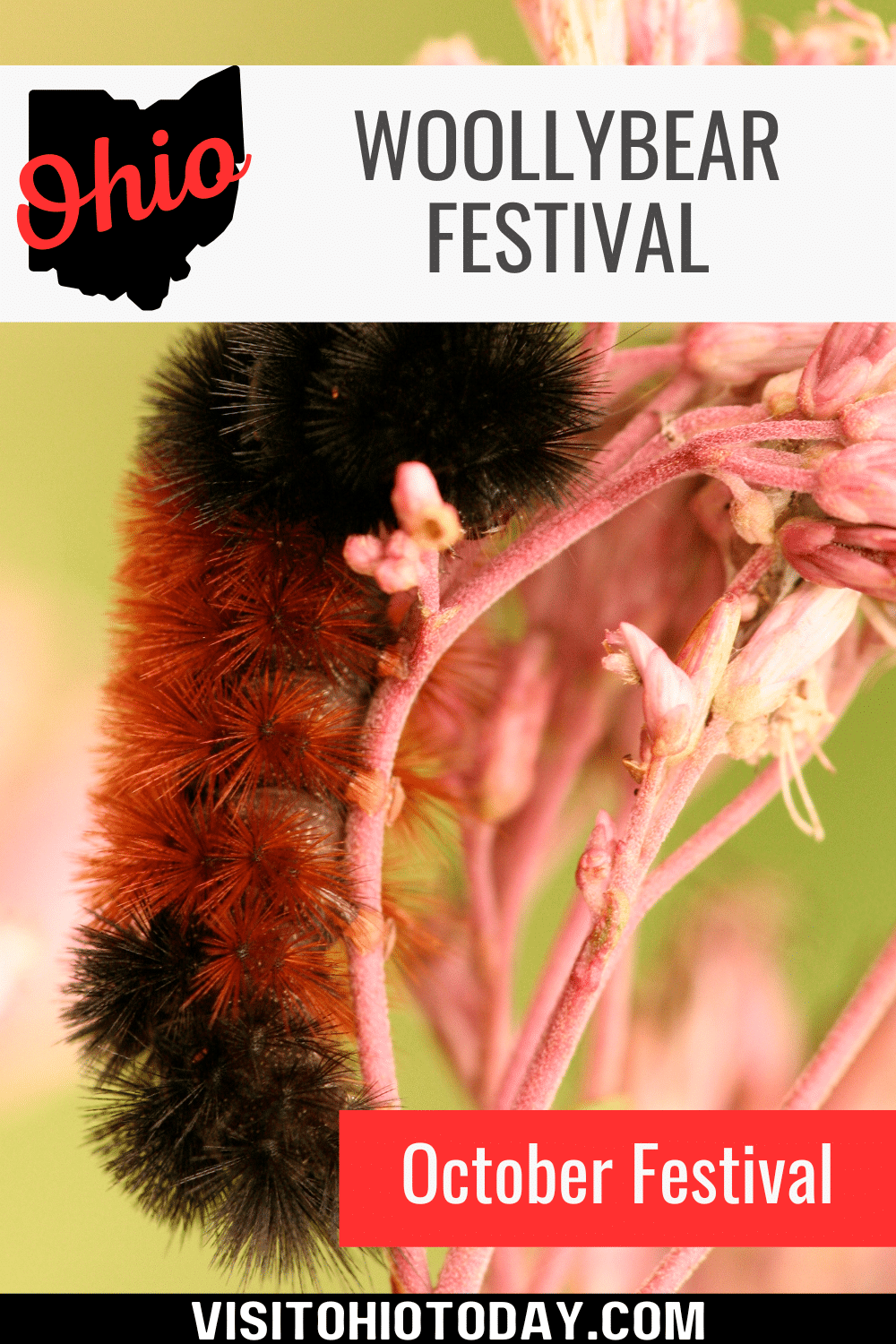 The Woollybear Festival is in the town of Vermilion on Sunday, October 8th, 2023. This festival has one of the largest parades in the state of Ohio.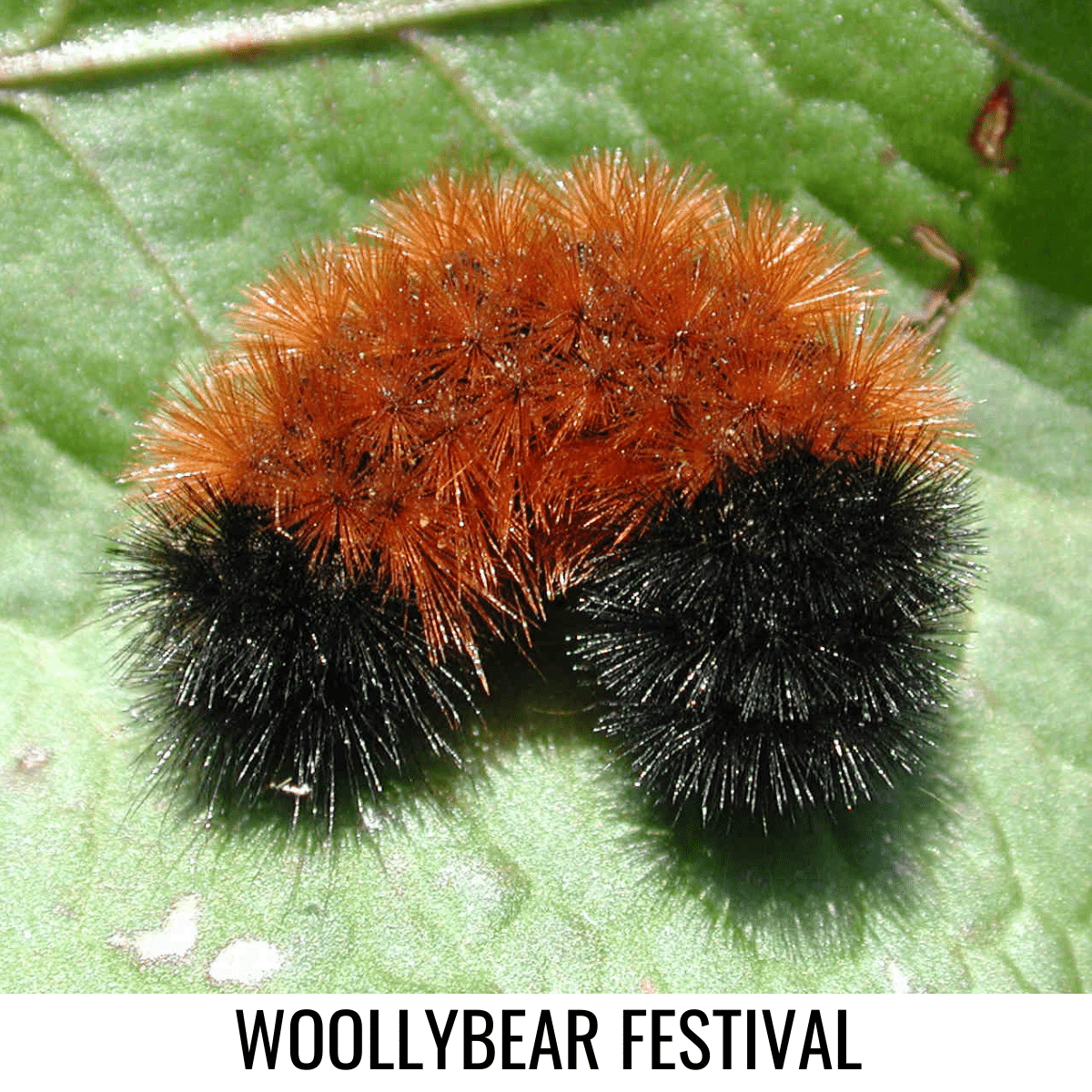 About the Woollybear Festival
You may think a Woollybear is a cuddly toy teddy bear – in fact, it is a caterpillar that transforms into the Isabella Tiger Moth. They get their name from the long, thick, fur-like hairs (or setae) covering them.
This festival is a day full of wacky fun, and boasts an attendance of more than 100,000 visitors, making it the state of Ohio's largest one-day festival.
The festival kicks off in the morning with races and costume contests, and then at 1.30pm the spectacular parade features animals, marching bands, vintage automobiles, floats, clowns, and more. The parade takes approximately two hours.
Following the parade, you can enjoy live entertainment on the stage.
The World's Greatest Kids Race is a series of races for kids between the ages of 1-12. Ranging from a 5-yard race for one-year-old crawlers to 550 yards for 12-year-olds.
There will be food vendors, a marketplace, and a whole lot of fun for the entire family to enjoy!
Please visit the website and/or social media for up-to-date schedules and operating hours for this event.
Where is the Woollybear Festival Located?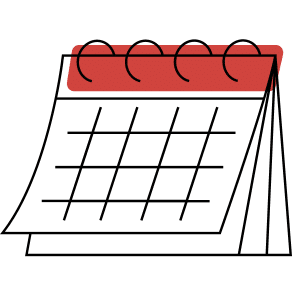 Do you have an event that you want to feature (for free) on our VisitOhioToday events calendar? Just complete this form or feel free to send us an email at outreach@visitohiotoday.com. All submissions subject to approval.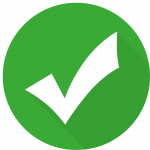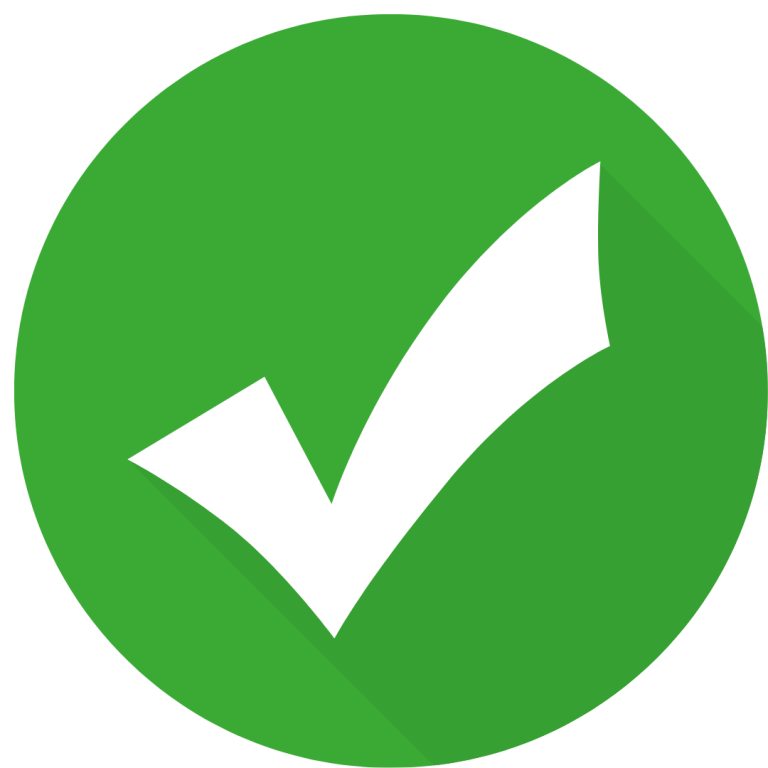 Hello! We have done our very best to ensure that the accuracy of events, hours, addresses, etc are up to date. Please know that information can change due to weather, updated health and safety challenges, etc. If you find incorrect information, please send us an email and we can get it updated.
To be updated and stay connected, subscribe to our newsletter.