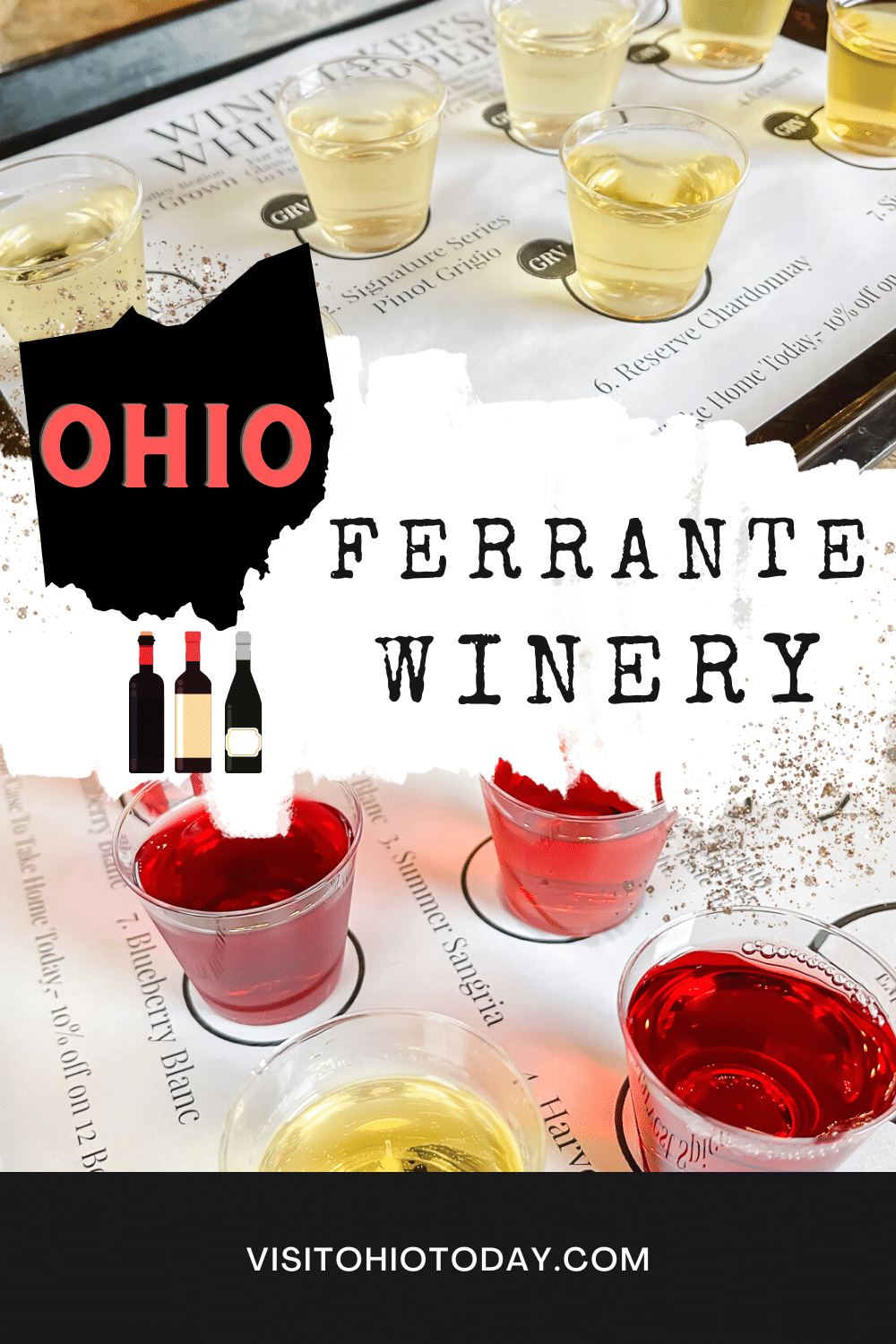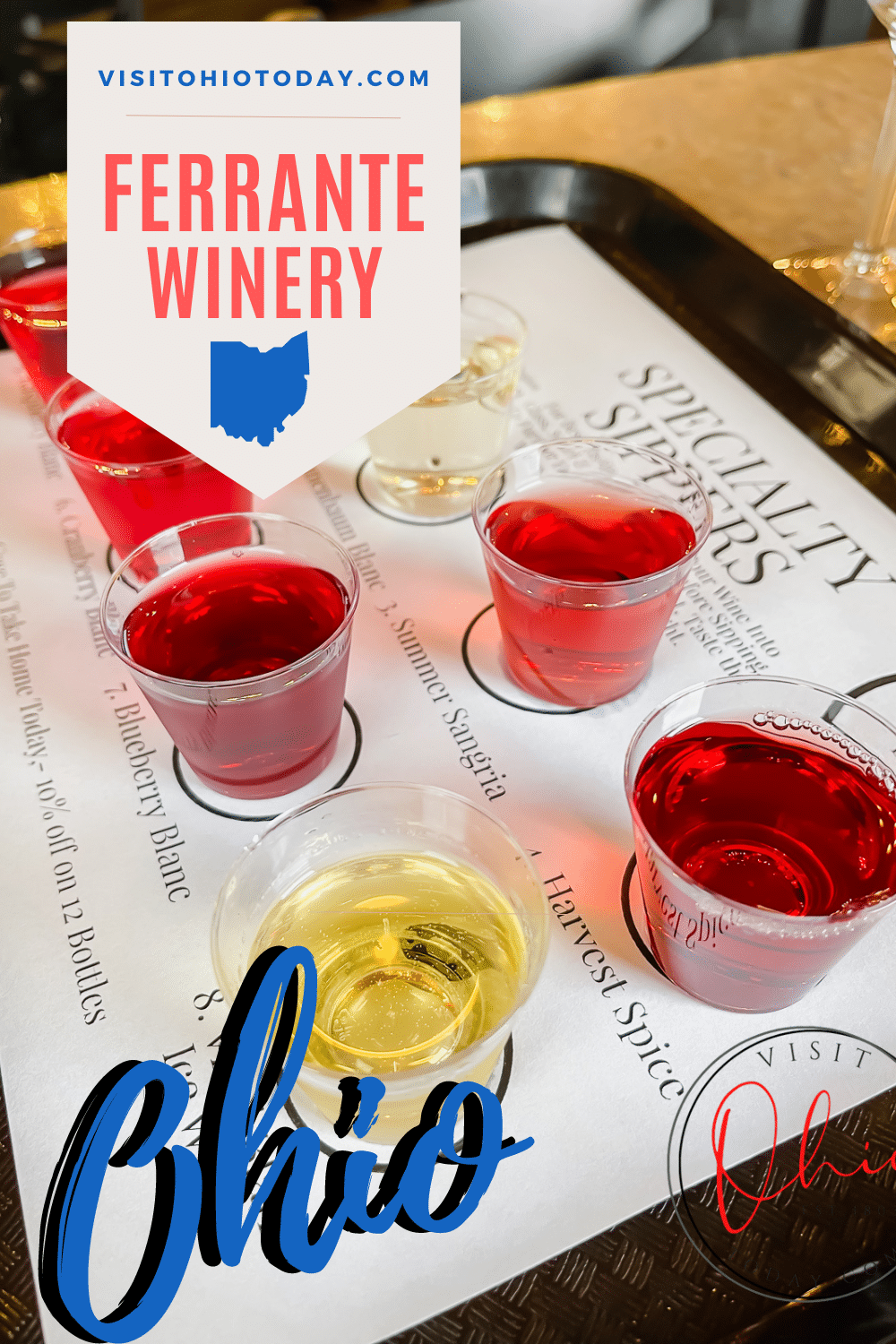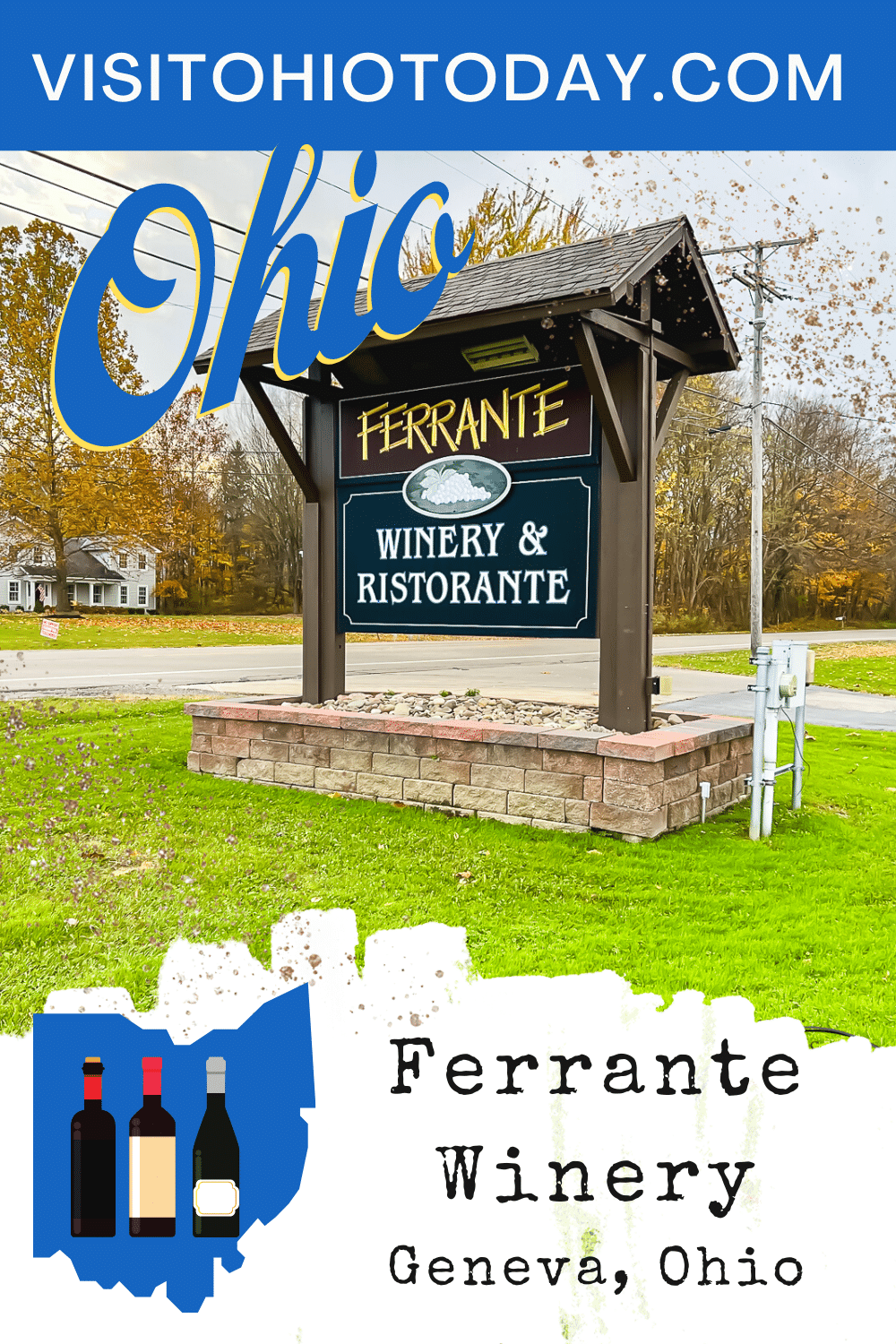 Ferrante Winery is an Ohio Winery located in Geneva, Ohio. The Ferrante Family has been producing award winning wines since 1937.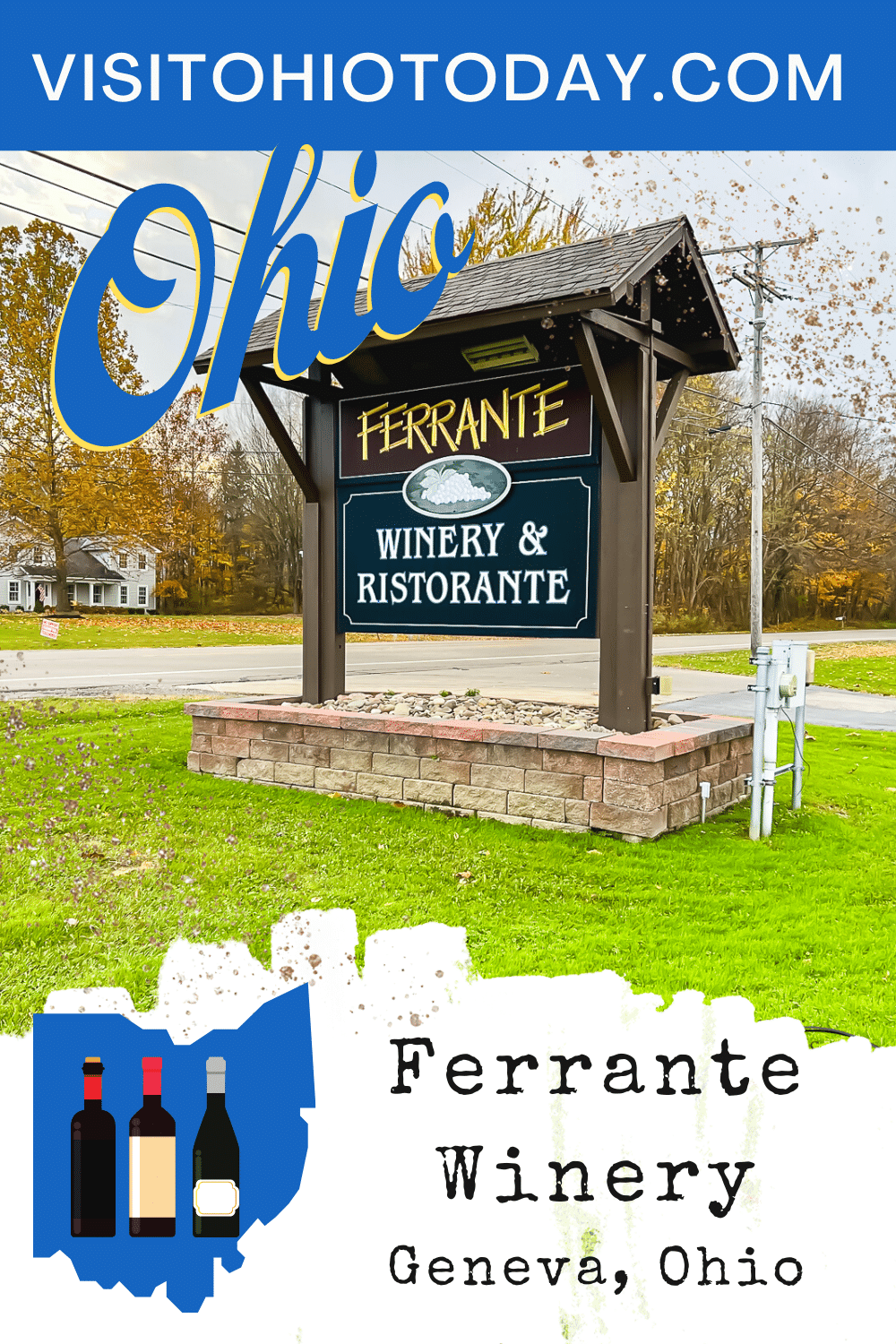 Visit Ferrante Winery
The Ferrante family has been producing nationally and internationally known wines since 1937! That is a huge feat! In 1970, Peter Ferrante built a state of the art wine making facility, which is now known as Ferrante Winery.
However, in 1994, a devastating fire consumed Ferrante Winery and the family was forced to rebuild. Today, 5 of the 8 Ferrante children are carrying on the tradition at Ferrante Winery. Nick Ferrante is a third generation wine marker, who keeps on top of new and innovative techniques and technology when it comes to wine production.
Ferrante Winery is a large winery. It has a HUGE outdoor area, which is great for listening to local musical talent when the weather is warm. The outdoor seating at Ferrante Winery has shade options as well as views of the vineyard.
Ferrante Winery also has a very large indoor restaurant, which gives a traditional upscale Italian dining atmosphere.
Also located inside Ferrante Winery, is a smaller, more intimate tasting room and area where you can sample and purchase wine to go.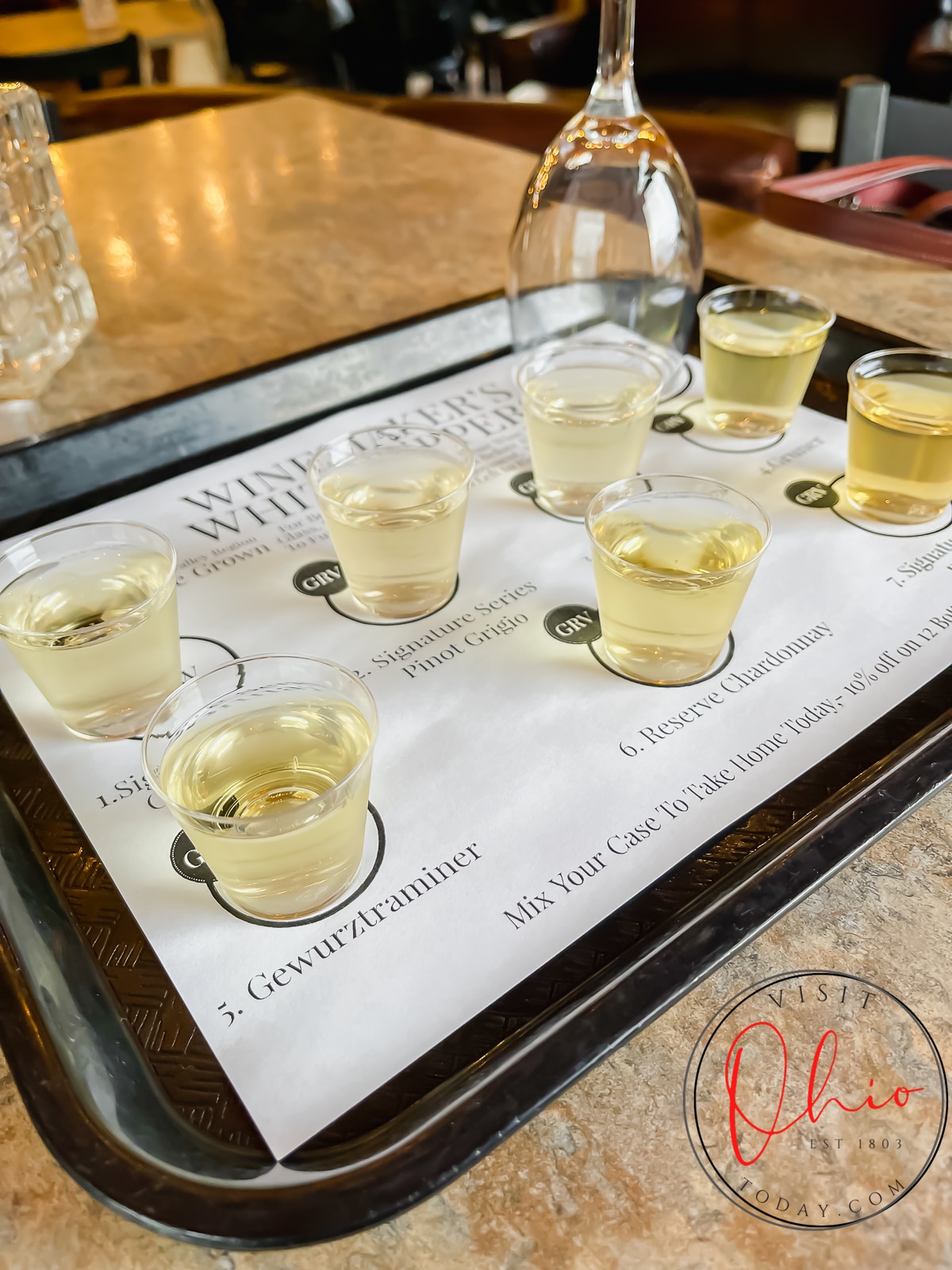 Ferrante Winery Video
Ferrante Winery Wines
Ferrante Winery has a large selection of signature wines, white wines, blush wines, red wines, specialty wines and holiday wines. I will admit, I have multiple bottles of wine from Ferrante Winery that I keep on hand. We have several favorites from here!
Wines you may see at Ferrante Winery:
Mom's Apple Pie Riesling (white)
Sparkling Moscato (white)
2019,2018 Chardonnay (white)
2017 Gruner Vetliner (GRV) (white)
2019 Pinot Grigio (white)
2019 Gewurztraminer (GRV) (white)
2019 Golden Bunches (white)
2019, 2018 Riesling (white)
2019 Vidal Blanc (GRV) (white)
Biano (white)
White Catawba
Rosato (blush)
Jester's Blush
Pink Catawba (blush)
Holiday Blush
Harvest Spice
2017 Cabernet Franc (GRV) (red)
Dolcetto (red)
2019 Reserve Pinot Noir (red)
Red Blend
Rosso (red)
Mom's Cherry Pie (red)
Summer Sangria (red)
Round Barrel Red
Cranberry Blanc
Raspberry Blanc
Blueberry Blanc
2019 Vidal Blanc Ice Wine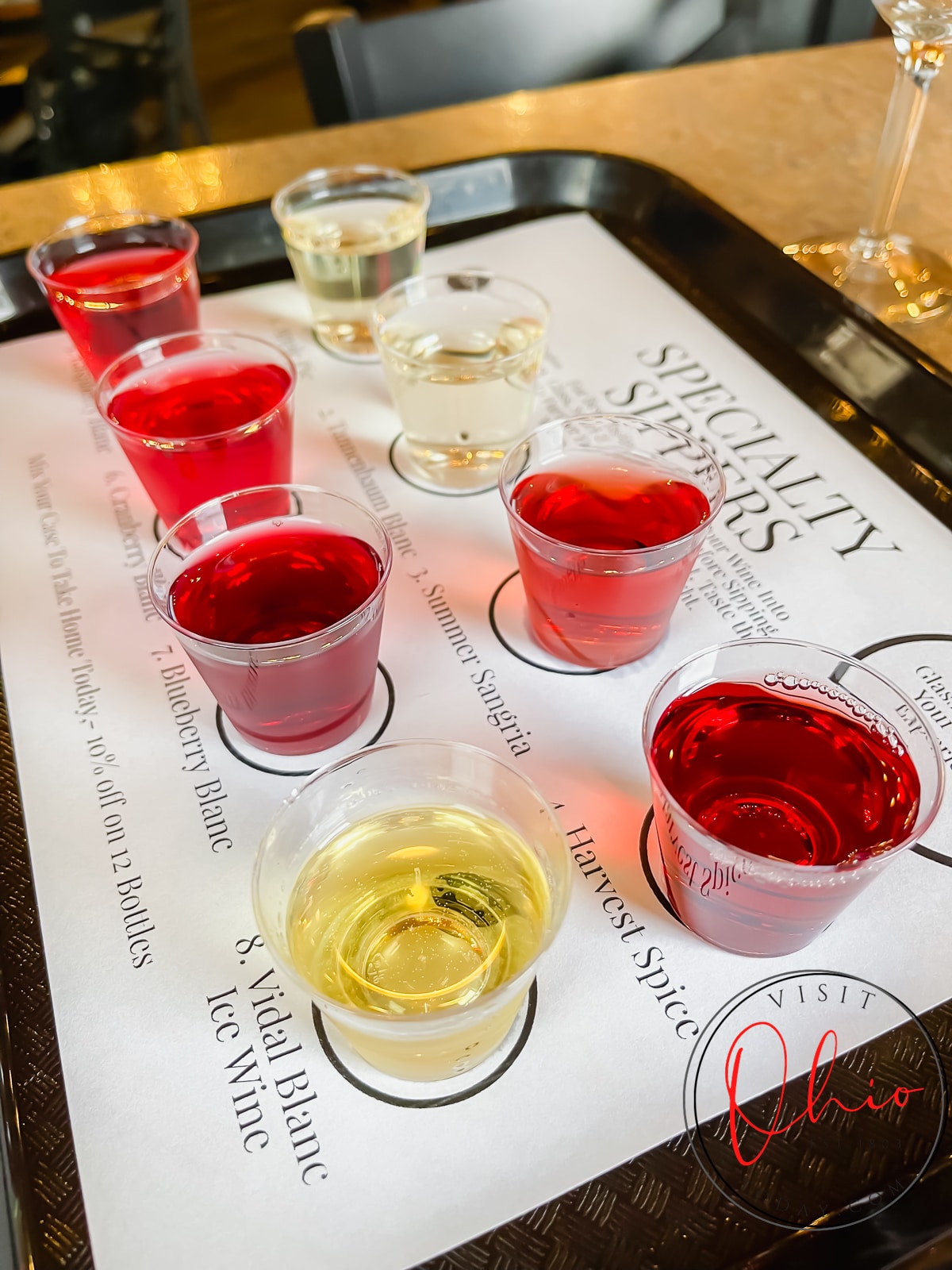 Ferrante Winery Food Menu
Ferrante Winery has a huge selection of food on their menu. They offer up different menus for lunch and dinner. There are some vegetarian gluten free options as well. The cuisine at Ferrante Winery is considered to be authentic Italian.
After reading multiple other reviews, visiting several times and talking with other customers, the menu can be hit or miss. People either seem to love it or want to leave it, when it comes to food at Ferrante Winery. It is a mixed bag.
Personally, when I have dined there, I had gluten-free vegetarian options and my food was good. Another common comment is the price of the food at Ferrante Winery. The food is a little more pricey here as compared to other places in the area, however, they do offer a larger selection and higher quality foods than other local restaurants.
When dining at Ferrante Winery you can expect a variety of starters, salads, pizzas, pastas, steak, veal, chicken and of course dessert!
Where is Ferrante Winery?
Ferrante Winery is located at 585 State Route 307, Geneva, OH 44041 - (440) 466-8466 - Website
What to wear wine tasting
When it comes to what to wear wine tasting it really depends on where you are going to taste wine. When it comes to Ferrante Winery, I would suggest you dress up a bit more than you would for other places. Let's call it dressy casual.
If you are visiting a vineyard where it is warm, we suggest a hat, sunglasses and of course sunscreen. The temperatures often can fluctuate in wine country so dress in layers, think a scarf, jacket or light sweater. Think comfort paired with style and a whole lot of sensibility. Leave the high heels at home, they are a tripping hazard when it comes to walking around many vineyards.
When in doubt go with a simple outfit that is comfortable when you stand and when you sit. Typically, wine country "casual" is a little fancier than normal casual. However, it all depends on where you are visiting, the region, the state, etc When in Ohio wine country, we have noticed that anything goes. You will see a mixture of casual clothing (think leggings and sweatshirt) to cute, but comfy sun dresses in the warmer months.
Wineries in Ohio
If you are looking for more wineries in Ohio, we have got you covered. Below is our comprehensive map of wineries in Ohio! If you do not see your favorite on the list, send us an email at team (at) visitohiotoday (dot) com If you want to level up your wine tasting knowledge, we recommend you read this book.
mbed?mid=1VkK6-tAa7sLTsRZaLloCp391qRy_Wiei" width="640" height="480">
Grand River Valley
The Grand River Valley located in northeastern Ohio, previously covered by glaciers, now grows over 50% of Ohio's grapes and is the home of over 30 wineries. The micro-climate of the area is prime for grape growing due to the extended growing season. Many of the wineries offer events 12-months a year including tasting trails, live music, or pairing classes.
Winegrowers of the Grand River Valley
The Winegrowers of the Grand River Valley are a collaboration of Ferrante Winery and Ristorante, Debonne Vineyards, Grand River Cellars Vineyard and Restaurant, Laurello Vineyards, and Cask 307 whose mission it is to education the local wine consumer on wines from the Grand River Valley. This group of wineries frequently put wine trails together where wine lovers visit each of the six wineries and they receive a wine tasting that is perfectly paired with some sort of food. Go to the WineGrowers of the Grand River Valley website for the current calendar of events.
Let's go to Ferrante Winery
If you have been to Ferrante Winery we want to know what you thought! Which wine was your favorite! You do not have to pick just one! If you are interested in learning more about Wineries in Ohio you can visit our Ohio Wineries category page to plan your next wine tasting trip!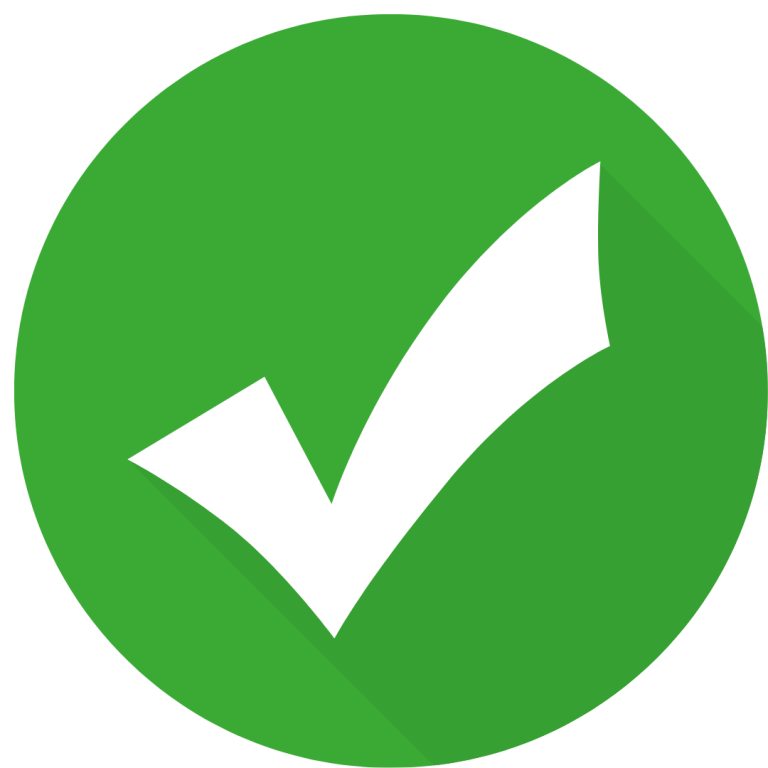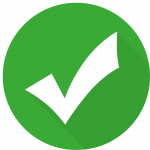 Hello! We have done our very best to ensure that the accuracy of events, hours, addresses, etc are up to date. Please know that information can change due to weather, updated health and safety challenges, etc. If you find incorrect information, please send us an email and we can get it updated.
To be updated and stay connected, subscribe to our newsletter.