Gilboa Quarry
This post contains links to affiliate websites, such as Amazon, and we receive an affiliate commission for any purchases made by you using these links.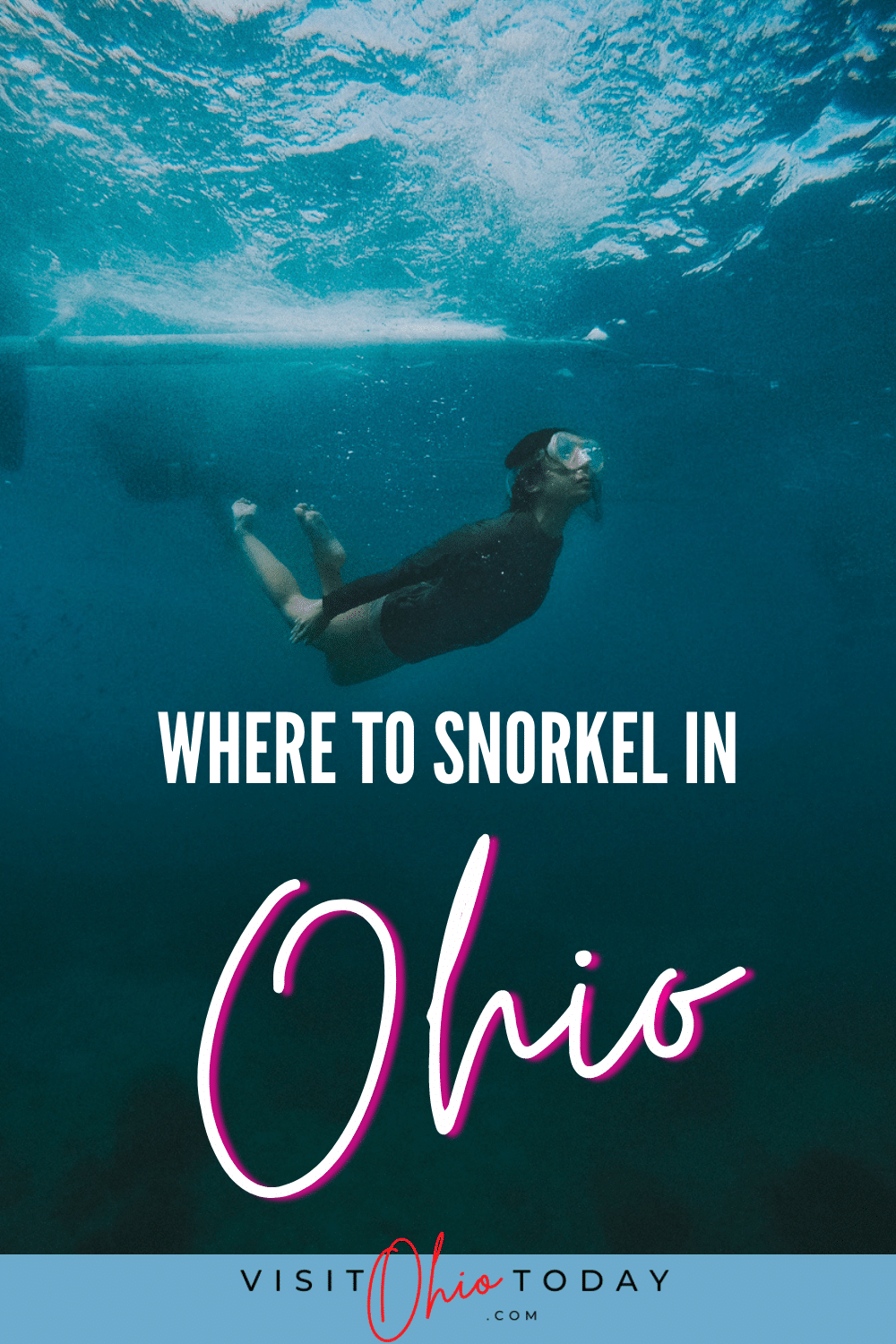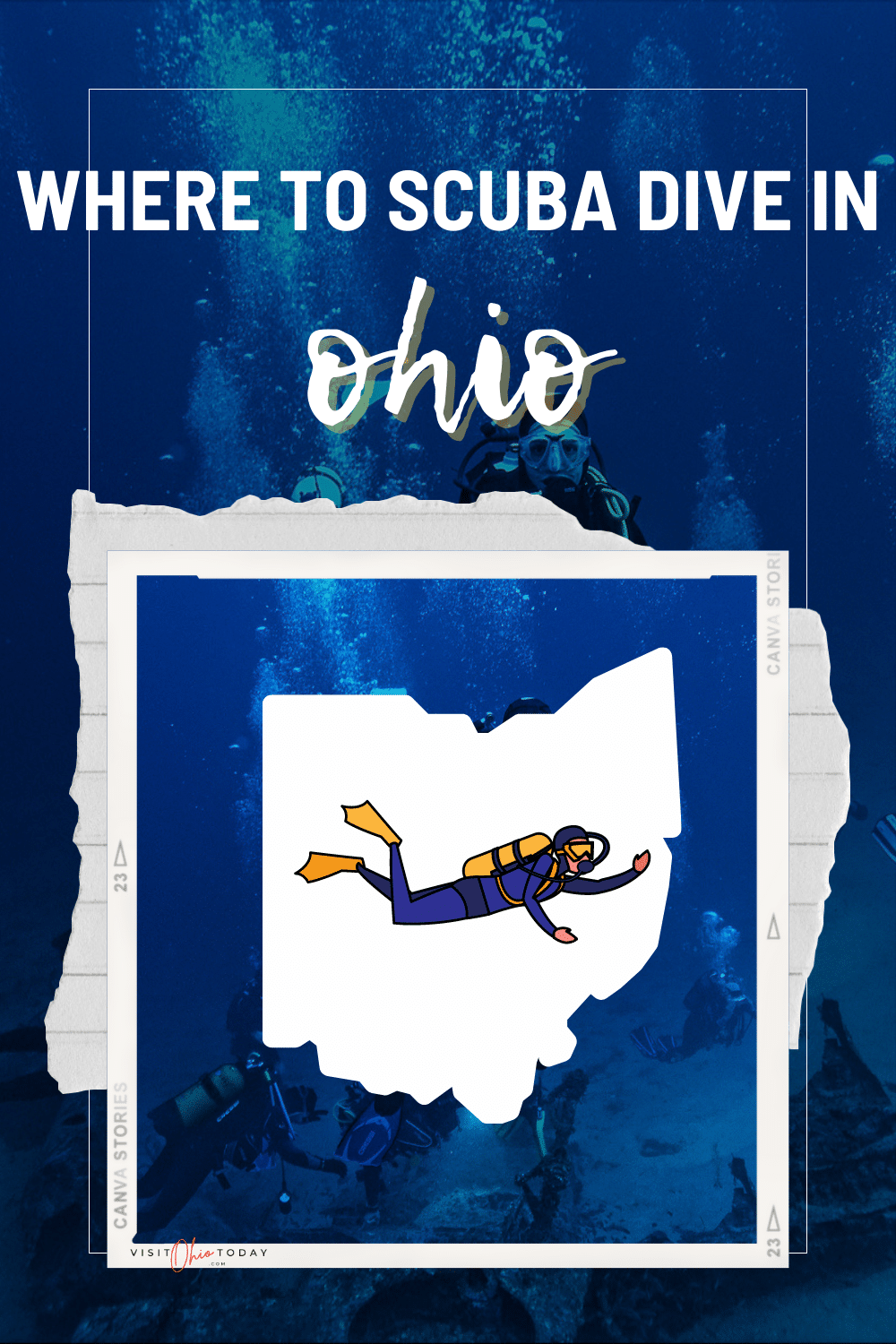 Gilboa Quarry is considered the Midwest's premiere scuba diving, snorkeling, and adventure destination. Camp onsite at Gilboa Quarry, to make a weekend full of adventure!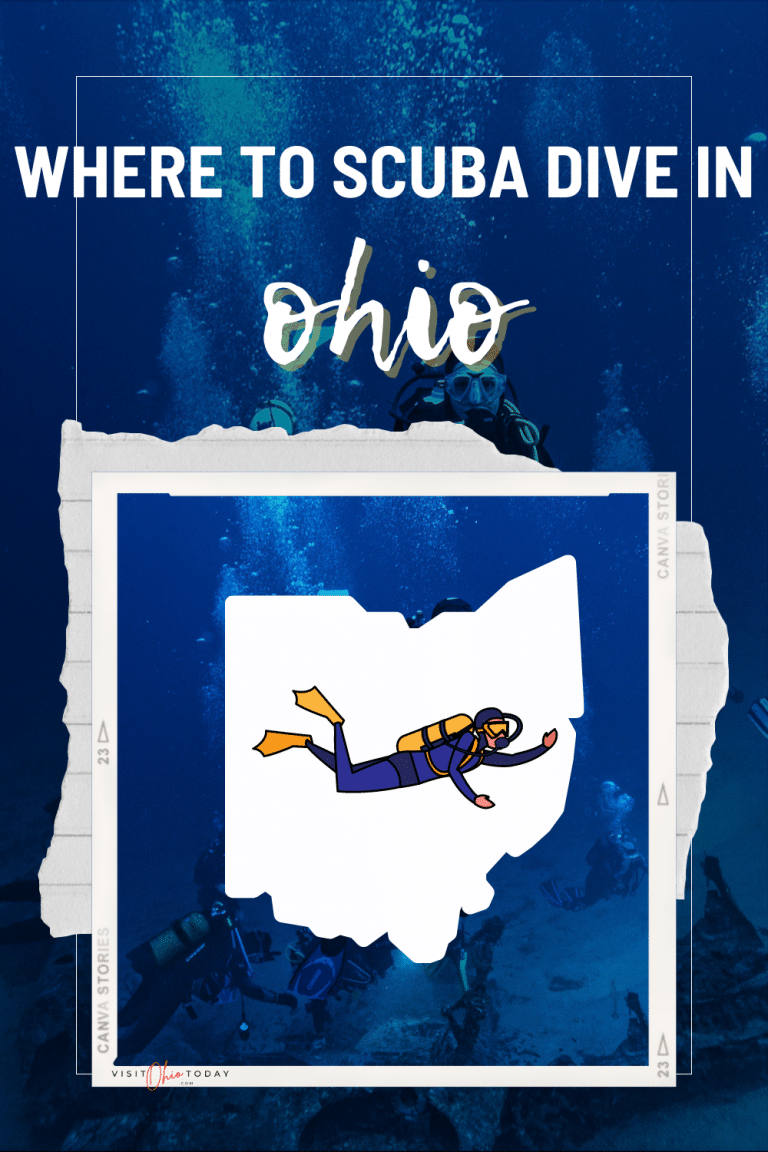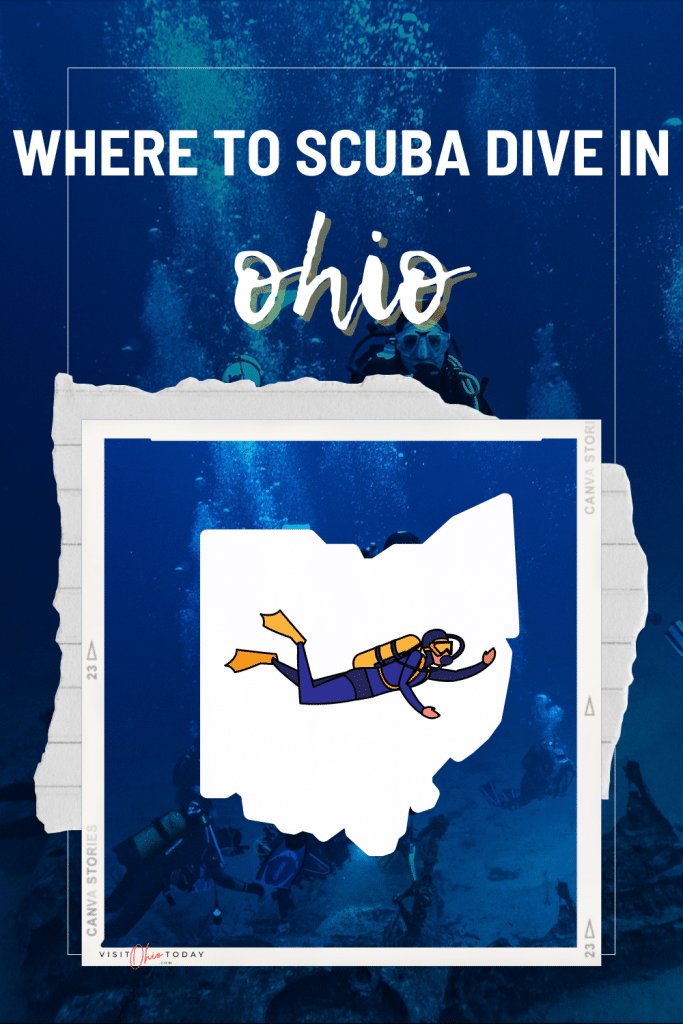 Visit Gilboa Quarry
Gilboa Quarry is considered the Midwest's premiere scuba diving and adventure destination. Gilboa Quarry is a one-stop destination for all your adventure needs. They offer a camping area and plenty of activities.
Diving at Gilboa Quarry
Gilboa Quarry is a popular destination for all levels of free divers and snorkelers. The quarry has been active as a scuba diving location for over 30 years. It has maximum depths around 140 ft and the shallow side of the quarry is around 60 ft. The variety of depth at Gilboa Quarry makes it the perfect location for beginners and more advanced divers to practice their skills.
Gilboa Quarry started as a limestone quarry in the 1890s and operated throughout the years until it became a scuba diving quarry in 1990. Divers can enjoy exploring the underwater airplane, helicopter, school bus, as well as various other items.
If scuba diving isn't your thing, there is a beach area for those who want to sunbathe, wade, snorkel, and more.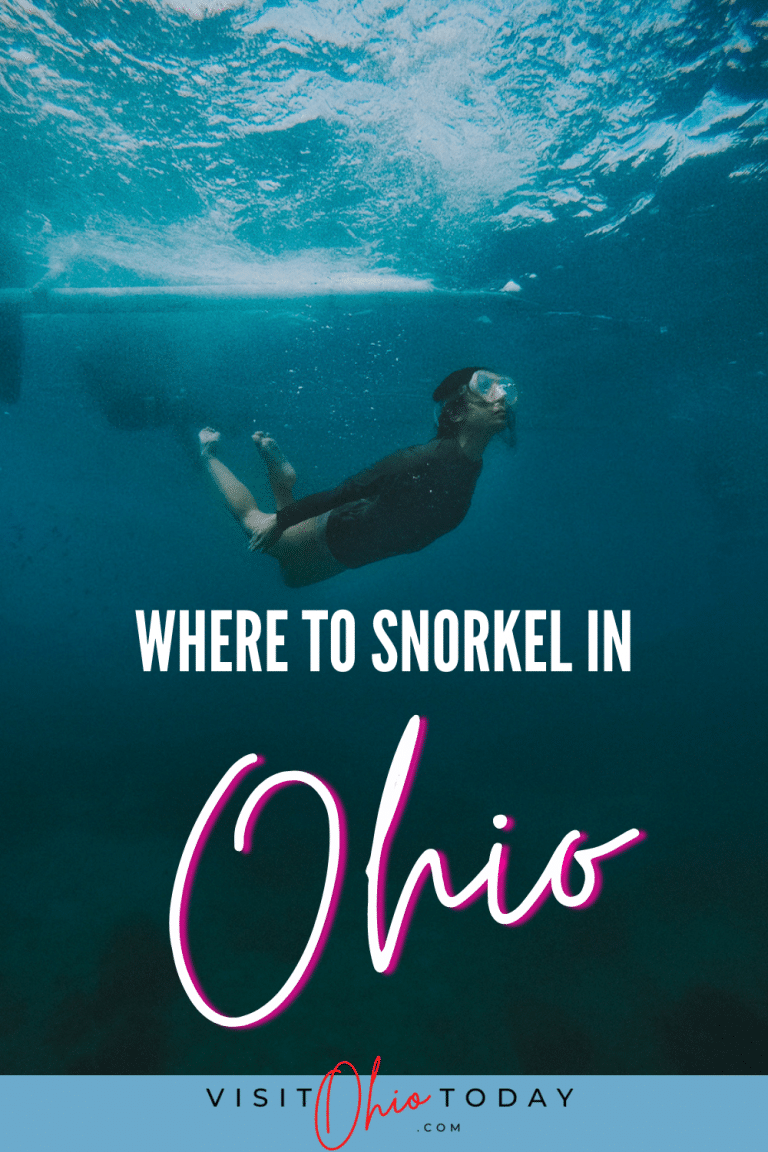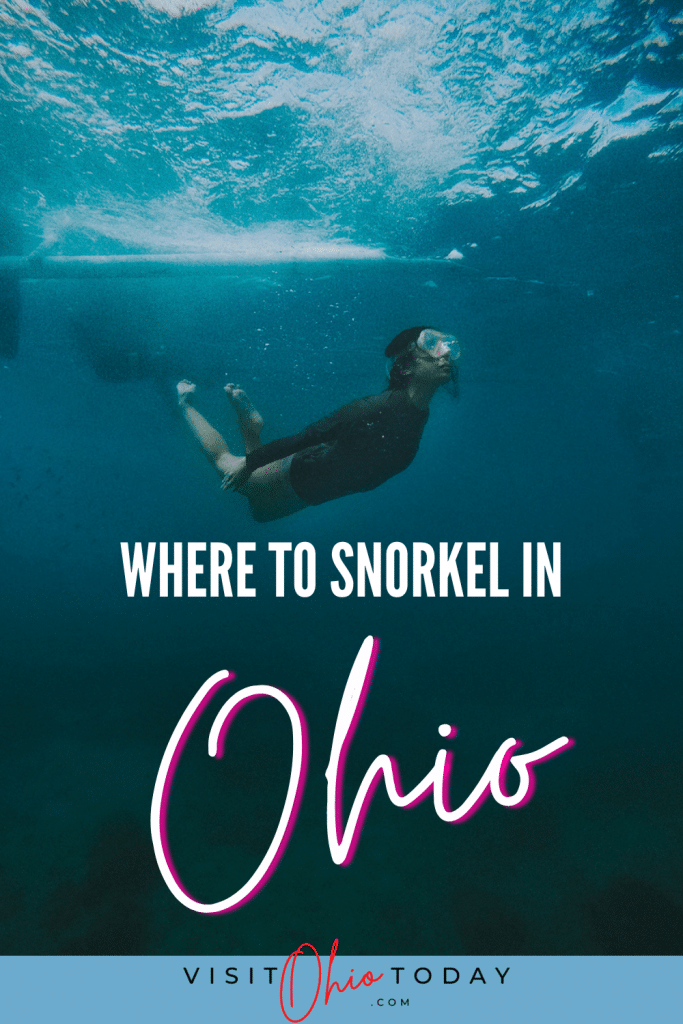 Camping at Gilboa Quarry
Bring your hammock, tent, travel-ready car, or recreational vehicle to Gilboa Quarry. There are some basic campsites that are first come, first served. There are picnic tables and fire pits at most sites.
If you have an RV or camper, you can use an electric campsite via reservation only. Those spots are extremely limited so please phone ahead.
The camping area features a bathhouse with hot showers and flush toilets. The bathhouse is open 24 hours a day.
Gilboa Quarry does have future plans to add on additional RV and Camper parking pads, another bathhouse, as well as an additional entrance/exit.
Important Gilboa Quarry Info
Scuba and Snorkeling for Beginner to Advanced
Camping Area (tent and RV)
Pets welcome (leashed)
Open Daily
Important Links
Cindy's Insider Ohio Tips
Gilboa Quarry has always been a great place for scuba divers of all levels to learn and earn certification. In 2019 Full Tank, LLC took over the management of the Quarry, and they are working hard to improve what was already a calm and inspiring diving destination.
I recently stayed at Gilboa Quarry for the first time and this is an absolute hidden gem to those who don't already know from their dive instructors (who always know the best spots) or the generations that have been coming for years. As soon as you drive in the gate you feel a sense of tranquility and calm. The entire staff is friendly, go above and beyond to make your trip an experience you won't forget.

KmbrlyKathleen (Trip Advisor)
More Adventures In Ohio!
If you love adventure, we have lots of suggestions for you!
Another great place to get close to nature is Lake Snowden, where you can fish, camp, and go boating!
The National Trail Raceway offers a fun-fueled day out for thrill-seekers.
Take to the skies with our list of Hot Air Balloon Rides Ohio and discover parts of our beloved state that are usually only seen by birds and other flying creatures!
Do you prefer to experience adventure with your feet firmly on the ground and possibly a cocktail in your hand? Then check out Beaches In Ohio!
Hello! We have done our very best to ensure that the accuracy of events, hours, addresses, etc, are up to date. Please know that information can change due to weather, updated health and safety challenges, etc. If you find incorrect information, please send us an email at [email protected], and we can get it updated.

To be updated and stay connected, subscribe to our newsletter.